Celebrity
Top news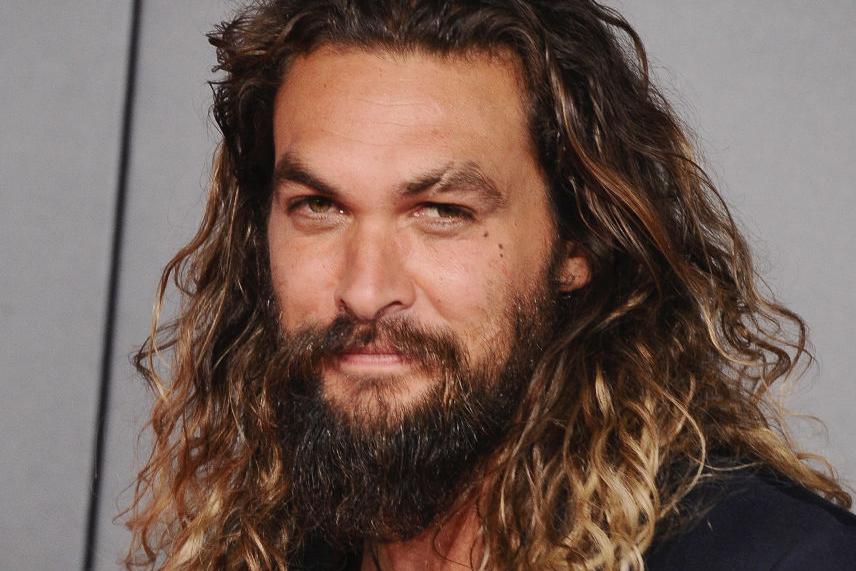 Justice League Cast: Real-Life Partners
On the screen, the Justice League heroes come together to save the world. But who is actually supporting and loving them behind the scenes? Which star fell in love with their partner at the age of 8? And who met the love of their life at a strange party in a desert? Find out all the answers below!
Meet Celebrities Who Are Twins
The Reasons Why Beloved Actors Left The Shows Earlier
Have you found yourself shocked when your favorite character is written off of a show or movie? It can happen to the best stars in the business. Whether the directors change their minds or the actor causes too much drama, celebrities often get booted, and we've gathered the most shocking exits...