Earth's Deadliest Animals That Can Kill You in a Heartbeat: Ranked
Some species of animals can be quite dangerous, while we tend to think of others as harmless pets or companions. But in the death spectrum, many creatures can undoubtedly be more lethal than other fellows in the animal kingdom, causing illnesses, severe injuries, or in the worst case scenario, death. With this in mind, we bring you a shocking ranking, starting at number 30 and getting deadlier, we countdown the most hazardous animals. Are you ready?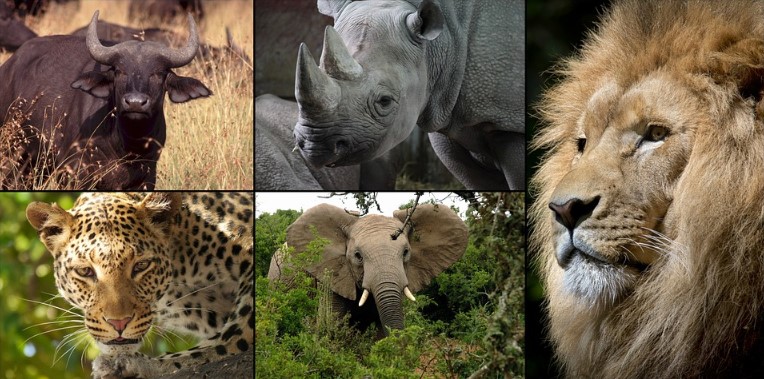 29. WILD BOARS
It is said that our domestic pigs descend from this mammal, but fortunately, they are not as dangerous as wild boars. Attacks on humans are rather rare with no official statistics, but it is plausible for them to ambush us when they feel cornered or when a female protects its piglets, as per Animals Network.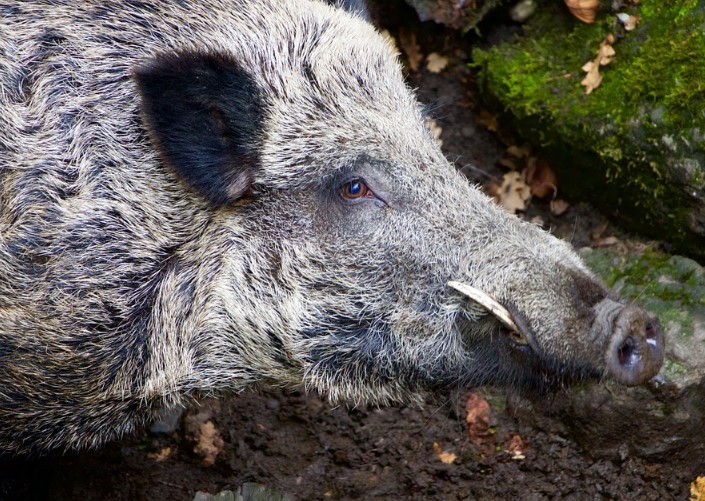 They tend to pierce their tusks in the lower part of the human body, particularly in the thigh region. It might result in severe injuries that could lead to a disability or death (if you're not that lucky). Moreover, the source added that the incidents have generally occurred near forests. 
Click 'Next Page' to find out who tops the list of the deadliest animals!