Harry Potter Rules The Cast Had To Abide By
The Harry Potter franchise gave us 8 riveting sequels but it couldn't have been done without a few rules to ensure primal success. Find out why weren't the actors allowed to ski. Also, why wasn't Robin Williams cast in the role of Hagrid? And why did Emma Watson want to leave the franchise?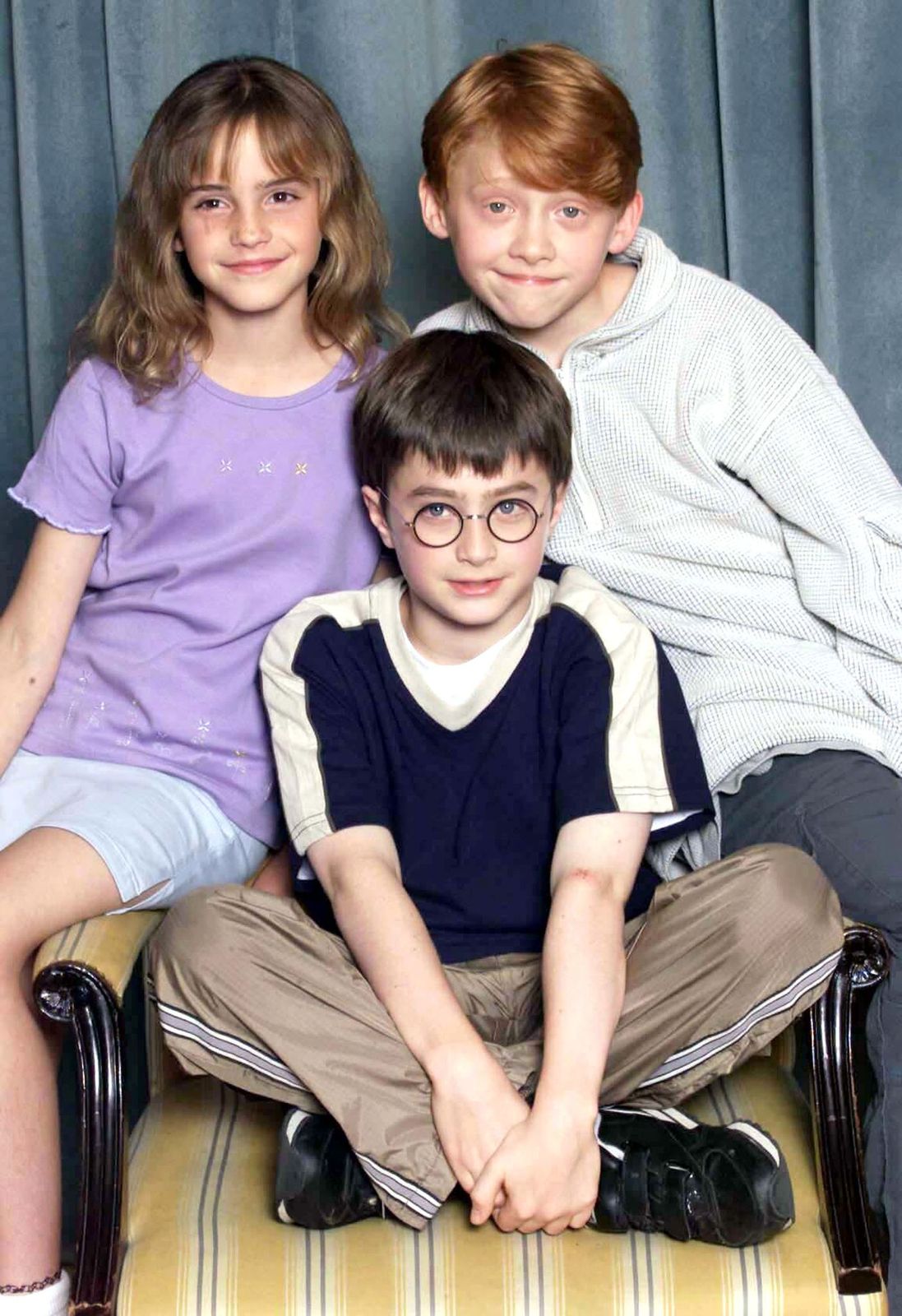 ---
1. YOU CAN'T WEAR YOUR FAVORITE HAIRSTYLE
This rule sounds weird to fans of modern fantasy. Just imagine if wigs had been prohibited in Game of Thrones, and the actors had to grow their hair and dye it the necessary color! Obviously, for the young HP actors, this rule was a nightmare.
For instance, Tom Felton who portrayed Malfoy had to keep dyeing his hair that famous platinum blonde color. Emma Watson also struggled with Hermione's unchanging looks, and right after the movie ended, she cut her hair really short.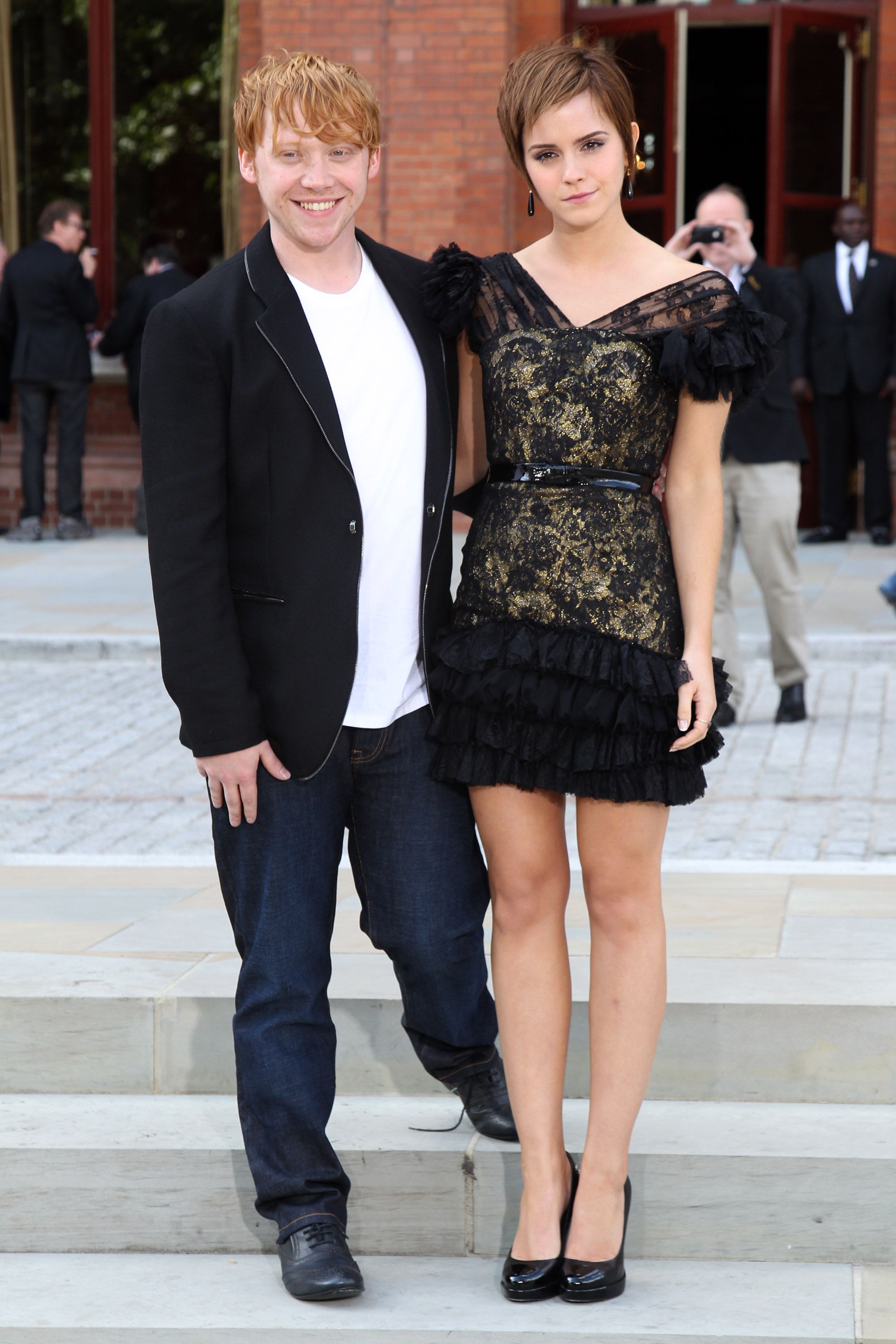 ---
In an interview with Metro, she revealed that for all those years she wasn't allowed to have fun experimenting with her appearance as regular teenagers did. She wasn't allowed to dye her hair, or even cut it!
"I also felt, right, I'm 20, I'm not a little girl anymore. I'd been on Harry Potter for ten years so I needed to mark the end of it in some way. I needed a drastic change and that's what the crop was all about."
Fans had other questions for the franchise's stylists. Harry's hairstyle in the first two movies was more reminiscent of Paul McCartney's style than of the actual Harry from the book. The only hairstyle in the movie similar to what was described in the book was Harry's hairstyle in Harry Potter and the Prisoner of Azkaban.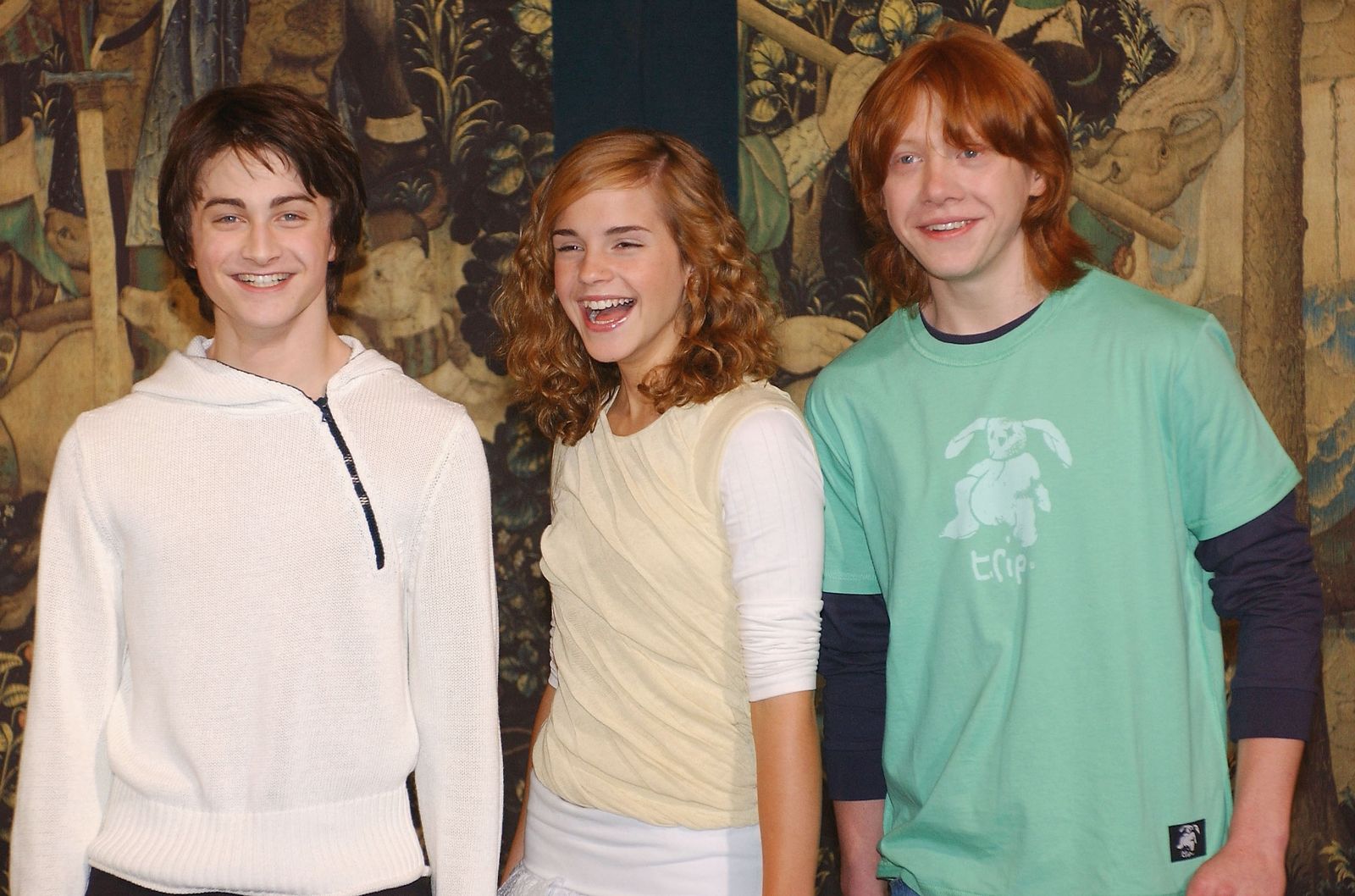 ---
2. YOU CAN'T KEEP CHOCOLATE IN YOUR POCKETS
This story sounds more like an urban myth, but we can't help telling it, anyway. The rumor is that Tom Felton was once kicked off the set for... chocolate. Apparently, the actor used to carry snacks in his robe, including chocolate candies. In hot weather, the snacks would melt, which would add to the dressers' workload.
Chocolates can turn into a bad and messy habit. However, the milder version of this rumor is that Felton wasn't kicked off the set, but instead, his pockets were sewn so he couldn't hide anymore treats. Have you heard anything about that?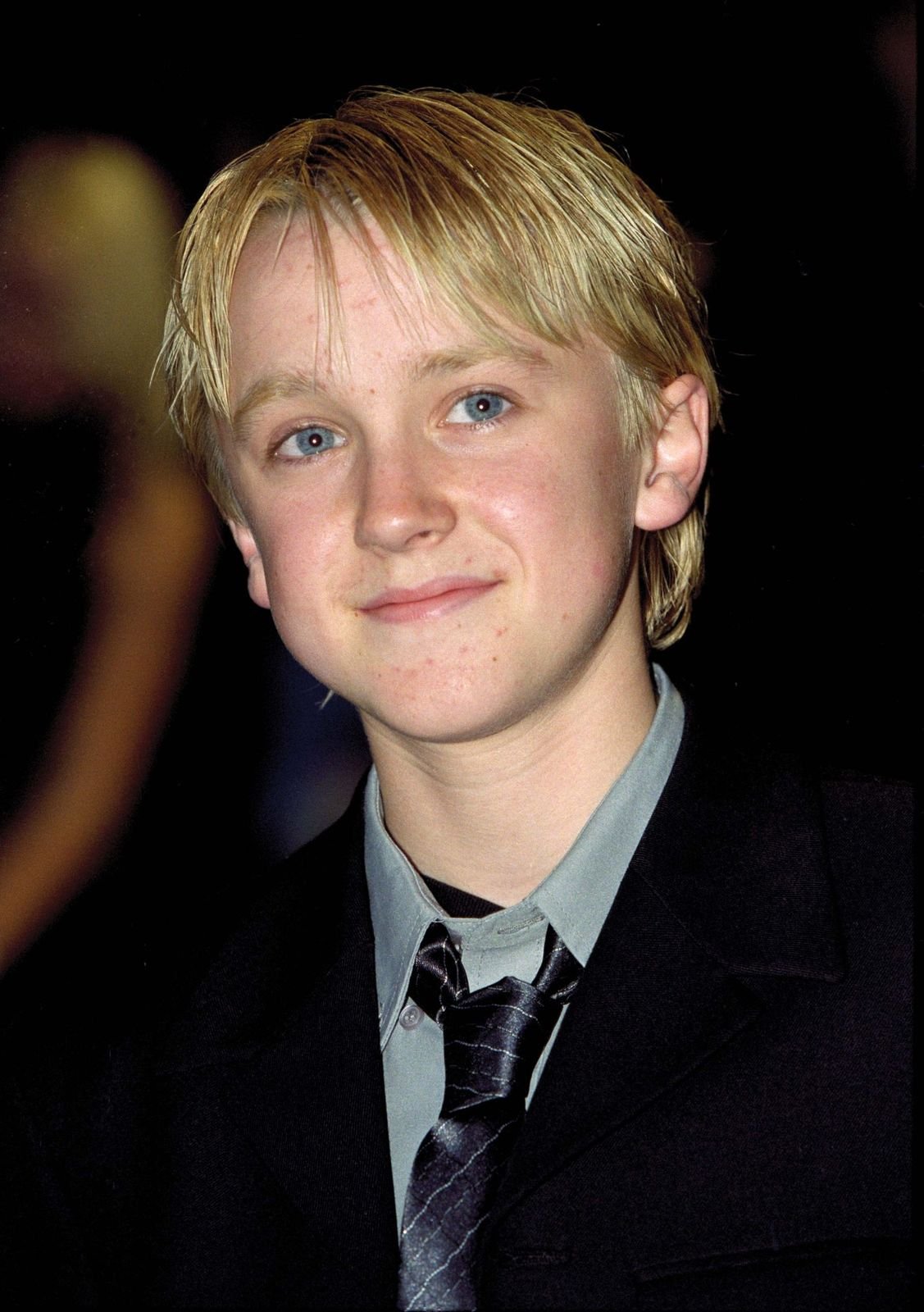 ---
3. NO SPOILERS
This is another rule that might sound weird to fans of the Harry Potter books. How can you give a spoiler for a film when the book has already been released and everybody knows what's gonna happen? There is some logic behind it, though.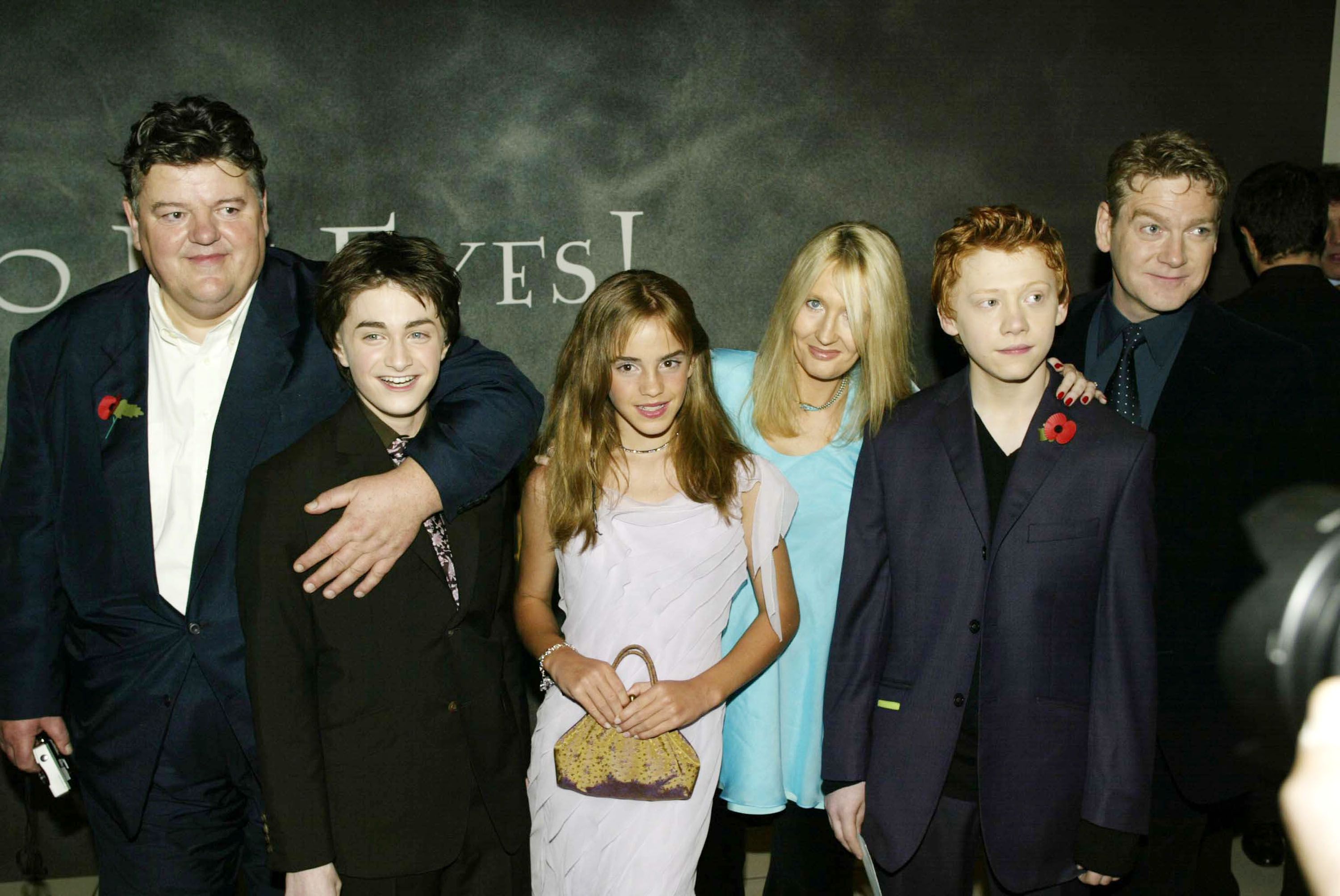 ---
Many movie fans didn't read the book and the audiences of the books and the movies were quite different. However, more importantly, when the movies aired, the book series wasn't finished. And Joanne Rowling actually shared with the young actors what was going to happen next with their characters. So now we totally get this rule.
Considering the incredible popularity of the movies, and the pressure the journalists put on the young actors, we can't imagine how they managed to keep everything secret! It's amazing that none of them leaked the news about Dumbledore dying at the end of the 6th movie.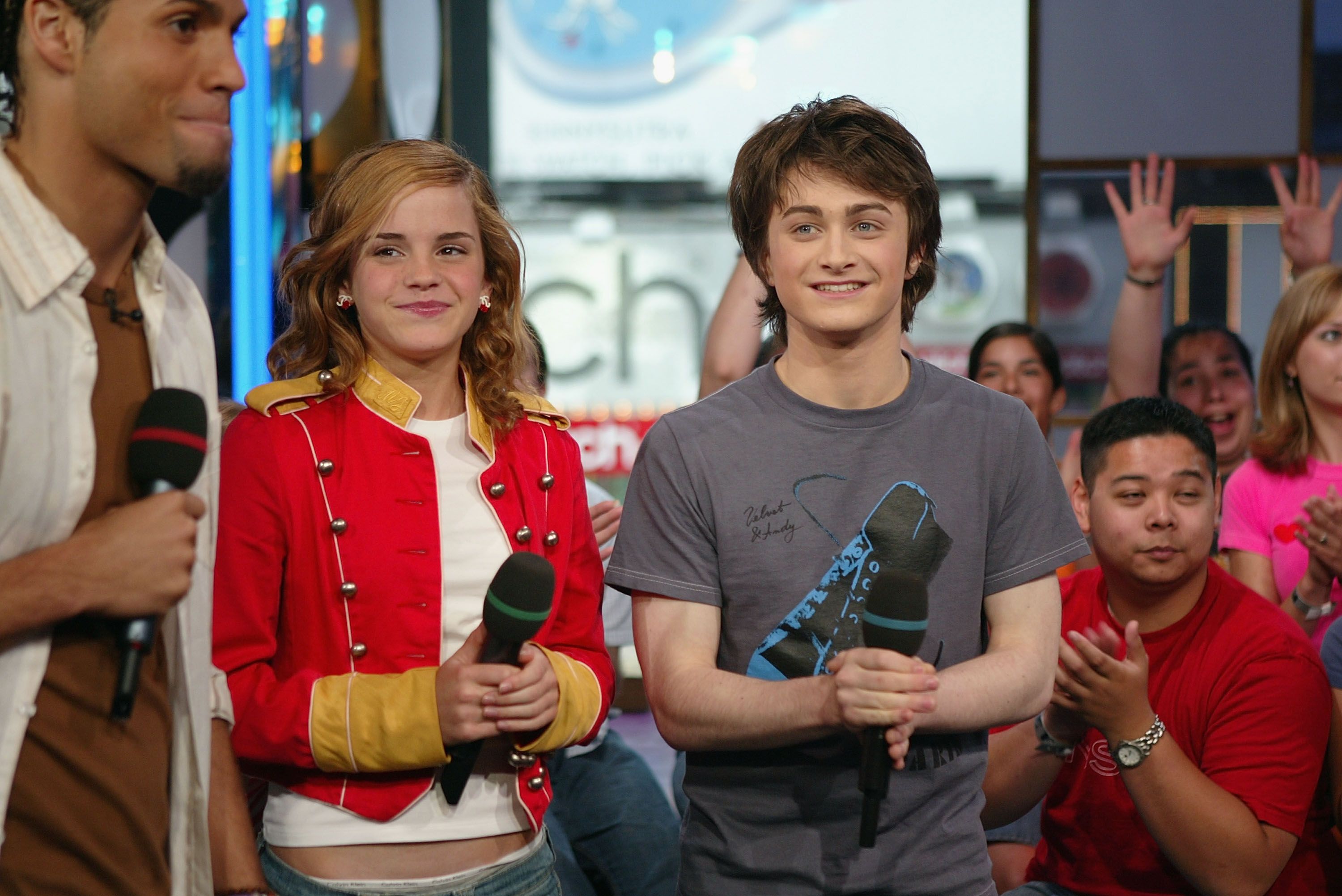 ---
4. NO ALCOHOL
Wait, aren't we talking about children's movies? What does alcohol have to do with this? Well, by the time the last part of the franchise was filmed, the actors were already adults. Given the fact that they were incredibly popular and received high salaries, the problem becomes apparent.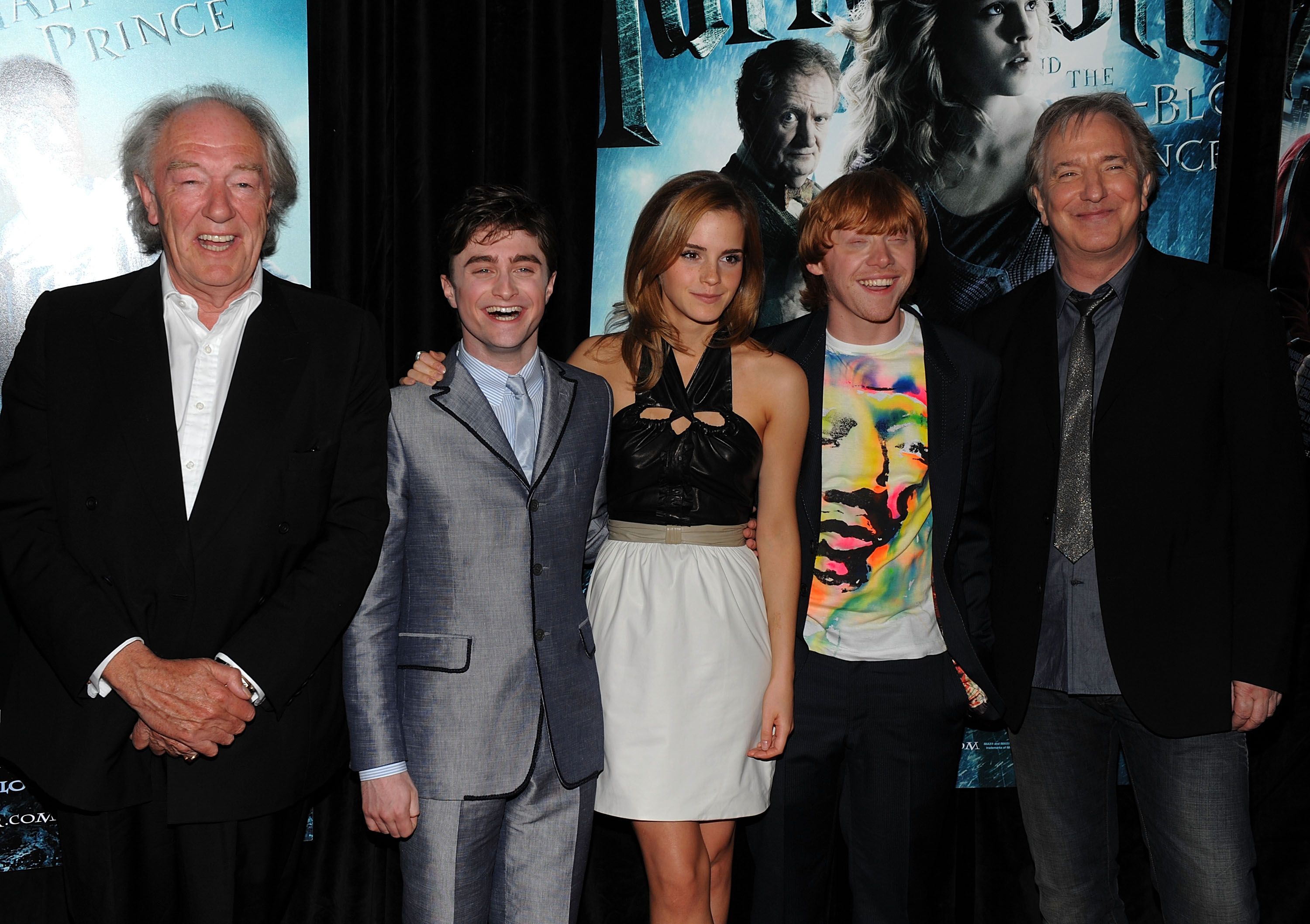 ---
Daniel Radcliffe is not ashamed of discussing his addiction problem in public. He has admitted that during the shooting of the last few HP movies, he often turned to drink. Speaking to Off Camera, the actor said there were times during his teenage years when he felt like he was under constant public scrutiny.
Anyway, Daniel revealed he never got drunk at work. At that time the studio had no means of replacing him or shutting down the project, as Harry Potter earned them millions. Luckily, the actor stopped drinking around the same time that the franchise aired.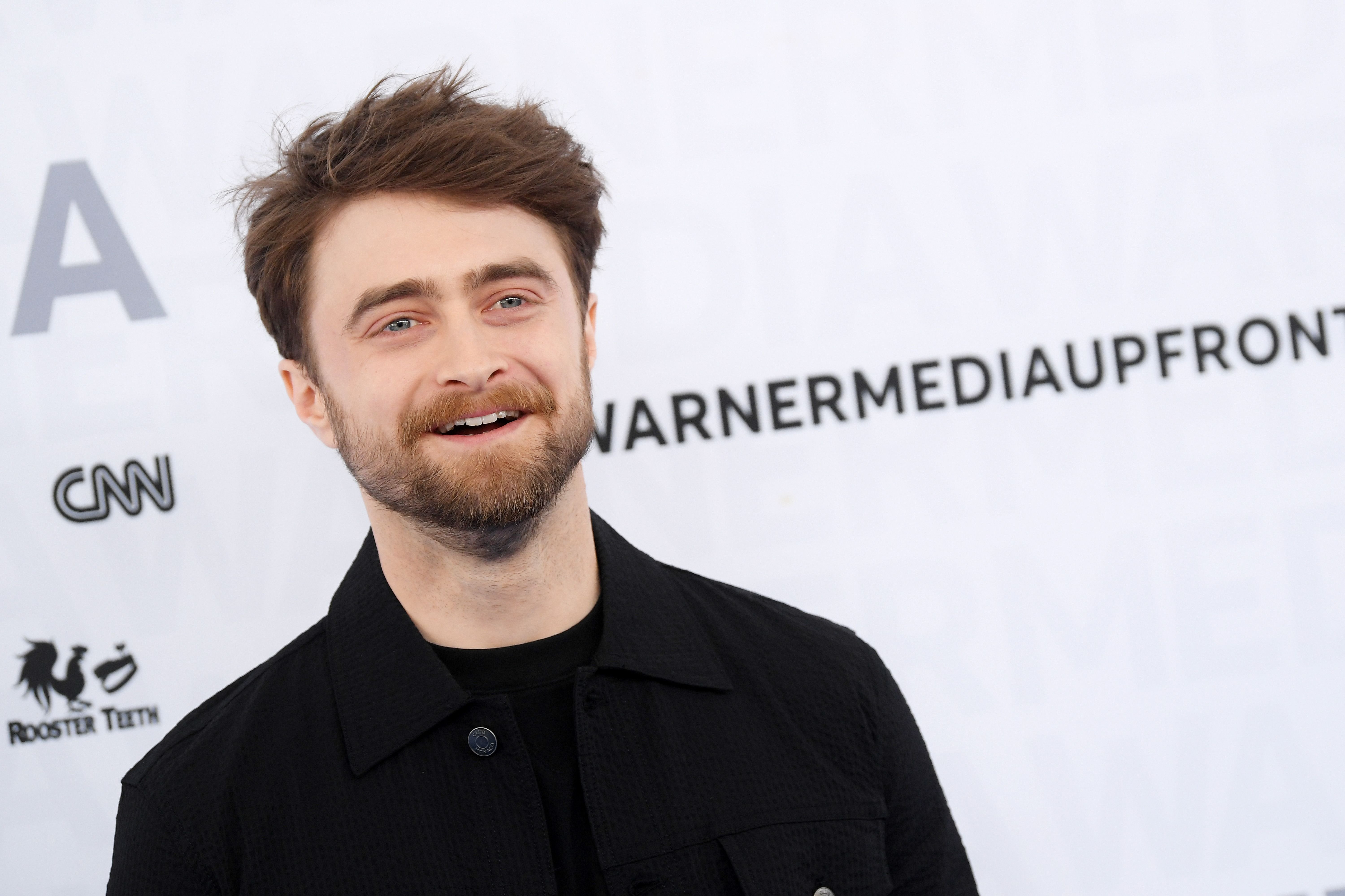 ---
5. NO DANGEROUS SPORTS OR ACTIVITIES
In an interview with the Daily Mail, Tom Felton revealed that for the entire time he was shooting HP he was prohibited from engaging in any dangerous activities. The rules sound legit but a bit harsh on the young actors who weren't allowed to ride a bike or ski for many years.
Yet, if any of the young stars got seriously injured, it would've been a big problem for the studio. They might have even had to postpone a movie premiere or shot some scenes separately. But just imagine your childhood without trampolines, roller-blades, and bikes!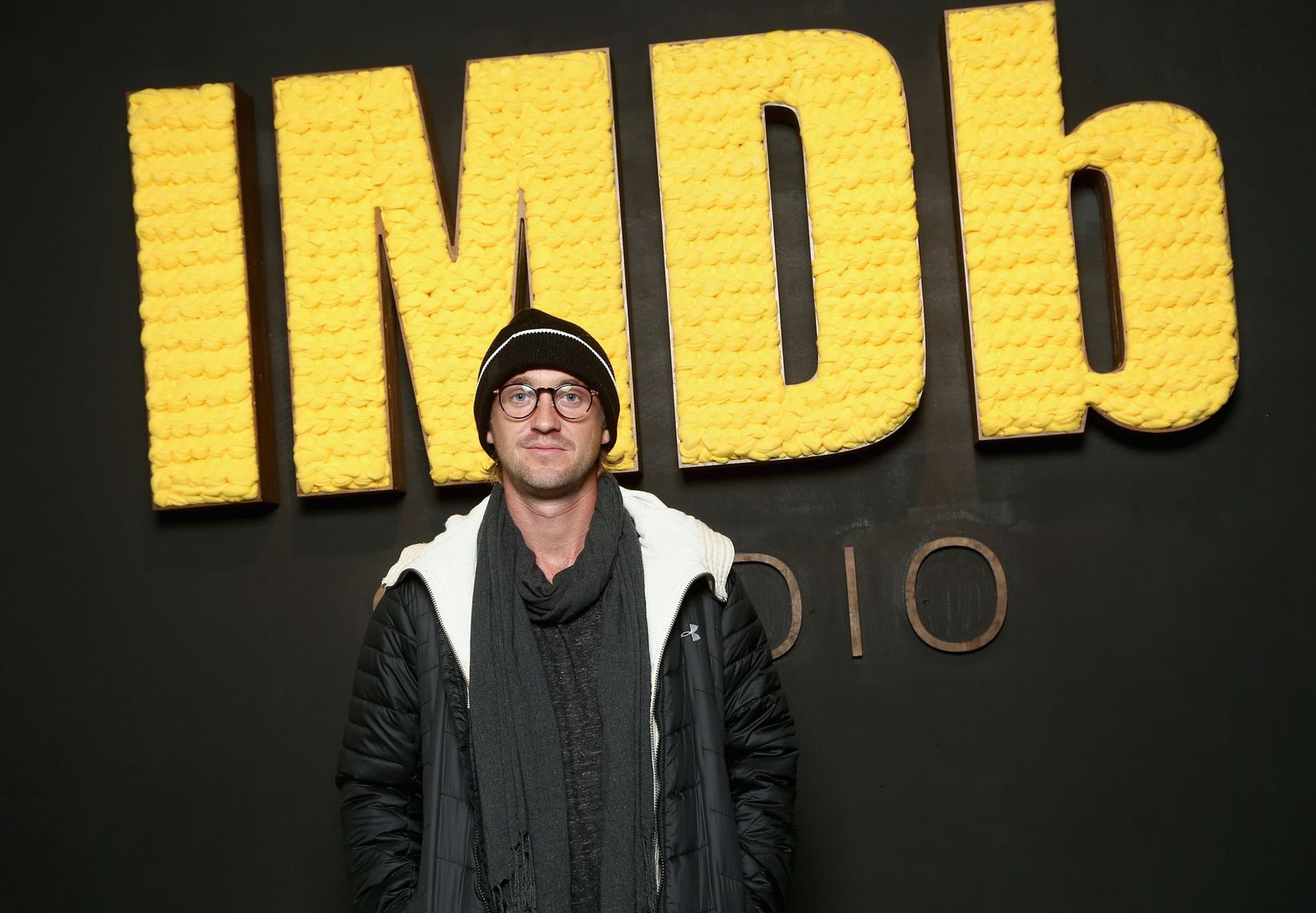 ---
6. NO AMERICAN ACTORS
This rule actually implied not hiring non-British actors, and it was introduced by Joanne Rowling herself. The writer really wanted the British characters to be portrayed by British actors. However, in Fantastic Beasts, there was no such rule, as the main events of the movies took place in the USA, so the actors could also be American.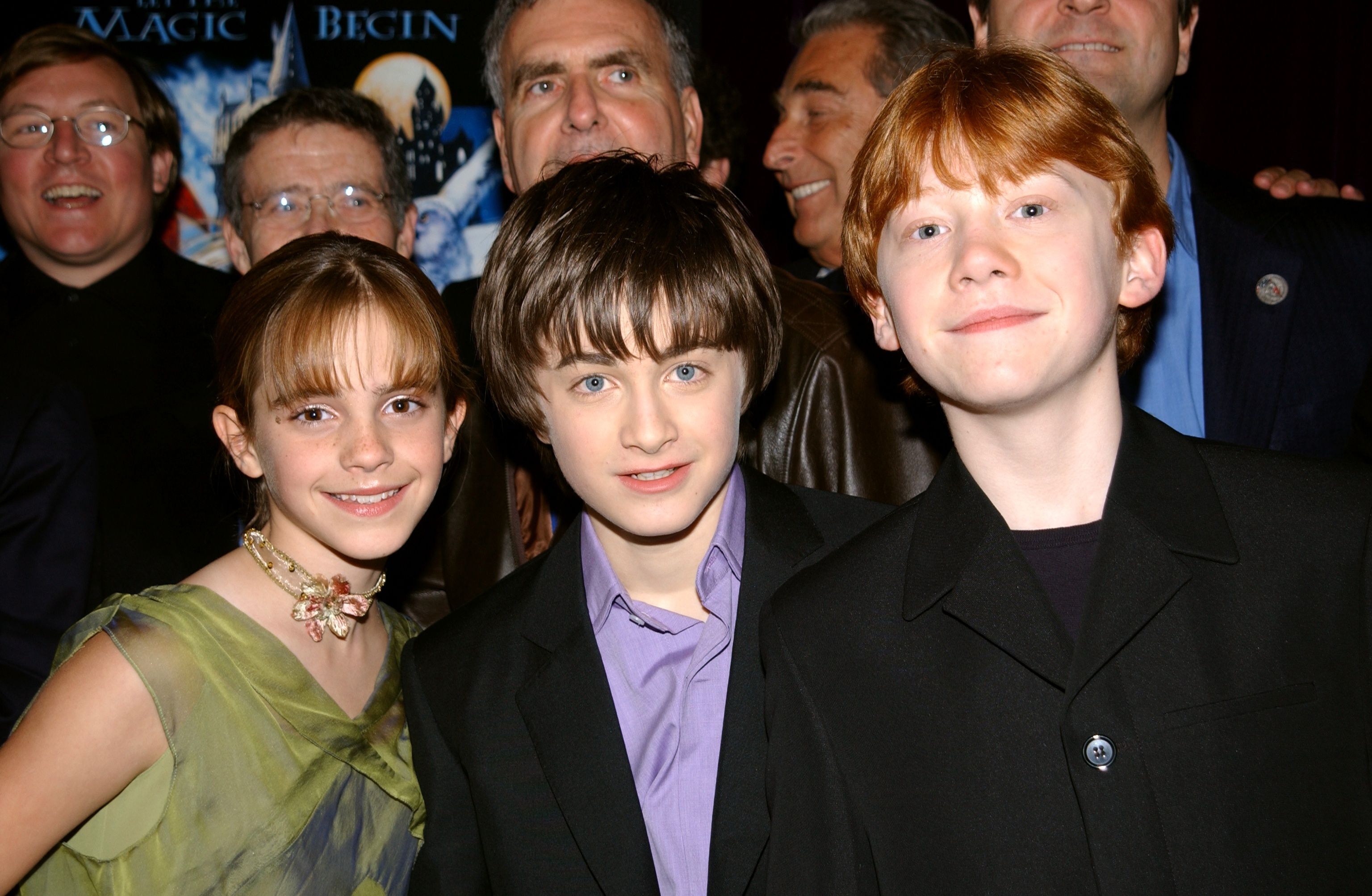 ---
For instance, Johnny Depp landed the role of Grindewald, and Rowling supported that decision. However, both Jude Law and Eddy Redmayne portrayed British wizards as they are British! It was because of this "British-only" rule that Robin Williams, who dreamt of portraying Hagrid didn't land the role!
Casting director Janet Hirshenson has confirmed that Williams fell victim to the "Brits-only" rule imposed by producers on the film series."Robin had called because he really wanted to be in the movie," she said. Williams spoke about his thwarted Potter ambitions in 2001, revealing to the New York Post:
"There were a couple of parts I would have wanted to play, but there was a ban on [using] American actors."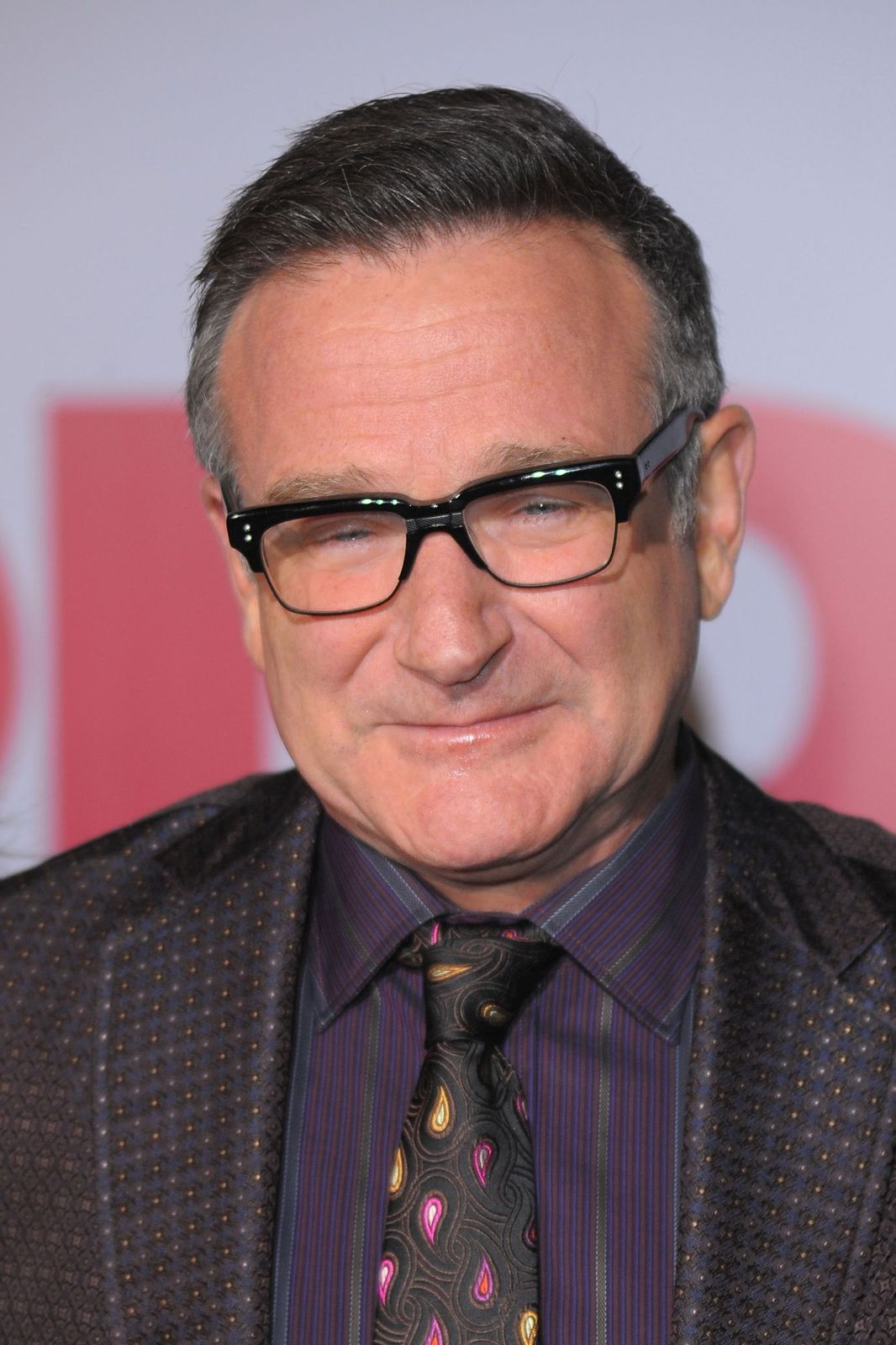 ---
7. NO BAD GRADES
If you think the young actors didn't have to study at school, you are mistaken. It turns out that a role in the most popular franchise of their generation did not exempt the actors from homework! Oliver Phelps aka George Weasley revealed that the child actors even worked on their homework while filming scenes, adding a realistic element.
"In the exercise books in the great hall set, we'd actually do our own school work, just to make it look as authentic as possible, " he shared.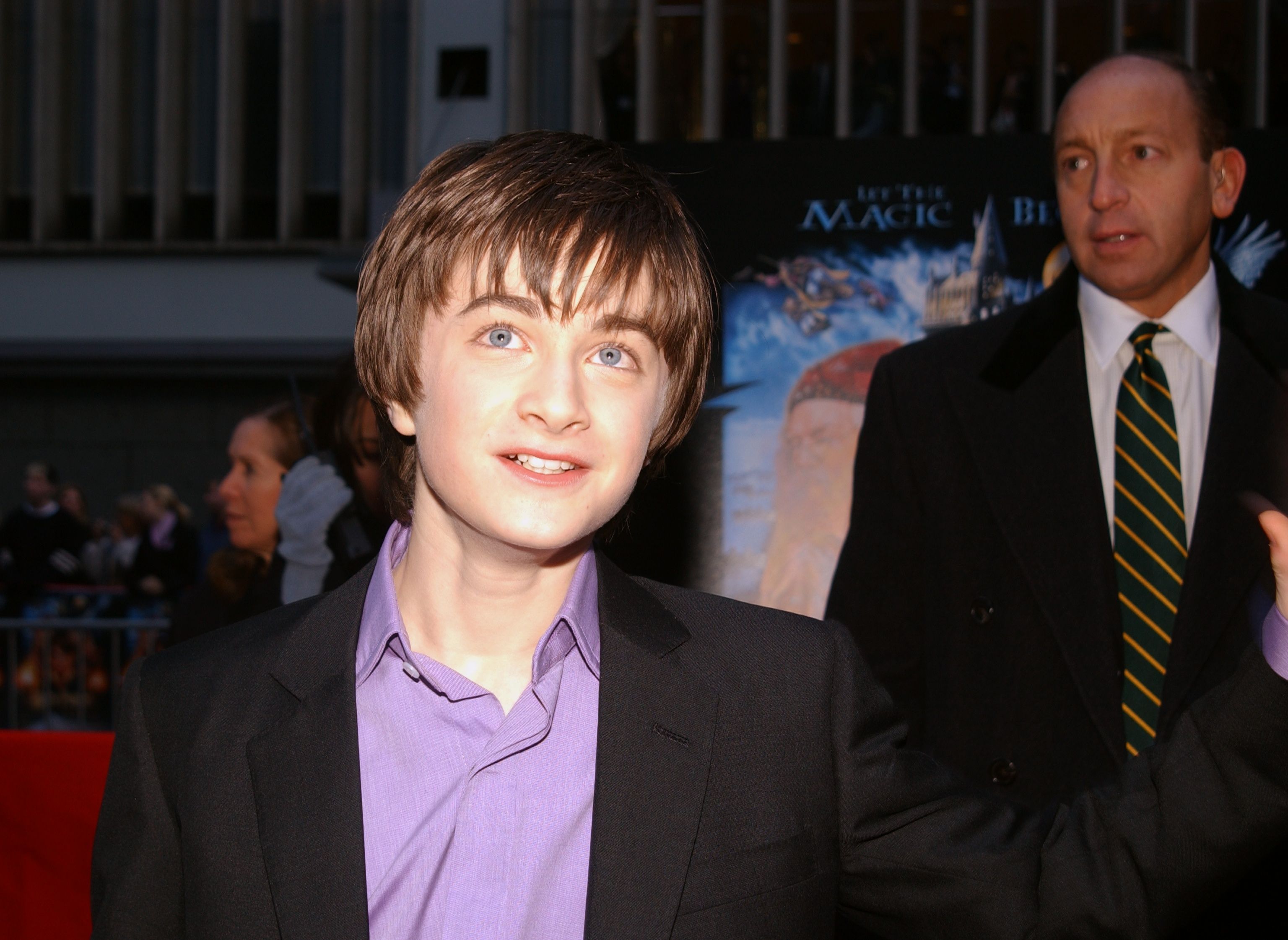 ---
The producers cared about the actors' education and not just about the movies. Alfonso Cuaron who directed Harry Potter and the Prisoner of Azkaban made the lead actors write essays on their characters. Emma Watson wrote 16 pages, Daniel Radcliffe wrote one page, and Rupert Grint didn't write any. In his opinion, Ron wouldn't have written the essay.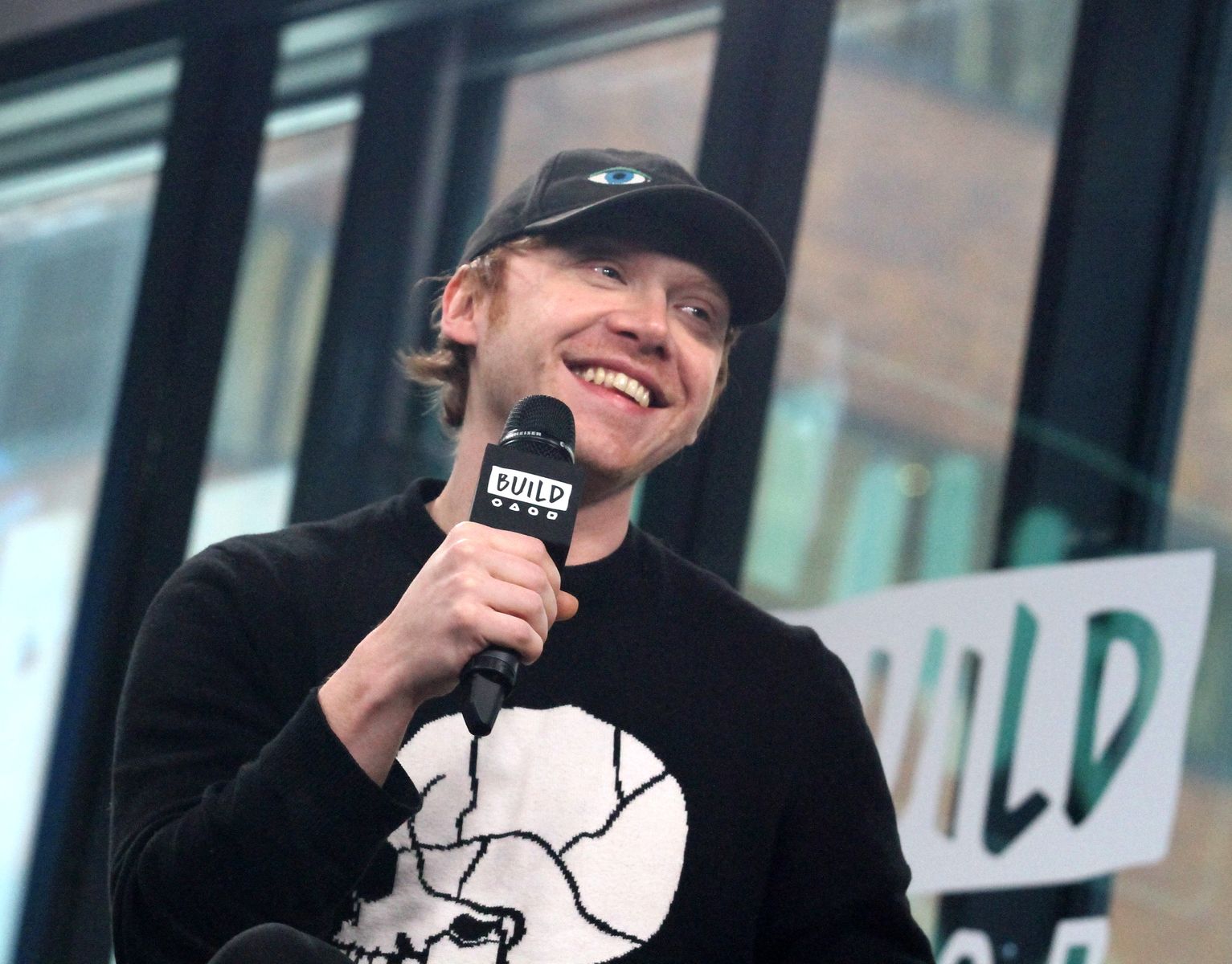 ---
8. YOU CAN'T JUST LEAVE THE FRANCHISE
Throughout all 10 years of the Harry Potter franchise, the actors were not allowed to leave the project. It's much easier to replace someone or to kill a character off in TV shows than in movies based on books with a plot that is already written.
That's why Warner Bros. made the HP stars sign contracts, under which they were not allowed to leave the franchise. Of course, they couldn't make the actor's sign contracts for ten years, and when the time came to film The Goblet of Fire, Emma Watson nearly left the project.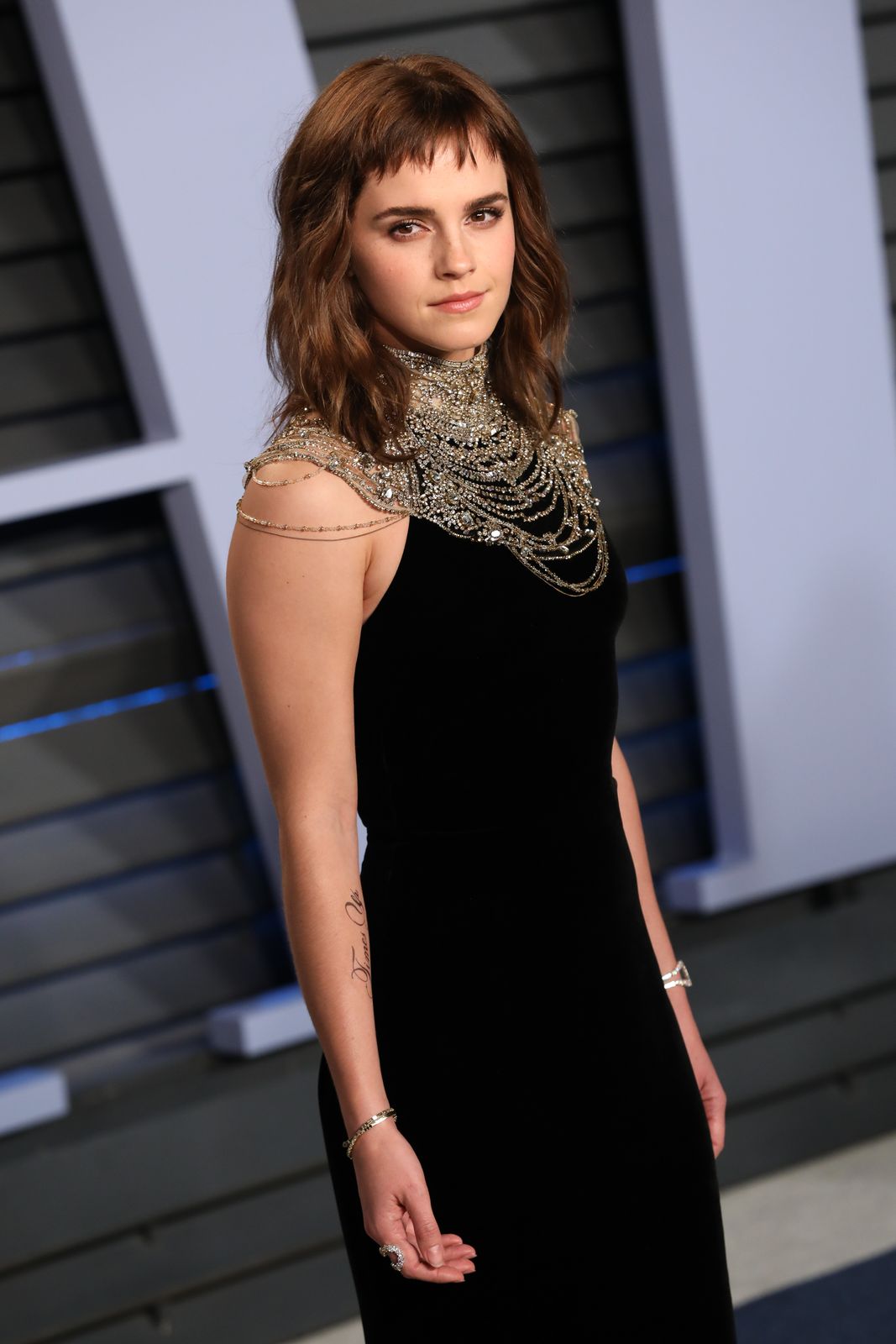 ---
The actress wanted to go to University and choose what to wear and how to look for herself. That's why she was seriously considering leaving the franchise. The producers, who couldn't imagine the HP world without Hermione Granger, didn't like that at all. They wanted to keep Emma so much that they postponed the dates of the shooting for her.
"I feel very lucky," she said. "Warner Bros. has been very supportive of me keeping this education thing going. I'm very grateful."
A change of actors in such franchises is never taken well. For instance, after the first two movies, the actor who portrayed Dumbledore, Richard Harris, suddenly passed away. The studio had to find a replacement immediately, and they finally agreed on Michael Gambon who did an amazing job.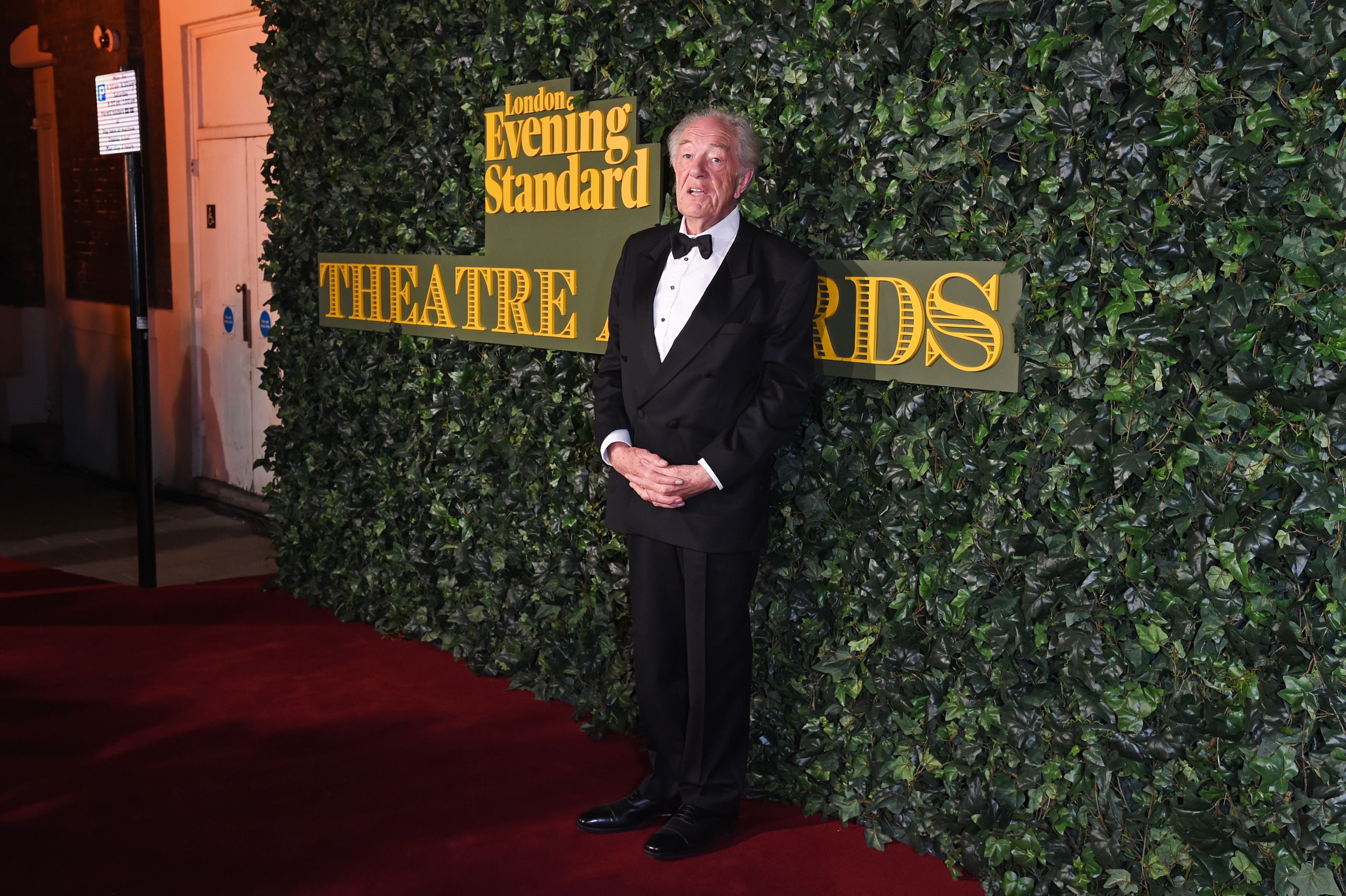 ---
9. NO STARRING IN INAPPROPRIATE MOVIES
According to Tom Felton, during his time in Harry Potter, he wasn't able to choose from many roles. Because most Harry Potter fans were children, having the HP actors star in an inappropriate movie could have been a problem for the studio.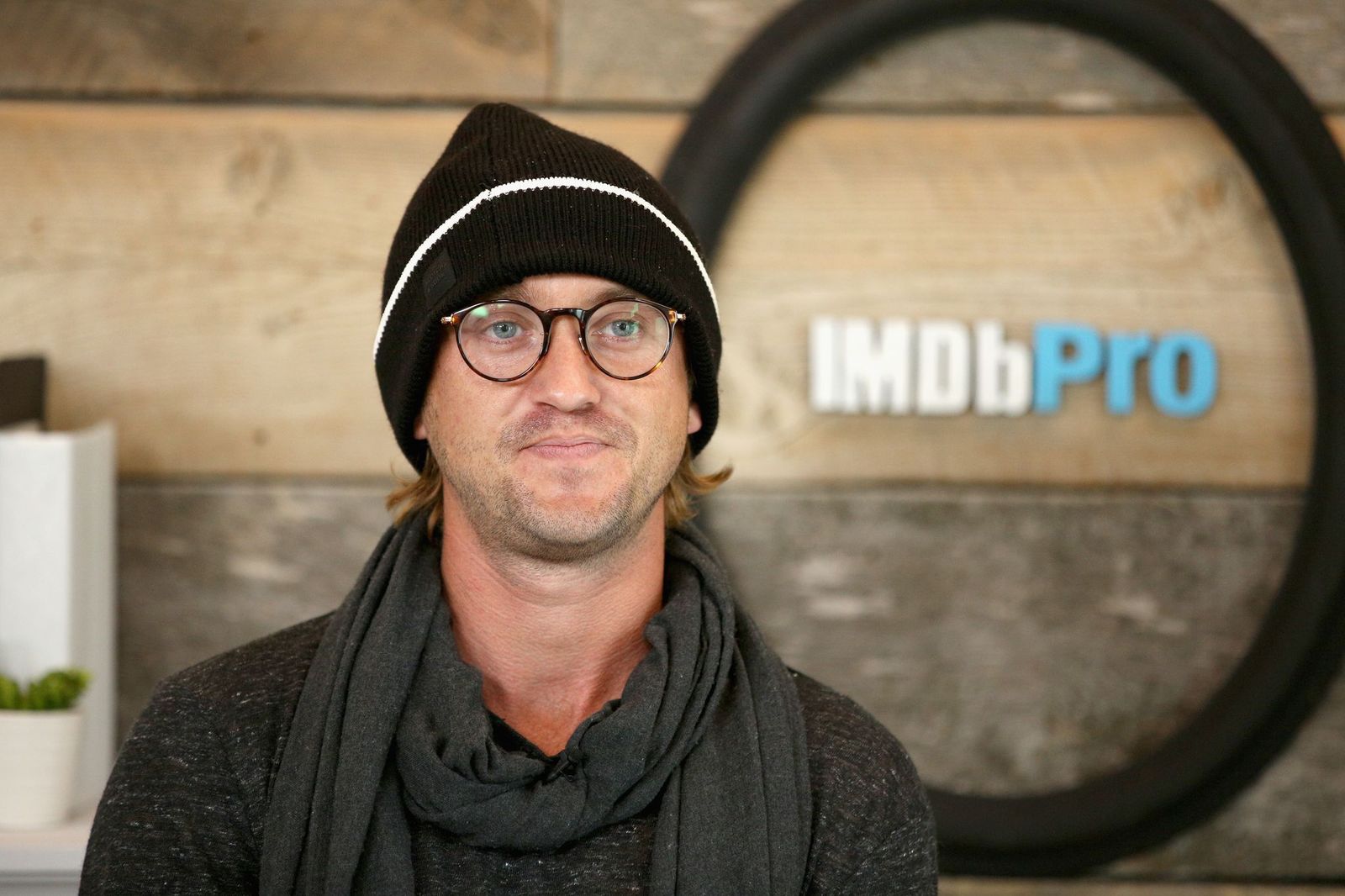 ---
Despite being in the franchise for 10 years, Daniel Radcliffe only took on one other role besides the role of "the boy who lived." He starred in the movie December Boys, which you probably have never even seen or heard about.
However, after the end of HP, his roles became rather diverse and very different from those Warner Bros. would allow him to take up. Starting from the very controversial Swiss Army Man to the recent Guns Akimbo, he seems to avoid acting in similar roles. The actor wants to leave the image of Harry Potter far behind him, but can he really?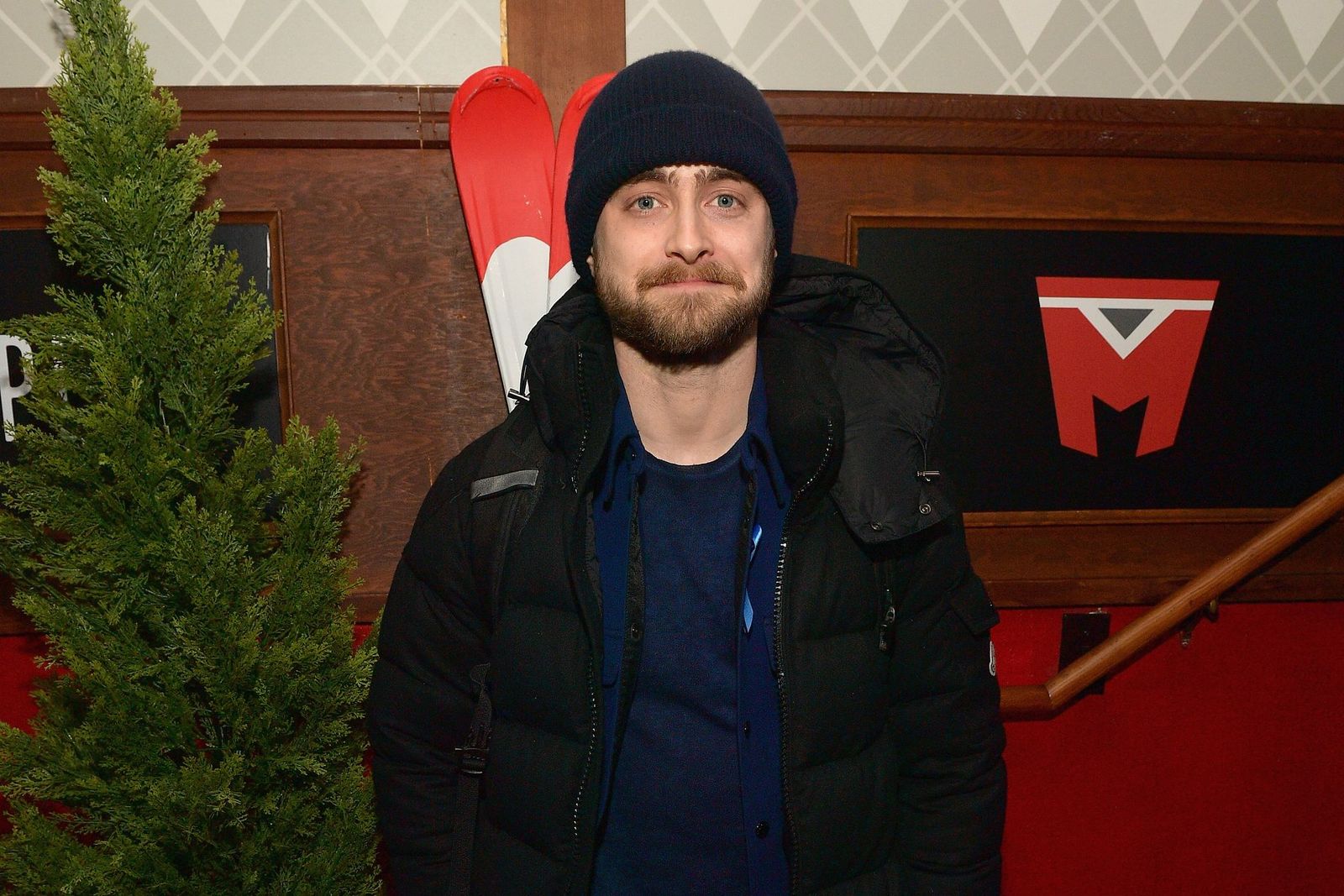 ---
10. YOU CAN'T BE AGAINST THE STUDIO
As a result of all those rules, the actors, especially the leading ones, lost out on a lot. Yeah, they had fame and money, but they were never free. Considering the fact that usually, the leading actors worked 12 hours or more, it was hard on the young British stars.
Daniel Radcliffe, for instance, struggled with drinking for a long time, and now he's starring in somewhat questionable movies. Tom Felton spent all the money he earned in the franchise while he was still a teenager, and Rupert Grint has never had a role in another big project.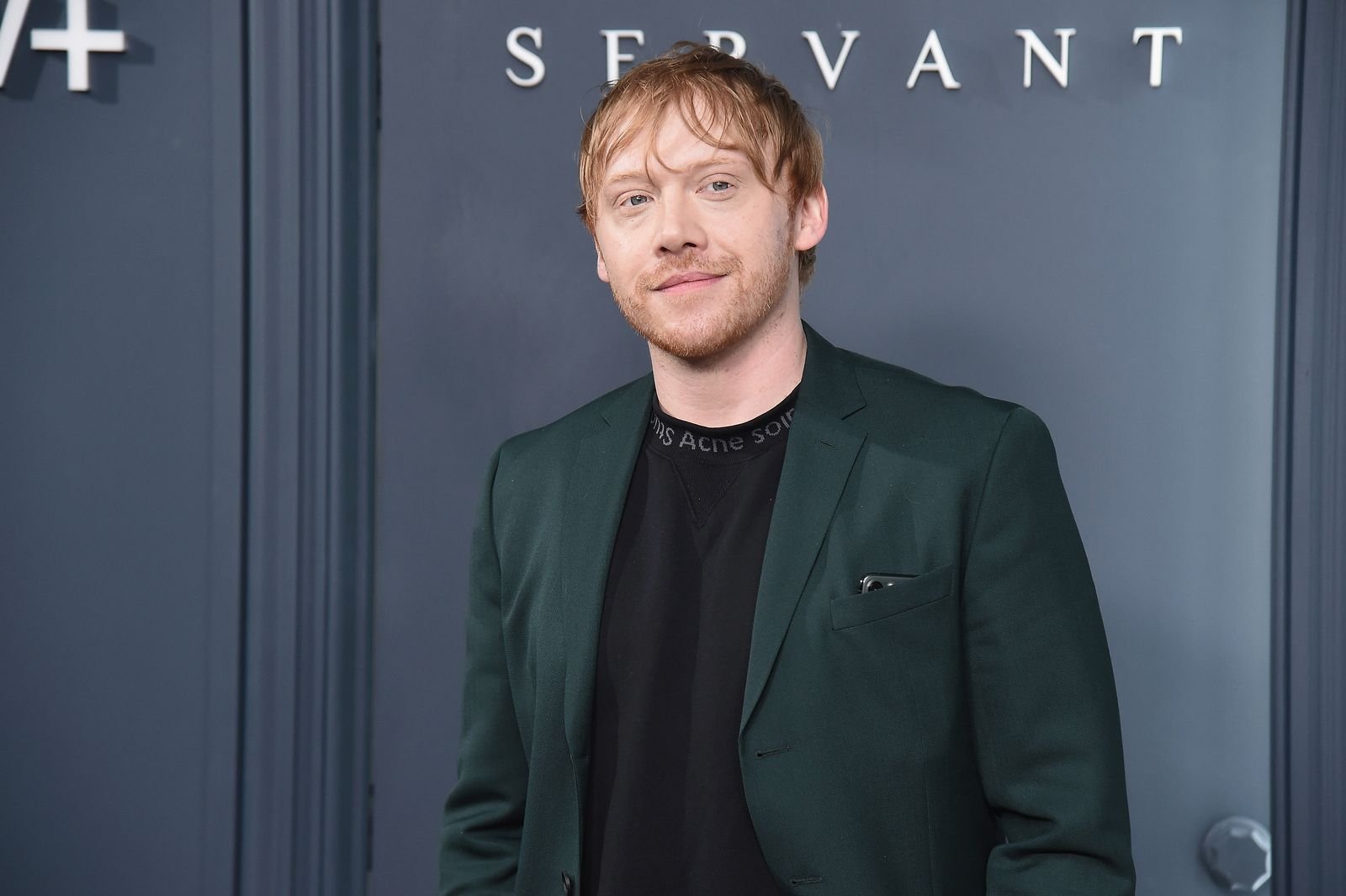 ---
The one who seemed to cope the best and didn't go down a slippery slope is Emma Watson. It is clear the famous actors from the franchise struggled to deal with their fame and faced some problems. And the strict Warner Bros. rules that dictated their childhood may have contributed to some of the actors' not-so-great decisions.
---
11. YOU CAN'T DATE YOUR CO-STARS
It wasn't a strict rule they could've been kicked out of the franchise for, but the producers tried to avoid teenage drama as much as possible. We are all used to the fact that during the shooting of teenage films and TV shows, a lot of on-and-off relationships happen.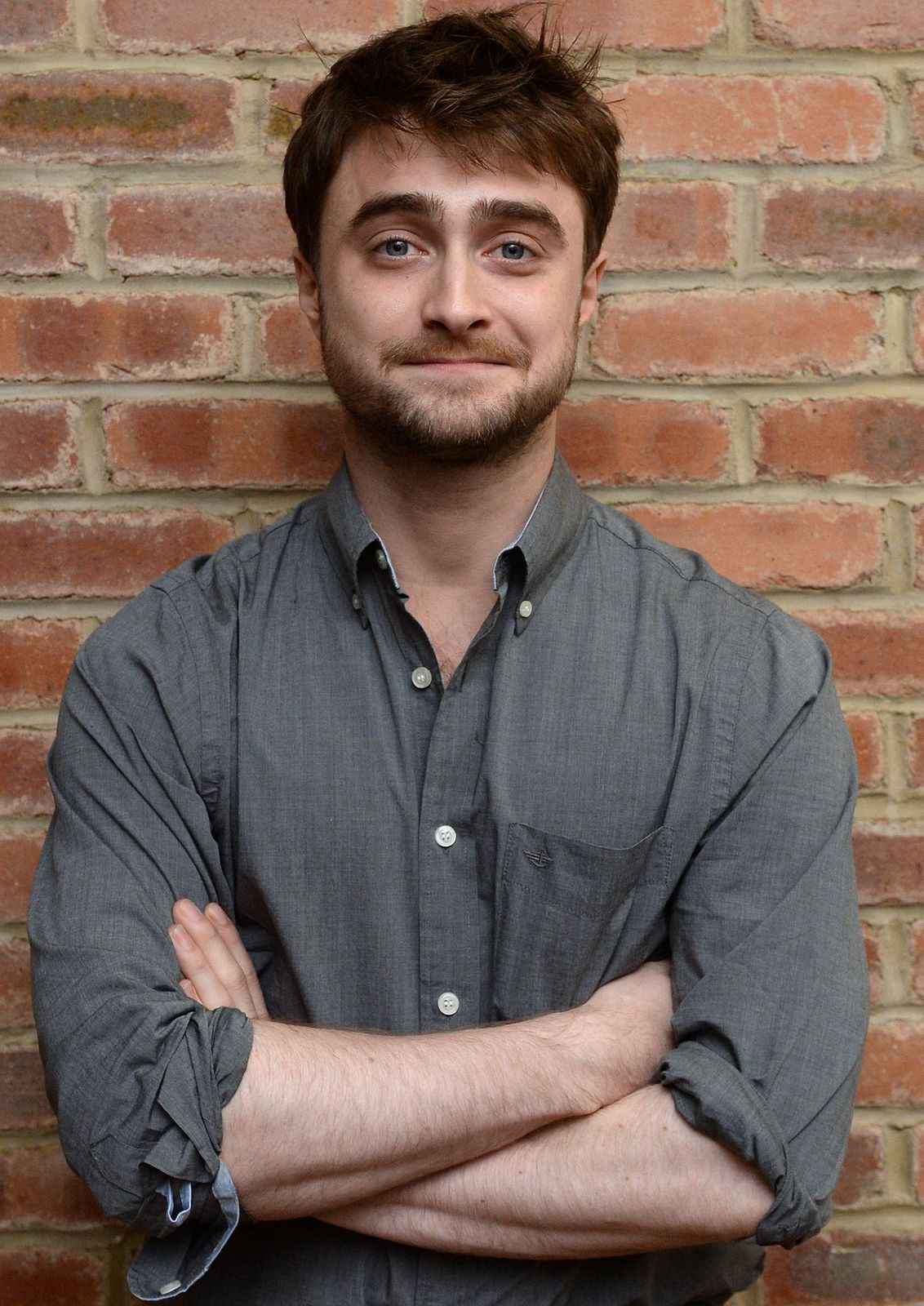 ---
For instance, there were quite a few couples in The Vampire Diaries and in Gossip Girl. Many were able to keep working together after they broke up, like Penn Badgley and Blake Lively, but some were unable to maintain professional relationships.
For example, many are still arguing about the real reason for Nina Dobrev's departure from The Vampire Diaries after her breakup with Ian Somerhalder. The producers did not want such stories on the set of Harry Potter. There would've been plenty of problems.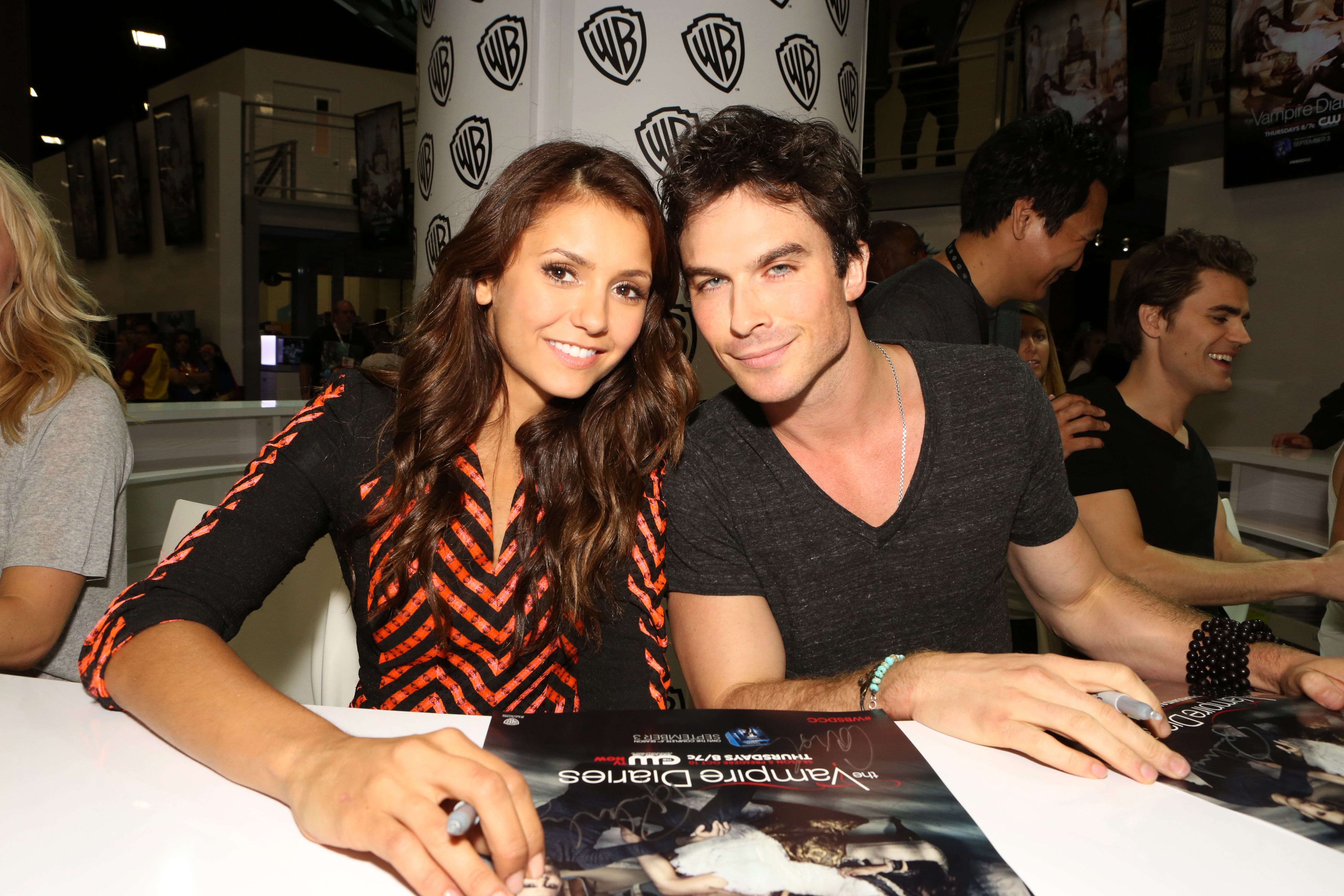 ---
At some point, Emma Watson had been unable to work with Daniel Radcliffe. However, despite this rule, there were a few couples on the set of Harry Potter. Tom Felton and Jade Olivia Gordon starred in the movie while in a relationship.
Jade portrayed Draco's wife, Astoria Greengrass. Unfortunately, after being together for 8 long years, the couple broke up in 2016. Bonnie Wright, who portrayed Ginny also dated her co-star, Jamie Campbell Bower. The two even got engaged but they broke it off in 2012.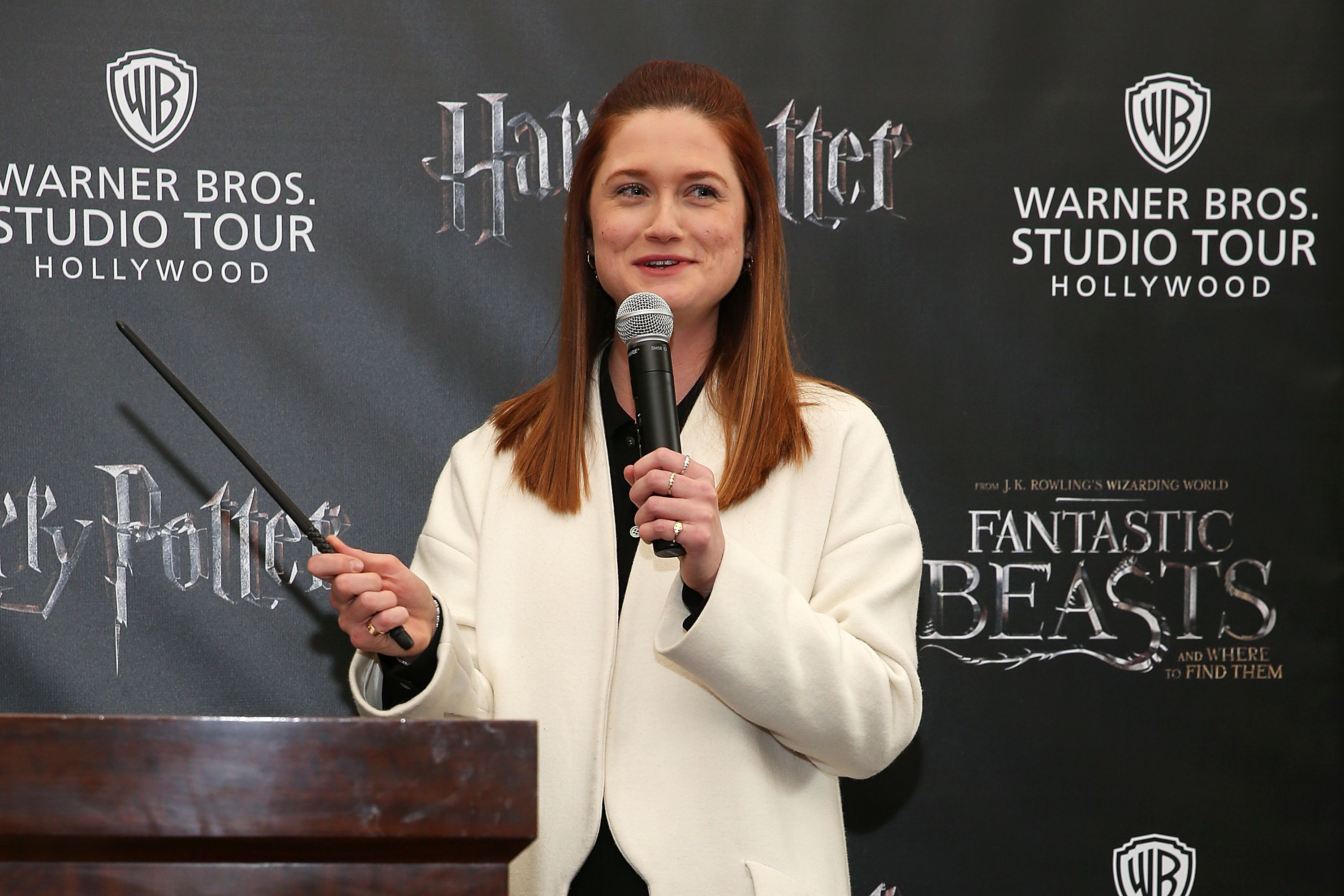 ---