Bill Hudson's Children And Ex-Wife
Best known for his part in the power-pop group the Hudson Brothers, Bill Hudson's comedic television personality and his ability to entertain will never be forgotten. The eldest of the band (and family) has made a name for himself in the industry, but so did his children. However, the relationship between them is not great. Keep reading to find out why!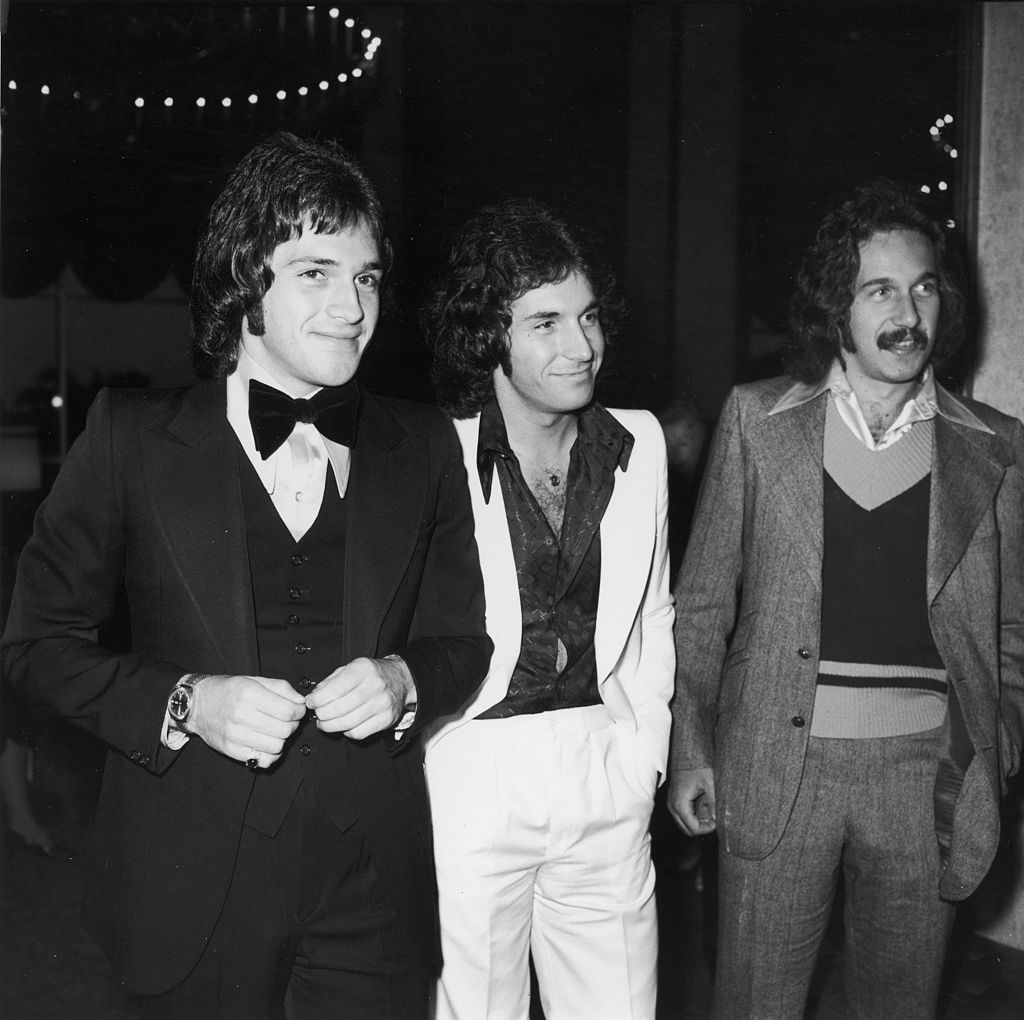 ---
FROM OREGON TO THE WORLD
Born on October 17th, 1949, William "Bill" Hudson was the eldest of three children born to Eleanor and William Louis. His mother was the child of immigrants, as her father moved to the United States from Sicily, which led Hudon to be raised as a Roman Catholic. 
Not much is known about Bill's father, other than he abandoned the family by the time the older boy was six years old. Bill has two brothers, who would become the other two-thirds of the Hudson Brothers, Brett and Mark. The children were born and raised in Oregon, and little did they know about what the world would bring them!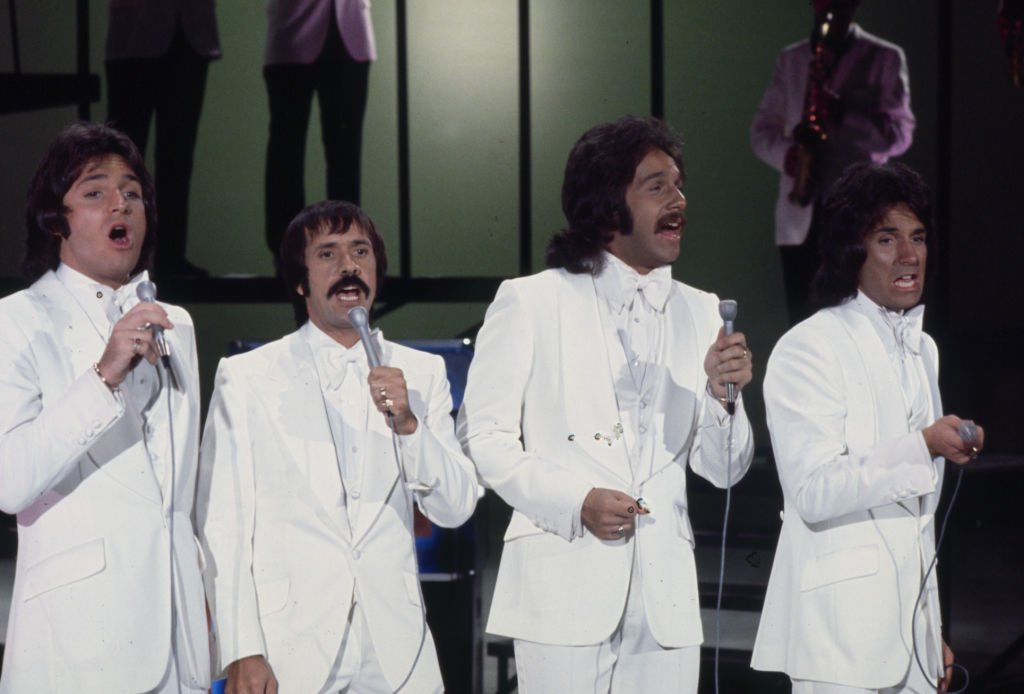 ---
GROWING UP IN A MUSIC LOVING FAMILY
The three brothers were no strangers to music when they finally decided to take their first step into the industry. During high school, Bill and Brett were already playing together, but it wasn't until the middle brother Mark discovered the Beatles that a lightbulb went on in their minds.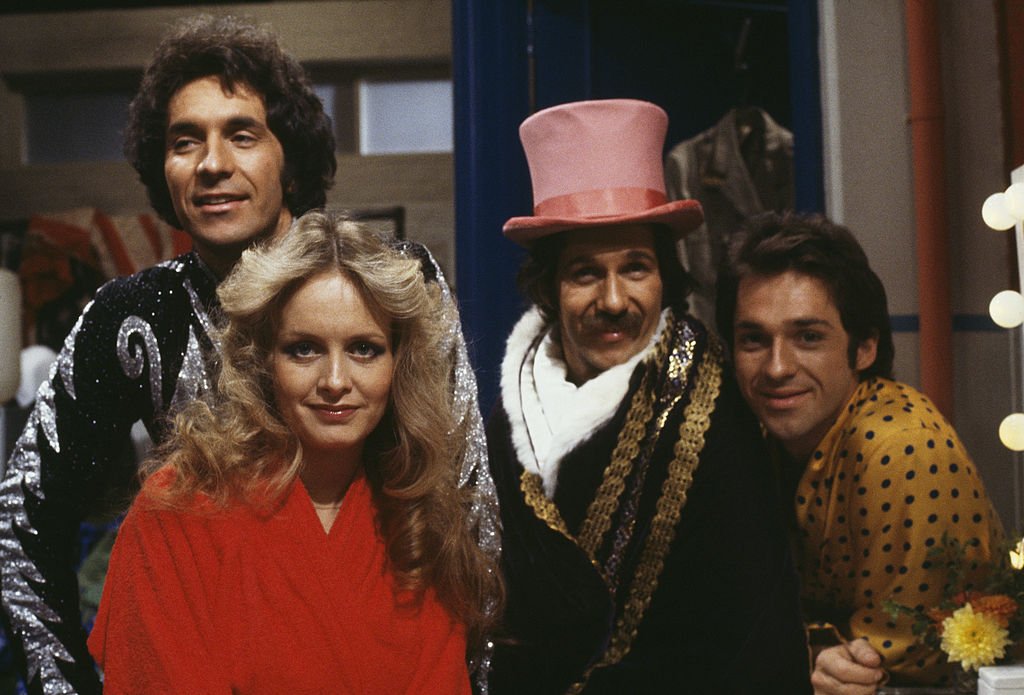 In 1965, Mark attended a concert of the British band in their hometown and finally decided he also wanted to be part of the fun. "It was my lust for loving what they were doing and wanting to be a part of that. I just saw them having so much fun," Mark said in an interview.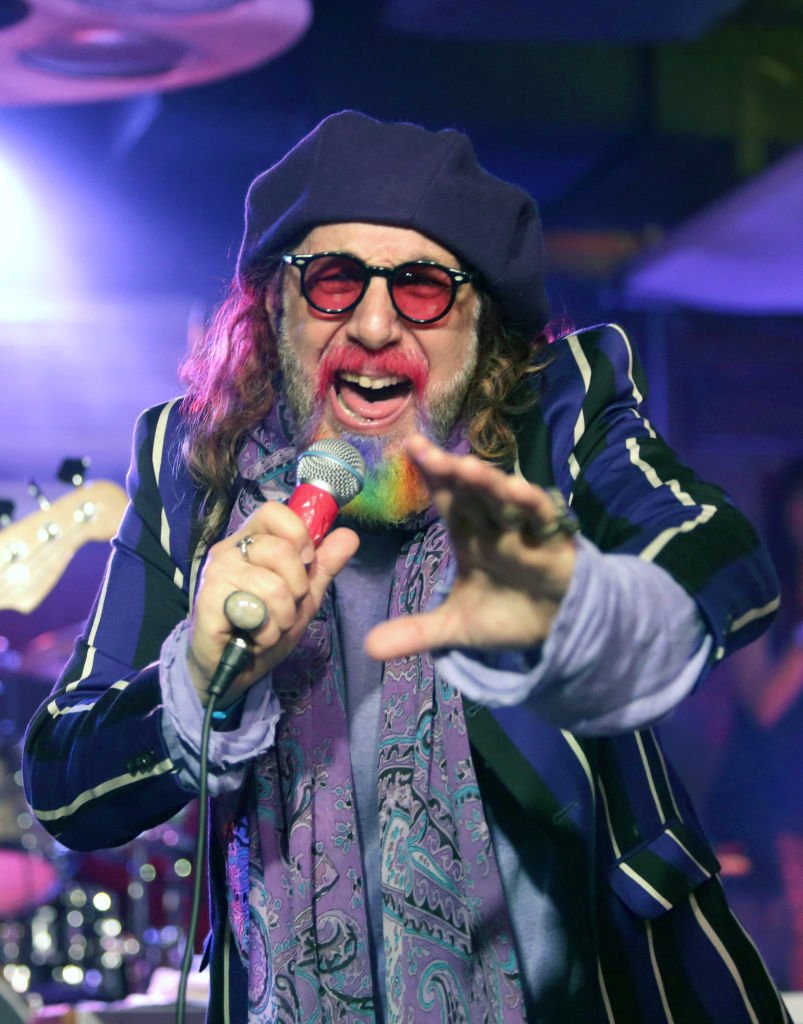 ---
A BAND WITH MANY NAMES
The trio eventually became an official band and named themselves My Sirs, and actually had their fair share of success! They won several battles of the bands in the 60s, and eventually caught the eye of a scouter from Chrysler, who wanted them to do a promotional tour on behalf of the company.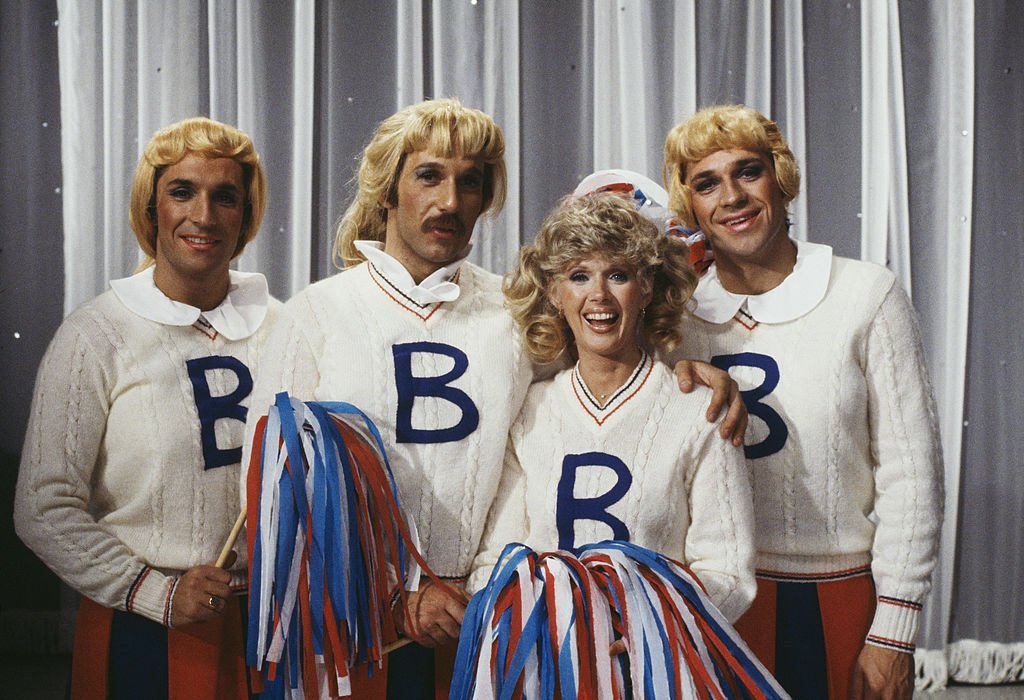 Due to their patronage by the automotive company, My Sirs was renamed after a car model, thus becoming the New Yorkers. After touring the country with Chrysler, the brothers moved to New York where they signed a deal with Decca Records, but the label would eventually drop them in the late 60s because of their lack of success.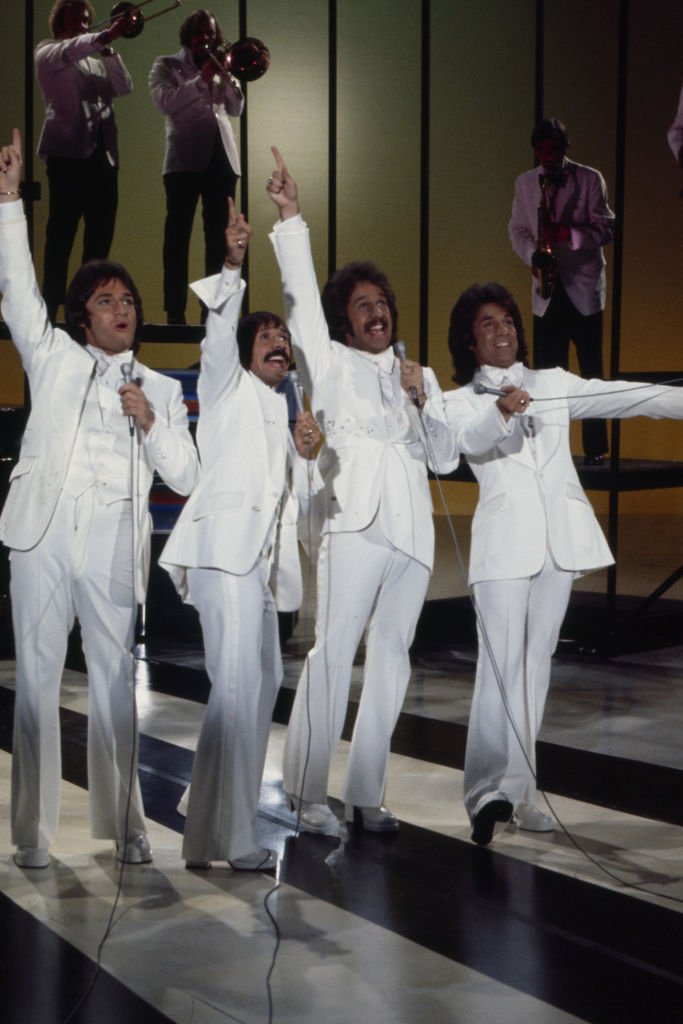 ---
1970: PORTLAND OR LOS ANGELES?
After the recording agency decided to leave the New Yorkers behind, the trio moved back to their home town in Oregon. The brothers took this as an opportunity to do small gigs across town with the aim to save enough money to move to the city of angels in the pursuit of something bigger!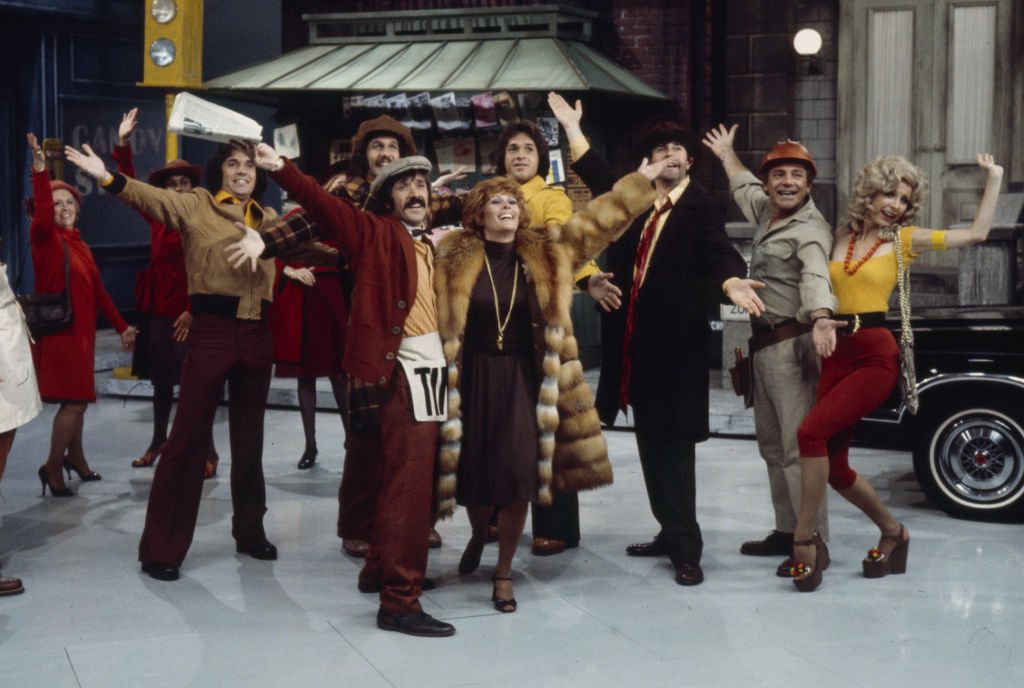 While they were scavaging for enough money to make the big change, the brothers decided to rename the band to something more personal. Initially, the New Yorkers became Everyday Hudson, but soon after they began calling themselves just by Hudson, which was surely the best decision they ever made about their career.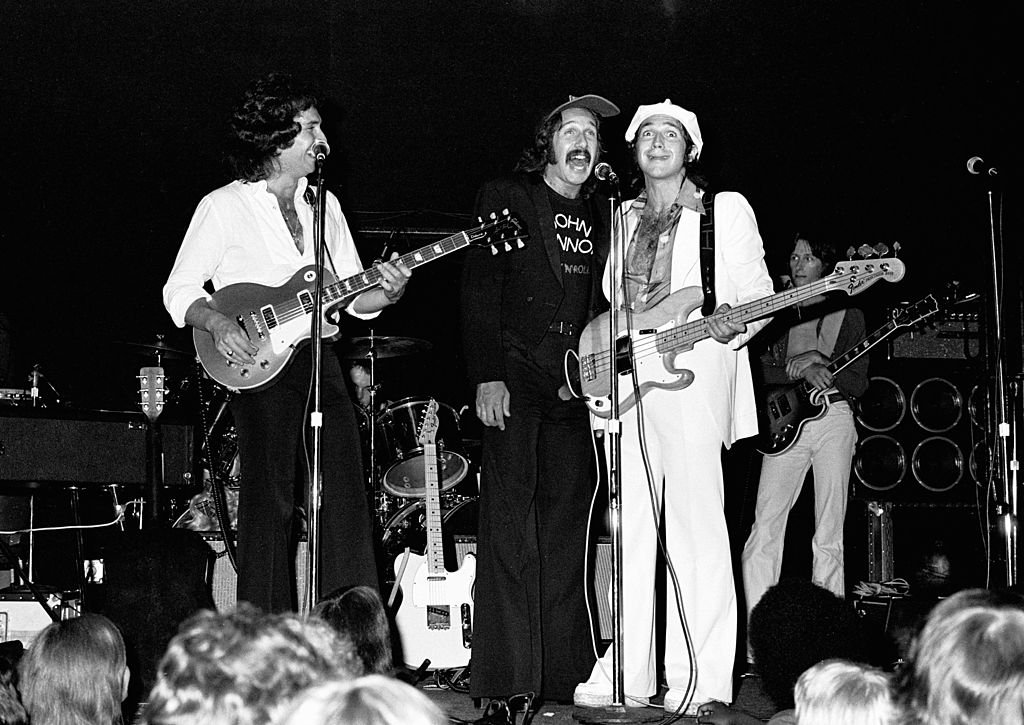 ---
HOLLYWOOD SITUATION: THE BIG BREAK TO RADIO
For a couple of years, the brothers were playing small concerts, but their big break came in 1974 when they released the album "Hollywood Situation", now under the name of Hudson Brothers. The album was a success due to its easy-going pop vibes mixed with funky rock, and one song, in particular, made it into the hearts of listeners.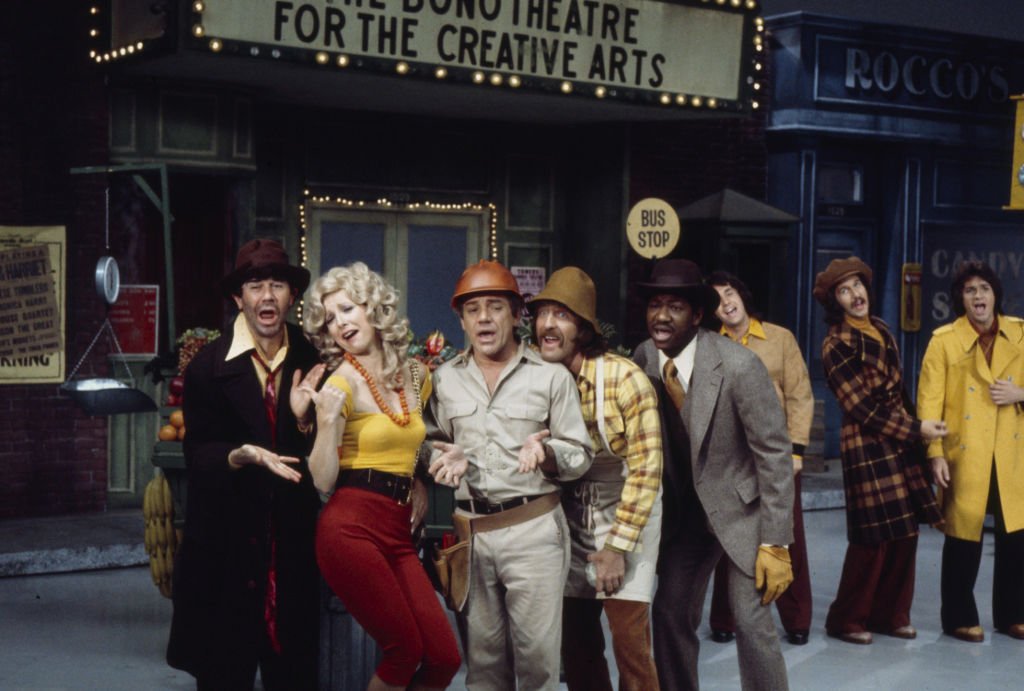 "
So You Are a Star
" was a fan favorite and even made it to the Top 30 in the United States, however, not everything was a success. Even though critics commended the band for their first big hit, they criticized the quality of the press photos and album cover, which for them was seen as a roadblock.
---
MUSIC WAS NOT THE ONLY FORM OF ENTERTAINMENT FOR HUDSON
The same year that they put out two albums and reach the top of the charts in the US, the Hudson Brothers took their chance at acting and comedy. They starred in CBS's short-lived The Hudson Brothers Show, where they did comedy, sang, and danced. Their talent in acting was not that great, and perhaps even a mistake.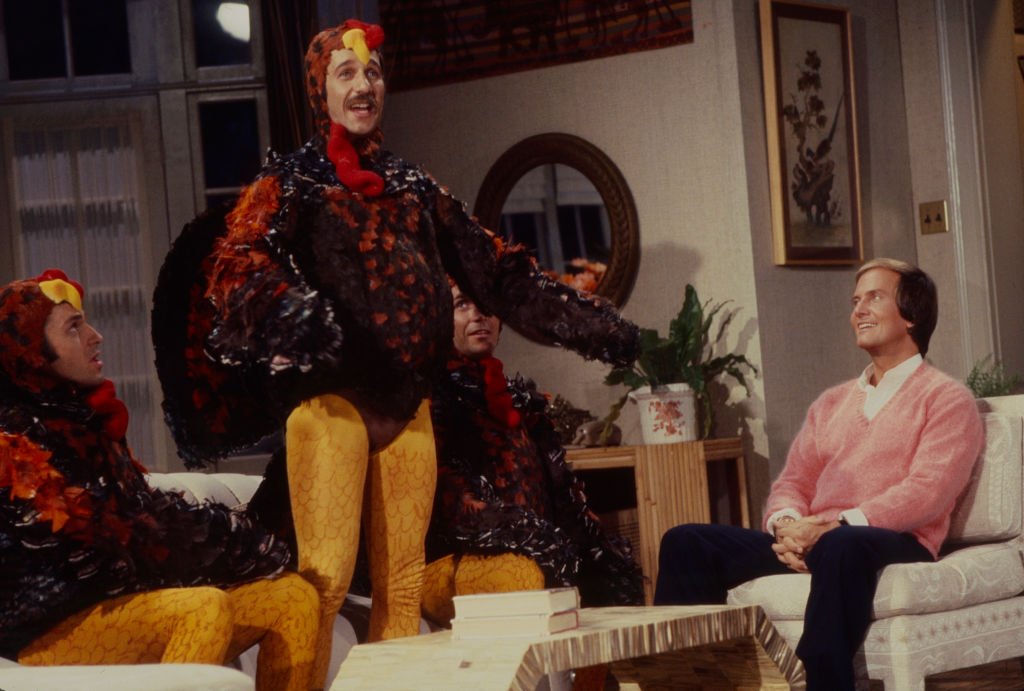 "It was the beginning and the ending of the Hudson Brothers," Mark commented on their decision to act. "The TV guys didn't take us as serious comedians, because they thought we were a rock band. And the rock people didn't take us as serious rockers because we were on TV."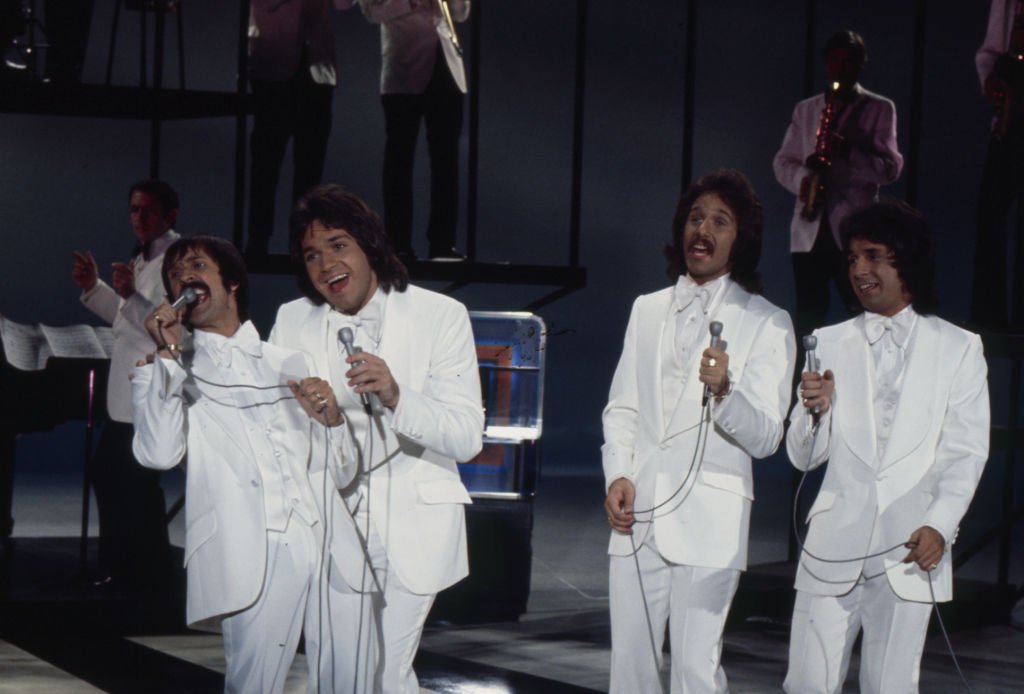 ---
1982: THE END OF A DREAM
The band was officially over in 1982, but not before the brothers acted in the movie "Hysterical", which would be released one year later. In a comedy resembling the three-Stooges which was co-written by Bill, they took to the big screen like fish take to the water.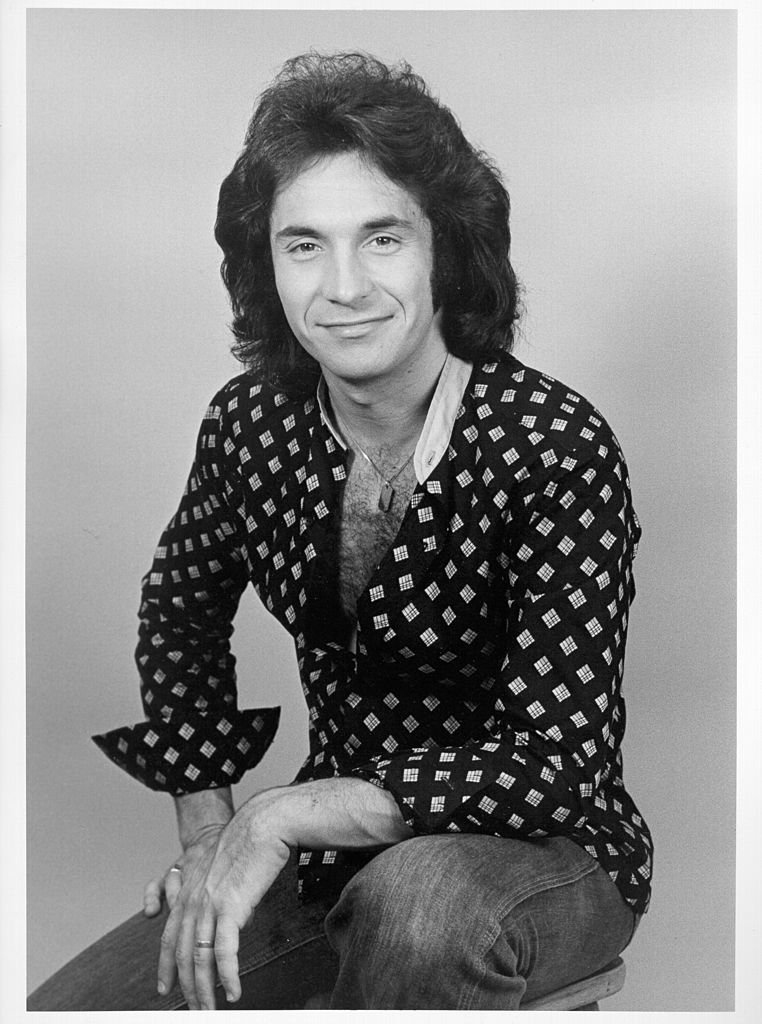 But their careers in the entertainment industry wasn't over, and the three brothers eventually found more meaningful and successful jobs to do in the 1990s. Bill, in particular, co-owned a successful production company with his then-wife Cindy Williams. The company was up and running for some years, but when the couple divorced in 2000 it all came crumbling down.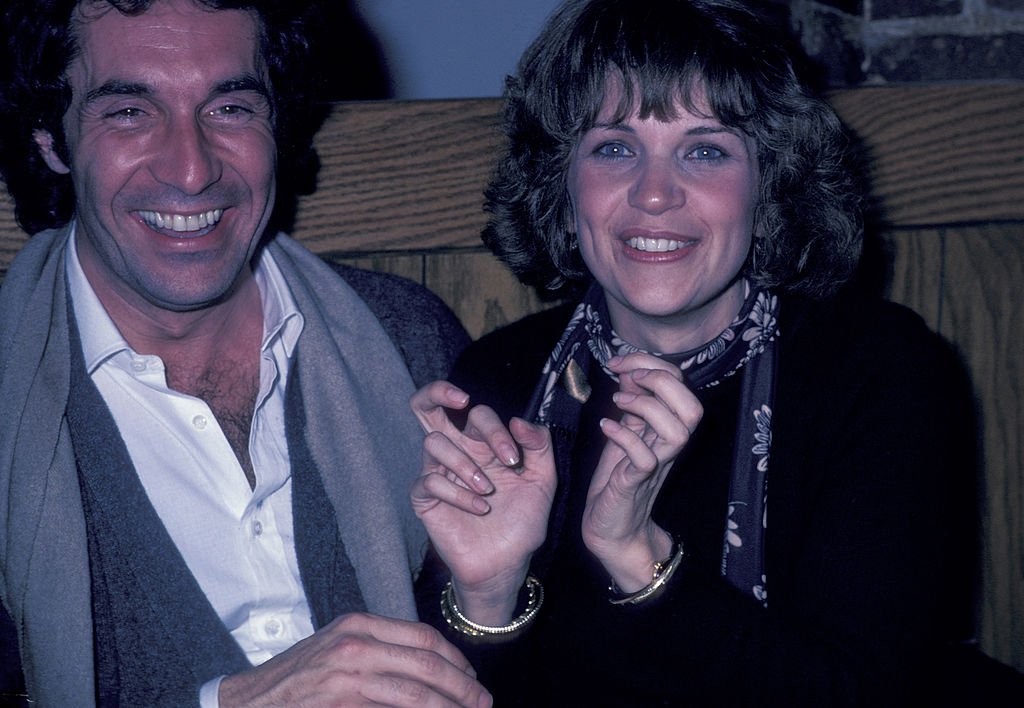 ---
BILL'S LOVE LIFE: HOW BAD CAN IT GET?
Bill's first marriage was to Goldie Hawn, the Washinton D.C. born actress best known for her role in the movie "First Wives Club" (maybe a sign?). The two of them tied the knot in 1976, but their love life wasn't going to last long. In 1980 Hudson filled for a divorce, and their relationship has been bad since.
Hawn and Hudson had two children together, Oliver and Kate, who would end up making a name for themselves in the cinematographic industry. The children were raised by their mother and her new partner, Kurt Russell, but the drama involving the family was only in the beginning by the time of the divorce.
---
OLIVER HUDSON: FIRSTBORN CHILD
Oliver Hudson is the eldest son of the couple, born on September 7th, 1976, in Los Angeles, and he has made himself known in the industry with the movie "Walk of Shame". However, his relationship with his father is quite shameful as well!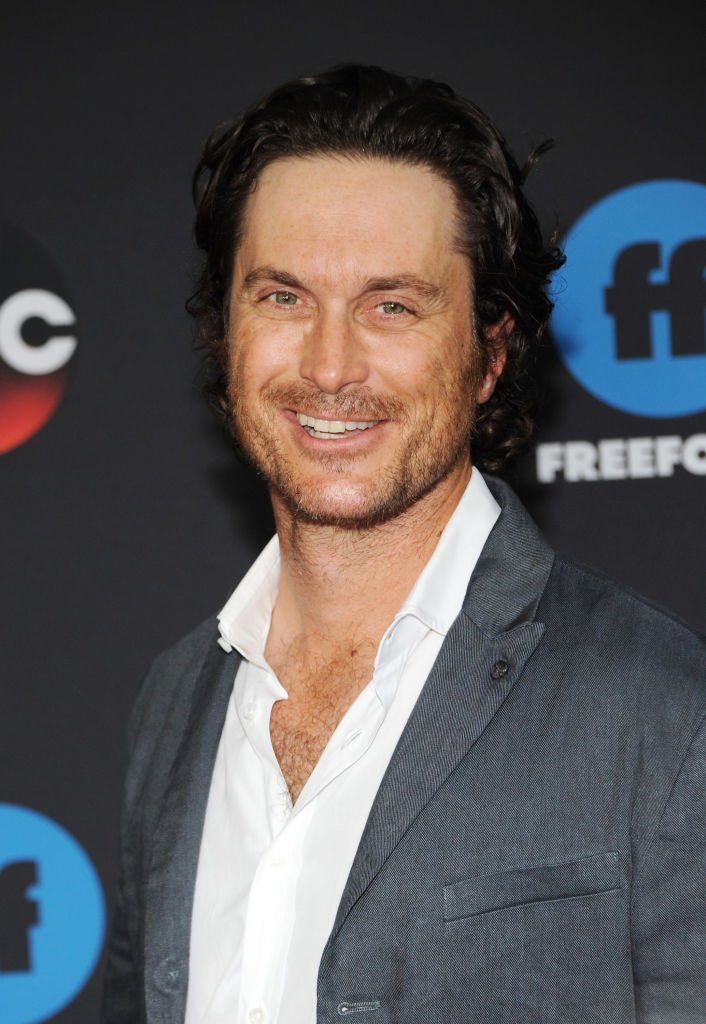 The children, who felt abandoned by their dad because of the divorce, never made the relationship easy. Oliver posted a picture on social media in 2015's Father's Day with the caption 'Happy Abandonment Day....@katehudson'. Obviously, the post went viral and eventually came to Bill's attention that he was being publicly shamed for being an absent father.
---
BILL DECIDES TO DISOWN HIS CHILDREN
"I would ask them to stop using the Hudson name. They are no longer a part of my life. Oliver's Instagram post was a malicious, vicious, premeditated attack. He is dead to me now. As is Kate. I am mourning their loss even though they are still walking this earth," Bill stated.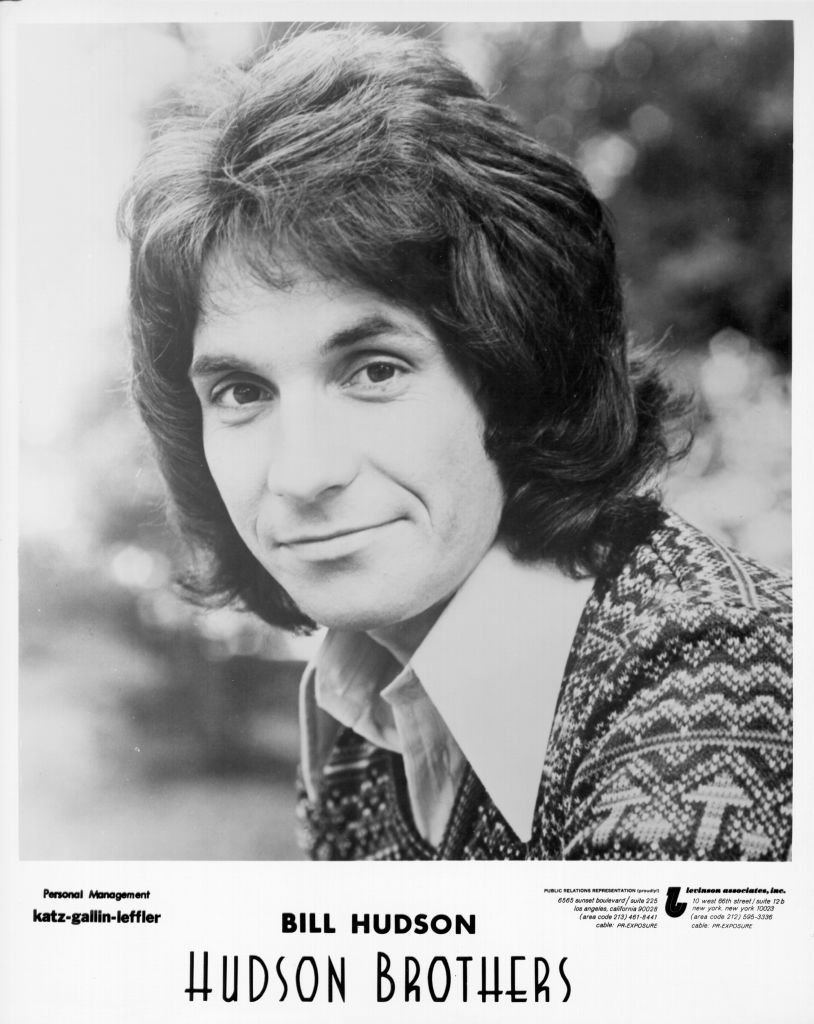 But according to Bill, it was Russell's doing that made his children feel this way. "When we split up, she never had a bad word to say about me. But when Kurt came on the scene, the narrative changed and I became the big, bad wolf," he said. He has also accused his ex-wife: "Goldie poisoned them against me."
---
KATE HUDSON: SHE DSAYS BILL IS NOT HER FATHER
Born in Los Angeles in 1979, Kate Hudson needs no introduction. Having been raised by her mother and Russell, she also has some strong feelings about her relationship with her biological father. In an interview with Vanity Fair, she mentioned that Bill "doesn't know me from a hole in the wall. But I don't care. I have a dad [Russell]."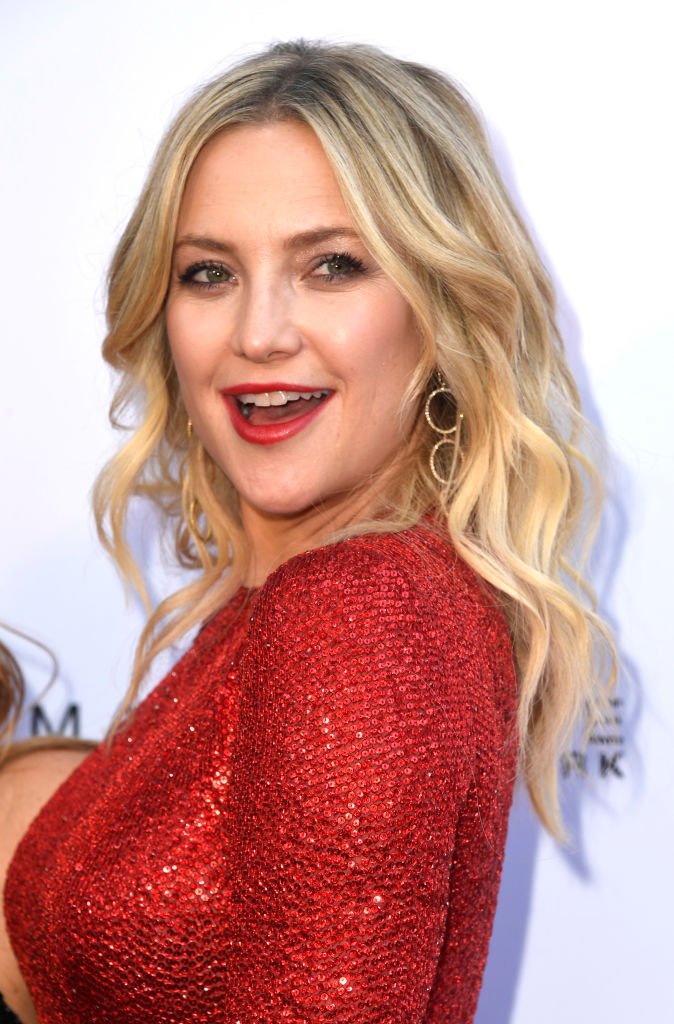 However, she has since commented on forgiving Bill. "I think forgiveness in any aspect is something that is complex. It is the greatest tool to be able to separate that attachment. So for me, I recognize whatever those issues are is something he has to live with. That must be painful for him and I forgive him," she said.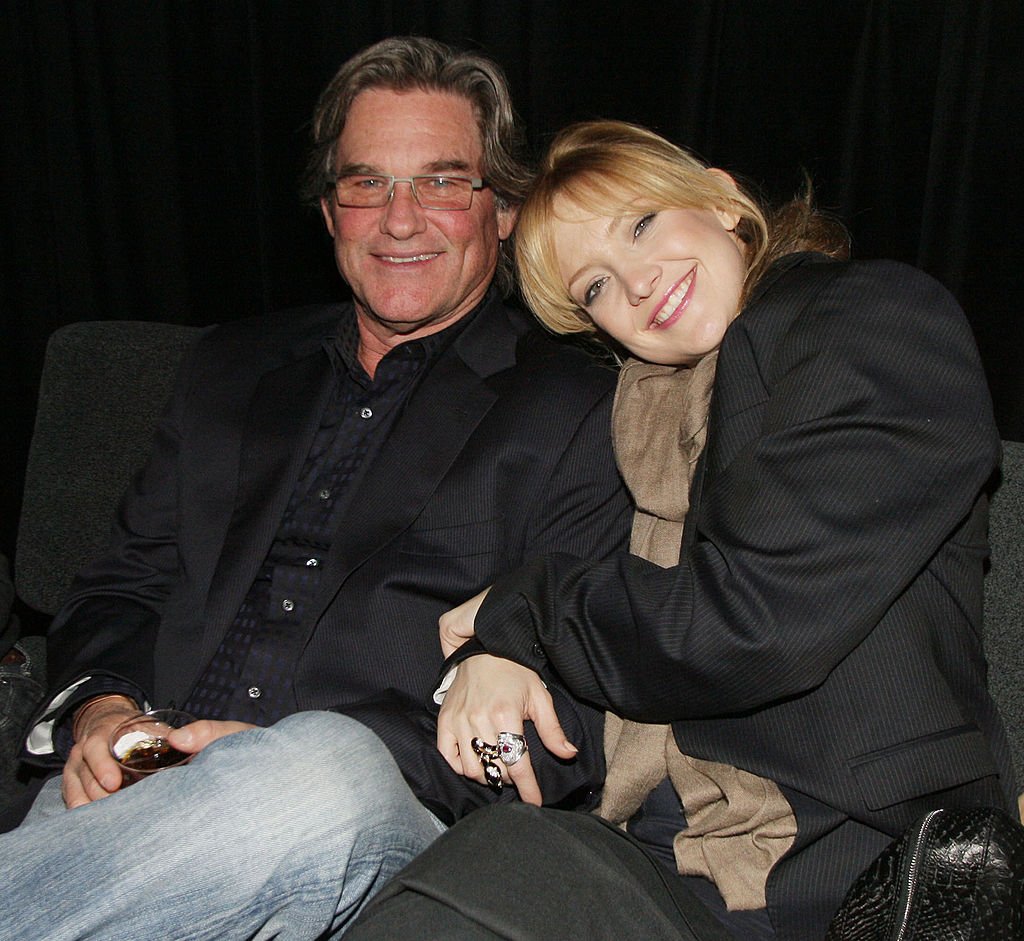 ---
BILL HUDSON OPENS UP ABOUT HIS FEELINGS
"He was my first-born. I adored that child. When Kate came along, I loved her with all my heart, too. There was this deep love among the four of us for years. And that's what makes it so difficult to say goodbye," the singer and actor commented in an interview.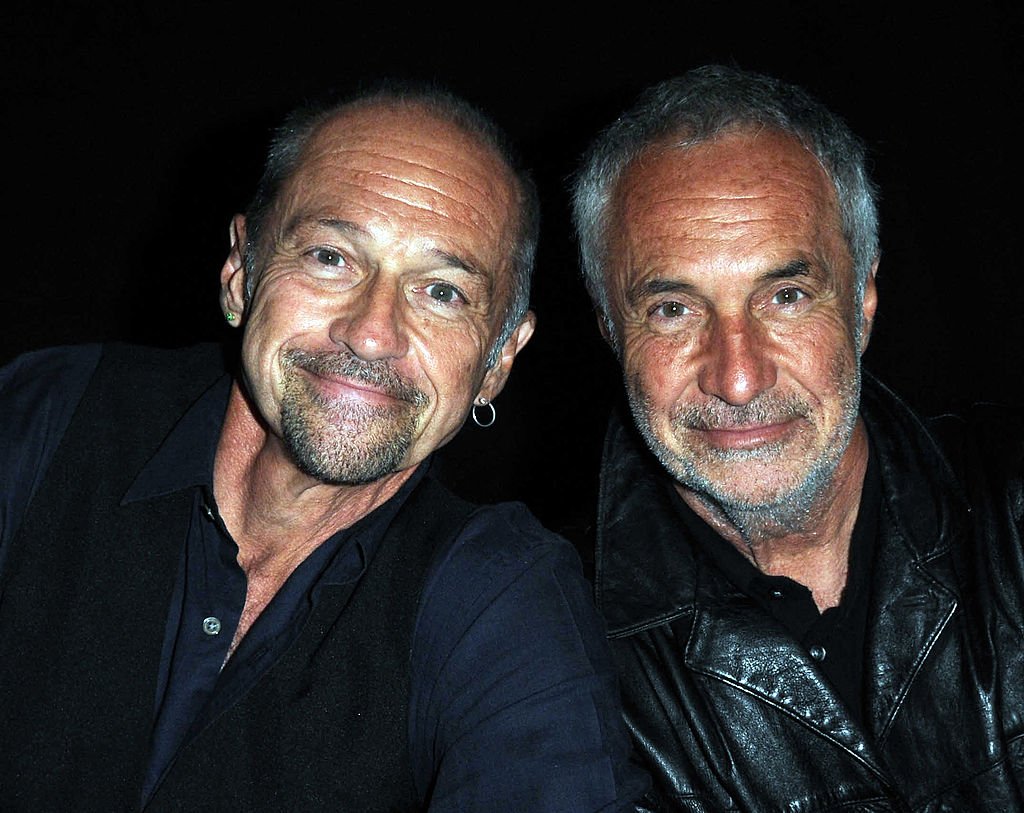 "She told the kids I'd moved to Portland. I did go to Portland for eight months to make an album, but then I came back to LA. I never abandoned my family. I never walked away. I wanted to be a father to Kate and Oliver, but Goldie made it harder and harder for me to see them," he continued.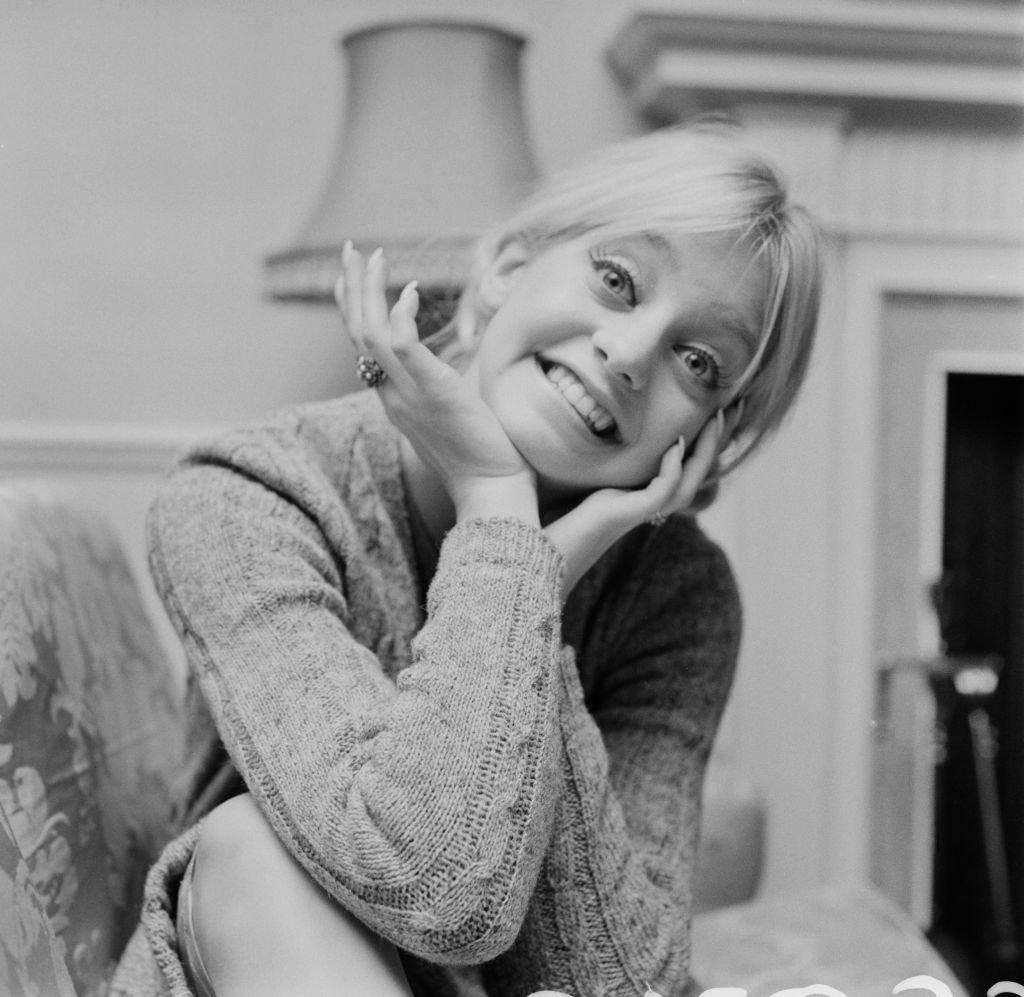 ---
WAS BILL HUDSON A VICTIM AFTER ALL?
Bill has come forward several times in interviews explaining how his and Goldie's relationship was and, it seems, it was pretty abusive from the start. "I was consumed with love, I didn't think life could get any better. I had just married the woman I loved and I felt like the luckiest guy on Earth," he said.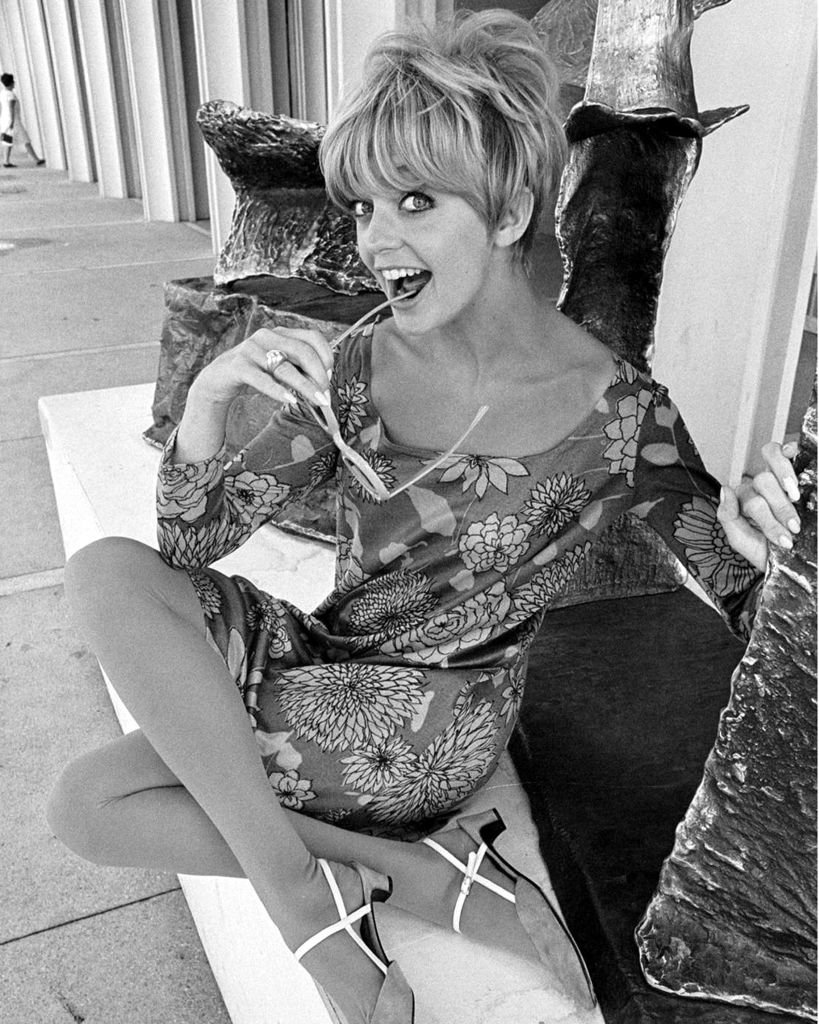 "Then Goldie turned to me and whispered, 'Are you sure we did the right thing?' My heart froze. I asked her what she meant and she replied, 'I want this to be an open marriage.'" Bill explained how their wedding day went in 1976. But this was only the start of "a series of devastating character flaws".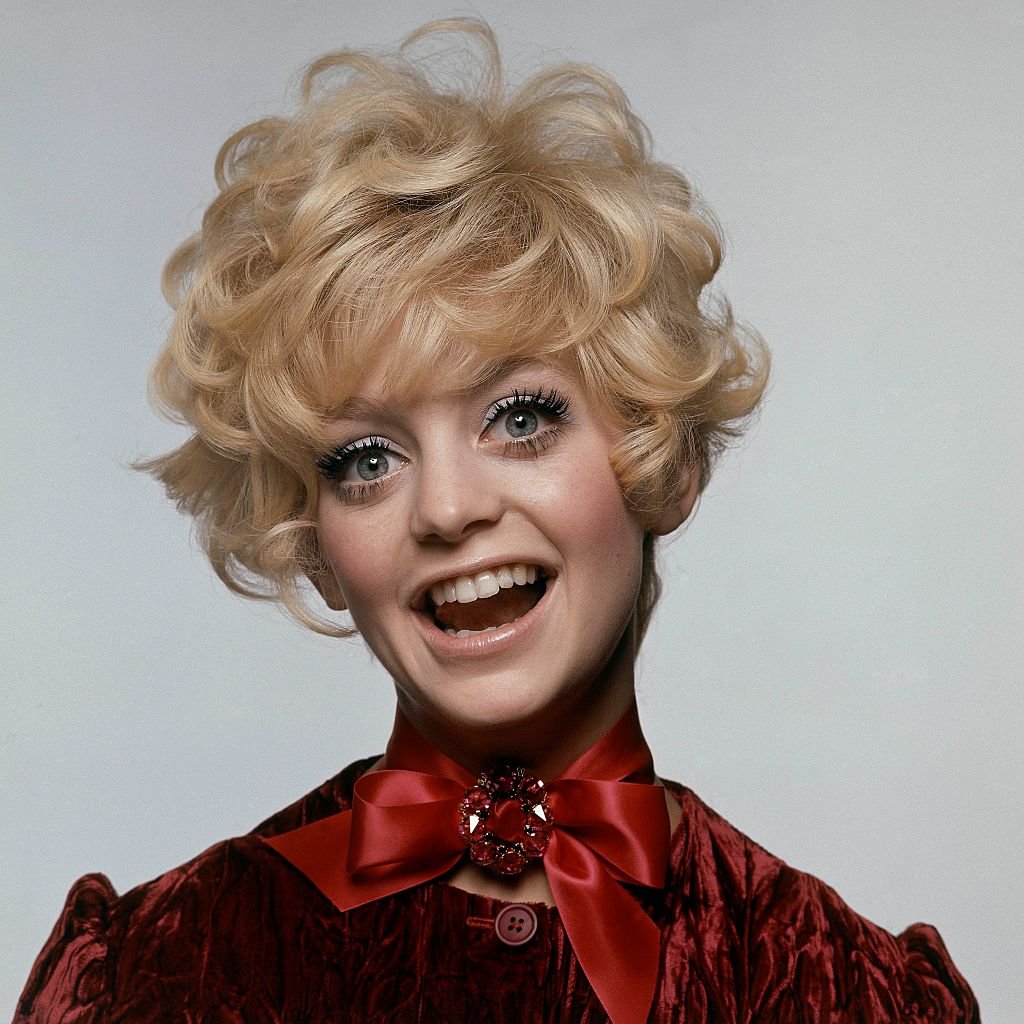 ---
A BOOK TO COME CLEAN "TWO VERSIONS: THE OTHER SIDE OF FAME & FAMILY"
"For years I have been living with the hell of Goldie manipulating the story of our time together. She gives interviews every time she has a film out, and now Kate does too, and they present this story to the world about how I 'abandoned' the family and how her partner is the only 'real' man in their lives," Hudson confessed.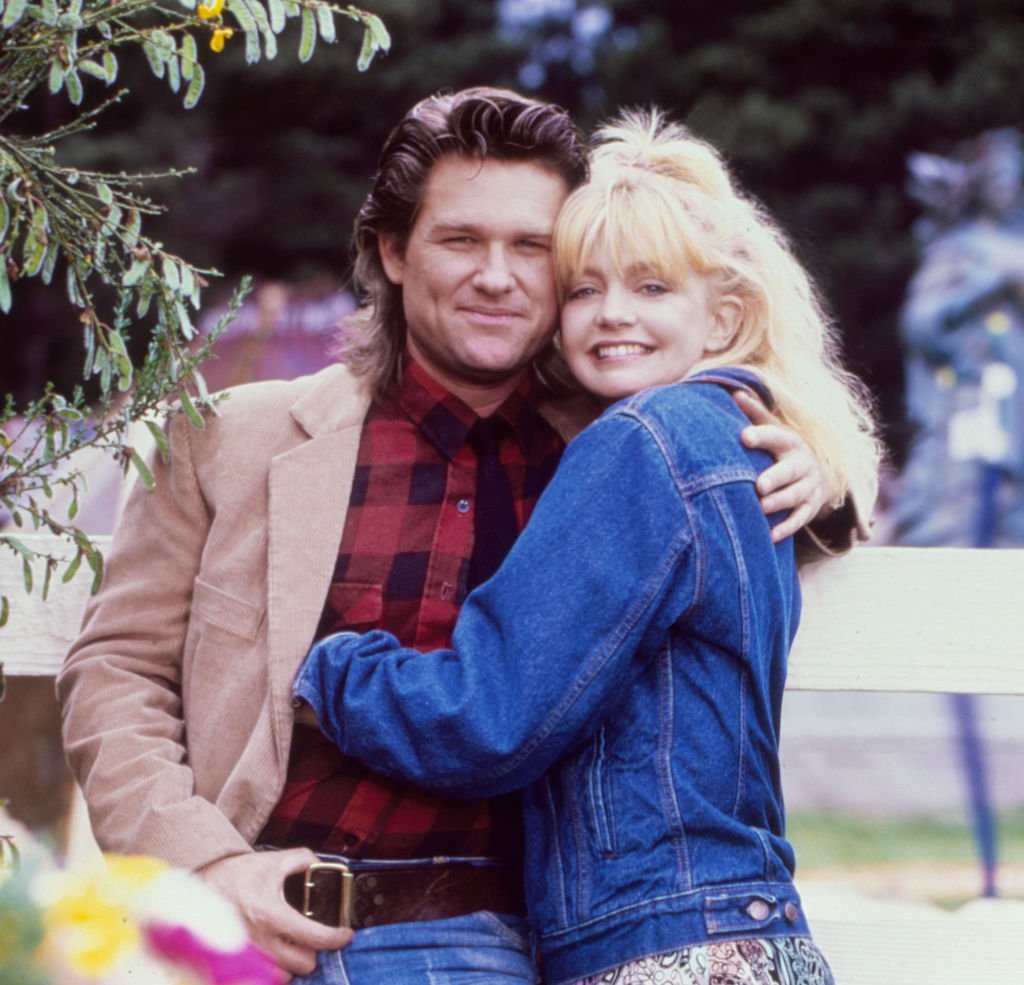 "I have lived with it for long enough. I never wanted to get into a public slanging match but I have other children now and they deserve the right to get to know Kate and Oliver and I want the world to know the truth about Goldie," he went on to add about the reasons behind the book.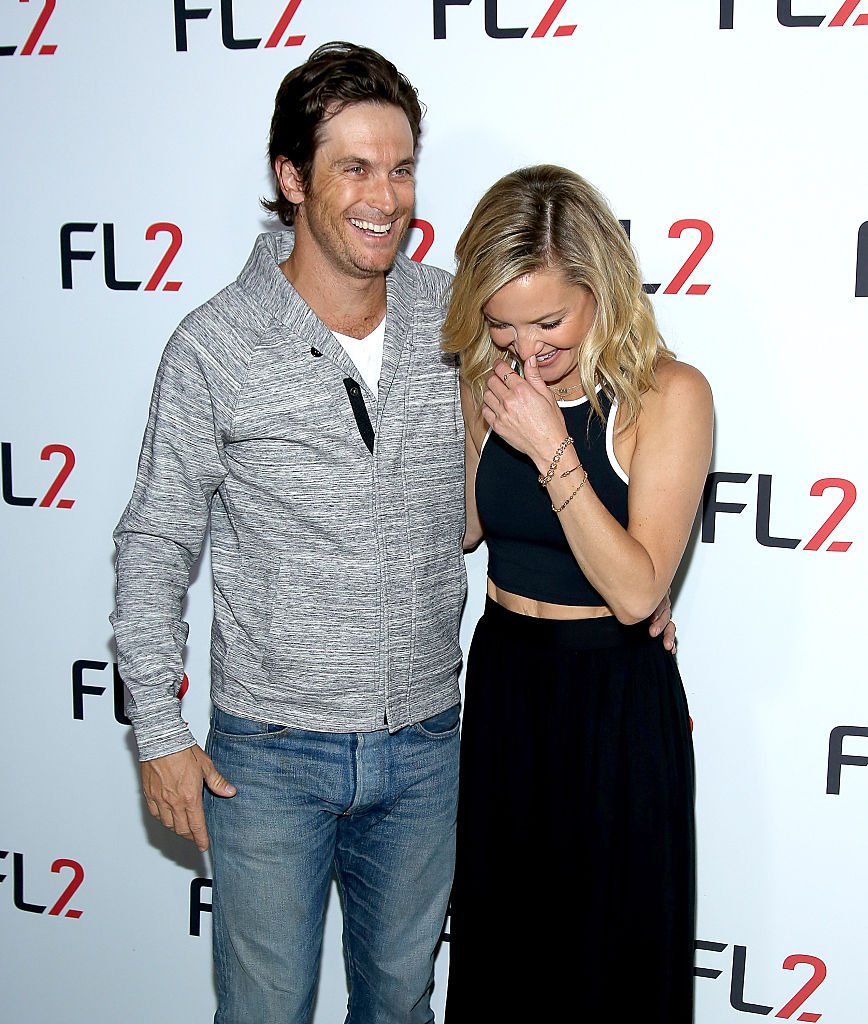 ---
THE WORLD MUST KNOW THE TRUTH
"I am sick and tired of her portraying this squeaky-clean image to the world when the reality of her life is so different. She is manipulative, cruel, and selfish. I have done this book because I want to show the flip side of the Hollywood dream. I got caught up in Goldie's world and I am still paying a painful price."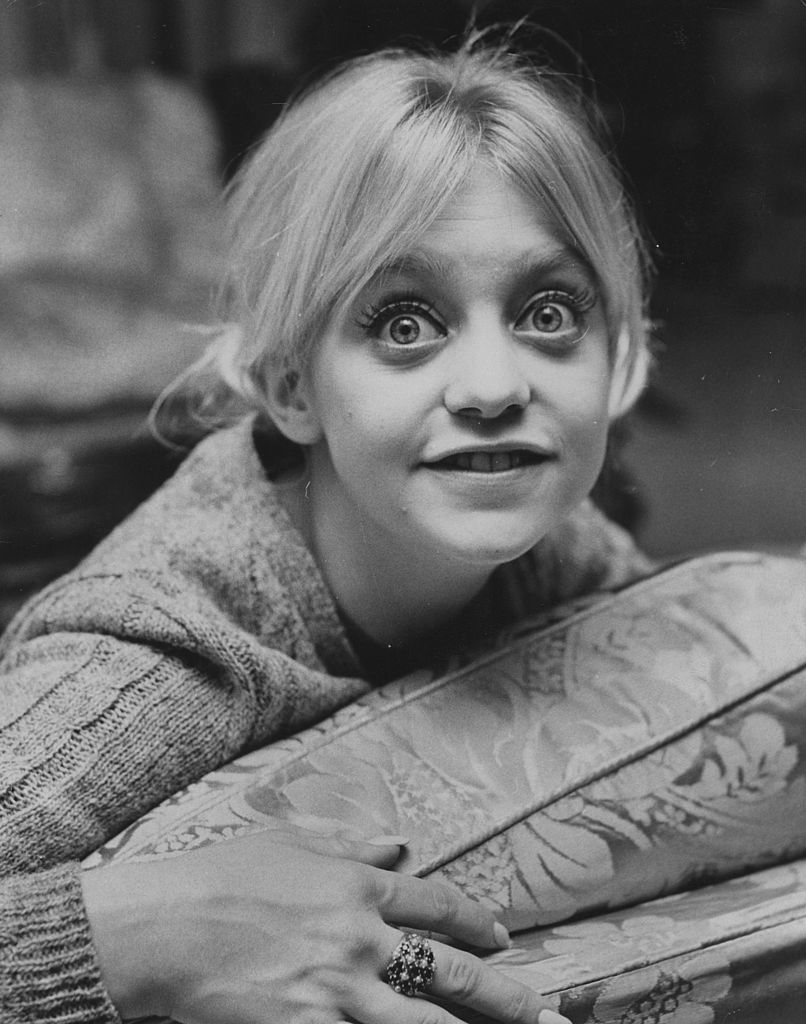 Bill Hudson's book opens up the aspects of a family dealing with fame, marriage, divorce, and everything that comes along with it. It is an emotion outreach for Bill, who finally has the platform to express how he felt and how he handled the alienation he felt as a father.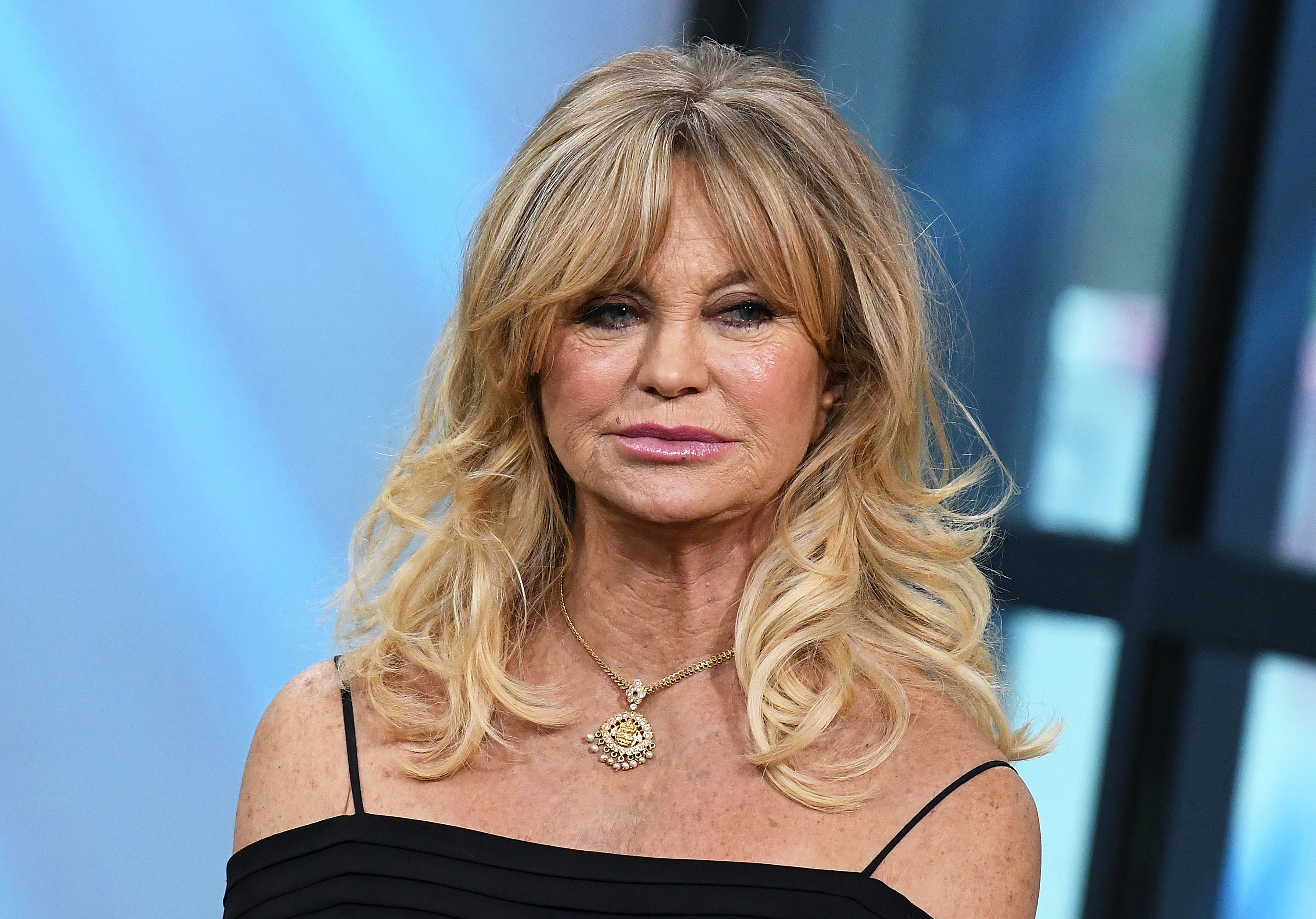 ---
SECOND TRY AT LOVE: CINDY WILLIAMS
Bill kept faith in love, and in 1982 he married Cindy Williams, the actress from "Laverne & Shirley". The couple had two children together, Emily (born in 1982) and Zachary (born in 1986), however, they eventually divorced in 2000. Growing up, Emily and Zachary had some interaction with Kate and Oliver, but it wasn't often.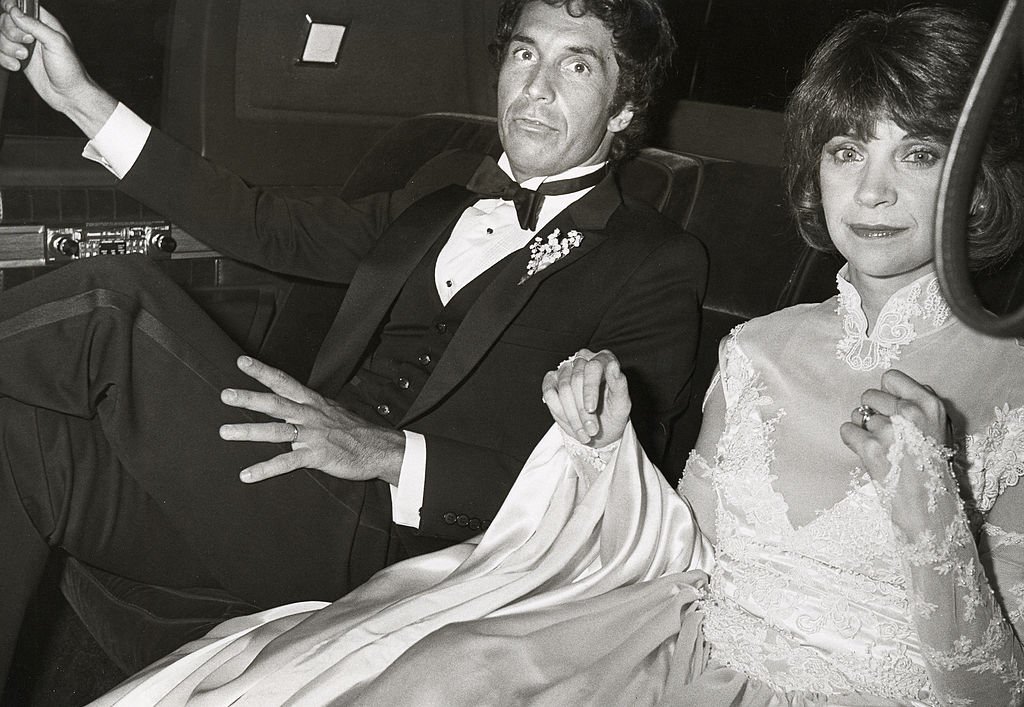 In 1989, Bill commented on how difficult it was for him to see his children due to his parental rights and Goldie's busy traveling schedule. "But I don't want to chase them all over the country. I've asked her to let me have them on a regular basis, and she tells me she'll think about it."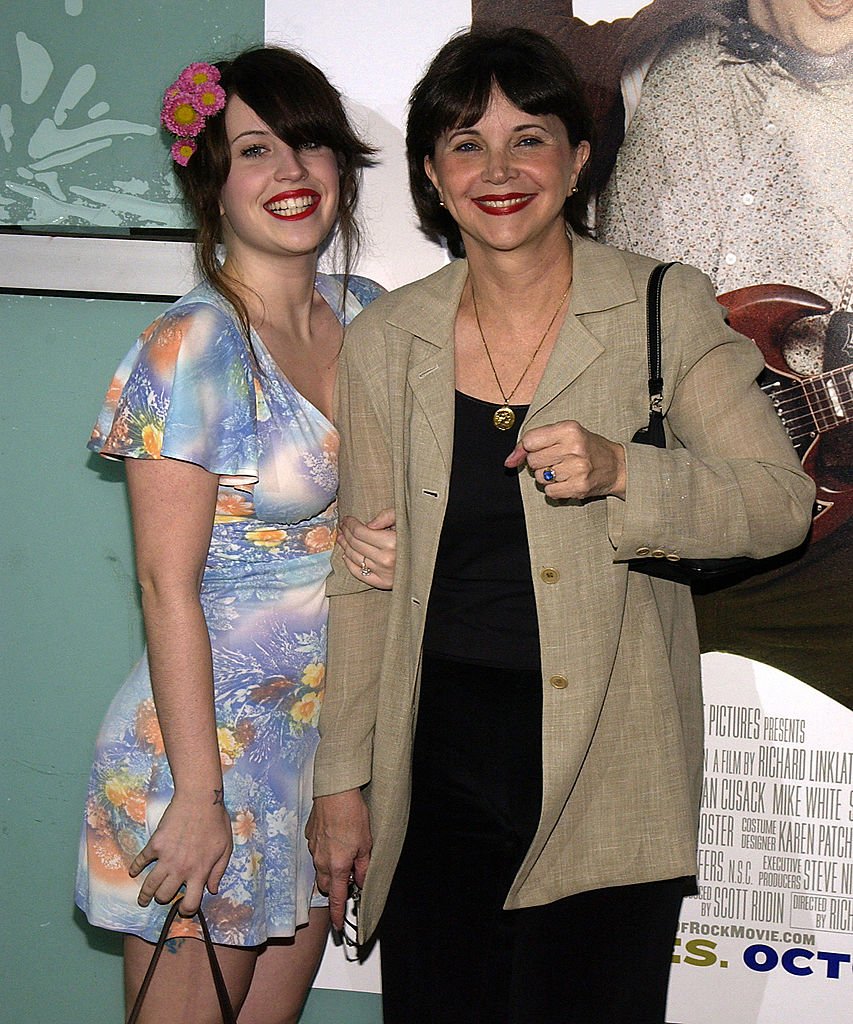 ---
MAYBE THE THIRD TIME IS THE CHARM
Even though Bill's marriages didn't quite work out, he still managed to fell in love with his long-time girlfriend, Caroline Graham, with whom he had a child in 2006 named Lalaina. There isn't much information about Graham's relationship with Bill, but we do know they are no longer together.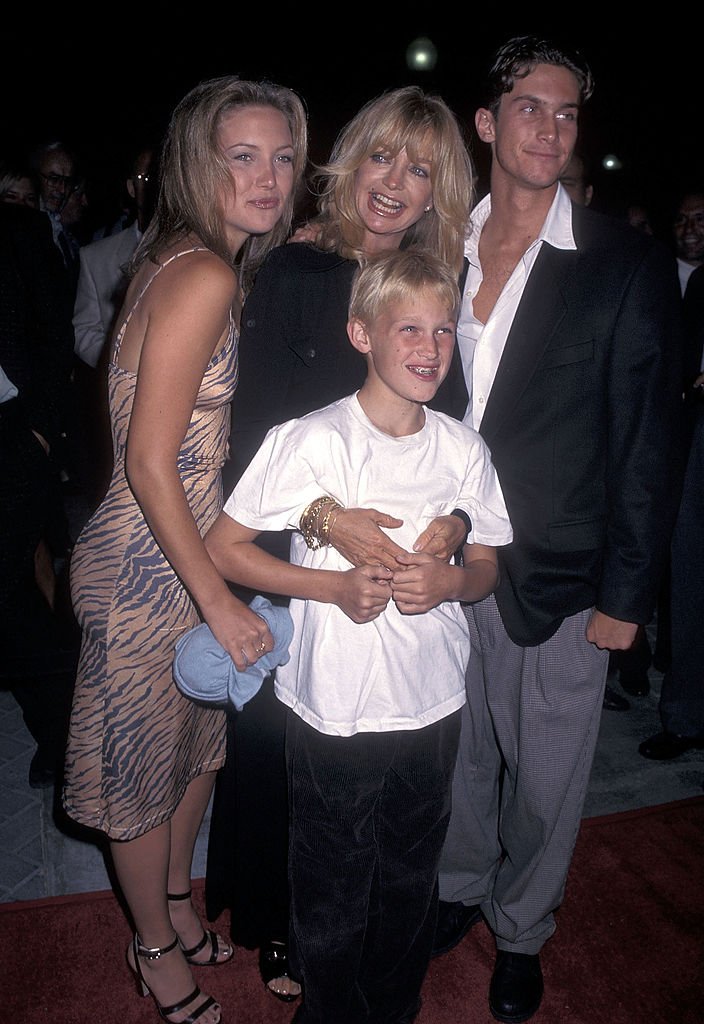 Bill Hudson's relationship with his children was never easy, however, they are trying to mend it. Oliver confessed in an interview with Larry King that "We've shot some texts back and forth." He continued that "There was an incident that happened via my Instagram, I had posted something that was darkly comedic and it blew up into something."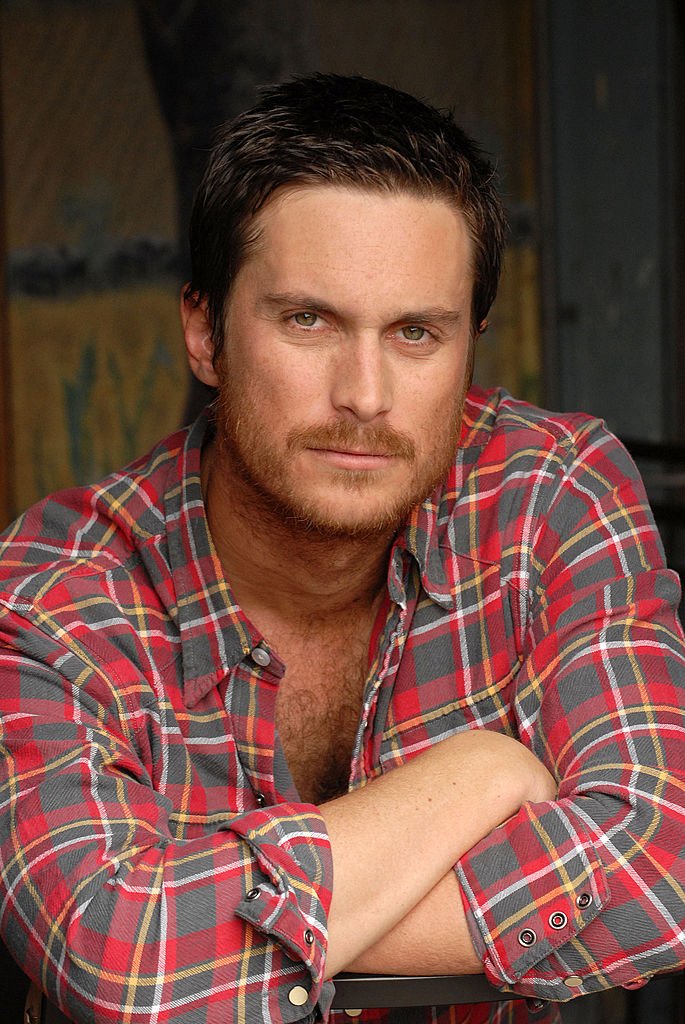 "And actually it helped us with our relationship. So now we're kind of keeping in touch," the actor continued. Even though Kate doesn't feel the same way, we are happy to know that Oliver and his father are reconnecting. Hopefully one day they might all enjoy each other's company!