The Love Story Of Chadwick Boseman and Taylor Simone Ledward
On August 29, it was reported that Hollywood lost one of its greatest heroes Chadwick Boseman. The star succumbed to a 4 year battle with colon cancer. He achieved icon status when he became Black Panther. Another epic victory of Chadwick's life is that he found his soulmate before passing. Let's take a look at their love story.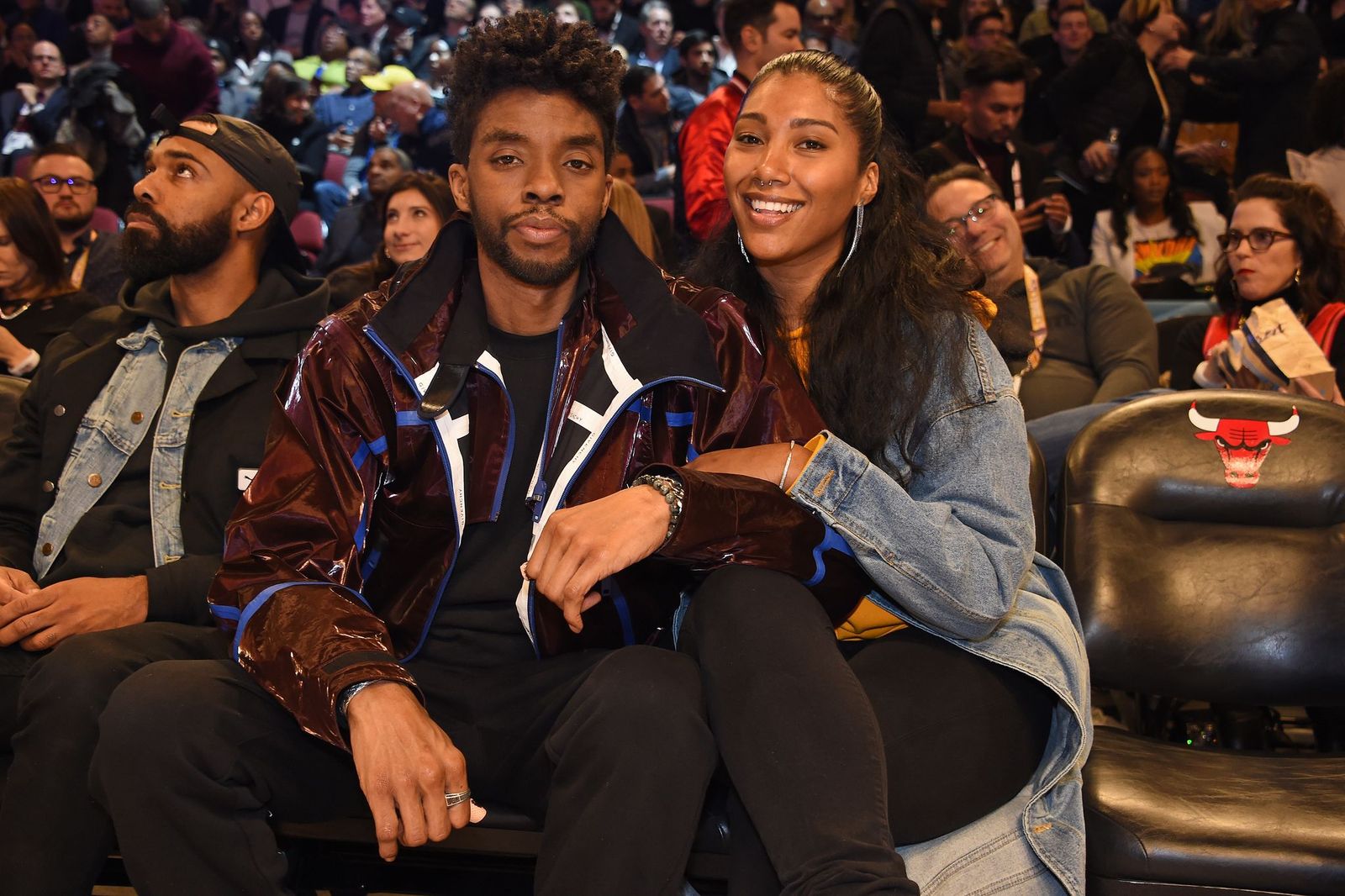 ---
THEY MAY HAVE BEEN DATING SINCE 2015
Although the couple kept their relationship away from the public eye, Boseman and Ledward were first seen together in 2015 at the Los Angeles International Airport. The singer had just concluded her studies at California State Polytechnic University, where she majored in music industry studies. However, it is unclear how they met.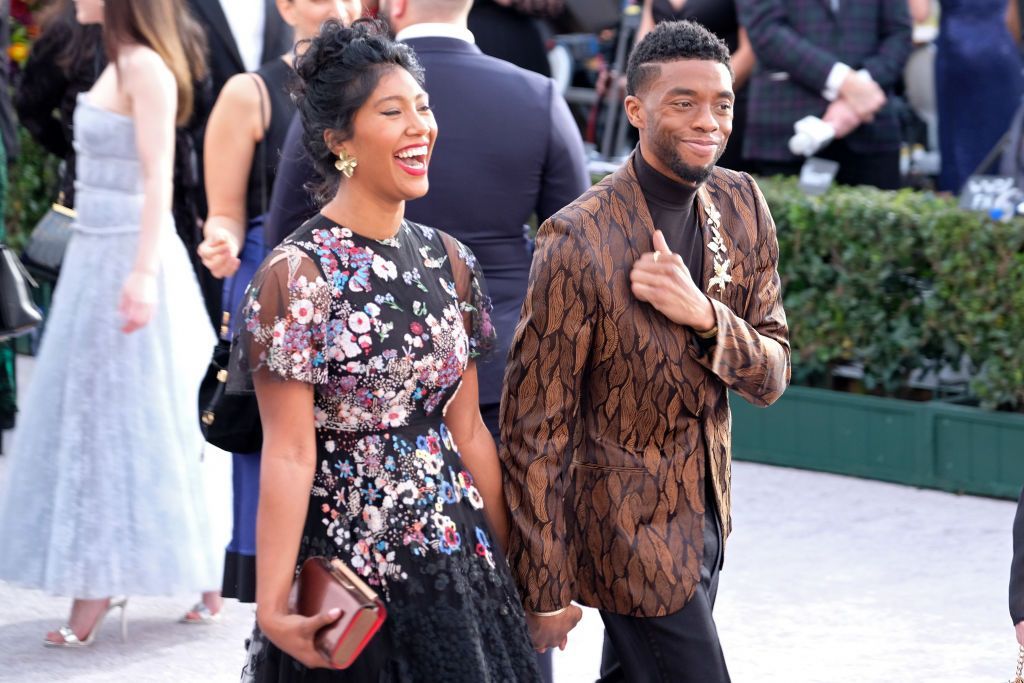 ---
In January 2019, the couple made it red carpet official. They appeared together hand in hand at the Screen Actors Guild Awards when Boseman received a nod for Black Panther. During that same year, they made a feature at the NAACP Image Awards, Boseman walked away with the outstanding actor in a motion picture award.
During his acceptance speech he acknowledged Ledward stating:  "Simone, you're with me every day. I have to acknowledge you right now. Love you."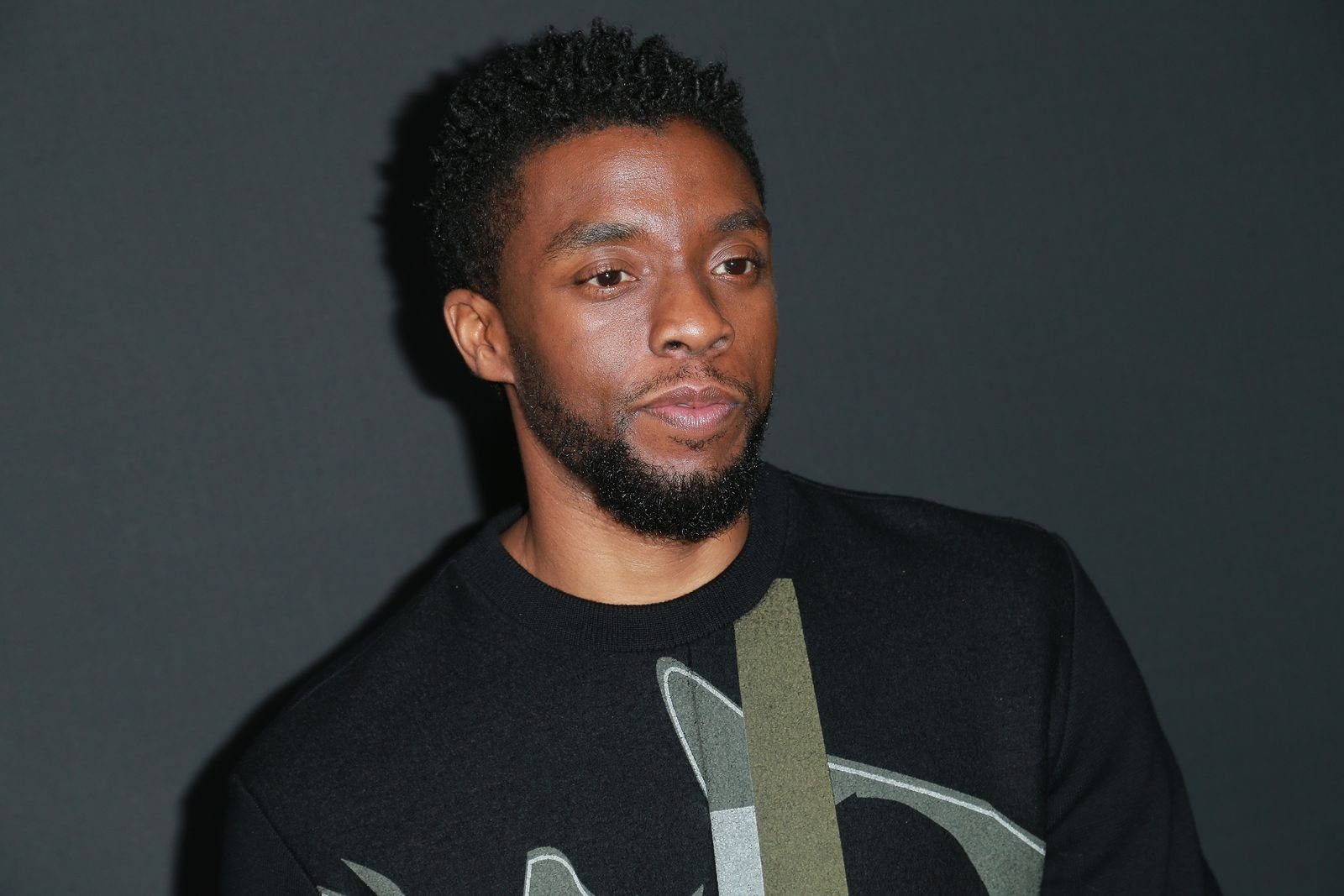 ---
OCTOBER 2019 BROUGHT RUMORS OF THEIR ENGAGEMENT
Several reports suggested that the pair had gotten engaged during October 2019. The pair remained tight-lipped about their relationship but fans noticed a beautiful engagement ring on Ledward's left hand when the couple was photographed together at the Lakers/Clippers basketball game in 2019.
---
THEY REPORTEDLY MARRIED MONTHS BEFORE CHADWICK'S PASSING
The pair honored their privacy to the end of the Boseman's life as details of their nuptials are still unknown to the public. But we do know their families supported their bond. InTouch Weekly reported that Ledward's grandmother was a cheerleader of their relationship. The grandmother revealed to the magazine: "She's very happy, and he is, too." 
In an Instagram comment, snapped by The YBF, the singer's sister commented on a picture of Boseman and Lupita N'yongo. When a fan suggested that the co-stars would make a good real-life couple, she responded by saying: "His real-life queen is gorgeous, and together they embody true love."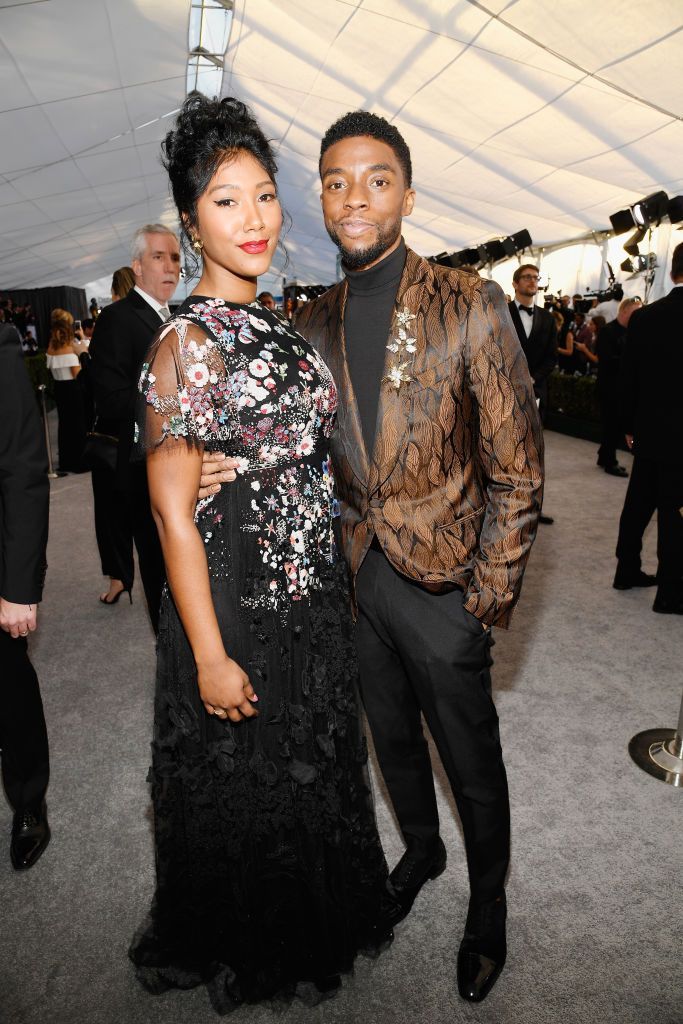 ---
The couple's last public appearance together was on February 26, they were courtside at an NBA All-Star game in Chicago, Illinois. Chadwick and Simone looked happy and in love as they were enjoying each other's company. Ledward was rocking her ring.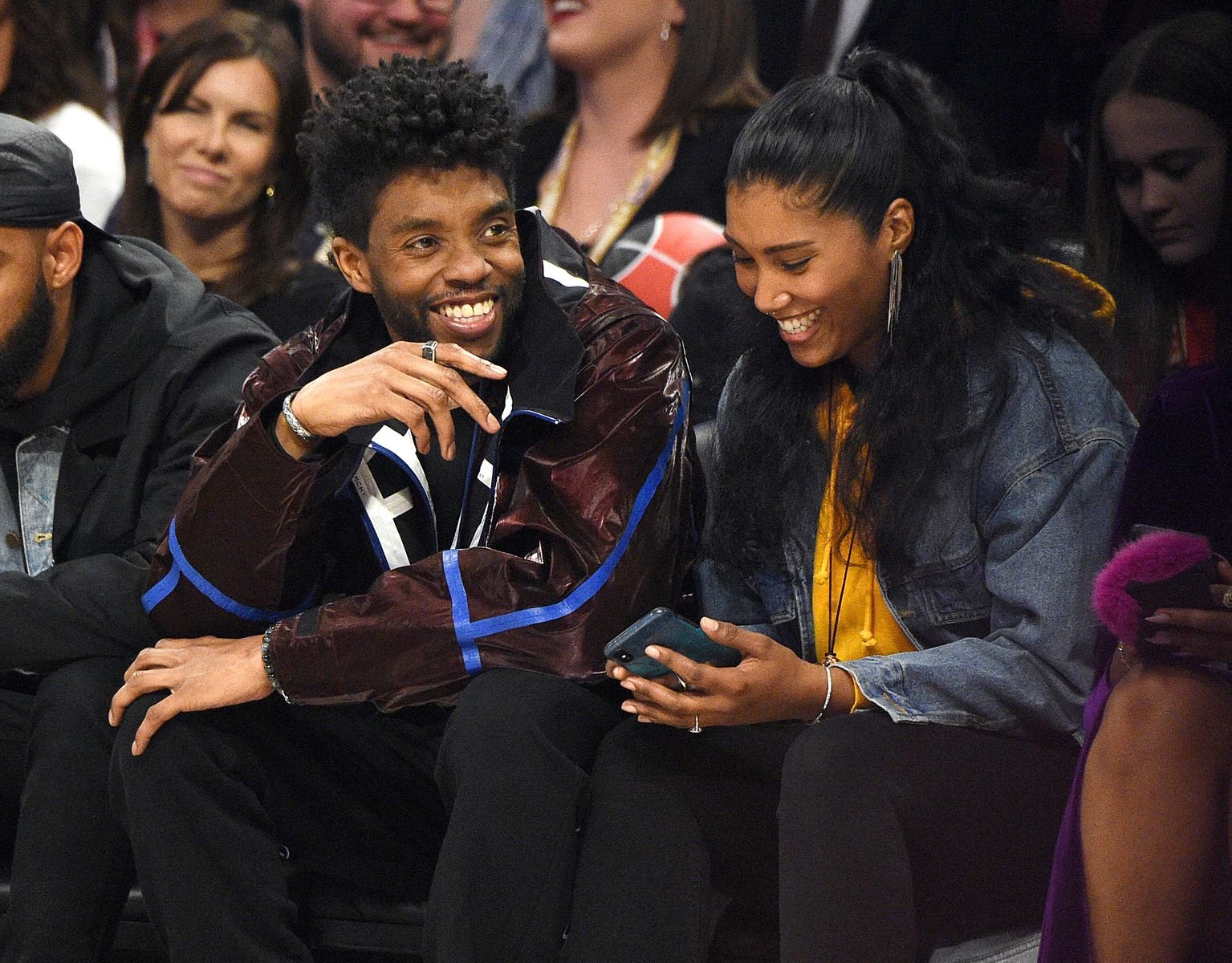 ---
TAYLOR SIMONE WAS WITH CHADWICK DURING HIS FINAL DAYS
Boseman passed away with his wife Simone standing by his side. The statement released by his family read: "Chadwick was diagnosed with stage III colon cancer in 2016, and battled with it these last 4 years as it progressed to stage IV," they also added:
"A true fighter, Chadwick persevered through it all, and brought you many of the films you have come to love so much. "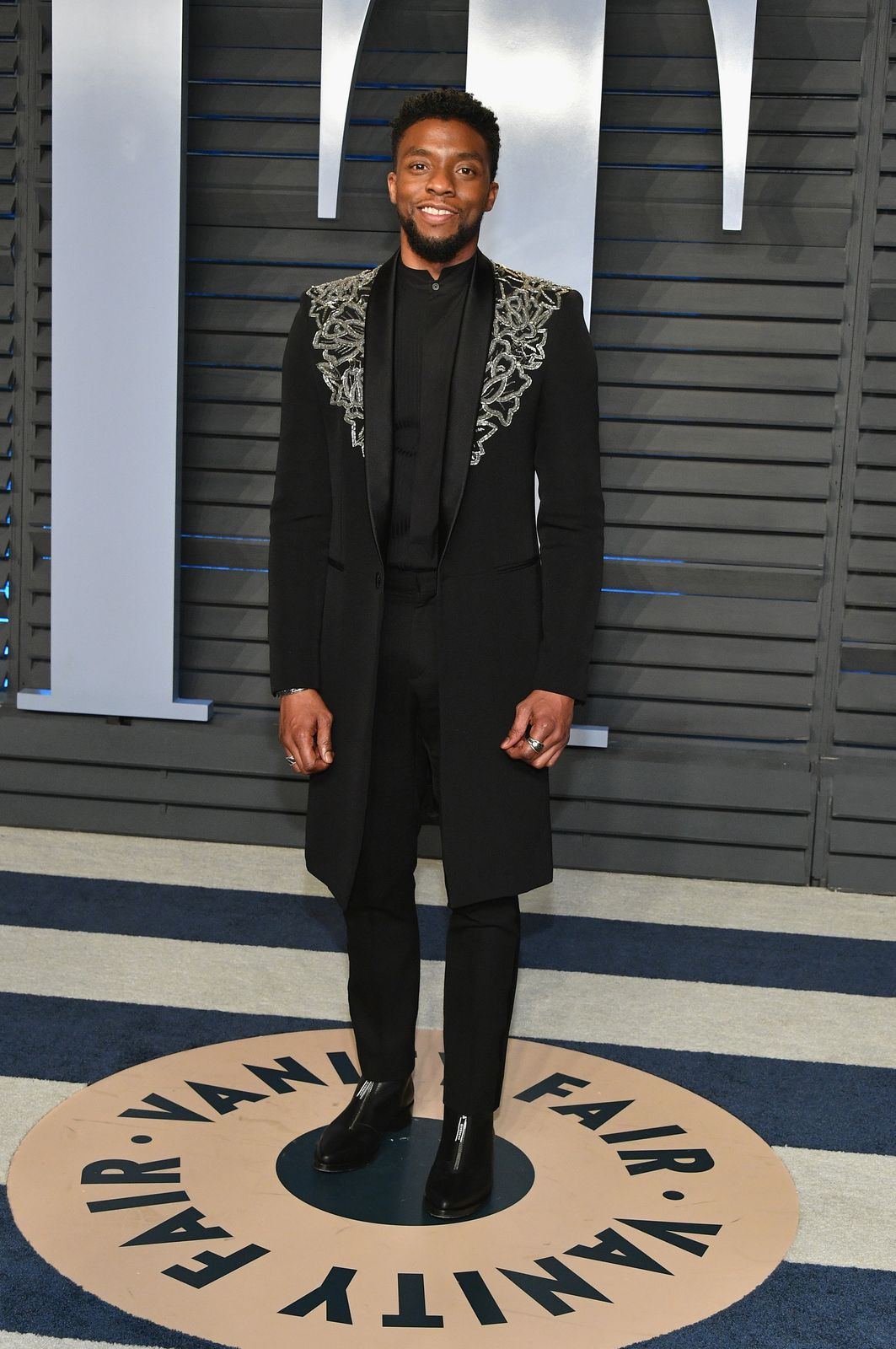 ---
The family also revealed that projects such as Marshall to Da 5 Bloods, August Wilson's Ma Rainey's Black Bottom, and several others, were filmed in between many surgeries and chemotherapy treatments. The actor was a brave fighter until the very end.
But while he was silently battling for his own health, the actor would also frequently visit children's hospitals to help uplift the spirits of kids fighting terminal illnesses. He was not only loved and cherished by his family. He made a lasting impact on many people's lives. 
---
During an interview with Sway Calloway on Sirius XM, the star became emotional when he spoke about a friendship he had developed with 2 terminally ill children; they both made an intentional effort to fight their illness long enough to see Black Panther. 
"It's a humbling experience," he said. "Because, you're like, 'This can't mean that much to them.' But seeing how the world has taken this on, seeing how the movement, how it's taken on a life of its own — I realized that they anticipated something great."
---
Furthermore, Boseman was a firm advocate of the Black Lives Matter movement. He, alongside many other Hollywood industry people, signed a letter urging for the industry to be more inclusive. It also made a stance against police injustice and RACISM in Hollywood and the world. 
---
FANS PAY TRIBUTE TO THE ACTOR
Fans from all over the world took to social media to express their condolences and love for Chadwick Boseman. In honor of his inspirational Black Panther role and life, a video surfaced of Chad's appearance on The Tonight Show with Jimmy Fallon from 2018.
---
The viral clip shows Bosewick participating in a segment that allowed fans to express what the Marvel film meant to them in front of a poster of T'Challa. The fans were then surprised with a visit from the actor himself. One man, Darren explained:
"I can't express how much it means to me and the community and my family. Thank you from the very bottom of my heart for all that you've done, for really being a hero that we really need in a time like this. Thank you so much."
In a heartwarming moment, Chadwick stepped out from behind a curtain to greet Darren. Of course, Darren was in shock, but he responded with great joy, "my king, my king, my king," and they saluted each other with the Wakanda sign and a warm hug. The video was filled with more heartfelt and hilarious moments. It has since garnered 17 million views. 
---
CELEBRITY REACTIONS
Minutes after the heartbreaking news appeared, social media became flooded with reactions to Boseman's death from his fellow celebrities and fans. His MCU co-stars were one of the first ones to share how they felt. Don Cheadle, who plays War Machine in the franchise, posted a photo featuring Chadwick and himself and wrote on Twitter:
"I will miss you, birthday brother. You were always light and love to me."
i will miss you, birthday brother. you were always light and love to me. my god ... ✌🏿♥️✊🏿 🙅🏿‍♂️ forever and ever ... https://t.co/9pORaKZuQN pic.twitter.com/awX3DiTVwn

— Don" 't stop believing" Cheadle (@DonCheadle) August 29, 2020
---
Mark Ruffalo replied to the devastating news: "It was the highest honor getting to work with you and getting to know you. What a generous and sincere human being. You believed in the sacred nature of the work and gave your all."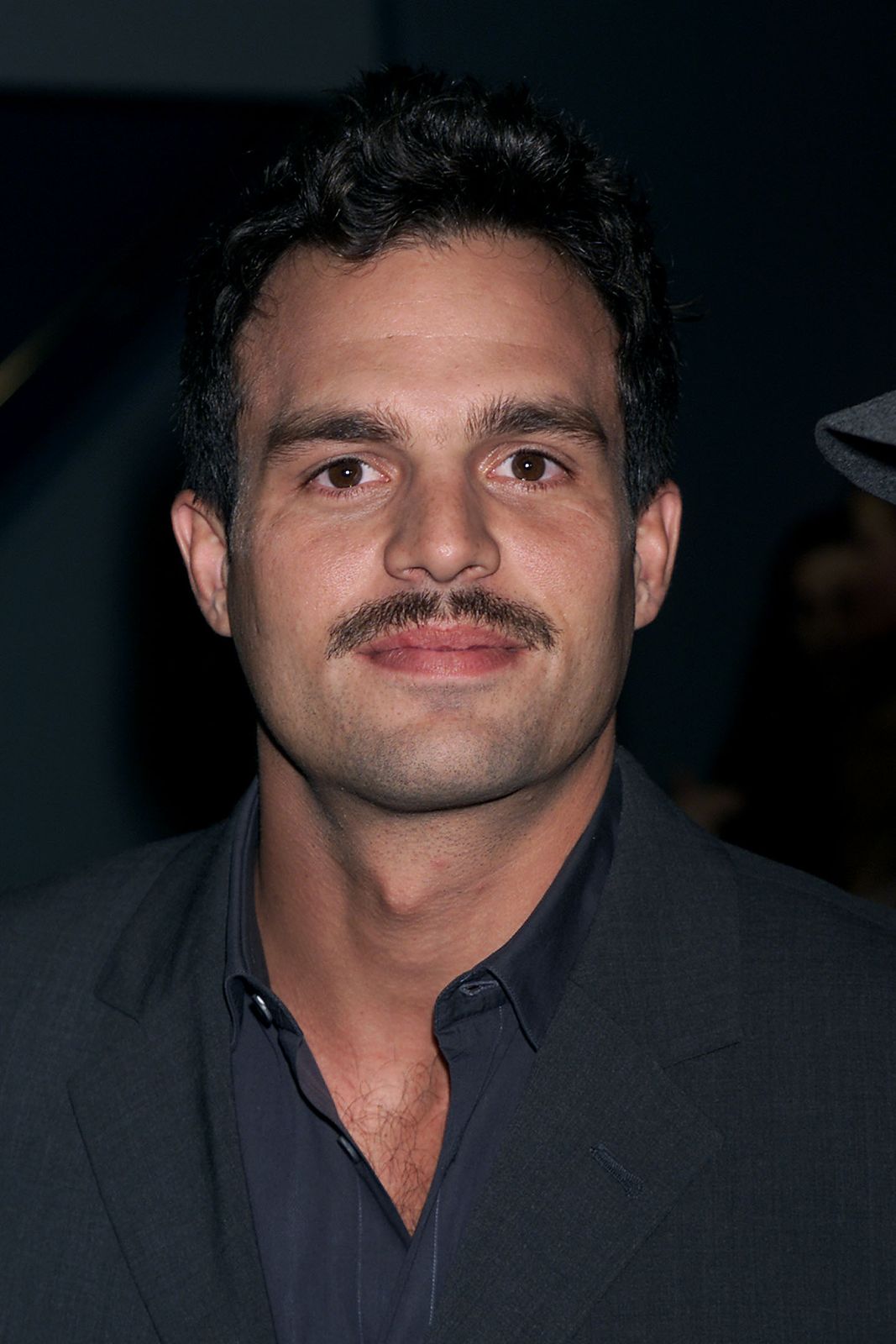 ---
Another Boseman's co-star, Brie Larson, posted a photo of herself with Chadwick on the red carpet, captioned it with a broken heart emoji, and wrote that she's honored to have to memories about him. Angela Bassett, who played Black Panther's mother, also paid tribute to her on-screen son.
She recalled their first encounter when he escorted her to receive her honorary degree from Howard University, where he was a student. "This young man's dedication was awe-inspiring, his smile contagious, his talent unreal," the actress stated.
---
The Thor actor Chris Hemsworth admitted that Chadwick was one of the kindest and most genuine people he had ever met and called his death "absolutely heartbreaking." Chris Pratt, Zoe Saldana, and Chris Evans also posted their reactions on their social media, recalling what a great person Boseman was and sending prayers to his family.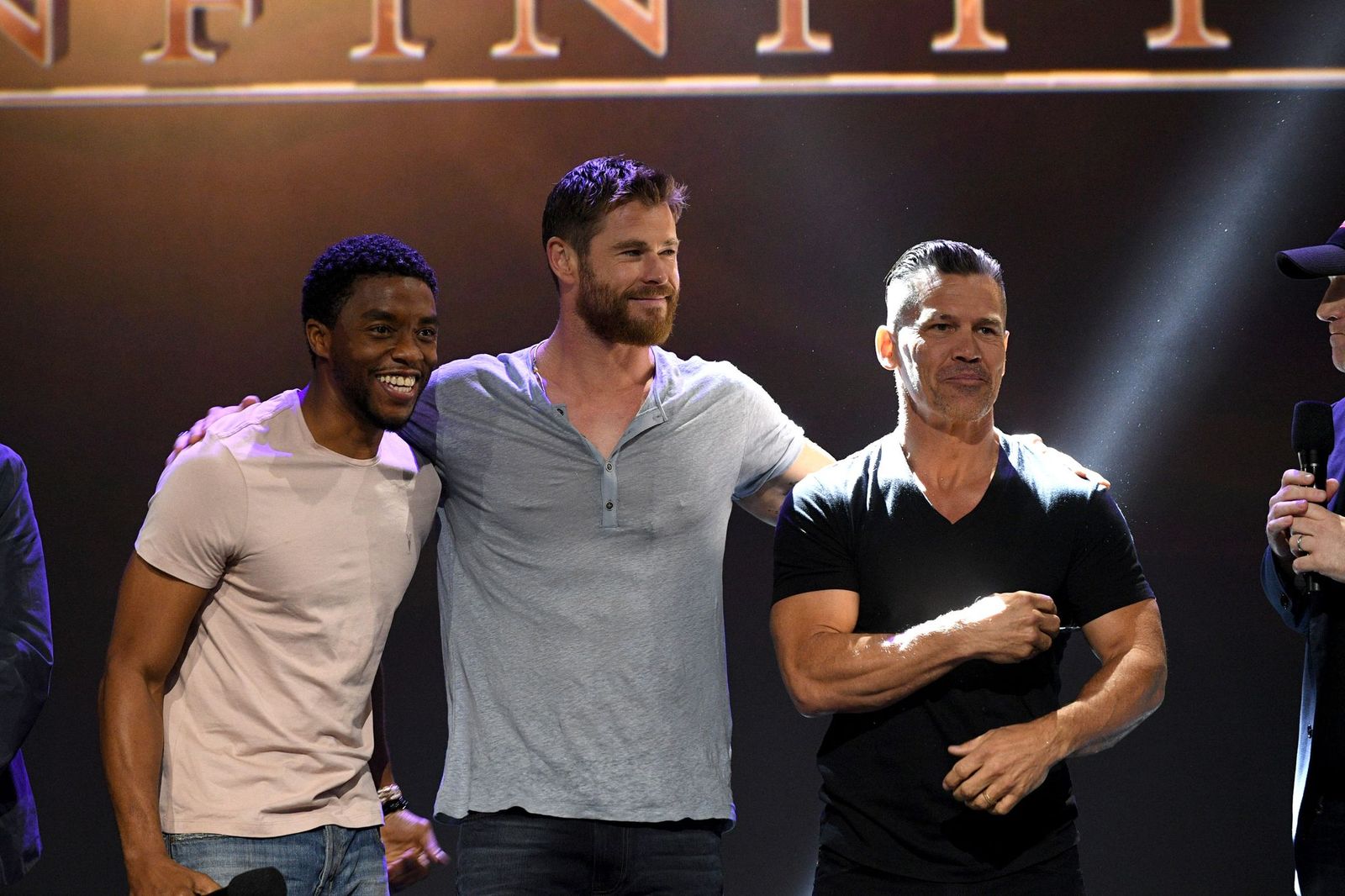 ---
And the Marvel Studios producer Kevin Feige couldn't stay behind and wrote about Chadwick: "Each time he stepped on set, he radiated charisma and joy, and each time he appeared on screen, he created something truly indelible."
Other celebrities shared their thoughts, as well. Oprah Winfrey wrote in a tweet: "What a gentle gifted SOUL. Showing us all that Greatness in between surgeries and chemo. The courage, the strength, the power it takes to do that. This is what Dignity looks like."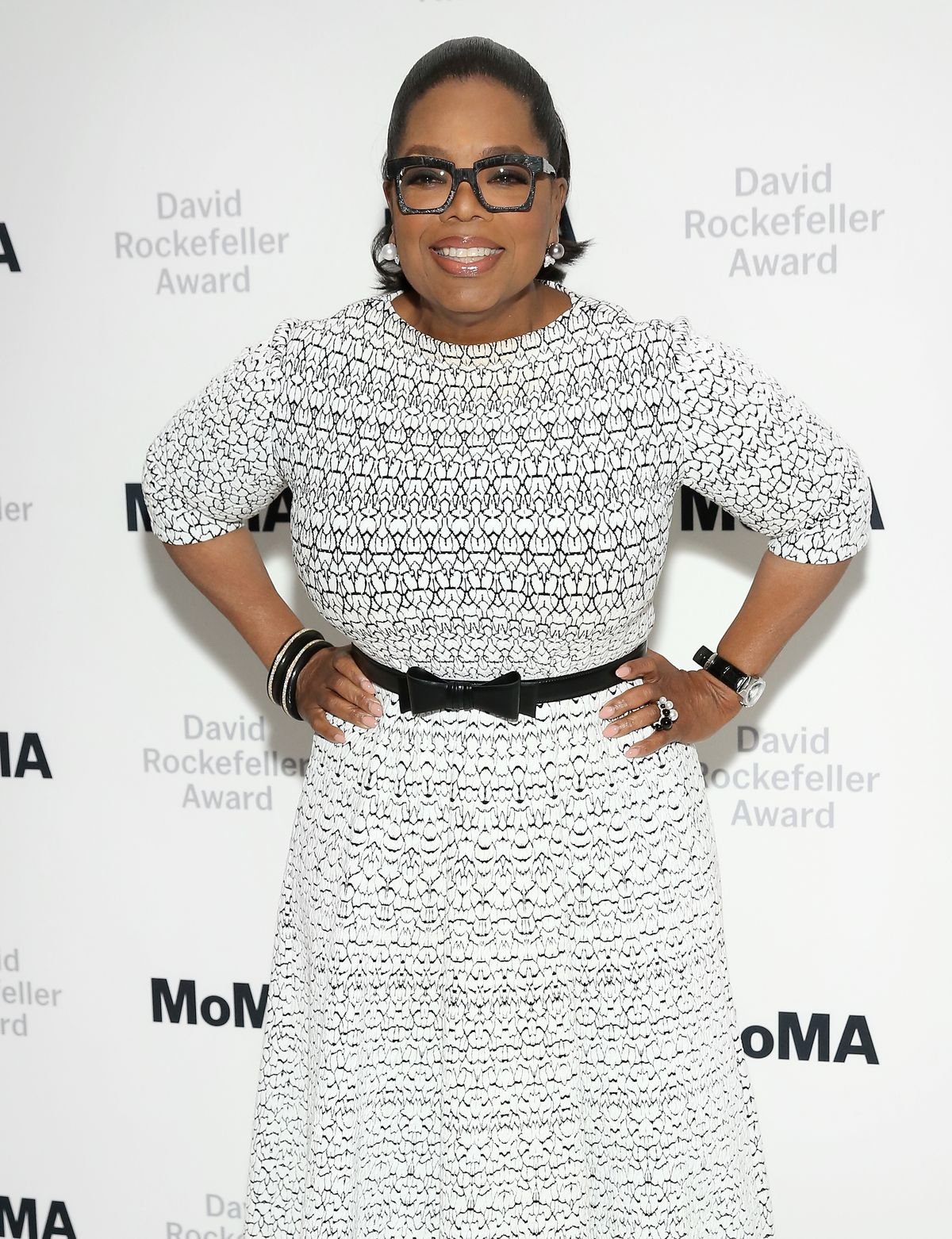 ---
Kerry Washington called Chadwick "a true king," Ryan Reynolds stated that it's "a brutal loss," Halle Berry wrote that he was "an incredible man with immeasurable talent," Kate Hudson said that she's devastated, and Dave Bautista posted a photo of himself wearing a Black Panther t-shirt and captioned it "Wakanda forever."