20 Facts About Jim Nabors
Whether he sings or just merely talks, his baritone voice can make someone's day. On top of it, his charming personality is just contagious as his smile. Laughing and singing his way to stardom, this cheerful man is truly legendary. Who is this man of humor and a good melody? He is none other than Jim Nabors. Are you biting your nails out of curiousness now?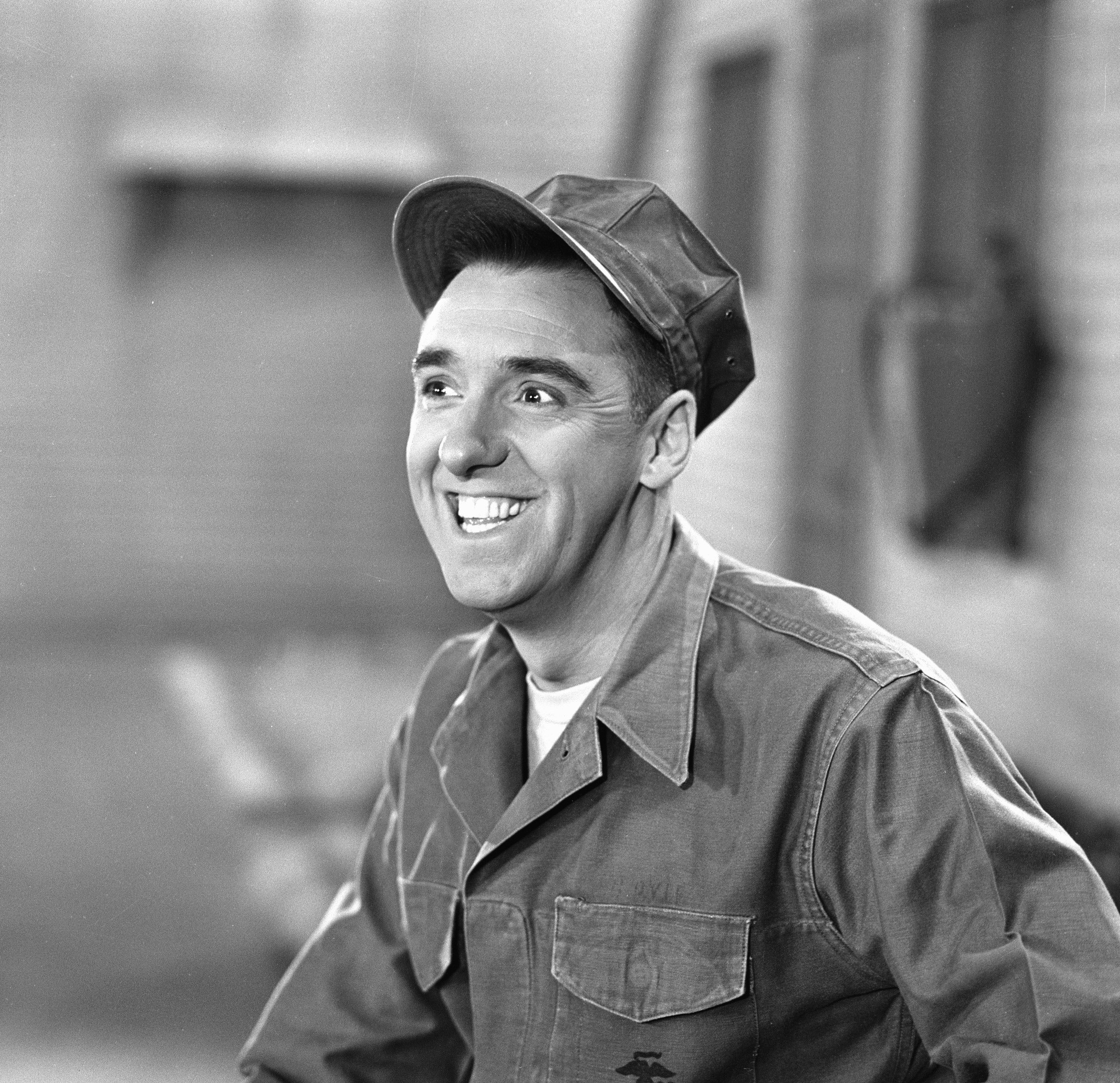 ---
HE'S AN ALABAMA NATIVE
On June 12, 1930, in Sylacauga, Alabama the couple Fred Nabors and Mavis Pearl finally had their third child, James Thurston "Jim" Nabors. Surely the couple was excited to take care of their only boy since they had two older daughters, Freddie and Annie Ruth.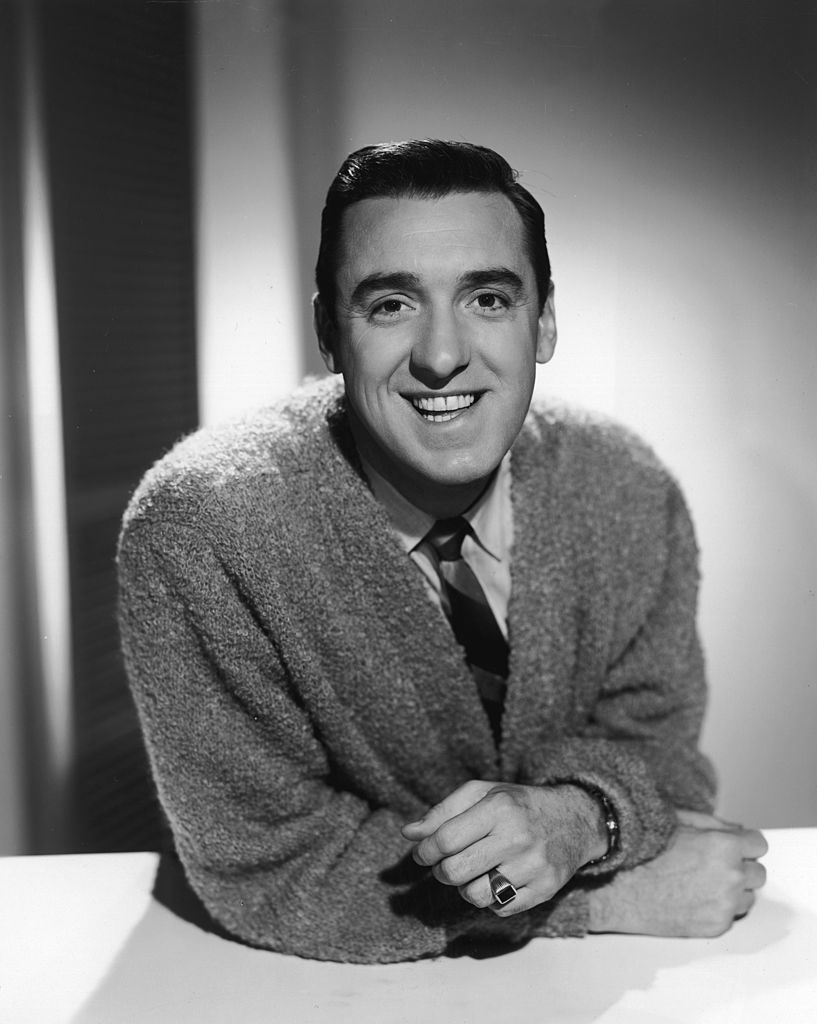 ---
HE WAS IN A CHURCH CHOIR
In his early days, his love for music was evident as he joined their church choir. He also showed off his talents as an active member of the glee club at Sylacauga High School, where he both sang and played clarinet. No wonder why that guy is so talented!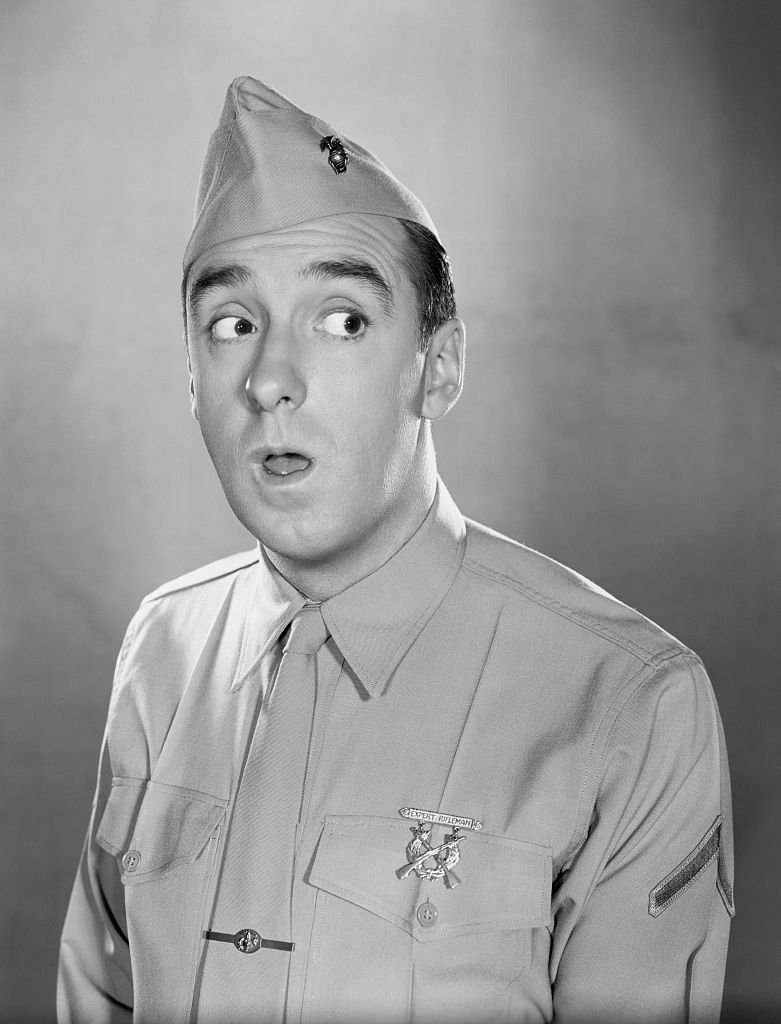 ---
MIXING ACADS AND PASSION
As an ever proud Alabama native, he took his bachelor's degree at the University of Alabama. Not only did the university shape his intelligence but the same venue opened his eyes and heart to music and acting, giving him more opportunities to exhibit what he got.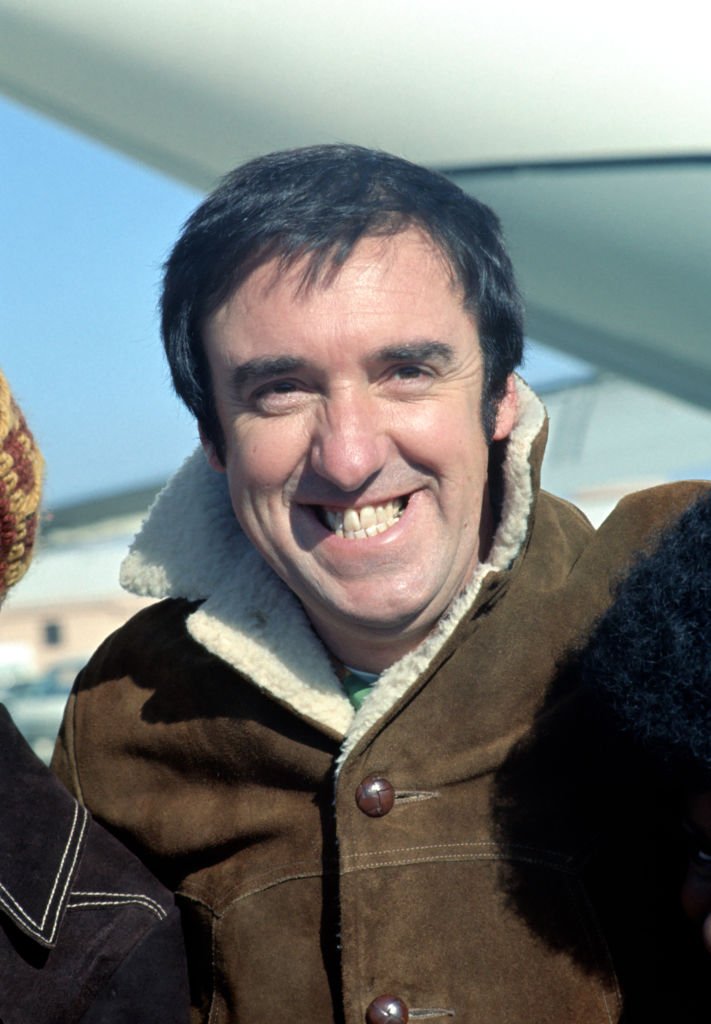 ---
HE USED TO WORK IN UNITED NATIONS
As much as he loved to perform on stage, he didn't initially make it his career. It seemed like he had a battle between passion and practicality. But he was more practical at that time and he landed on his first job as a typist for the United Nations in New York.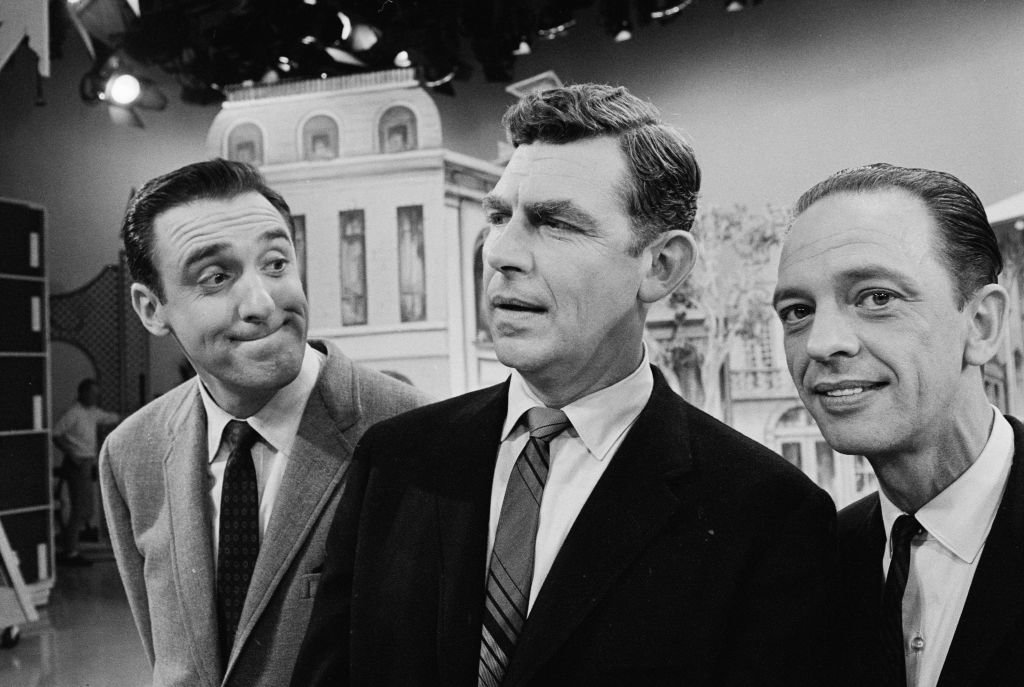 ---
BUT HIS PASSION DIDN'T DIE
Even after choosing practicality, his passion still knocks at the door of his heart. So he went on to several restos, doing stand up comedy and singing gigs. He was approached by Bill Dana, inviting him to audition for Steve Allen's TV variety show. Luck was on him as he was chosen to appear on the show more than once!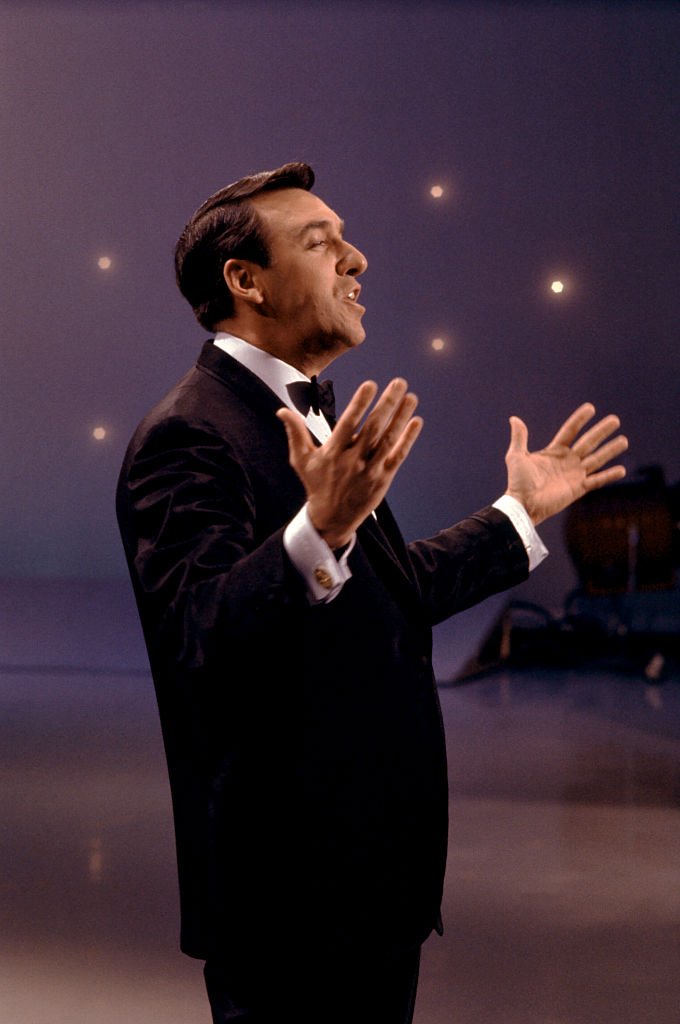 ---
THE CLICHÉ DISCOVERY OF A STAR
While doing a gig in Santa Monica, Jim was more than happy to finally earn even a little while doing the thing that he loved. The TV star Andy Griffith was in the same venue and he was amused over his silly way of engaging to the audience. It's just a perfect situation of being at the right place at the right time!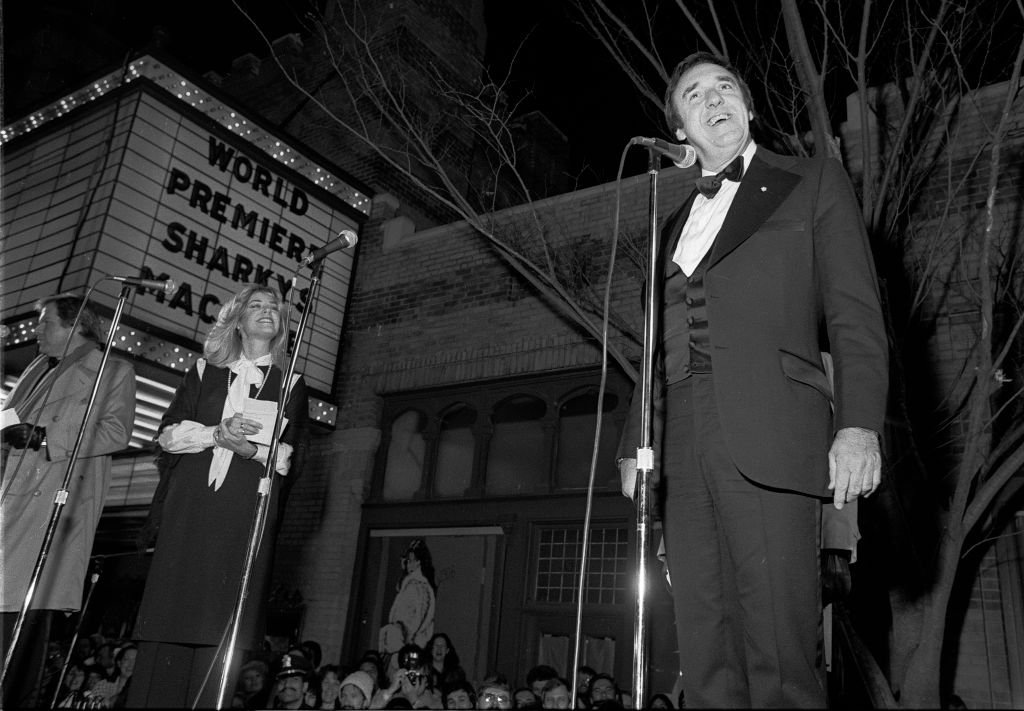 ---
THE ROLE THAT CHANGED HIS LIFE
Because of his amusement, Andy Griffith offered him a not so big but remarkable role in his comedy TV show, The Andy Griffith Show as Gomer Pyle, a gas station attendant. Even after his Gomer Pyle role became a hit, he still went on gigs and earned $40,000 a week.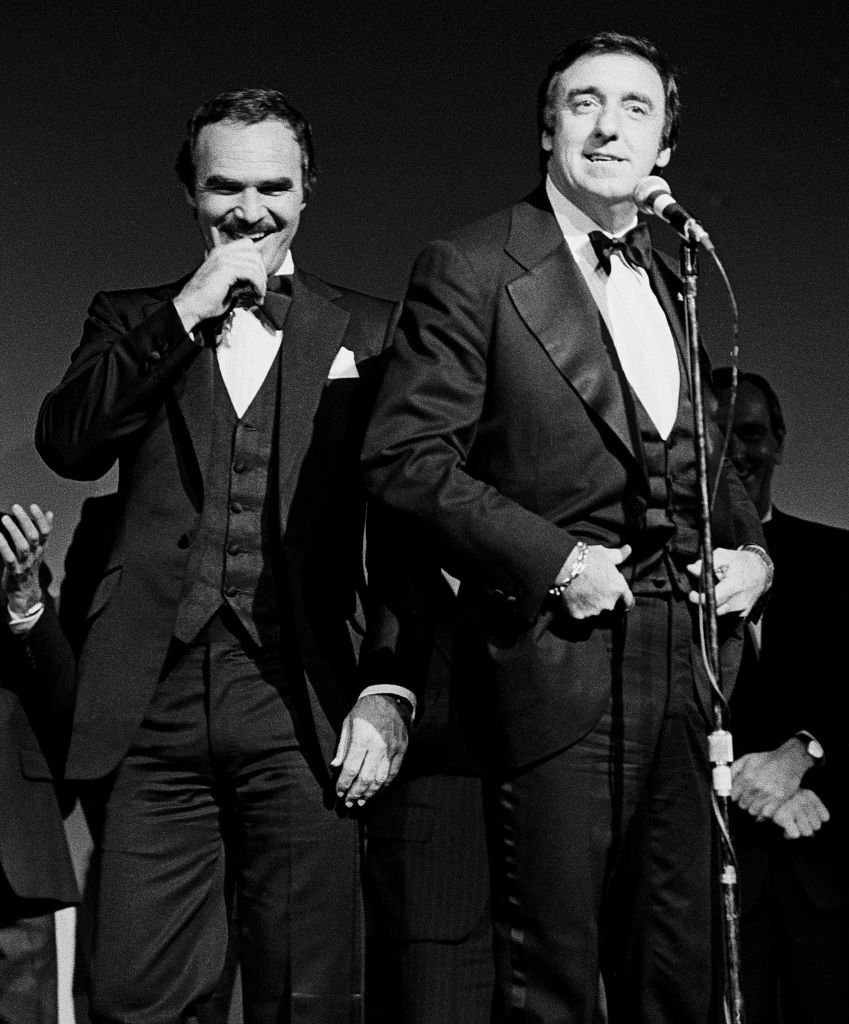 ---
THE ANDY GRIFFITH SHOW
During the '60s, The Andy Griffith Show became a hit as it combined life lessons with humor while portraying countryside life. This comedy TV series has a light plot and characters making the audience dwell on it. This show became Jim Nabors's biggest break and he was given the main role in the spin-offs of the series.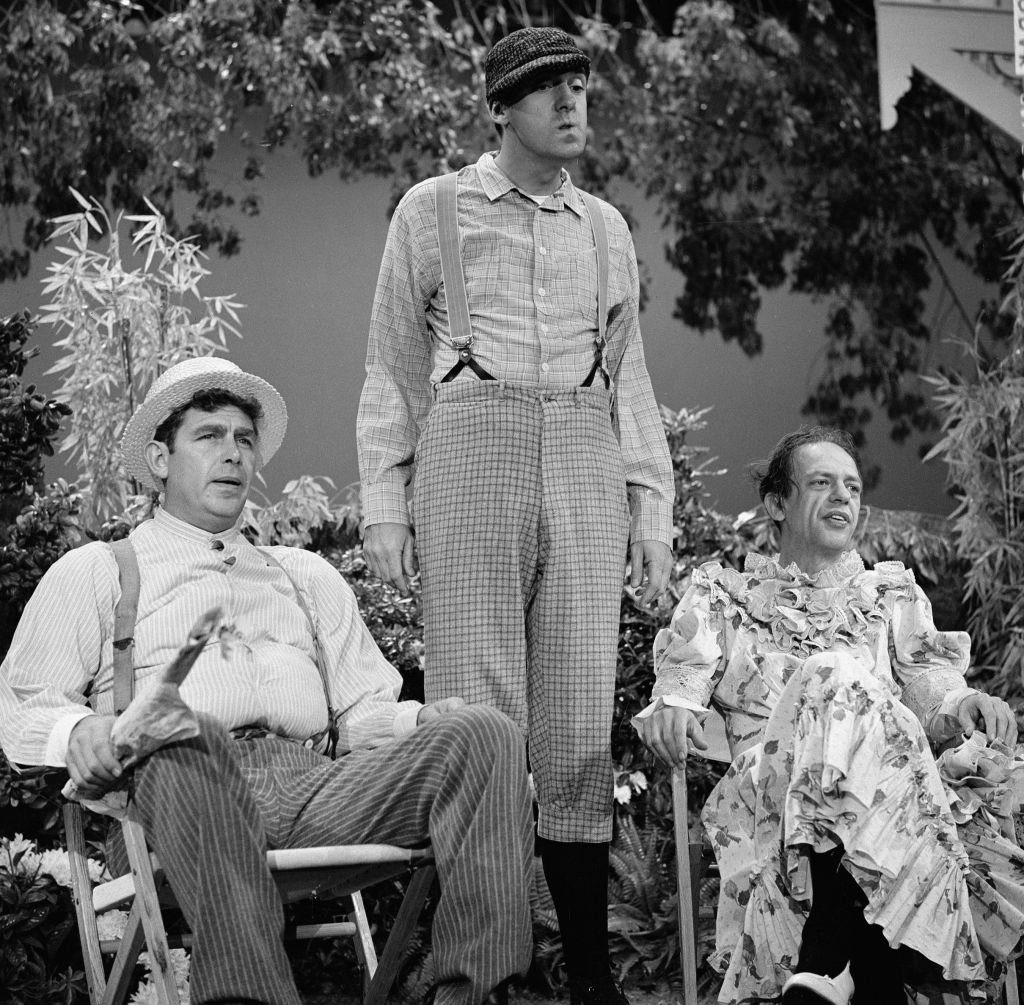 ---
GOMER PYLE'S "GAWWWLEEEE" AND "SHAZAYAAAM" MADE IT TO STARDOM
Because of his remarkable role as Gomer Pyle and his natural talent in pulling off humorous words and tricks alongside his iconic expressions "gawwwwleeee" and "shazzayam" Jim Nabors became a star in Gomer Pyle, U.S.M.C. (1964–69) and Mayberry, R.F.D. (1968–71), which are the spin-offs of The Andy Griffith Show.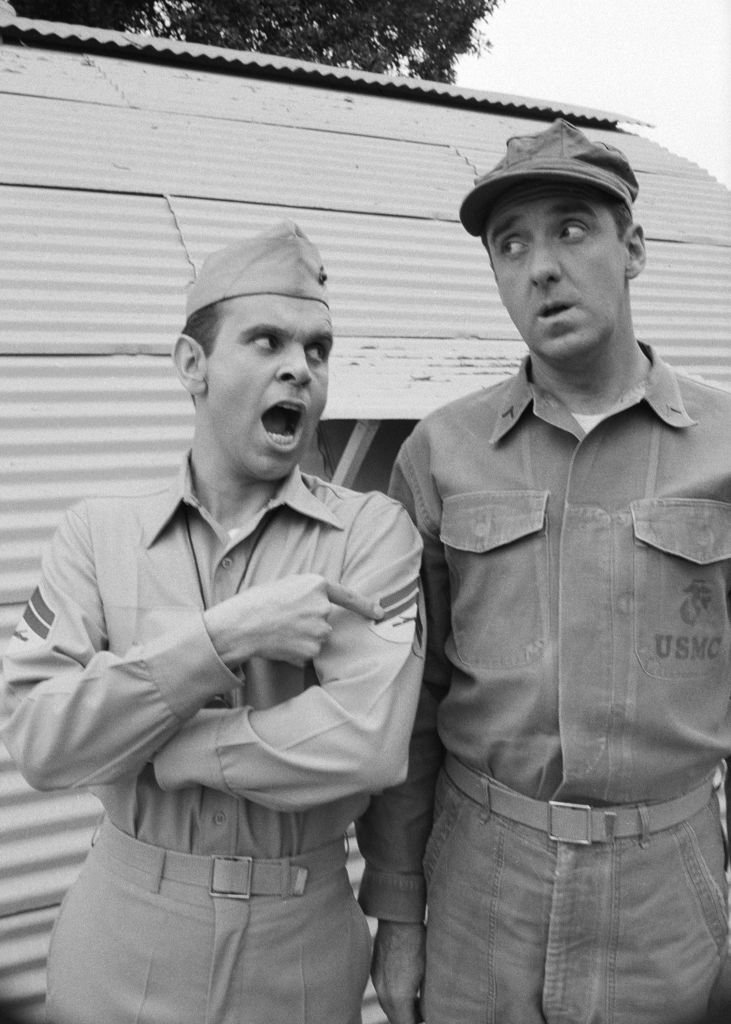 ---
HE HIGHLIGHTED HIS GOLDEN BARITONE VOICE
Despite achieving success as a comedy actor, his longing for music was still alive. Happiness is an understatement to describe his feeling when he was given the opportunity to show off the singer in him. He became a star in his own show The Jim Nabors Hour.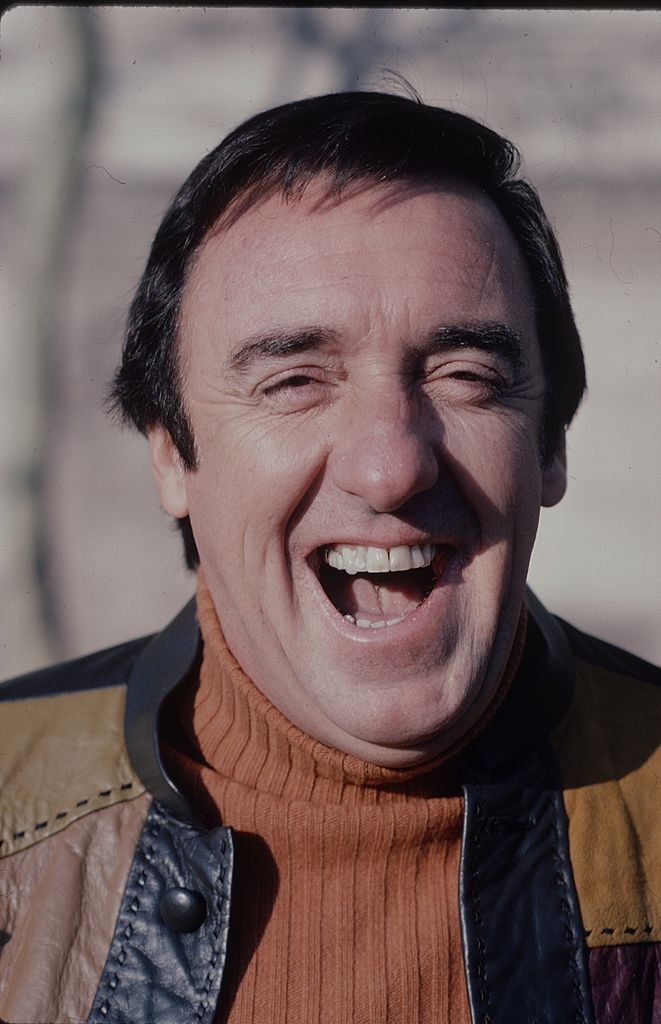 When the entertainment industry saw that Jim Nabors can pull off both music and humor, he became in demand. He was frequently invited to be a guest in the TV shows The Sonny and Cher Comedy Hour, Dinah's Place, and The Tonight Show. Imagine the high earnings and ratings when stars unite in their shows!
---
ANDY GRIFFITH FELT GOOSEBUMPS WHEN HE HEARD JIM NABORS SING FOR THE FIRST TIME
Jim Nabors was honest enough to tell Andy Griffith that he doesn't know how to dance. Maybe he can, but not that "dancer" enough. When Andy asked Jim if he likes to sing, the latter was more than ready and willing to do so. Little did they know that it was one of Jim's assets.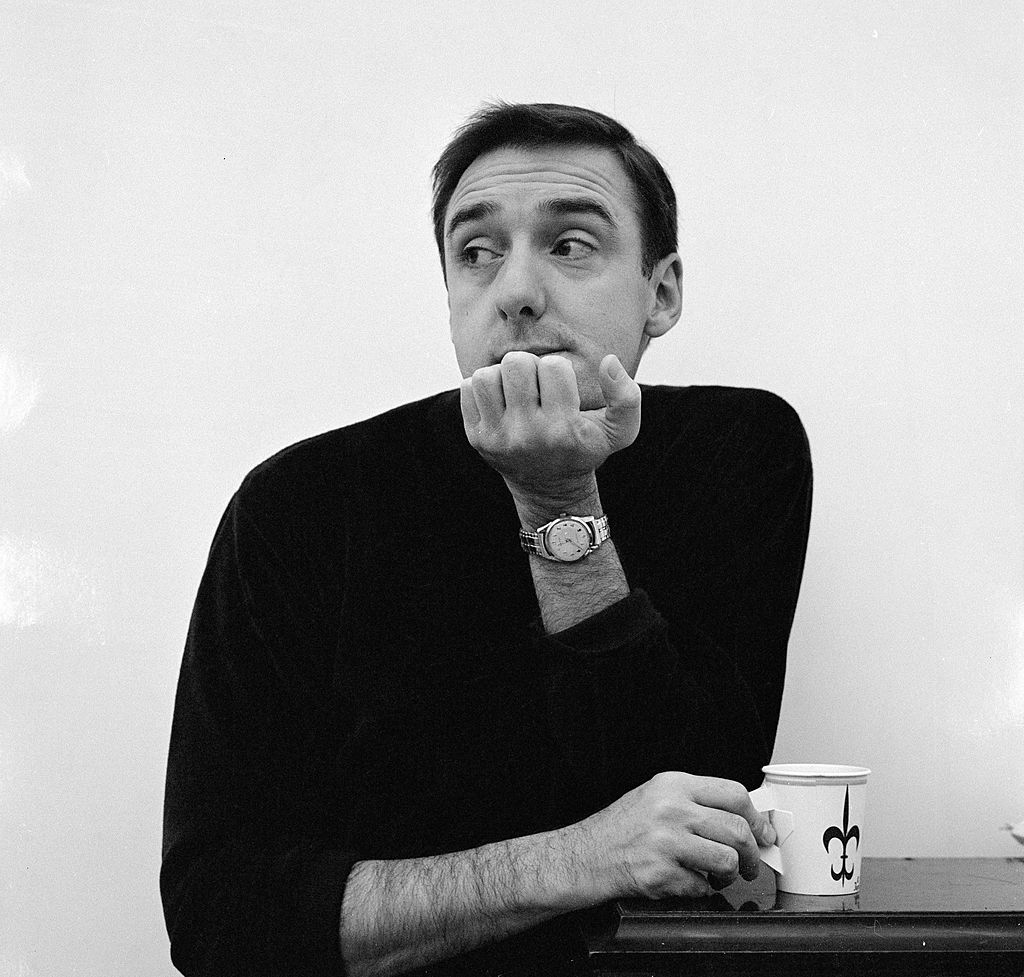 In an interview, Andy was asked about Jim Nabors's startup journey, and he said, "That boy started to sing and you could feel the hair rising on everybody in that audience". When he said "everybody" Andy himself was included. Surely by that time, Andy knew he made no mistake in discovering the man with the golden baritone voice.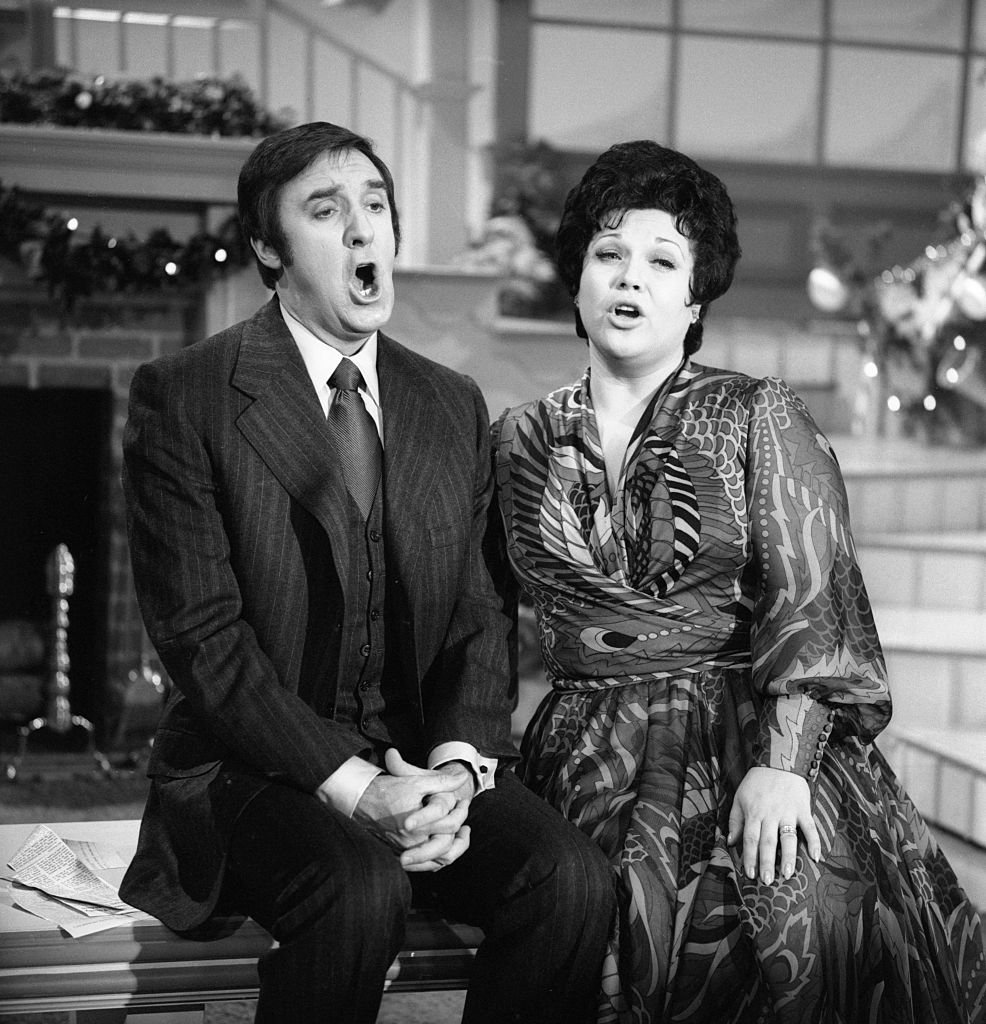 ---
HIS SINGING CAREER CONQUERED THE SPOTLIGHT
His rich and melodramatic baritone voice caused him to produce the hit songs "Help Me Make It Through the Night," "Try To Remember" from The Fantasticks, and "The Impossible Dream" from Man of La Mancha. His voice was indeed made for jazz, gospel, and country music.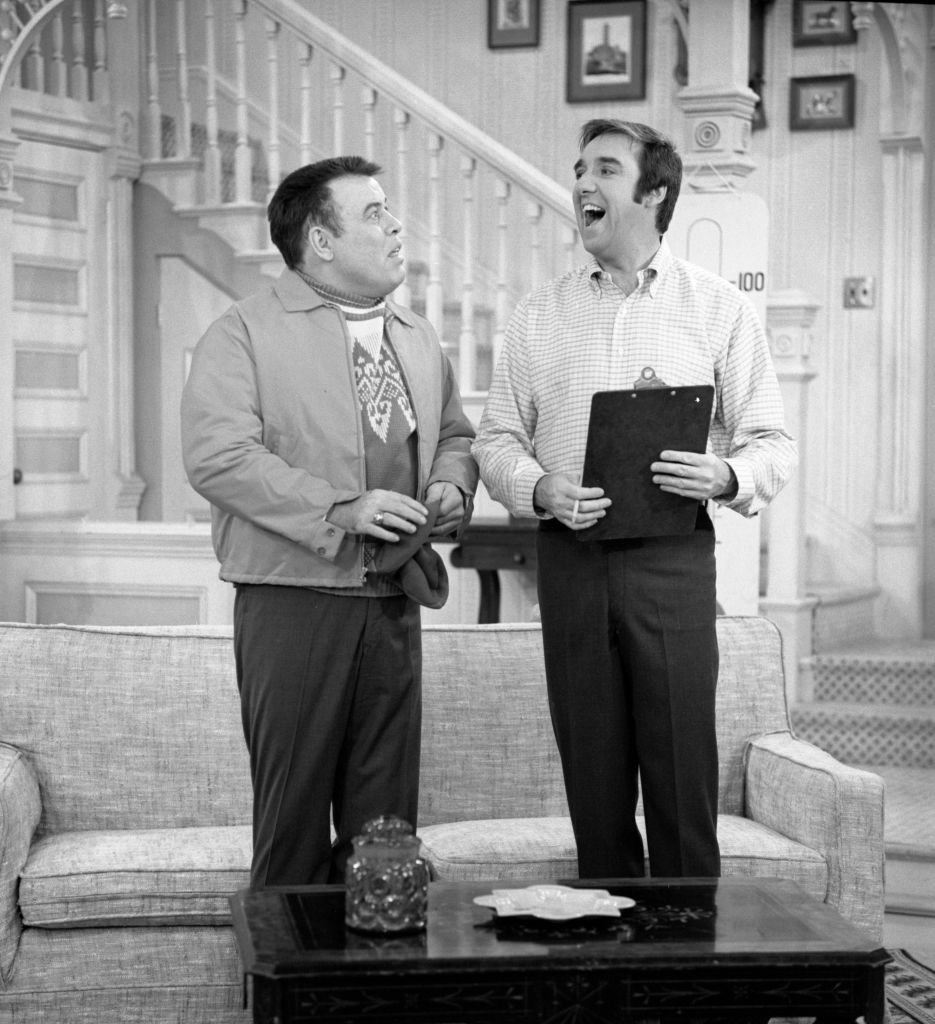 ---
BUT HE NEEDED REST TOO
Since his Gomer Pyle role, he never seemed to have a vacation because his fame continued to rise as his golden baritone voice starred in the music industry. However, it looked like his much-awaited vacation took a long time as he went on hiatus for five whole years but came back and had the spotlight again.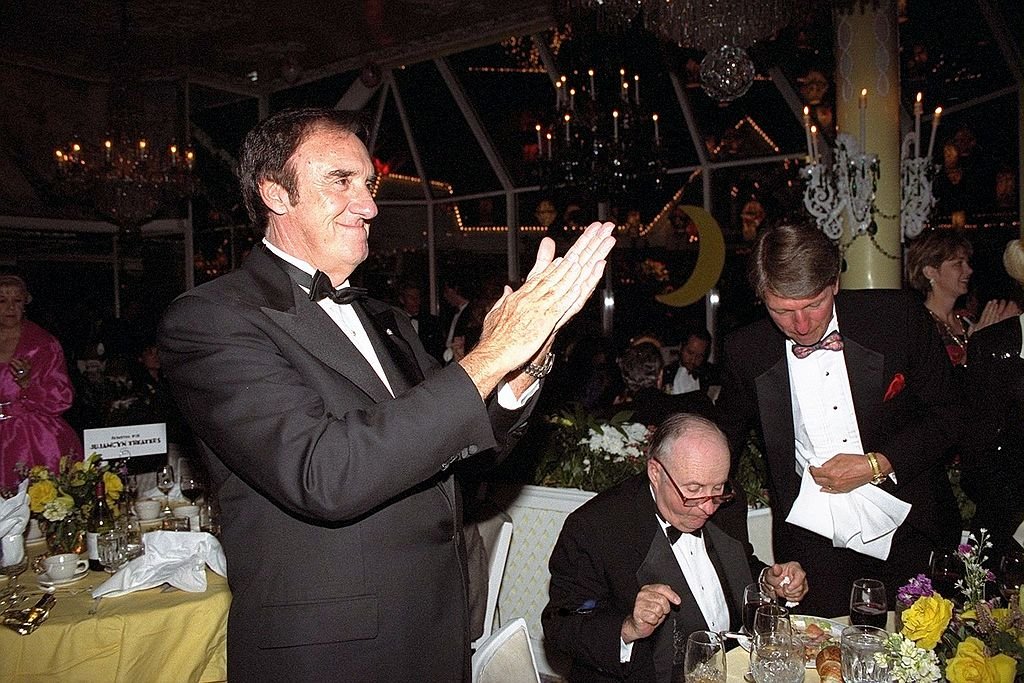 ---
ANDY GRIFFIN WAS BOOED BECAUSE OF JIM
During one of their performances together, Andy Griffin was booed by the audience! Not that he wasn't good enough but because they want to see and hear more from the Gomer Pyle actor! However, Andy didn't take it to his heart that much and he even let Jim sing in his show.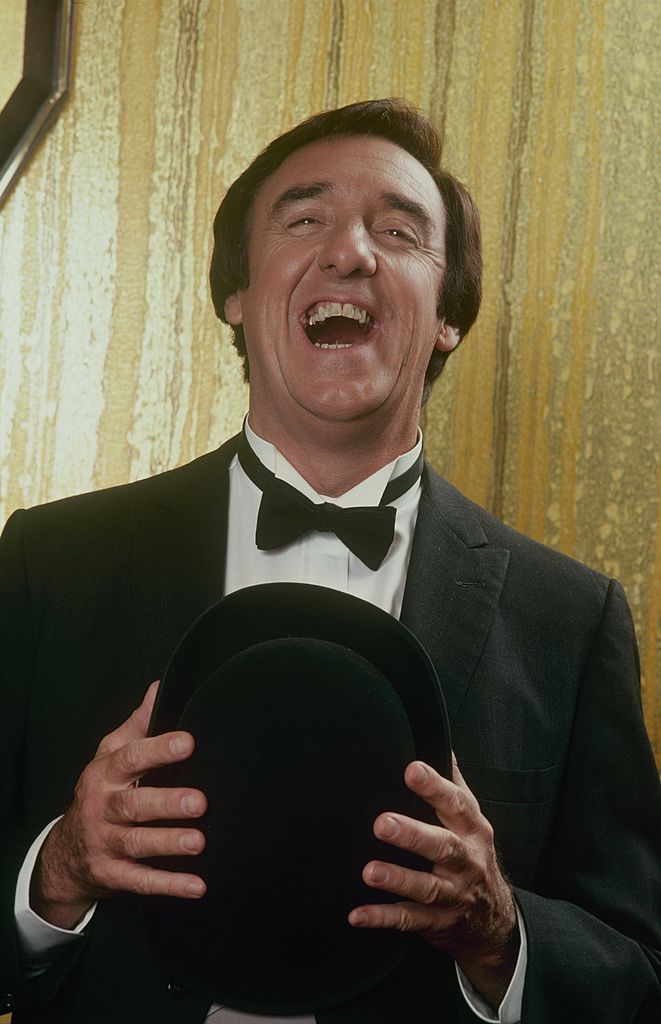 ---
THE HOLLYWOOD WALK OF FAME
With the charm and talents like Jim Nabors, he truly deserved to be awarded a star during the Hollywood Walk of Fame in 1991. During the same year, he still went on with his singing career as a special guest during the first episodes of The Carol Burnett Show that ran for 11 seasons! It was a friendship plus business!
---
A HIGHWAY WAS NAMED AFTER HIM
In an effort to recognize the stardom and talent of their very own Alabama native, U.S. Highway 280 near the Nabors' hometown of Sylacauga, Alabama, has been renamed Jim Nabors Highway. That epic act just showed how his hometown was so proud of their star. Truly, Jim Nabors is the epitome of prominence.
---
HE MARRIED AT THE AGE OF 82
Throughout the peak of his career, Jim Nabors managed to keep his sexual orientation a secret. Later on, it was confirmed that he is gay and had a boyfriend. How he managed to keep this very personal information despite being a public figure still remains a mystery.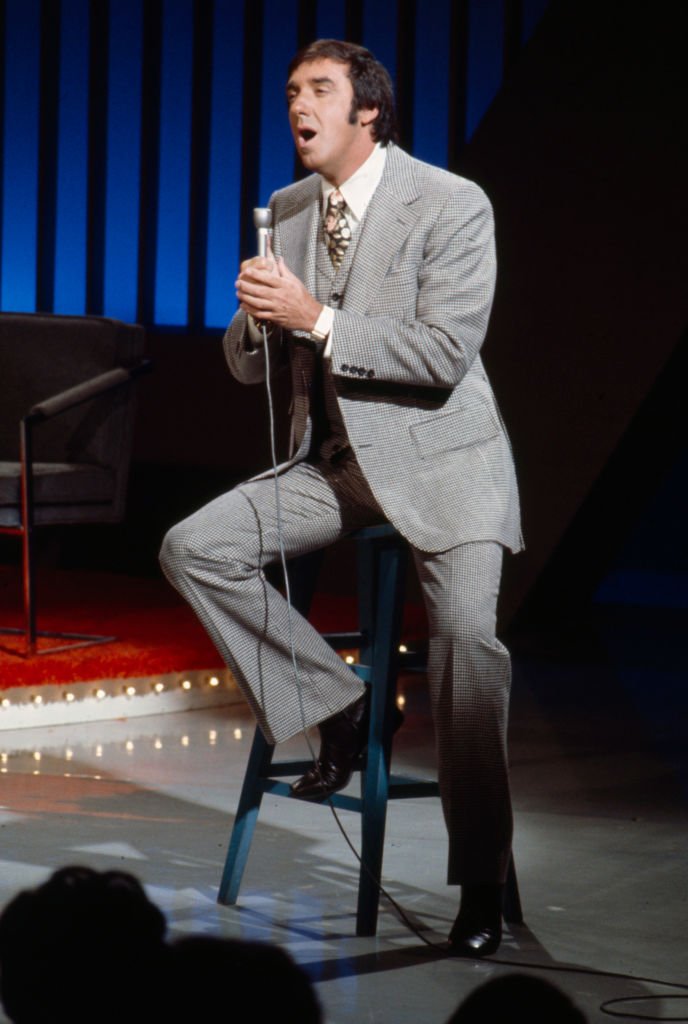 In early January 2013, he married his boyfriend of 38 years Stan Cadwallader, a firefighter in Hawaii. The two tied the knot in a hotel in Seattle with a judge and close loved ones as witnesses. From then on, he became open to that sensitive topic. Oh, we love happy endings!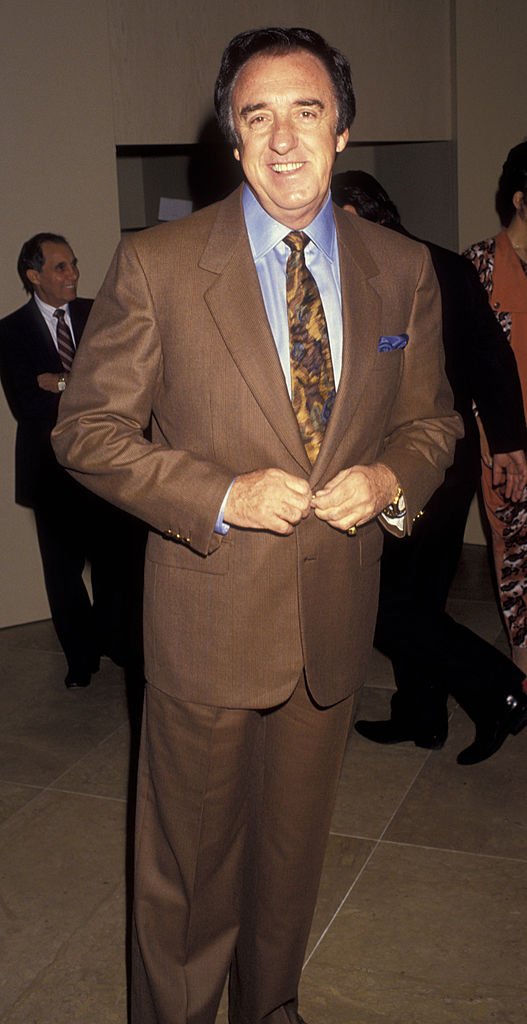 ---
BACK HOME IN INDIANA WAS ONE OF HIS GREATEST RENDITIONS
From 1972 until 2014, Jim Nabors sang Back Home In Indiana nearly every year at the Indianapolis 500. The said event could not be complete without his almost operatic baritone voice during the opening day. His rendition was indeed legendary, making him sing the same song every year.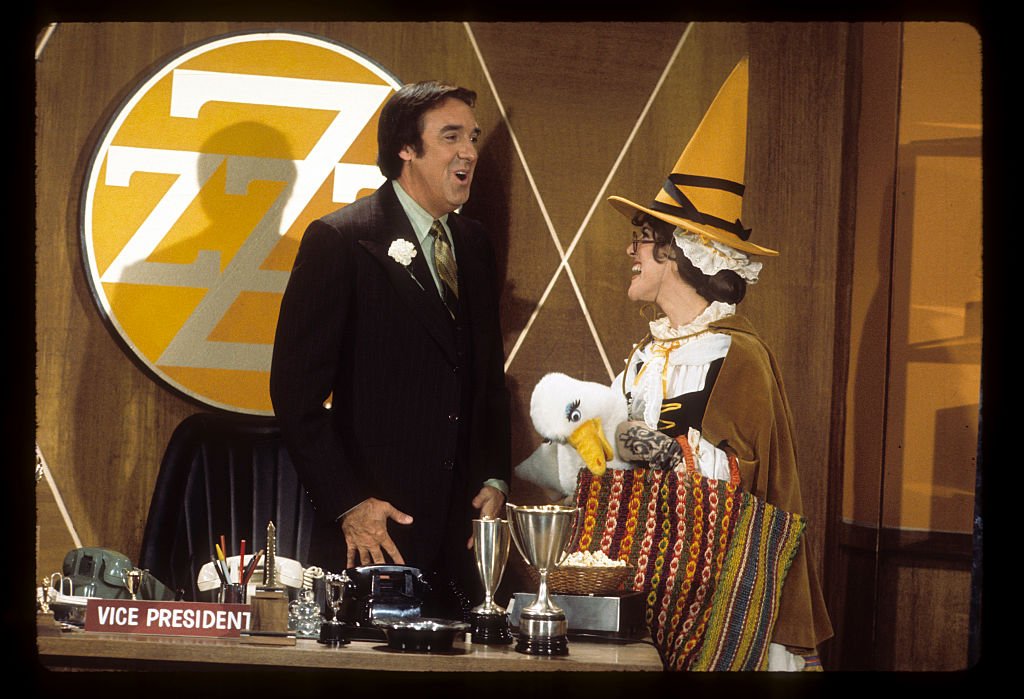 ---
HE OWNED A FARM IN HAWAII
After almost bidding farewell to his spotlight, Jim Nabors decided to live in Hawaii, in his macadamia nut farm. It looked like he wanted to constantly smell the fresh air, away from the busy streets and tall buildings of Hollywood. I mean, who wouldn't want to retire in a tropical island?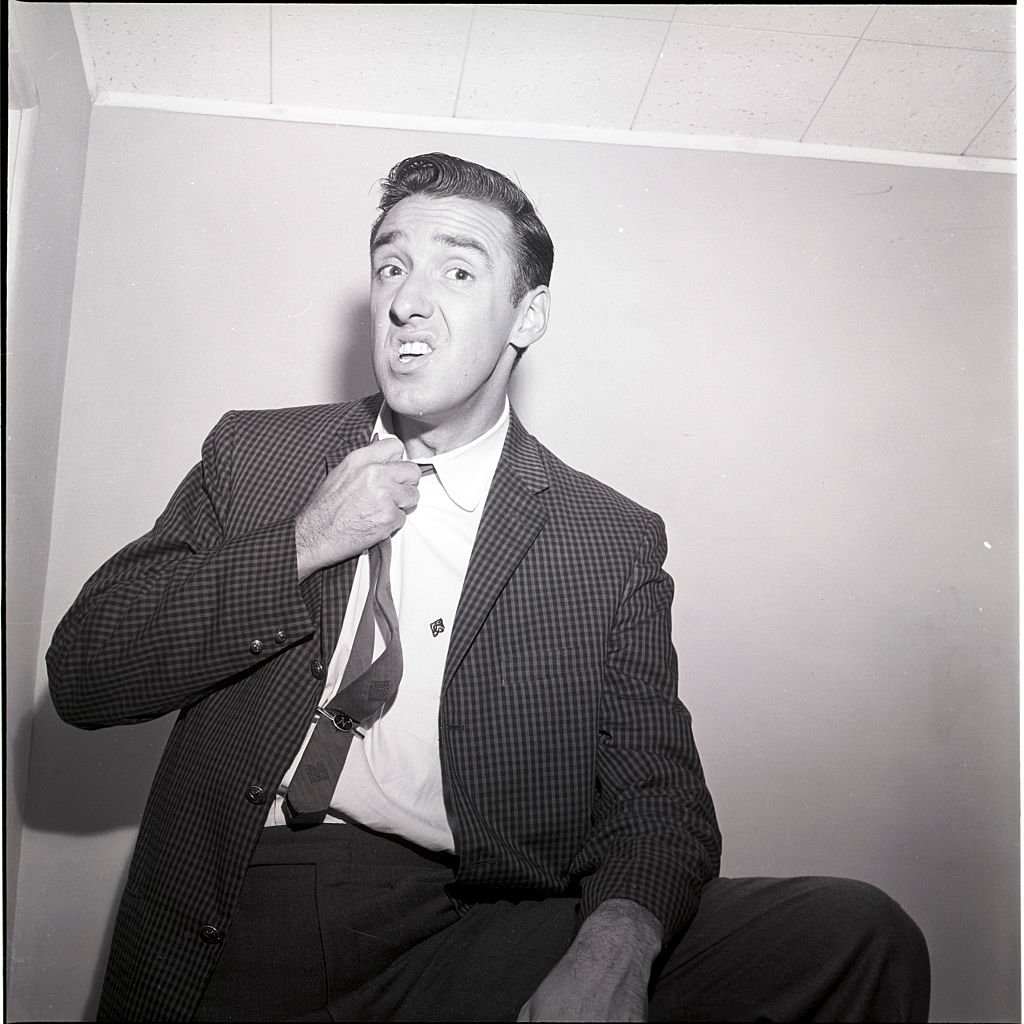 He was also politically involved in Hawaii when his friend Ben Cayetano ran during the election. Jim, along with Ben's wife Vicky campaigned for Hawaii Governor Ben Cayetano for Honolulu's mayor. At times like that, popularity and connections are indeed a must.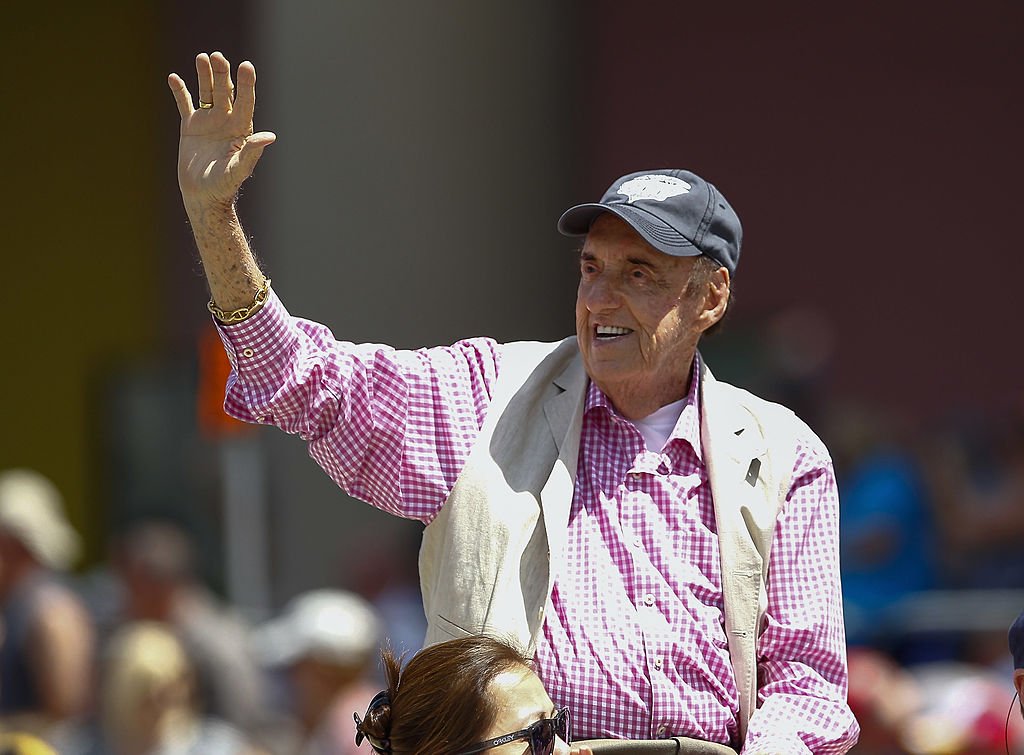 ---
HE FOUGHT LIVER CANCER UNTIL HIS LAST BREATH
It was in 1974 that Jim Nabors was first diagnosed with liver cancer. He then had a transplant and went back to his still blooming career. However, his battle with liver cancer ended when he died on November 30, 2017, at his home in Hawaii. We will surely miss him! His ashes were brought back to Honolulu to the island he loved!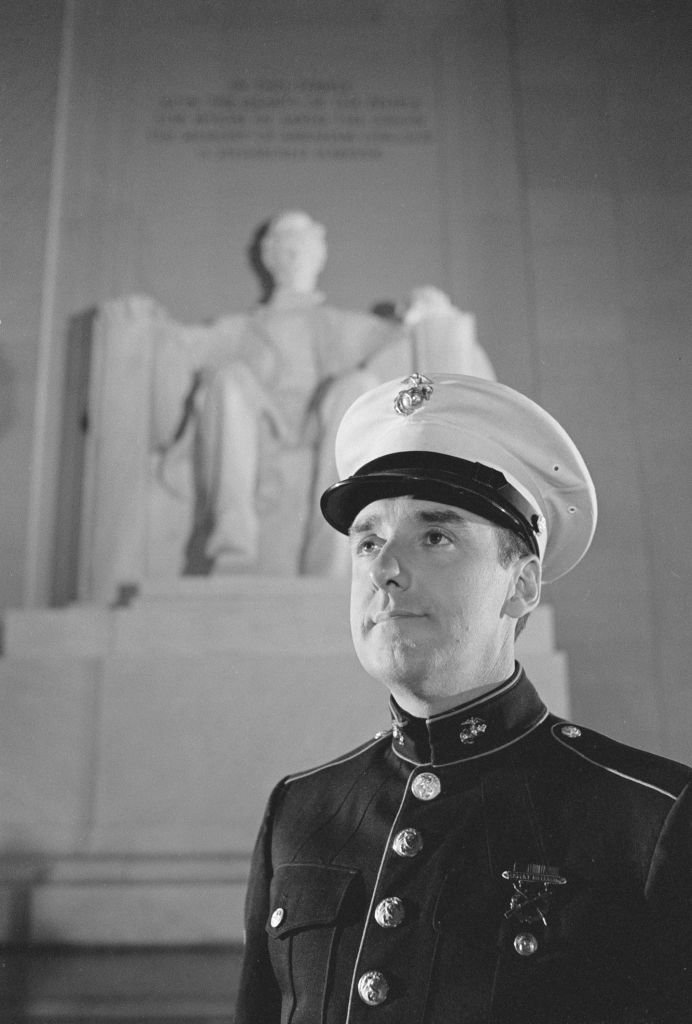 Given the fact that he used to sacrifice his dreams in order to be more practical, Jim Nabors was indeed a person of courage. The same courage also pushed him to reveal his true identity and the same courage made him a star. So yes, he is Jim Nabors, the man that combined comedy and courage.