Clark Gregg Files For Divorce
Hollywood's not the land where all that happens has happy endings after all! It's been a running theme of showbusiness that celebrity couples never stay together. It would not come as a surprise that in just a matter of time, a new couple will announce their split. Recently, it's Jennifer Grey and Clark Gregg who took it to court.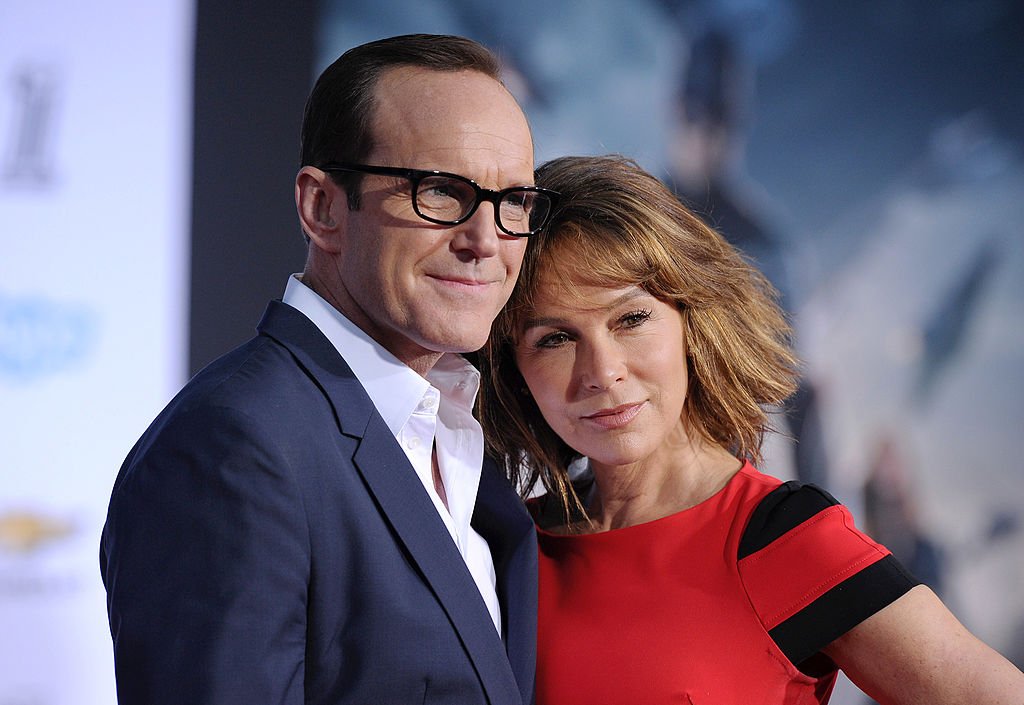 ---
EMINENT AMERICAN ACTOR
Clark Gregg who is now a screen and voice actor, director, and screenwriter was born to Robert Clark Gregg and Mary Layne on April 2, 1962, in Boston, Massachusetts, USA. He has been active in the showbiz industry since 2008. Since childhood, Clark was a fan of Marvel, saying "I was an Ironman fan. It was in the '70s".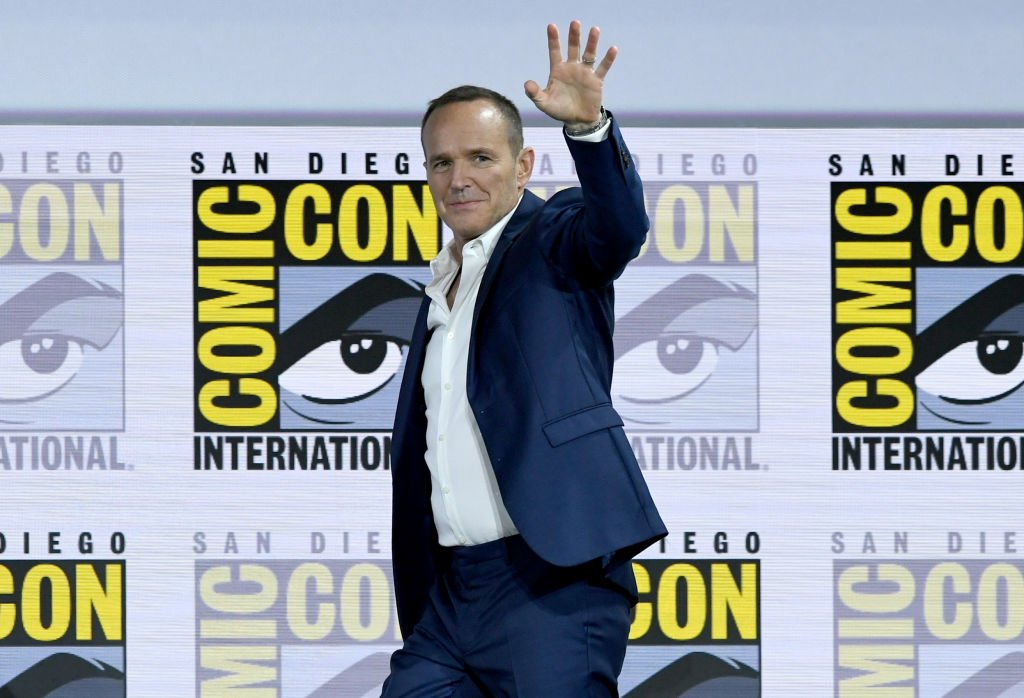 "I definitely liked comics and drew a lot of panels on my notebook when I should have been studying—probably why I ended up in the arts. [...] They gave me a small part as Agent Coulson, who wasn't in the comics[...], but I jumped on it because I wanted to be a part of the movies," he continued.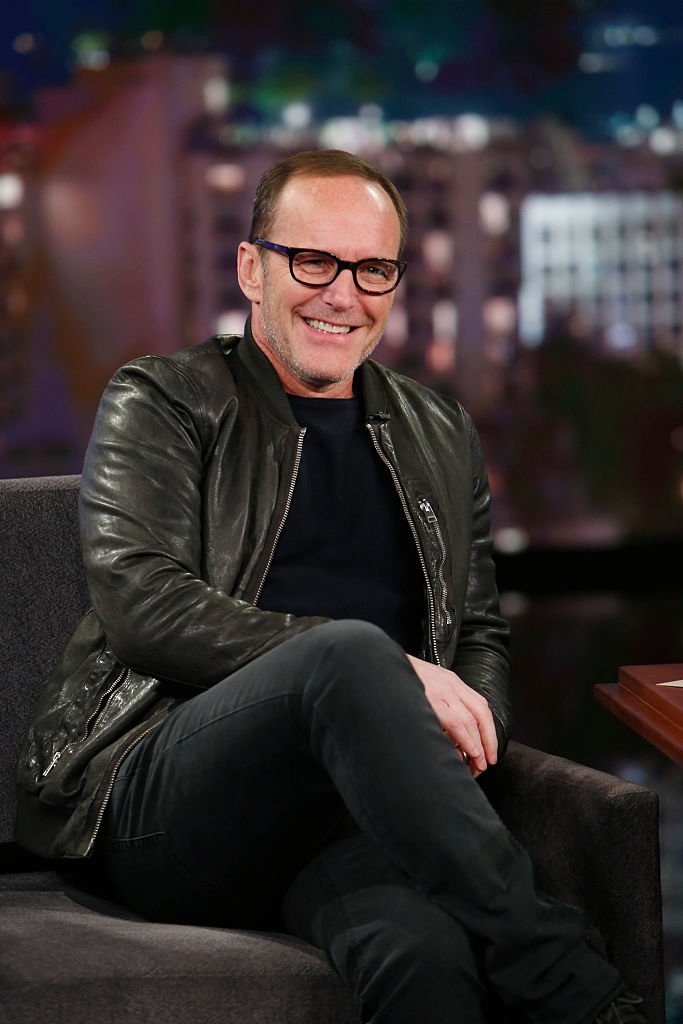 ---
BEFORE THE SPOTLIGHT
Gregg has worked on so many jobs first before he started his professional career in acting. He worked as a bar back, a security guard in the Guggenheim museum, and also as a parking valet. In 1988, he began his acting career with several supporting roles in films, like "Lovely & Amazing", "In Good Company", and "The Human Stain".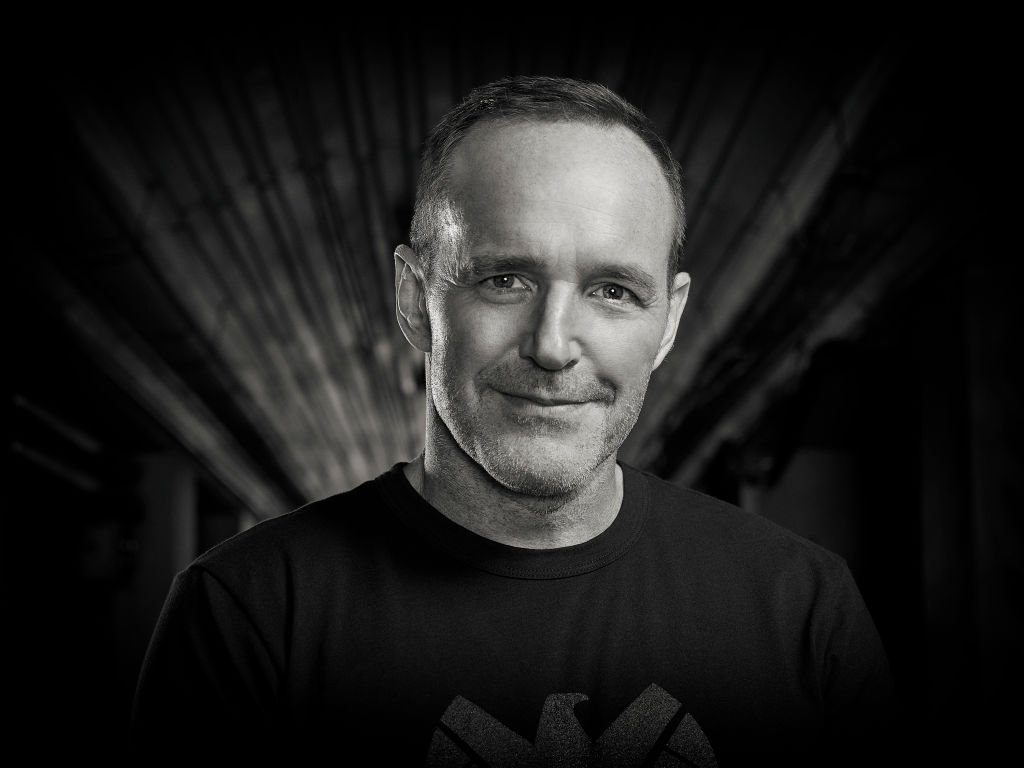 In an interview with Metro in 2013, Gregg commented on how he wasn't really expecting to make it big in this industry, saying "I'd done comedy-variety shows in high school and liked making people laugh but I wasn't thinking about doing it seriously." However, it all changed when he hurt himself playing football.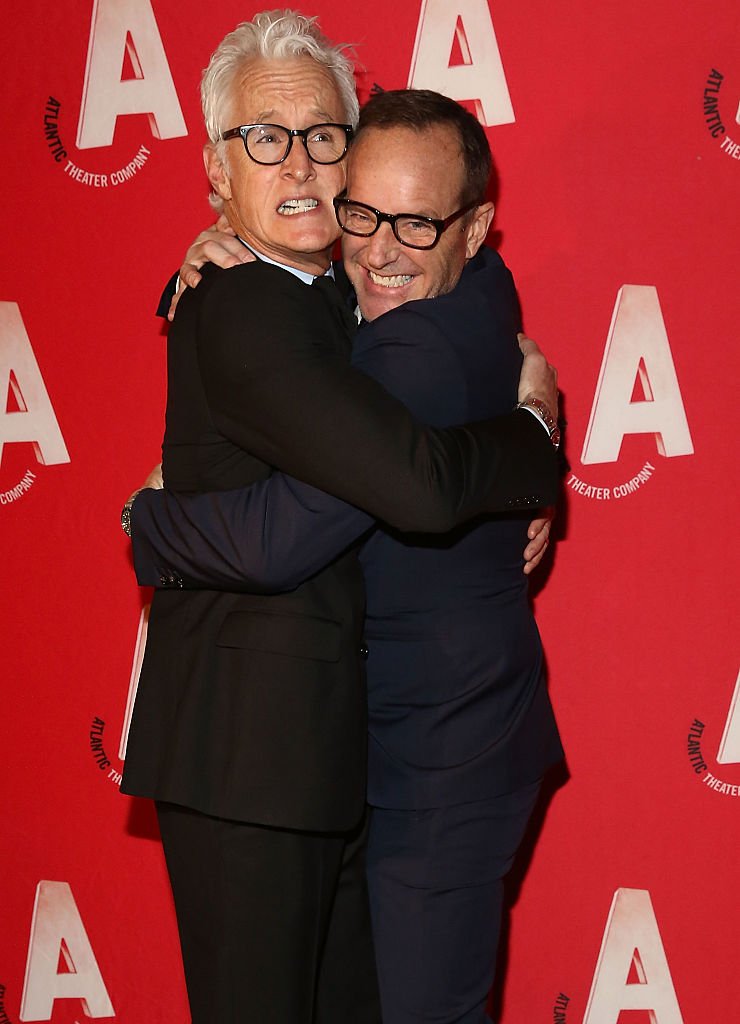 ---
HOW A FLIMSY FINGER CHANGED HIS LIFE
"I was a football player at college and dislocated my thumb. I was out for a bit and passed the theater and saw some lovely drama students walking into an audition for Much Ado About Nothing and thought: 'That's what I'll do when I recover.' I joined that production and was hooked," the actor confessed.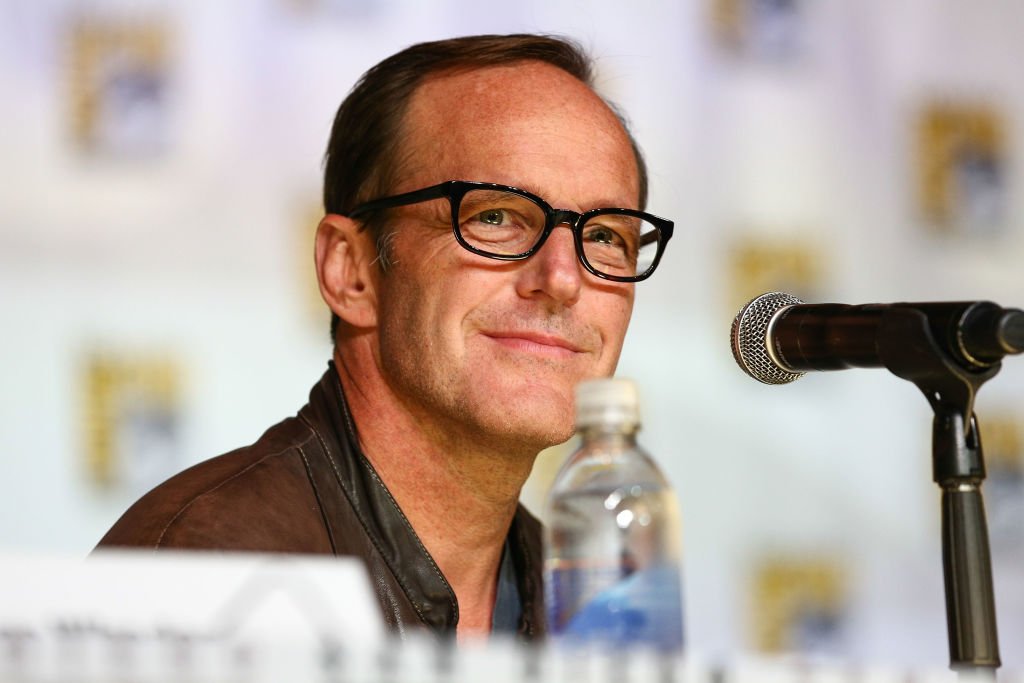 ---
BUT ACTING WAS NOT HIS ONLY PASSION!
"There was this specific ska invasion, the second wave ska invasion, and The Specials. The fact that it was kind of ... outraged really kind of lo-fi produced by Elvis Costello, another hero of mine, and that album, you could dance to. And we did," Gregg commented about his other passion - music!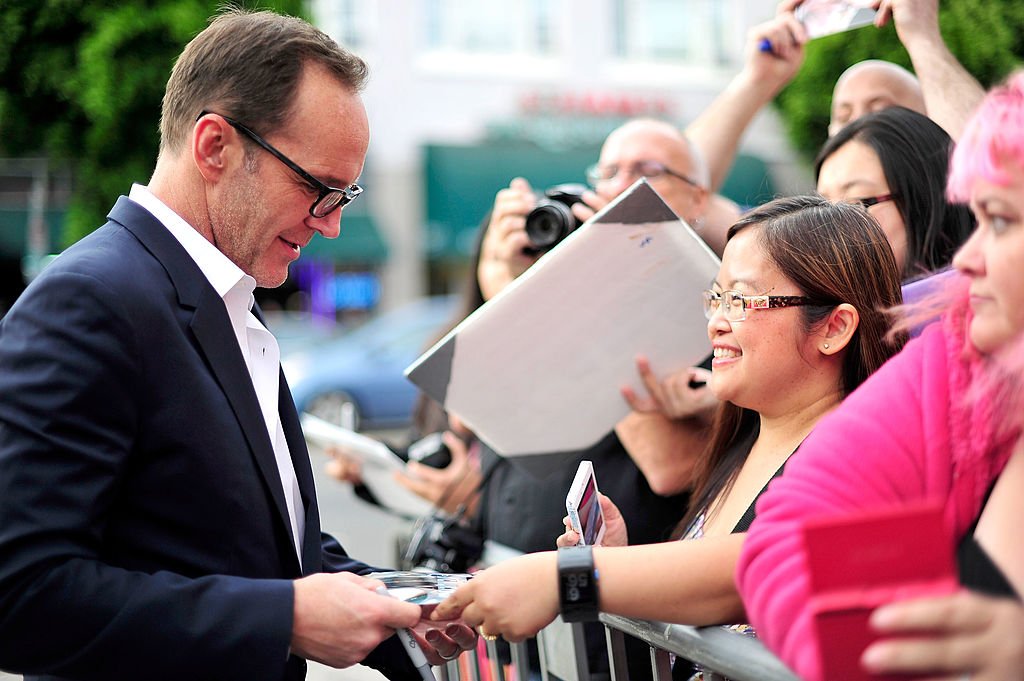 He continued saying "And, in fact, I danced so much that I dropped out of that college and moved to New York City so that I could live on the Lower Eastside and starve and go see any of those bands, but especially the ska bands with my crew of rude boys in our sharkskin thrift shop suits."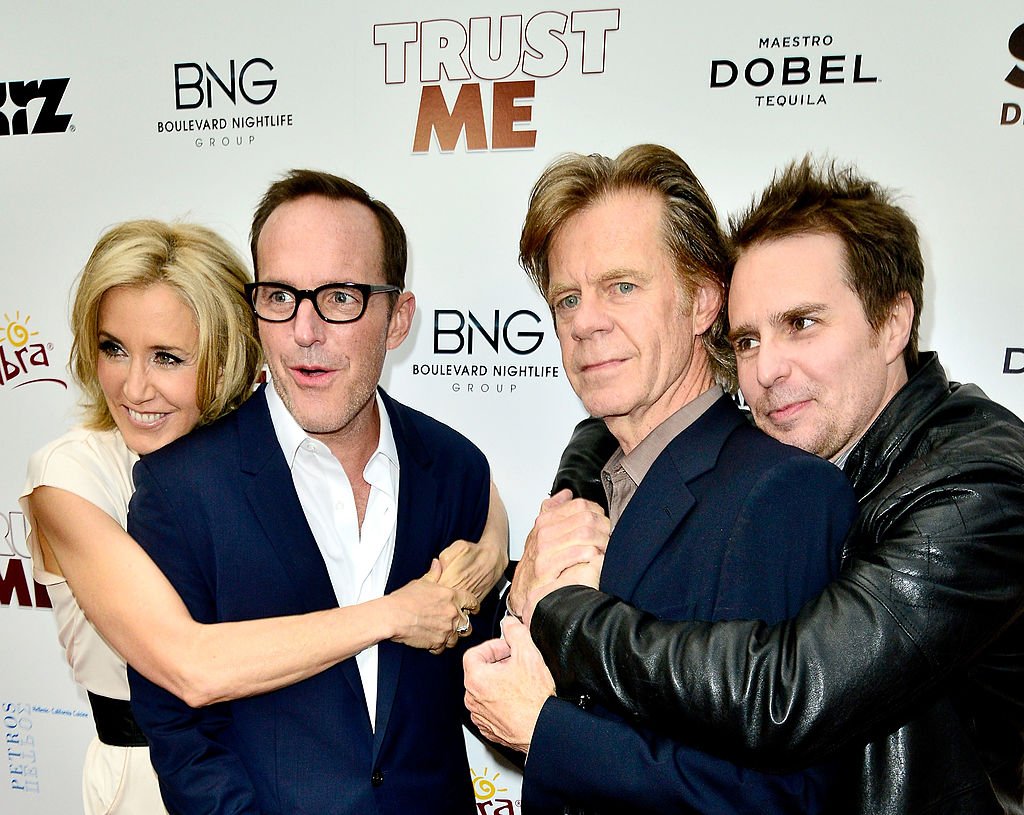 ---
SMALL AND BIG SCREEN ROLES
Clark Gregg has also worked on television shows including "Will & Grace", "Sports Night", "Sex and the City", and "The West Wing". His many years of hard work as a supporting role has paid off when he was cast as Agent Phil Coulson in the famous film "Iron Man".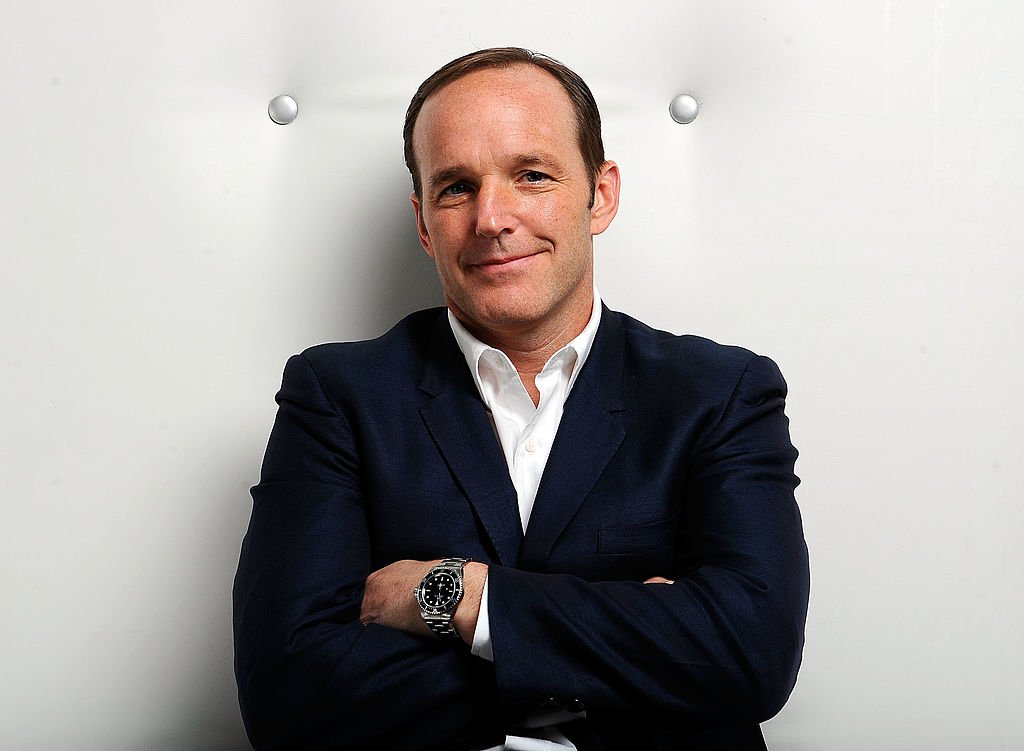 "I really thought this would have been something where I popped in as a guest star and that would be the last I'd ever hear of it," the actor told in an interview to Vulture, "but [people] always go, 'You were the speed-dating pathological liar!'" So, what is the story with him and his former spouse?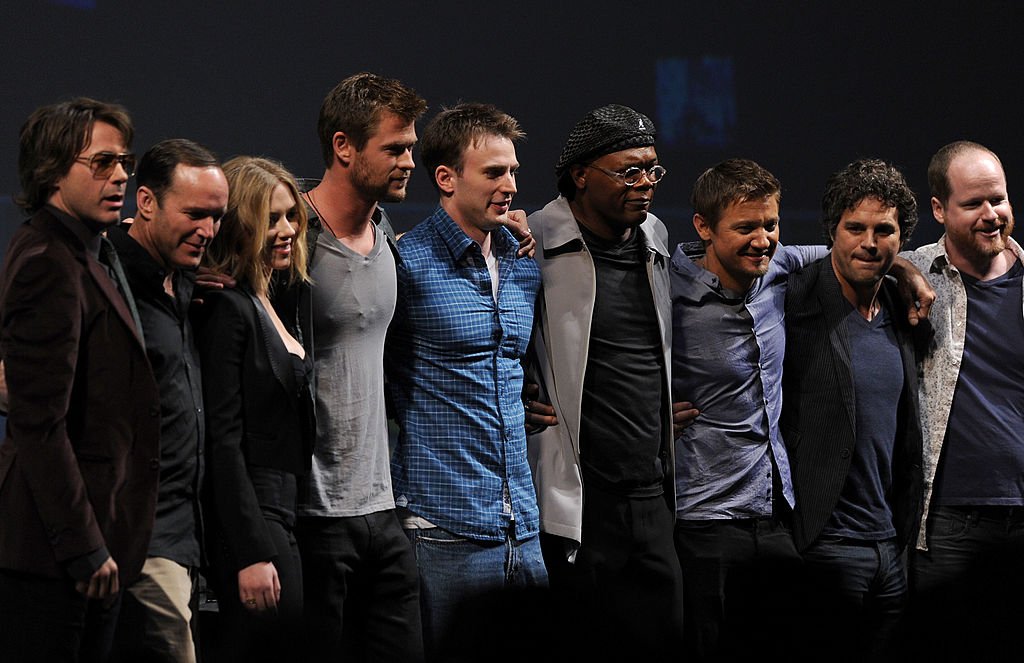 ---
DIRTY DANCING STAR
Gregg started dating the iconic Dirty Dancing Star Jennifer Gray in the year 2000 and they were married in 2001. She is not exactly a professional dancer but an actress who plays like one. She was born on March 26, 1960, and she is the daughter of award-winning screen actor Joel Gray and former singer and actress Jo Wilder.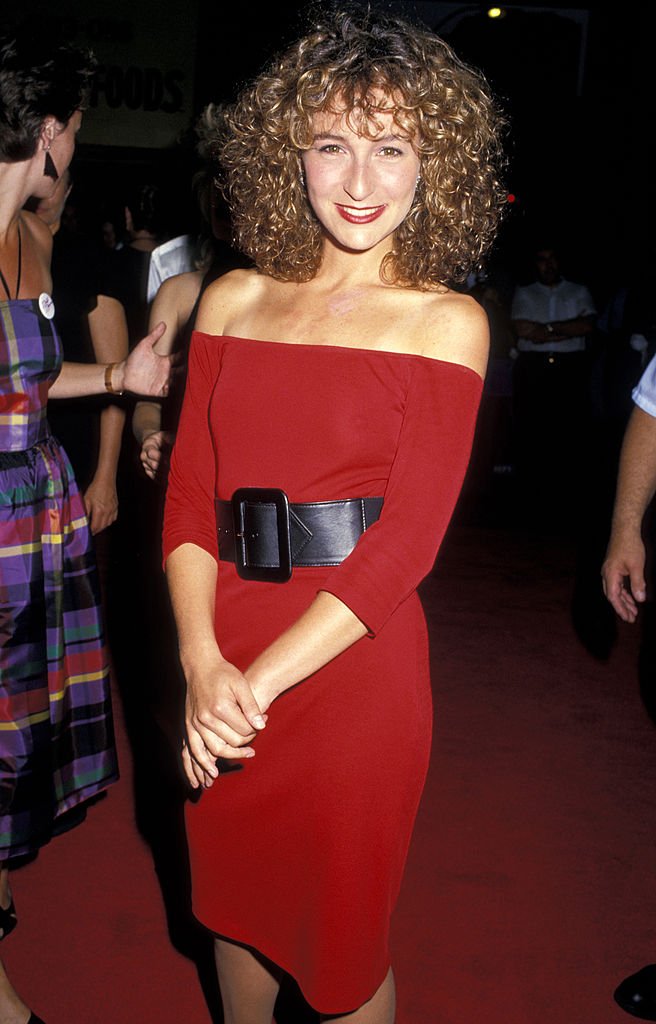 In fact, the Dirty Dancing scene seems to be an inside joke for the pair. In an interview with Closer, Gregg said "I basically just walk around the house with me holding her on the lift," making a reference to the iconic scene in Dirty Dancing. "That's all we do!"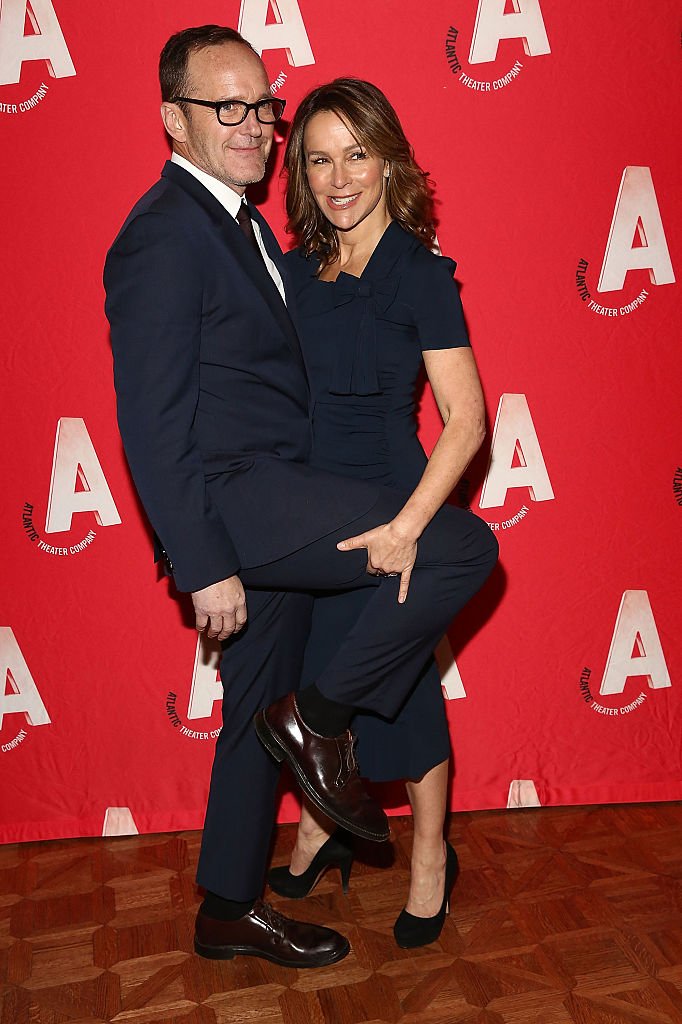 ---
BEFORE GREGG: WHO WAS IN GRAY'S LIFE?
Much has been written about the relationship between Gregg and Gray, however, who were the people that shared their love in the past? It might come as some news, but Gray was romantically linked to Broderick, Billy Baldwin, and even Johnny Depp, before marrying Gregg.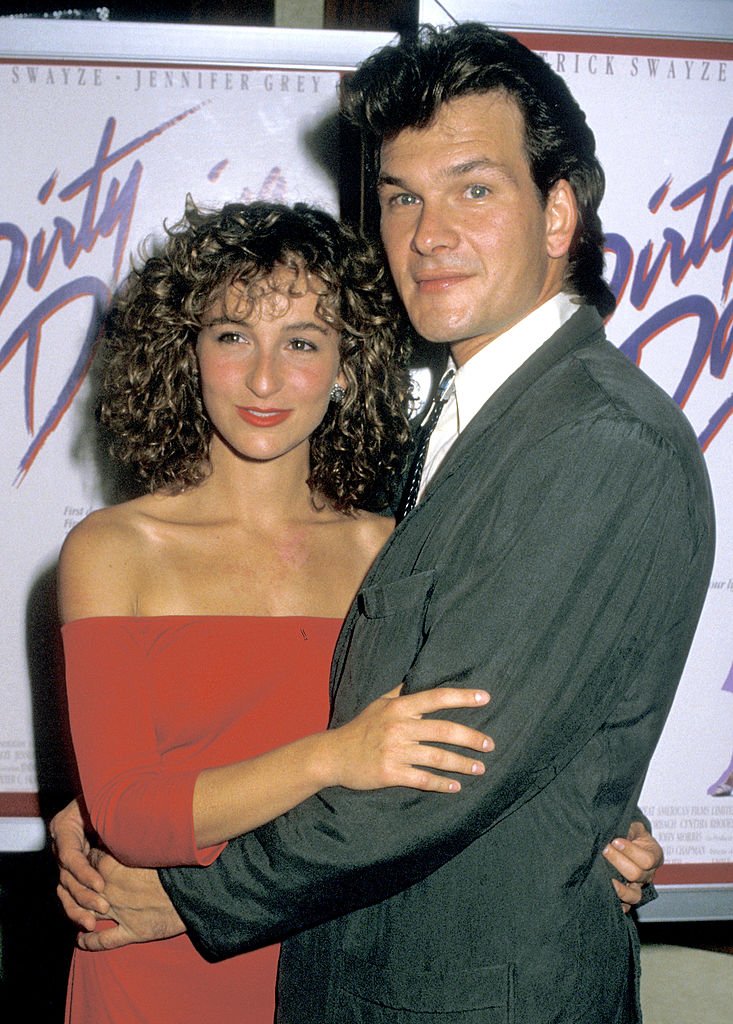 ---
COMEDY (AND STREET SMARTS) RUNS IN THE FAMILY
Something you may not know about Gray is that, apart from her skills as a dancer, she also dabbles in comedy - which was probably something that brought her and Gregg together. In fact, she once said, "I'll always be this once-famous actress nobody recognizes... because of a nose job."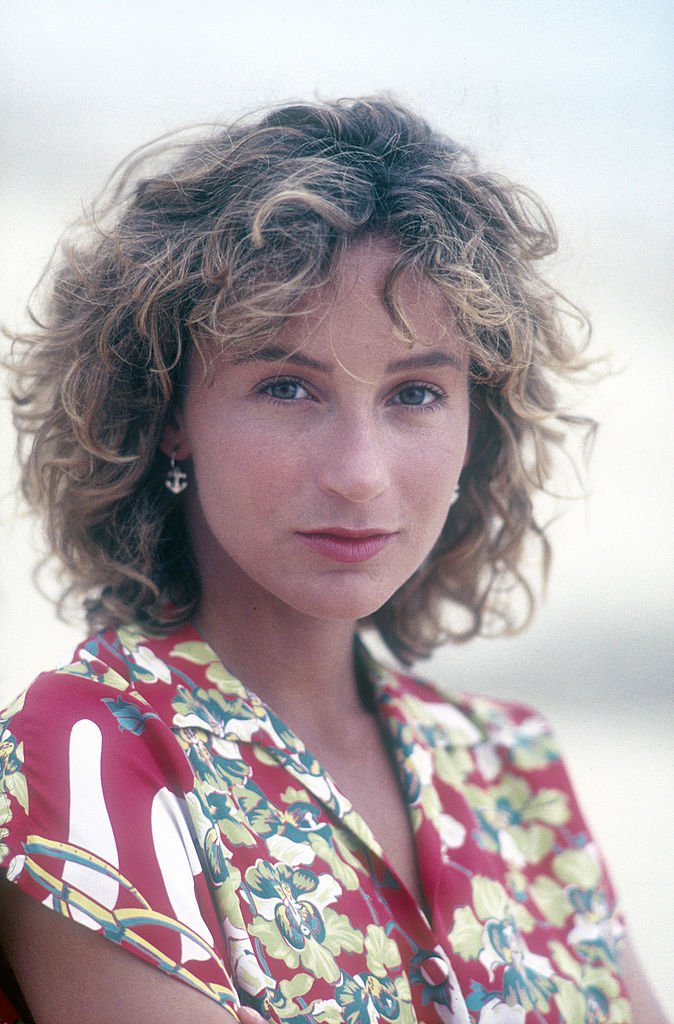 The Dirty Dancing actress is also very open about her feelings about Hollywood: "Practically everyone in Hollywood has a neighbor who's been famous, wants to be famous, is famous, has been married to someone famous, worked with someone famous, slept with someone famous, been blackmailed by someone famous." But, isn't she right?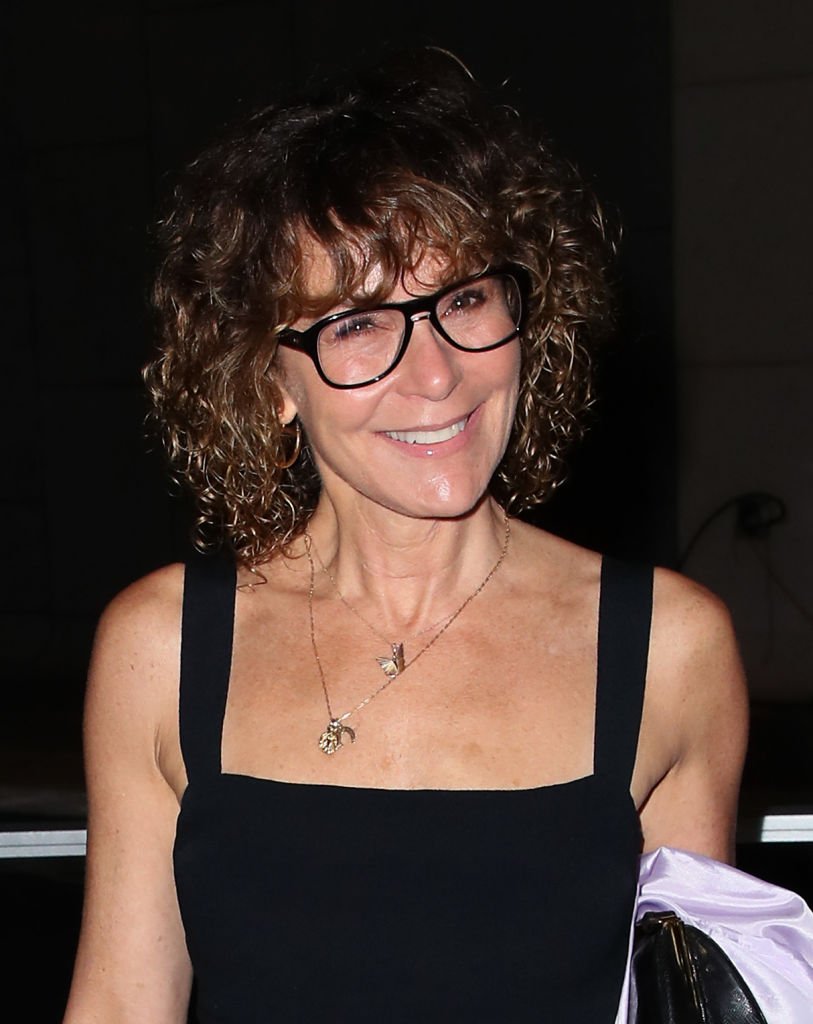 ---
THEY'VE HAD THE TIME OF THEIR LIVES
Months after they had tied the knot on the stunning Martha's Vineyard Beach, the couple welcomed their only daughter Stella in December 2001. The two stars also had the beautiful moment of starring together in the 2006 film "The Road To Christmas".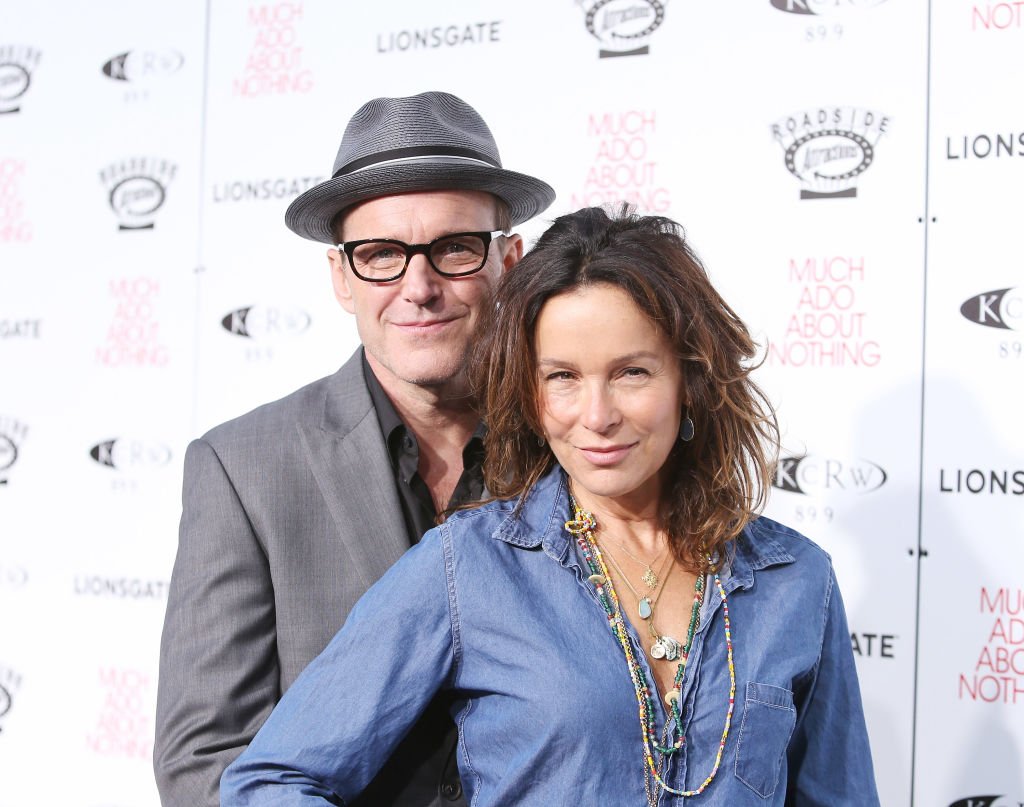 Stella is now almost eighteen years old, and she already gave the first steps in the cinematographic industry! You know how the saying goes - the apple doesn't fall far from the tree. The young girl has actually shared the screen with her father in "Agents of S.H.I.E.L.D." and "Trust Me".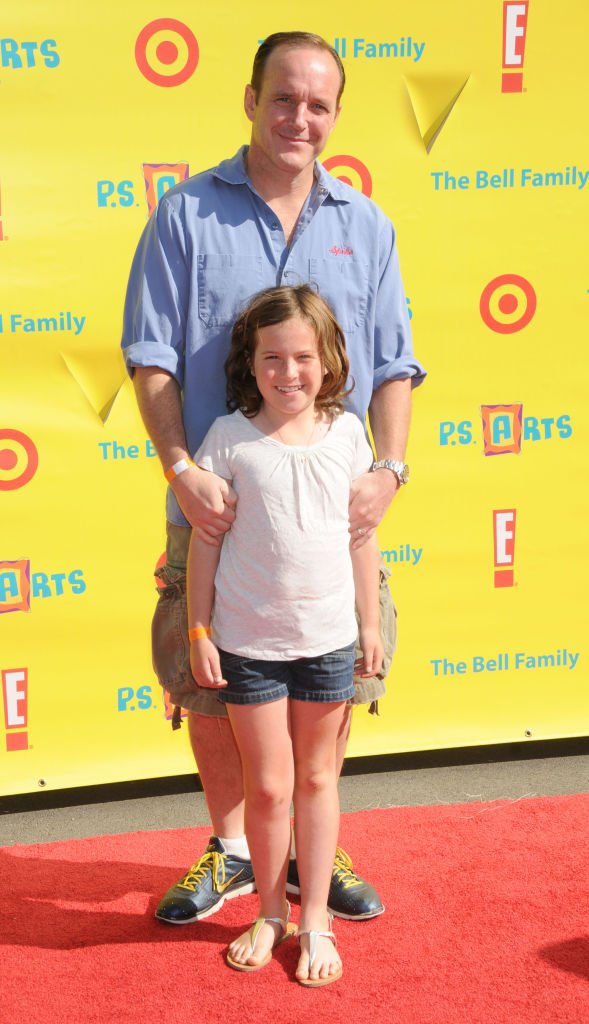 ---
DANCING IS THEIR SECRET
In 2019, Gregg joined his wife who is a Dancing With the Stars alumna, and her father, Joel Gray,  at the off-Broadway opening night of Fiddler on the Roof in Yiddish which the famous Gray has directed. Gregg was always there to give Grey support and he revealed that dancing is one of the secrets to their 17-year marriage.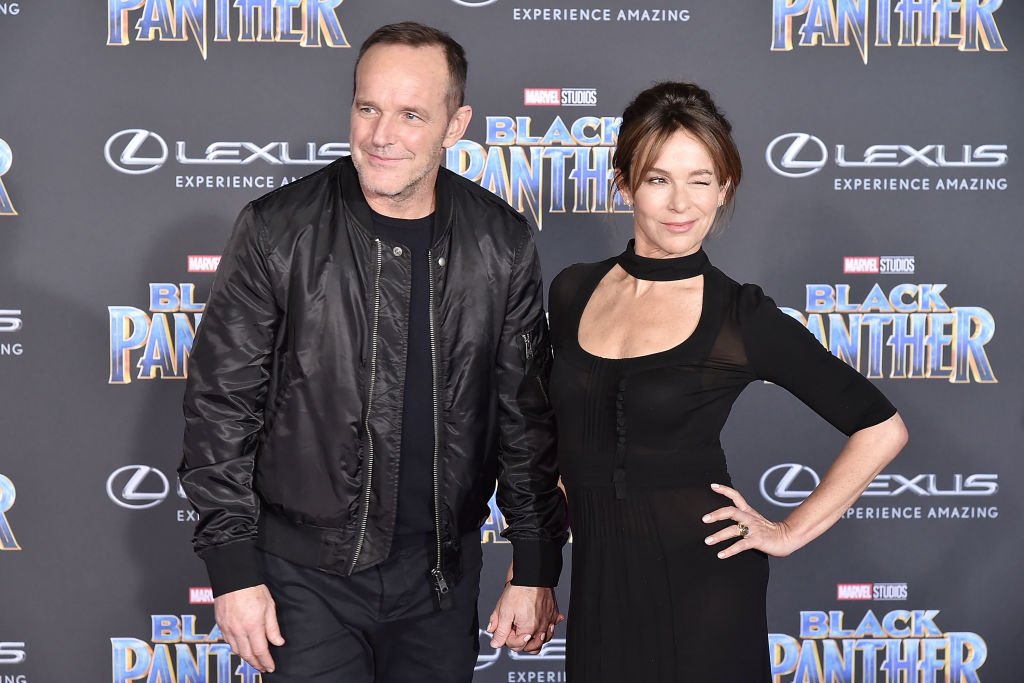 "When we're in New York, a date night usually involves theater, sushi, and maybe a salsa class if she wins or binge-watching if I win!" he said. We can only imagine what Gregg would want to binge-watch, however, according to his love for sci-fi, we can have some wild guesses!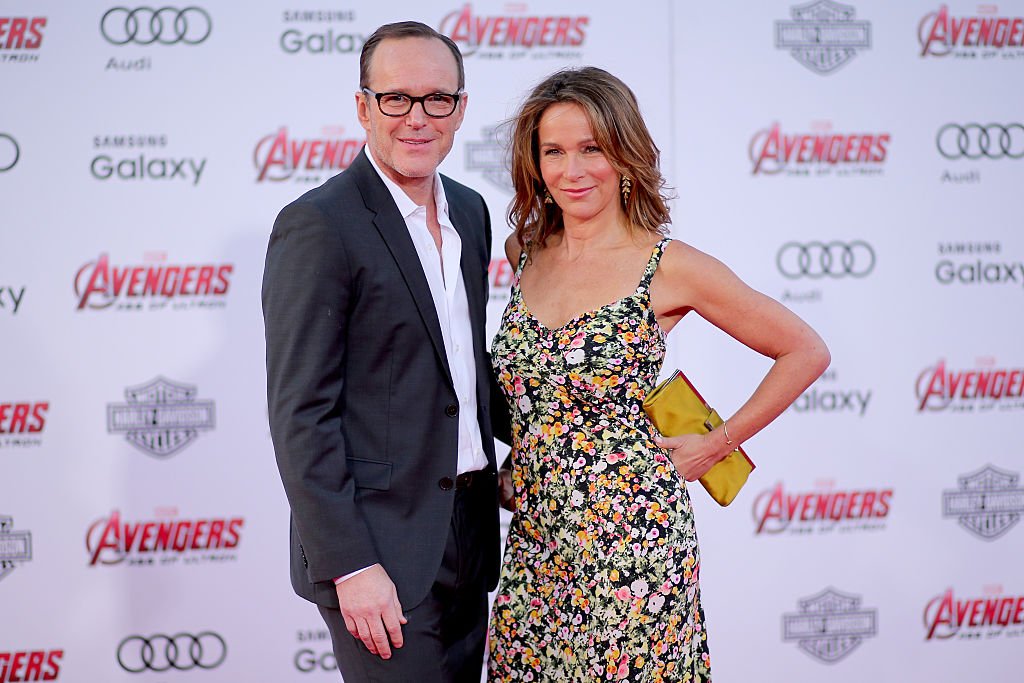 ---
AFRAID OF THE DAY SHE STARTS DATING
Having an only child is a very big deal for parents, and Gregg is not exempted from the list of overprotective daddies to their daughters. On Ellen DeGeneres's show, he revealed that he was terrified for the day that their daughter would start dating.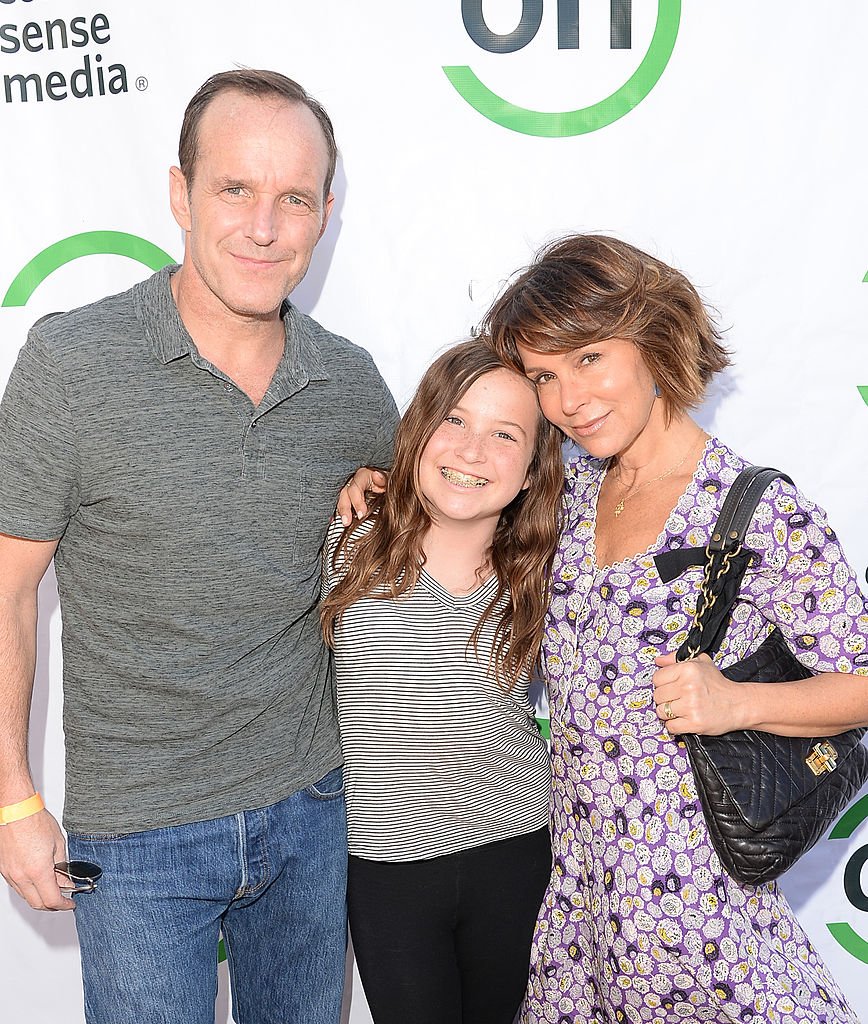 So far, Stella Gregg has been keeping a low profile. She has just graduated from High School. "Have to beam on this one for a moment. Stella Gregg, you didn't get the senior spring you deserved, but you worked so hard and (almost) never complained about the zoom classes and zoom senior day," her father wrote his congratulations on Instagram.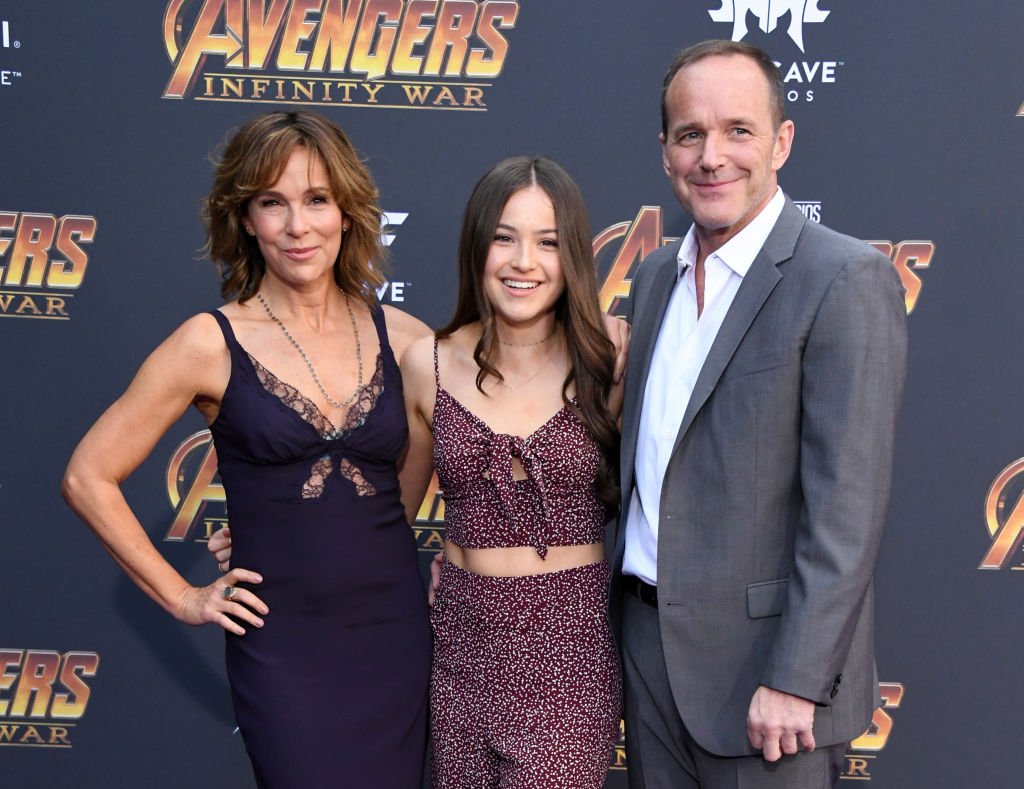 ---
SECRET SEPARATION IS NOT SECRET ANYMORE
In July 2020, the couple took to Instagram to announce that they already decided to split on the first one of the year and have been living separately since January. "…After 19 years together, we separated in January, knowing we'd always be a family who loves, values and cares for each other," was their joint explanation on Instagram.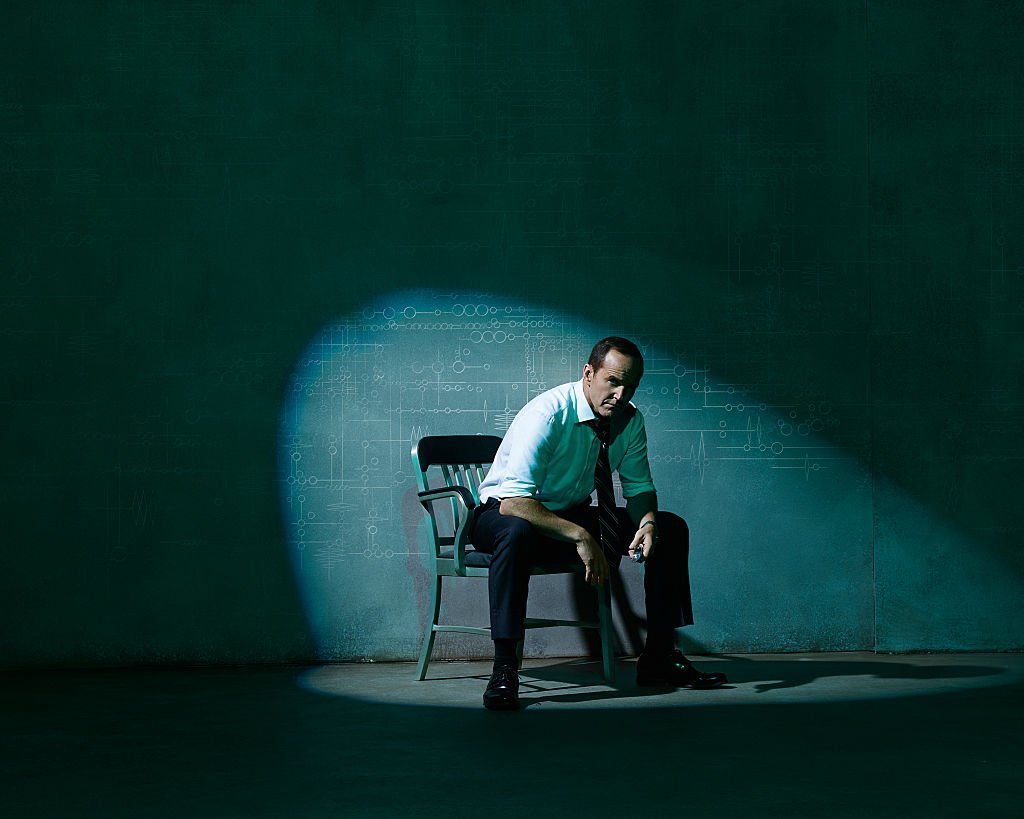 The couple said that they made a difficult decision to divorce and they are deeply grateful for the life they've shared and the daughter they raised together. They even added that they were actually crying as they were typing the post. Their daughter is 18 so there will be no child support issues. Gregg officially filed the divorce on August 13.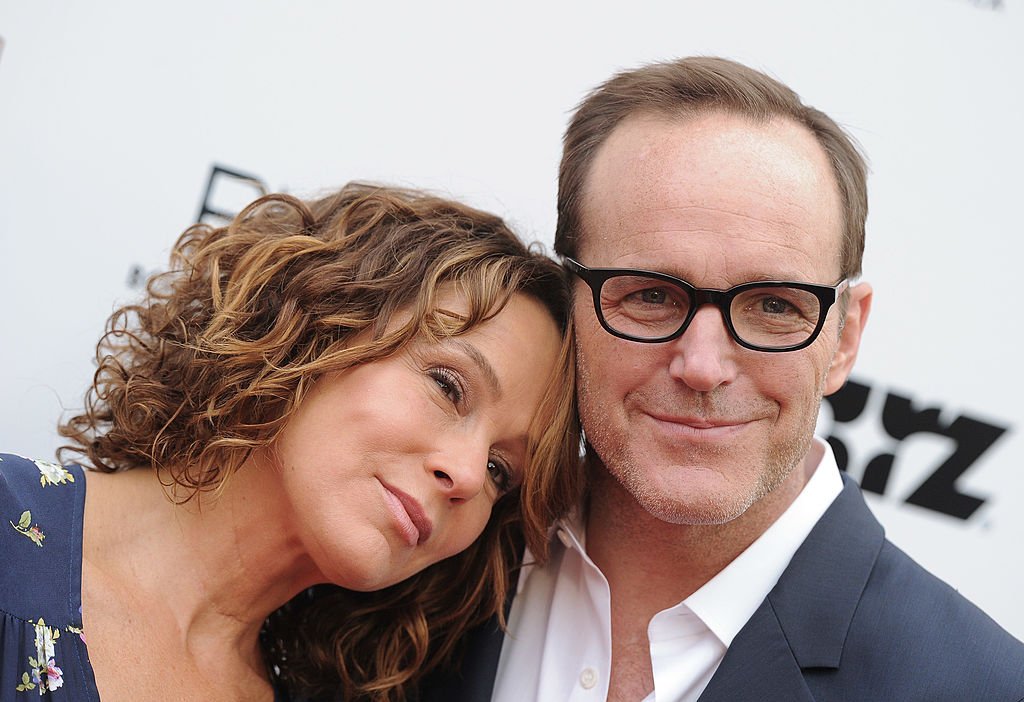 ---
HER RESPONSE
Gray hasn't yet made a response to her husband's filing of divorce but even though they had split between January, they're amicable for she greeted him on Instagram on father's day. "Happy father's day @clarkgregg. I love you and am beyond grateful you showed up just in the nick o' time to make my dream come true," she wrote.
---
WHAT'S IN STORE FOR THEM?
According to the couple's statements, the divorce seems to have been an amicable one and, even though it saddens us all to see that love doesn't always win, at least friendship does! We are certain that both parents and Stella will keep being on good terms.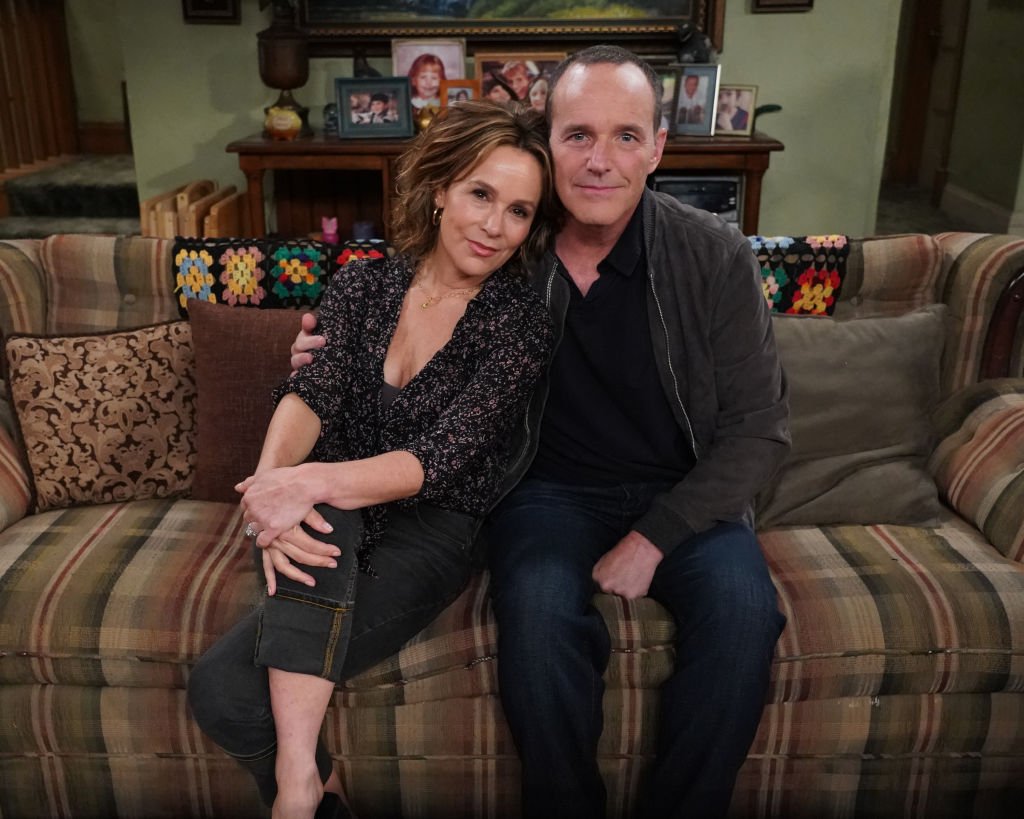 Even though Hollywood is not the best place when it comes to real-life couple's happy endings, still it brings a different kind of happily-ever-after. The careers of these stars haven't ended with their marriage. Grey will return as 'Baby' in a new 'Dirty Dancing' film and Gregg is still in the famous list of Hollywood's leading men.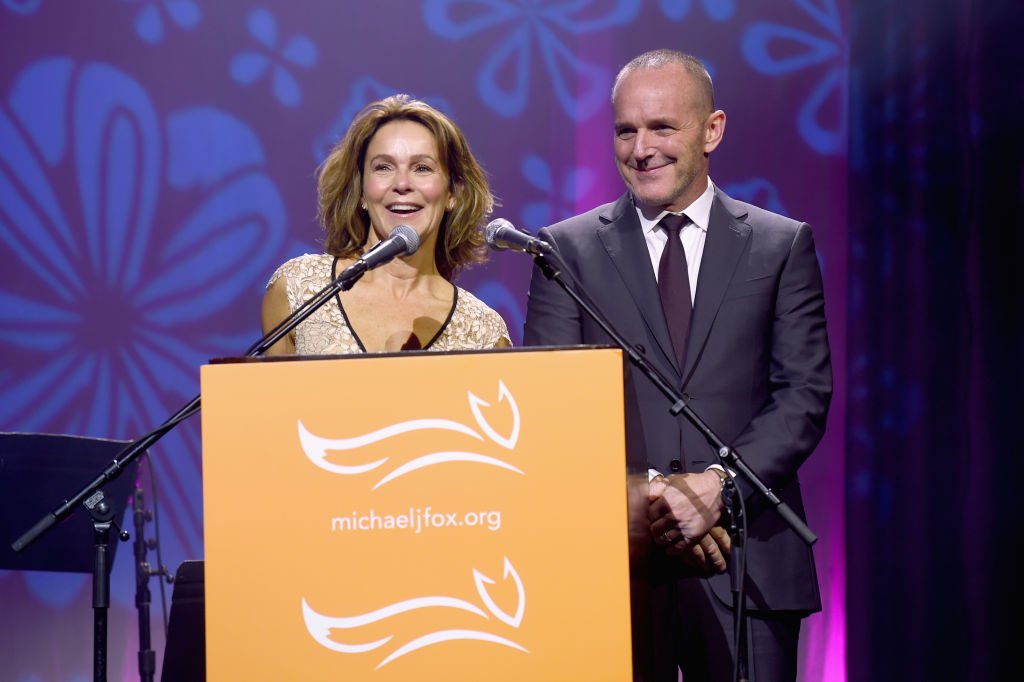 Being exposed to the limelight almost 24/7 certainly isn't easy, and most likely one of the reasons why so many Hollywood couples end up splitting. For now, we can only wait to see how these actors will mesmerize us in their next films! What do you think about their separation? Leave us a comment click share if you liked this article!
ⓘ The information in this article is not intended or implied to be a substitute for professional medical advice, diagnosis or treatment. All content, including text, and images contained on, or available through this AMOPLANET.COM is for general information purposes only. AMOPLANET.COM does not take responsibility for any action taken as a result of reading this article. Before undertaking any course of treatment please consult with your healthcare provider.