Enola Holmes: Real-Life Partners
Enola Holmes is on Netflix now! Did Louis Partridge make Millie Bobby Brown fall in love with him? Did Sam Claflin give up on dating? Is Henry Cavill trying to redeem his name after shocking statements? It's time to reveal all the juicy secrets of the Enola Holmes cast!
---
SAM CLAFLIN AS MYCROFT HOLMES
The now 34-year-old actor made his mark in the industry with the most life-changing decade of his career! Claflin landed roles in high-budget productions after debuting in Pirates of the Caribbean: On Stranger Tides. And we've all been crushing on him ever since!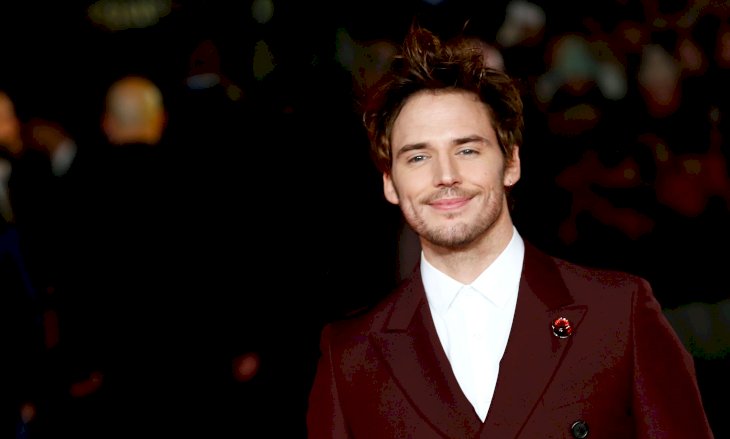 ---
His movie credits are beyond impressive: you may remember Sam from The Hunger Games franchise, the rom-com Me Before You that shredded our hearts into pieces or as the British politician Oswald Mosley in the iconic Peaky Blinders! He may look fierce and courageous on-screen but boy is he just a clumsy goofball in real life!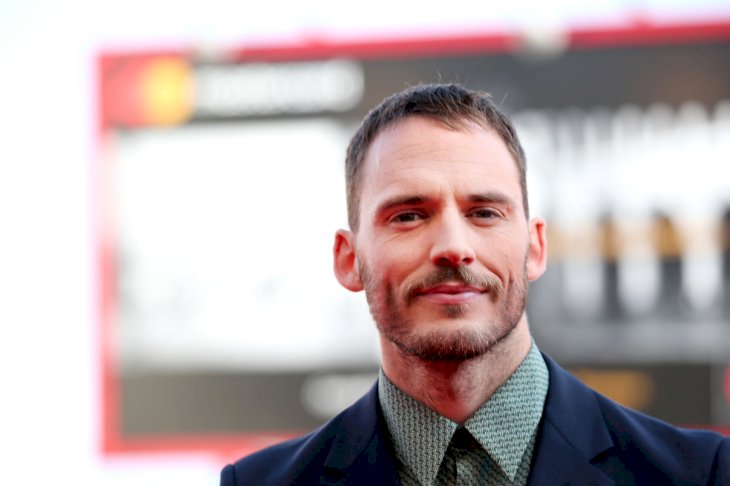 ---
Claflin is definitely serious about his career, but his Insta feed makes us question his age (in a good way)! His charming dorkiness must have worked wonders on the actress Laura Haddock, who you've seen in White Lines and Guardians of the Galaxy. 
---
The two met in 2011 at the audition for My Week with Marilyn, and Sam knew she was the one right away! Claflin ended up calling his agent, saying 'I just met the girl I want to marry. I love this girl. She's perfect,' even though he knew nothing about her!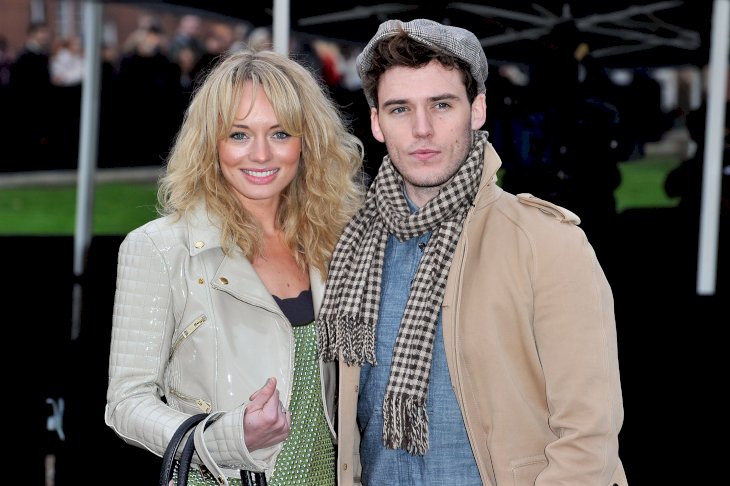 ---
That instant connection was uncanny. Unfortunately, love stories don't last long in the 21st century! After six years of marriage, the two posted identical statements last year saying:
---

"[We] decided to legally separate. We will move forward with nothing but love, friendship and a deep respect for one another whilst we continue to raise our family together.''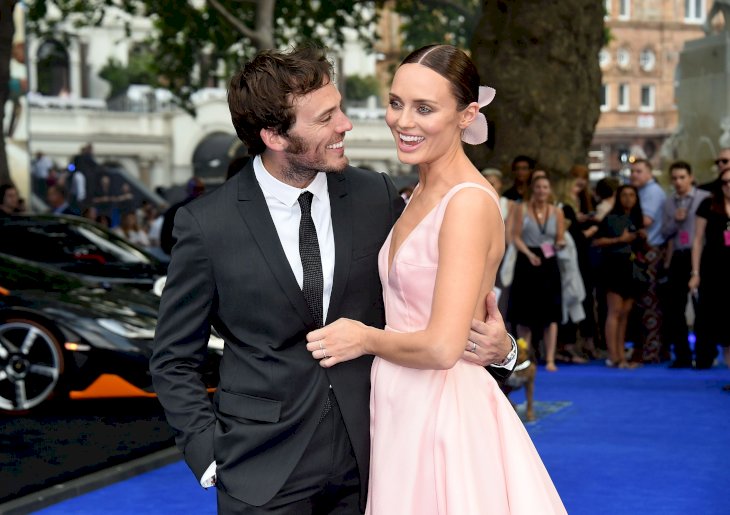 ---
It's really hard to believe that these two couldn't reconcile after all and are now raising their two kids - 5-year-old son Pip and 2-year-old Margot separately. The actor shared a heartbreaking truth with the media, saying that right now all he does is try to focus on work and other spheres to get over their split: 
"I enjoy anything that distracts me from my own life at the moment'
---
But the latest news gives fans hope: Sam is reportedly dating the Irish musician Una Healey. According to sources, the two met on a celebrity dating app and "messaging quite a bit." The source also added that "Una and Sam have a lot in common."
"They've been messaging quite a bit and are hoping to meet up for a date when they can align their schedules."
---
MILLIE BOBBY BROWN AS ENOLA HOLMES
There cannot be a single soul who is not familiar with Millie, even if they have not seen any of her work! The actress struck the industry with her incredible performances in Stranger Things, a Godzilla sequel, the Intruders TV series, and did not stop there!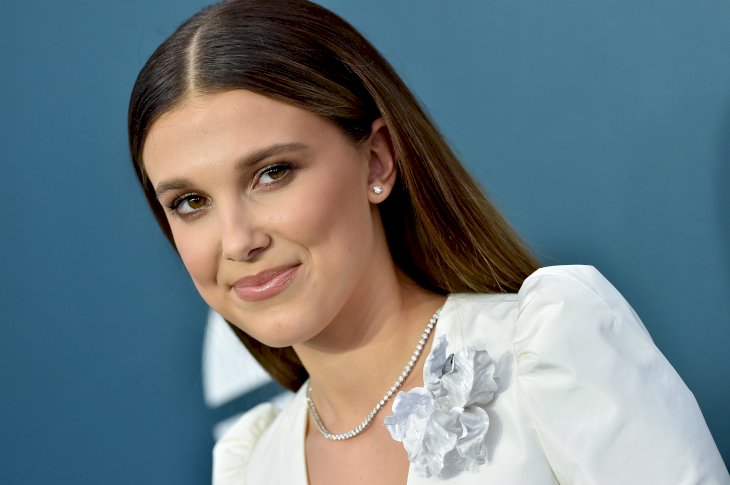 ---
Not only does 16-year-old Millie act, she has also created her own production company called PCMA Productions, written her own show called A Time Lost, and is saving the world by being the youngest ambassador for UNICEF. So you know… just basic things for a teenager in 2020!
---
But don't be fooled, besides for being a phenomenal actress, the Enola Holmes lead has a soft spot like we all do! In quarantine, the actress got four puppies! I mean this is the healthiest obsession of all time! 
---
Millie's whole life is a never-ending movie even her first kiss happened on the set of Stranger Things with her co-star Finn Wolfhard! But these two are just besties off-screen! After revealing her massive crush on Romeo Beckham, the star was linked to her latest beau - a rugby player Joseph Robinson!
---
This January, Joseph sparked the romantic rumors, posting a picture of him cuddling Millie, captioned ''love you''! But after 10 months together, things must have run their course: as a proper Gen Z couple - the two unfollowed each other on Insta!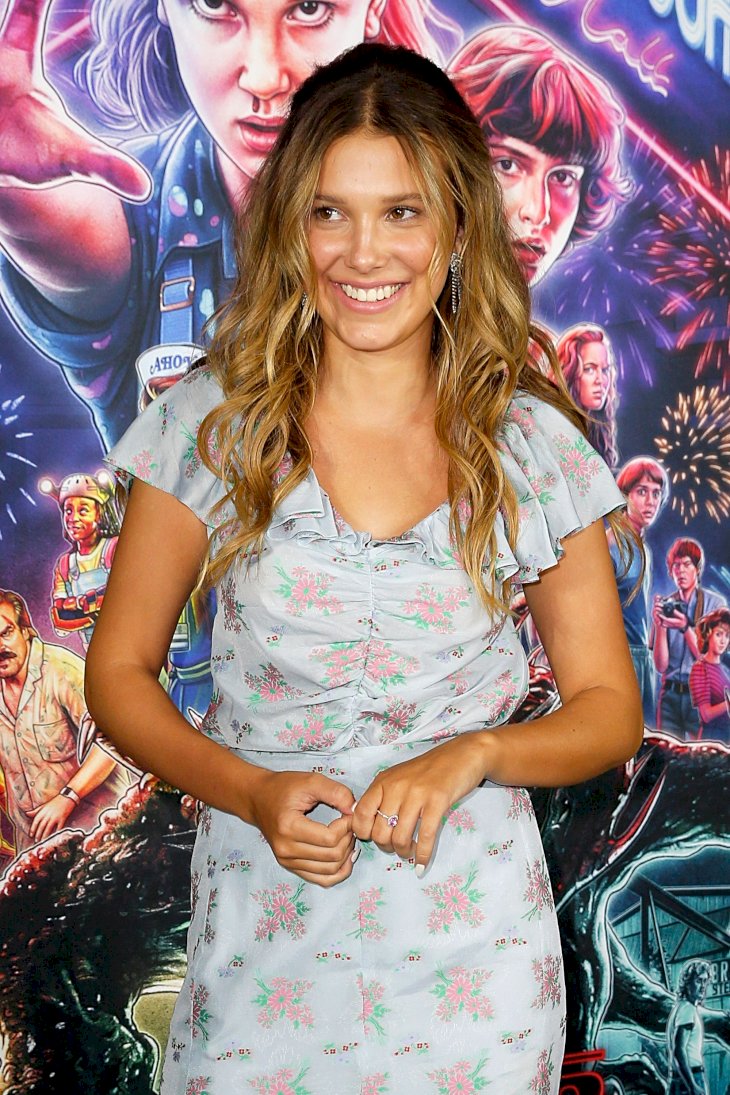 ---
For now, it seems like Millie has bigger fish to fry - just like her protagonist in her new movie! ''She's just like me'' revealed Brown, saying Enola Holmes was one of the most challenging characters she has ever played! Millie had to master jiu-jitsu and traditional boxing for the role of Enola, but the scariest part for her was meeting her co-star Louis!
---
The first time on her way to audition, Brown got into a car accident and couldn't make it, but nothing stopped her from meeting her on-screen love interest's parents backstage when she finally did arrive at the next audition! Millie met Louis for the first time at that audition and was desperate to make a good impression on his mom who was there!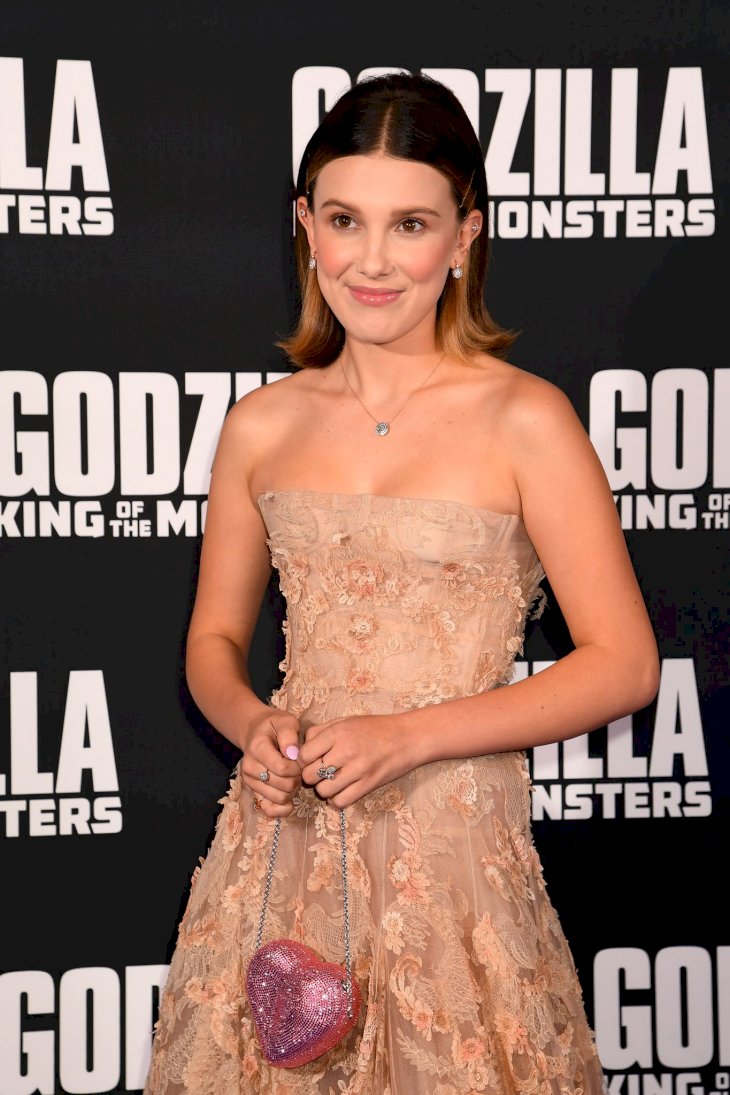 ---
And that's not even the cutest bit! Millie watched Louis perform and kept a napkin with her, writing down "he is good'' after Partridge's act. Maybe one of those napkins was a love letter! Was it love at first sight? Despite a year's gap between filming and the movie's release, the two remained super close, like two peas in a pod, doing live streams together! 
---
LOUIS PARTRIDGE AS LORD TEWKSBURY
Who cares about Chalamet when we have this London-born charmer! After getting his breakthrough in the Italian-British historical drama called Medici, Louis landed the role of stuck-up, arrogant Lord Tewksbury in Enola Holmes! In reality, though, this guy is a genuine sweetheart!
---
At 17 he's already had roles in movies like Paddington, Amazon Adventure, and Pan acting alongside Hugh Jackman and Rooney Mara. Are we seeing sparks in the air between Millie and Louis? Or is it just two Brits being friendly? Partridge added more dramatic speculation after his latest interview, saying:
---

"I am comfortable with her. I am not afraid to try something that might make me look embarrassing.''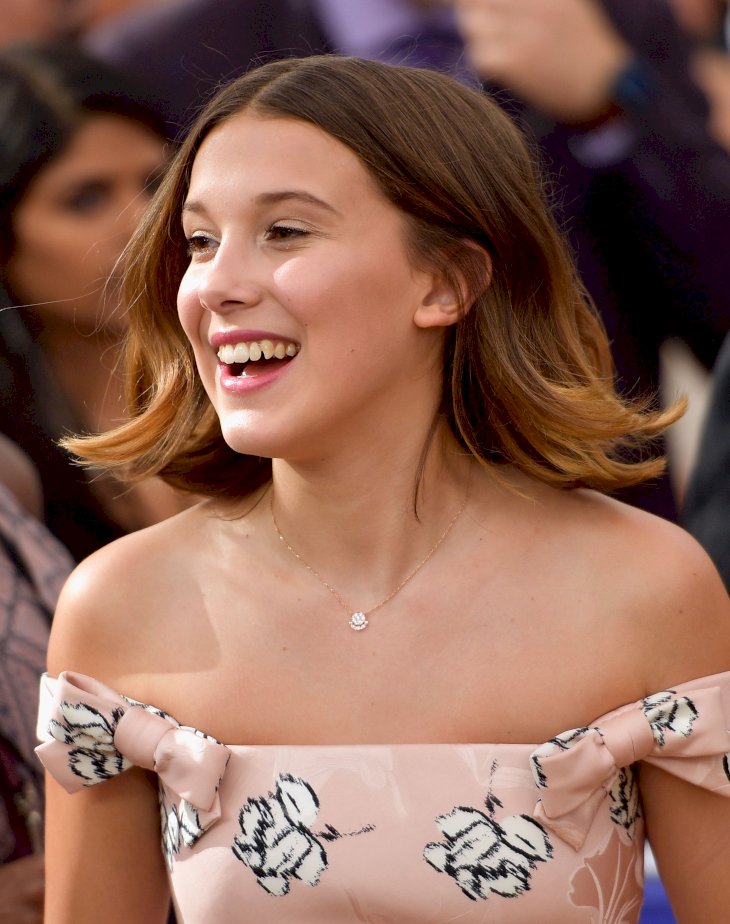 ---
It seems like Louis knows his Millie way to well; the actor was quizzed by the actress about her birthplace, her favorite sibling, and even her favorite snack! And there was not even a second of hesitation when he answered them all! 
---
HENRY CAVILL AS SHERLOCK HOLMES
The actor achieved massive success playing Superman in Man of Steel, Batman v Superman: Dawn of Justice and Justice League, and the iconic Geralt in The Witcher! Any role that requires the look of a Greek God to jack up the movie budget!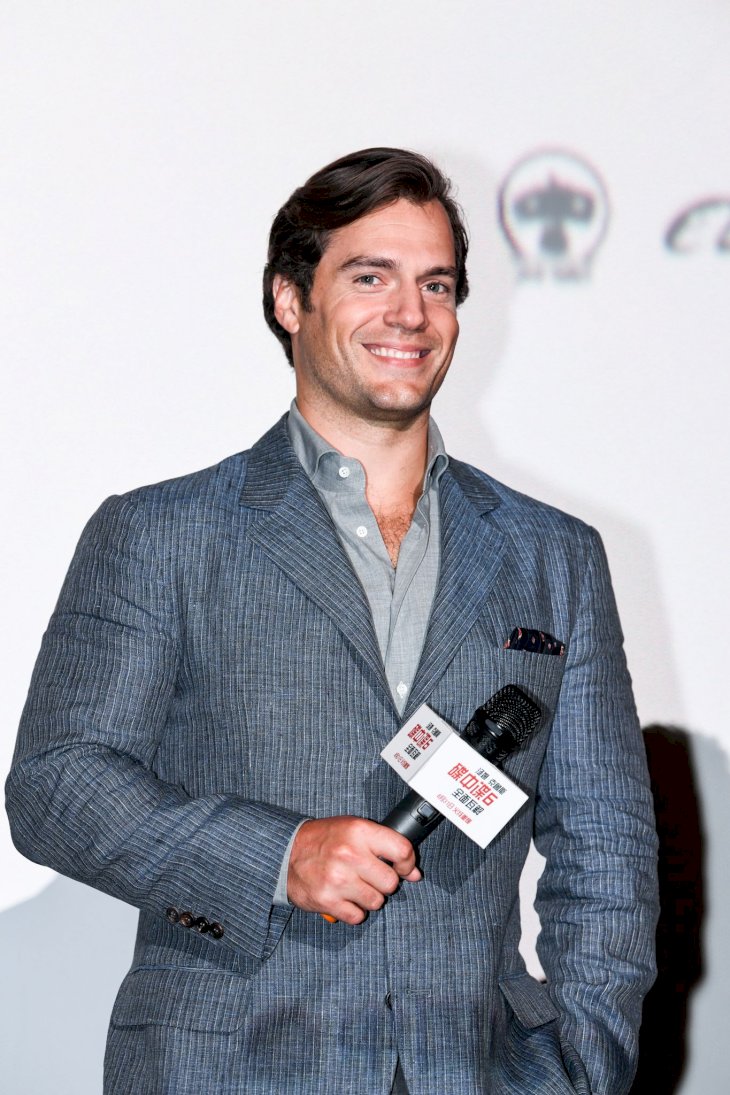 ---
I mean we cannot disregard his acting skills and talent, but those arms carry the whole plot of some movies. Funny enough, a portrayal of a much-beloved detective raised even more backlash.
---
This summer The Conan Doyle Estate filed a lawsuit against Netflix. Did you know that Sherlock's kindness and warm regard for his sister was protected by copyright?! Henry didn't even read the novels to prepare for the role so it makes sense why the actor found those traits unique to the script, saying: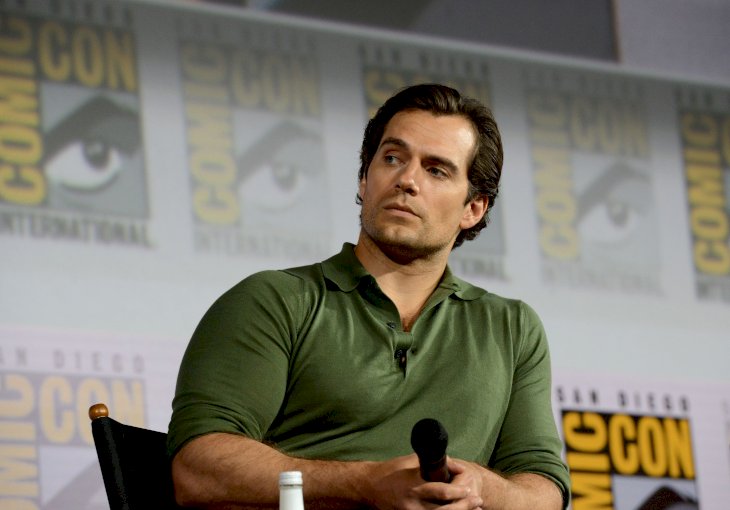 ---

"Our Sherlock is different from what we may see as the traditional misogynistic genius. Enola softens Sherlock and opens up his heart, which we haven't really had access to in other renditions."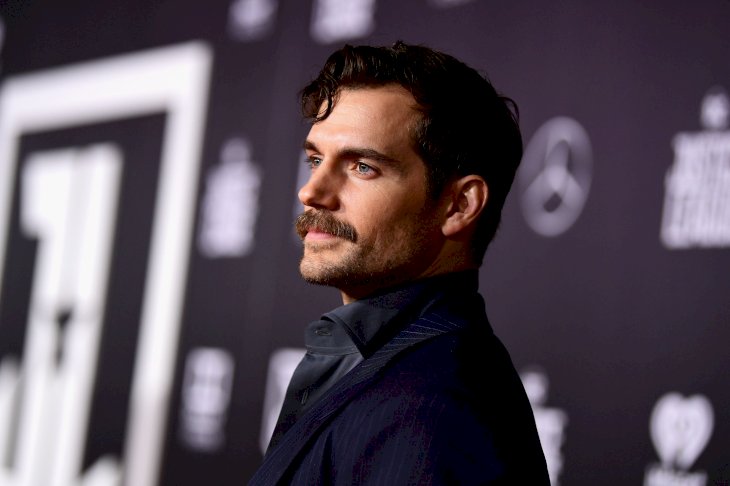 ---
The 37-year-old actor has a history of unsuccessful relationships that has led to nothing but break-ups. Back in 2011, Henry was ready to get married to show-jumping rider Ellen Whitaker but they parted ways rather quickly. The British actor didn't take long to move on and began dating a 19-year-old student, Tara King, brushing off yet again more backlash, saying 'age is just a number'!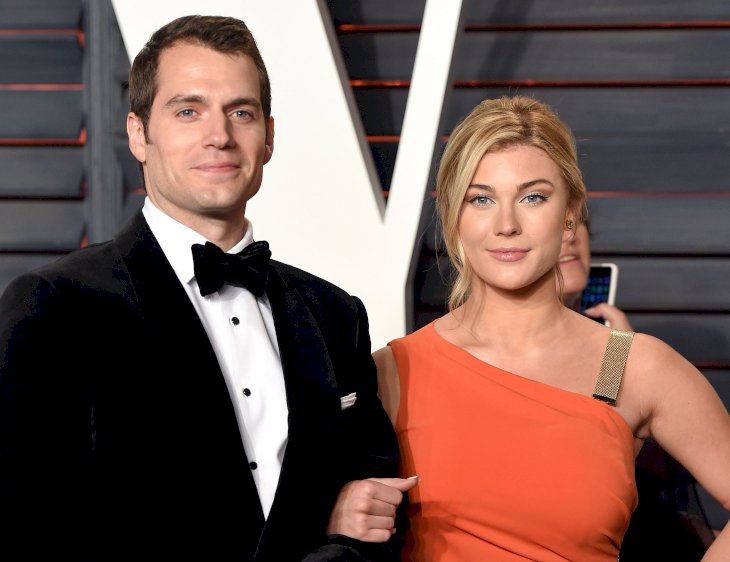 ---
Since then, the actor has engaged in several flings, like with actress Kaley Cuoco from "The Big Bang Theory" and his latest girlfriend, a stunt double, and his avid travel buddy Lucy Cork. Who knows what went wrong between these two, but for the past two years, Cavill must have been living according to his past statement - in fear of asking anybody out.
---
HELENA BONHAM CARTER
Helena, who is now 54, is a true legend! Name at least one person who hasn't seen the iconic Fight Club, The Harry Potter franchise, Sweeney Todd, or Alice in Wonderland? Her recent role as Princess Margaret in Netflix's series The Crown is a piece of art on its own. A legacy to be remembered for generations to come!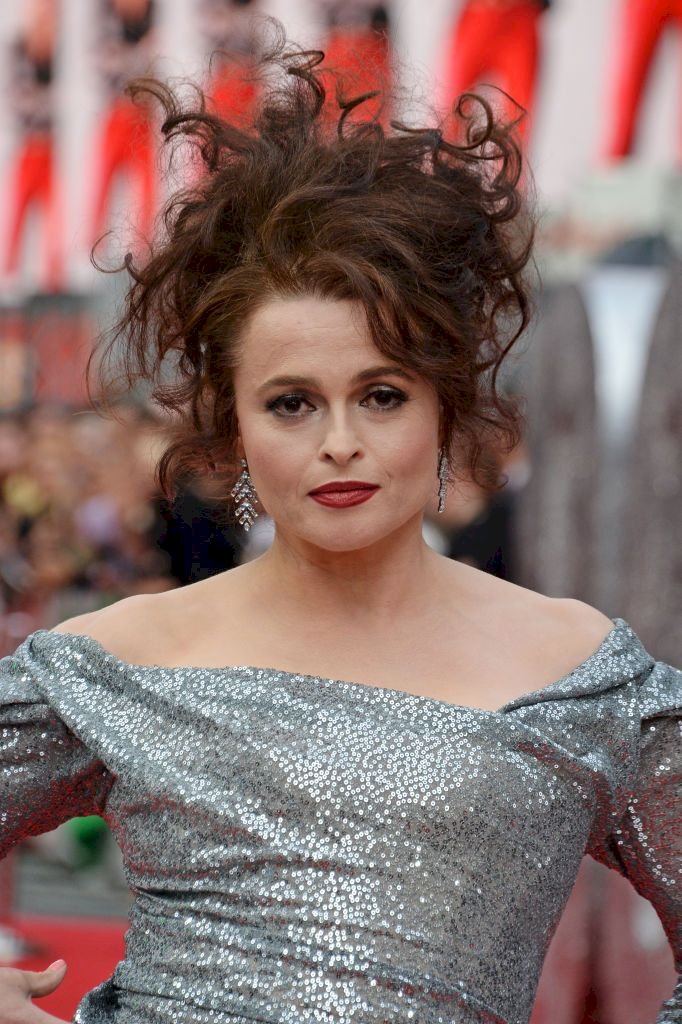 ---
Carter is practically a chameleon, able to shapeshift into any character you can possibly think of! Her ability to define the laws of gravity and physics is truly unbelievable - the actress has no idea what aging is! But not everything has been perfect in Carter's life.
---
The muse and ex-wife of Tim Burton separated from the filmmaker back in 2014, after more than a decade of being together. The two went through a lot in their relationship: after being unable to get pregnant for years, the couple welcomed two kids into the world: a son Bill and a girl Nell. 
---
The Crown star revealed to the media the end of their marriage was one of the hardest experiences she's had to deal with, saying: 
"It is a death of a relationship, so it's utterly bewildering. Your identity, everything, changes. I can't explain myself … because I'm not myself."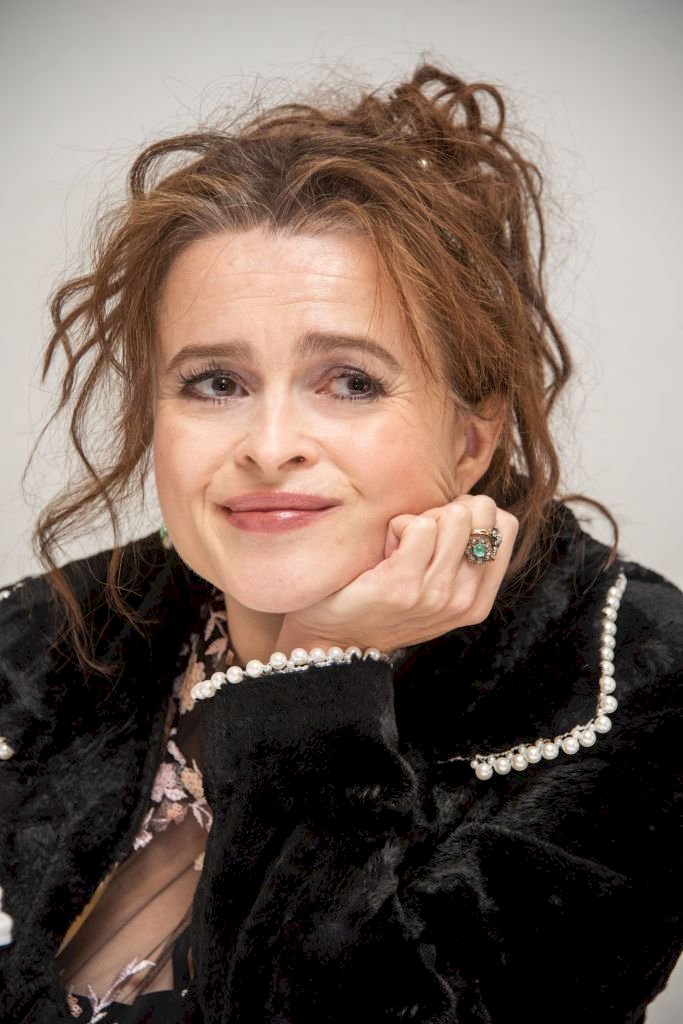 ---
The actress is now in a way better place 'self-sufficient and liberated' as she shared, with her new supportive beau by her side, Norwegian writer Rye Dag Holmboe! Despite being extremely secretive about her love life…the two made their first public appearance at the red carpet last year and have remained an item so far.