Little House on the Prairie': Relationships Behind the Camera
If there's one show that will remain in the hall of fame of TV forever, that's "Little House in the Prairie". It's been more than 36 years since it ended and a lot has happened since to its cast members, both professionally and personally. Let's find out what happened to the "Little House" cast since then.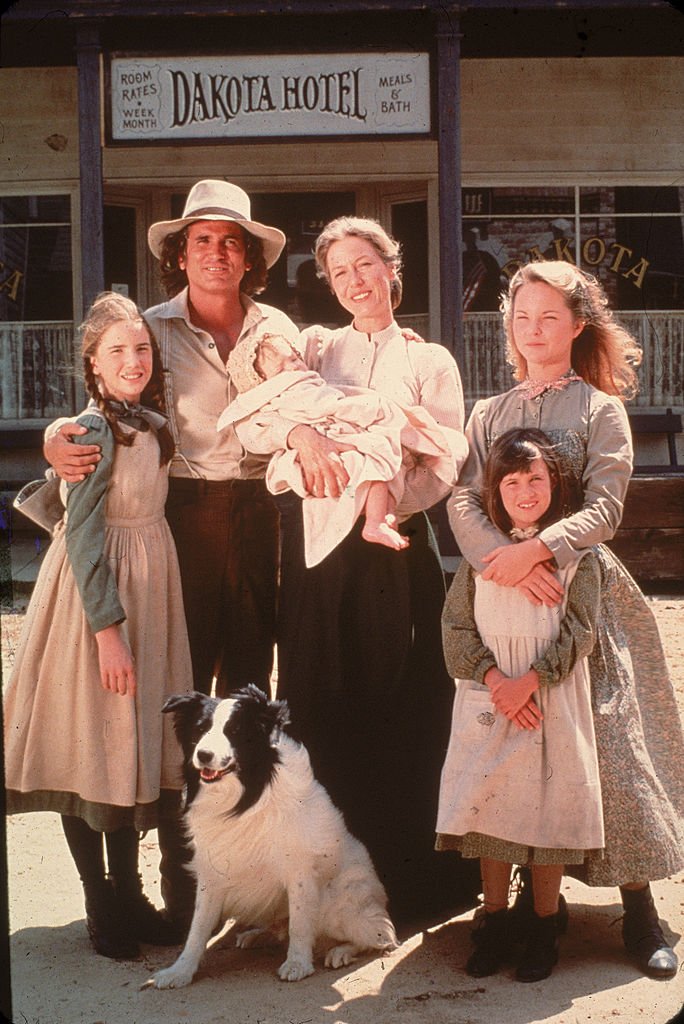 ---
Melissa Gilbert
Melissa Gilbert seemed to be destined to get the role of little Laura Ingalls on "Little House on the Prairie" after beating out 500 other child actors on the audition, at only 9 years old. She heard about the role through Michael Landon's daughter, Leslie Landon, who was her colleague in school.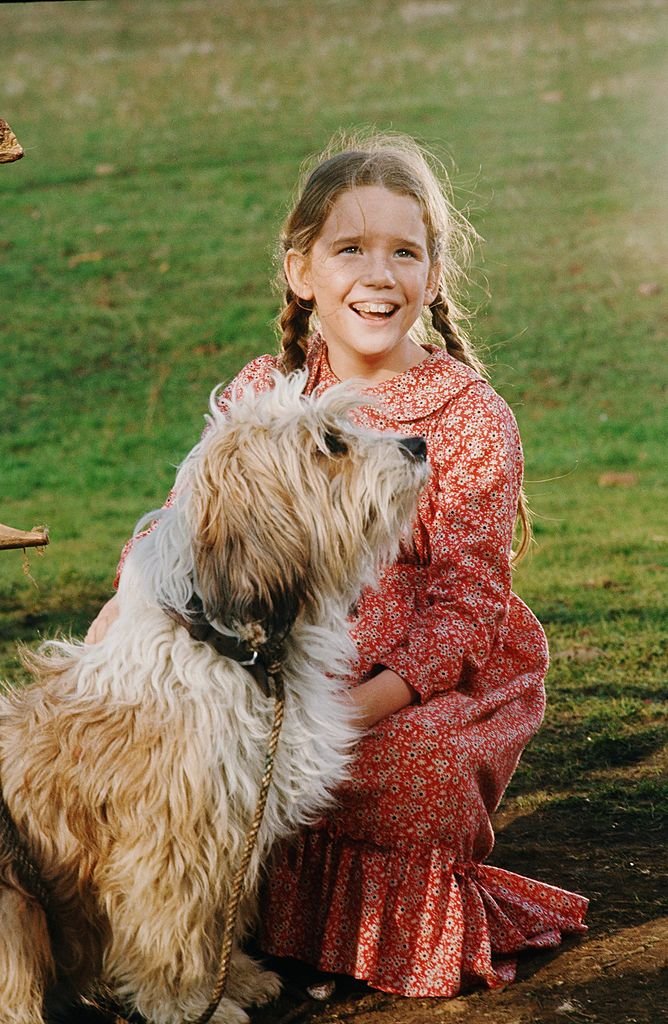 After the show ended in 1984, Gilbert continued working regularly both in film and television. From starring as Jean Donovan in the movie "Choices of the Heart", to playing Anna Sheridan on a few episodes of "Babylon 5" and doing the voice for Batgirl on "Batman: The Animated Series": her career was as eclectic as could be.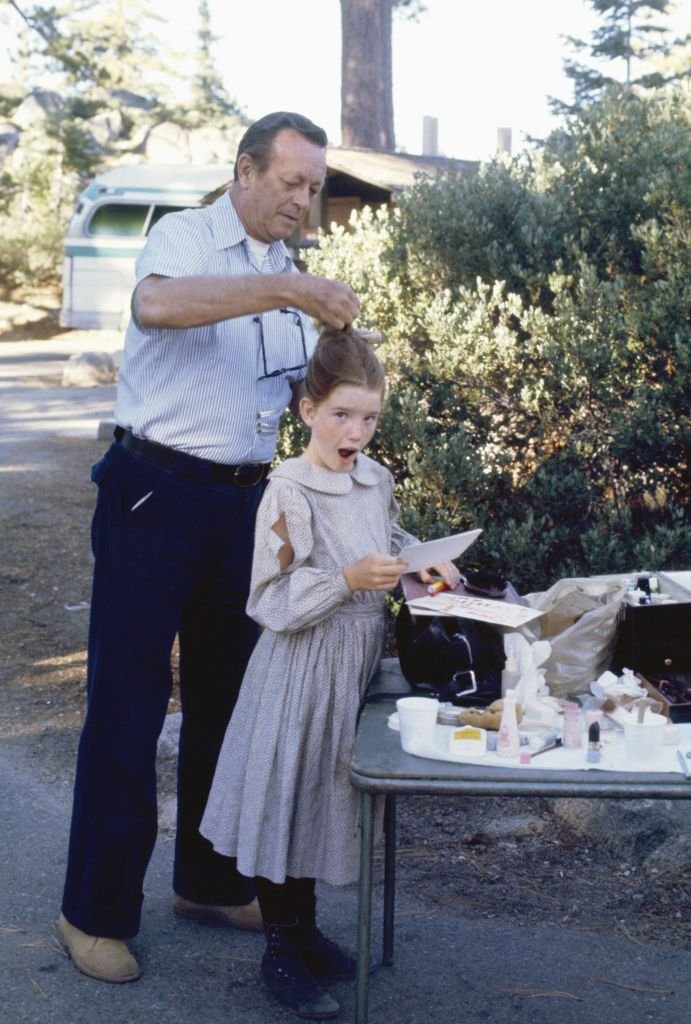 In 2001 and 2003 she was elected President of the Screen Actors Guild but decided not to run again in 2005. 11 years later, in 2016, she decided to take a break from her acting career to focus on politics, running as a Democratic candidate for Michigan's 8th congressional district. She had to drop out though, due to health reasons.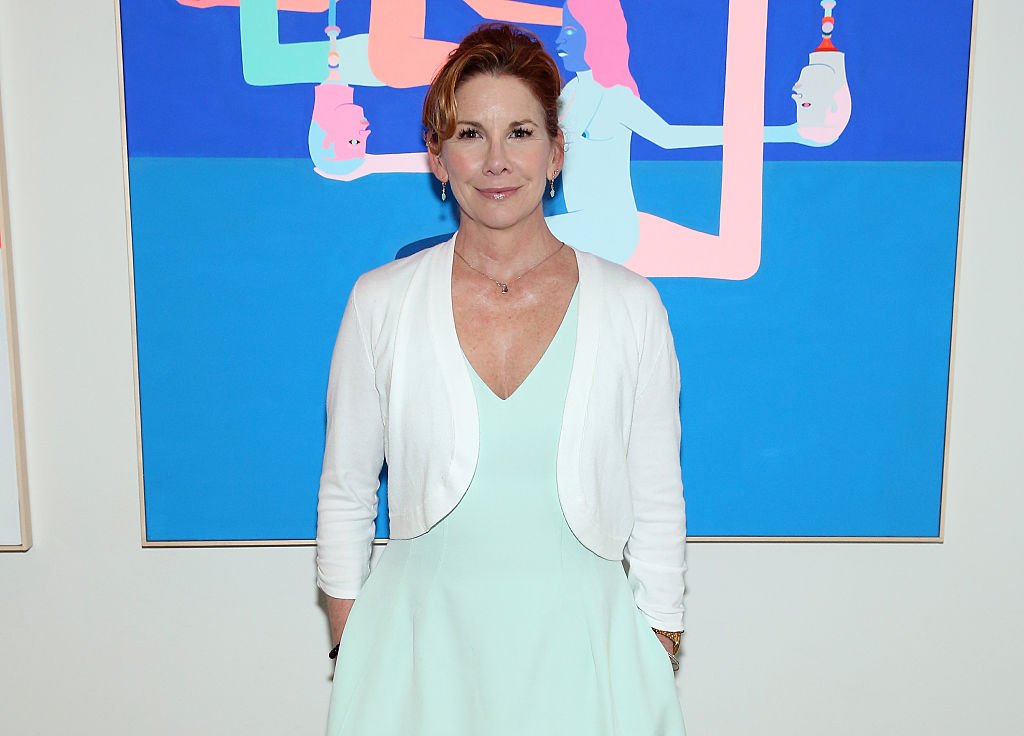 Only 7 weeks after breaking up with her then-fiancée actor Rob Lowe in the 80s, she married actor Bo Brinkman. They divorced in 1992 and Gilbert went on to marry Bruce Boxleitner in 1995 and divorce him 16 years later. The 56-year-old actress is currently married to actor Timothy Busfield, since 2013.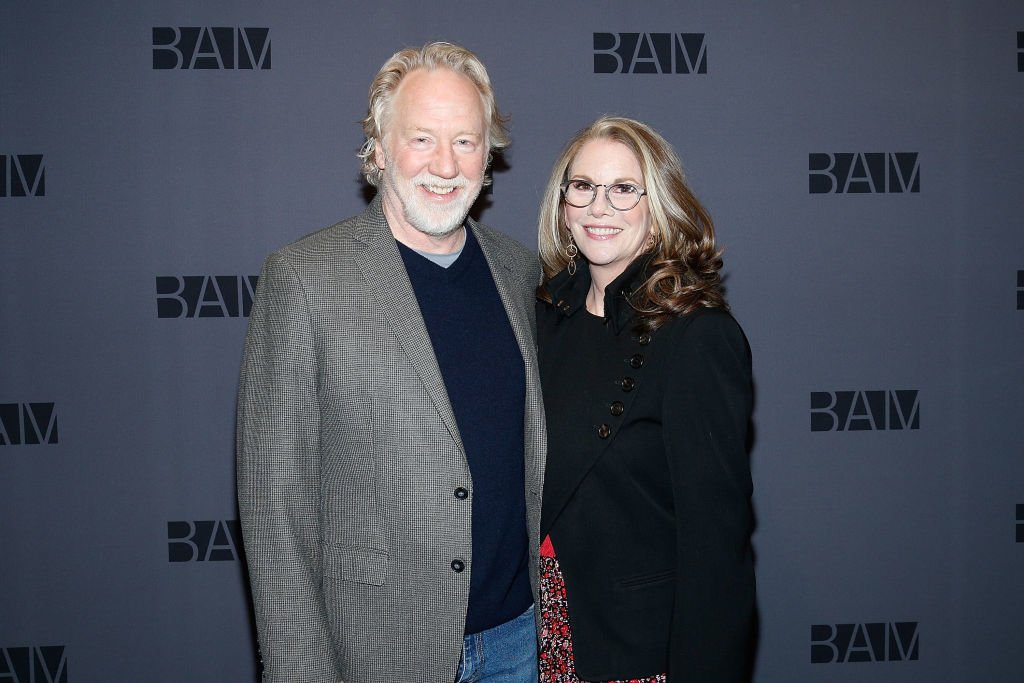 ---
Michael Landon
The Ingalls family leader was played by Michael Landon, a role that made him earn the heart of audiences from all over the world. If there was a prize for father of the year, Landon would have definitely won it every single year "Little House on the Prairie" ran on TV. His gentle attitude and good looks had a lot to do with it.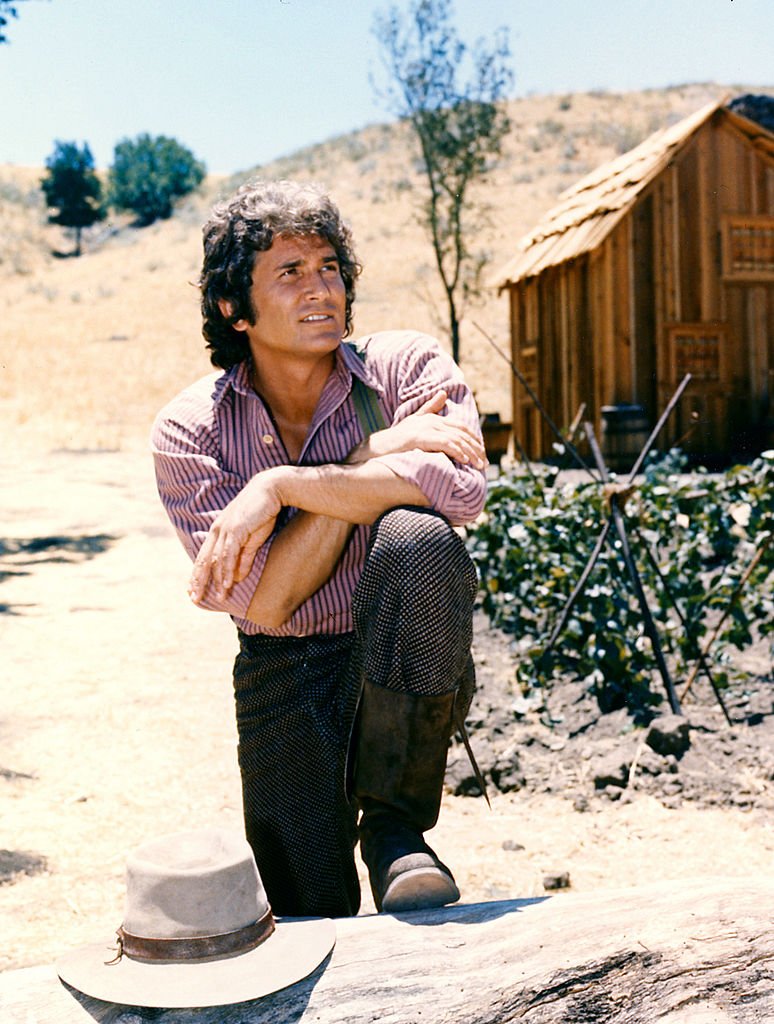 When in 1982 the show changed its focus and name to "Little House: a New Beginning", Landon stepped out as one of the show's stars but continued connected to it as executive producer, director, and writer. He went on to star on the popular series "Highway to Heaven", which he also directed, produced and wrote.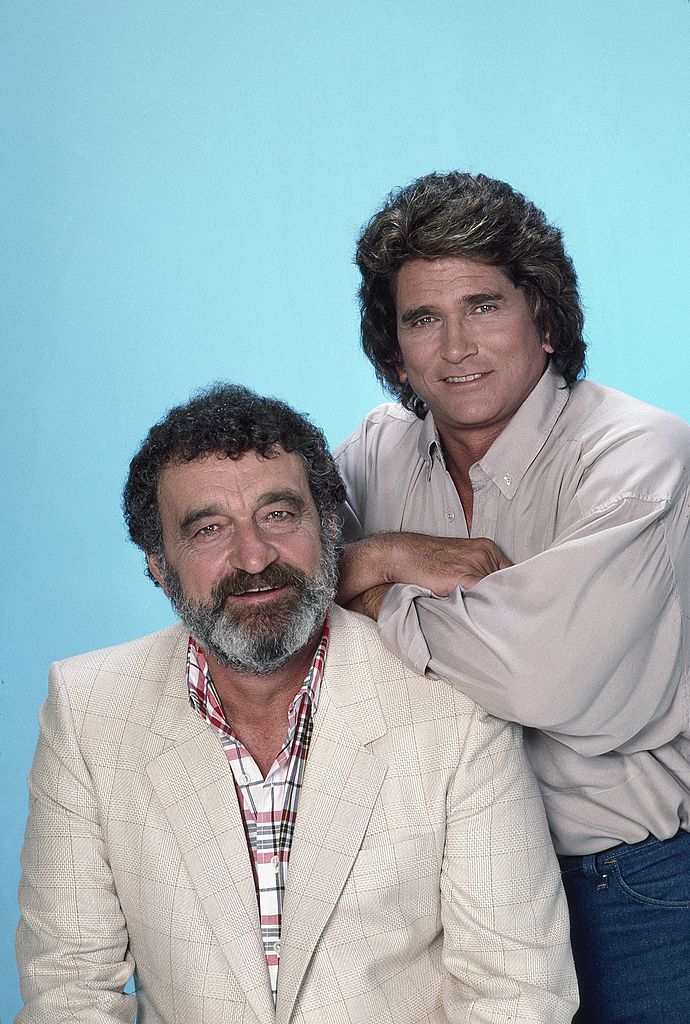 Throughout his life, Landon married three times (to Dodie Levy-Fraser, Marjorie Lynn Noe and Cindy Clerico) and had nine children, 3 of which adopted. Sadly, the actor was diagnosed with pancreatic cancer in February 1991, and passed away less than 3 months later, at 54 years old.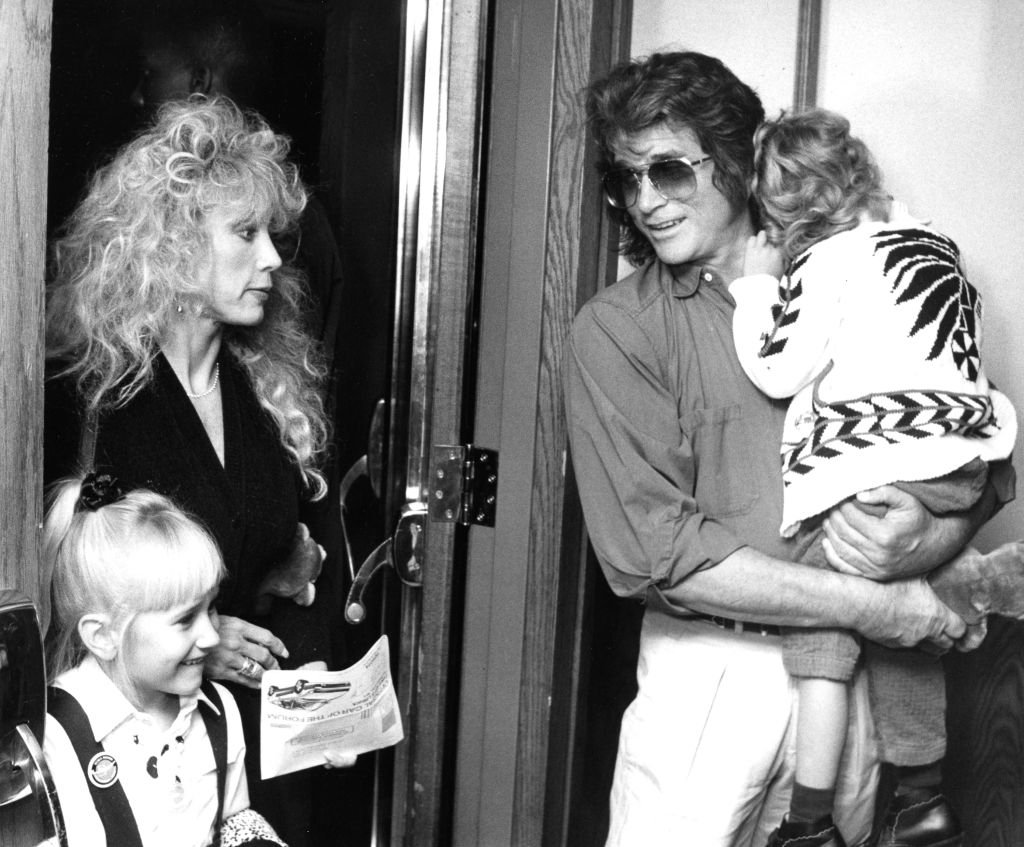 ---
Melissa Sue Anderson
Melissa Sue Anderson had already appeared on popular shows like "Bewitched" and "The Brady Bunch" when she beat out 200 girls for the part of Mary, the Ingalls' eldest daughter, at only 12 years old. When Mary went blind on the show, she got to show off her acting skills and ended up earning an Emmy nomination in 1978.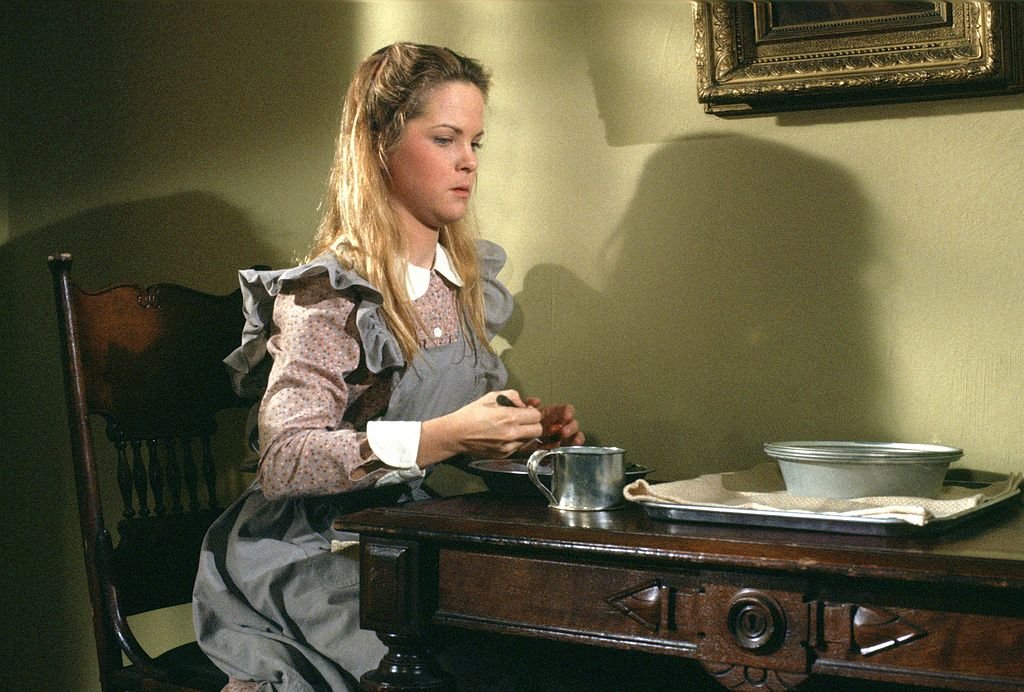 After the show ended, Anderson continued appearing in films and TV shows such as "Alfred Hitchcock Presents", "Murder, She Wrote" and "The Love Boat". She also worked as an associate producer for Landon's last TV project in 1990: "Where Pigeons go to Die".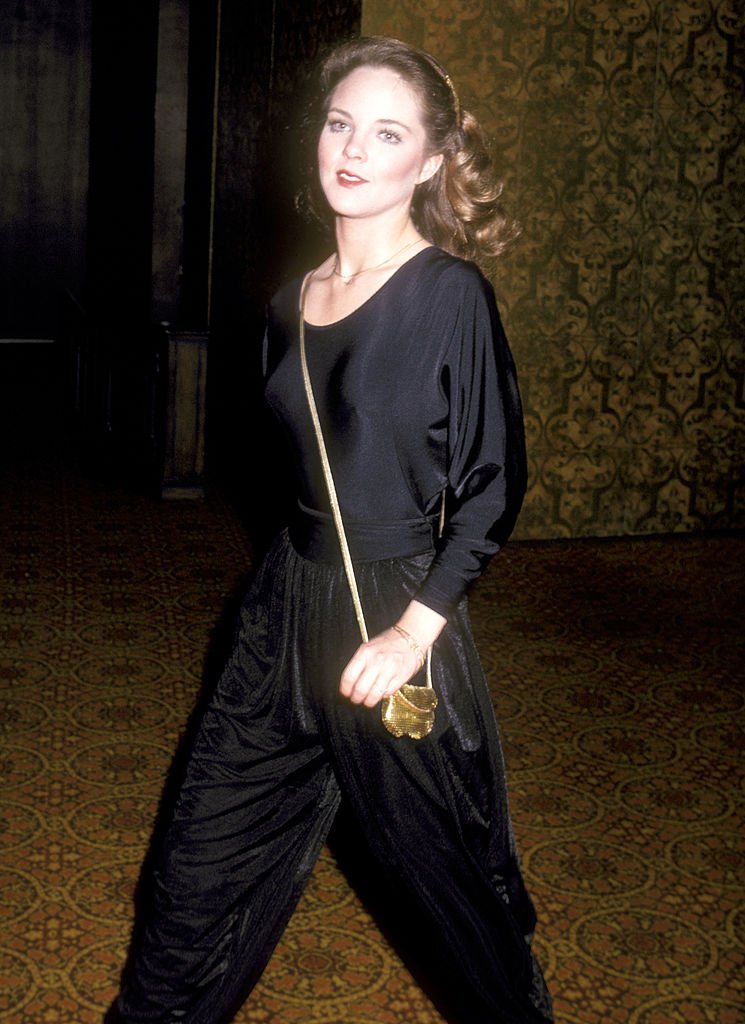 Although she is no longer very active in showbiz, you can still see the 58-year-old actress popping up in a few projects here and there, like the 2018 comedy "The Con is On" and the 2010 short "Marker 187", where she plays herself.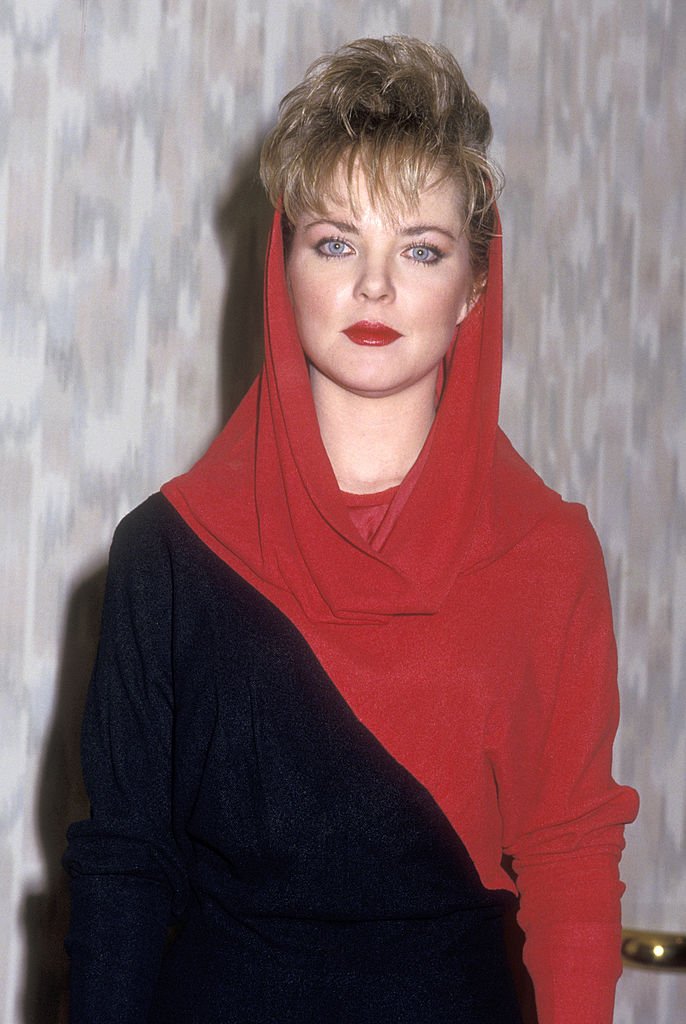 In 2010 she published her autobiography called "The Way I See It: A Look Back at My Life on Little House". In 1990 she married television writer and producer Michael Sloan (from the shows "Equalizer", "Kung Fu: The Legend Continues" and "Call of the Wild"), with whom she's had 2 children.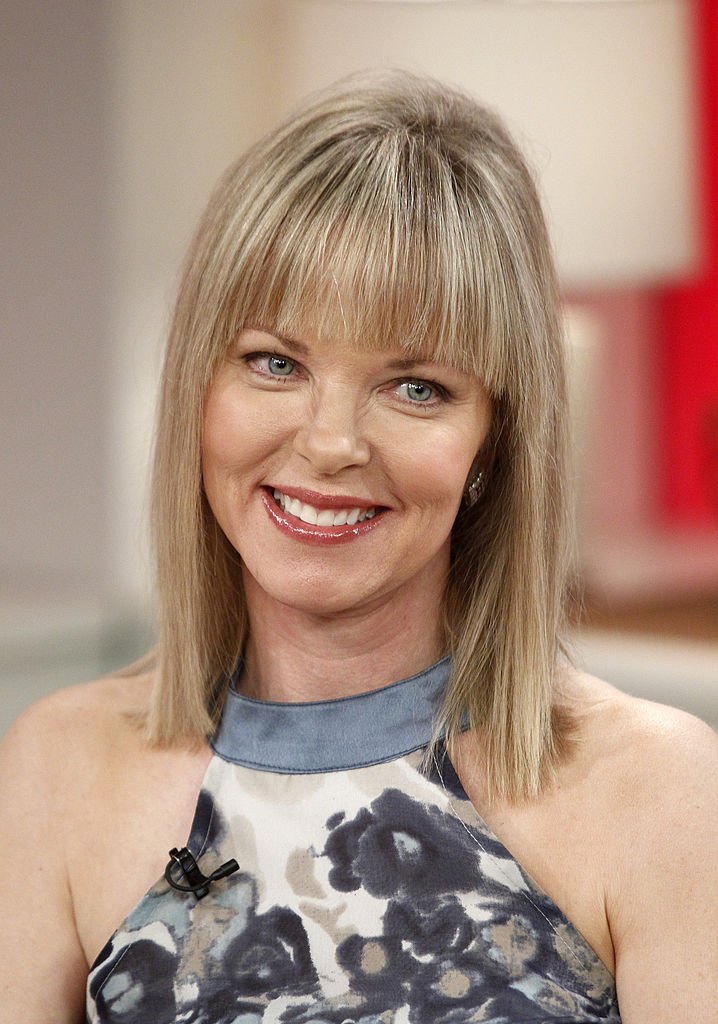 ---
Karen Grassle
Karen Grassle was a relatively unknown actress when she auditioned for the role of the loving Ingalls matriarch, Caroline "Ma" Ingalls. She'd only been in a few plays and a couple of TV shows, but her skills ended up winning over her short list of credits. She ended up revealing herself as one of the show's most versatile actors.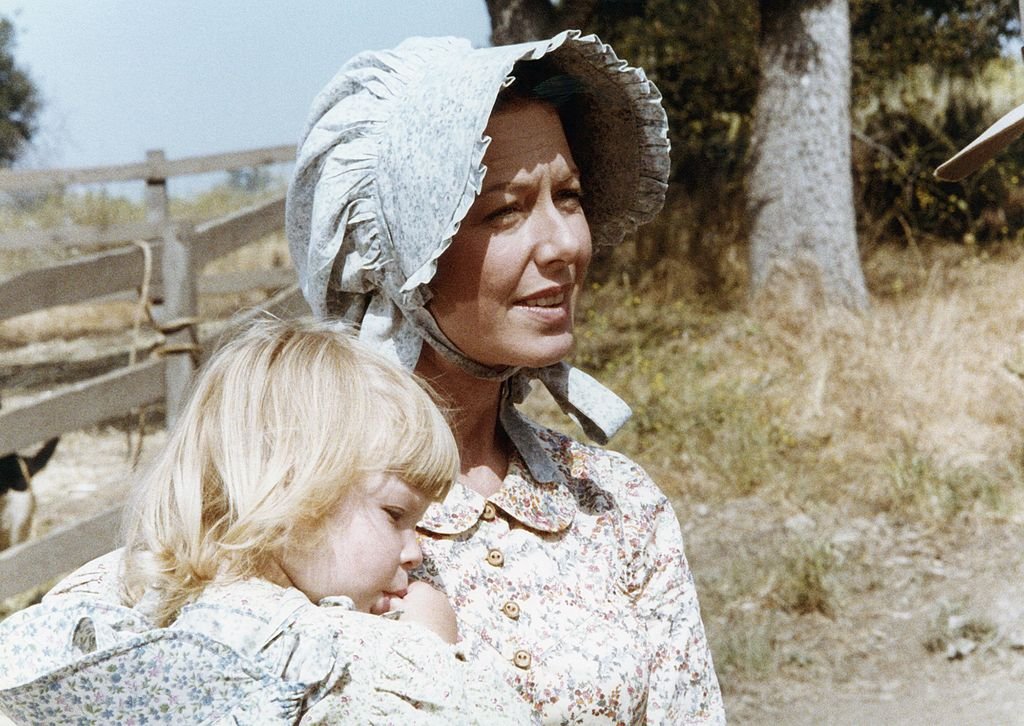 After the show ended, Grassle went on to play entirely different roles from "Ma", in shows such as "Between the Darkness and the Dawn" and "Murder, She Wrote". She then moved to New Mexico where she opened her own Theatre Company called Santa Fe's Resource Theatre Company and starred in the theatrical production of "Driving Miss Daisy".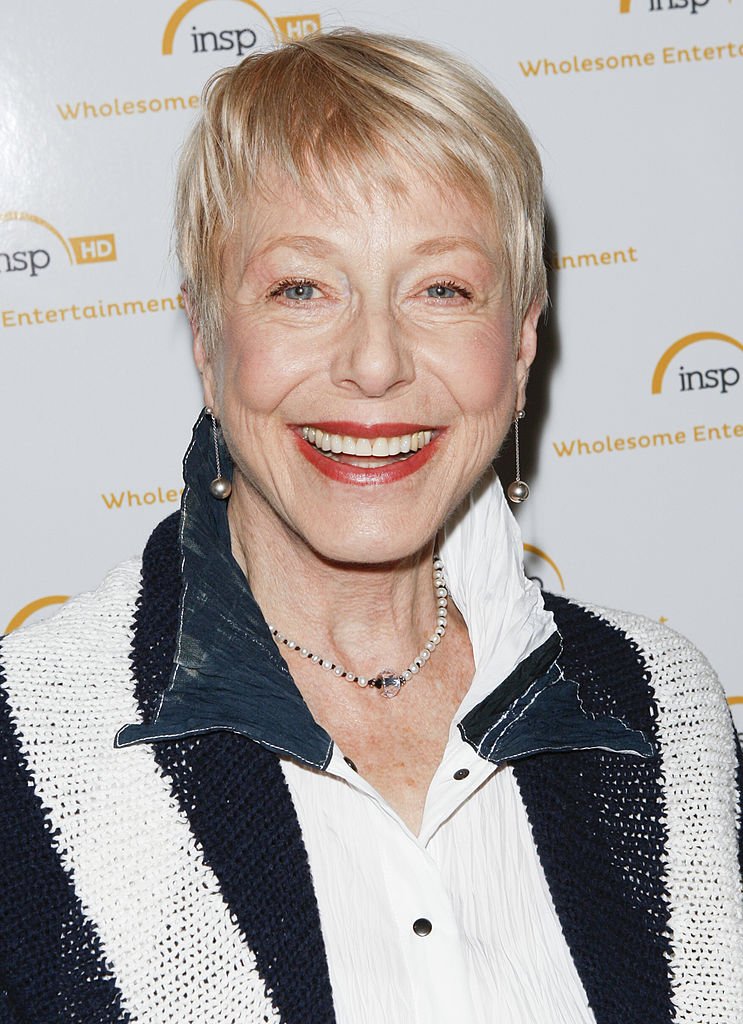 The 78-year-old actress has been married three times throughout her life. First to actor Leon Russom in 1966, whom she divorced in 1970, then to James Alan Radford in 1982, whom she had a daughter with. After divorcing Radford she went on to marry Scott Sutherland in 1991. The marriage ended up not lasting more than 6 years.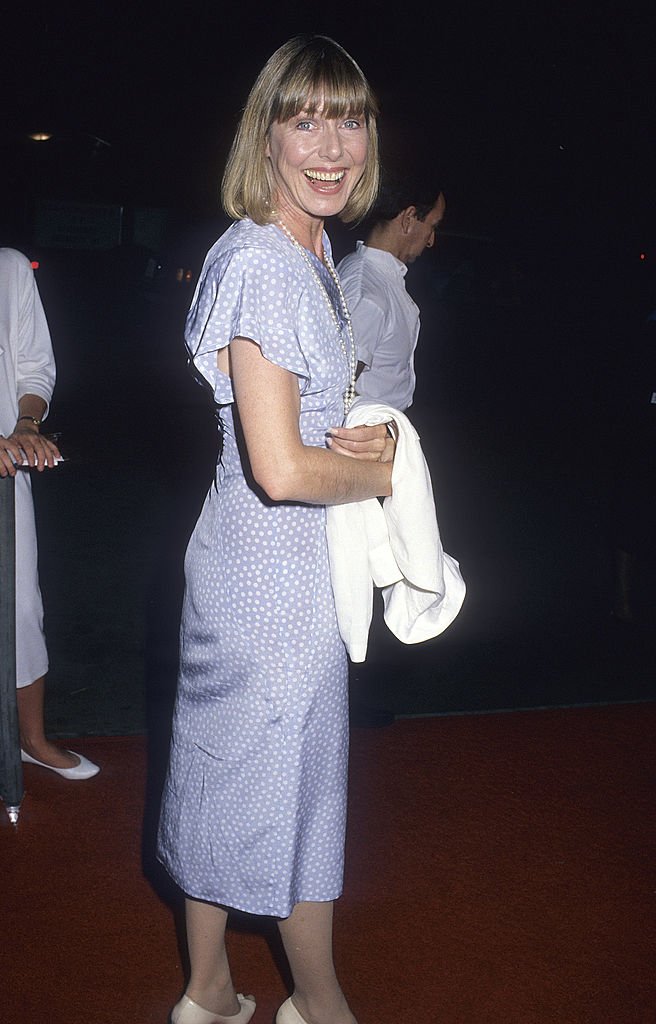 ---
Alison Arngrim
Laura's nemesis Nellie Oleson was played by actress Alison Arngrim. The spoiled brat and annoying girly girl was constantly seen getting on little Laura's nerves. After the show ended, Alison went on to appear on a few movies and shows such as "The Love Boat" and "Fantasy Island", but she is best known today as a standup comedienne.
She released a comedy album called "Heeere's Amy" and became known for her stage works which include "The Vagina Monologs", "Sirena: Queen of the Tango", "Dear Brutus" and "The Wool Gatherer". She is also the author of the New York Times Bestselling book "Confessions of a Prairie Bitch: How I Survived Nellie Oleson and Learned to Love Being Hated".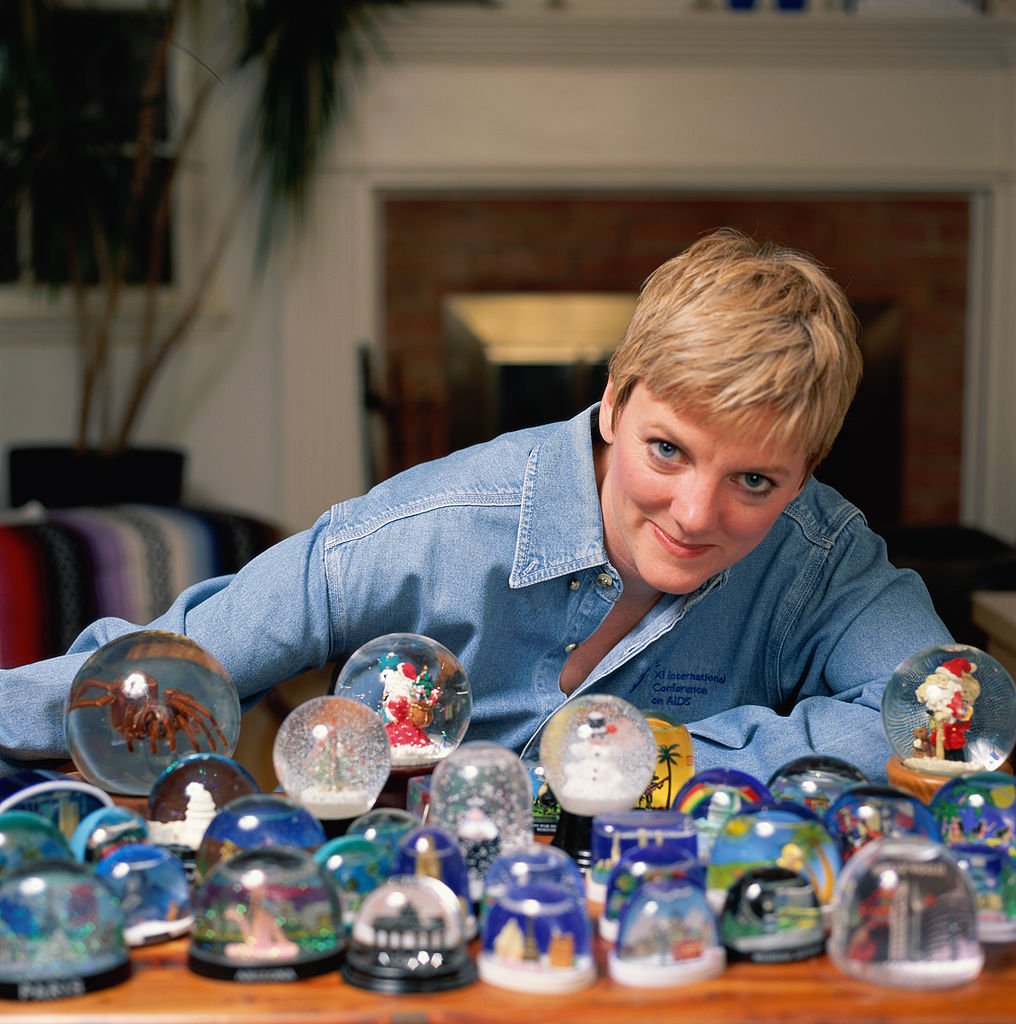 Her latest acting role was as Life Coach in the 2017 short "Livin' on a Prairie" about a woman obsessed with "Little House in the Prairie". Whenever Arngrim is not acting or doing stand-up, she is raising awareness for safer sex, child abuse and raising funds to support people living with HIV.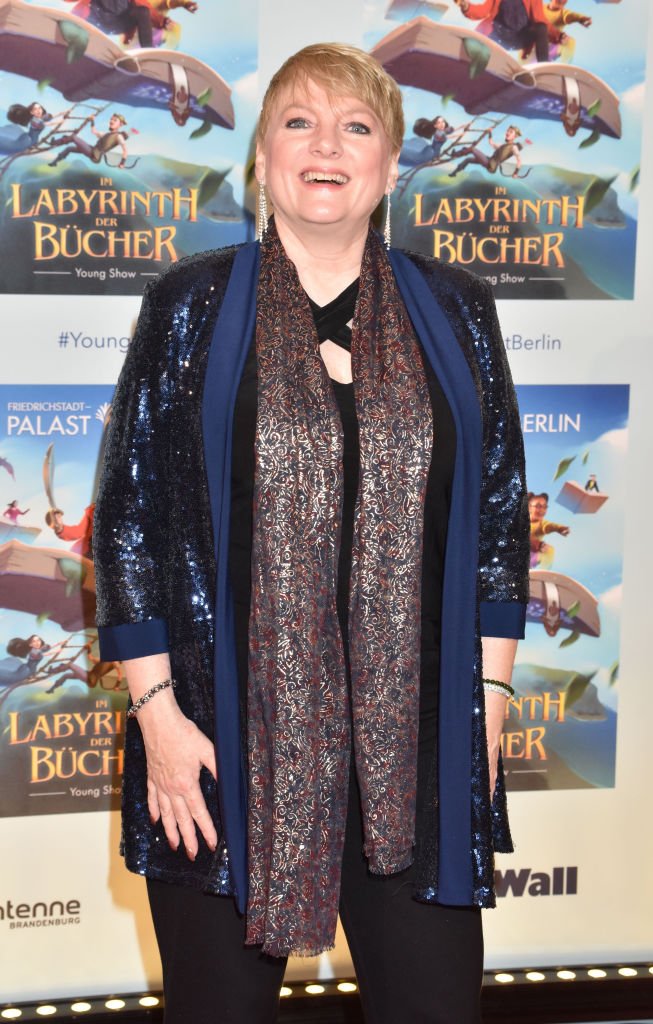 The actress married writer Donald Spencer in the early 90s. After their divorce, she went on to marry musician Robert Paul Schoonover in 1993. The couple met when Arngrin was volunteering at the Los Angeles AIDS Project. Schoonover was the director of the Southern California AIDS Hotline at the time.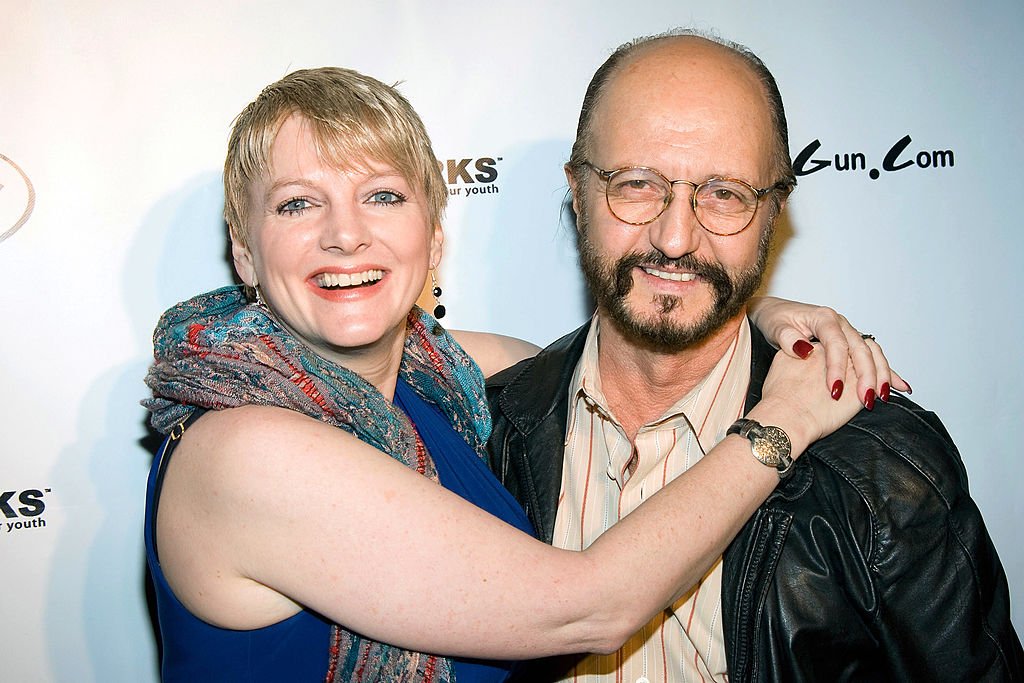 ---
Sidney and Lindsay Greenbush
Twins Sidney and Lindsay Greenbush both played the role of Carrie, the Ingalls' youngest daughter, a role for which they were credited as Lindsay Sidney Greenbush. Although they played Carrie alternately, they actually appeared together in the episode where Carrie has an imaginary friend.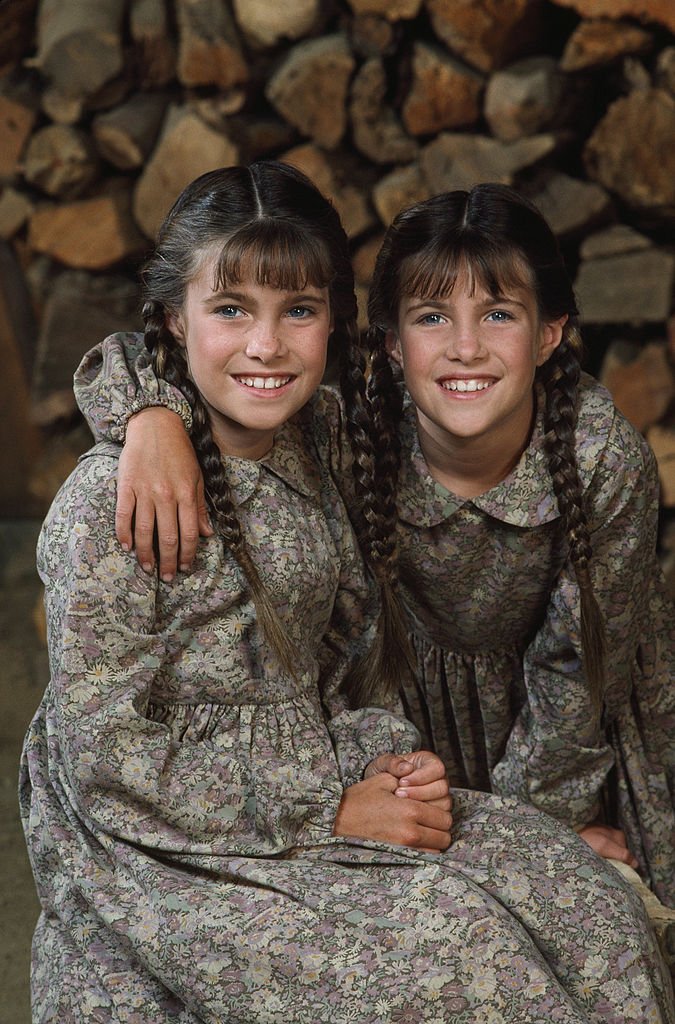 After eight seasons of playing Carrie, the twins found it hard to find a suitable acting role for them. After not being able to win any auditions, they retired from showbiz and went back to their normal lives as teenagers.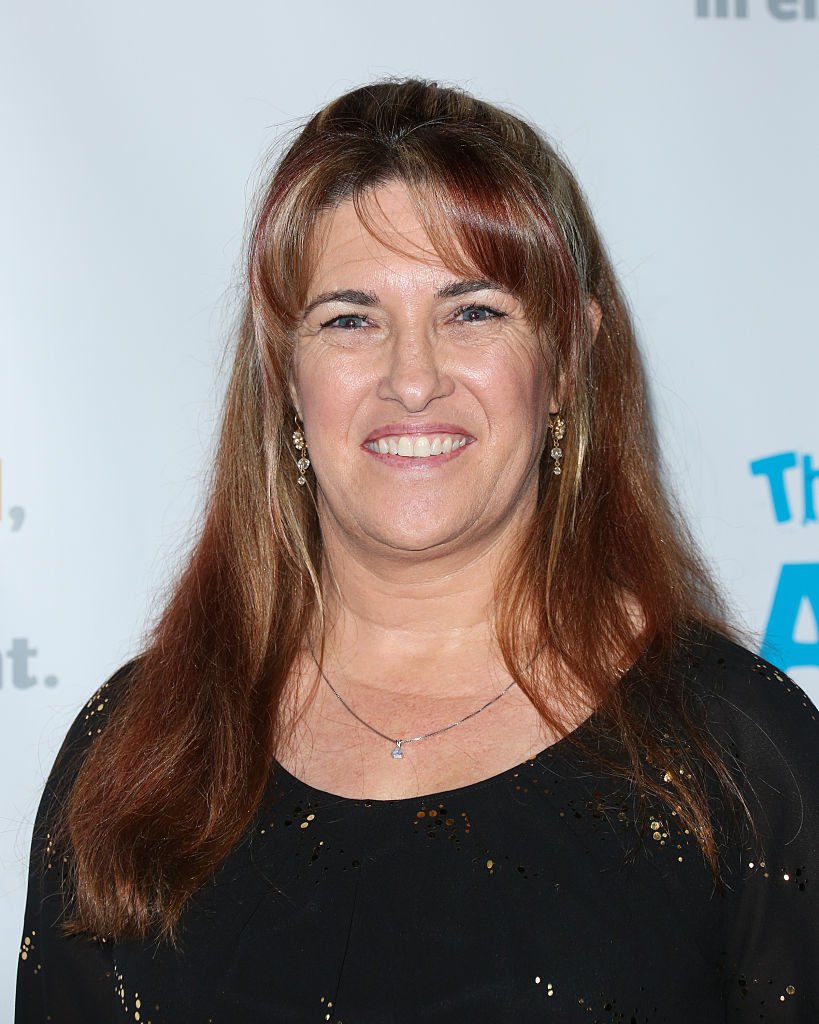 ---
Kevin Hagen
The kind Dr. Hiram Baker was played by veteran actor Kevin Hagen, a role he became most famous for throughout his life. Before playing Dr. Baker, Hagen had already appeared on several different shows, a lot of which based on the western genre, such as "Bonanza", "Gunsmoke" and "The Big Valley".
After "Little House on the Prairie", the actor went on to reprise his role in all of the show's subsequent movies and to guest star on a few other TV shows and movies. His last role before passing away from esophageal cancer in 2005 was in the 1990 movie "The Ambulance".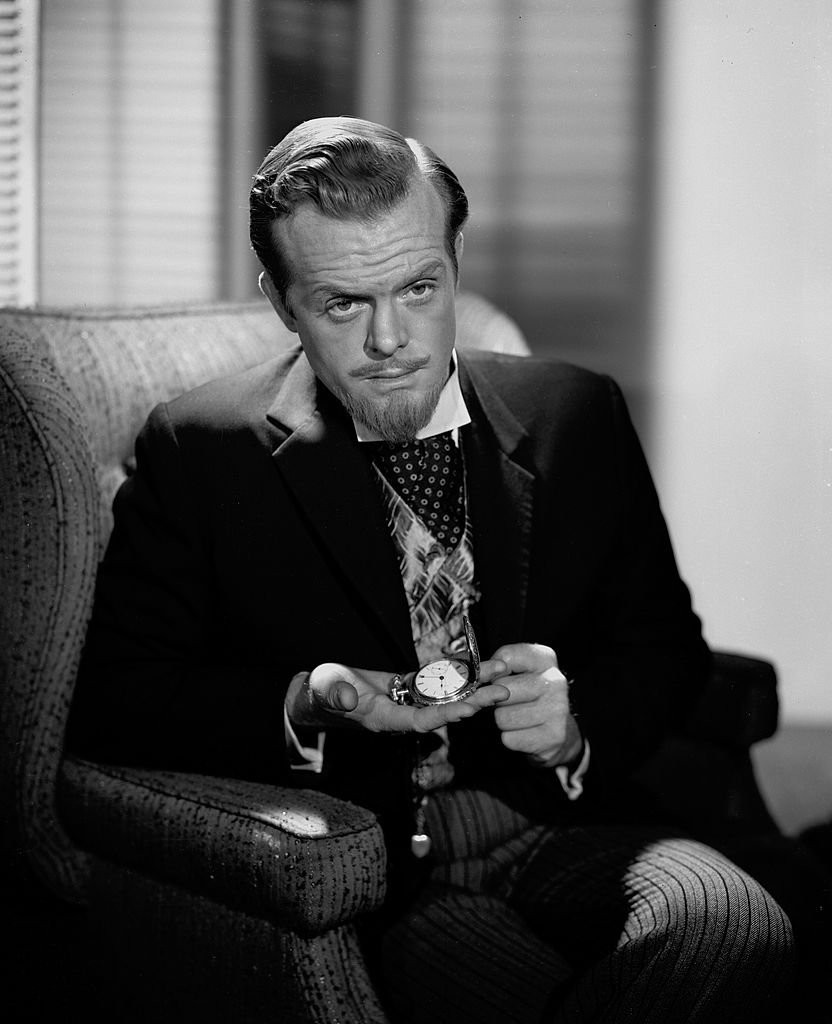 Hagen was married four times throughout his life: first to Adaline Sohns Heidt, than to Susanne Cramer until her death in 1969; his third marriage to Dorali Dos Santos in 1969 resulted in his only child; his 4th and last wife was Jan Hagen, whom he married in 1993 and stayed with until his death in 2005.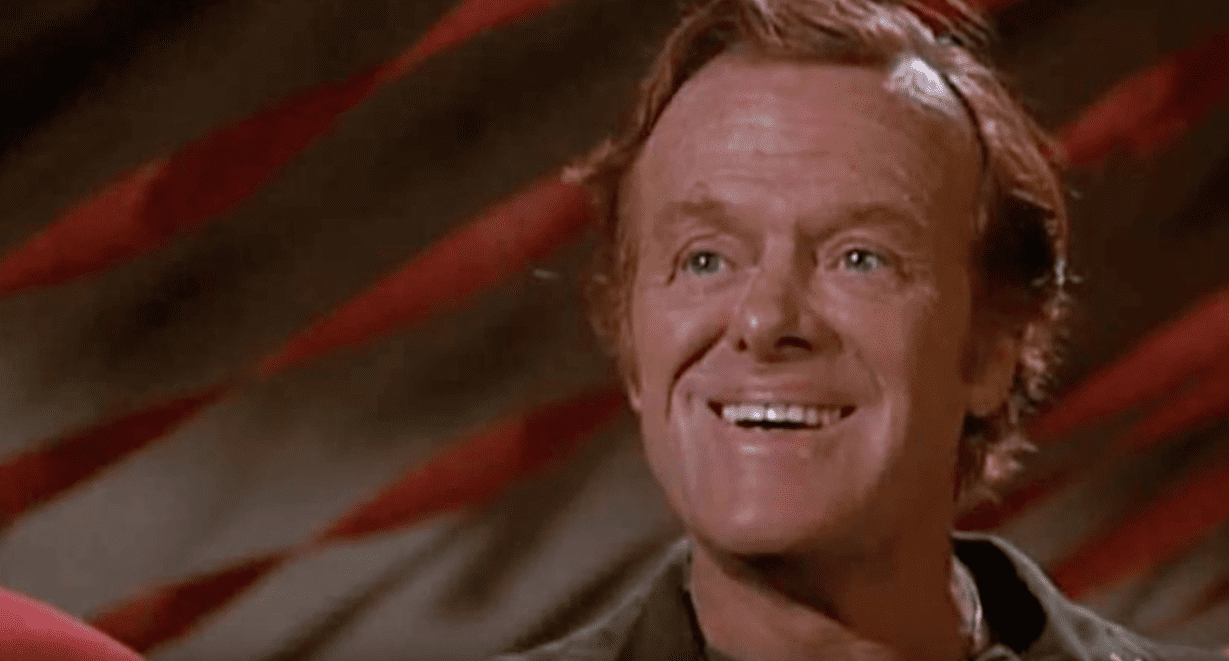 ---
Shannen Doherty
"What is Brenda Walsh doing on this list?". We know, it might seem surprising, but the 90s teen queen actually played the role of Jenny Wilder for the last season of "Little House on the Prairie" when she was only 11.
Doherty went on to appear on several shows after "Little House", but it was her role as teenager Brenda Walsh in the hit show "Beverly Hills 90210" that turned her into one of the most popular actresses in the 90s. A few years later, she landed yet another successful role when she played witch Prue Halliwell on the show "Charmed".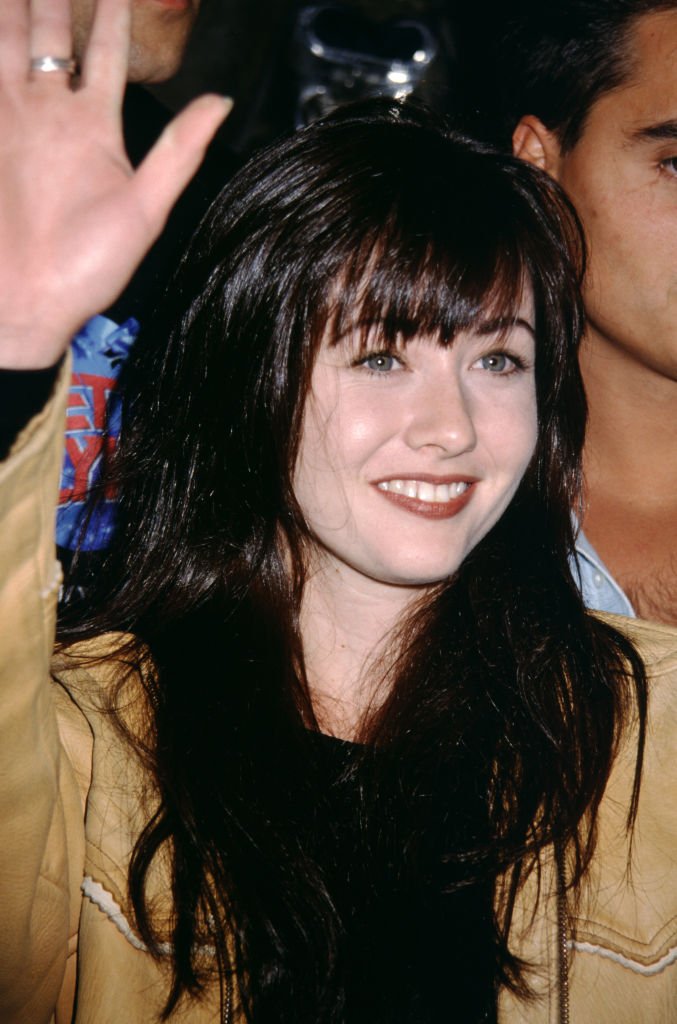 Doherty has always had a "bad girl" reputation on and off-set. In 1993 she was briefly engaged to heir Dean Jay Factor until he filed a restraining order against her for physical violence. She went on to marry Ashley Hamilton and then Rick Salomon: divorce and annulment. She has been married to photographer Kurt Iswarienko since 2011.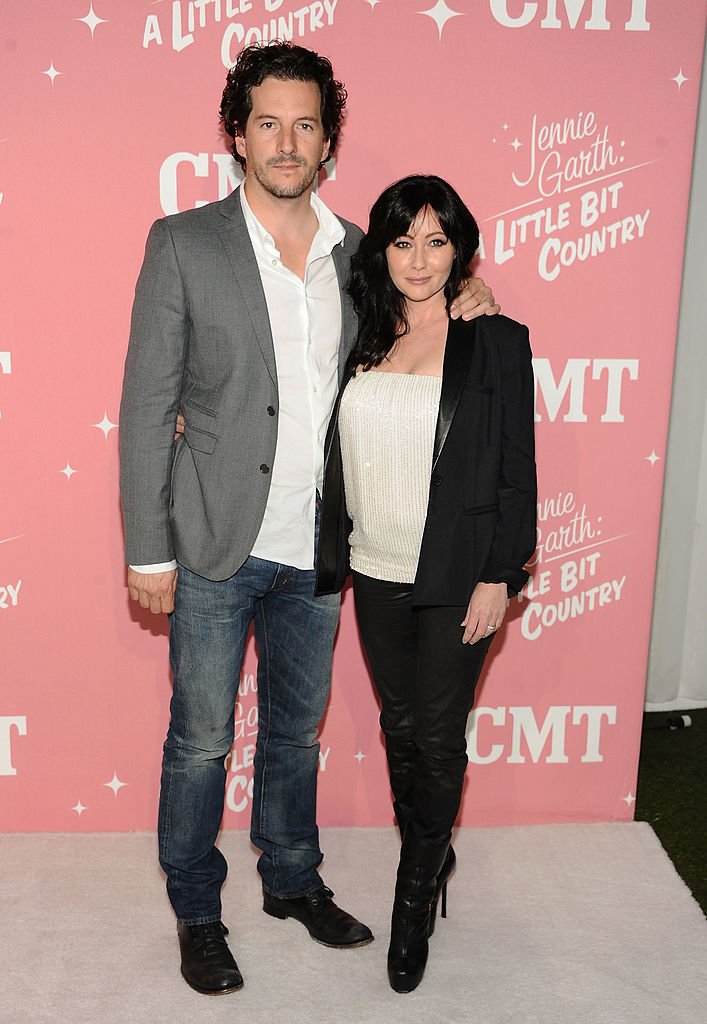 ---
Jason Bateman
Would you believe us if we told you that acclaimed actor Jason Bateman played the role of James Cooper Ingalls, the adopted orphan, on "Little House in the Prairie"? Of course you would, why would we lie? In 1981, this was actually Bateman's first major role on TV.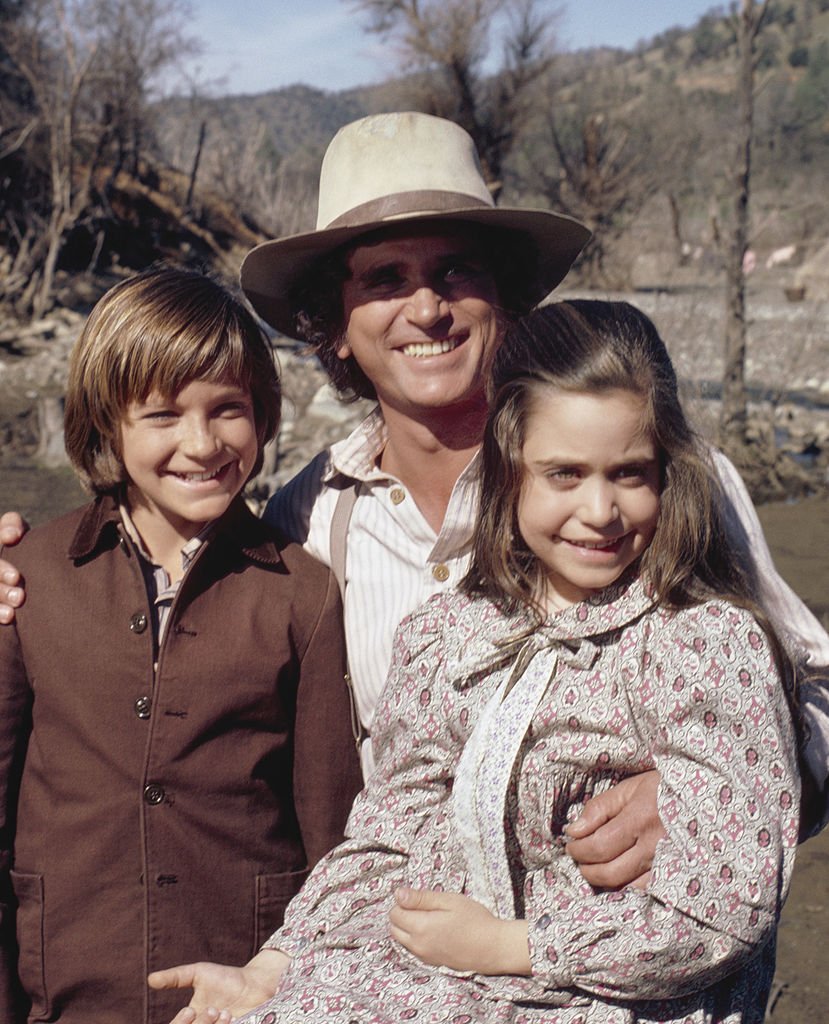 From there, the actor, best known for his award-winning role as Michael Bluth on the comedy series "Arrested Development", went on to build a successful career by appearing on several big Hollywood movies such as "Juno", "Horrible Bosses" and "This Is Where I Leave You". Most recently you can see him as Martin "Marty" Byrde on the Netflix show Ozark.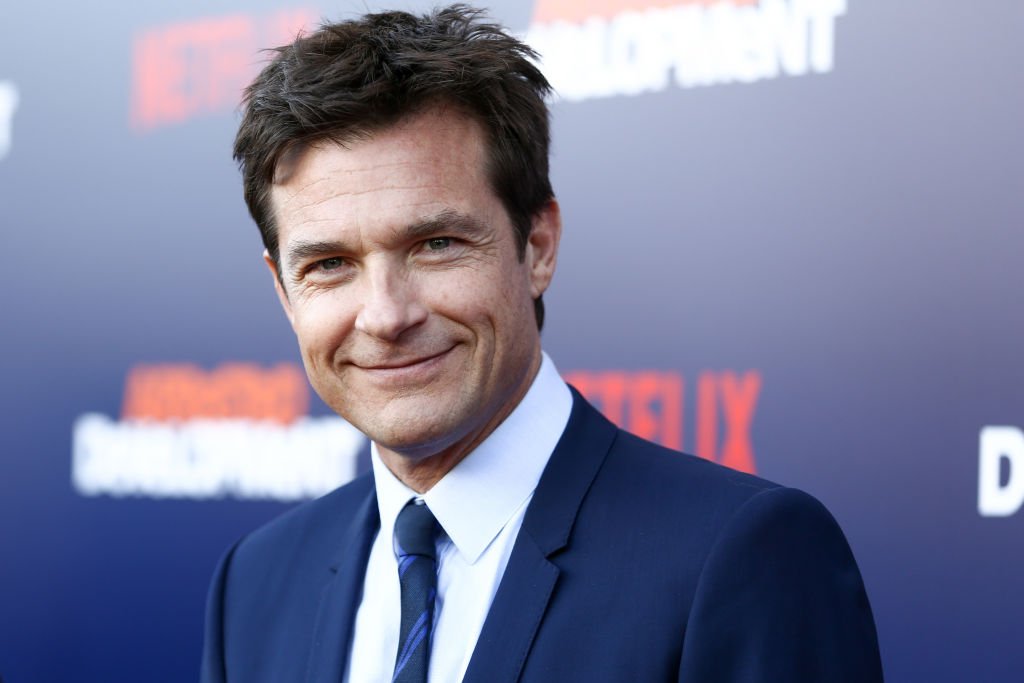 As for his personal life, he has admitted having battled an addiction to alcohol and drugs during the 90s but he has meanwhile sobered up. He's been married to Amanda Anka, daughter of singer Paul Anka since 2001. They have one daughter together.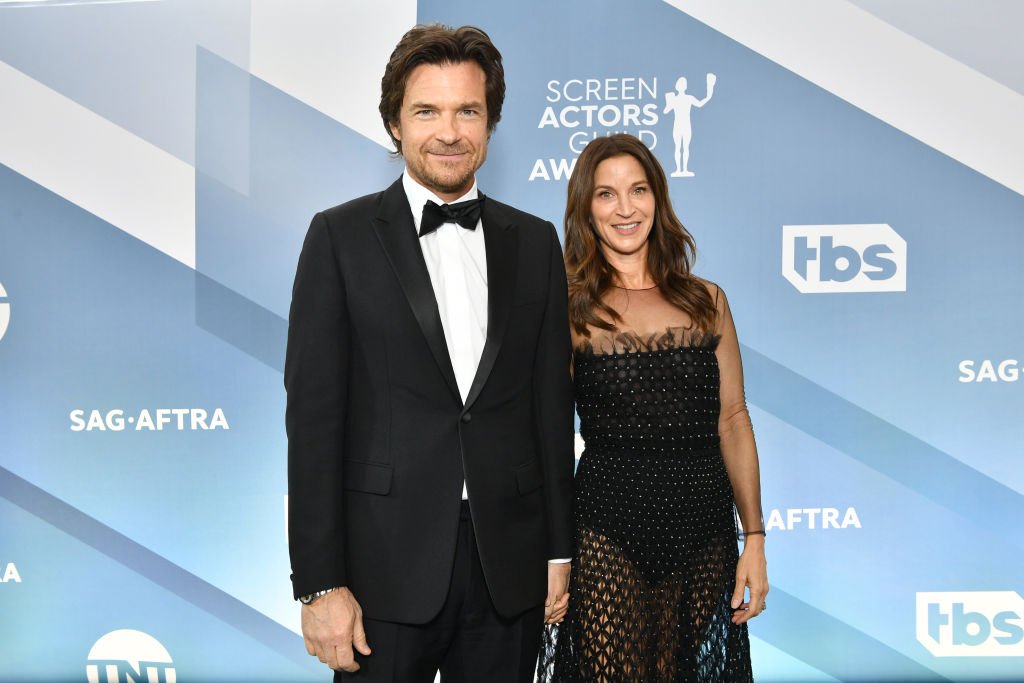 ---
Charlotte Stewart
Charlotte Stewart played the beloved school teacher Miss Beadle on the show. By the time she first appeared on "Little House on the Prairie", Stewart had already appeared on many movies and shows such as "Bonanza", "Medical Center" and "Gunsmoke".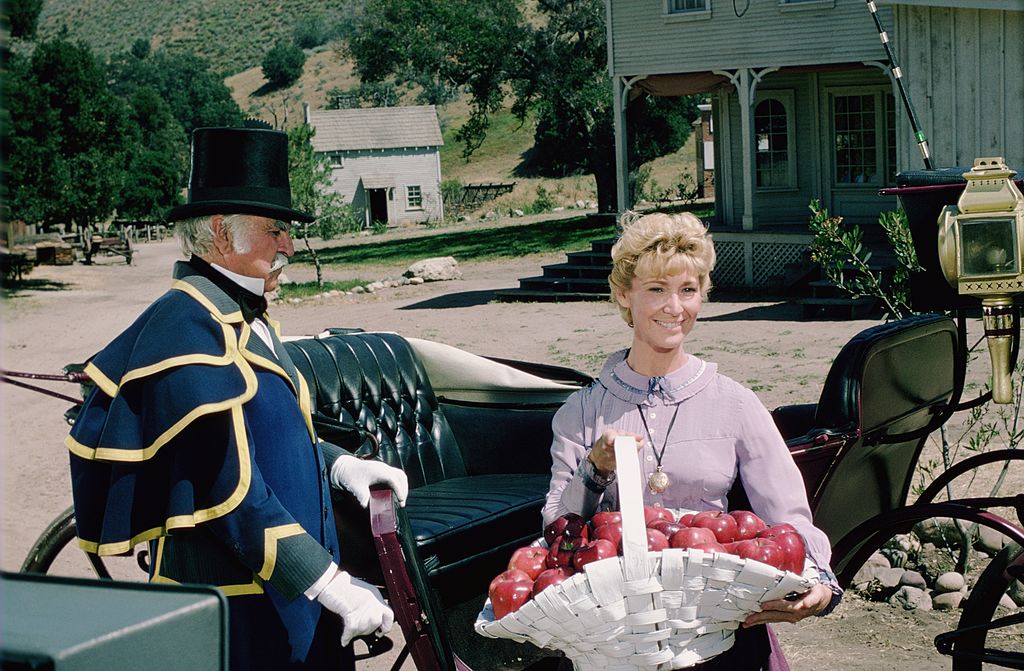 In addition to "Little House", the actress also became known for working regularly on director David Lynch's controversial projects such as the movie "Eraserhead" and the cult classic show "Twin Peaks". Her latest acting role was as a bartender on the TV short "Livin' on a Prairie", alongside fellow actress Alison Arngrim.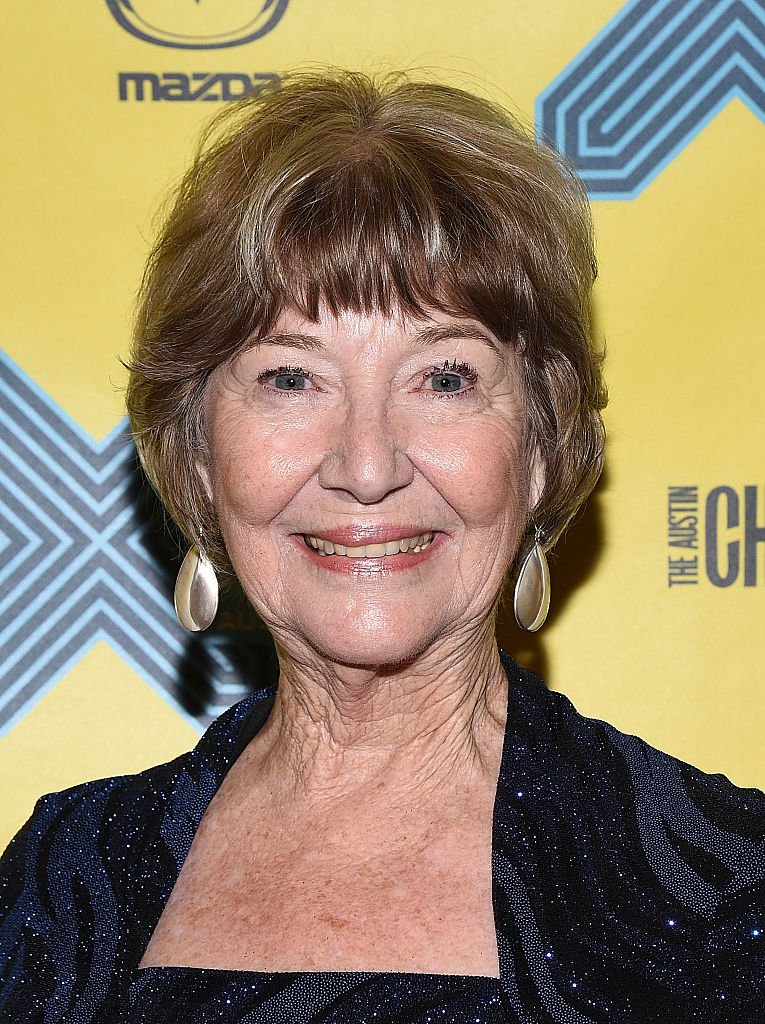 Charlotte has been married 3 times throughout her life but the most fascinating marriage was definitely her last and current one. Stewart got married in 2015, at 75 years old, to Michael Santos, whom she had met for the first time 30 years earlier when her brother met Santos' sister.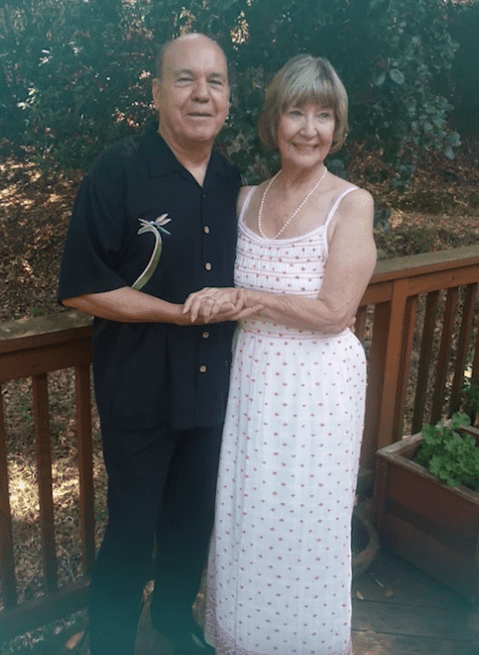 We bet you were surprised by some of the actors that were in this classic show from the 70s/80s, weren't you? Do you still remember watching the show? Which was your favorite character? Let us know all about it in the comments section and don't forget to share the article!
Sources: Closer Weekly, Biography