The Life Of Kristy McNichols
The actress Kristy McNichol was born in 1962 and got started as a child actor in commercials. The chestnut cherub child fell into our hearts with her dimples and sparkling personality. Behind the dazzling smile, there was trouble at home and personal health issues that she kept off-screen. Read on about her unbelievable childhood actress experience!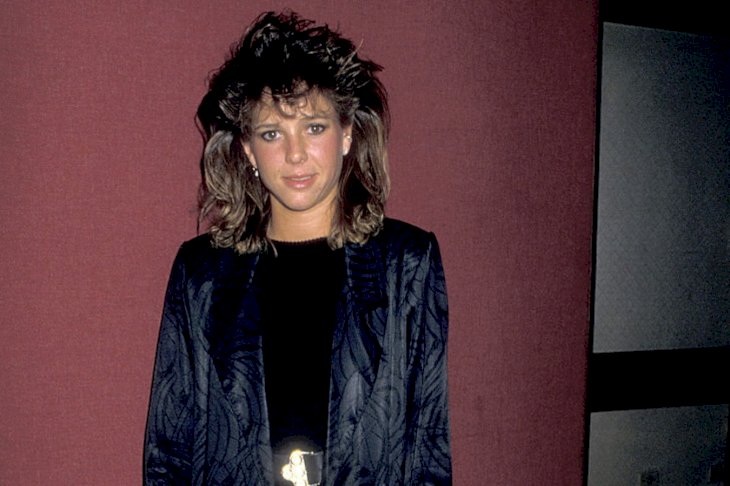 ---
BROKEN HOME SPOTLIGHT 
Kristy's parents divorced when she was three years old and her mother raised her and her two brothers. Her father, James McNichol was a carpenter and was not a constant presence in her life. Her brother Jimmy shared her passion for being in front of the camera and their mother managed both of them. In 1974 she got her first role in a television series 'Apples Way'.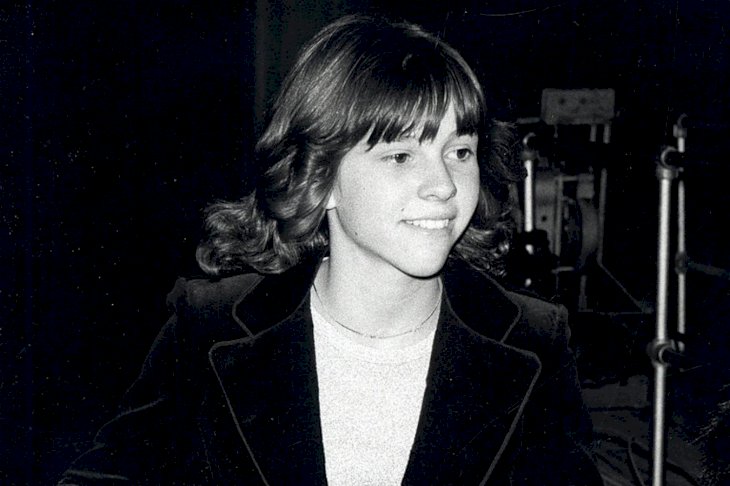 Unfortunately, 'Apples Way' failed to connect with audiences and Kristy was back to the audition circuit. Her next big break was in the television series 'Family'. Kristy was cast as the youngest family member Letitia "Buddy" Lawrence. The show portrayed a family ahead of the times with topics of blended families and adoption. It would be successful for four years.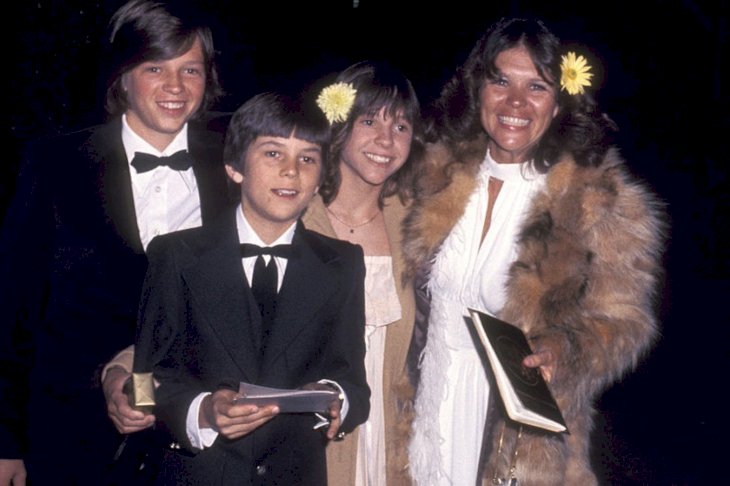 ---
TEENAGE EMMY DREAMS
At fifteen Kristy received four nominations for her work on the sitcom. She won twice in 1977 for Outstanding Continuing Performance by a Supporting Actress in a Drama Series Award, and in 1979 in Outstanding Supporting Actress in a Drama Series Award. It seemed that this star's light was only getting brighter by the day but what would change in the next decade?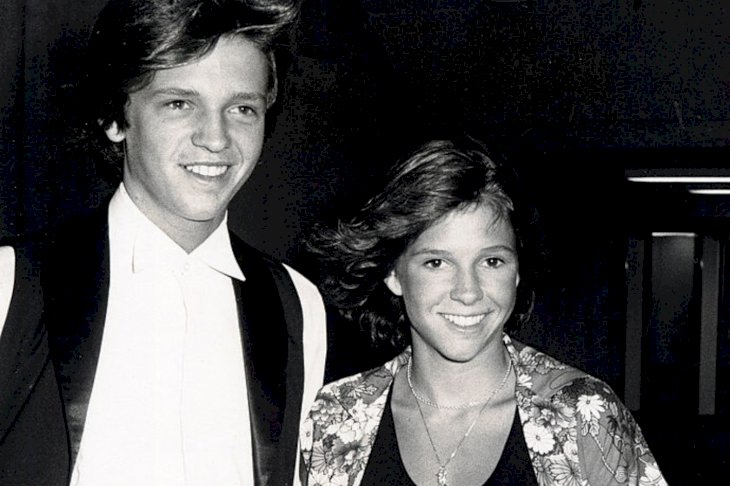 The late seventies brought a lot of attention to the young actress. In 1978 she scored her first film credit in 'The End' alongside Burt Reynolds and Dom DeLuise. She went onto play roles in 80s films including 'The Night The Lights Went Out in Georgia' and receiving critical praise for her portrayal in 'Only When I Laugh'.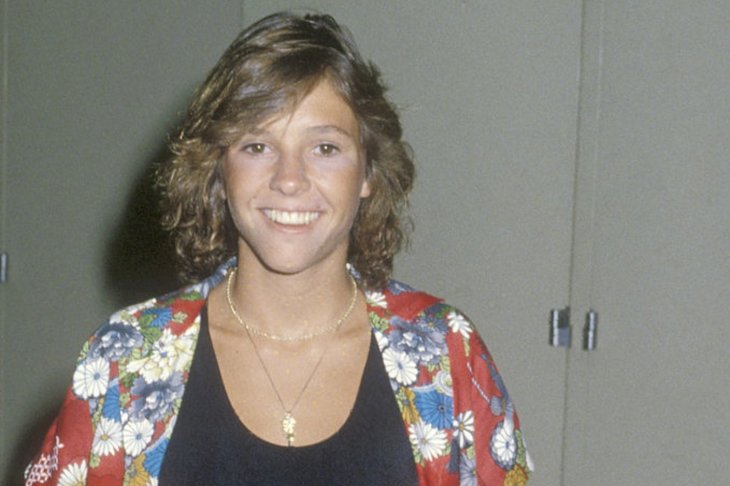 ---
HITTING THE RIGHT NOTE
Kristy also took a chance and dabbled in music. She was able to perform on 'The Donnie & Marie Show' and even released an album with brother Jimmy. The two had a popular song called 'He's So Fine' putting them on the charts in 1978. With so much positive feedback from her peers, it was unpredictable that her next role would cast her back in the shadows.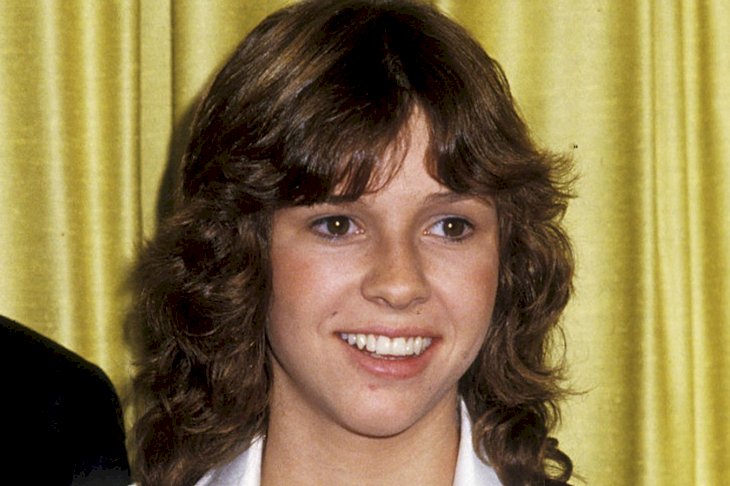 1982 brought two major films that would haunt McNichol's future career growth. The production of 'The Pirate Movie' was disliked by all critics and the film 'White Dog' wasn't even released to theatres due to its problematic content. With so many years of praise, the young actress was shaken by back to back bad reviews and it began to affect her emotional health.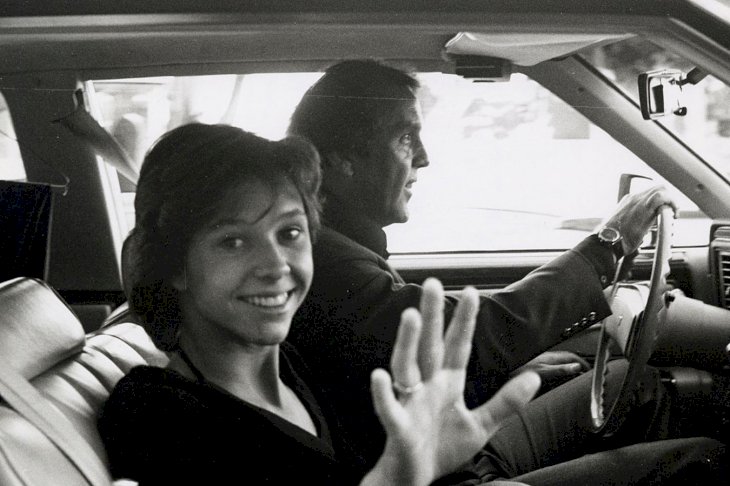 ---
SONGS OF A CULT FOLLOWING
McNichol and her co-star Christopher Atkins were the talks of the town when they filmed 'The Pirate Movie'. The movie told a version of the 1879 comic opera 'The Pirates of Penzance', but with a fun 80s twist. The on-screen chemistry between McNichol & Atkins had audiences speculating about a possible behind the scenes romance for these young love birds.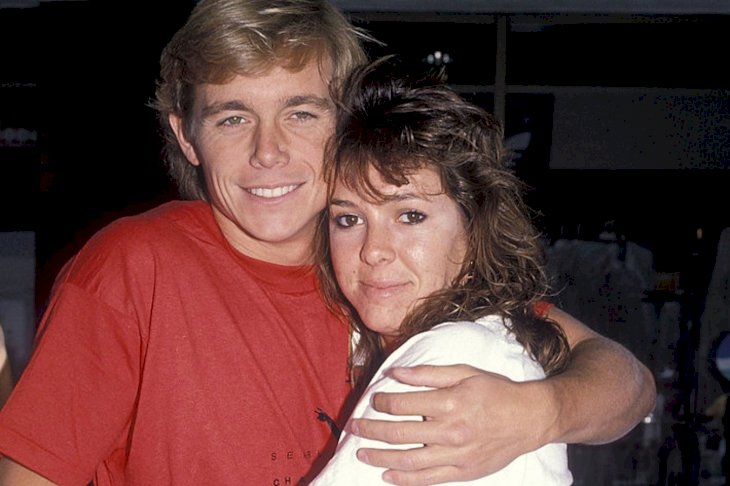 McNichol's love life remained a mystery until her big announcement in 2012, but Atkins was more revealing with his personal details. Atkins was famously linked to Brooke Shields in the 80s film 'The Blue Lagoon' and also married Lynne Barron in 1985. The two unfortunately divorced in 2007, but he has been linked to Sandra Ankarbjörk.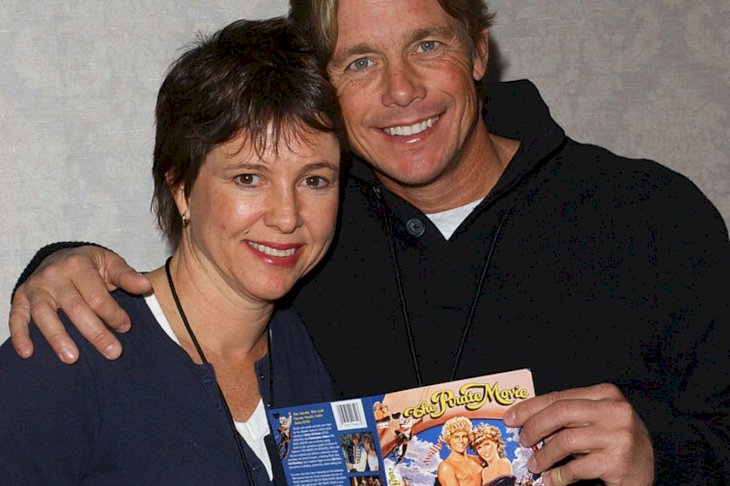 ---
JUST THE WAY YOU ARE 
McNichol was cast in 'Just The Way You Are' but balancing between real life and her on-screen persona was catching up to her, even in France! When the crew took a Christmas break she did not come back to set and the film was not released for another two years. McNichol was credited with fantastic performance but she carried a shadow of being unreliable.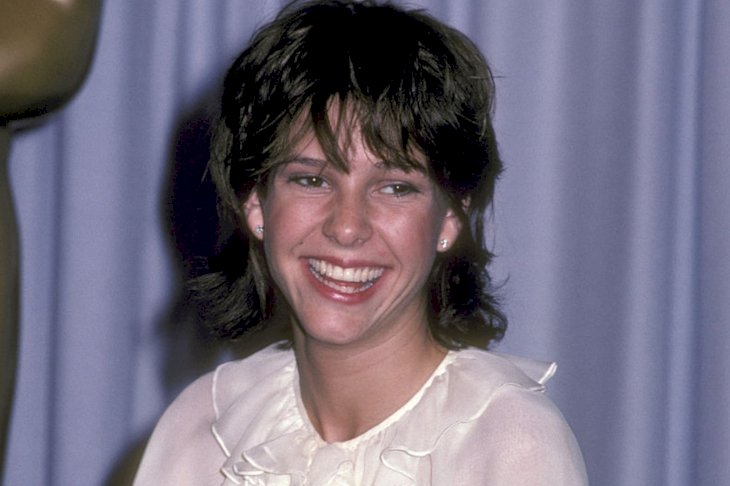 Had she just ruined her chances of continuing in the entertainment industry? At this point, she was pursuing treatment and got diagnosed with different illnesses. Her best friend and constant support network was her brother Jimmy who stood by her at every step. As she began to rebuild her career and reputation, the big question was would she have the energy to continue?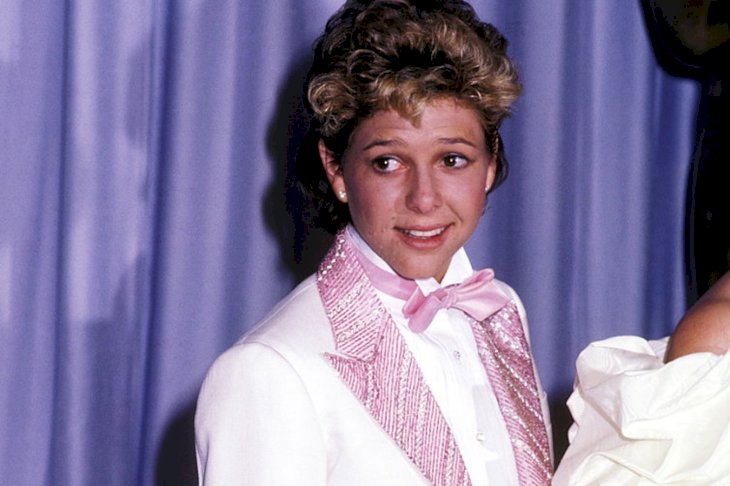 ---
RETURNING TO A NEST OF SUCCESS
The last projects McNichol's landed were the films 'You Can't Hurry Love', and 'Two Moon Junction'. Nothing was well-received until she went back into her television roots with a role on the comedic sitcom 'Empty Nest'. On the sitcom, she played an undercover cop Barbara who visits her widow father constantly. The show resonated across middle-class American citizens.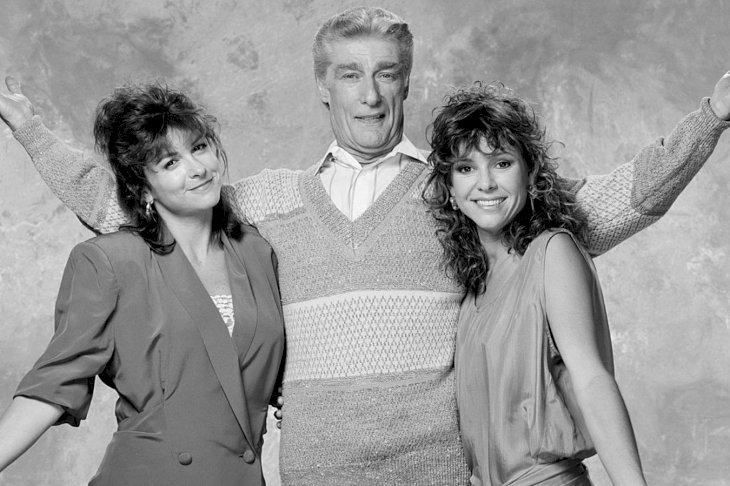 Unfortunately, her personal demons caught up with her and she retired from entertainment in the late 90s. Once a bubbly child star she felt broken by the hard critiques of the public and sought refuge from privacy. When interviewed in 2014 the actress has no complaints. "This phase of my life is so good," she said. "My home life is happy and serene."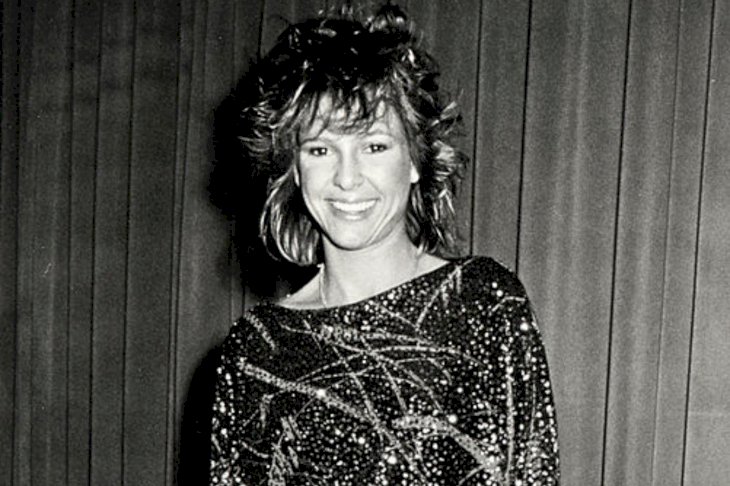 ---
SHE CHOSE RETIREMENT 
She continued, "I love singing. I also enjoy traveling and seeing the world. I left show business for a variety of reasons, but a big one was my interest in learning what else there is in life." We are glad this star did what was best for her, even though we missed her talents.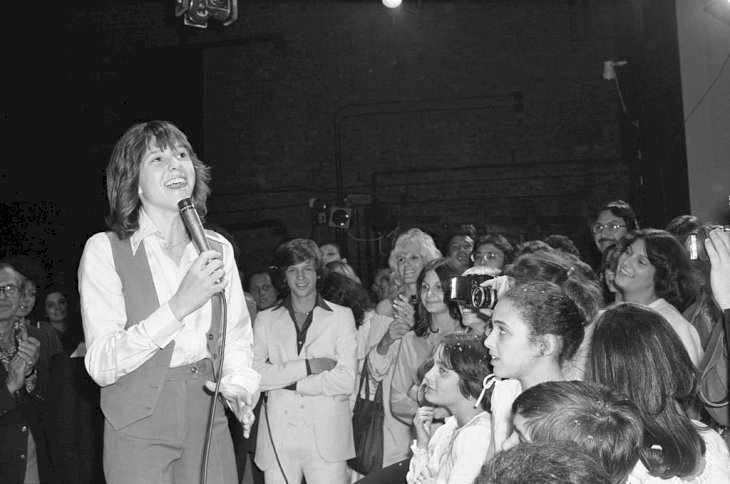 ---
IT ALWAYS GETS BETTER
In 2012, Kristy spoke on behalf of a community by publicly sharing her personal story. While she was enjoying her life with her partner for the past two decades, she was troubled by the rise in youth who did not believe their lives would get better coming out to friends and family. Her bravery was praised by the community and landed her back on the pages of tabloids.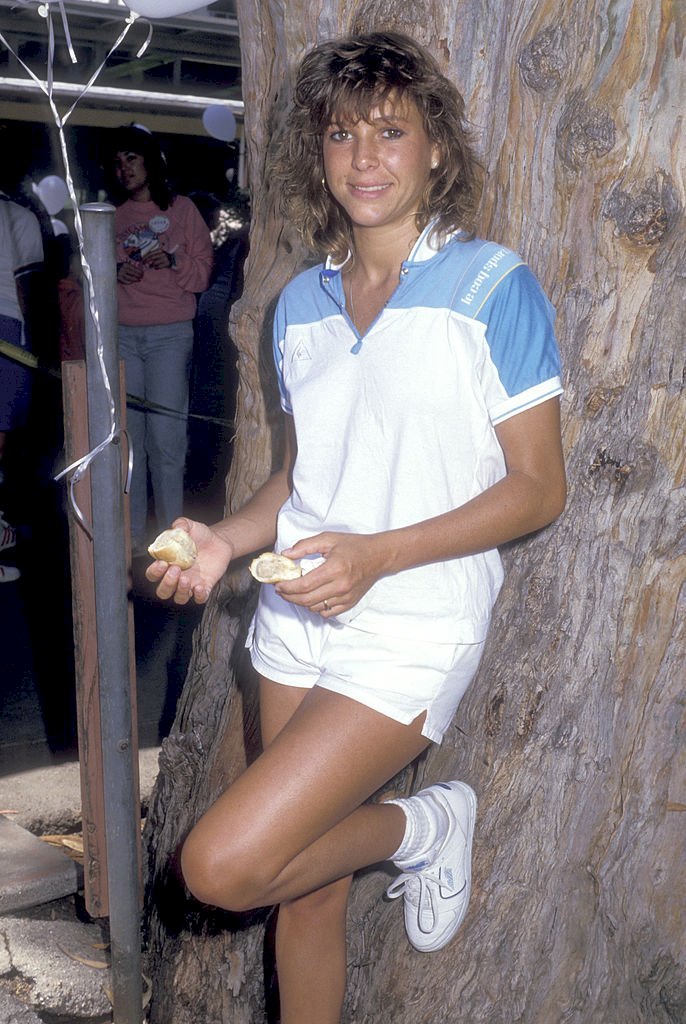 Now as an older and stronger adult, McNichol was able to handle the stress of the press and didn't feel the same toll as in her youth. After her announcement, she joins a long list of female actresses that are embracing their true identity in the public eye. Starlets include Meredith Baxter, Cynthia Nixon, and Jane Lynch. Meredith Baxter was McNichols's costar in the late 70s.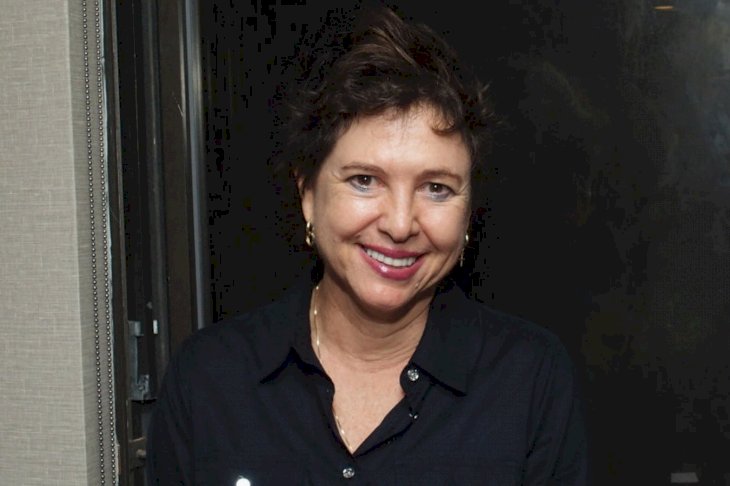 ---
WHAT HAPPENED TO JIMMY?
Similar to his sister, Jimmy had a successful career in the 70s that came to a halt in the 80s. He was a well-recognized face and popular childhood star who teen girls still gushed over and ran to watch in theatres, and later became a popular returning cast member in 'General Hospital'. In 1991 at thirty years old, he retired from acting seeking the same privacy and solitude.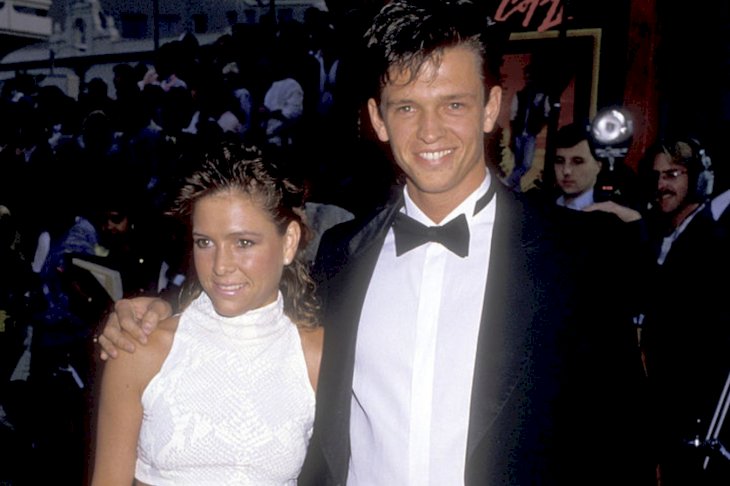 Both siblings grew into adults who fondly remember their childhood fame but are relieved to be out of the spotlight as adults. They both value their privacy and family above all else. Jimmy became a devoted environmental activist and resides in Durango, Colorado. In 2016 he found out about a long lost daughter who has pursued a career in music.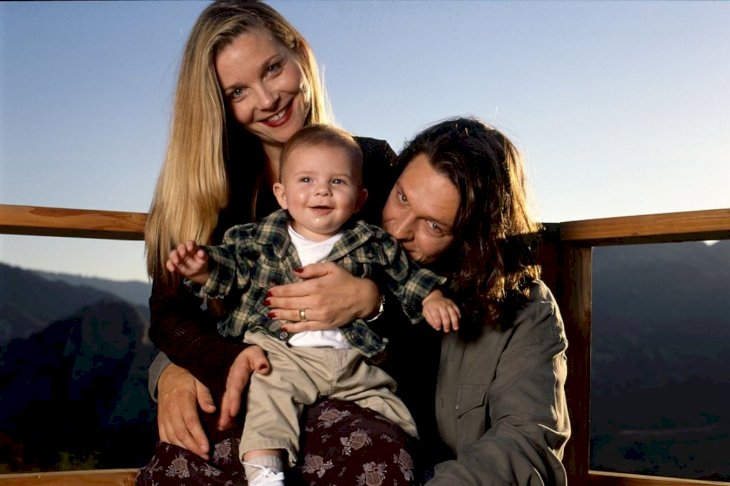 After the two reconnected they decided to create the television show, 'Finding Family: Search Angels', which would help other parents and children trying to reconnect. Kristy chose to make her life public again in 2012 to be true to herself. We wonder if her brother will go down the same path.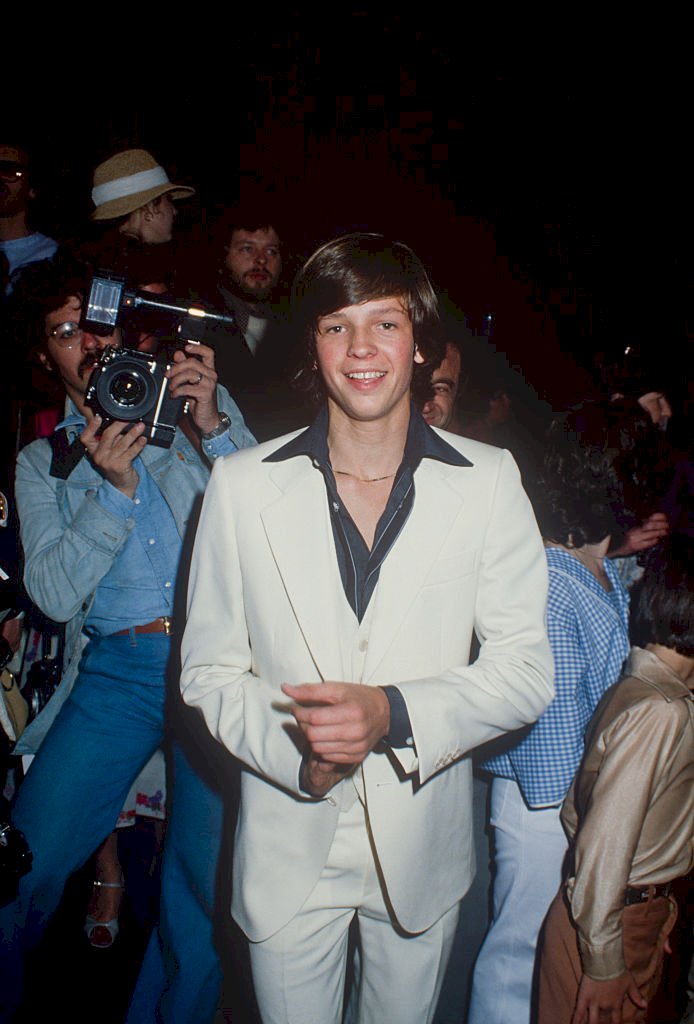 ---
ACCEPTING THE PUBLIC SCRUTINY
Kristy chose to make her life public again in 2012 to be true to herself. She had been in a long term relationship with actress Elisabeth Brooks until she died in 1997. McNichol knew she had to speak up and be a voice for other people struggling with their identity and grief in private.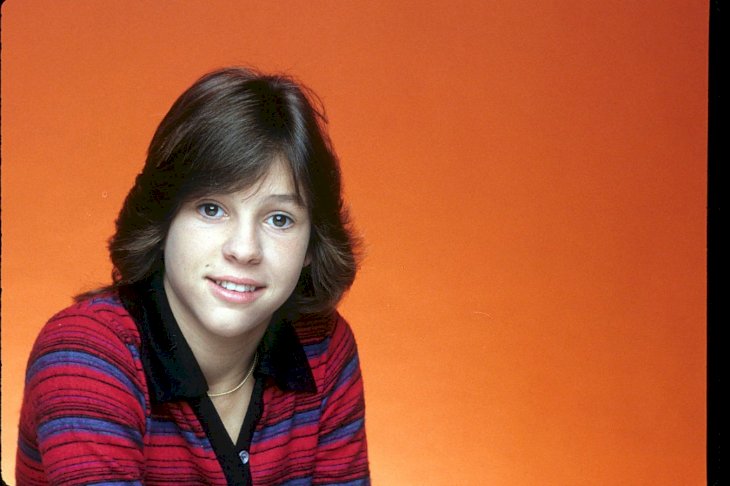 She devotes her time to charity work and teaching acting at local private schools. McNichol also enjoys singing with her local college choir which she joined in 2015. "I always liked singing. When people come together to sing, it's very relaxing and spiritual and healing."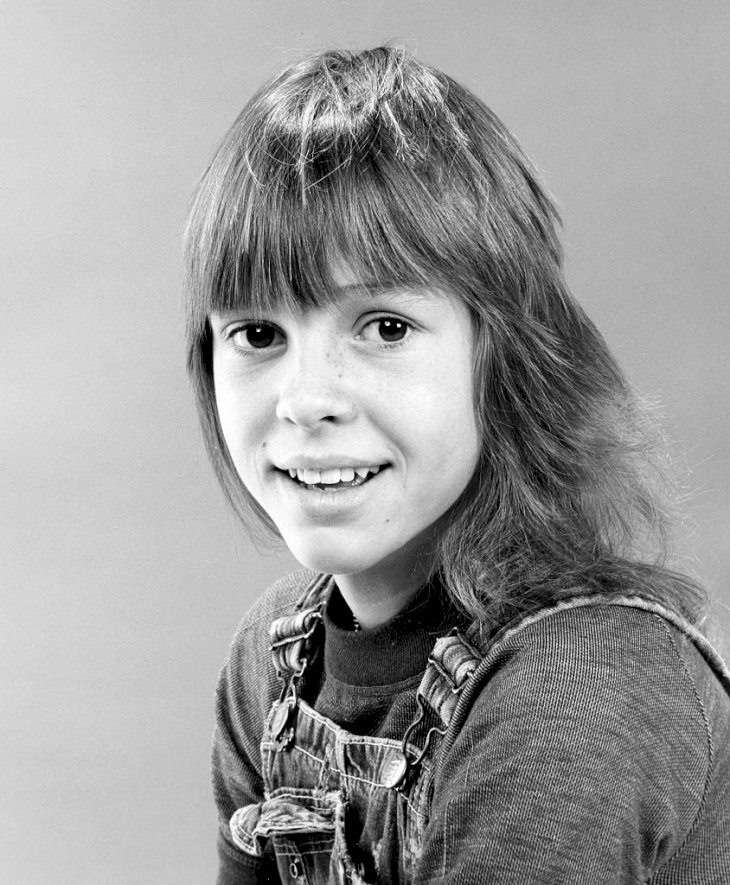 ---
SHE GIVES BACK TO THE YOUTH 
The previous childhood star was interviewed by People magazine after being thrust back into the spotlight and recognized as she turned 50, she wanted to "be open about who I am." McNichol has been with her partner Marie Allen for almost two decades and knew her relationship could be a healthy inspiration to youth battling with their lives.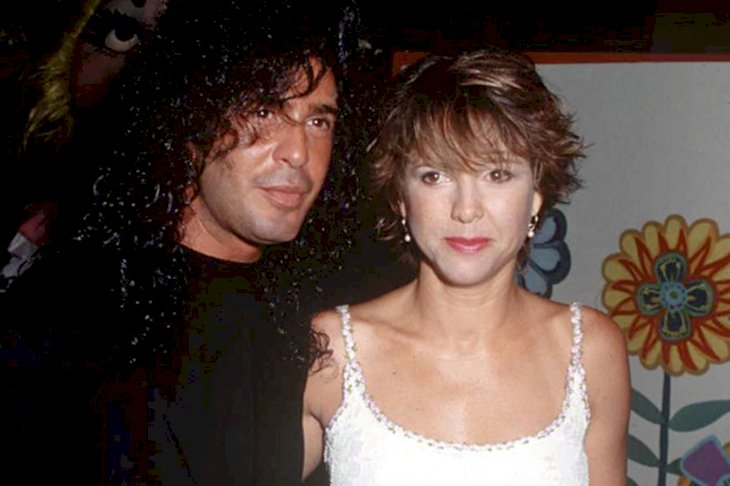 ---
A SILVER FOX
Kristy McNichol may have disappeared from the silver screen but she still knows how to make an impact. Focusing on giving back to the next generation with inspiring tales of survival and determination McNichol continues to age gracefully like a fine wine. Her current lifestyle allows her to stay focused on herself and we think if she made a comeback the show would sell out!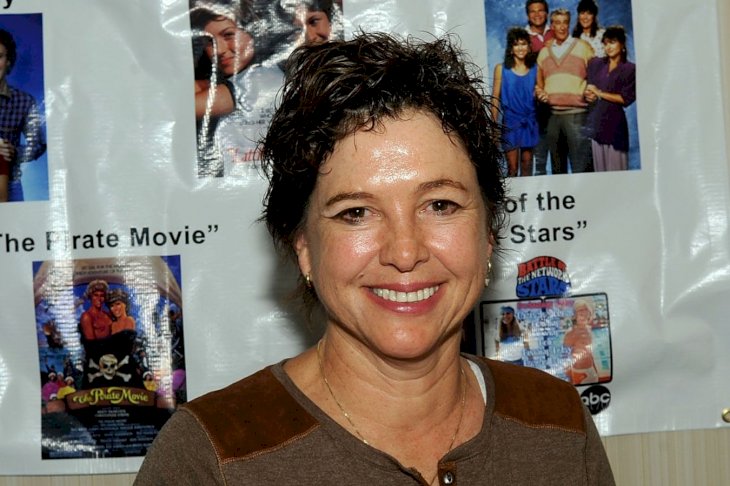 Are you familiar with any of Kristy McNichol's 80s classics? We love the 80s for their fun and quirky films and Kristy fits right in as a girl next door! She has faced many battles to get to where she is today. Leaving the spotlight was not an easy decision but it worked out for her. Let us know in the comments below what your favorite Kristy role is and share this with friends and family if you liked our article.
ⓘ The information in this article is not intended or implied to be a substitute for professional medical advice, diagnosis or treatment. All content, including text, and images contained on, or available through this AMOPLANET.COM is for general information purposes only. AMOPLANET.COM does not take responsibility for any action taken as a result of reading this article. Before undertaking any course of treatment please consult with your healthcare provider.