Meet Donny & Marie Osmond's Children Who Already Started Their Own Families
Marie Osmond, popular songstress and spokesperson recently made headlines when she decided to join the 2019 season of 'The Talk'. However, the role she values the most is that of being a mother to her eight children! Although her children are the joy of Marie's life, she also experienced tragedy... Read on to learn about Marie Osmond's children and what they are up to today.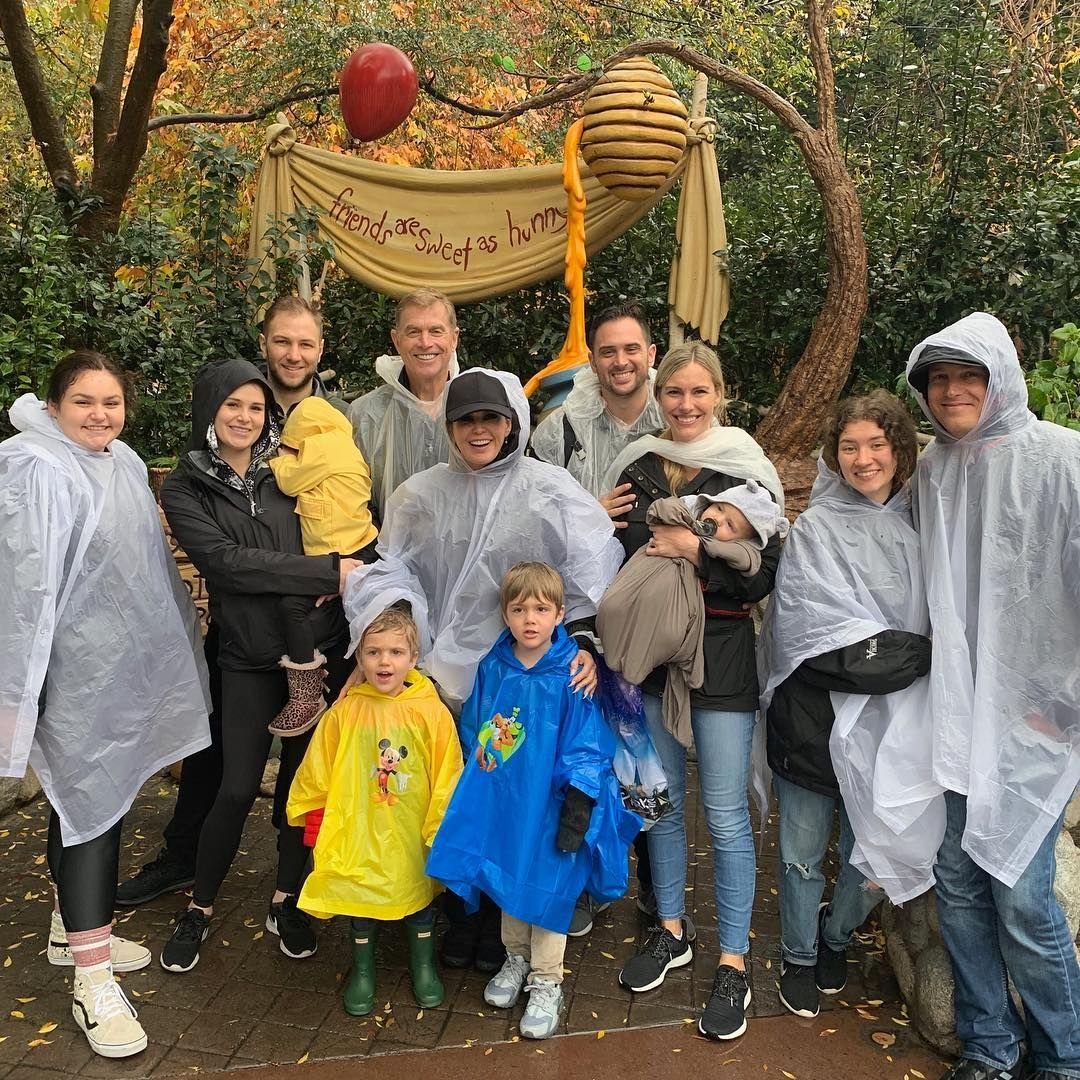 ---
JESSICA MARIE
Jessica Marie was adopted by Marie when she was only 19 months old. As she grew, she followed her passion and pursued her career away from the stardom. Professionally, Jessica is actually a Provo City Police officer and has also worked as a counselor.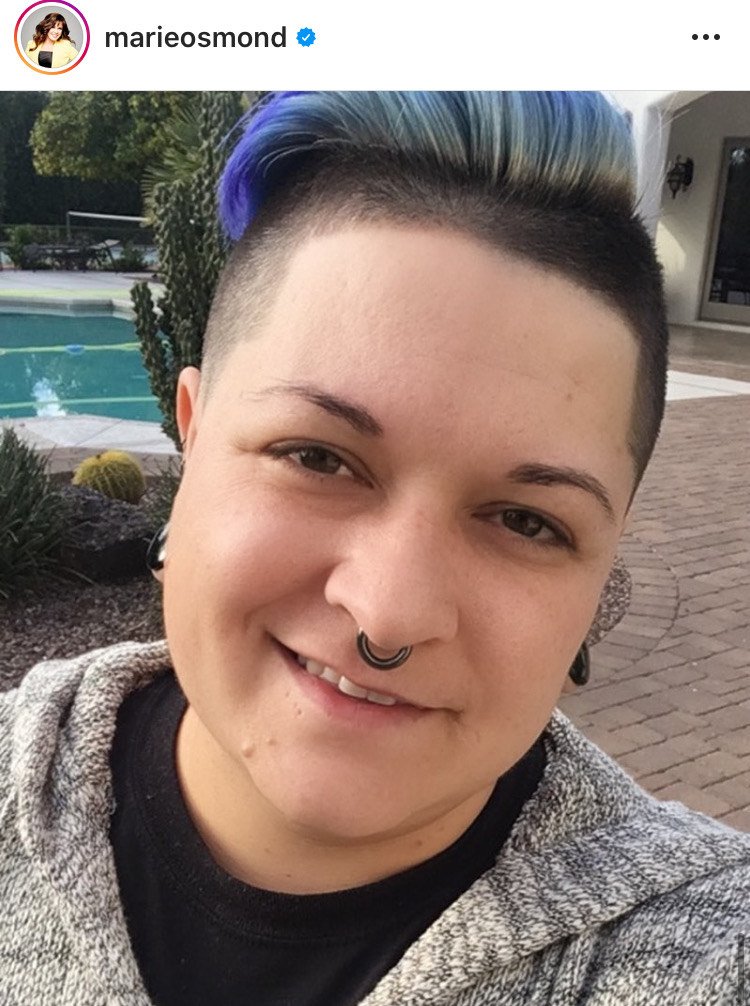 In 2009, Jessica Marie made big headlines of her own when she declared herself a member of the LGBTQ group. Despite rumors to the contrast, Marie supported her daughter's right to marry and attended Jessica's marriage ceremony to her girlfriend Sara.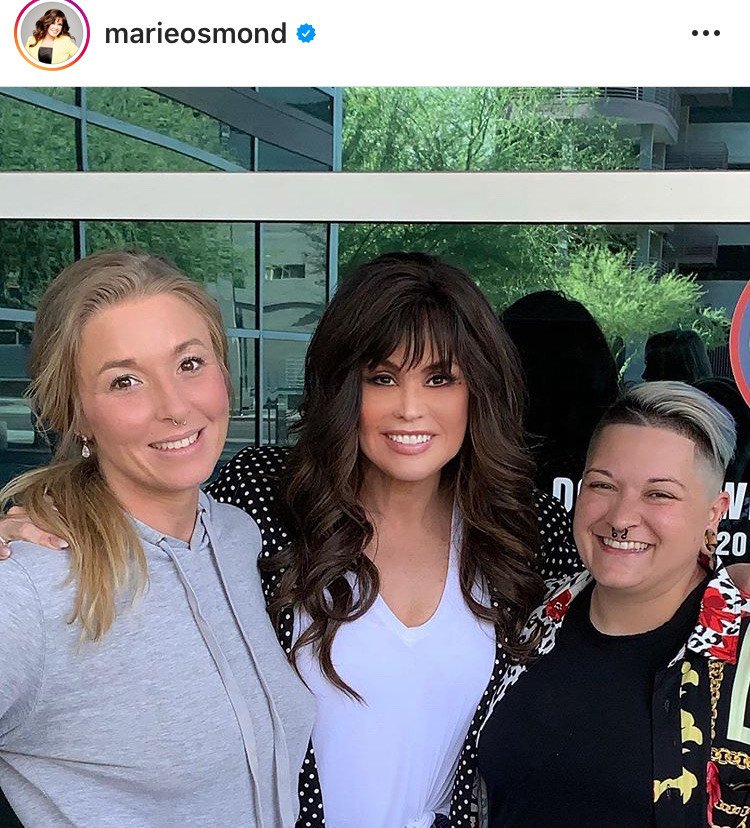 ---
BRIANA PATRICIA
This beautiful toddler was adopted by Marie and Brian soon after her birth. Her years growing up were largely kept out of the limelight. She recently married her longtime boyfriend David Schwep and works as a makeup artist for her mother. They have a great relationship!
About a year after the young couple married, they prepared to welcome their first little one into the world. Unfortunately, the baby girl was born with complications and spend her first days of life in the ICU. While the baby was sick, Marie asked her audience to pray.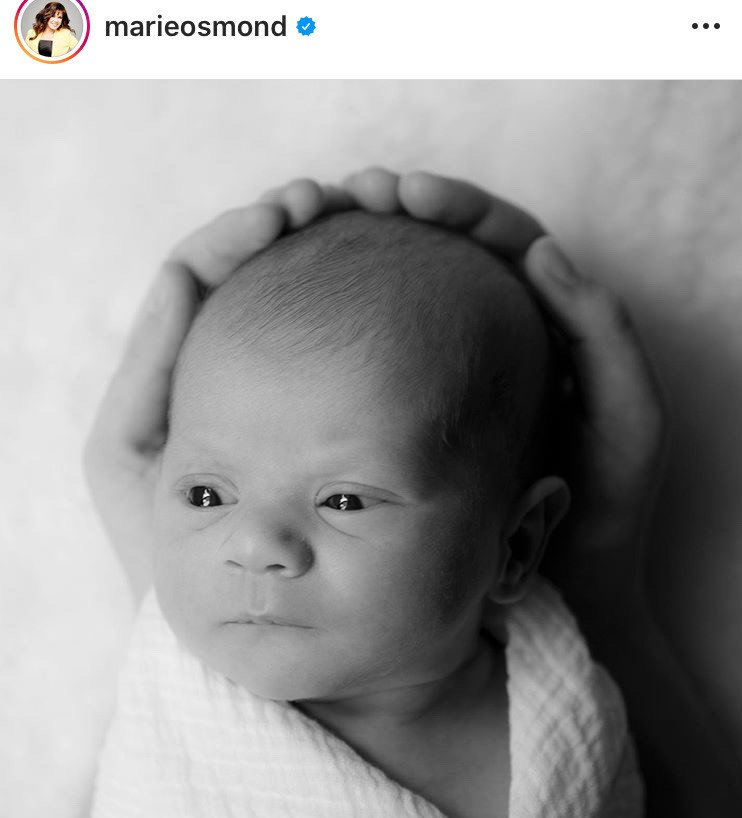 ---
BRANDON WARREN
Marie's fourth child arrived when she adopted Branden Warren Blosil. Brandon is a private person who avoids media scrutiny. The only pictures of him available on the internet are those shared by her mother. Warren rarely makes public appearances and isn't on social media.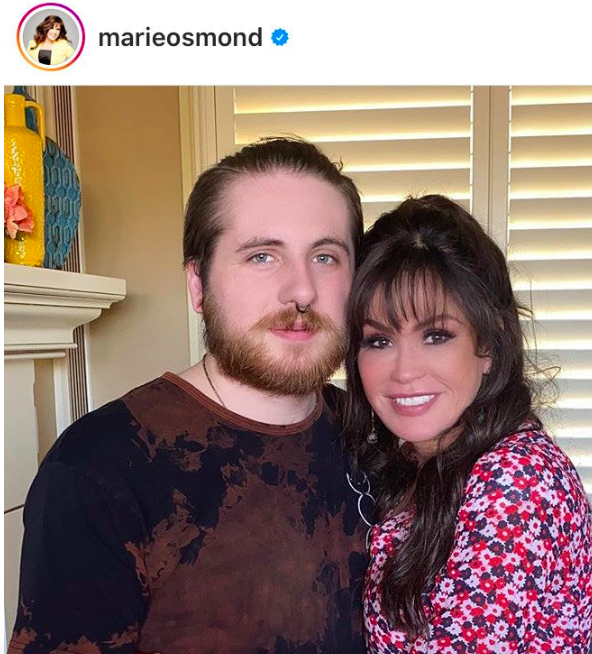 ---
MICHAEL BRYAN
Born on 14th May 1991, Michael had a rough childhood. He was a drug addict and ended up in various rehab stints, including one at age 12. In fact, Michael spent most of his youth in the rehab center. He eventually discovered that he was using drugs to self-medicate depression.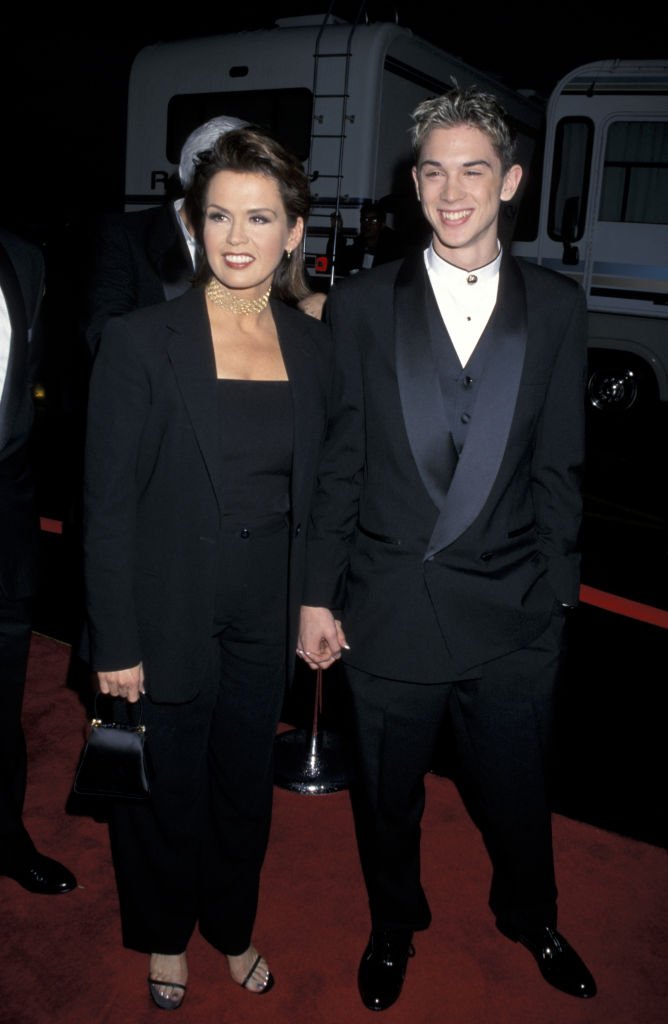 Michael Bryan died tragically at the age of 18. He left a note for his family. The note suggested that he was depressed and even though he had begun to gather positive traction in his life, in the end it was all too much for him. This was, of course, a massive tragedy.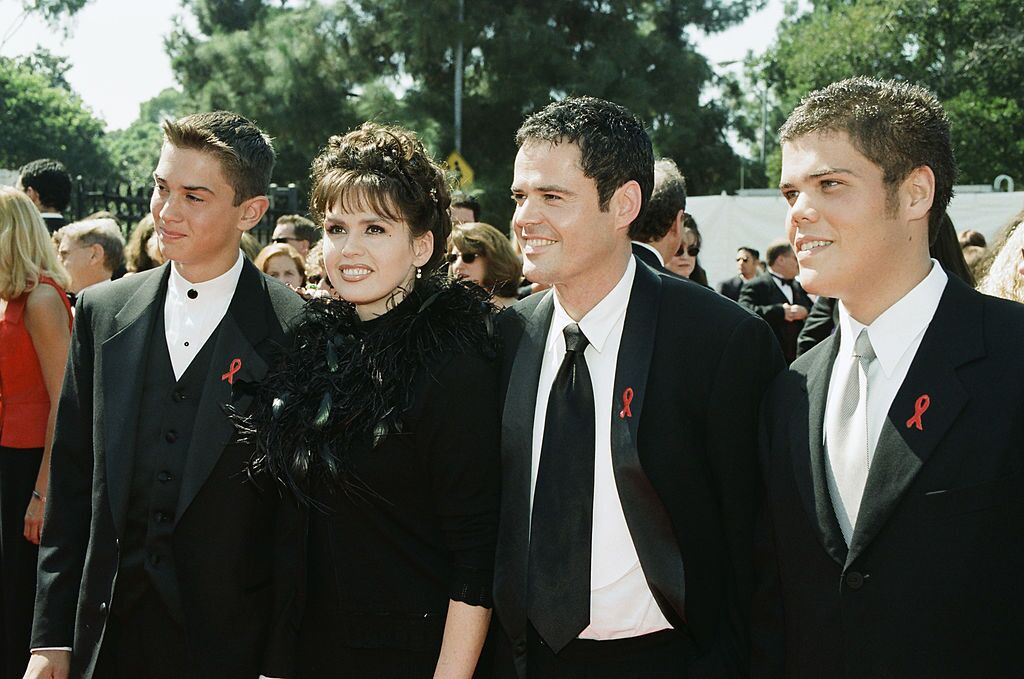 ---
Matthew is the third son of Marie. Following his birth, Marie suffered from post-partum depression.  Despite these struggles, she raised a fine young man. In the picture below, the family was meeting Matthew at the airport after his return from a religious mission.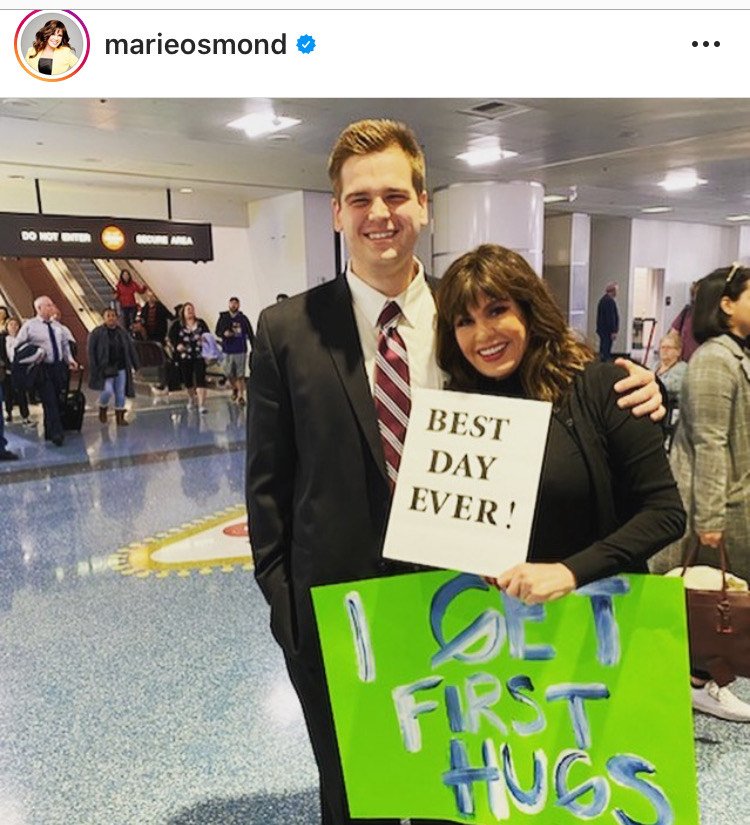 ---
ABIGAIL MICHELLE
Marie Osmond's baby girl Abigail was born in September 2002.  Abigail lives with her Mom in Los Angeles and enjoys her days as a Los Angelos teenager. This photo was shared when Abigail was 17 years old and was on the way to a dance. We know very little about her.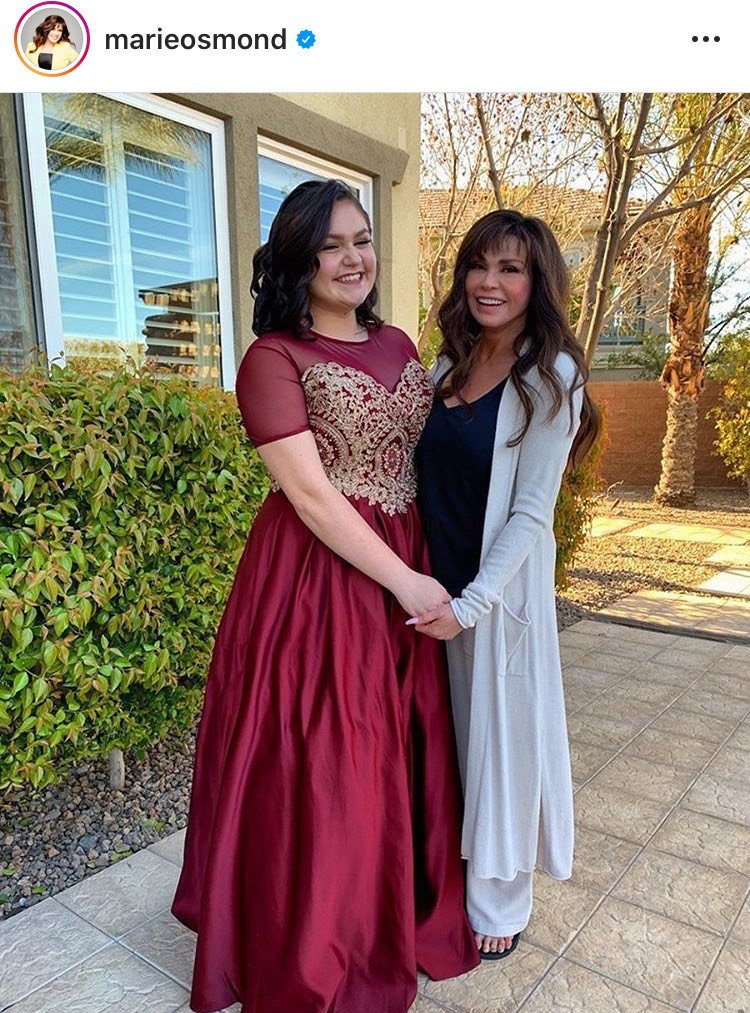 Marie clearly has a wildly chaotic and busy life. The well-loved celebrity has been through difficult relationships and experienced both triumph and tragedy. But through everything, her children were the light that brightened even the darkest days.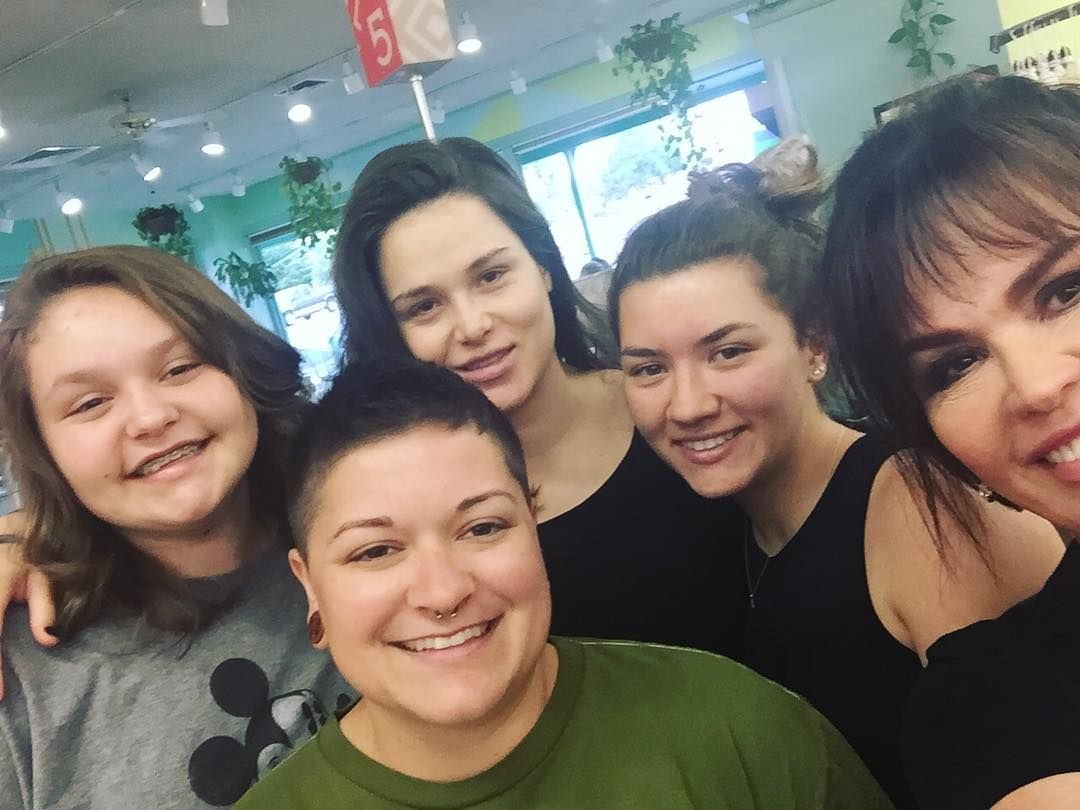 ---
STEPHEN JAMES 
Stephen was born to Marie while she was married to her first husband Stephen Lyle Craig. Although he attended high school in California, he went to University in Provo, Utah. After graduation, he followed in his famous mother's footsteps and pursued acting and singing.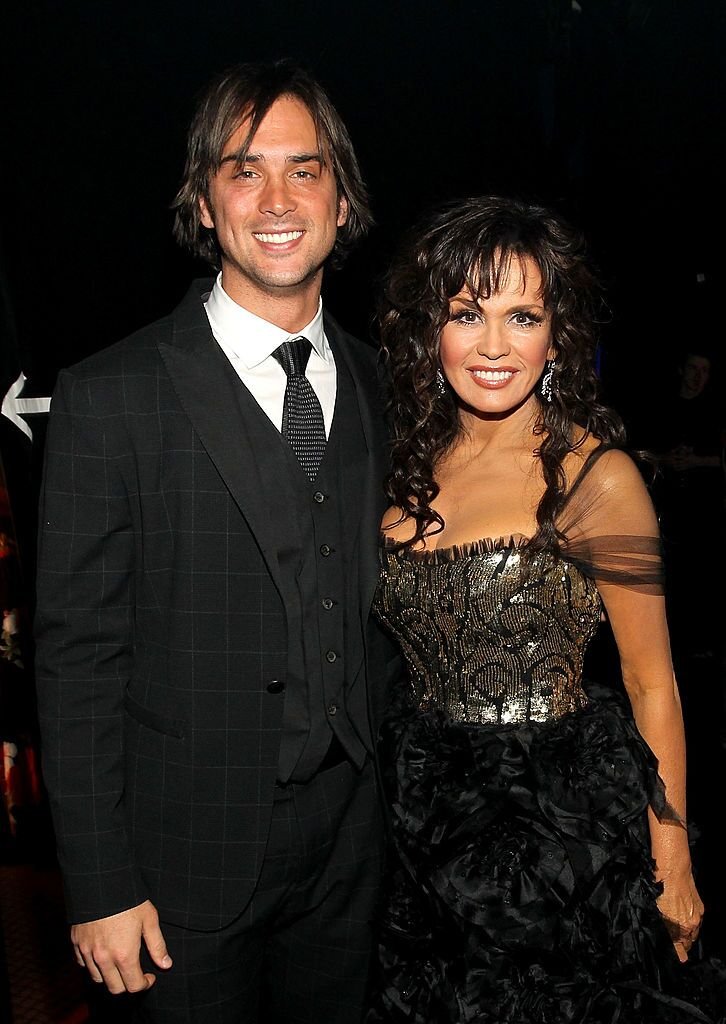 Stephen James Craig married his wife Claire in 2011 and since then, the couple has welcomed three children into their lives; Stephen Jr., Christian, and Baby Maxwell. Marie is thrilled with her children and is proud of her 'Glama' title. We're very happy for her!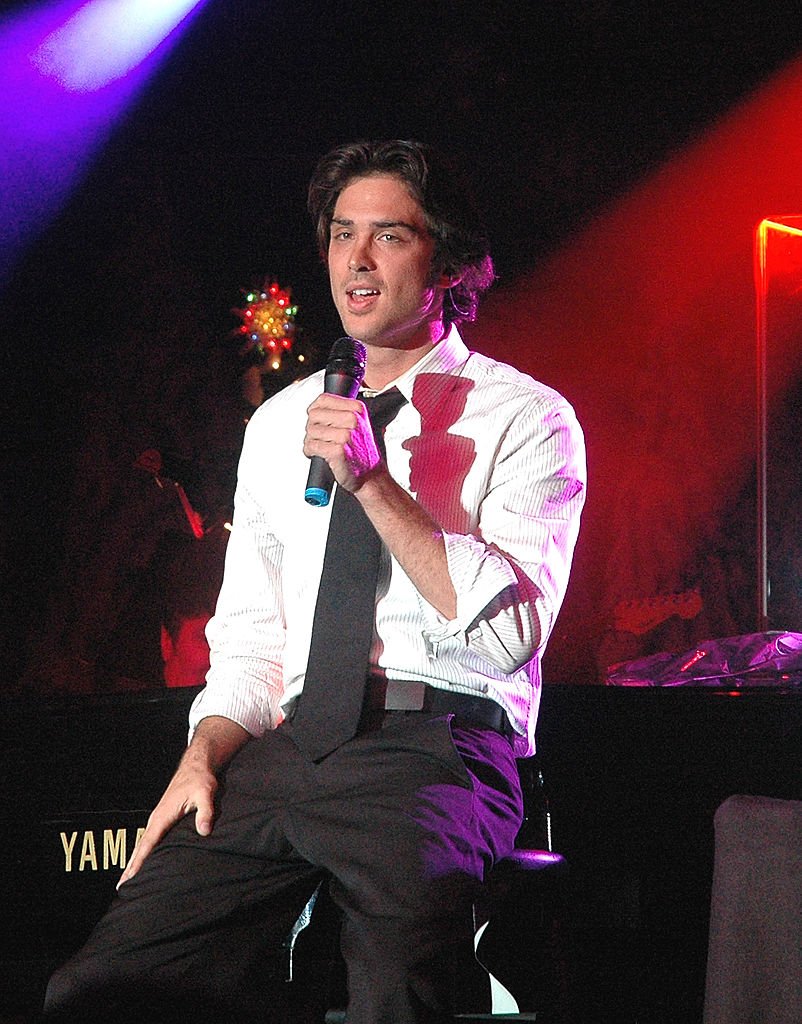 ---
RACHAEL LAUREN
Rachael Lauren is the only biological daughter Marie had with her second husband Brian Blosil. Rachael, who studied to be a fashion designer met her husband Gabriel at the Illinois Institute of Art in Chicago. The couple married in 2012 and they haven't looked back.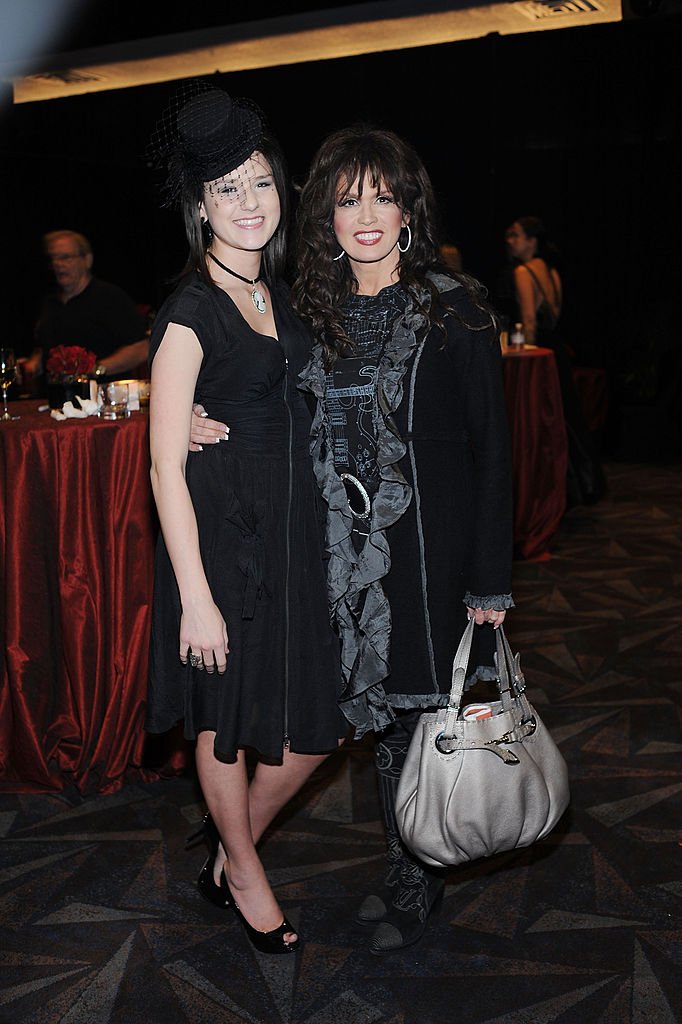 Rachael brought her daughter Rocket Jade into the world in 2015. Since then, Rachael and her husband have also added a baby boy to their growing family. Marie appears to be crazy about her son-in-law and raves on social media about what a great dad he is.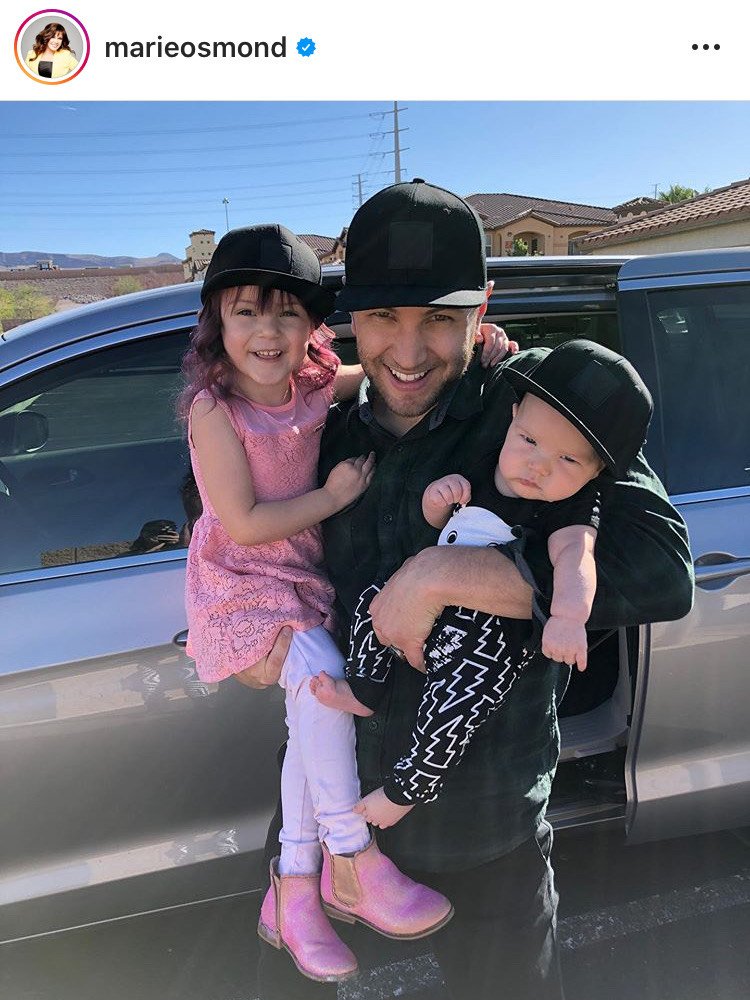 ---
WHY SHE WON'T LEAVE HER WEALTH TO HER KIDS
Earlier in March, the co-host of "The Talk" went on the show to announce that for now, she has decided that she won't be leaving any of the money and wealth that she has amassed over the course of her career to her children. Instead, the seasoned showbiz star will be leaving her millions to charity.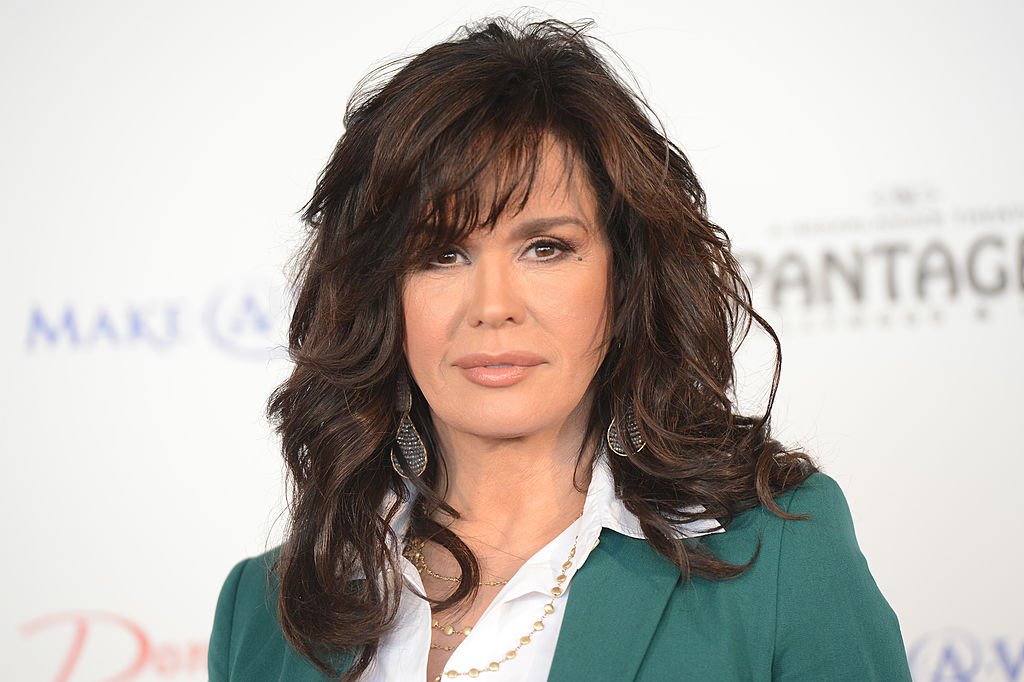 The 60-year-old singer said that it would be doing "a great disservice to your children to just hand them a fortune because you take away the one most important gift you can give your children, and that's the ability to work." Being part of the famous Osmond family, Marie began working in showbiz since she was a teenager.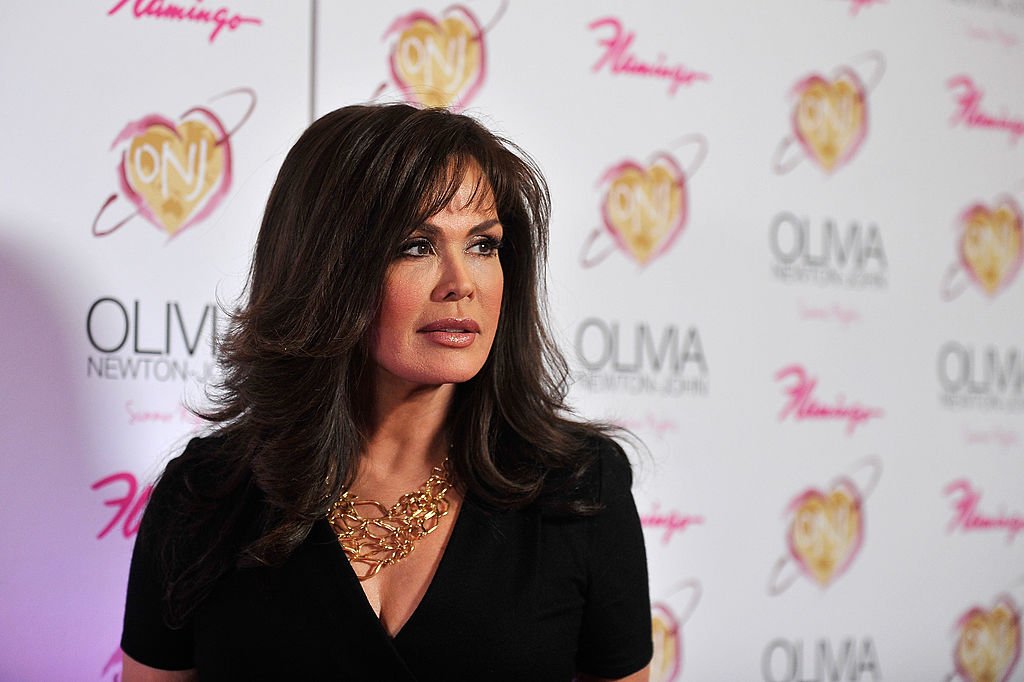 She continued, "You see it a lot in rich families. where the kids don't know what to do so they get in trouble, so I just let them be proud of what they make." Definitely one way of looking at things, although not all of Osmond's co-hosts agreed with her sentiment. This included Sheryl Underwood.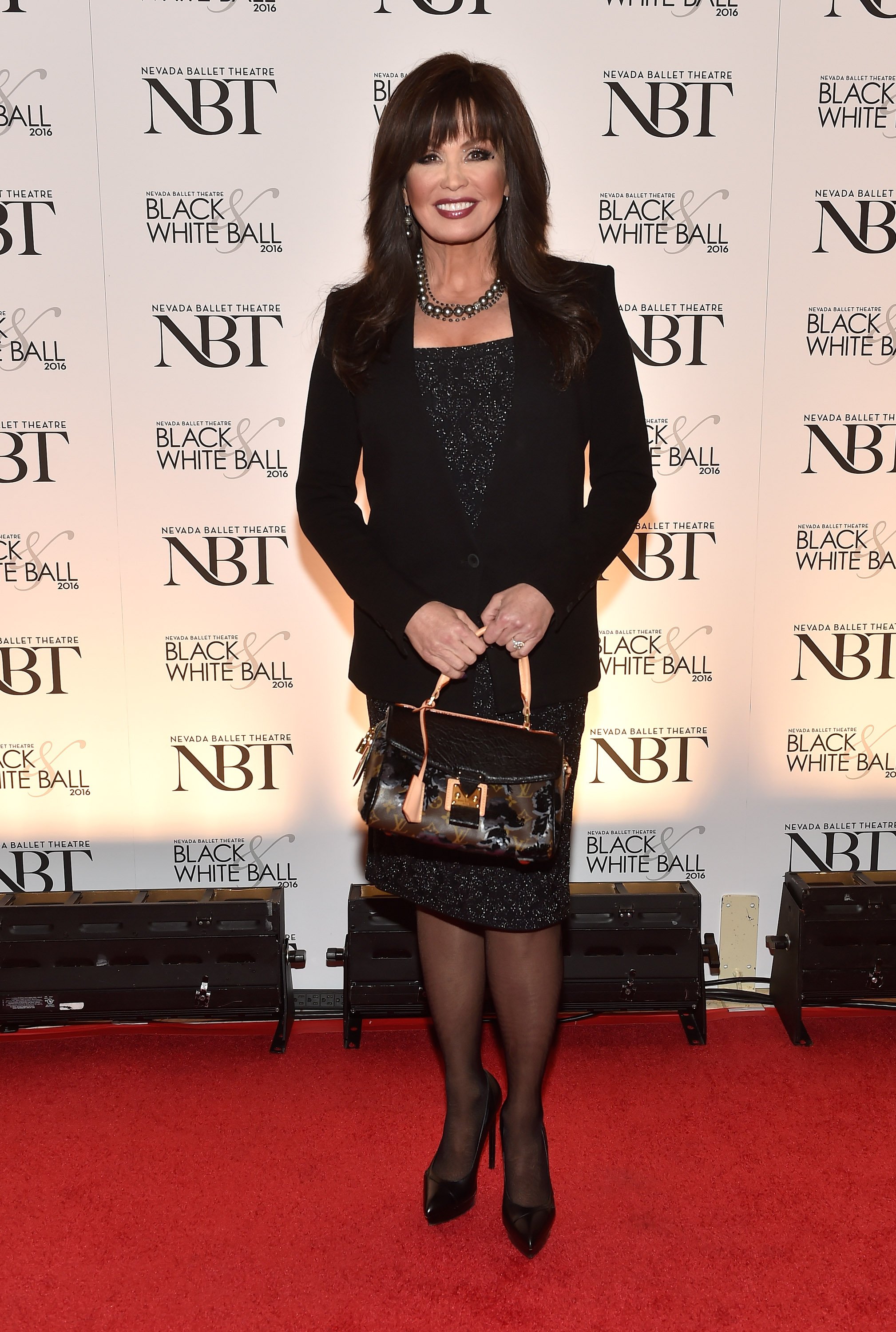 ---
OTHERS ARE DISAGREEING WITH OSMOND
Underwood who has been on CBS' "The Talk" since 2011 chimed in by saying "I disagree with that. When you come from a family of money, you raise your children to value money and to understand money, and because they were born into the family, they should have a healthy respect for money."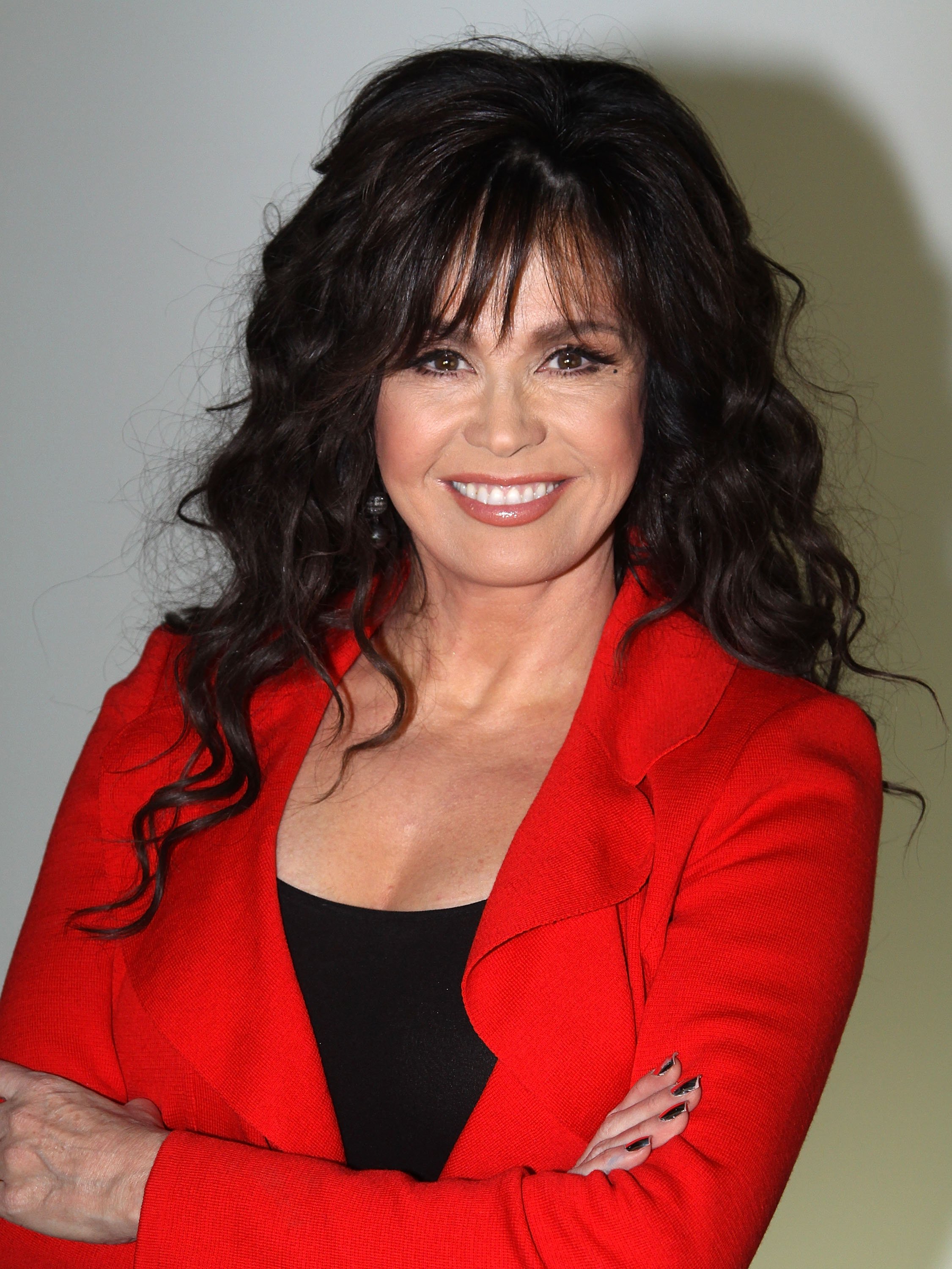 She continued, "I would love to have some type of money left for me from somebody else so I can have a leg up. I think when wealthy people say, 'I'm not leaving my kids anything,' well, they've been living this great life." Who wouldn't want a leg up, right? Both points are valid, time will tell what Osmond really does.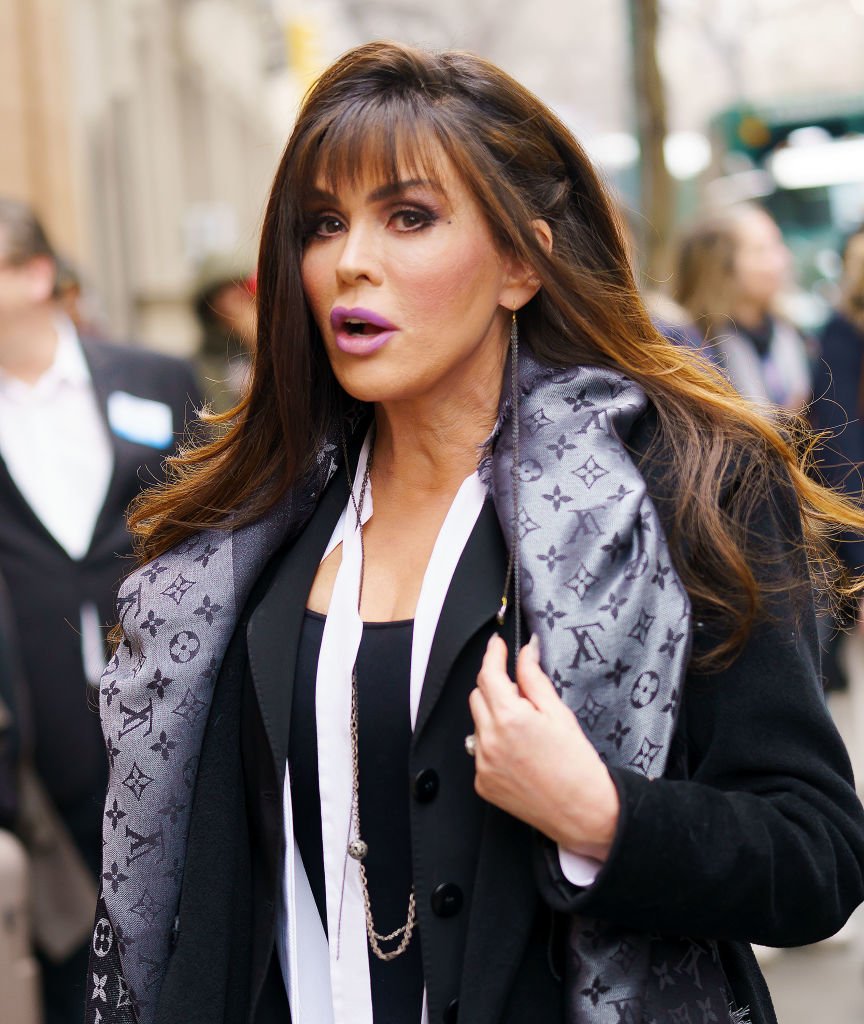 ---
HOW MUCH WEALTH ARE WE TALKING ABOUT?
With a career in showbusiness that has spanned decades, Marie Osmond is sure to have more than a few million lying around. So how much are we really talking about? Or better put, how much wealth will Osmond not be leaving her seven children when she passes?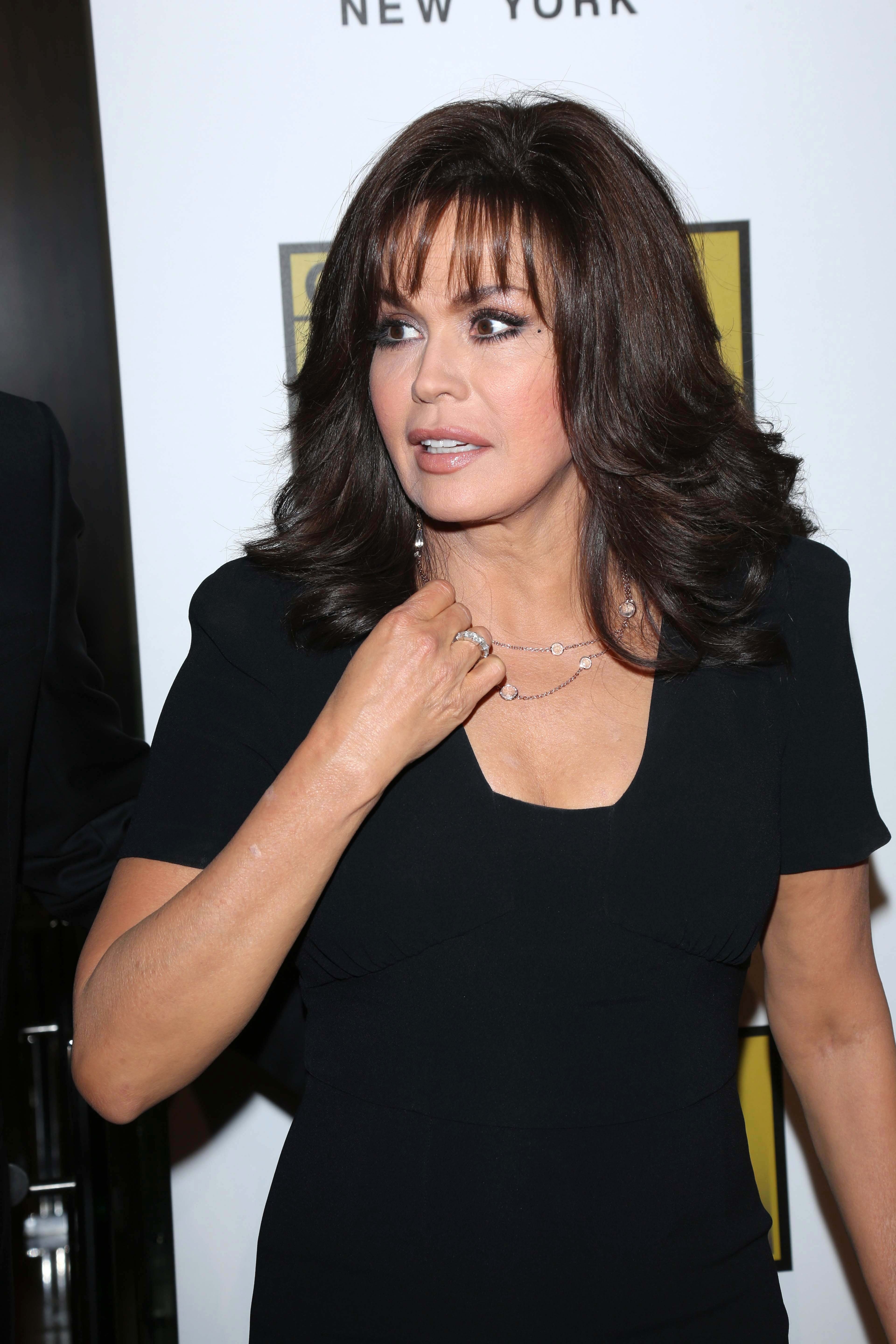 ---
SINGING AND THAT VARIETY SHOW SHE WAS ON
Thanks to Osmond brothers, Marie was exposed to life as a performer at a young age. With the exception of a couple of brothers, the rest toured as a musical act which meant she knew what it was like growing up on the road. Donny became a solo act and their mother encouraged her to give it a try as well.
The early '70s saw Osmond release her first country music project and in a span of a couple of years, she would be a constant name on the top of the country music charts. She and her brother Donny teamed up to do their famous variety show "Donny & Marie" which made them household names from 1975 to 1979.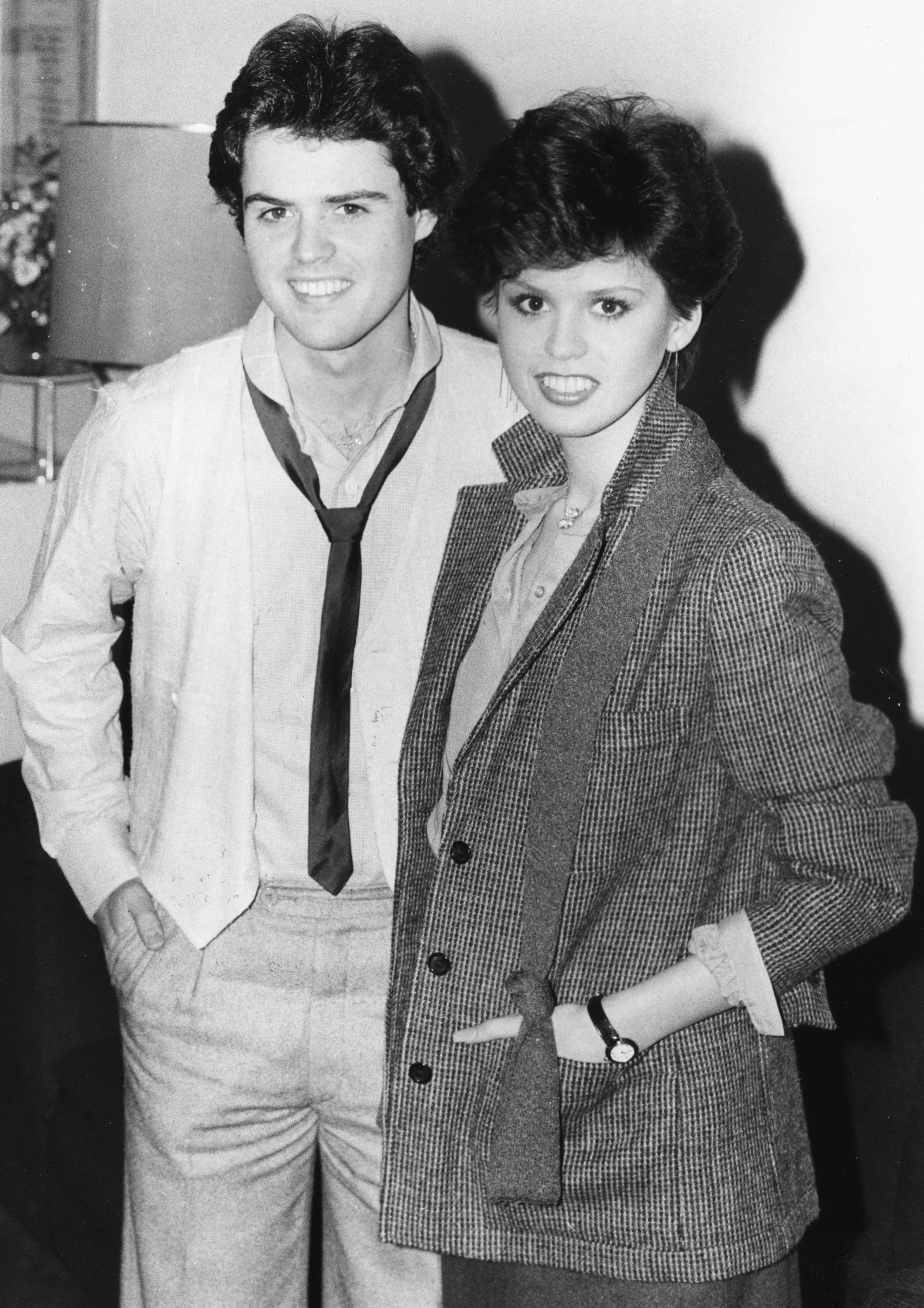 At the height of her fame in the '70s and '80s, Osmond's singing career would peak and she also appeared in various television movies. In an interview with Alex Belfield, she recalled that her singing career allowed her to perform on stage with the likes of Earth Wind & Fire and Olivia Newton-John.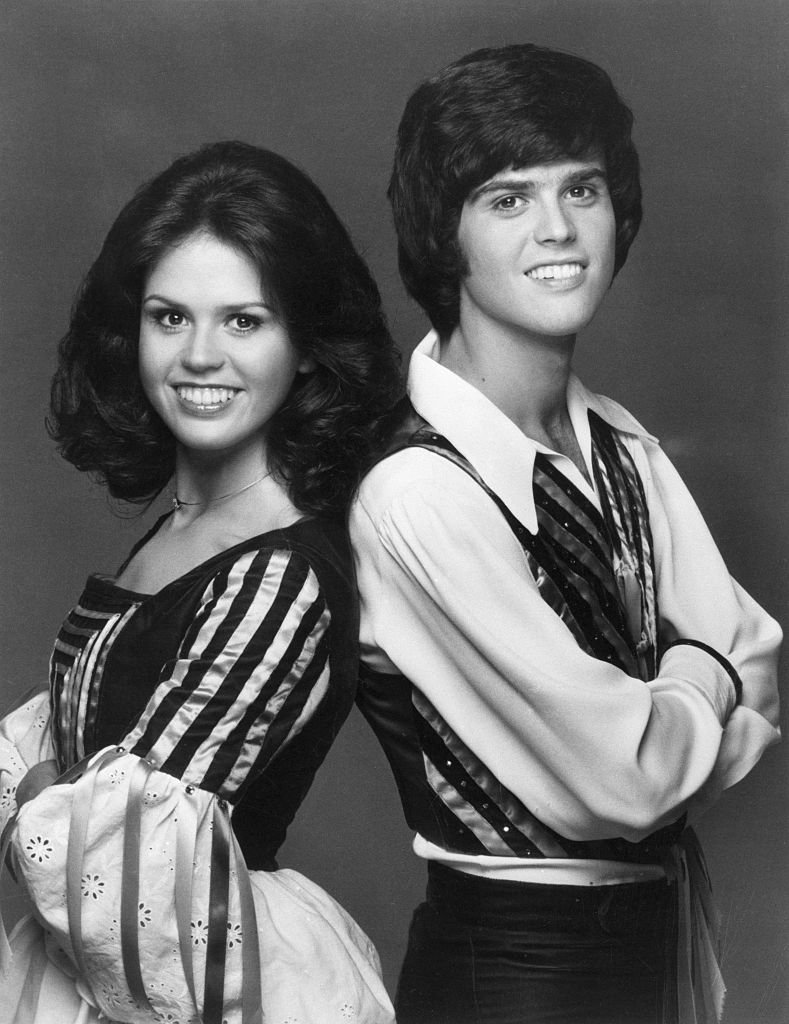 ---
BUSINESS VENTURES AND VEGAS
Osmond has also launched numerous businesses, as a sole proprietor and sometimes as a business partner, silent or otherwise. Currently, she's part-owner of a skincare company called MD Complete and swears by their products. Moreover, her husband bought a company called BodyGym, and she's been the poster girl for the company ever since.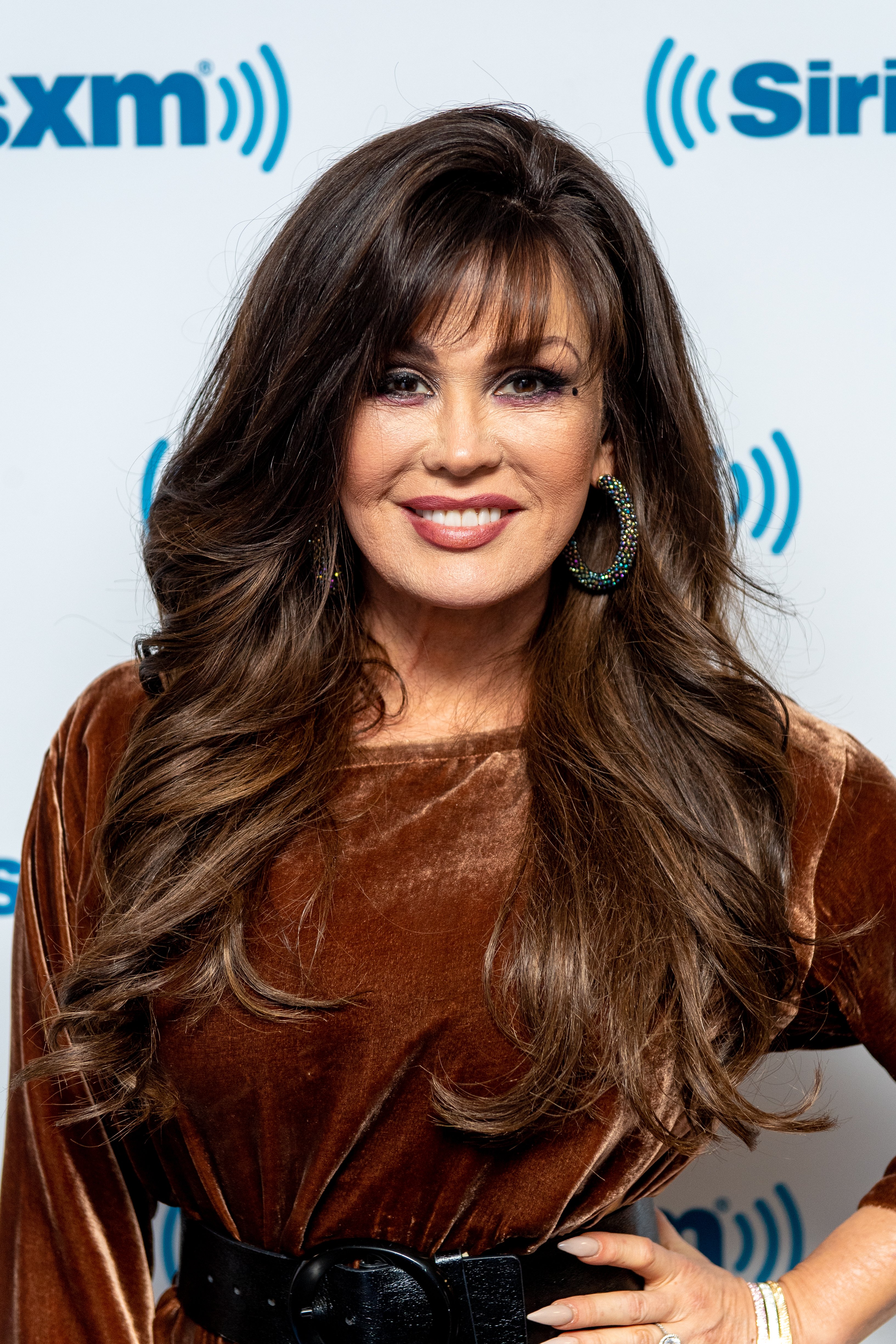 ---
Osmond is a performer and has chosen to stay as such throughout her career in entertainment. She and her brother Donnie held a residency at the Flamingo Hotel in Las Vegas Nevada for eleven years which only ended in November 2019. They played over 16,000 shows during it's run and claims to have sold out every time.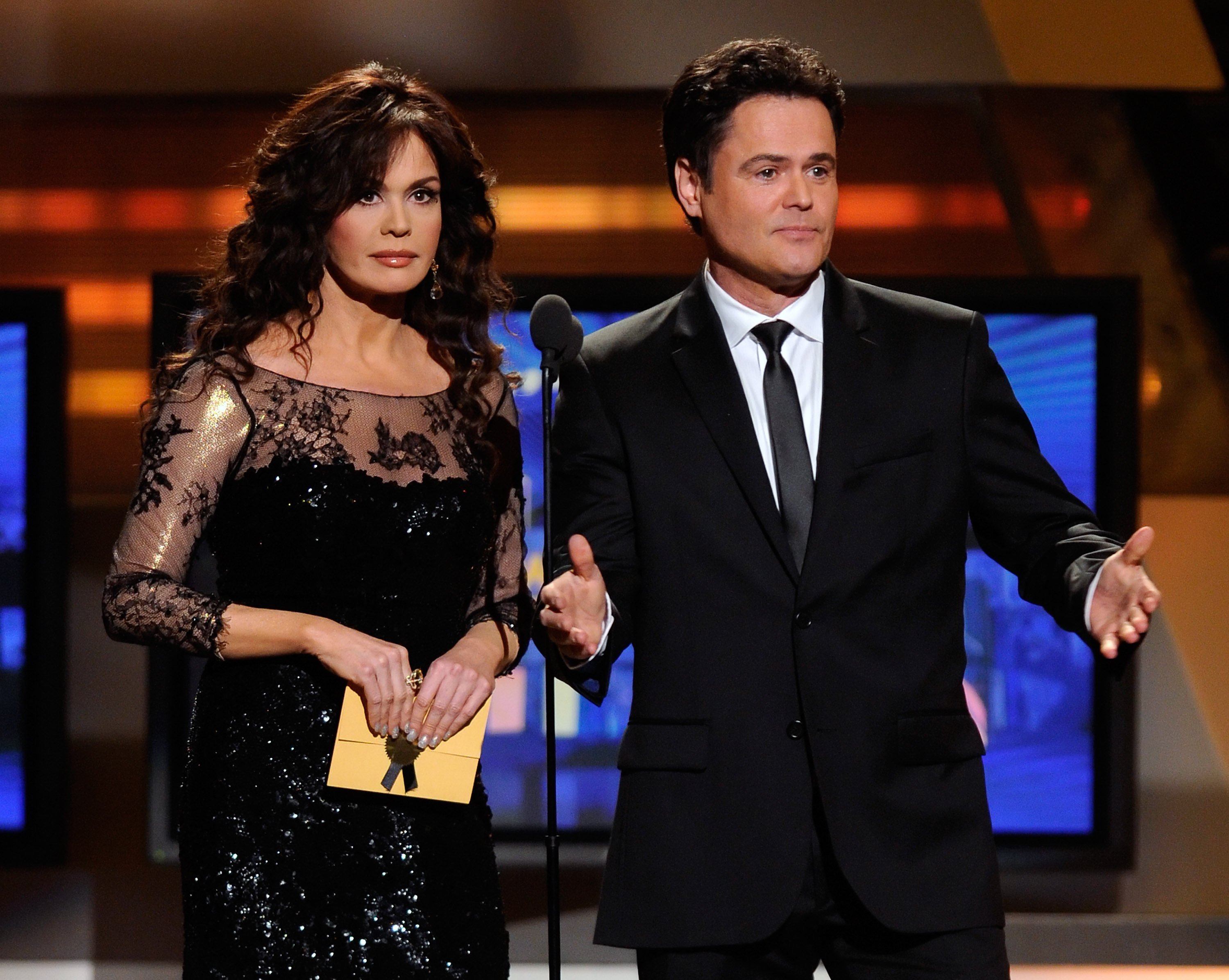 ---
SHE'S STILL WORKING - WHAT SHE'S WORTH NOW
Despite being 60 years old now, the age where most people around the world decide to retire, Osmond is still at it. She recently joined the cast of "The Talk" as a co-host and shows no sign of slowing down. According to Celebrity Net Worth, Osmond's net worth is $20 million. That's a whole lot of millions that her kids are gonna miss out on.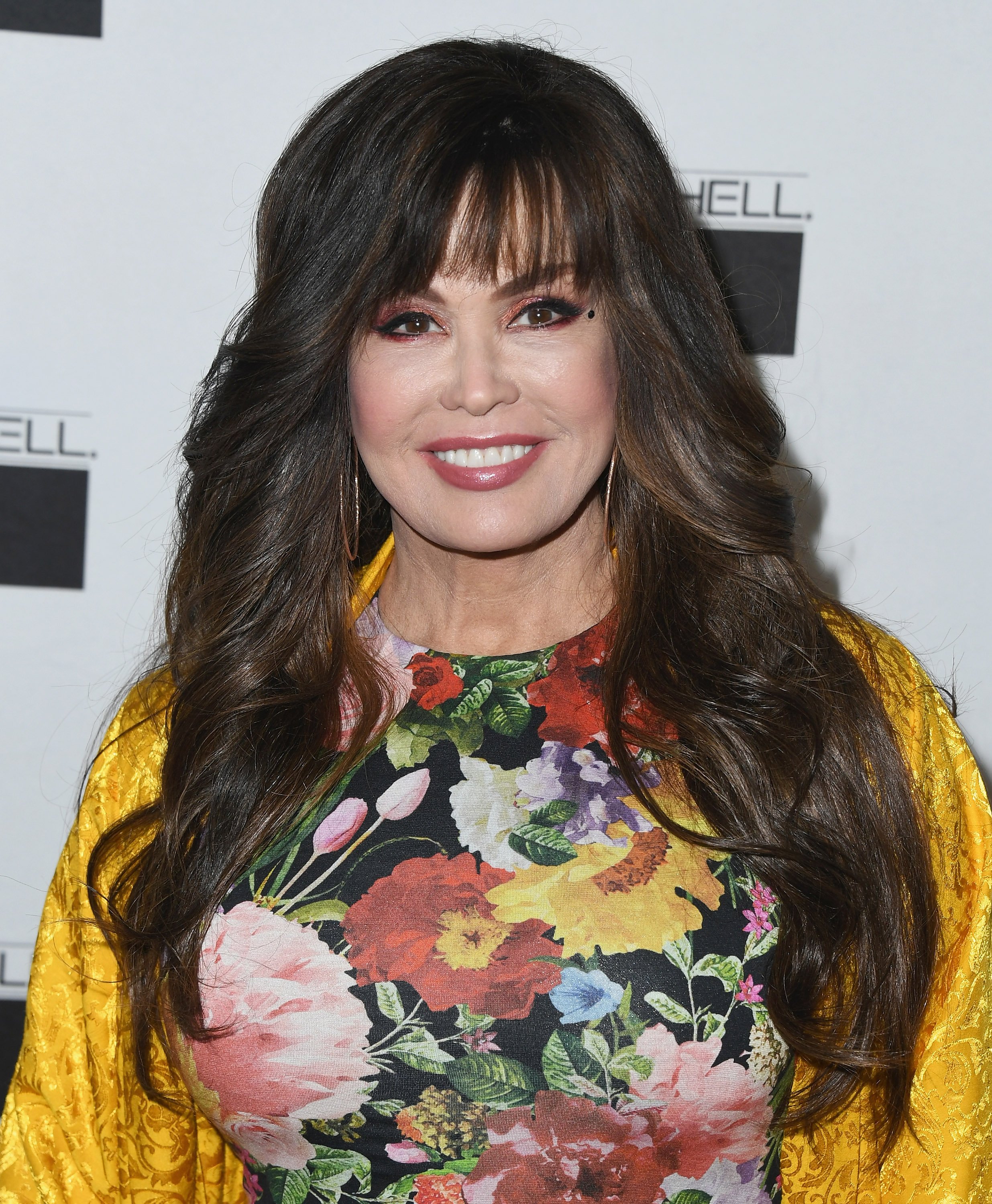 However, a few of her children built their careers around hers so she gets to spend lots of time with them. The kids she doesn't see as much, still get a visit from her often! Clearly, her grandchildren are her heart and she spends as much time with them as possible.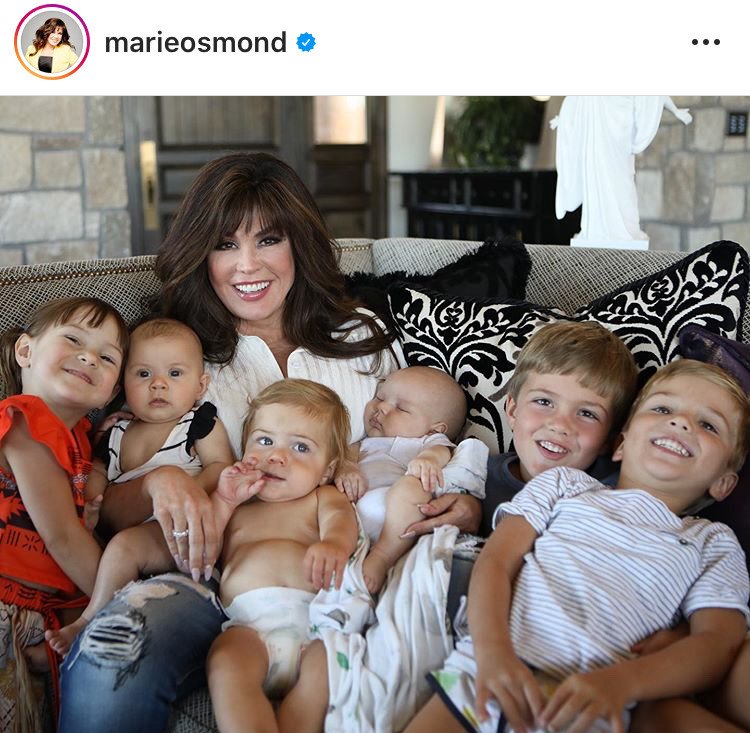 Are you surprised by how Marie Osmond's children turned out? How would you manage a family with eight kids along with a superstar career? We want to hear from you. Tell us what you think in the comments below. Follow us for more interesting content about your favorite celebrities, television shows, and films. 
Source: People, Dailymail, USA Today, Closer Weekly, AmoMama