Michael Jordan: A Father Of Five And A Husband With A Second Try
Michael Jordan's legendary NBA career has made headlines and set records for years. But who is MJ outside the basketball court? Why was Jordan afraid to get married for the second time? What family drama made him quit basketball? Let's take a look at the major ups and downs of Michael Jordan.
---
Marriage #1
The greatest basketball player of all time had just started his road to fame when he met his first wife. Juanita Vanoy totally charmed the 24-year-old MJ in a Chicago restaurant. Jordan later confessed it was rare when he actually approached a woman, and not the other way around.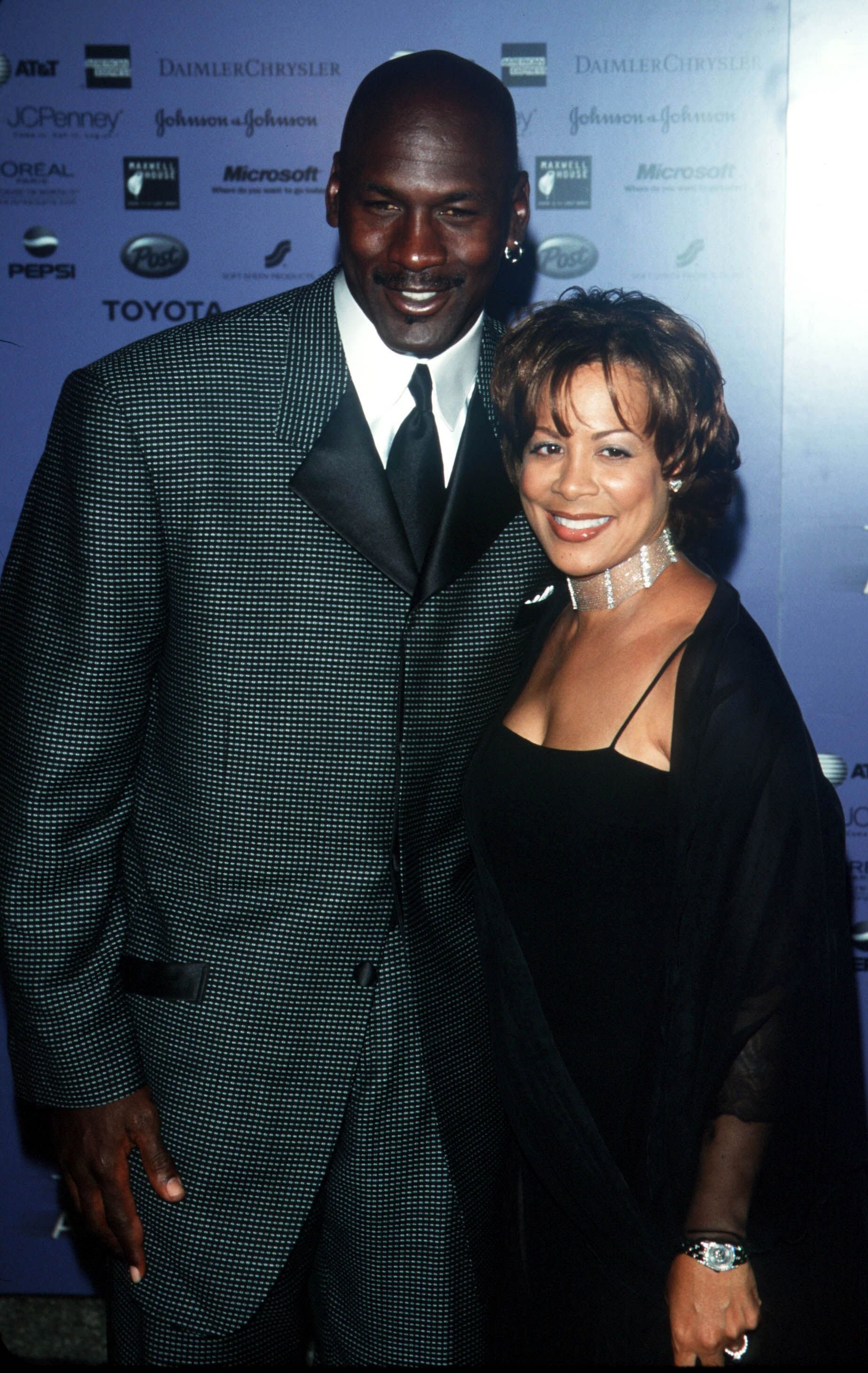 ---
So what was so special about Juanita? She wasn't just a pretty face - she was a former fashion model, businesswoman and news writer. Vanoy soon got pregnant with their first son, Jeffrey. The couple became parents even before they said their vows. And within the next 3 years, their family welcomed two more kids, Marcus and Jasmine.
---
Believe it or not, but behind every successful man is his woman. And Juanita's wisdom and support were crucial for MJ on his way to stardom. Mrs. Jordan had her husband's back - she lifted him up after every fall, forgave his sins, and was the best mother to their three children.
Yes, MJ is a true gem, but Vanoy shaped and polished him 'til he became the greatest. So what went wrong with Jordan's exemplary marriage? And what mistake made him think twice before becoming a husband again? In 2002, after being married for 13 years to MJ, Juanita filed for divorce citing "irreconcilable differences."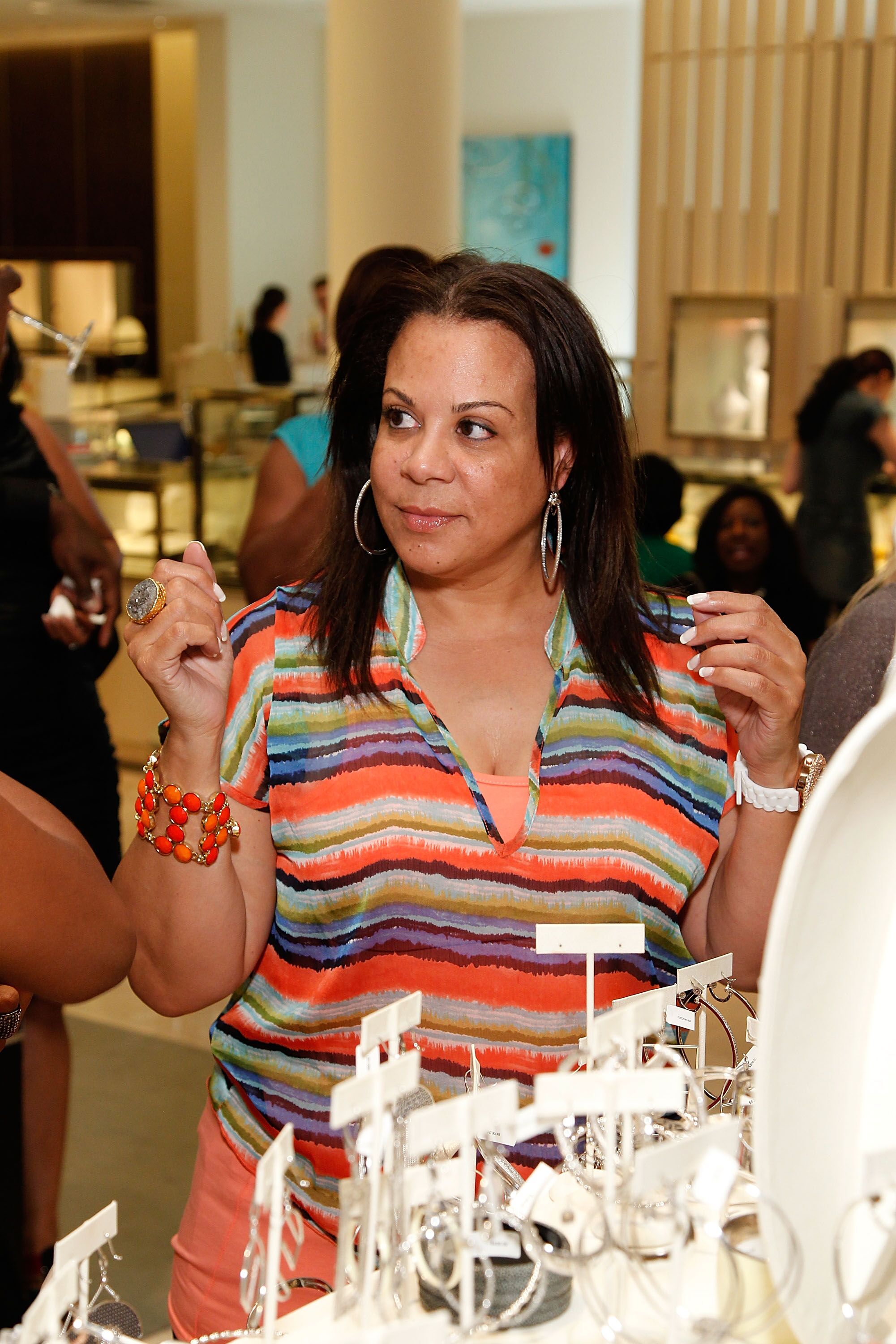 ---
Reportedly, Vanoy demanded custody of the children, their 25,000-square-foot home, and half the couple's property. Well, here's where Jordan must have regretted his prenup-free marriage… Anyway, the couple did reconcile, but less than five years later they divorced for good.
The official version claimed that the ex-spouses separated "mutually and amicably", but the numbers beg to differ. Vanoy allegedly received a $168 million settlement, making her divorce the most expensive one at the time. So what was the reason for that costly break-up?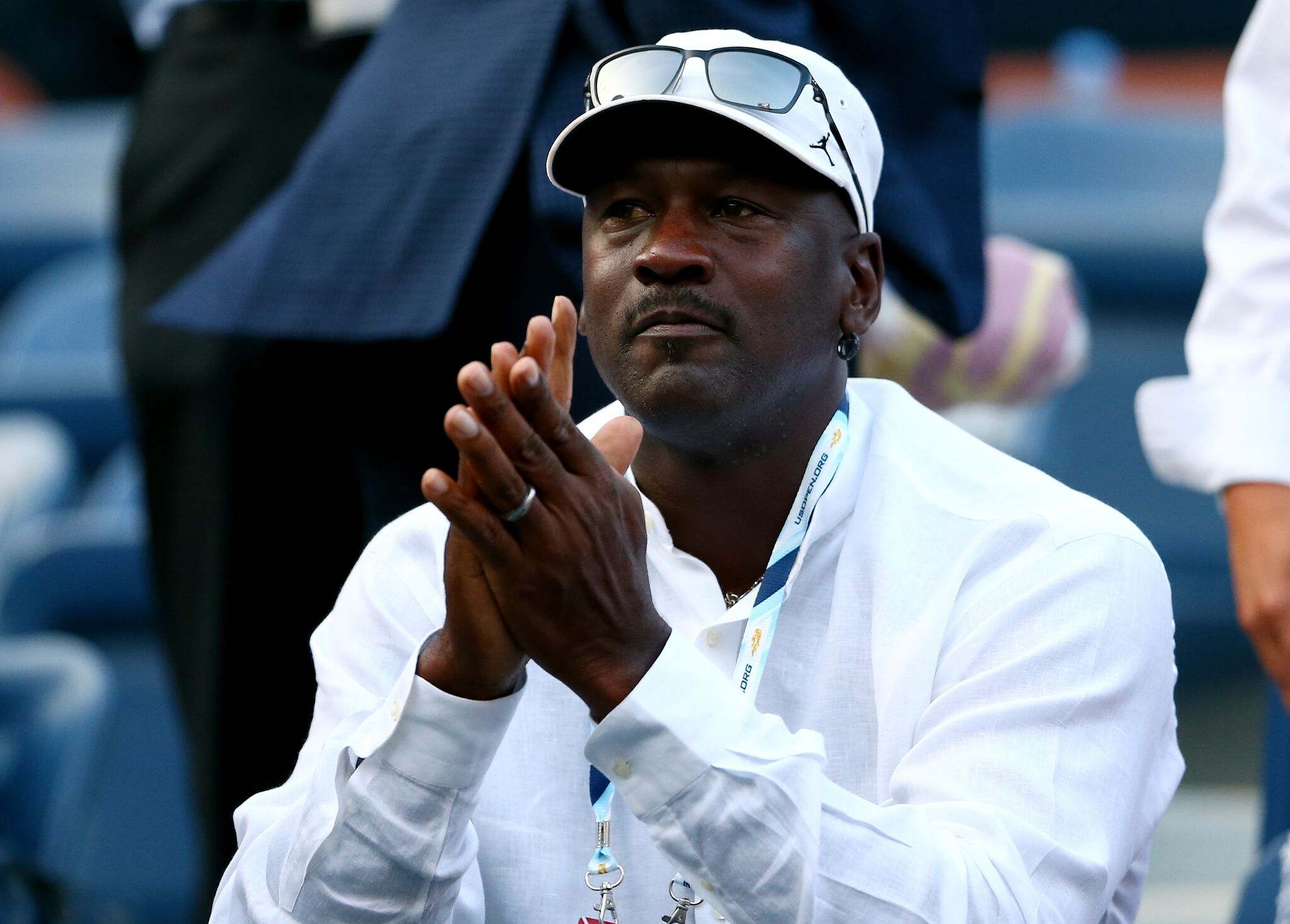 ---
Reportedly, His Airness had an extramarital affair with Karla Knafel. And according to rumors, MJ paid his former lover $250,000 to keep their relationship a secret. Still, the woman went to court demanding as much as $5 million.
Knafel claimed it was the exact sum promised in exchange for her silence and not filing a paternity suit in 1991 when she was pregnant. But a good old DNA test proved that Jordan was not the father of her child. And a judge left Knafel without $5 million either.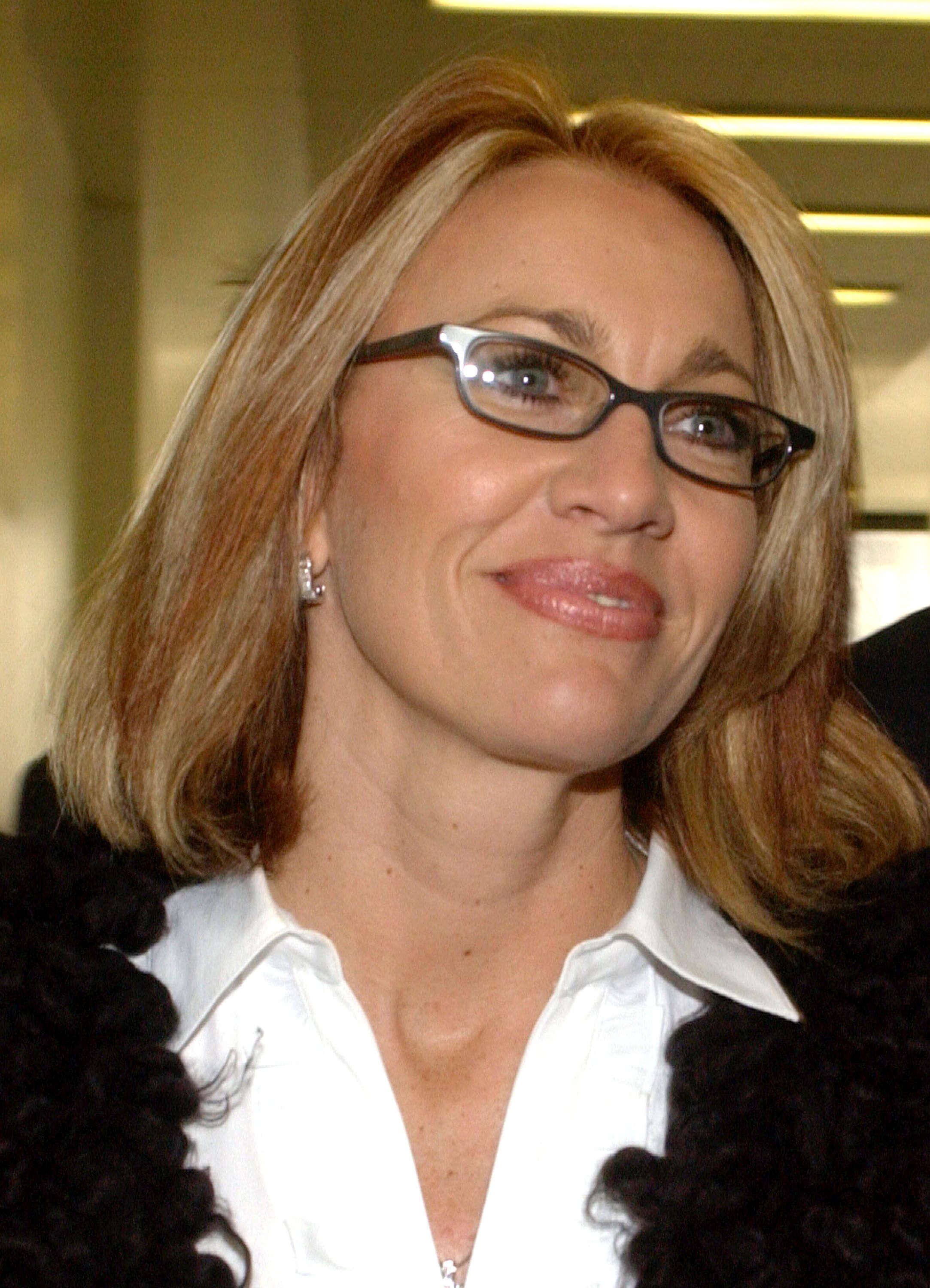 ---
The basketball star was reportedly involved with over a dozen women from 1992 to 2002. However, Vanoy did not speak publicly about any of these reports. Today, the exes are still on speaking terms, however, the topic remains only about their children. She told Chicago Business:
 "Divorce was certainly new to me. I had to learn that you have to communicate. That it's not about you or your ex-partner. It's about making sure the children are all right."
---
Early goodbye to basketball
Let's rewind the story to Jordan's peak moment of glory. In 1993, 30-year-old Michael made history winning three straight Finals MVP awards. And that's when MJ announced his first retirement from basketball, citing that "he no longer had the desire to play." But why did he refuse to do what he loved most? That same year, in July, Jordan's family was shaken with devastating news.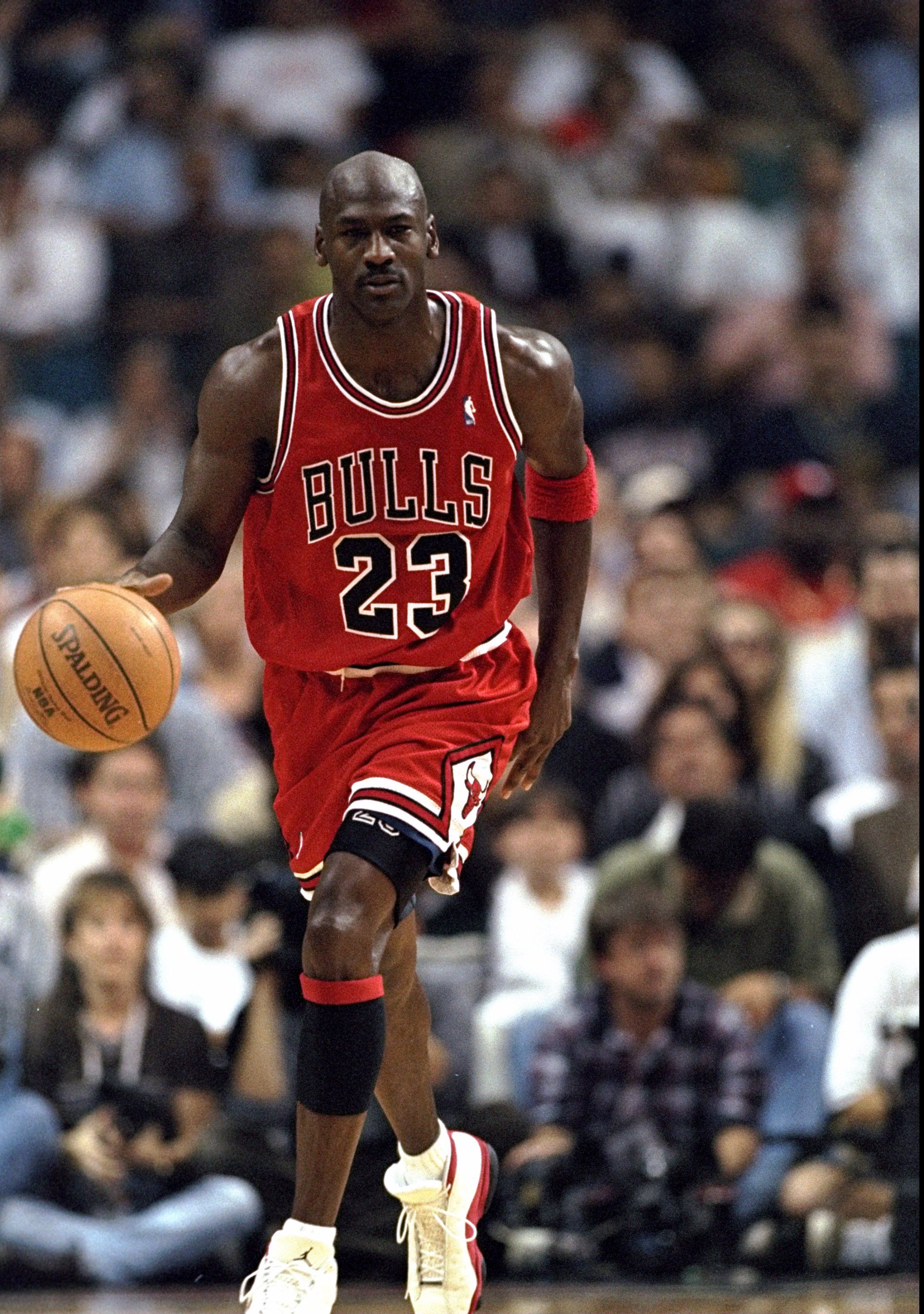 ---
Michael's father, 56-year-old James, a mechanic for General Electric, fell victim to a robbery and murder. This tragedy hit Air Jordan hard and resulted in his loss of desire to play basketball. His late father was a lifelong basketball fan who did a lot for MJ's career. The two were very close, and it is believed that Michael picked up his signature tongue-out move while focusing, from his father.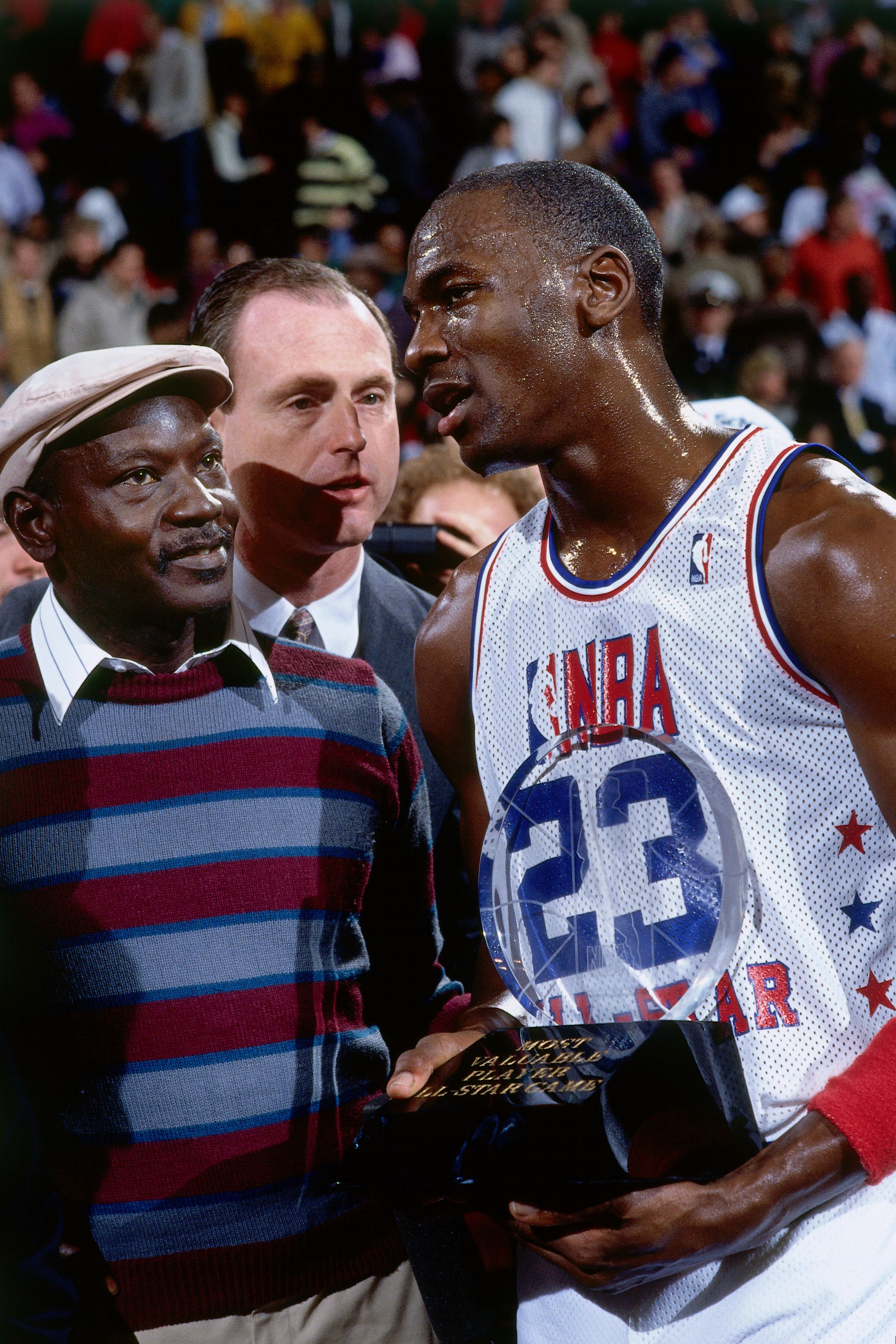 ---
But Jordan Sr. was also into baseball - he was even semi-pro! Baseball was actually the first sport that Michael learned to play with his dad. So, after his retirement from the NBA, Jordan paid tribute to his father and switched to baseball after a 13-year pause.
But a king in one sport is not guaranteed to become a champion in another one. And after MJ had played one unspectacular season for the Birmingham Barons, he said "I am back" to basketball and became "NBA's greatest player of all-time".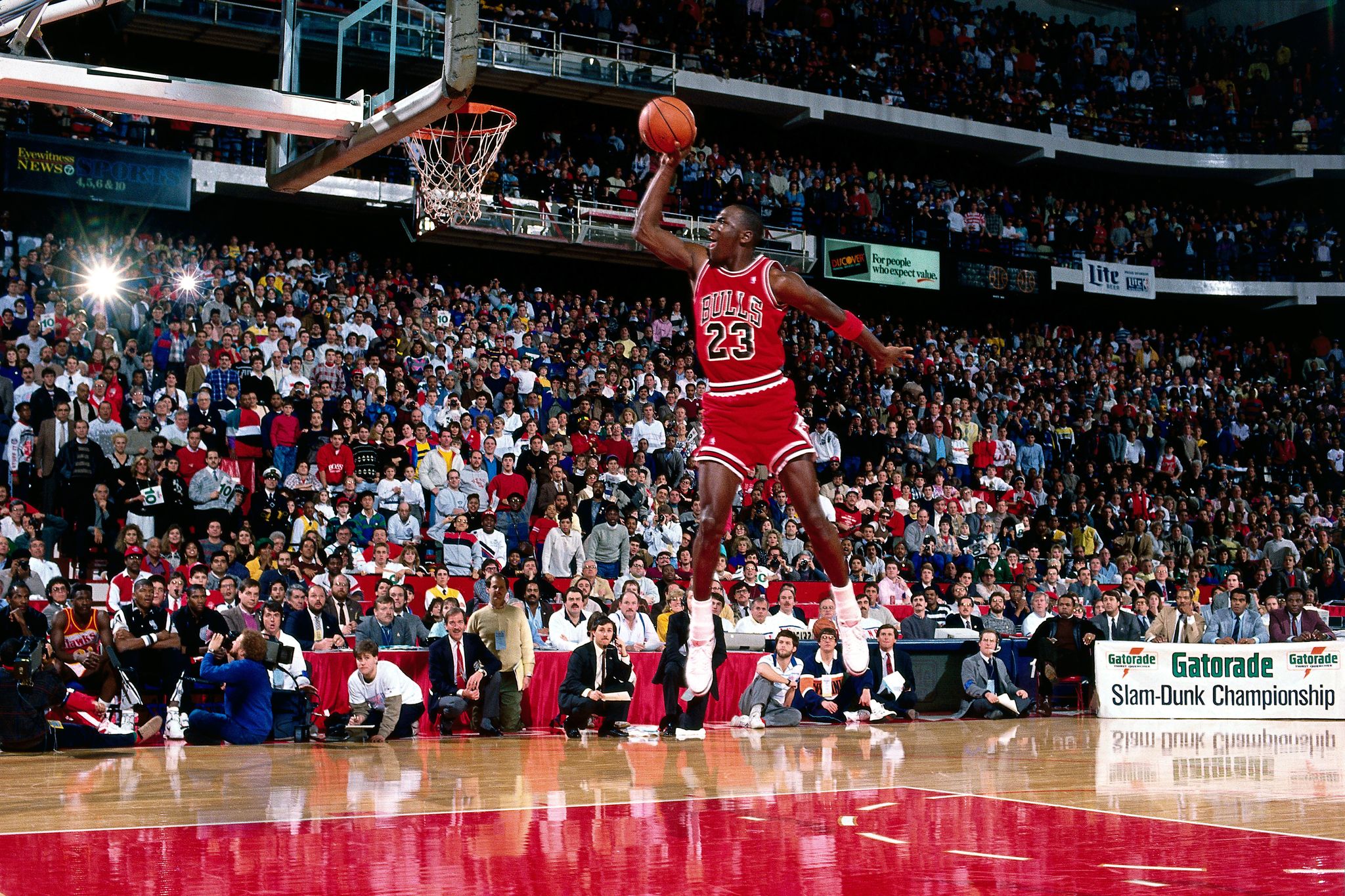 ---
Marriage #2
When his first marriage ended with the most expensive divorce at that time, no-one expected Jordan to give love another shot. And moreover, no-one thought that MJ would become a husband and father again. Still, Jordan met his second, 16-years-younger, wife at a nightclub in 2008.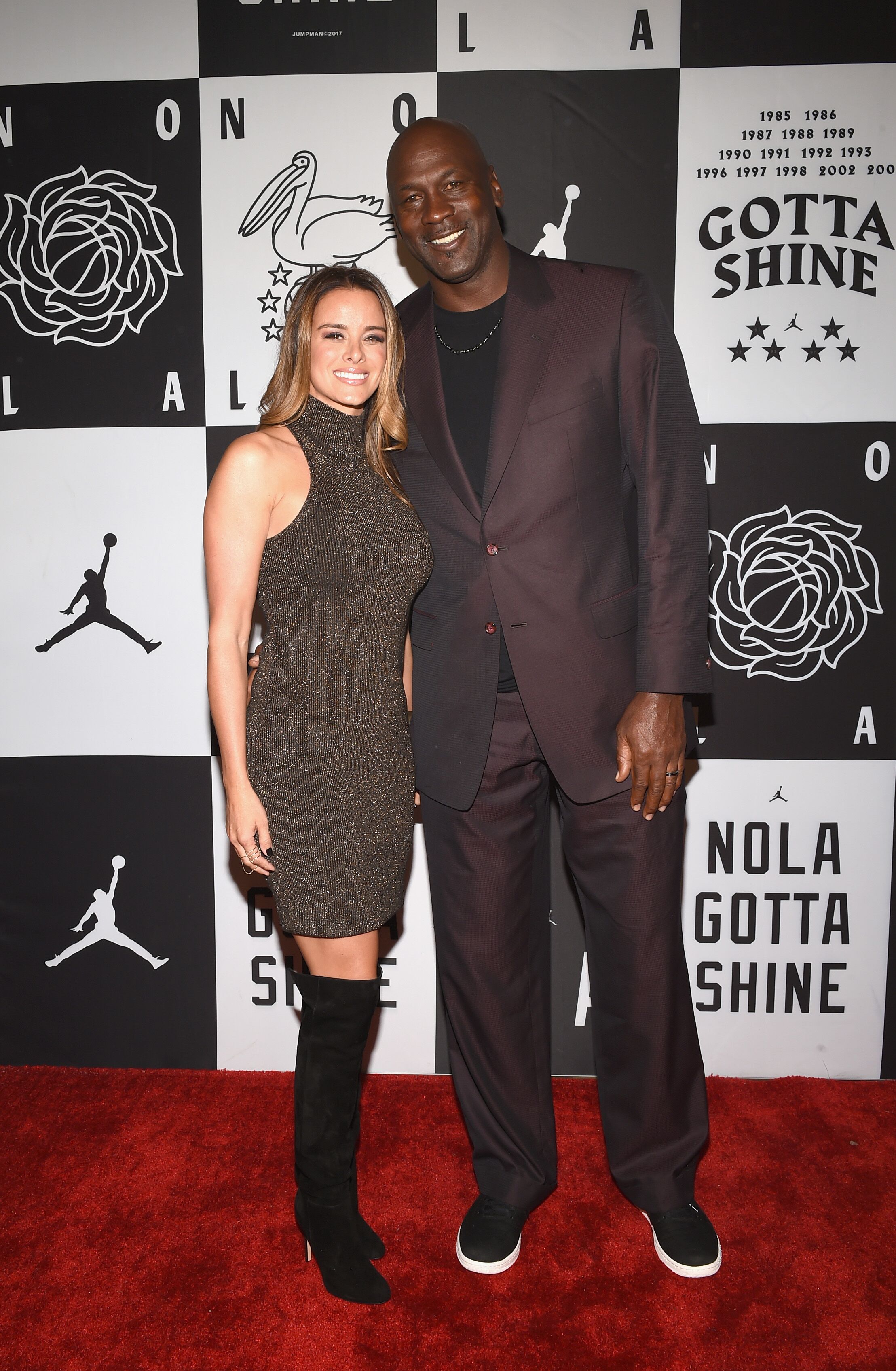 ---
After about a year of dating, they moved in together. And the young beauty who stole Michael's heart is Yvette Prieto, a former Cuban-American model. Being Jordan's girlfriend was not the first romantic spotlight for Prietto: she used to date Julio Iglesias Jr. Anyways, it took Michael over three years before he popped the question on Christmas Eve.
But did he still believe in marriage after losing so much money? Learning from his past costly mistake, the now-billionaire athlete allegedly made sure to draft an ironclad prenup to protect his fortune. Jordan's net worth was estimated at $650 million at the time.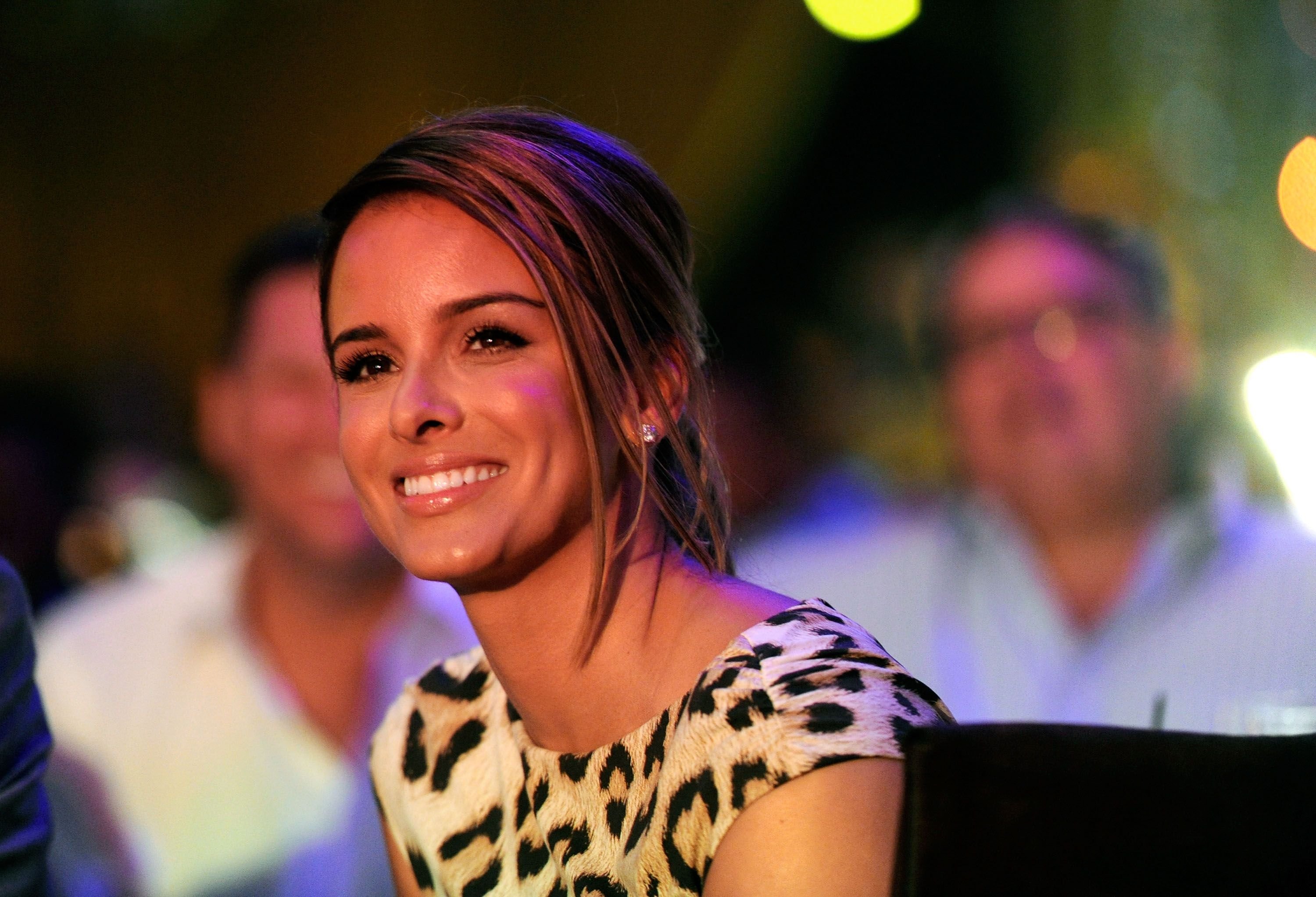 ---
Reportedly, Jordan only agreed to marry Prieto if she, quote "signed a prenup giving her $1 million for each year they are married," says the National Enquirer. If their marriage lasted over ten years, she would allegedly receive an increase of "$5 million per year." And of course, there were additional conditions concerning the couple's future kids.
A source told the tabloid, quote, 'The child support payments alone would add up to more than $1 million a year for each kid, and the money would keep rolling in for at least 18 years.'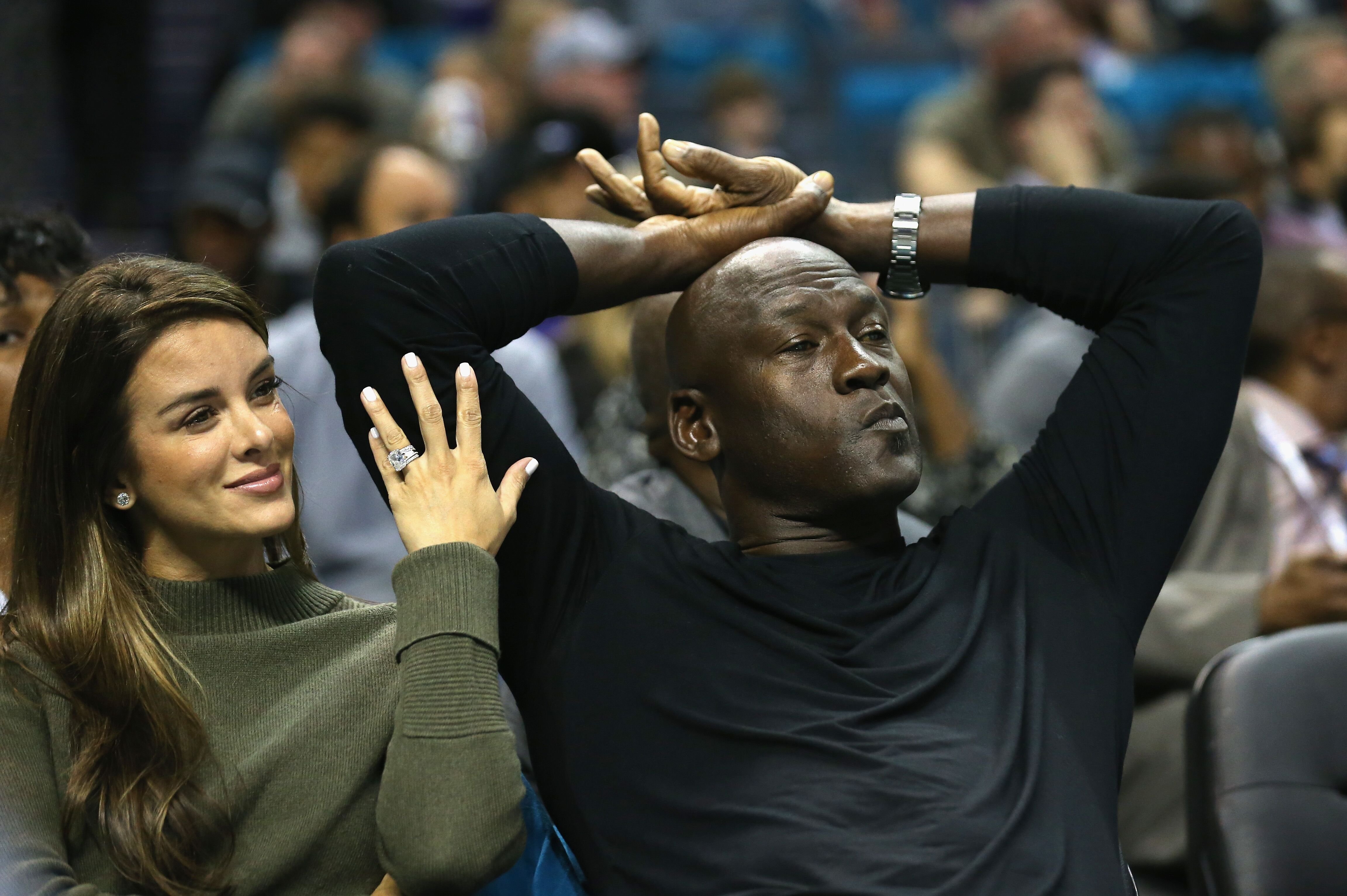 ---
Apparently, the second Mrs. Jordan agreed to all the conditions, and she got "everything she's ever wanted." The couple's lavish wedding in 2013 was estimated at $10 million. Allegedly, nearly 300 guests attended the ceremony, and they were entertained with performances by Usher and Robin Thicke. 
Seven months after their nuptials, the couple announced they were expecting. Yvette gave birth to Victoria and Ysabel, identical twin girls who are now 6 years old. And while not much is known about Jordan's little princesses, his older kids are MJ's pride.
---
Jeffrey, Marcus and Jasmine Jordan
Now all grown up, Michael's kids from his first marriage somewhat followed in their father's footsteps. This isn't surprising - they were raised by an NBA legend after all! As Juanita Vanoy said about her sons in 2013: 'They wanted to be like their dad.
What boy doesn't? But they both got to a point where they said, 'We're not going to the NBA'.' Both Jeffrey and Marcus played basketball in college, but it wasn't easy to make their own names in the shadow of their famous father.
---
Michael and Juanita supported their boys and didn't pressurize them, and their sons chose different paths. Now 31 years old, Jeffrey entered the Nike management training program in 2013. Last year, he got married to Radina Aneva, his long-time girlfriend, who is a financial analyst at Disney. 
---
Marcus, the second-born to a legacy, opened a shoe store "Trophy Room" in Orlando in 2016. The store was opened on May 23rd, which was a sweet acknowledgment of his and his father's jersey numbers. Jordan's children definitely have their father's hard work ethic.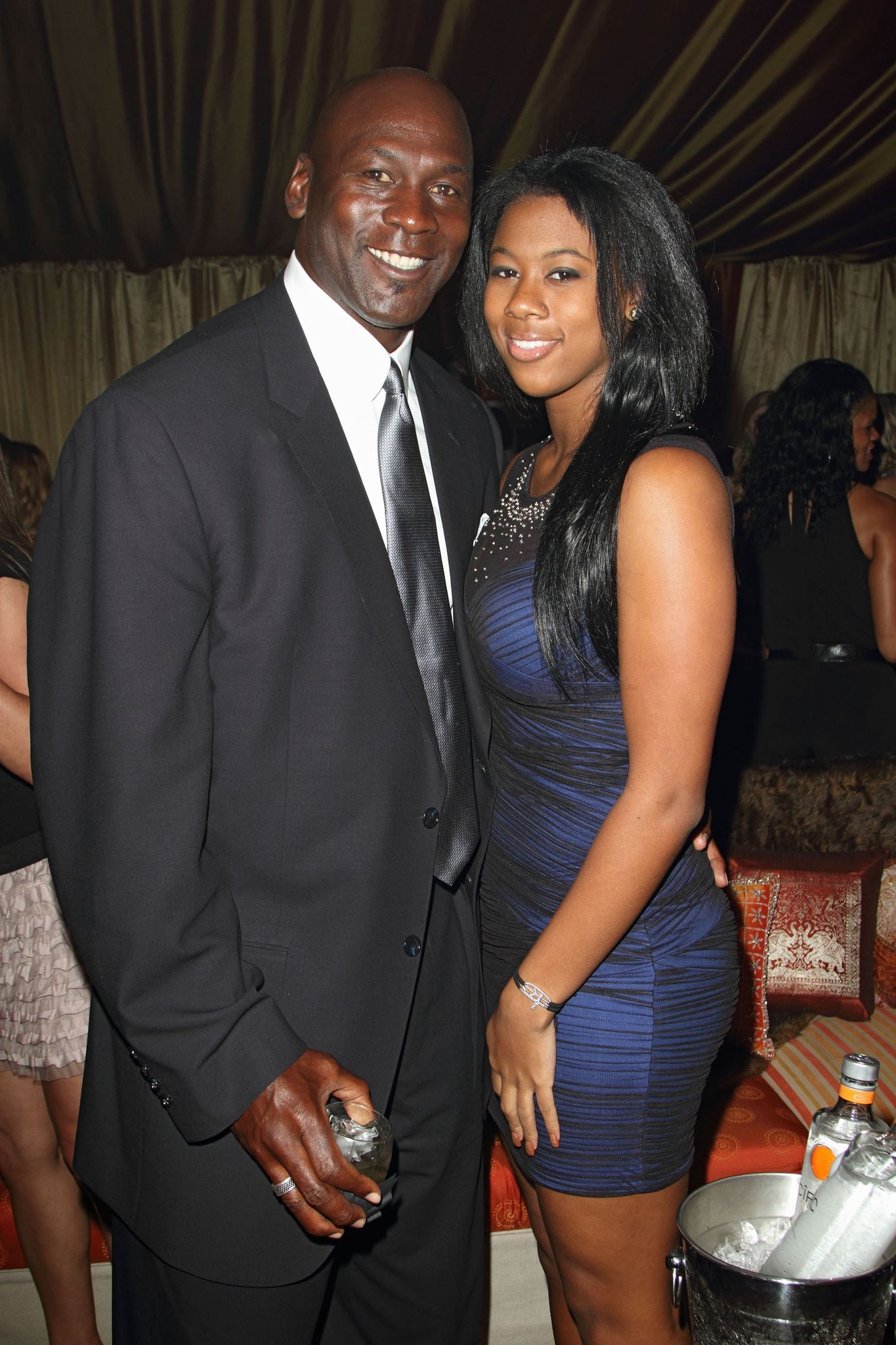 ---
Michael's daughter Jasmine graduated from Syracuse University with a Degree in Sports Management. She works as a field representative for the Nike Jordan brand, continuing MJ's business legacy. Jasmine is engaged to a professional basketball player, Rakeem Christmas. 
In May 2019 the couple welcomed their first son, Rakeem Michael Christmas. So how does "His Airness" feel in the role of Grandpa Mike? MJ says he really enjoys spending time with his first grandchild. When Jasmine reflects on the differences between Jordan as a dad and a grandad, she notes:
"My dad is definitely a little softer on my son. He's just trying to feel him out and figure out the role of being a grandfather, and he loves it."
---
The loss in his basketball family
Basketball is in Jordan's DNA, and most of his fellow players became not only good friends but also family. And the painful loss of Kobe Bryant was a very personal one for MJ. Kobe always wanted to become the second basketball god, and surpass the icon.
Both men were known as competitors, but they had a special bond. Jordan shared that Mamba used to ask him for advice during his career. At first, MJ was a bit irritated by Kobe's audacity, but eventually, he became fascinated by Bryant's passion. Jordan decided to be the best big basketball brother he could be.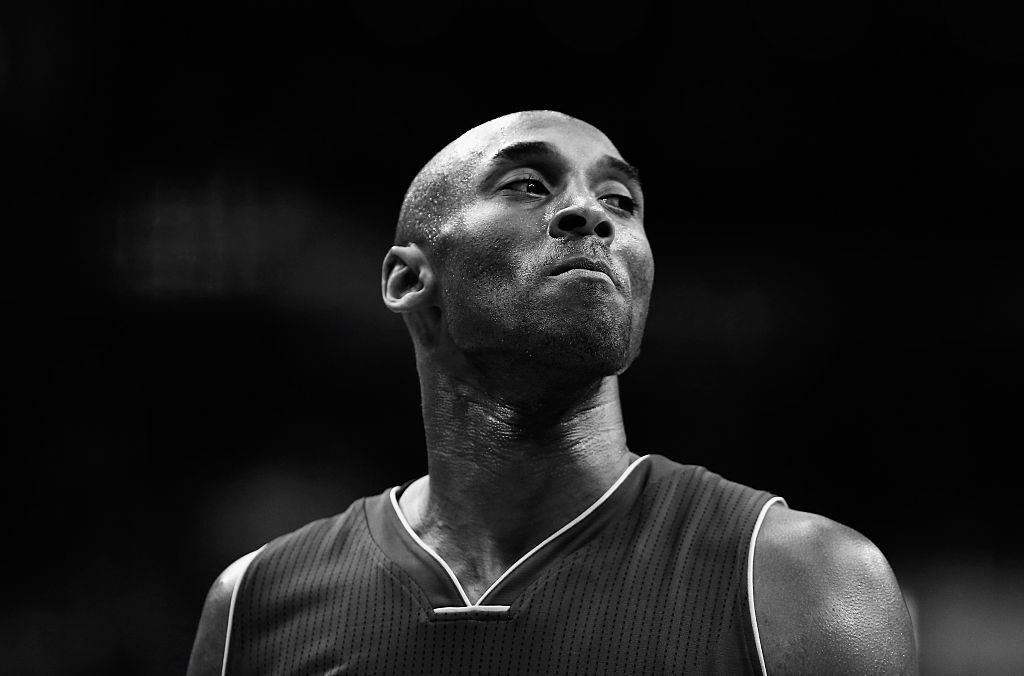 ---
In January, when a helicopter crash took the lives of Kobe and eight other victims, Michael could not speak in public. He issued an emotional statement: 'I loved Kobe - he was like a little brother to me. We used to talk often, and I will miss those conversations very much.
He was a fierce competitor, one of the greats of the game and a creative force. Kobe was also an amazing dad who loved his family deeply - and took great pride in his daughter's love for the game of basketball.'
His Airness could not hold back his tears as he paid tribute to his brother at his memorial service: 'When Kobe Bryant died, a piece of me died,' he said.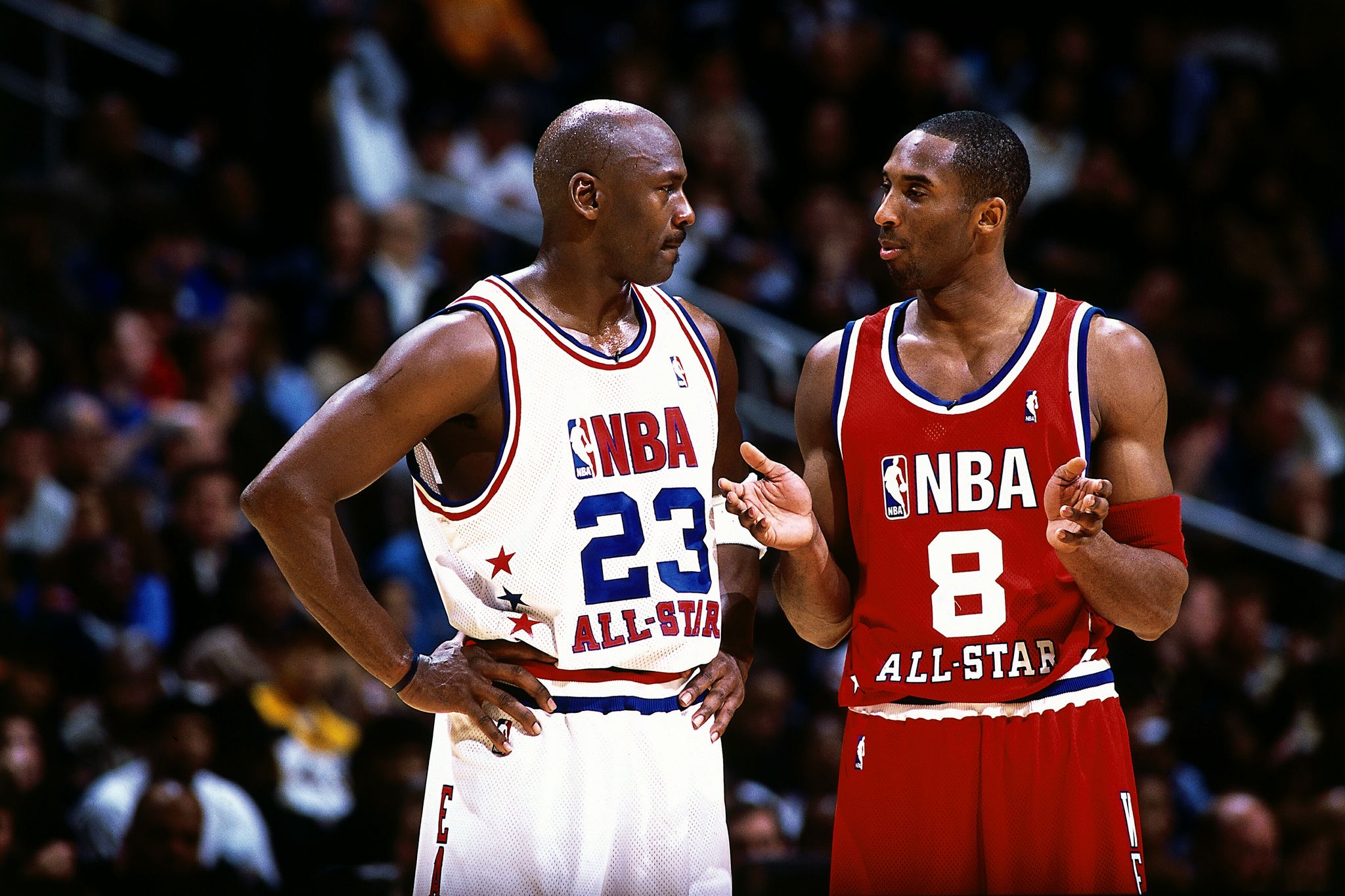 ---
Philanthropy
Michael Jordan is the first billionaire athlete in history with a total net worth of $2.1 billion, according to Forbes. Still, the NBA icon has always cared about sharing with the less fortunate. Together with his first wife, Vanoy, Jordan founded the Michael and Juanita Endowment Fund to support charity organizations.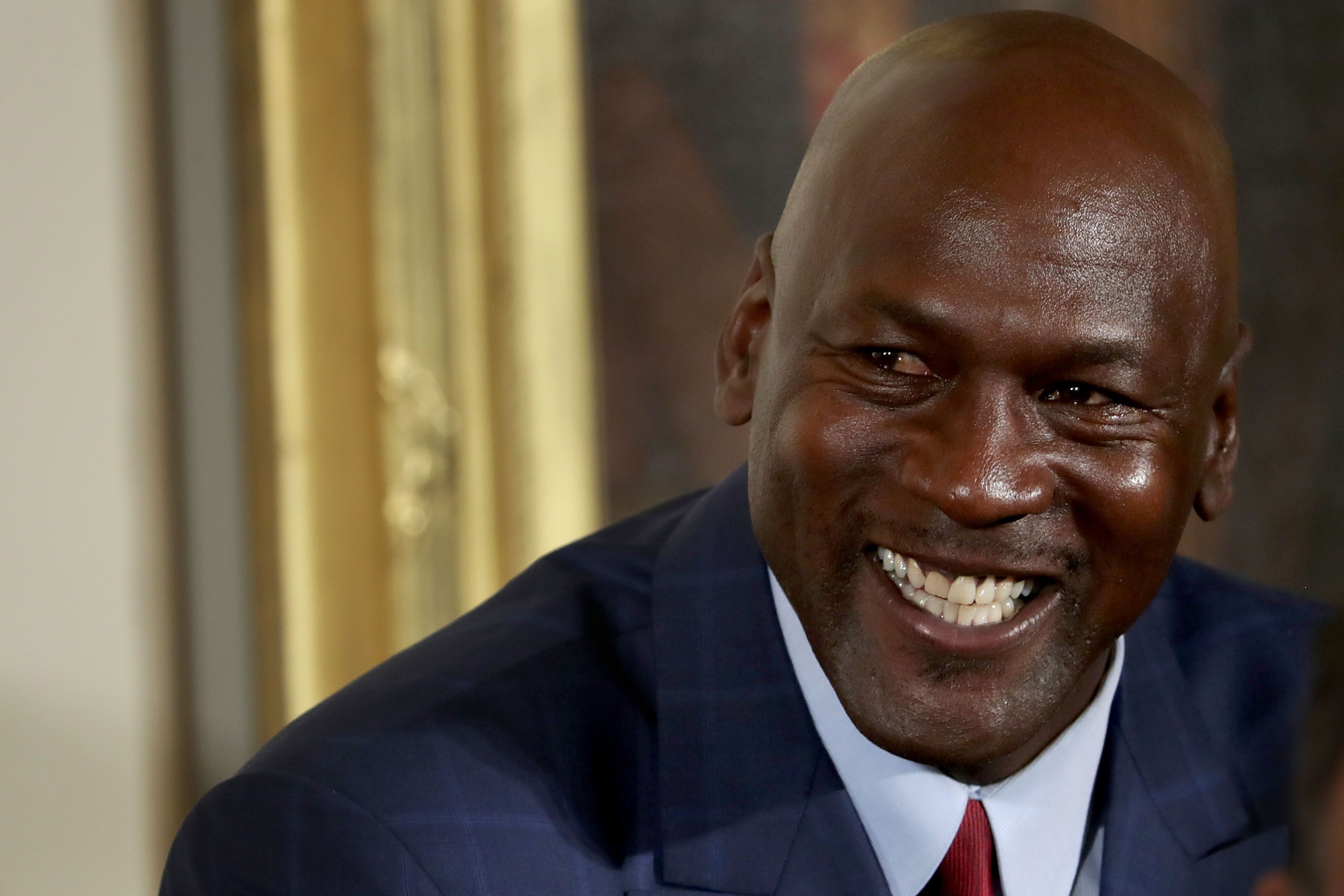 ---
And instead of gifts for the second wedding, MJ and Prieto asked guests to make donations to the James R. Jordan Foundation, a charity named after Jordan's father. He supports educational and health initiatives, has helped victims of hurricanes, and was a Chief Wish Ambassador for children with critical illnesses. 
He recently opened the first of two medical clinics in Charlotte, North Carolina. The health facilities are located in low-income parts of the city and will give access to medical care for individuals and families who do not have health cover.
For his part, Jordan gifted $7 million to launch the project, which is called the Michael Jordan Family Medical Clinic. MJ also assured the city that his work is not finished and that he will continue to give back to the community, especially when it comes to the less fortunate.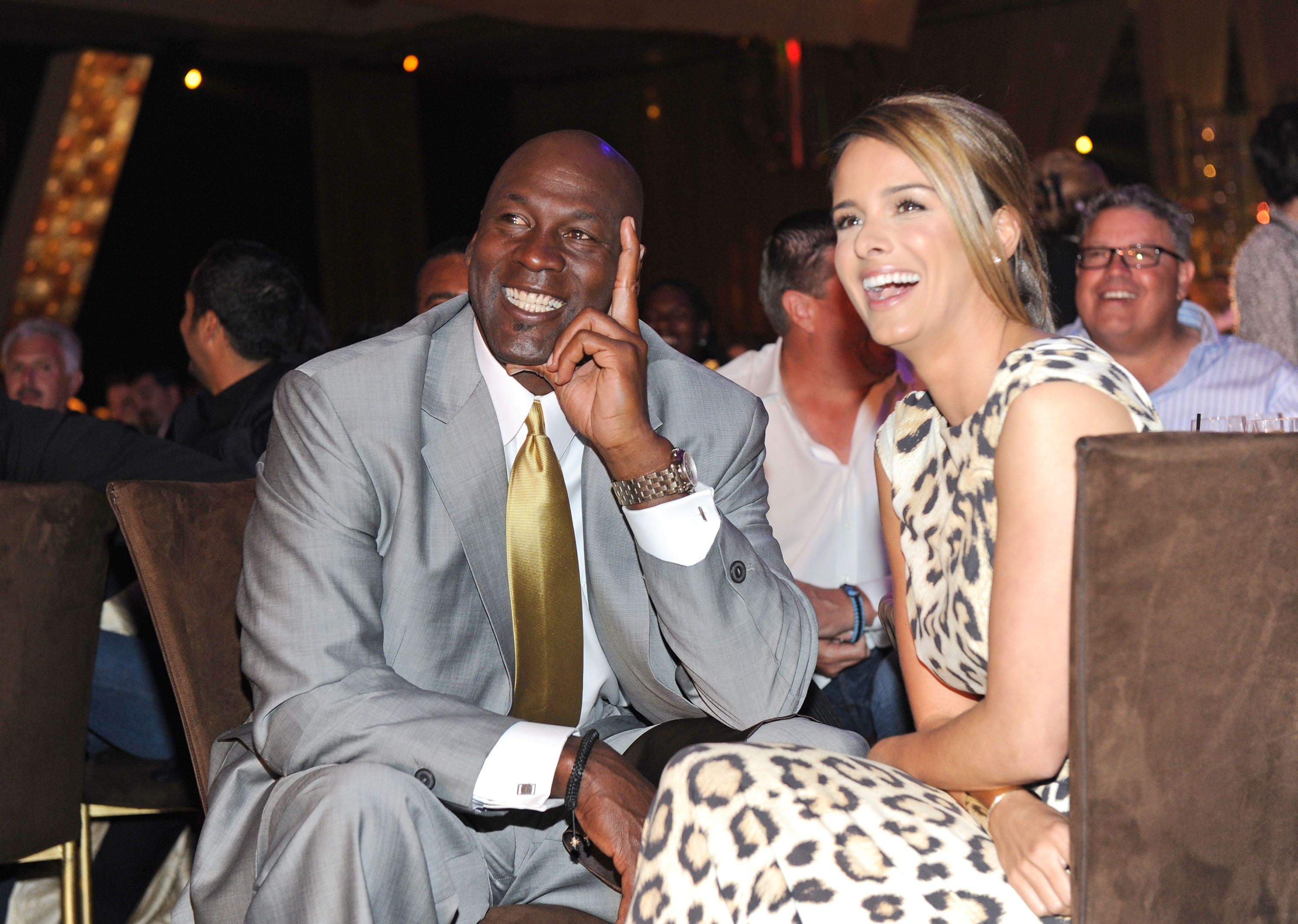 ---
Seventeen years after retiring from basketball, Jordan is still pursuing his passion for philanthropy. Over the last 5 years, he has donated about $30 million to charity, giving back to the community that supported him over the years.
The NBA icon has also pledged to donate $100 million to the black community. Donations will go to the NAACP Legal Defense and Educational Fund, the Formerly Incarcerated, Convicted Peoples and Families Movement as well as Black Voters Matter. Jordan made this pledge back in June to uplift social justice and economic development.
 "I'm all in with Jordan Brand, the Jordan Family and our partners, who share a commitment to address the historical inequality that continues to plague Black Communities in the U.S.," Jordan said in a statement.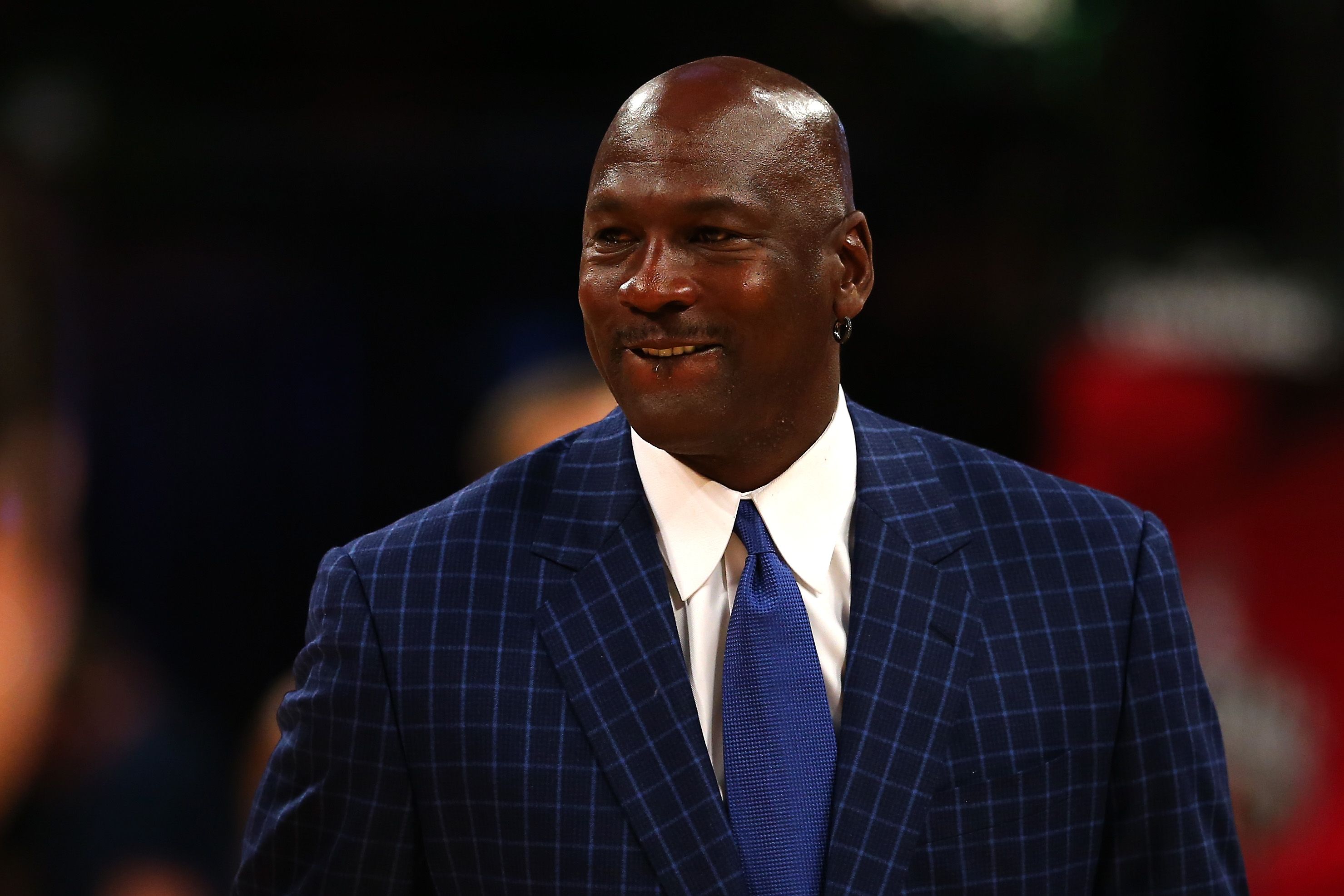 ---
The Last Dance Docuseries
To summarise and celebrate Michael Jordan's successful career in sport, ESPN films and Netflix collaborated on a docuseries called The Last Dance that centers around the legends' final season with the Chicago Bulls. The documentary features behind-the-scenes footage from the Bulls and interviews from NBA stars such as Scottie Pippen, Dennis Rodman, and Phil Jackson.
---
The Last Dance aired from April 19 to May 17 2020 on ESPN and from May 23, it aired on Netflix. The docuseries was an immediate hit and received an extremely positive response from viewers, fans, and the sports community.
Jordan was applauded for his creativity, his star power legacy, and humanity. Michael's children sat down in an interview with NBC News and his daughter Jasmine Jordan commented on when she realized her dad was a superstar:
"I was 10 or 11 years old when I finally just googled him trying to understand why everyone was so obsessed... it definitely took a minute for it to hit me."
As for seeing a different side to her father through the documentary, Jasmine said: " I always knew he was competitive... but seeing that in him and what he had to do, it's been incredible and even now it's motivating to watch."