Harry Potter: 8 Actors Who Got Married And Already Have Kids
The Harry Potter alums are married with kids! Feel old yet? It's been 19 years since the first Harry Potter premiere and we're still huge fans. Since then, the time has been moving at an uncomfortably rapid rate. So, let's catch up with the gang and have a look at their family lives since the hit film series concluded.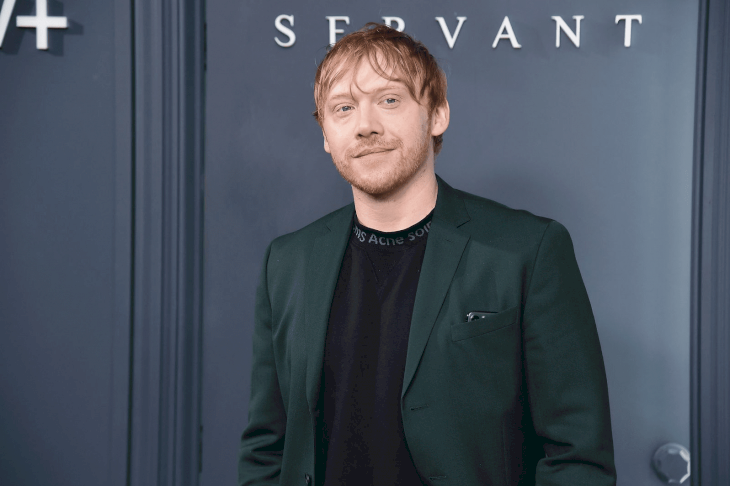 ---
1. MATTHEW LEWIS AS NEVILLE LONGBOTTOM
In 2018, the actor took to Twitter to share that he and his girlfriend of 2 years Angela Jones, married at their destination wedding in Italy. Lewis joked that the nuptials stopped him from seeing one of his favorite bands play after missing out in Los Angeles.
---
"Not only did I miss @ArcticMonkeys in LA but they were performing in Italy at the same time we were there and my wife made me get married instead. Fuming," Lewis jokingly shared. The couple reportedly got engaged in Paris near the Eiffel Tower in 2016.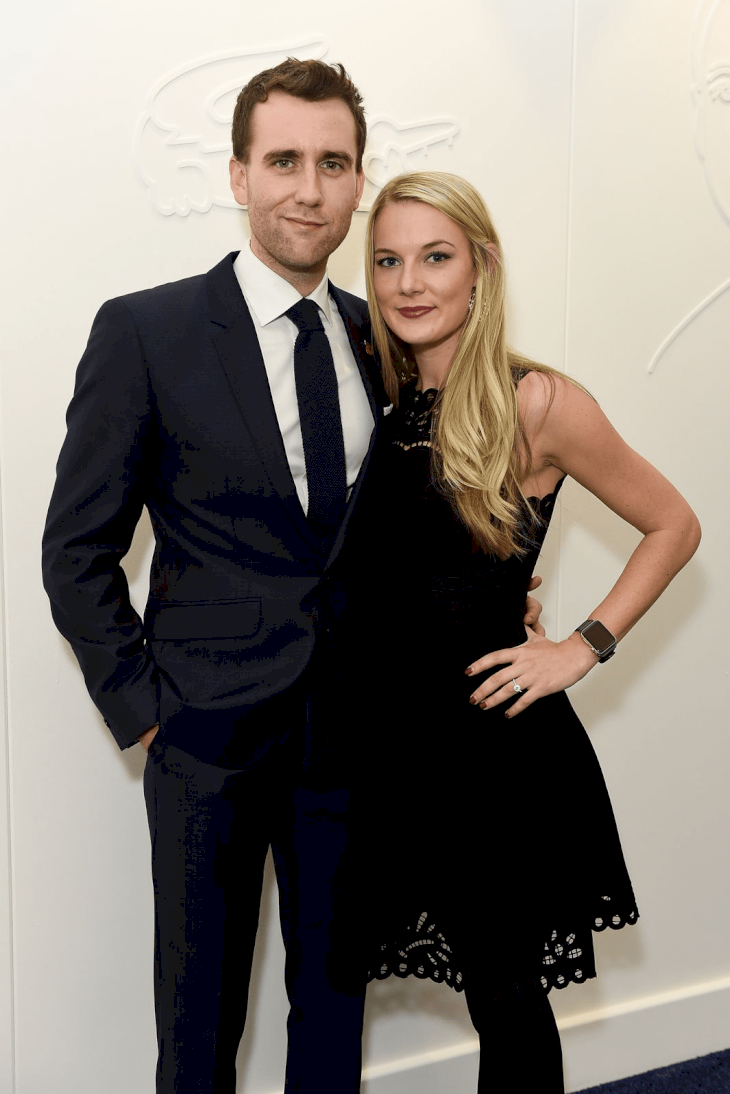 ---
WHAT HE'S BEEN UP TO 
Since the actor ended his tenure on Harry Potter, he's grown into a certified hottie and starred in hit projects including Me Before You and Amazon's Ripper Street. Hopefully, Lewis and his lovely wife Angela will get started on their family soon.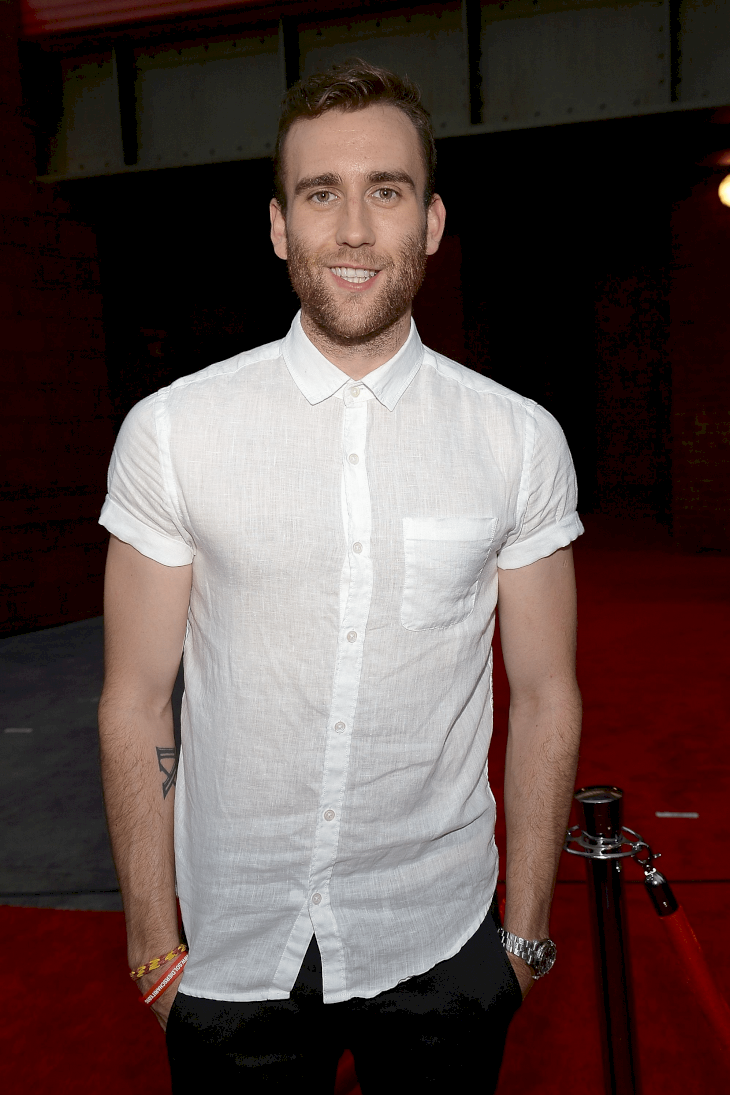 ---
2. DEVON MURRAY AS SEAMUS FINNIGAN
Congratulations are in order for the Harry Potter alum. Devon announced that he and his girlfriend Shannon McCaffrey are expecting a bundle of joy very soon. The star posted a picture of a little "onsie" on his Instagram in anticipation of the addition to his family. He captioned the adorable image, "Baby Murray - 14th of January 2021."
---
Of course, all of his former Harry Potter co-stars ran over to congratulate him. To which the star responded delightfully, expressing his gratitude for the good wishes. "I've never been as excited in my life. That's so nice of you to say, I'm going to try to be as good as I can, " Murray added.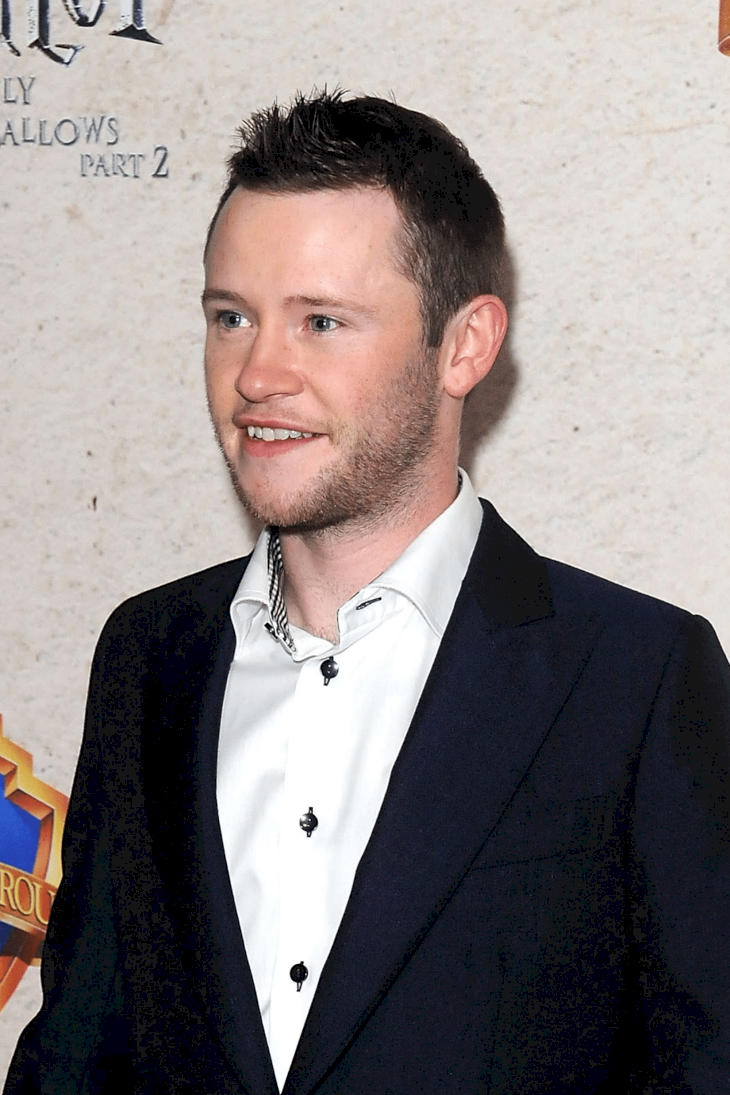 ---
3. CLÉMENCE POÉSY AS FLEUR DELACOUR
The actress has kept a pretty low profile over the years, other than her acting endeavors. You might have seen her on In Bruges and Final Portrait. Privacy is king for Clémence and despite having an Instagram, Poésy has stated that "to just curate a page of you – I find that such a strange concept."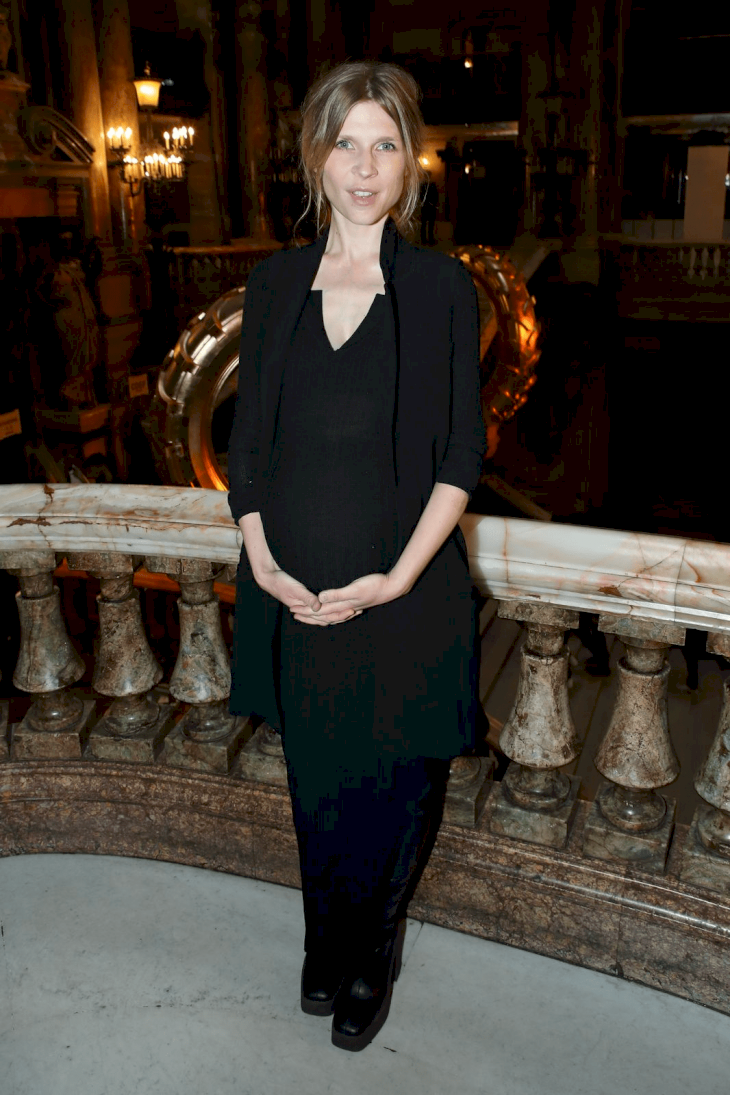 ---
But, thank goodness she does interviews as we learned that she had a baby in 2017. "I was thinking today how much it's made me closer to women, somehow; closer to women in the centuries before, the whole clinical aspect of being pregnant and then becoming a mum and giving birth, it makes you think a lot. It's made my admiration for women even stronger, " Poésy shared.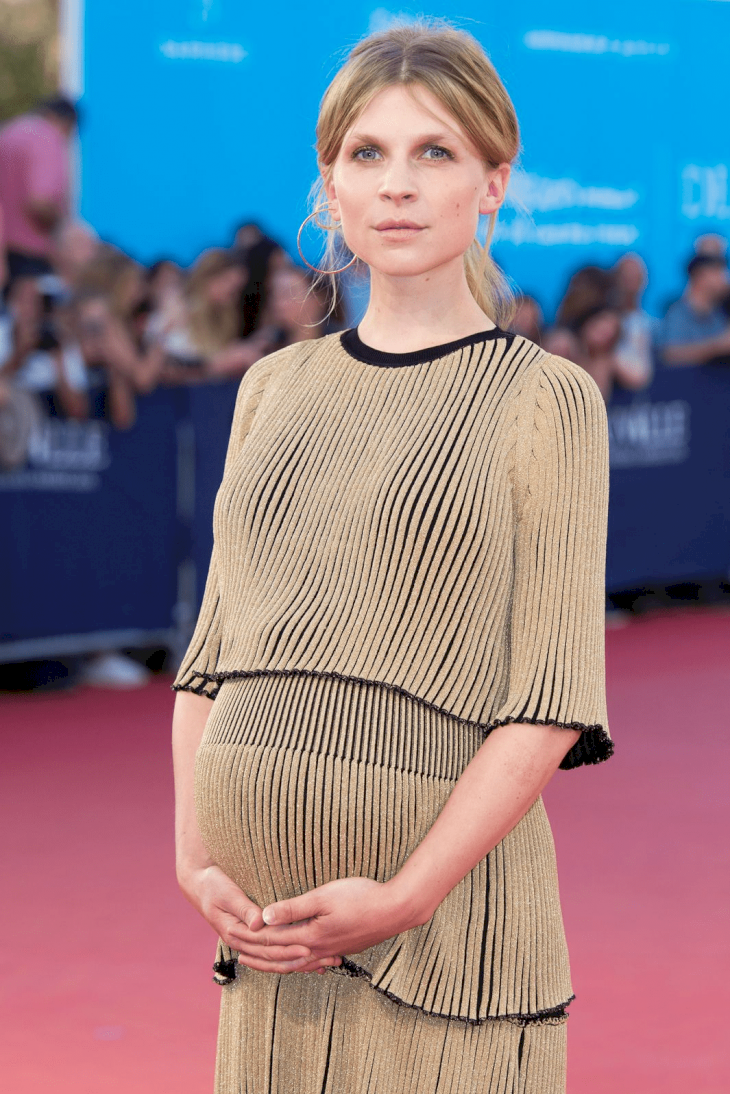 ---
BABY NO. 2
In 2019, it was announced that the French actress was expecting her second child. Poésy made an appearance with her baby bump at the Paris Fashion Week Stella McCarthy Show. Since she likes to keep her personal life private, it's not quite clear who her partner in parenthood is.  
---
We know that Poésy's firstborn son's name is Liam but there's very little reported on her second child, like we said, she loves her privacy. During the time of her second pregnancy, the actress refused to speak on her love life however, reports claim that she broke things off with her fiance Emeric Glayse in 2016.
---
4. RUPERT GRINT AS RON WEASLEY
Grint joined the daddy club when he and his girlfriend Georgia Groome welcomed their first child in May 2020. He and Groome have been in a relationship since 2011. She also happens to be an actress who's appeared in films like Angus, Thongs, and Perfect Snogging.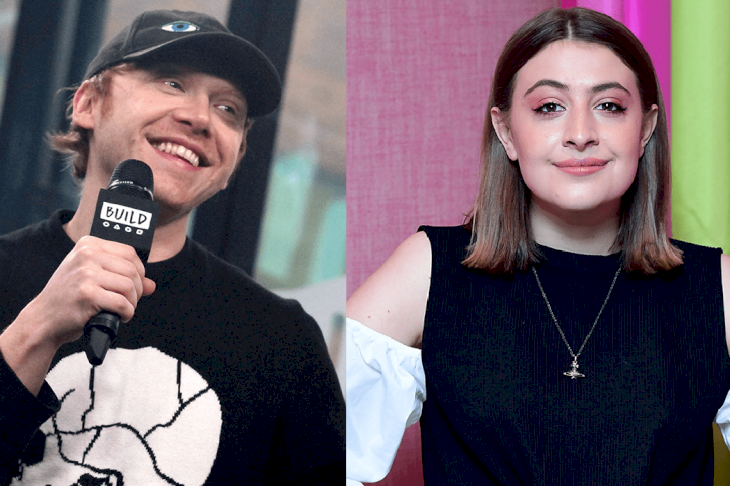 ---
Since the birth of their daughter, Daniel Radcliffe has been in contact with Grint, the actor shared it's a surreal experience for the cast to be grown and starting their own families. "I mean it is still crazy for me that we are now on the stage where we have children and I am sure it is a fact that makes the rest of the world feel really old," Daniel said.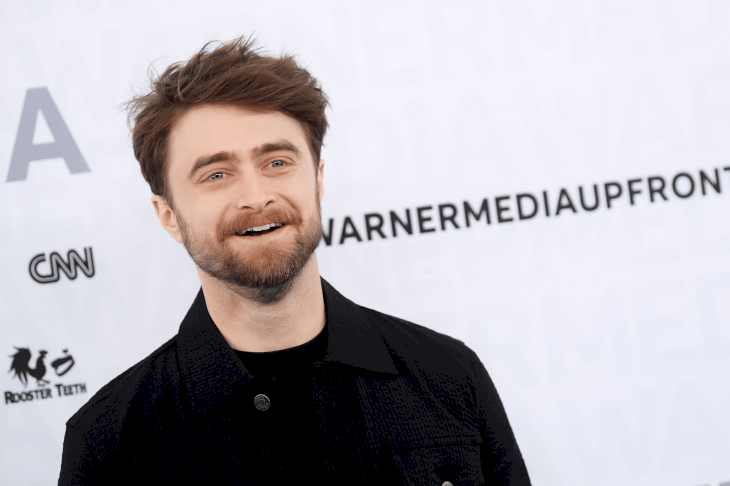 ---
RUPERT HAS ALWAYS WANTED TO BE A DAD
Radcliffe also added that Rupert is going to be an awesome dad. Grint once shared in an interview that it is one of his aspirations to settle down and have children. "If I had a son, would I call him Ron? It's quite a good name, but probably not. And Grint's a tough name to pair a one-syllable first name with," Grint said. Thank goodness, he has a girl!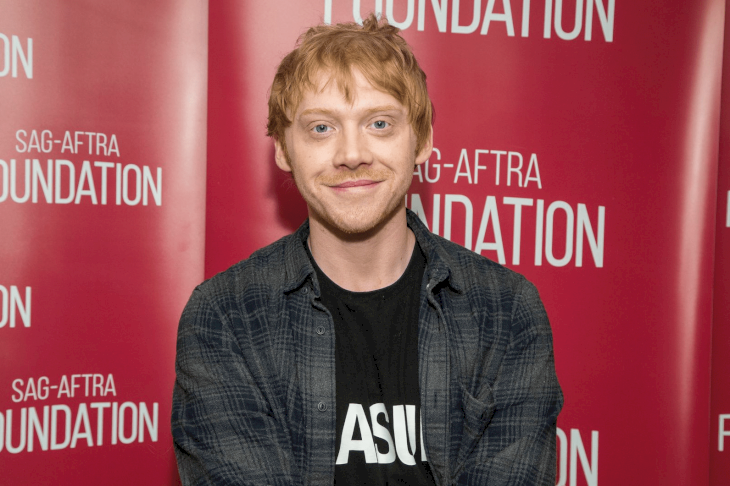 ---
5. JESSIE CAVE AS LAVENDER BROWN  
What about Ron Wesley's old flame? Well, the actress who played Lavender and her comedian partner Alfie Brown has been quite busy cultivating a family. Cave recently gave birth to her third child! She admitted that the third time wasn't as smooth as the first two. She called the pregnancy, "humbling, terrifying, and out of her control."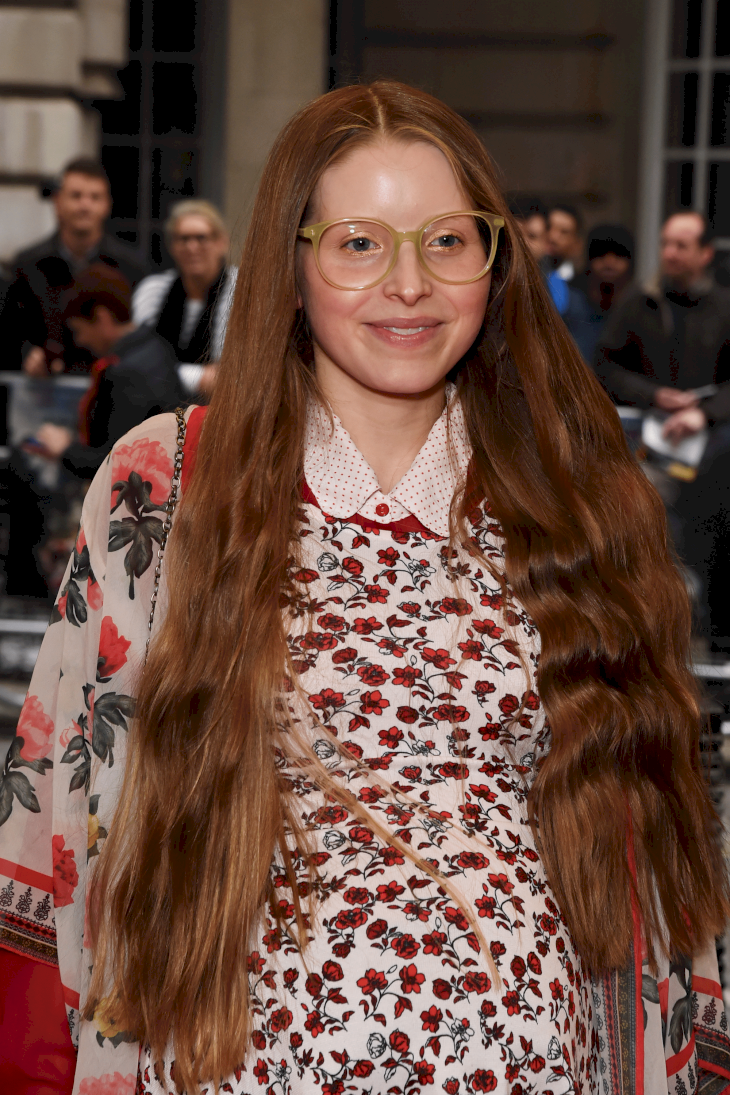 ---
What's more interesting is the actress has a unique first pregnancy story. Apparently, she was expecting after her first date with Brown. "I told myself I was not going to go crazy the morning after. Because it was futile: he didn't want a relationship," the actress shared.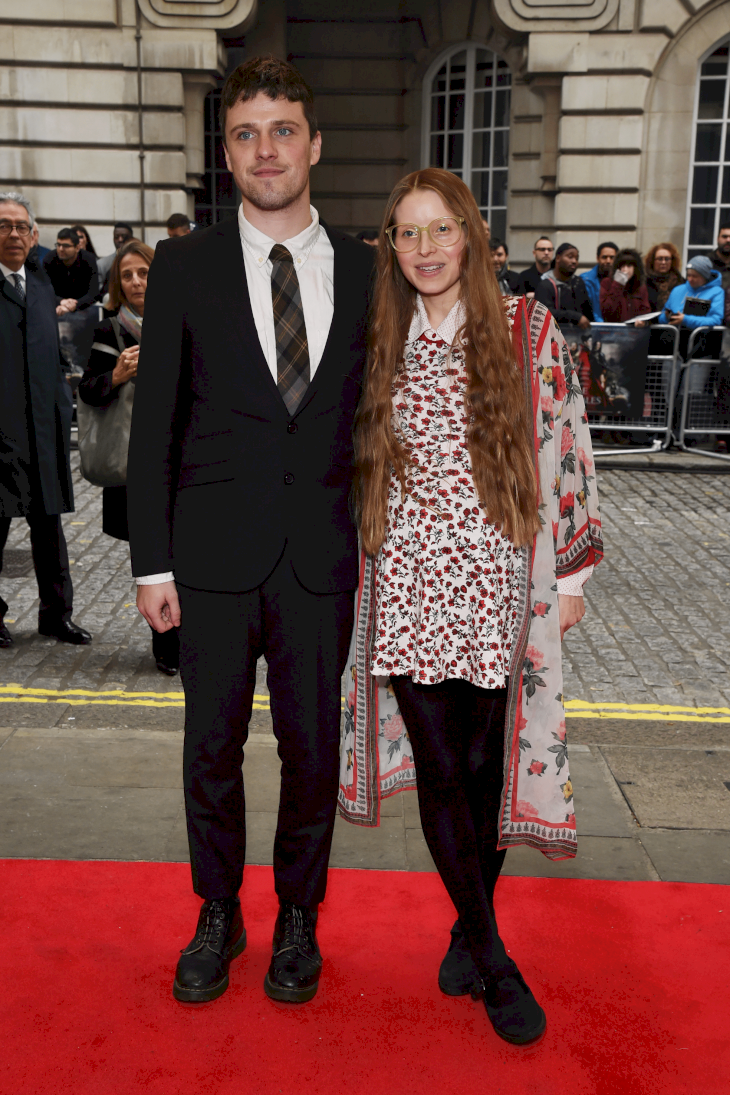 ---
THEY LIVED HAPPILY-EVER-AFTER
She also added that Alfie texted a few weeks after the date, inviting her out again. But, she didn't get around to it since she found out she was pregnant. Everything was pretty much going well between the two but Brown revealed that they broke up 10 weeks after they welcomed their firstborn. 2 kids later and today, they got it together! We love a happy ending.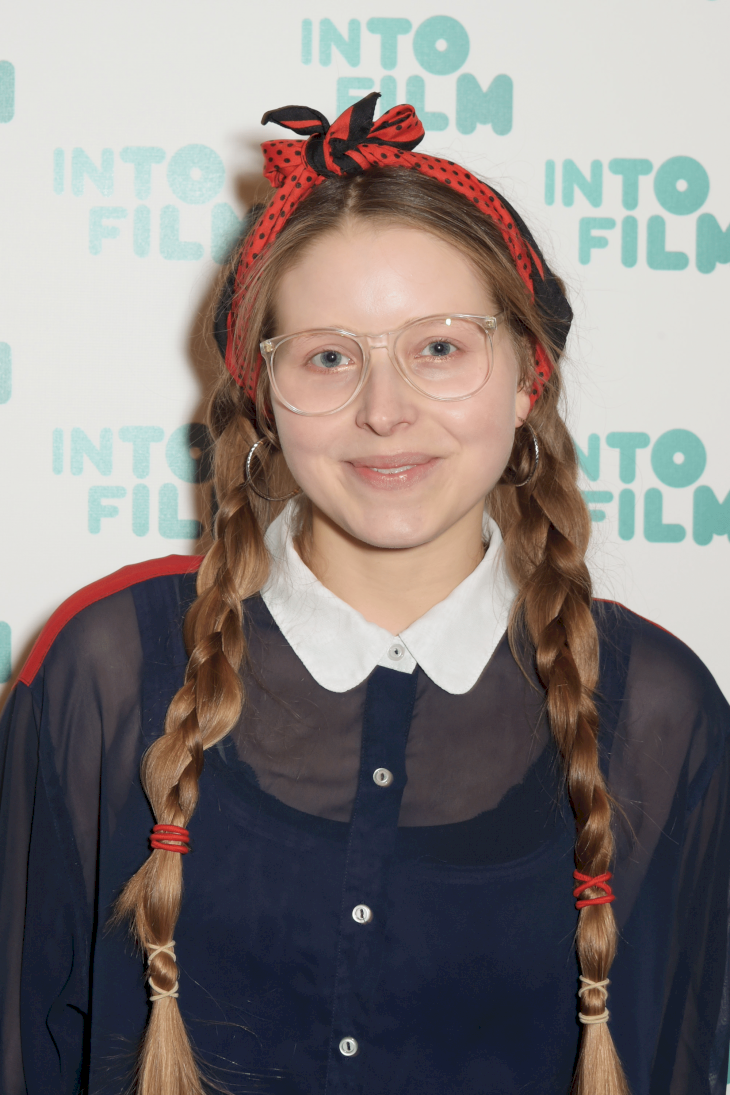 ---
6. JOSHUA HERDMAN AS GREGORY GOYLE 
The Robin Hood actor keeps a low profile but we do know that he's a married man. The actor and his wife Jessica Worth married in a private ceremony in Wembley. The pair also share two boys. Besides the changes in his personal life, Herdman also transitioned into his career.
---
Fans of the Harry Potter series may not know that he stopped acting to pursue a boxing career so he could support his family. The star wasn't as lucky as some of his co-stars when it came to landing more acting roles after the end of the film series. So he switched gears.
---
HE'S ALWAYS READY TO TAKE ON A NEW ACTING ROLE
But he says he hasn't totally given up. Josh revealed that he still has an agent and if he were offered a lead role, he'd grab it. "But I would love to do a movie on cage fighting or martial arts. Knowing that I know how to do it, casting agents wouldn't need to spend money to train me," – said Herdman.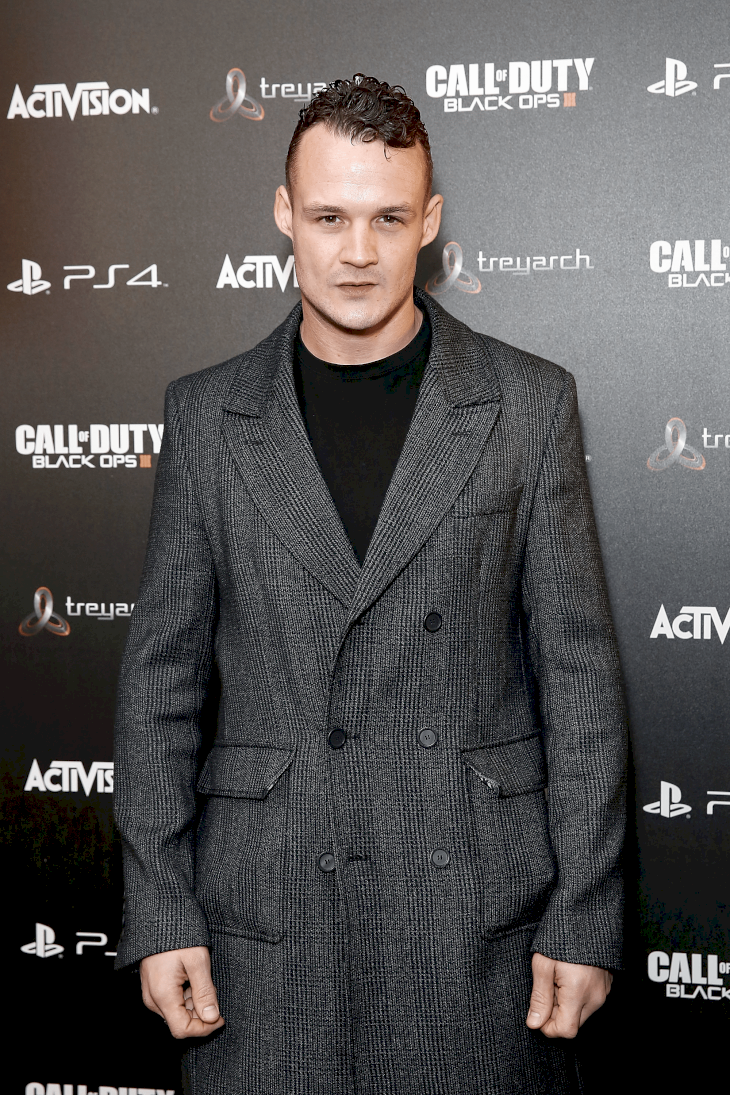 ---
7. AFSHAN AZAD AS PADMA PATIL
In 2018, the actress got hitched to her fiance Nabil Kazi in a lavish wedding. The nuptials kind of doubled as a Harry Potter reunion as a few of her co-stars including Katie Leung, who played Cho Chang, and Bonnie Wright, who played Ginny Weasley were in attendance. Azad shared the incredible memory on her Instagram and captioned the photo. 
---
"Yesterday was the most epic night. My handsome husband and beautiful in-laws went above and beyond and blew me away with the most magical Walima party." Wright and Leung expressed their good wishes for the actress on her new journey stating, "Over the moon to have been there with you today Afshan. We love you so much!" said Wright.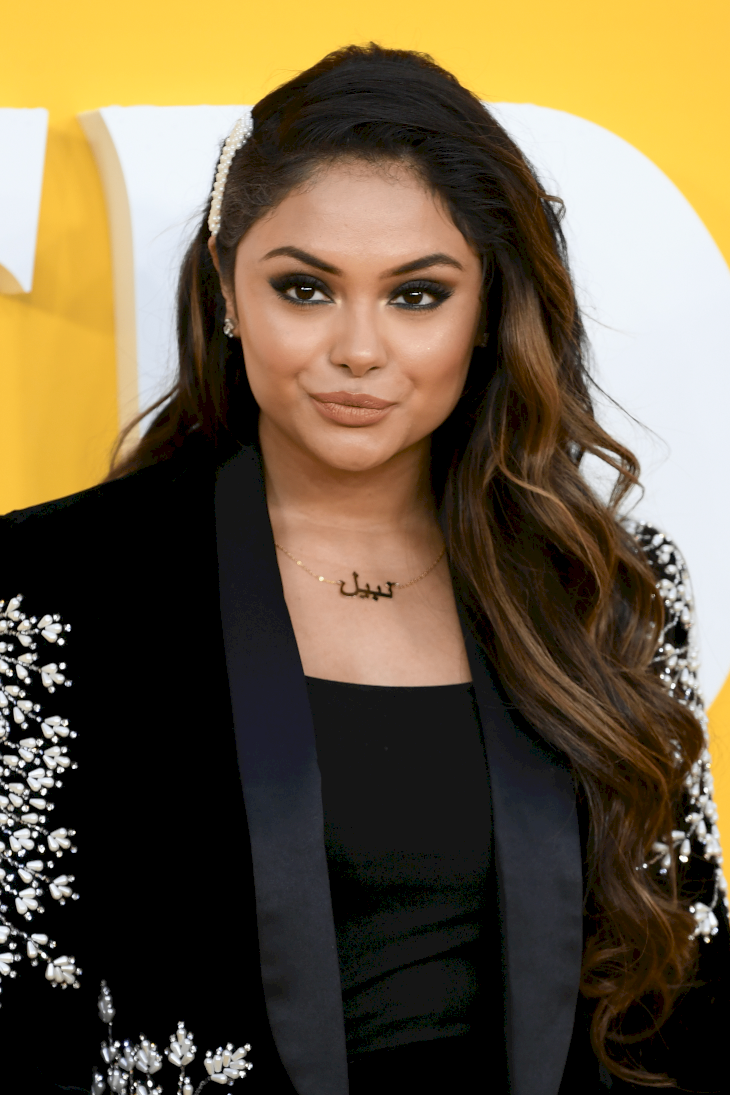 ---
THE TRADITIONAL WEDDING
The actress also had a beautiful traditional ceremony that reflected her South Asian heritage. It was a beautiful celebration that had Azad sporting fabulous garments similar to the ones she wore on Harry Potter. The couple recently celebrated their anniversary and are as happy as ever!
---
8. DANIELLE TABOR AS ANGELINA JOHNSON 
In 2018, the actress married her longtime boyfriend. The couple was married by Tabor's late mom and from the Instagram posts, the former Harry Potter actress is head over heels in love with her husband. Danielle has explained their relationship as one of the opposites that simply attract.
---
She also adds that they aren't attached, they are just connected. "Basically, We make each other better. Independently and together. Nope, he doesn't complete me and yes we'd survive if we broke up. But I enjoy choosing us every time, " the actress shared.
---
This year, the couple found out they are expecting a bundle of joy however, the baby did not make it. Tabor shared the news of her loss in a heartfelt Instagram post stating that writing about the loss has helped her heal. She also shared that she has been writing a book about grief since April, so that is something to look forward to from Danielle. 
---
Now that we've gotten up to date with the casts' marriage and baby carriages. It's kinda telling of how much time goes by; a little reminder that we can't stay kids forever. What do you think about the Harry Potter cast living out their adult lives? Leave us a comment and be sure to click the share button!