What to Watch According to Your Zodiac Sign
Do you feel like there are not enough shows or films for you to watch even if there are literally thousands out there? If you feel like this is you, then why not look up to the stars and try watching something according to your zodiac sign? Find out which shows are perfect for you by reading this full article!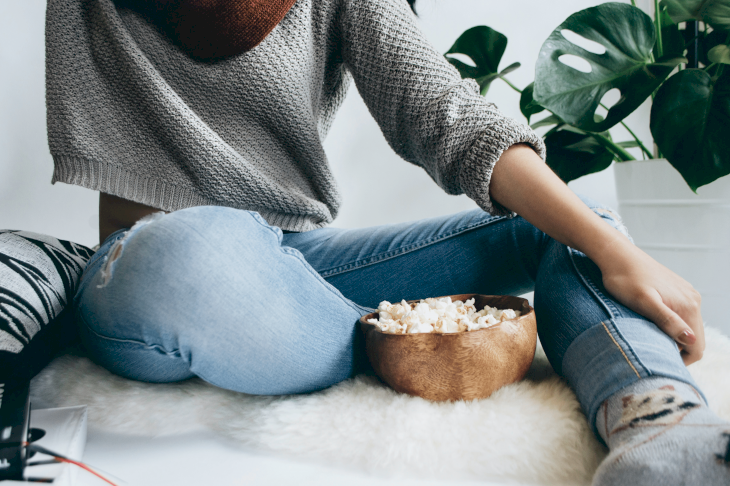 ---
ARIES: NEW GIRL
Aries are naturally competitive and they do love other people's honesty. This might seem like really great qualities for a person, but it does make it harder for them to find the perfect show to watch. Not to mention that they do have a flair for sportiness so that makes it a tad bit trickier too!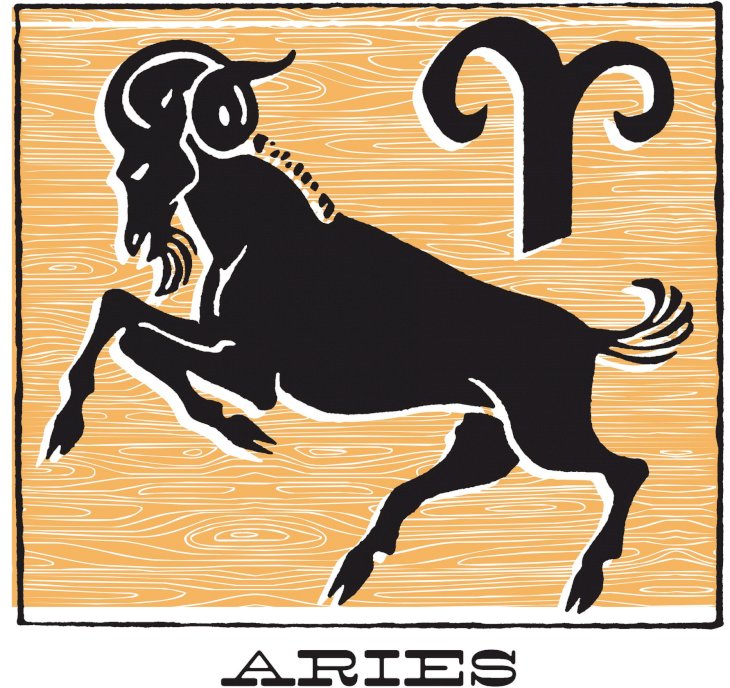 However, might we suggest binge-watching New Girl on Netflix? This show is based on friendship and romance and it has everything that an Aries might want in a show. Plus, the show's sense of humor definitely matches that of an Aries so go and binge watch this show today!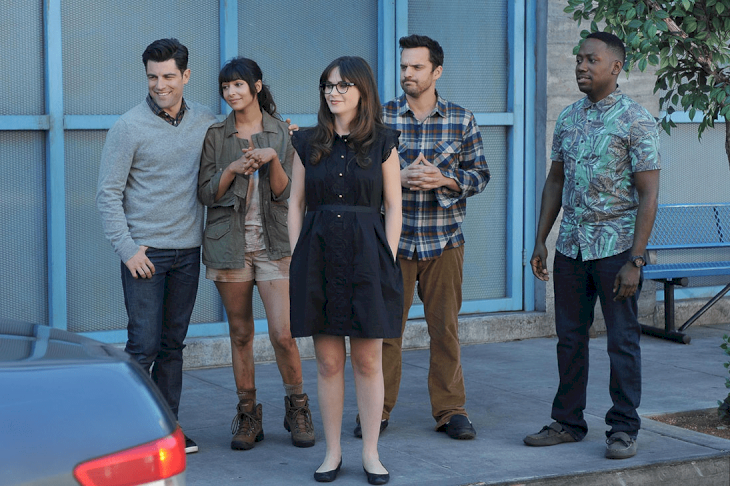 ---
TAURUS: ELITE
Is there anything more than a Taurus loves other than drama, luxury, and determination? Nowadays, there are so many shows and films that show these kinds of topics but it is important to choose the perfect one so our darling Tauruses might refrain from being bored. If you are a Taurus, then we might know the perfect show for you.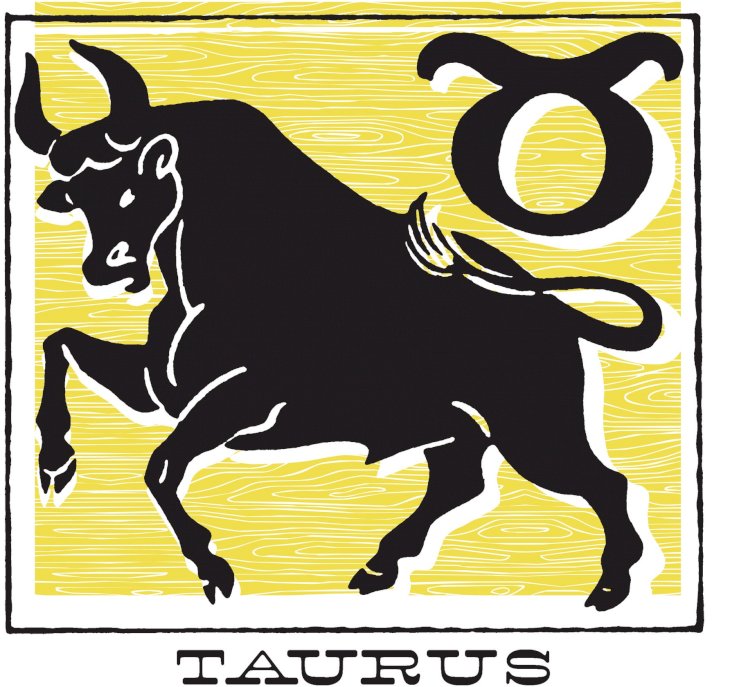 Why not watch the series, Elite? This show is based on the luxurious yet dramatic lives of a bunch of students who go to the best school in Spain. This show will surely make our Tauruses hooked because it has everything that they might want in a show and more!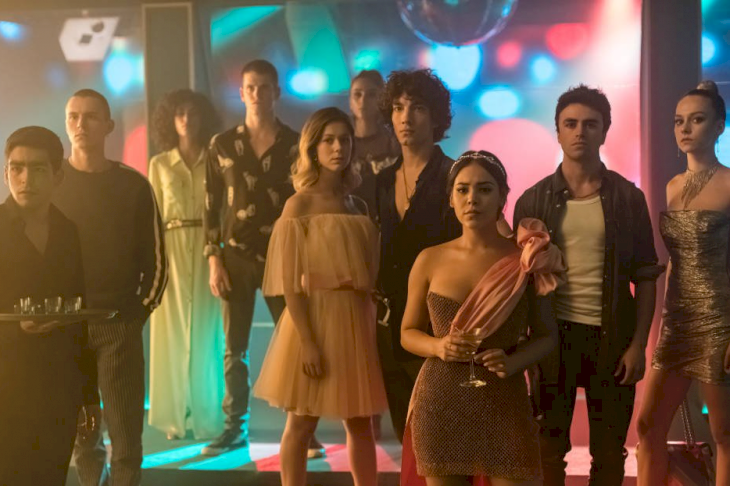 ---
GEMINI: THE QUEEN'S GAMBIT
It is no secret that Geminis tend to look for shows that might spark their curiosities and a show that might challenge them intellectually. Whilst there are so many shows that feature these kinds of scenarios, Geminis are also quite specific. They have a particular taste in shows and it makes it even harder to recommend a good show for our darling Geminis.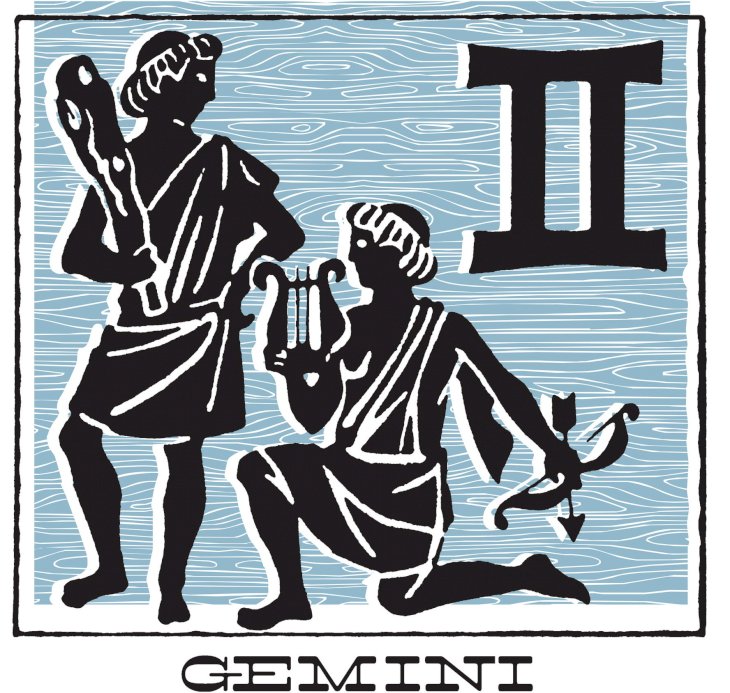 Worry not because Netflix just released a new show that stars Anya Taylor-Joy and Thomas Brodie-Sangster called The Queen's Gambit. This show is based on the novel of the same name by Walter Tevis. Once our Geminis are done watching the entire season on Netflix, they might also want to read its book (or whichever they prefer doing first) so it is a win-win!
---
CANCER: MY GIRL
If we could describe our dear Cancers in three words it would be: loyal, caring, and sensitive. It is to nobody's surprise that our Cancers are also quite hard to please when it comes to shows and films because they tend to get bored very easily. Although we feel like we might know the perfect series that would make you want to binge-watch every single day.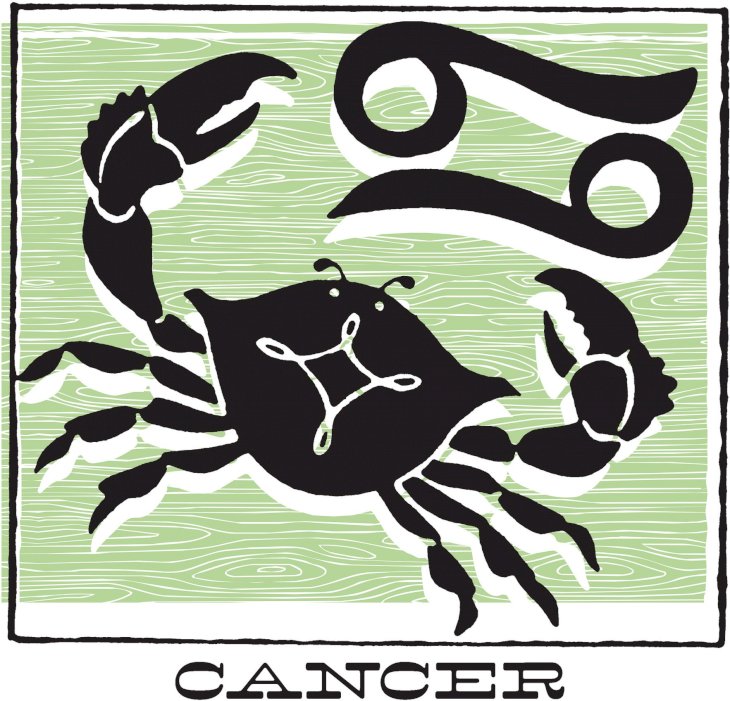 My Girl is a coming-of-age drama film based on friendship, childhood love and loss. This film is a classic 90s masterpiece and we can all agree on the fact that Macauley Culkin and Anna Chlumsky are our childhood heroes. Revisit your childhood today and just watch this film with the people you love most!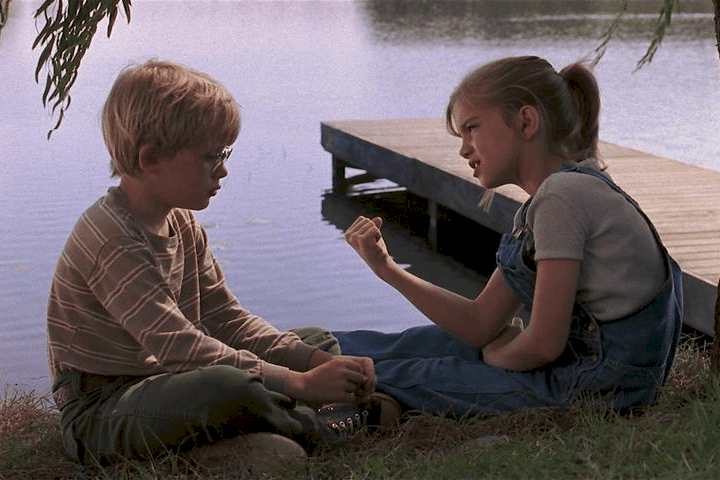 ---
LEO: STAND BY ME
Leo's are natural-born leaders and they feel like they are the head of the pack. For some reason they actually are but this means that they rarely take recommendations from people that they do not vibe with. However, if you are a Leo then you might want to take our word for it when we tell you that you might want to give Stand by Me a chance.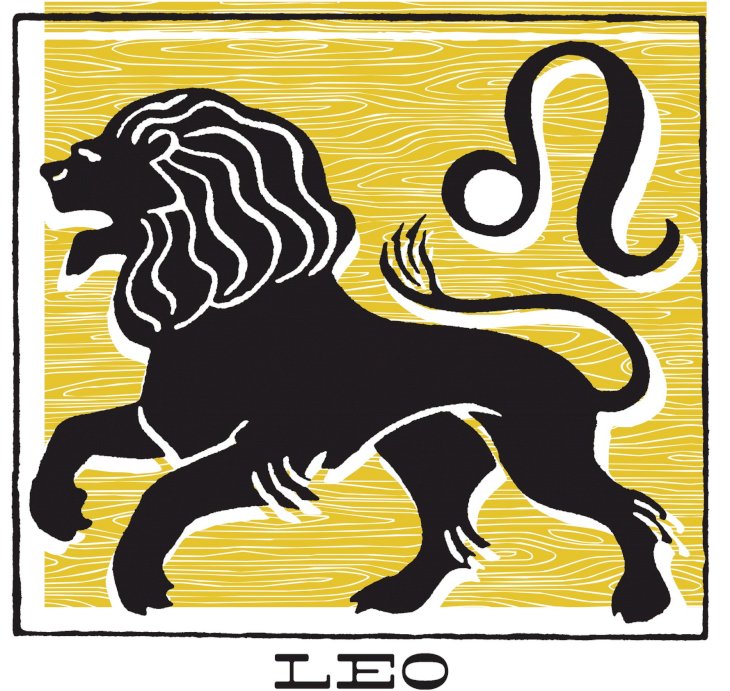 Another classic coming-of-age film to watch that is perfect for all of our Leos out there is Rob Reiner's Stand by Me. A staple film from the 80s, Stand by Me revolves around the theme of friendship, death and brotherhood. This is a film that everyone must watch, at least, once in their lives...so go do it today!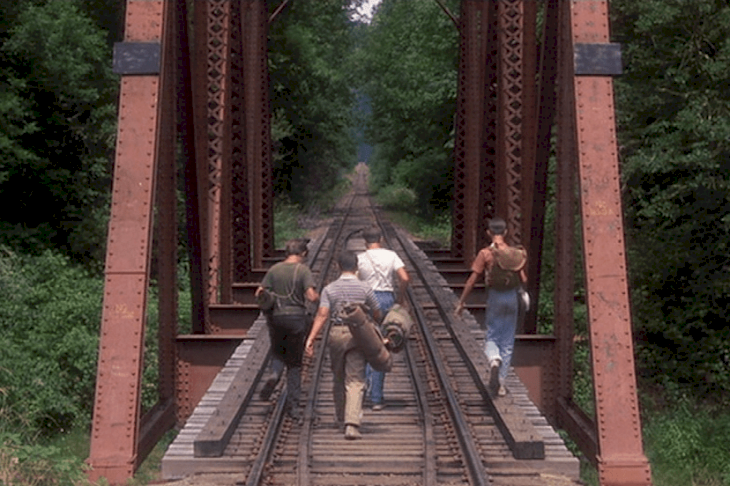 ---
VIRGO: MARRIAGE STORY
We know how reliable, patient, and kind our dear Virgos are. As a matter of fact, they are some of the most patient and the most hardworking signs out of all the zodiacs. These are traits that they carry on within them in every aspect of their lives: romance, friendships, and what-not.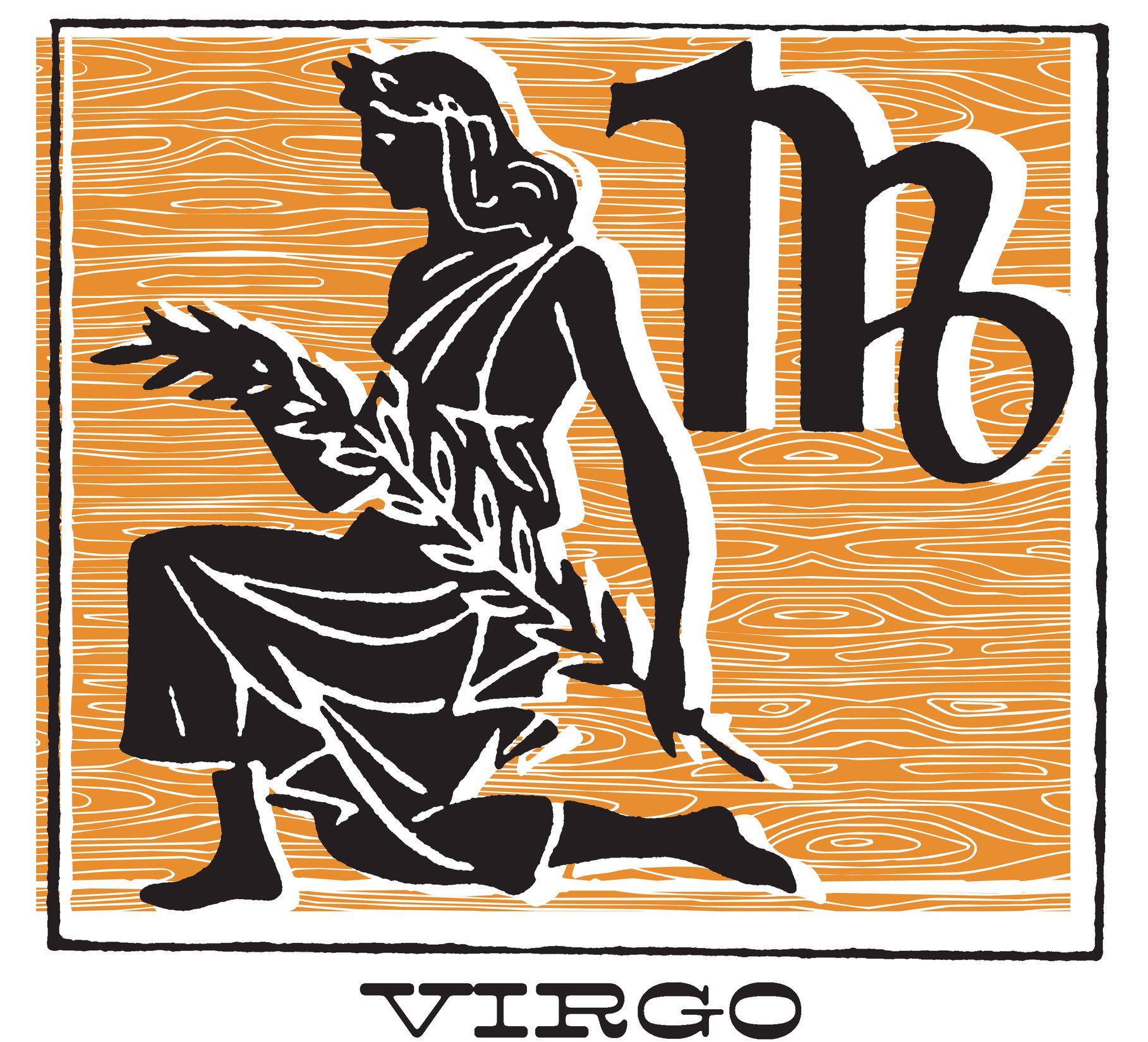 If you are a Virgo and if you are wanting to watch something that will really tug in your heartstrings, then we suggest watching Marriage Story? This film stars Scarlett Johannson and Adam Driver and you guessed it right, this is a very emotional love story. Although keep in mind that this is also a visual masterpiece so you might want to prepare yourselves before watching.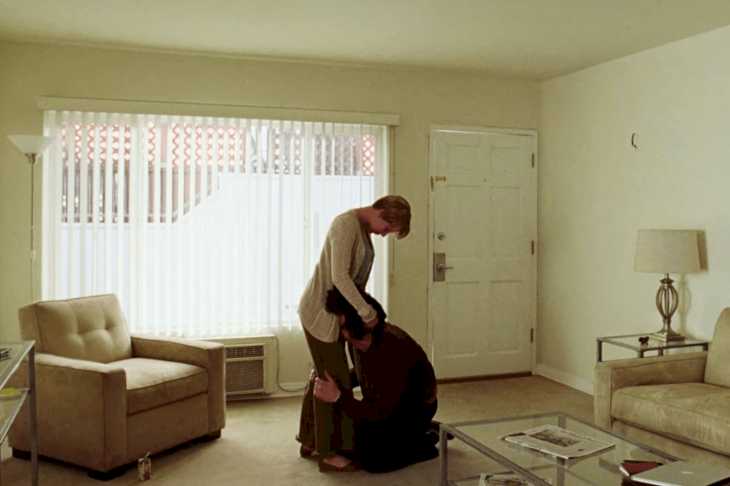 ---
LIBRA: A RAINY DAY IN NEW YORK
If there is one thing that a Libra loves, then it is a simple yet well-thought-out ideology. We know how Libras are suckers for a show filled with good vibes, good scriptwriting, and friendship. Trust us when we tell you that we might know a great film that you should be watching.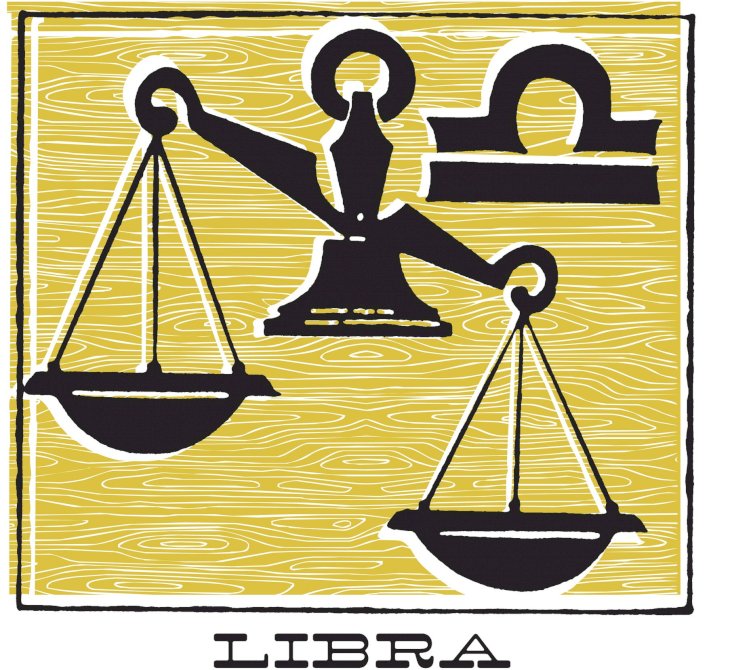 If our Libras are looking for a deeper film with a really relatable plot, then Woody Allen's A Rainy Day in New York is just the thing for you. This is the perfect film to watch on a rainy day and if you are feeling a tad bit mellow, then this is the perfect film for you. Plus, who can resist a star-studded film cast?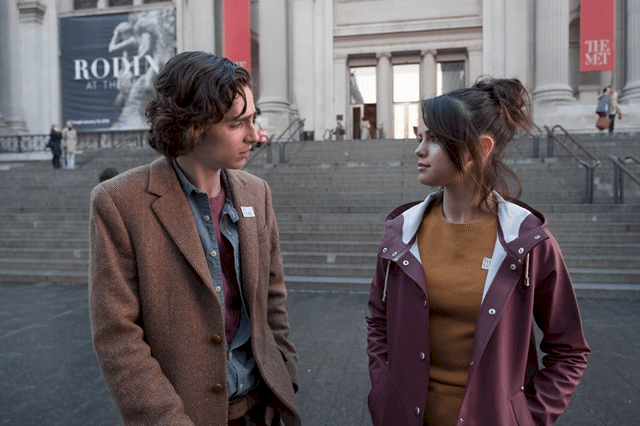 ---
SCORPIO: NEVER LET ME GO
Naturally, our darling Scorpios are inevitably mischievous, secretive and so very jealous. These are traits that we can use to describe them but these are also traits that we can use in order to find them the perfect film. One film that pops up is Never Let Me Go.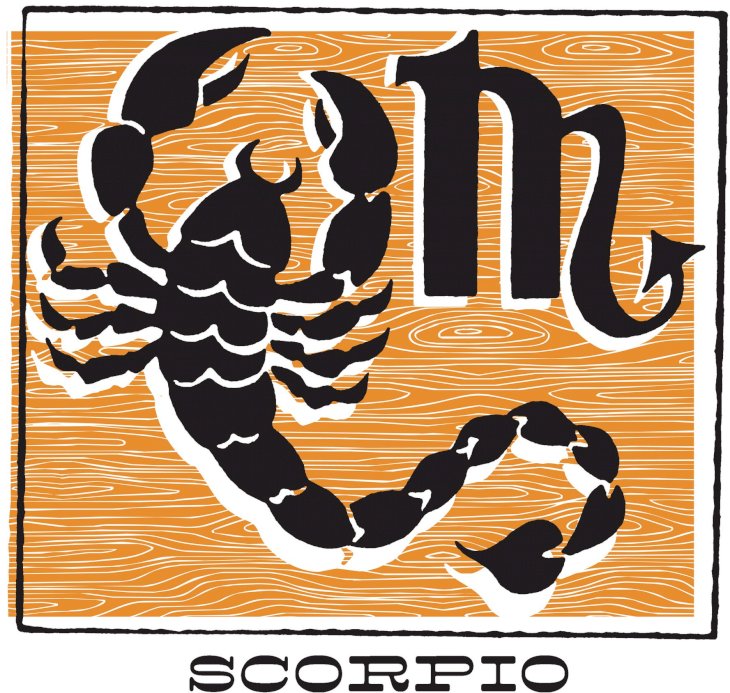 This film revolves around the lives of three friends played by Carrey Mulligan, Andrew Garfield and Keira Knightley...can it get any more British? Kidding aside, this film has everything you need in a dramatic film from the good looking cast, the suspenseful plot twists and the tears you will be shedding whilst watching it. Never Let Me Go is a classic masterpiece and our Scorpios will surely love it!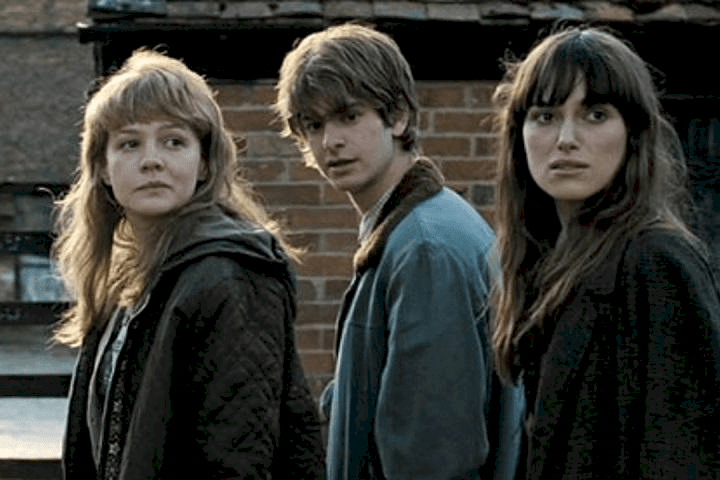 ---
SAGITTARIUS: BROOKLYN NINE-NINE
It is no secret that Sagittarius loves a good laugh. These signs of the zodiac are some of the most hilarious, loyal, and uplifting people, and they like to resonate with the characters that they are watching. Frankly, if Geminis and Cancers are hard to recommend shows to then Sagittarians are quite the opposite.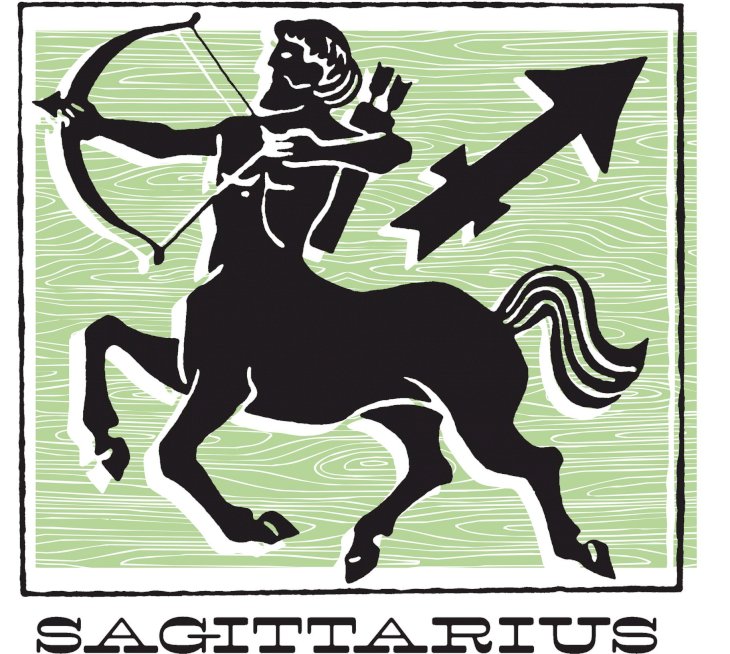 Sagittarians love a good giggle and we know that they will be bursting out in laughter when they watch Brooklyn Nine-Nine. You can watch all seven seasons of this show on Netflix and you will surely not regret it. This show is one of the most talked-about shows out there and everybody just loves Brooklyn Nine-Nine!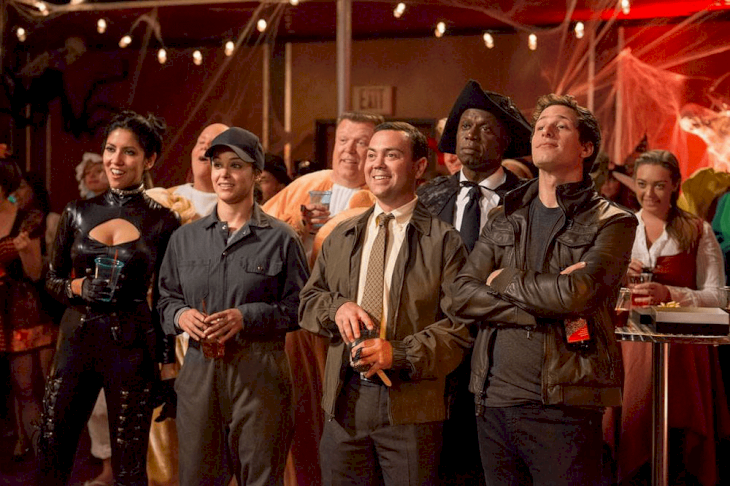 ---
CAPRICORN: DAVID ATTENBOROUGH: A LIFE ON OUR PLANET
We all know that Capricorns are some of the most realistic people out of all the zodiacs and they tend to prefer non-fiction over fiction. This is a great and ideal trait especially during our time today. Although, we know a show that might give the zodiac's realists a tad bit of enthusiasm for life.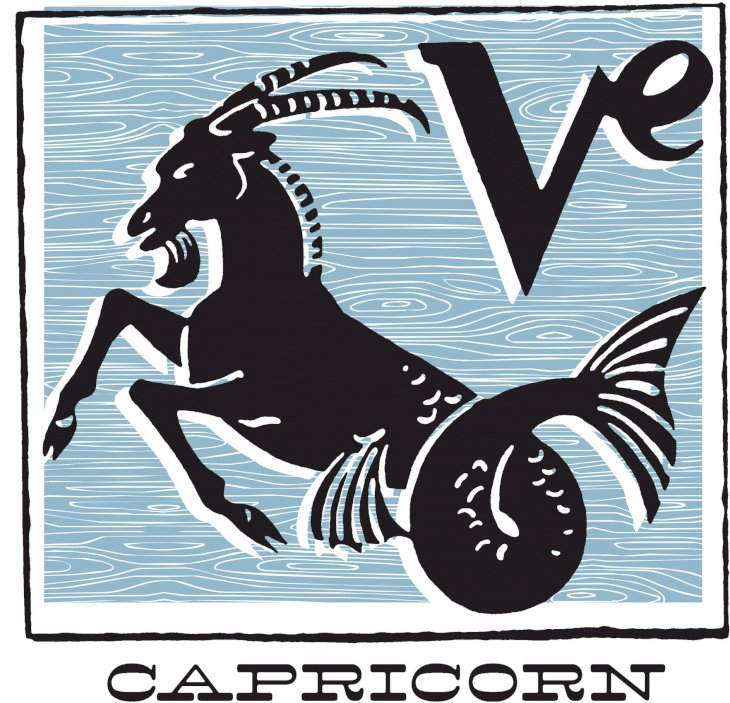 If you are a Capricorn and you have been feeling like you want to watch a show that is both real yet inspiring, then why not watch David Attenborough: A Life on Our Planet? This is a series filled with information, inspiration, and wonder...plus, it is hosted by Sir David Attenborough. We get that Capricorns also care about our planet quite deeply, so this can be really great.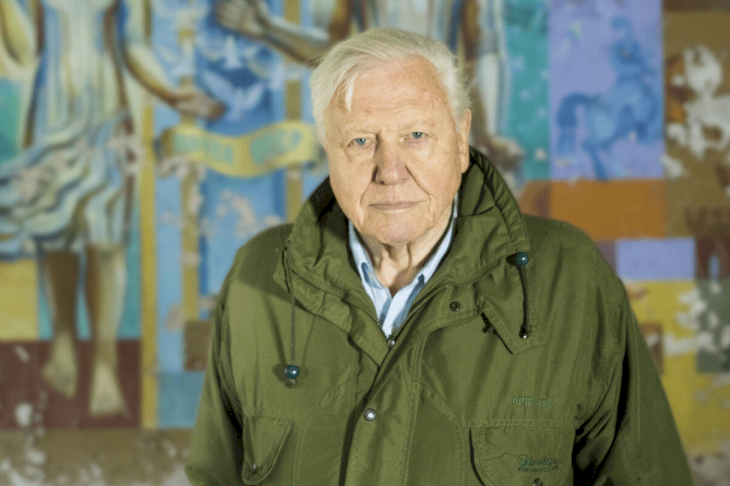 ---
AQUARIUS: WHITE CHICKS
Aquarius is commonly known as the jokers of the zodiacs. They just love playing around, they love a good laugh and they always keep up with the latest banter. These are such great traits to have because they do make our lives a tad bit easier and all the more fun.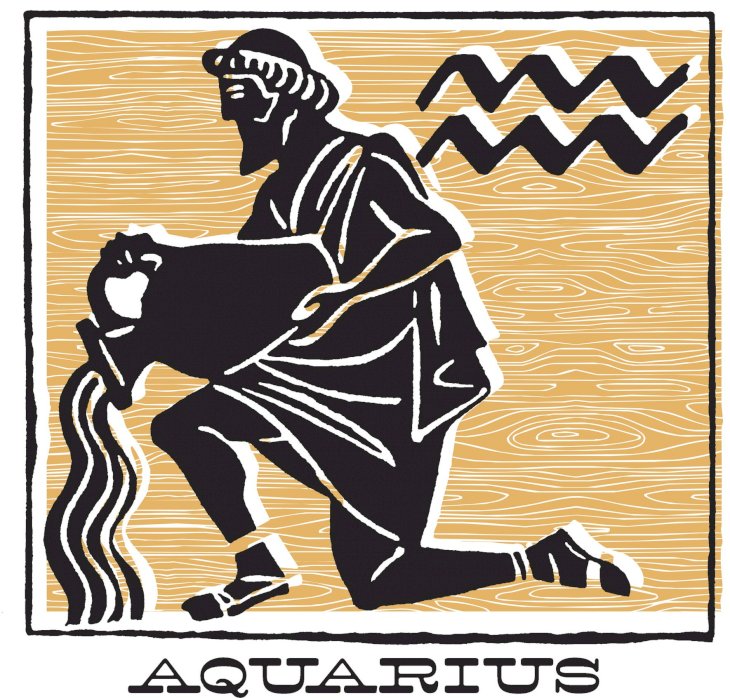 There is probably nobody who has never seen the classic comedy film, White Chicks. This film was created by the Wayan Brothers and it is a comedic staple, plus if our Aquarians are in need of a good laugh then this is the film for them. White Chicks is a genius of a film but do watch it at your own risk...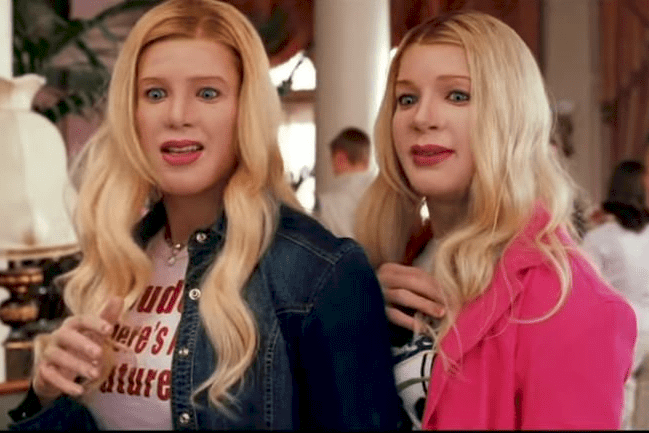 ---
PISCES: DARK SHADOWS
It is to nobody's surprise when we say that Pisces are some of the most intellectual, generous yet overly eccentric people out of all the zodiacs. They know how to have fun yet they can get pretty awkward when it comes to social gatherings. On days when you feel like just staying at home, then why not watch Tim Burton's Dark Shadows?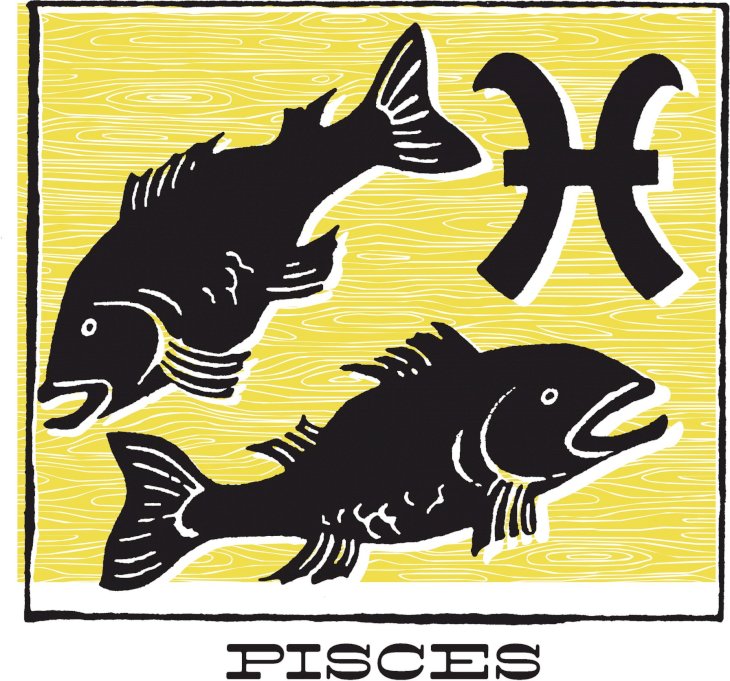 Dark Shadows has all of the characteristics that make it a classic film by Tim Burton; from the cast, the usual scary plot and the film aesthetic. This is the perfect film to watch if you are in need of a bit of eccentricity and romance in your lives today. Why not invite your friends over and have a Tim Burton marathon?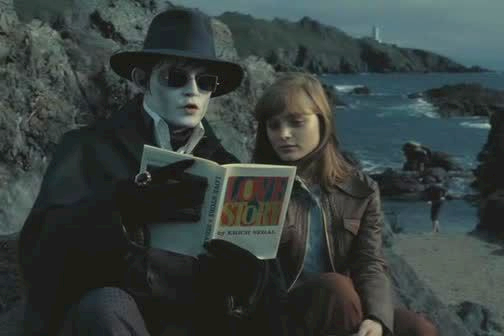 ---
Sometimes it really is such a task to find the perfect shows and films to watch but always remember that you need only to look unto the stars for recommendations. What shows from this list will you be watching? Let us know by leaving a comment below, and share this article with your family and friends!