Tom Selleck: Inside His Private Life Revolving Two Contrasting Marriages
Boomers recognize him for his role as Thomas Magnum from the popular series Magnum, P.I. Millennials just call him Dr. Richard Burke, also known as Monica Geller's eye-doctor and lover from the Friends TV series. Behind his noteworthy roles, however, Selleck offers an even more interesting and private life story... Here we share some interesting discoveries of Selleck's life and his secrets to a happy marriage that might have cost him his career.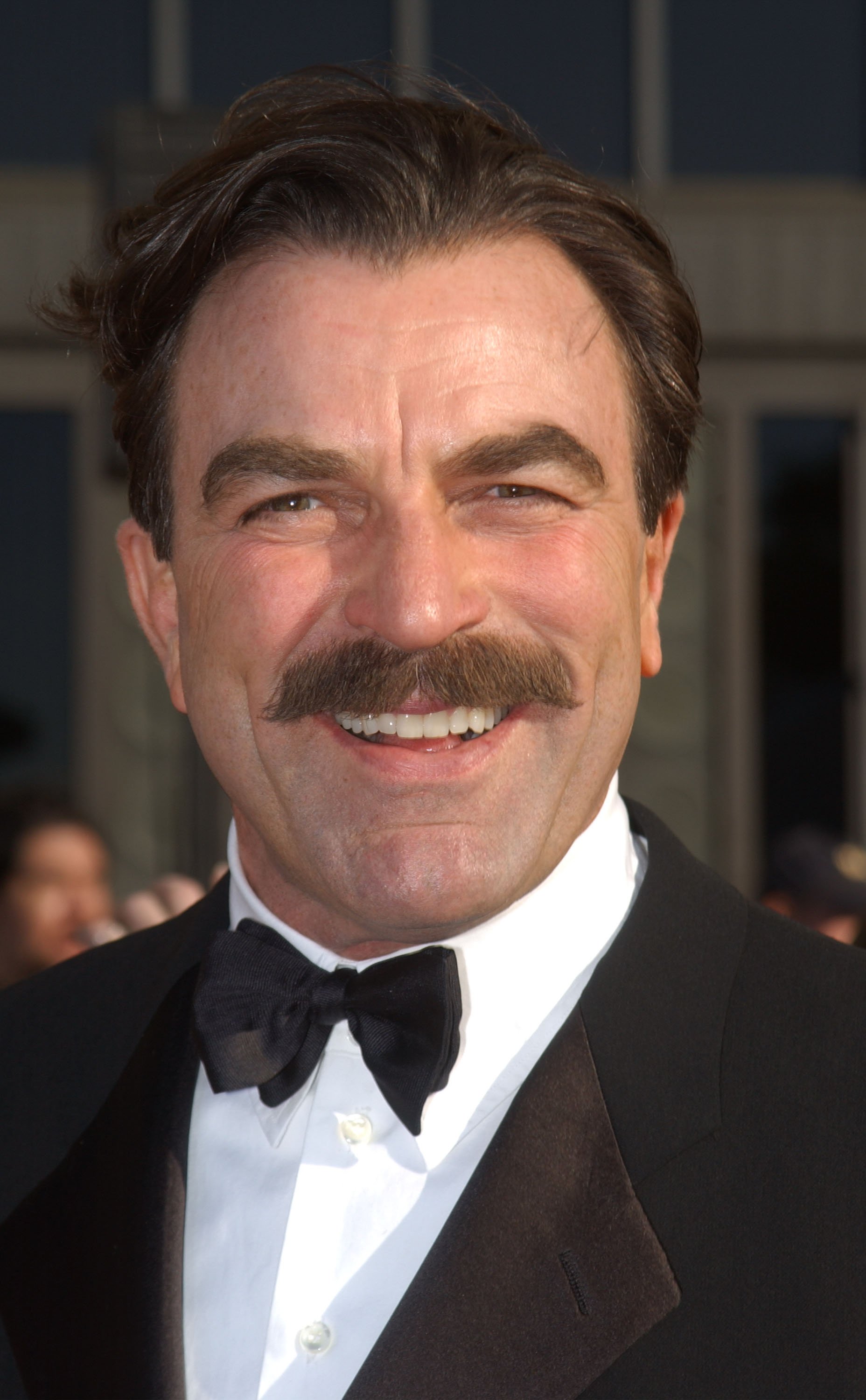 ---
FROM A BASKETBALL SCHOLARSHIP TO STUDYING AT THE BEVERLY HILLS PLAYHOUSE
Tom Selleck was not always well-off. To attend his dream college, he first enrolled in a community college and worked to pay for his tuition at the University of Southern California. Thankfully, his athletic build and talent helped him join the USC basketball team, receive a sports scholarship, and even land a modeling gig that brought in extra cash.
Little did he know that majoring in business administration would lead him to nowhere near that field. While he was attending USC, a drama coach suggested he gave acting a shot, to which he did by studying acting at the Beverly Hills Playhouse.
---
HE IS A PROUD VETERAN
Just as he was testing the waters of the entertainment industry, he was drafted during the Vietnam War and later decided to join the 160th infantry regiment of the California National Guard. He showed other ways of support by featuring on their recruiting posters and videos. He told Military:
"I am a veteran. I'm proud of it. I was a sergeant in the U.S. Army infantry, National Guard, Vietnam era. We're all brothers and sisters in that sense."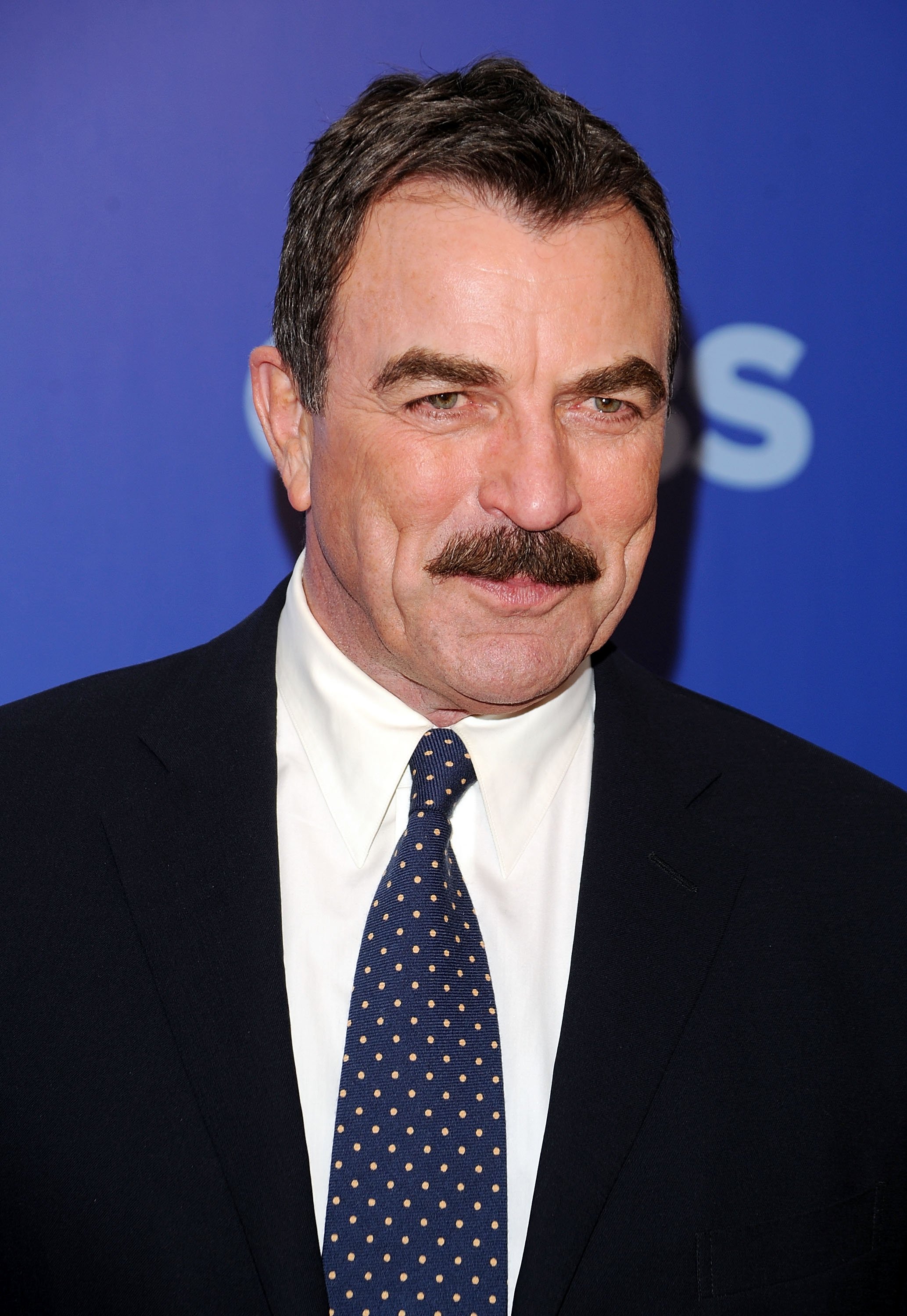 ---
HE TIED THE KNOT BEFORE MAGNUM FAME 
Tom married Jacqueline Ray in 1971. According to Radar Online, Jacqueline supported him during their marriage as he struggled to find a place in the entertainment industry—until he was offered the leading role in Magnum, P.I. in 1980. This was one of Selleck's eventful moments as he was episodes away from reaching Hollywood fame.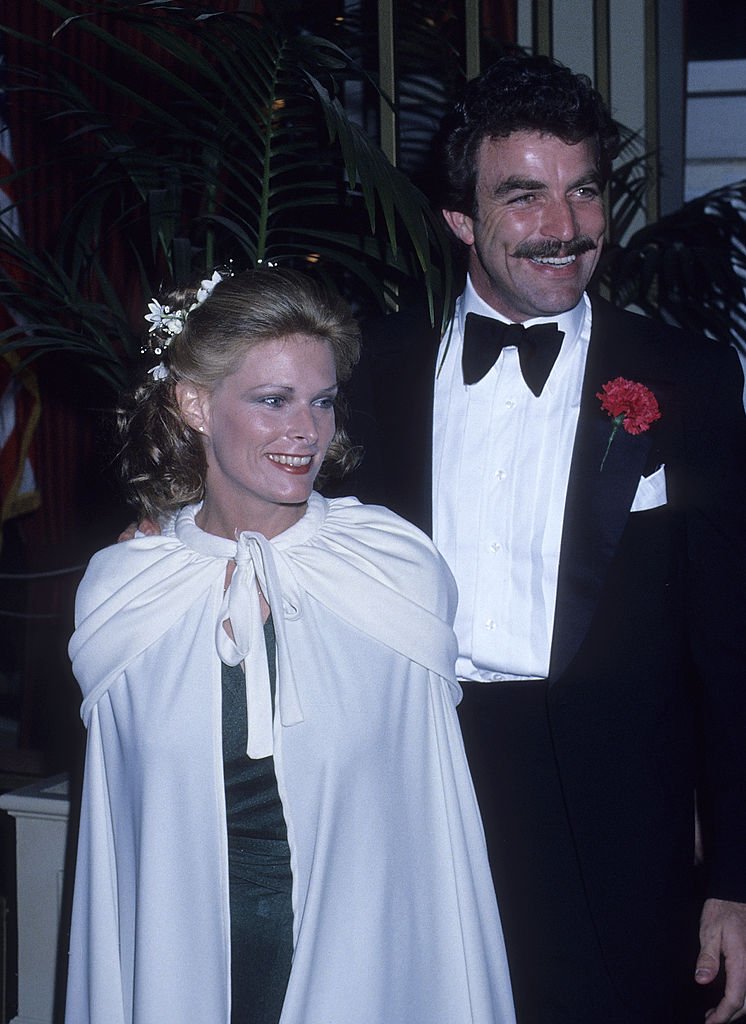 ---
SELLECK'S ONLY SON IS ADOPTED
So in love and devoted were the couple that the former National Guard decided to adopt his wife's son who was born under her previous marriage. Kevin S. Shepard, now legally changed to Kevin Selleck, did not quite follow his stepfather's footsteps as an actor. He instead pursued his passion for music as a drummer for the band Tonic.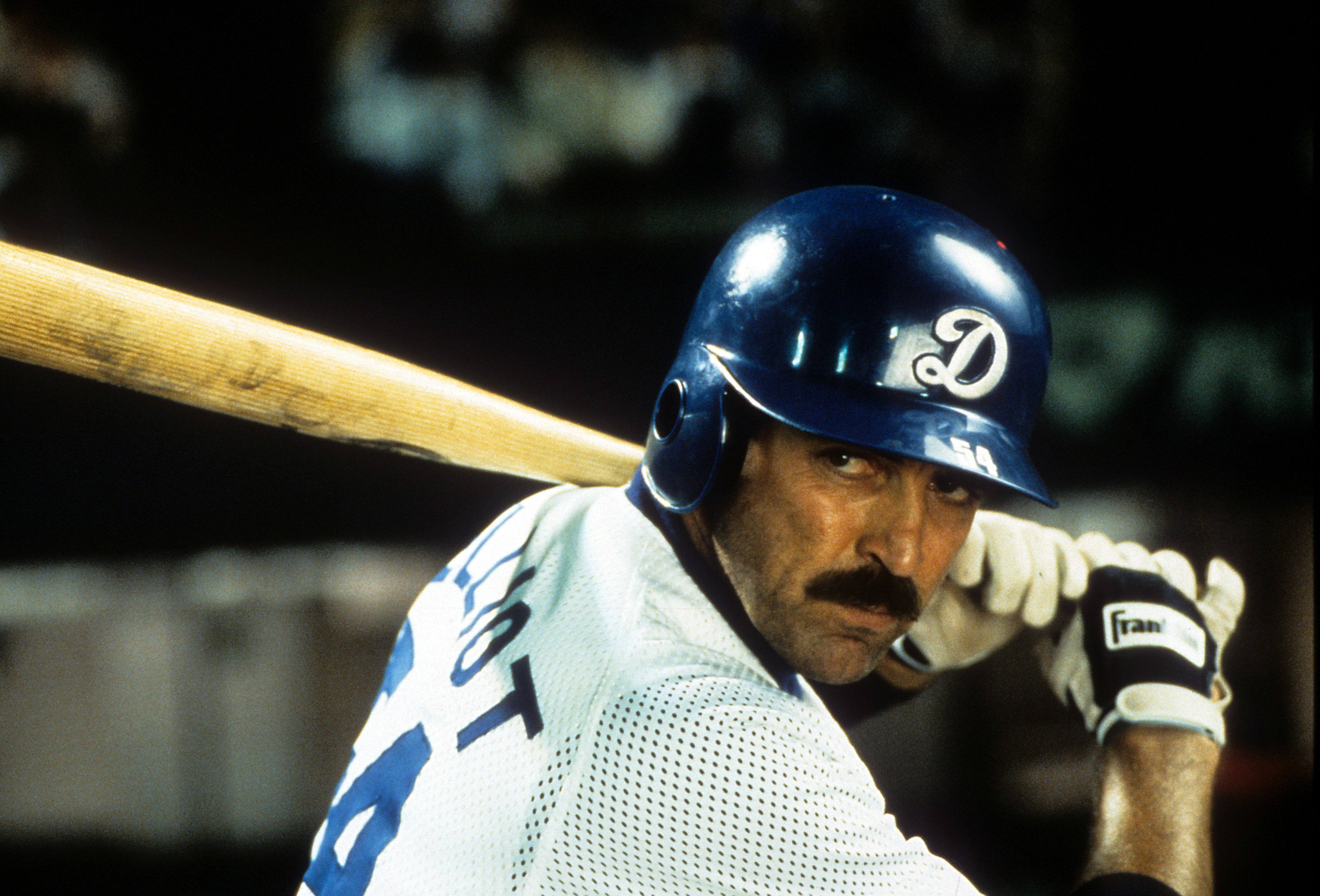 ---
TOM AND JACQUELINE IN MAGNUM, P.I.
Thanks to the tropical backdrops of Hawaii and the witty humor of its eclectic characters, the TV show gained traction shortly after airing. Tom's then-wife even made an appearance and unveiled her professional acting skills. This was a subtle flex from the Hollywood couple, as many viewers welcomed the surprise appearance and admired the power couple's dynamic acting skills.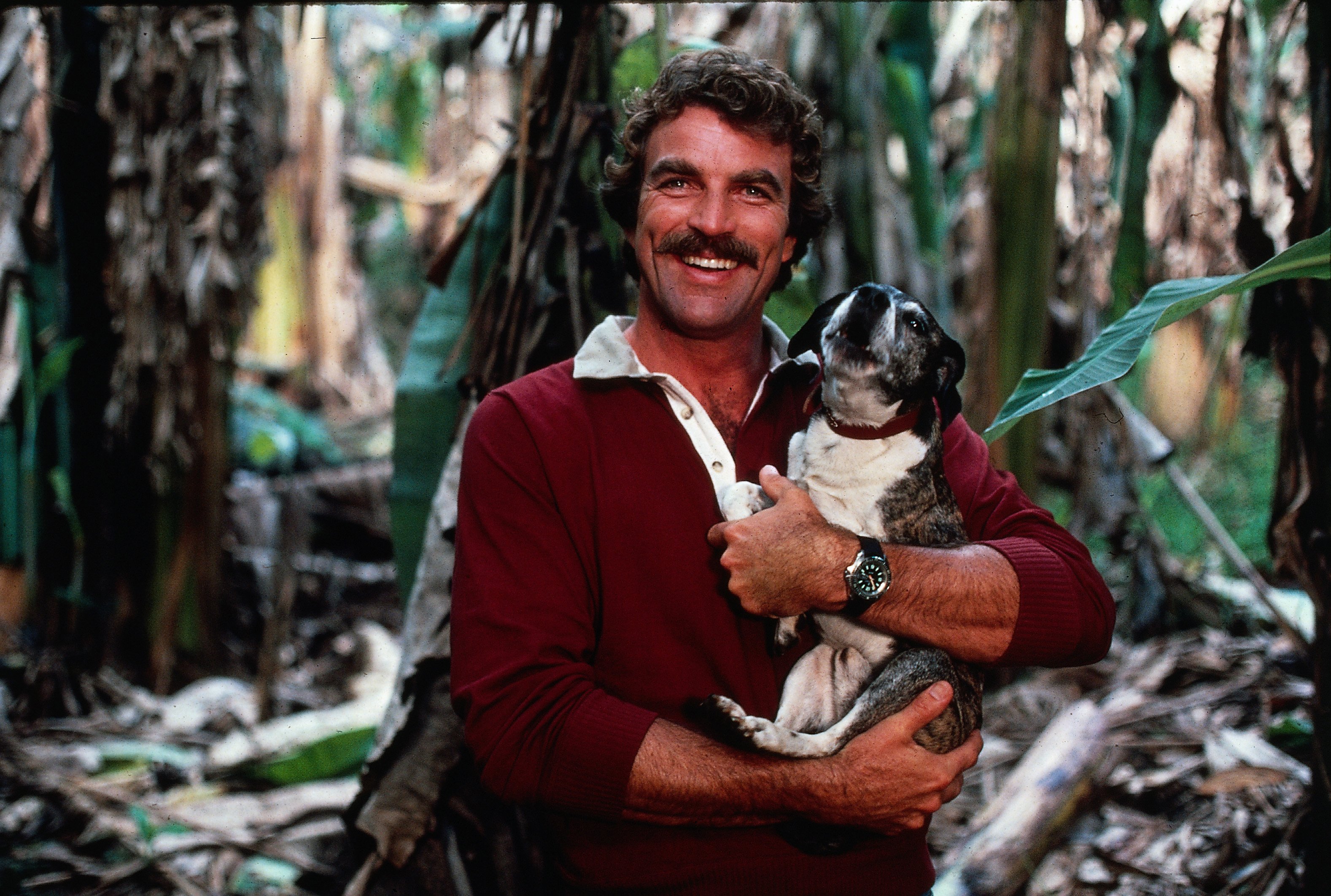 ---
TOM SELLECK'S FIRST MARRIAGE ENDS IN DIVORCE
Not long after Ray's guest appearance as Lisa, the couple decided to have a divorce in 1982 for undisclosed reasons. According to Checkersaga, there were speculations that she was jealous of the glances Tom was getting from the ladies. Ten years later would she marry the third time with Clarence Barry Witmer in 1992, only to later part ways.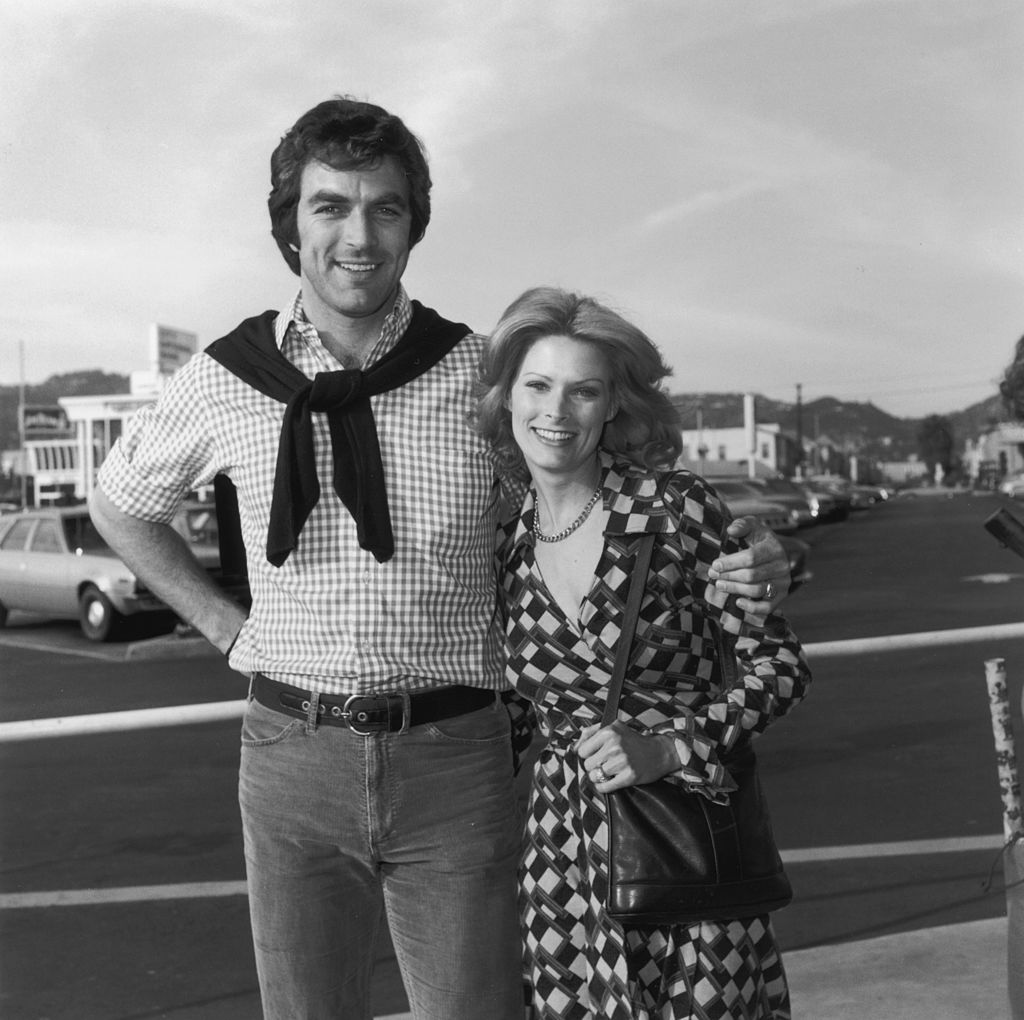 ---
A WISE LESSON LEARNED 
Tom reflected later on in his life and expressed how he would have done things differently. He admitted that one of the reasons their marriage fell apart was due to his long absence away from home. The responsibilities of the hubby were compromised for the duties of leading an entire TV show.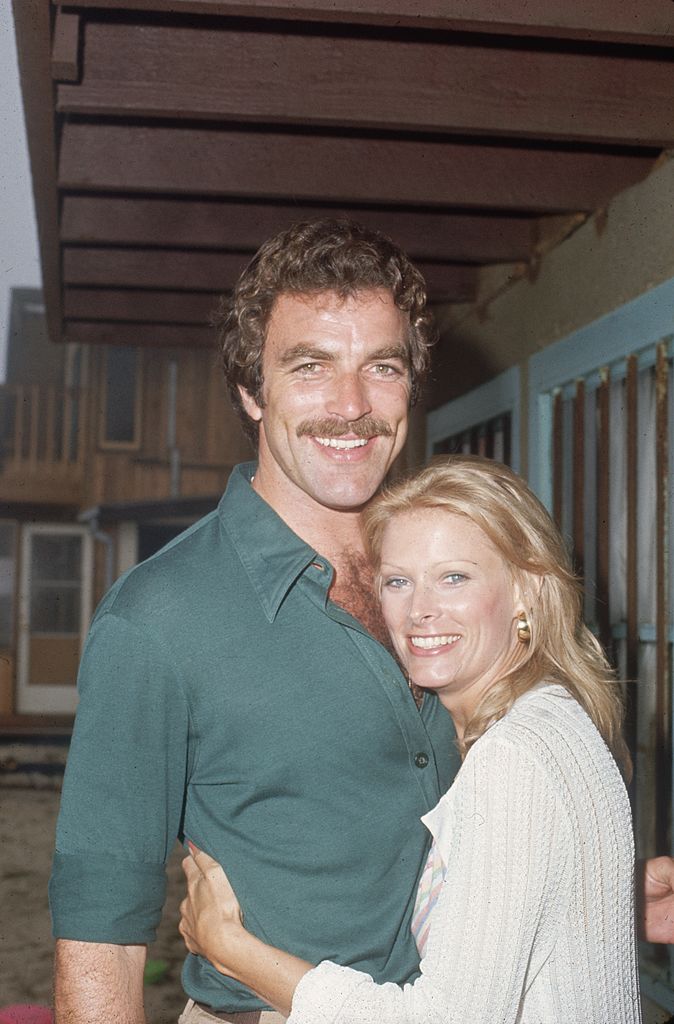 Shooting in Hawaii for Magnum, P.I. meant tight schedules and meeting actresses in swimwear for the star, but he seemed to acknowledge the need for a work-life balance to keep the butterflies from flying away in a marital relationship.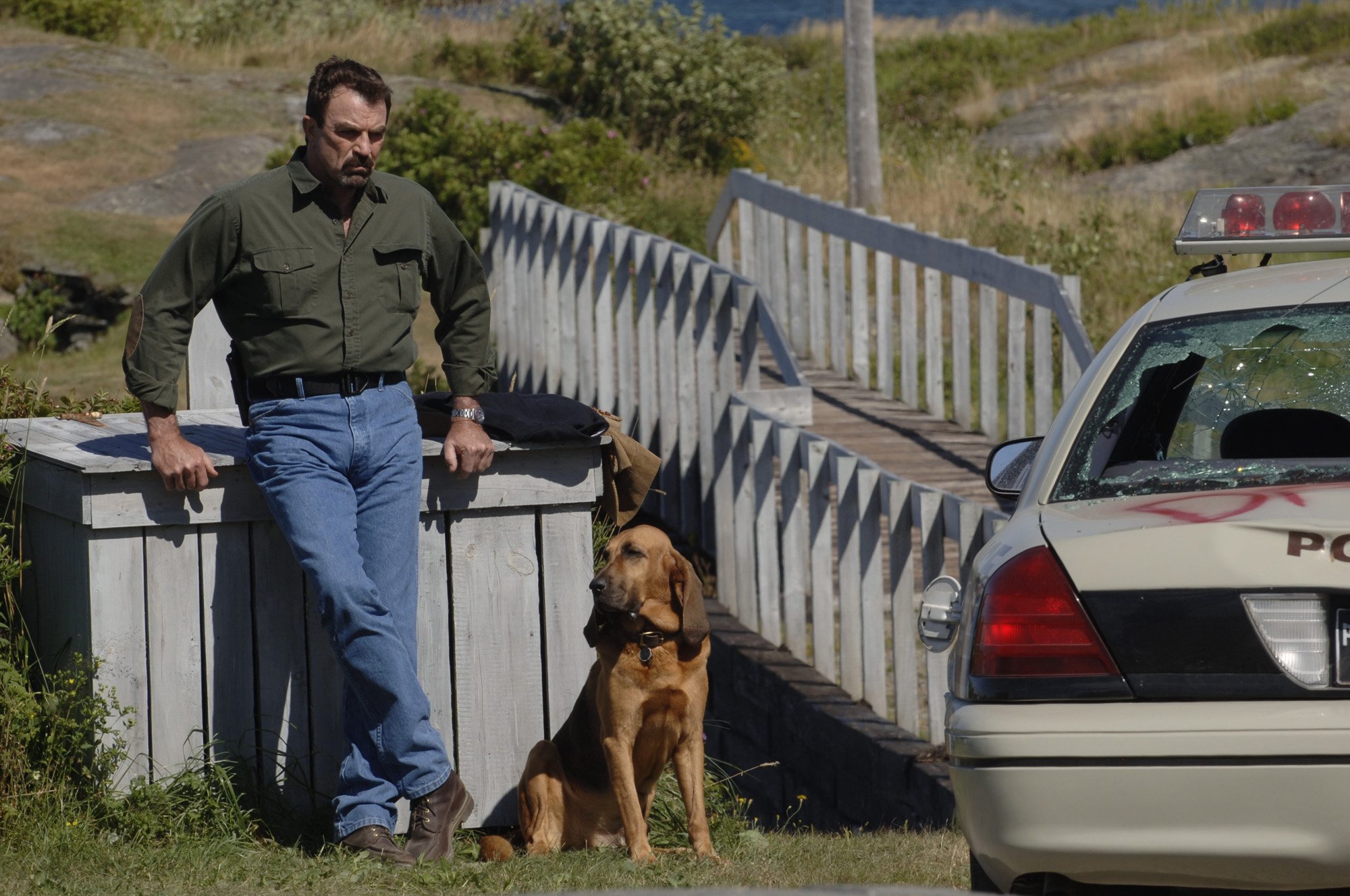 ---
FINDING LOVE ONCE AGAIN
Not long after the divorce, the newly-single actor hit the musical theatres of London and found the love of his life. The 38-year-old man was taken to a musical theatre of Cats by his production crew. They found out later he kept going back on his own a dozen times to rewatch it. Did a particular cat catch his eyes?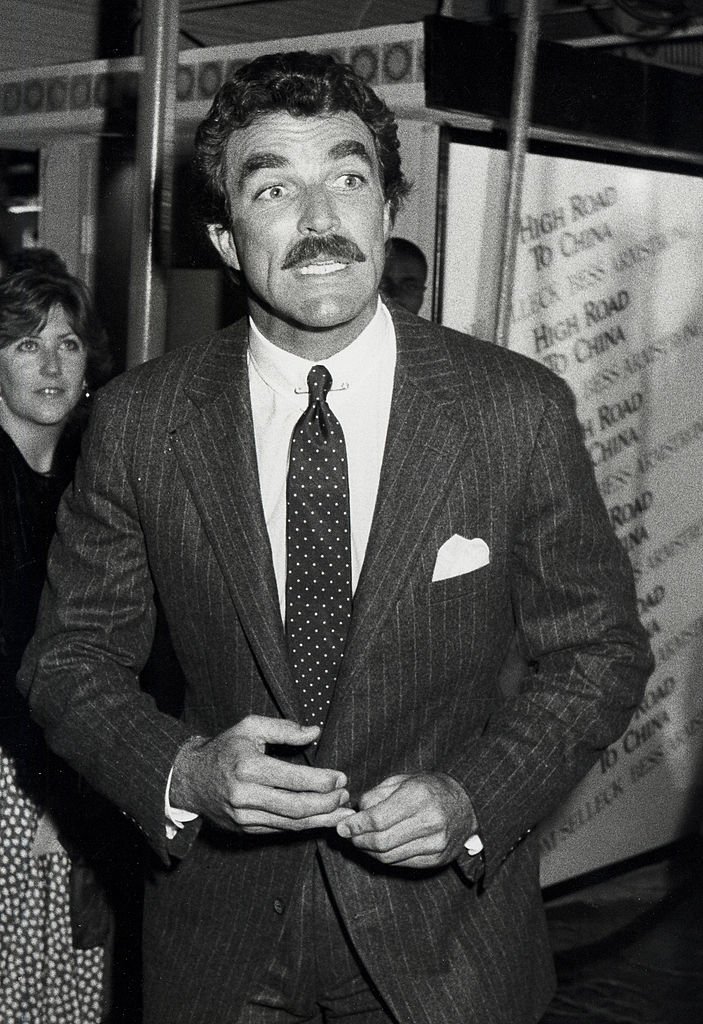 ---
THE SCENE AND HEART STEALER—RUMPLETEAZER
As it turns out, Selleck was starstruck by one particular musical star throughout the musical. It was the vibrant Rumpleteazer played by the 25-year-old Jillie Joan Mack. Despite the 13-year age gap, these two seemed to have hit it off pretty nicely after a dinner date offered by the A-list Hollywood star.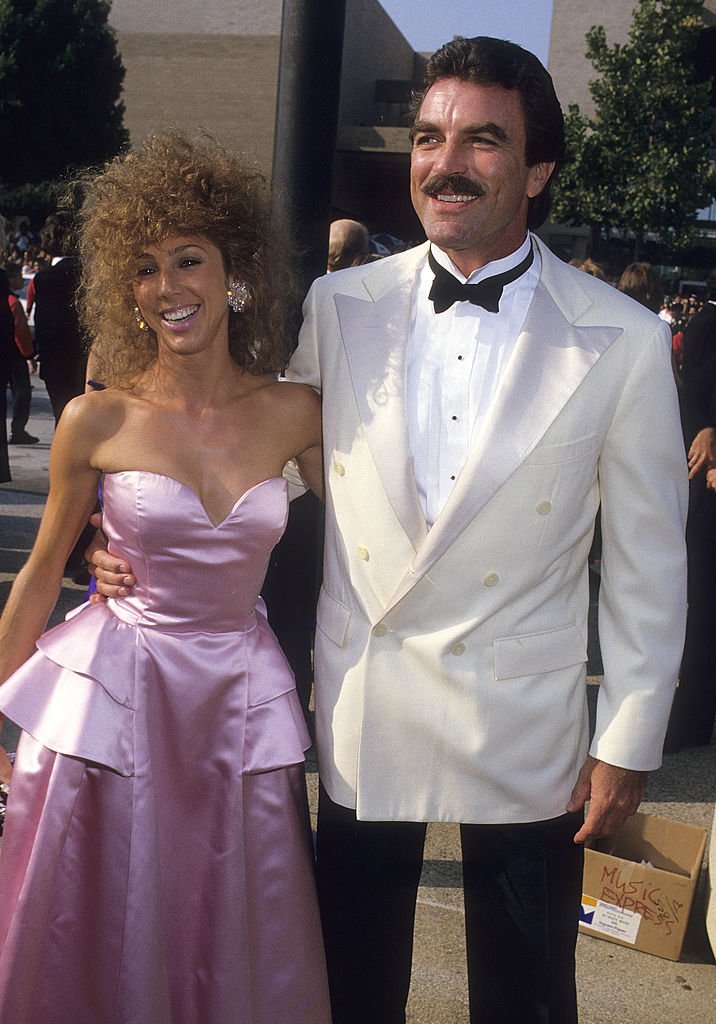 Additionally, the young actress's contract with Cats was about finished by then, so she did not have more responsibilities tying her down. She could, for example, fly to Hawaii with a particular someone that was also free and ready to mingle.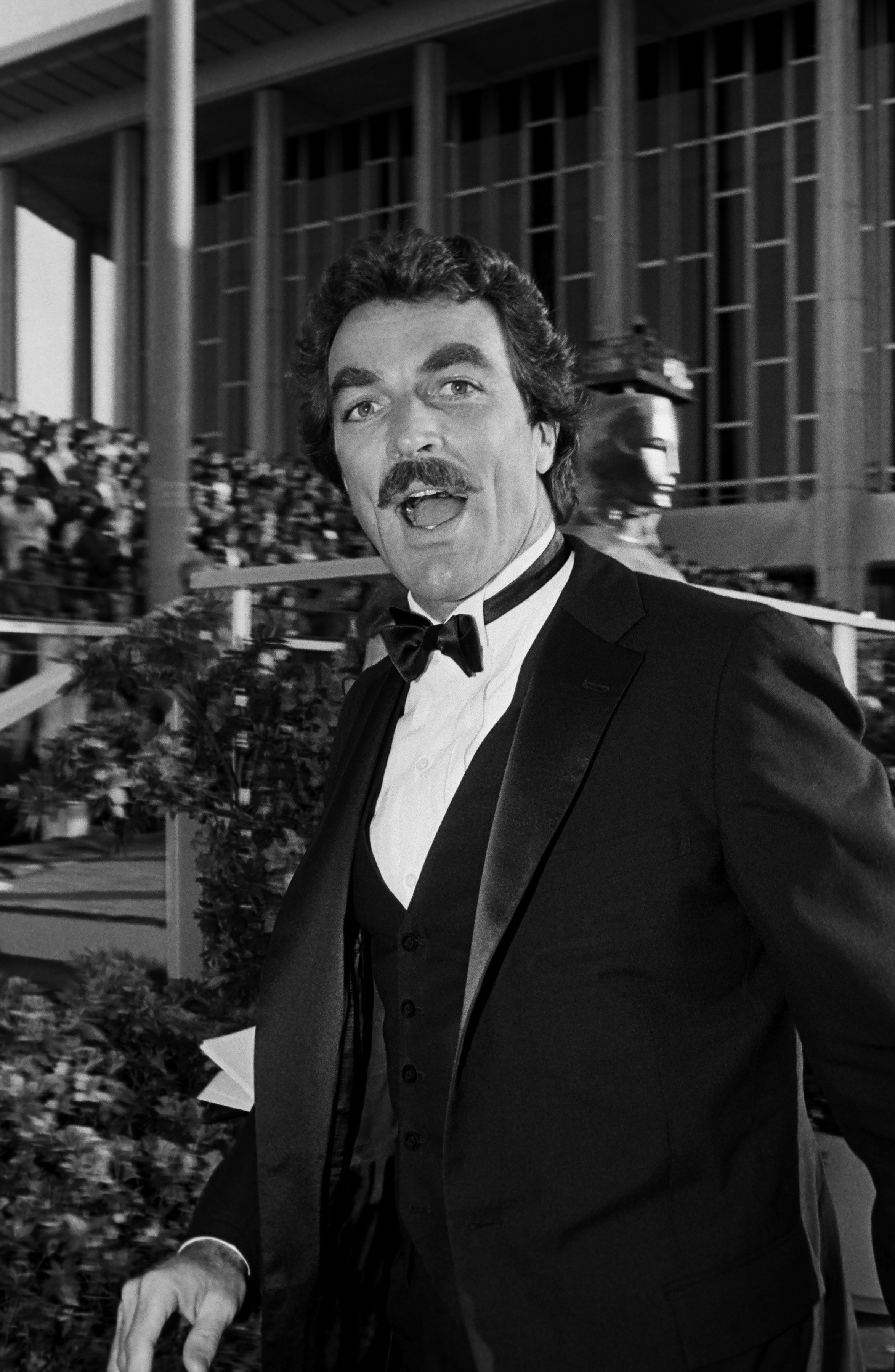 ---
TYING A SECRET KNOT IN 1987
After dating for more than four years, Tom and Jillie decided to hold a wedding so secretive that even the officiator himself did not know he was in for a pleasant surprise until ten minutes into the ceremony. They had their names reserved as "Tom Jenkins" and "Suzie Mark".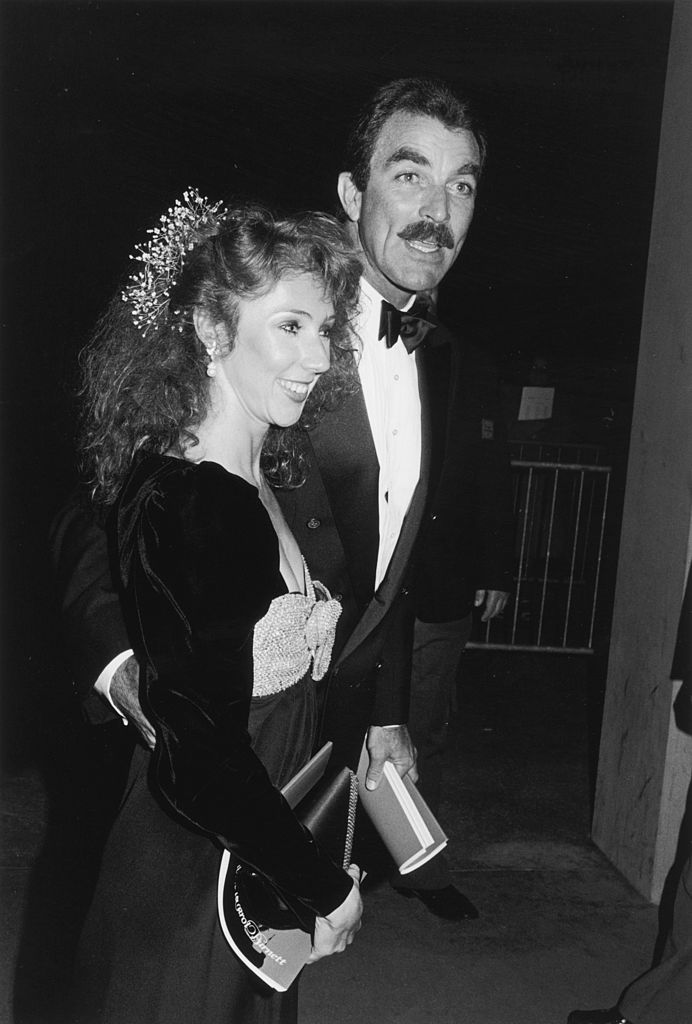 Apparently, "Mr. Jenkins" was nervous despite repeating things the second time. The pastor officiating described, "He was very concerned that the service be heartfelt, very concerned for her that the service be meaningful. He is a very warm, caring man."
---
WELCOMING A NEW ADDITION TO THE FAMILY
A year and a half after the secretive ceremony, the couple welcomed their baby girl Hannah Margaret Selleck. By this time, the 44-year-old actor had already starred in multiple films such as The Shadow Riders and Three Men and a Baby—the latter being his highest-grossing movie to this day.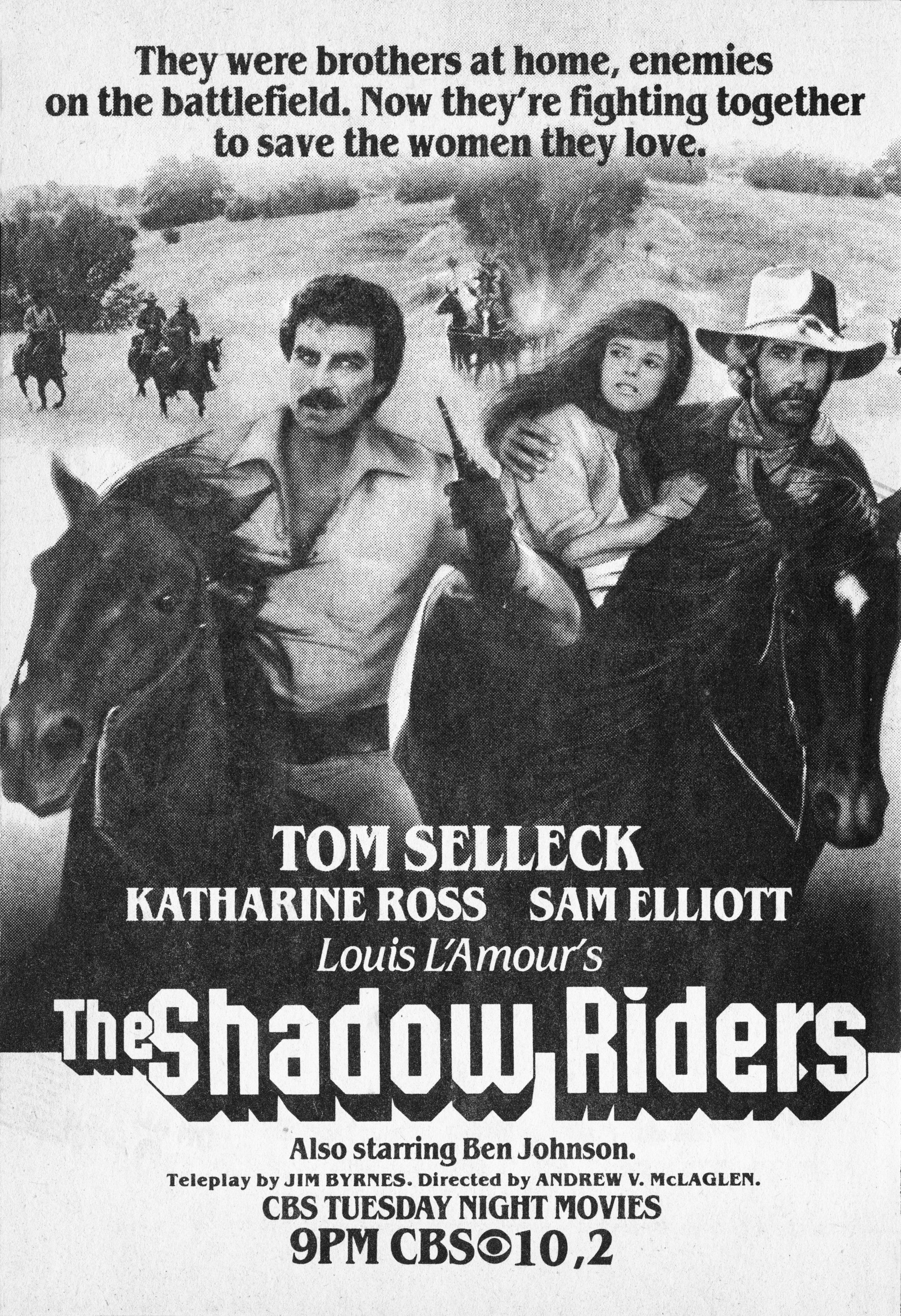 Many of his fans expected him to continue starring as Thomas Magnum, but the new father decided to do things differently this time. Was the Magnum star going to allow the outcome of his previous marriage to influence his new marriage with Jillie?
---
LEARNING FROM HIS PAST MARITAL MISTAKES
Tom was already an A-list celebrity, enjoying the peak of his acting career by the time he became a father. He was working 90 hours a week and had a film out for every break. Many, however, did not expect him to make the following career decision for his family.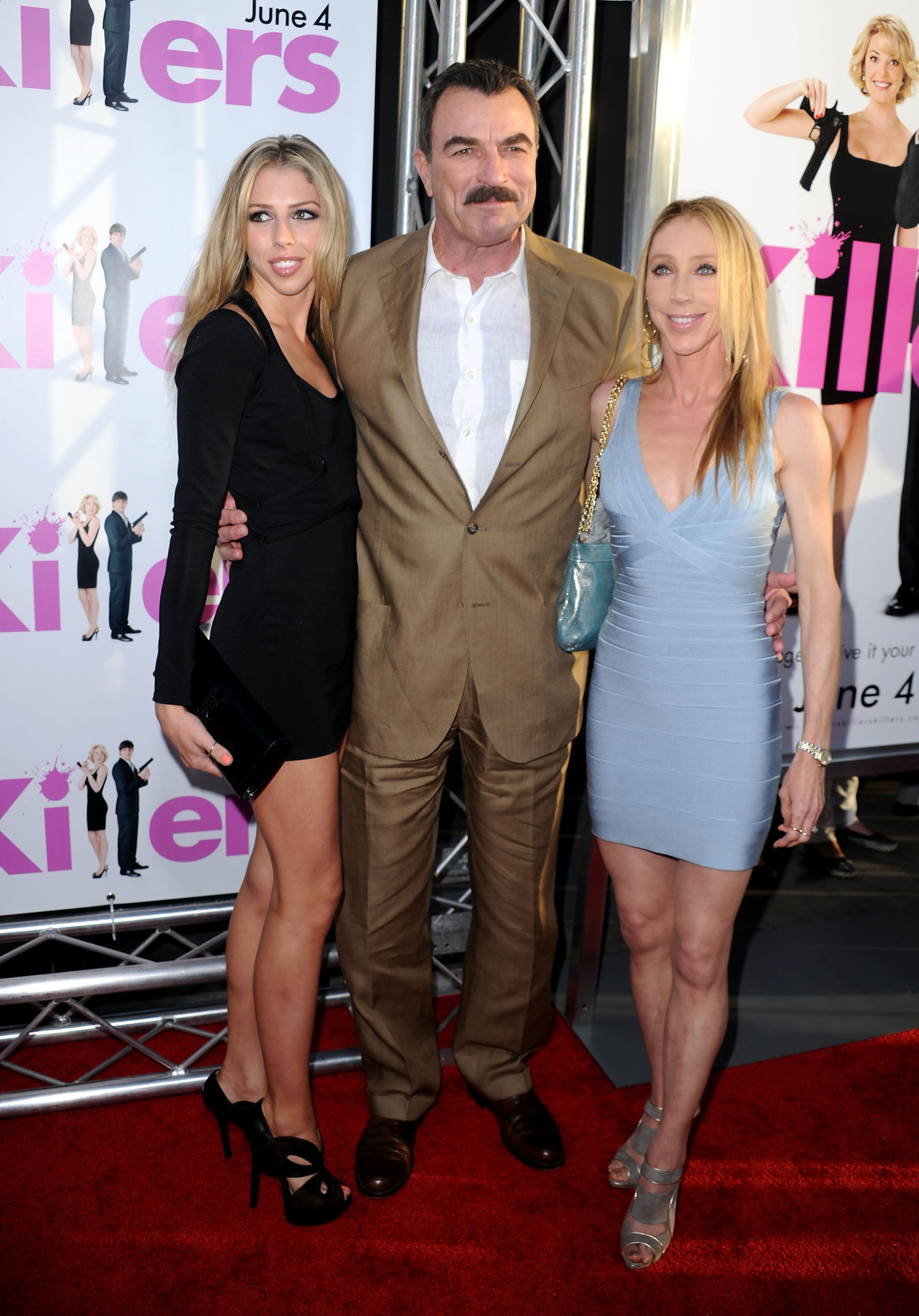 Back in 2012, he commented during an interview with People Magazine, "I quit Magnum to have a family. It took a long time to get off the train, but I try very hard to have balance." And off the train did he leave for the sake of his family.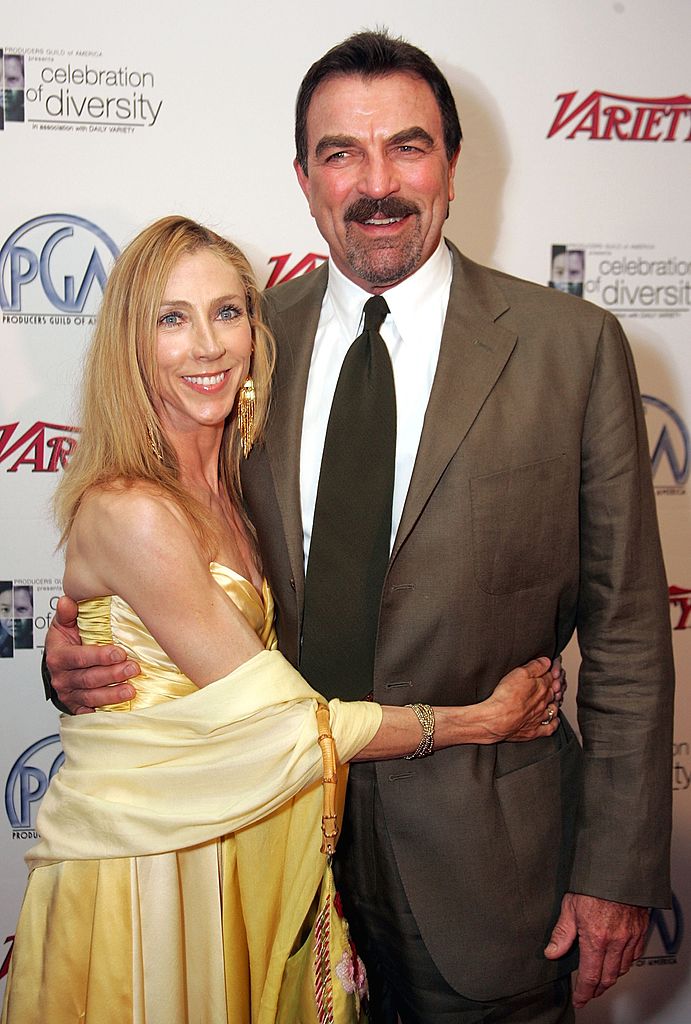 ---
A PRIVATE AND PERFECT HOME FOR HANNAH
He not only reduced his working hours but also relocated to provide his family the privacy they needed—free from the Hollywood spotlight. Moving from the tropical beaches of Hawaii to a 65-acre ranch in Ventura, California, the actor welcomed a 180-degree change in lifestyle that allowed him to spend more time with his family. Are we taking notes, ladies and gentlemen? Such lucky gals are they to have a wonderful father and devoted husband.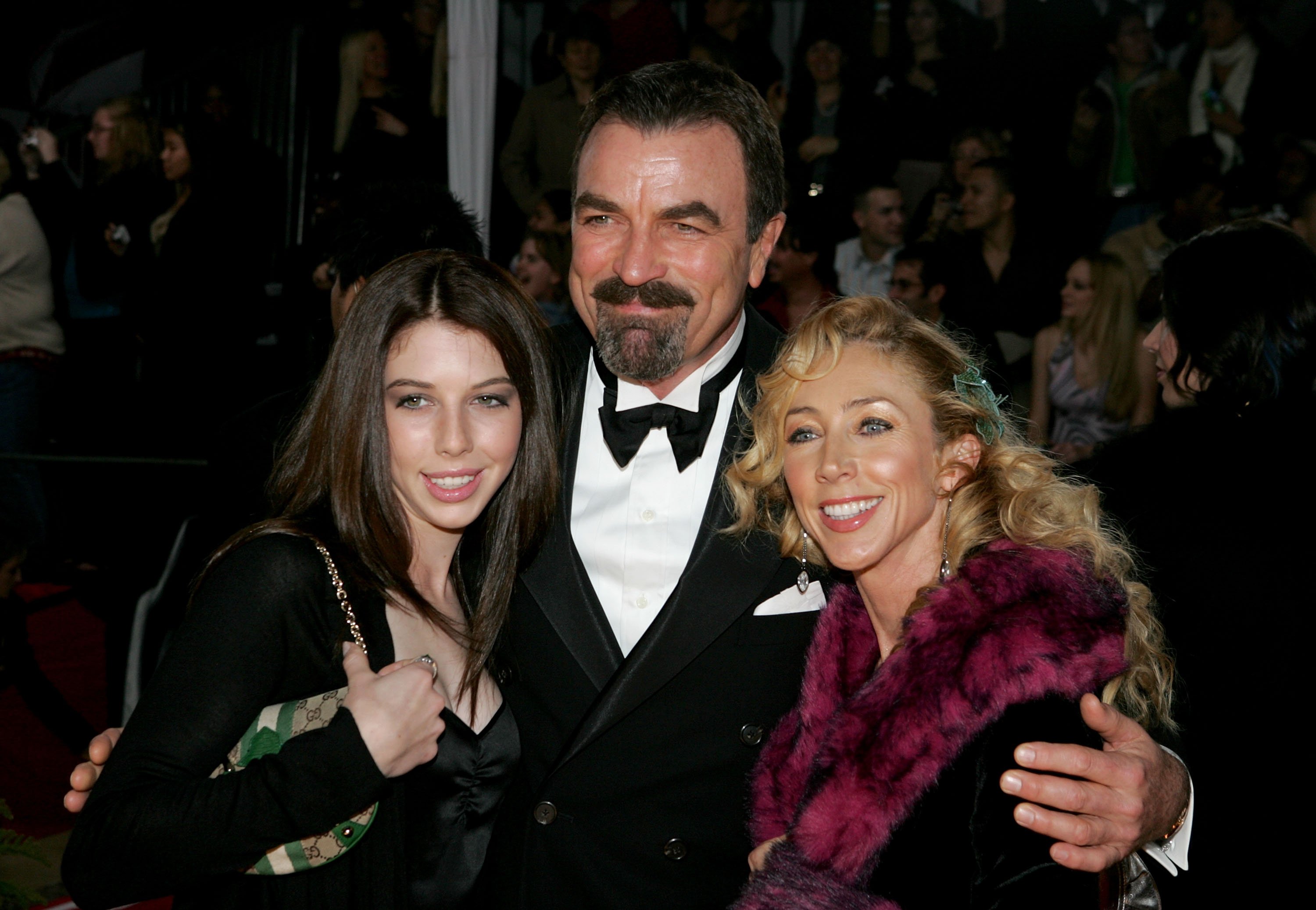 ---
HORSES AND AVOCADOS 
Fewer working hours meant a reduced source of income, but not for the reliable husband and father. In addition to starring as Police Commissioner Frank Reagan in the Blue Bloods TV series in 2010, he took advantage of his ranch and started a small avocado farm business by growing them himself.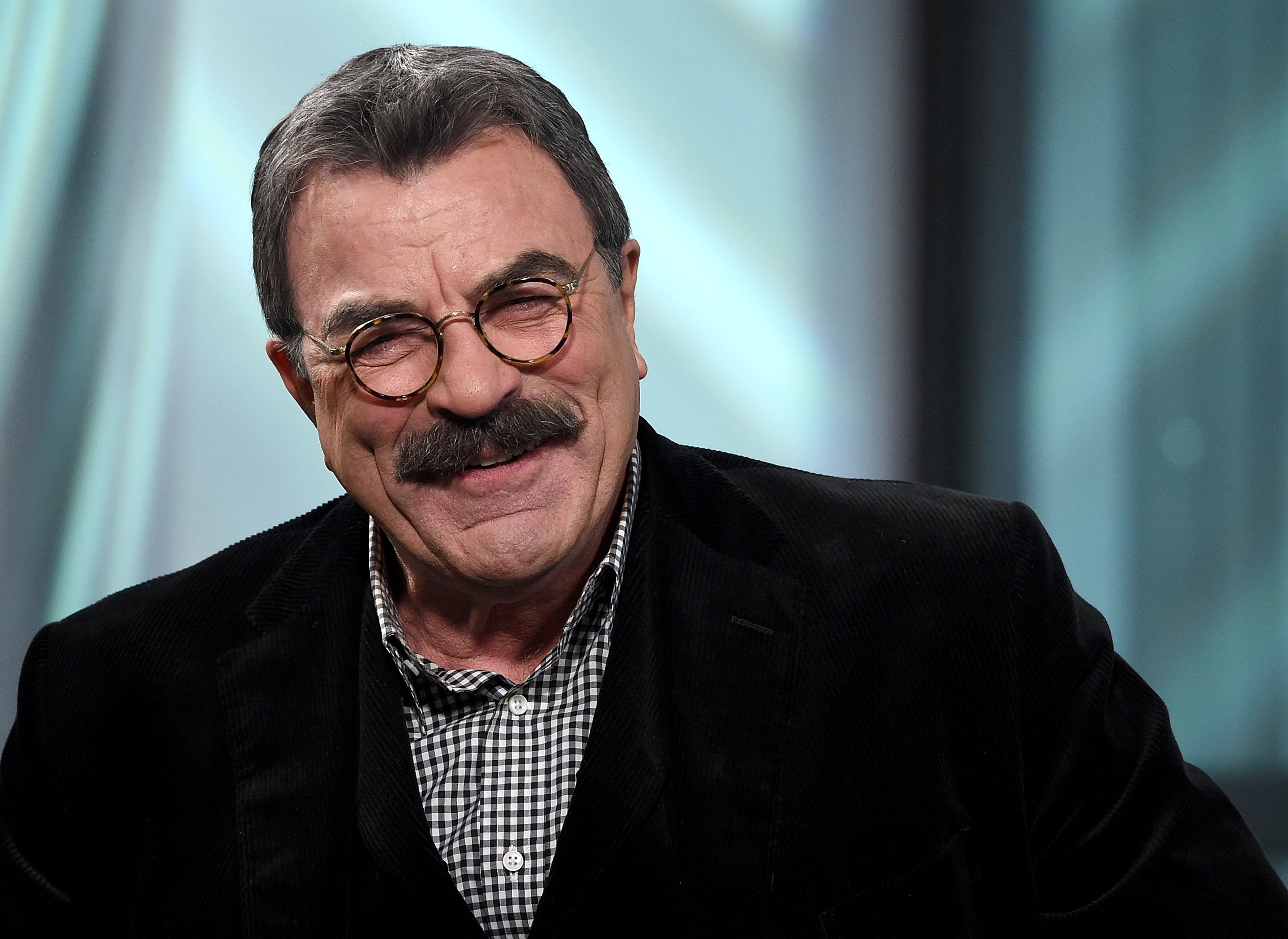 His daughter on the other hand has had her hands—and feet—occupied. Her passion for horses that started from a young age inspired her to become an accomplished equestrian and even building a small breeding business with her father.
---
QUITTING AS MAGNUM DID NOT MEAN GOODBYE TO ACTING
Tom stated his desire to continue acting, at least for the CBS family drama series. Blue Bloods already reached its season 10 finale this May, but Selleck sees endless potential for character development, implying the possibility and his desire for many more seasons.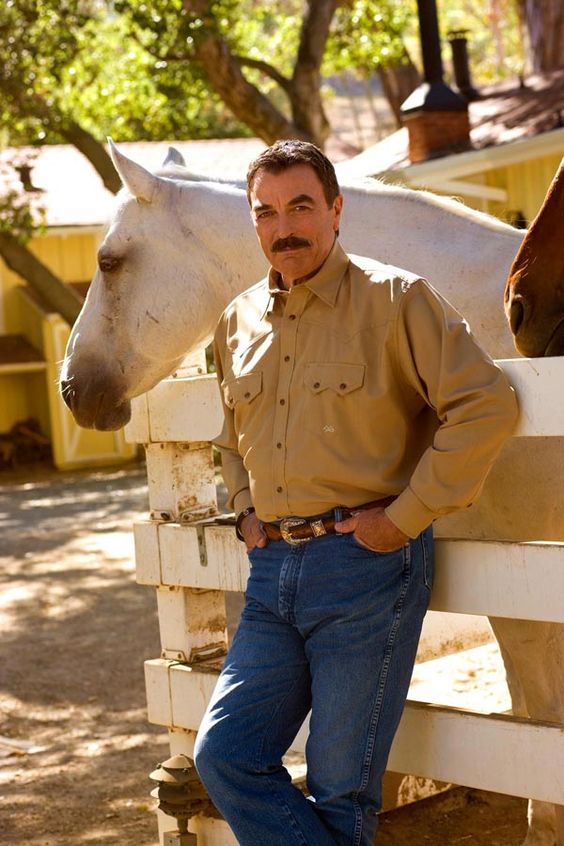 ---
30 YEARS AND GOING STRONG
The Hollywood and National Guard veteran has always been reluctant to disclose information about his private life, and he does not let the nature of his job change that. "My first priority is time with my family," he stated during an interview with People. Back in 1999 during an interview for the New York Daily News, he once again showed his respectable parenting style: 
"And if one of us makes a decision involving Hannah, the other parent completely supports that position, even if you disagree."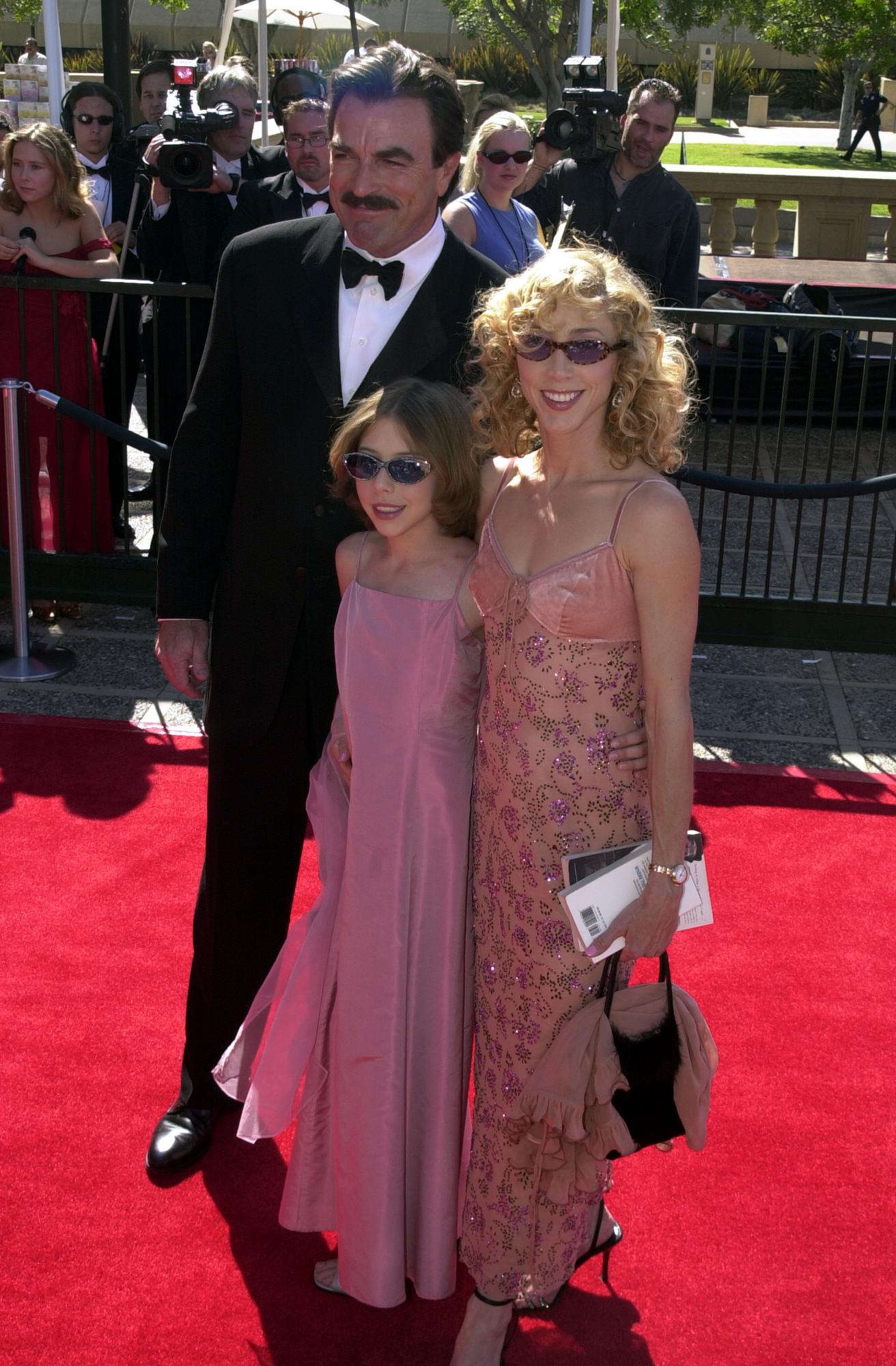 The Hollywood veteran proved himself to be not only a seasoned actor, but also an experienced lover and father. This August marks the couple's 33-year anniversary, an impressive feat that many Hollywood couples have yet to accomplish.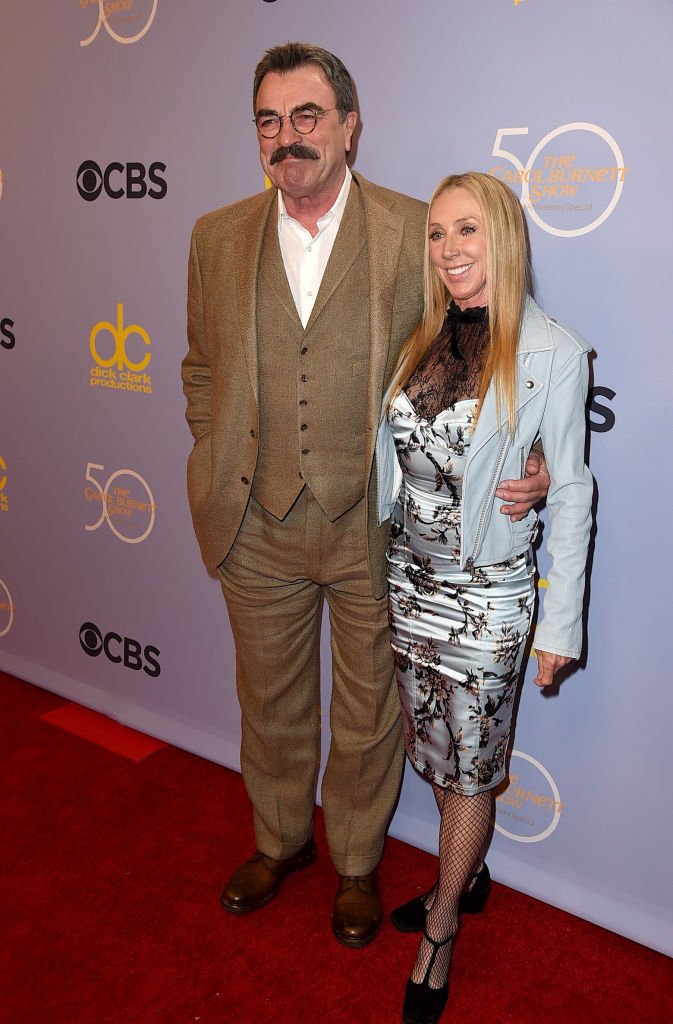 They hold one of the longest Hollywood marriages, amongst couples Tom and Rita Hanks and Denzel and Pauletta Washington, who have been married since 1988 and 1983, respectively. 
What factors do you think helped Tom Selleck keep him and his family happy? Do you think he could have done it without quitting his lead role as Thomas Magnum?