Sarah Jessica Parker's Children
With a marriage lasting over twenty years, Sarah Jessica Parker and Matthew Broderick have become one of the go-to couples when people wonder "how can love last?" These two actors have managed to not only remain deeply in love with each other but also raise three beautiful children together. In this article, we will dive deep into the Parker & Broderick family in order to find out what they have been up to.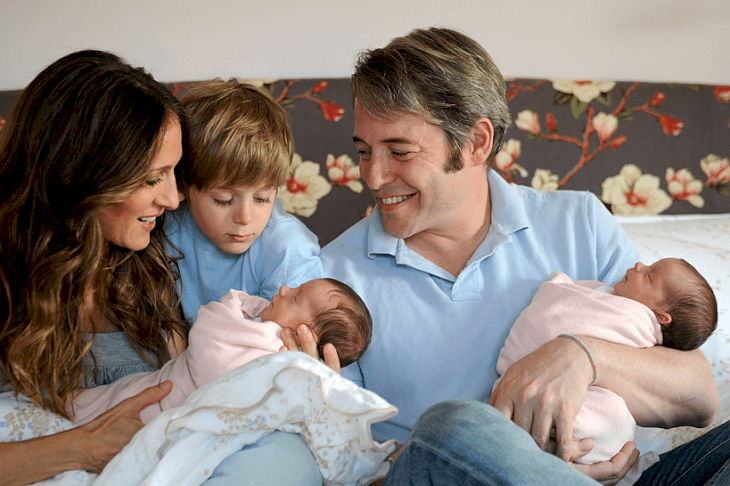 SARAH JESSICA PARKER: THE PHENOMENON
Needing no introduction, Sarah Jessica Parker has quickly become an international star. Gathering a following even before her massive break with "Sex and the City", she is now in her mid-fifties and still rocking her glamorous style we have all grown accustomed to.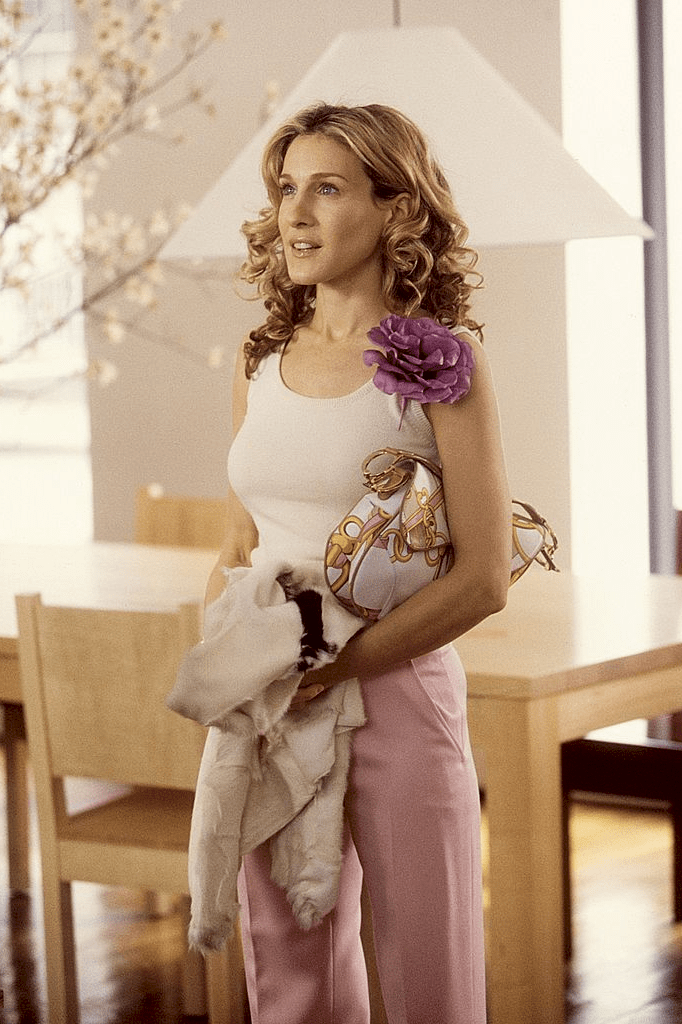 While she is best known for her acting career, Sarah Jessica Parker has also been making the turns on the internet due to her candid portrayal of motherhood and the struggles that come along with it. The good thing is that she has her partner in crime, Matthew Broderick, to help her out!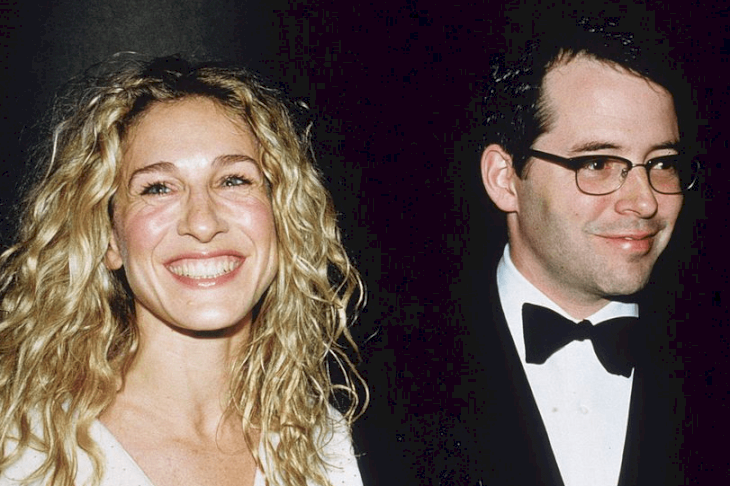 MATTHEW BRODERICK: THE BROADWAY ARTIST
Like his wife, Matthew Broderick made a name for himself in the cinematographic industry and, while he enjoyed a success-filled career for over two decades, we haven't seen him much lately. Since the late 1990s, Broderick opted to move back into his theater origins, and while he wasn't making as many headlines as before, we believe that he was truly happier.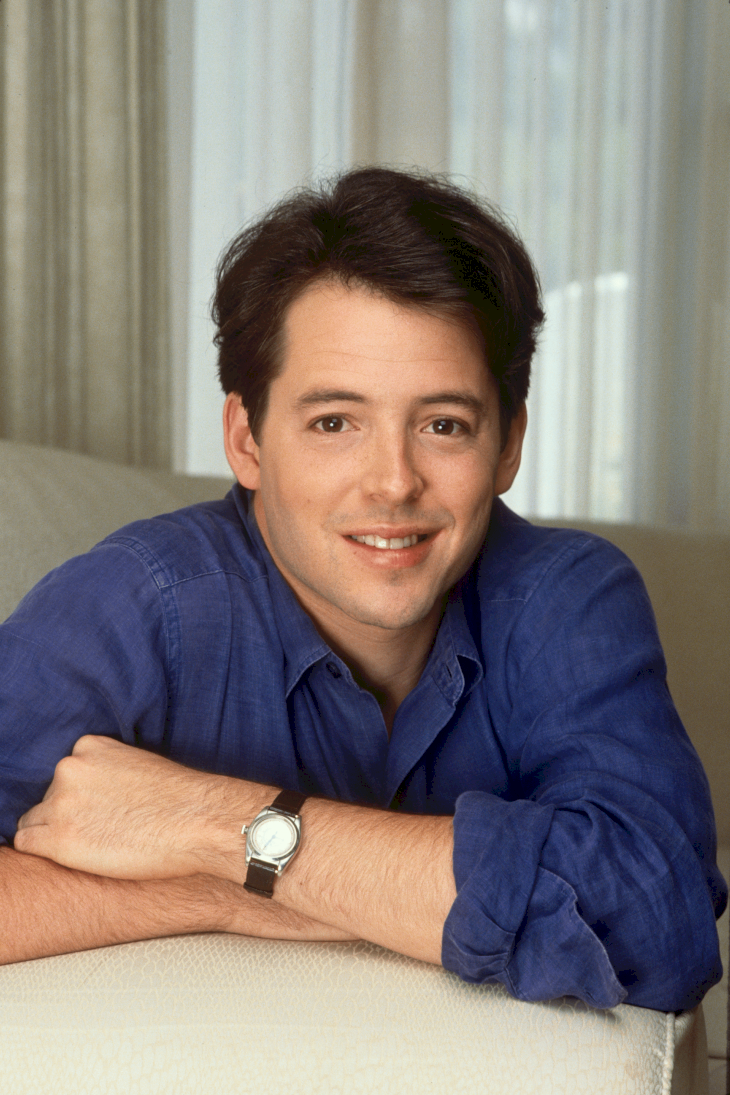 Having been married to the one and only fashion icon Sarah Jessica Parker since 1997, he has taken the important role of becoming a father of the family's three children, which seems to have been growing in a happy and supportive household. Having commented several times that he loves being a father, Broderick's relationship with his children is lovely.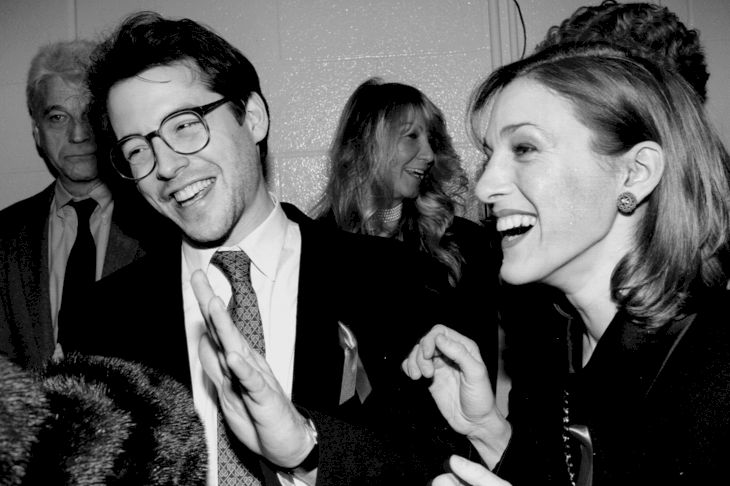 HOW DID THEY GET TOGETHER?
It all started in 1991 when these two incredible actors met in the wonderful world of Broadway. While it took some time for Broderick to gather the courage to ask Parker on a date, once the two went out together the love sparks started flying.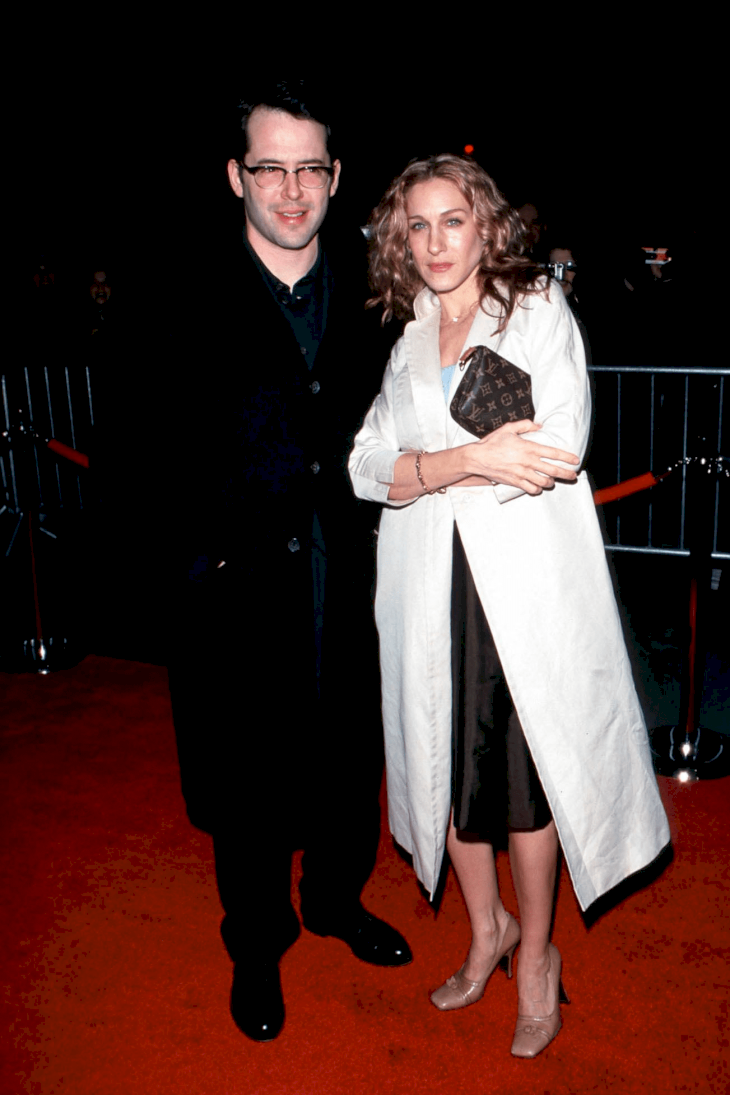 In fact, Parker has admitted back in 1996 that she immediately fell head of heels with Broderick. "He's so bright, so handsome, I think he's the most handsome man I've seen in my life," the actress shared with the Los Angeles Times, "And he inspires me. I'm mad for him, totally."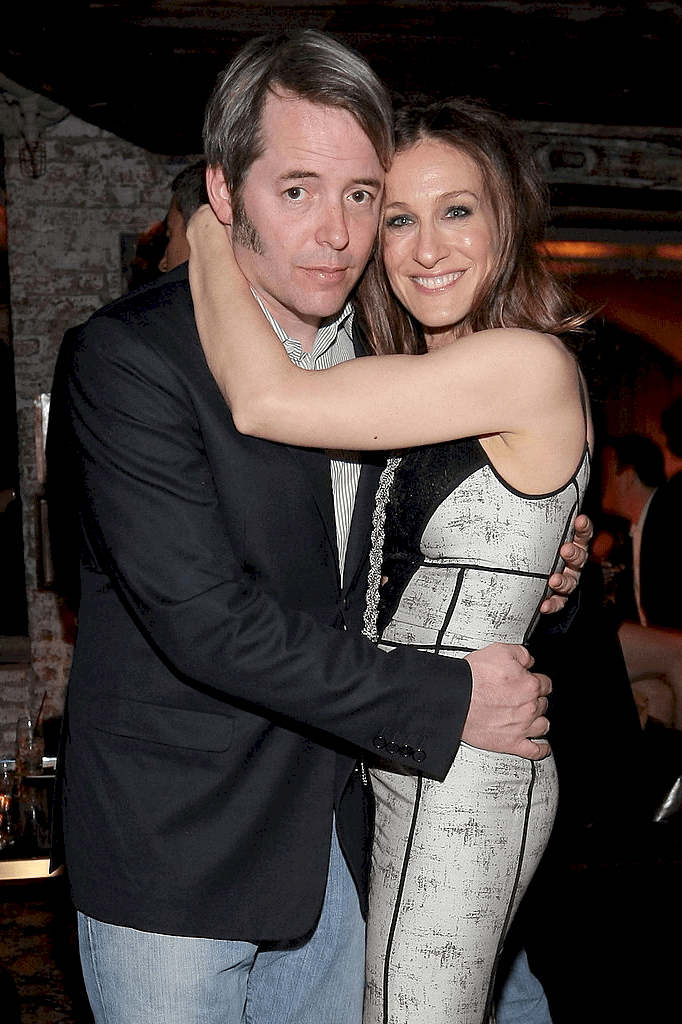 THE RELATIONSHIP THAT HAS BEEN LASTING FOR YEARS
After six years of dating, Broderick and Parker tied the knot at a Lower East Side synagogue, and seemingly, they have been happy ever since. Twenty-two years later, there have been many articles about how these two keep their marriage and love strong, however, the answer is quite simple.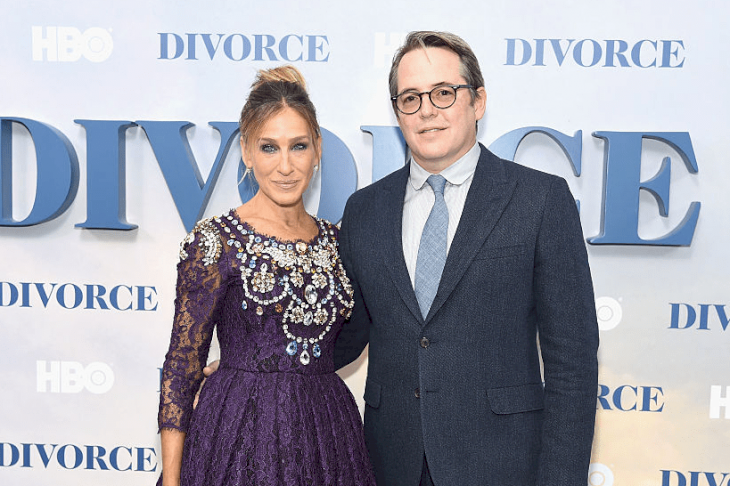 According to Parker herself, the key to the success of their relationship is that they are a team, and keep their home problems at home, trying their best to keep their family life private. On top of that, the actress admitted that the main key for a strong relationship is just to keep investing in it. Sounds simple, right? 
BRINGING CHILDREN TO THE MIX
After five years of marriage, the star-couple brought their first child into the family. Sarah Jessica Parker gave birth for the first time at the age of 37 and there were many people who had something to say about it, however, she also had her own opinions.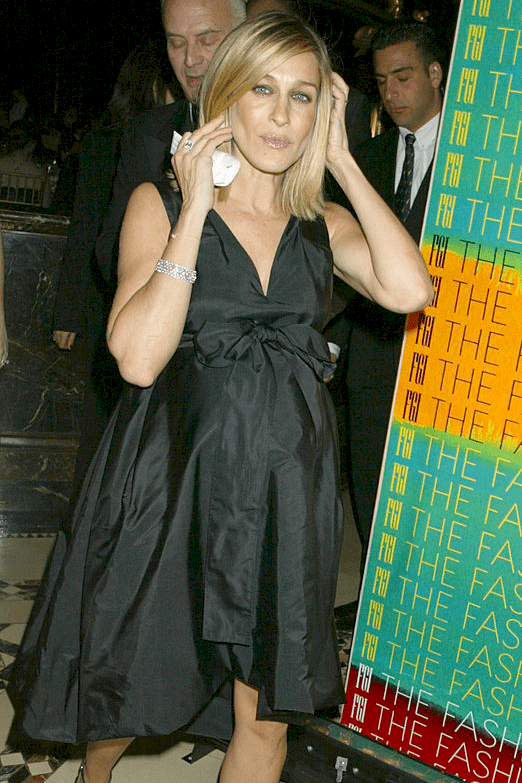 "Yes, I gave birth to a son late, this is true. But in many ways, it has its advantages," the actress admitted at the time. She continued explaining that age had given her an important tool for motherhood - patience. Nevertheless, she was worried about having enough energy to handle being both a mother and a professional.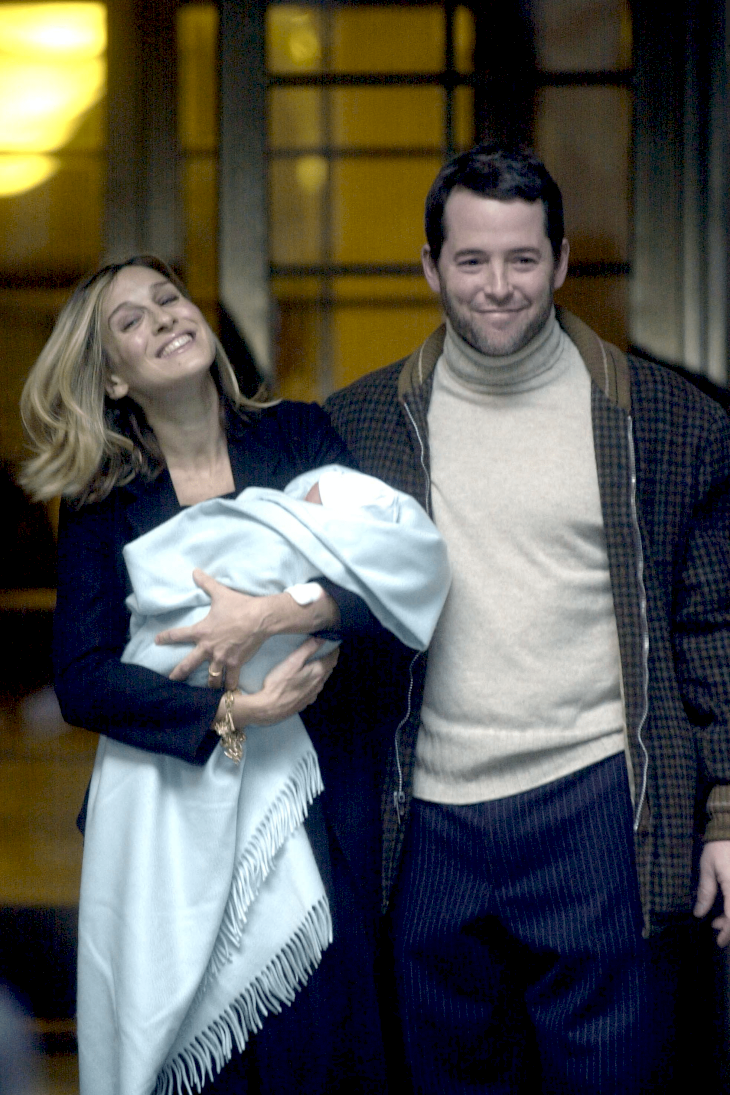 WHAT DOES SARAH JESSICA PARKER HAVE TO SAY ABOUT BEING A MOTHER?
Even though Parker had some concerns about becoming a mother, she has since admitted that it was indeed a good decision, albeit understanding that motherhood has its ups and downs. The actress herself has shared that raising children makes her feel in a "constant state of worrying".
She did, however, complement this with the fact that being a mother is "very painful and it's exhilarating", adding that it is "a really interesting way of living". When asked how becoming a mother changed her, she had several examples to give, from how she changed her way of reading books, to the way she looks at other parents.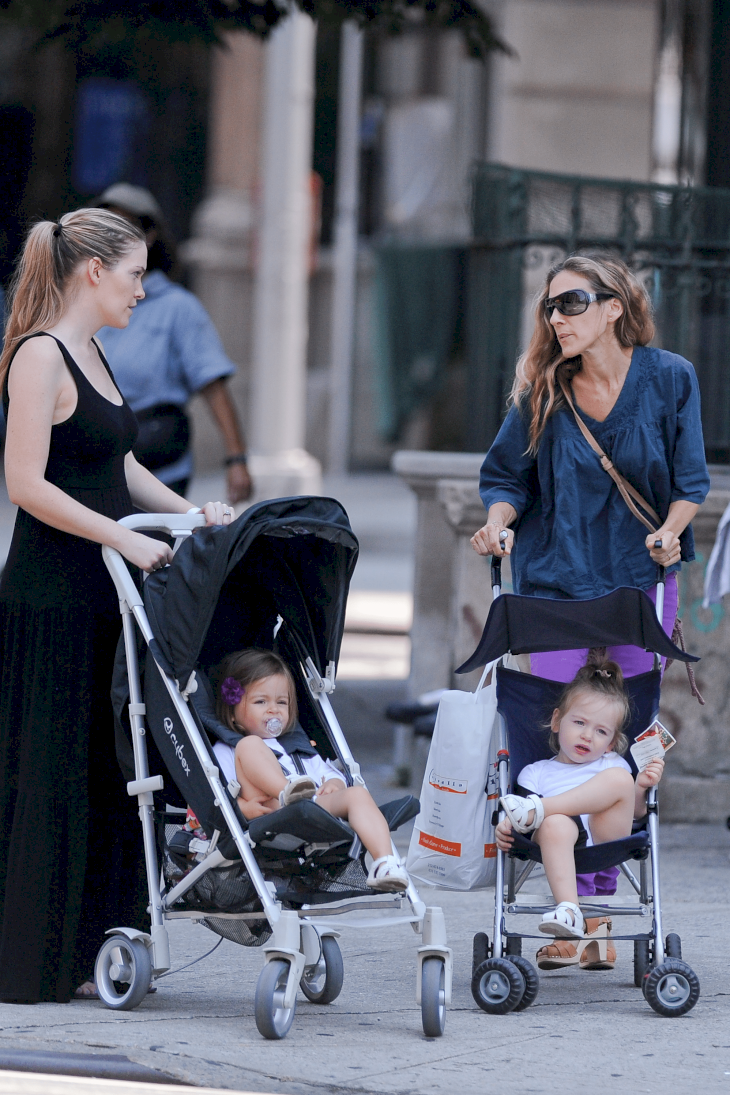 THE STRUGGLES OF MOTHERHOOD
Nonetheless, Sarah Jessica Parker has also admitted that not everything is easy or pure bliss, indicating that being a parent "It's not for everybody—there's a lot that's really hard. It's exhausting and you're basically just cleaning up after people all day. You're one big, good, old-fashioned secretary."
According to the actress, being a parent means that you need to organize everyone's lives, and you become the project manager of the family. While it has negative points, Parker shared that this is exactly what she wanted and, hopefully, she will be able to see her children "develop into [...] really interesting, decent [people] who contribute something".
THE CHILDREN 
The wonderful couple has since brought two more children to the world, having three kids in total. But what have their offspring been up to with their lives and, more importantly, what is there to know about their personalities? Let's have a look at the Parker-Broderick children!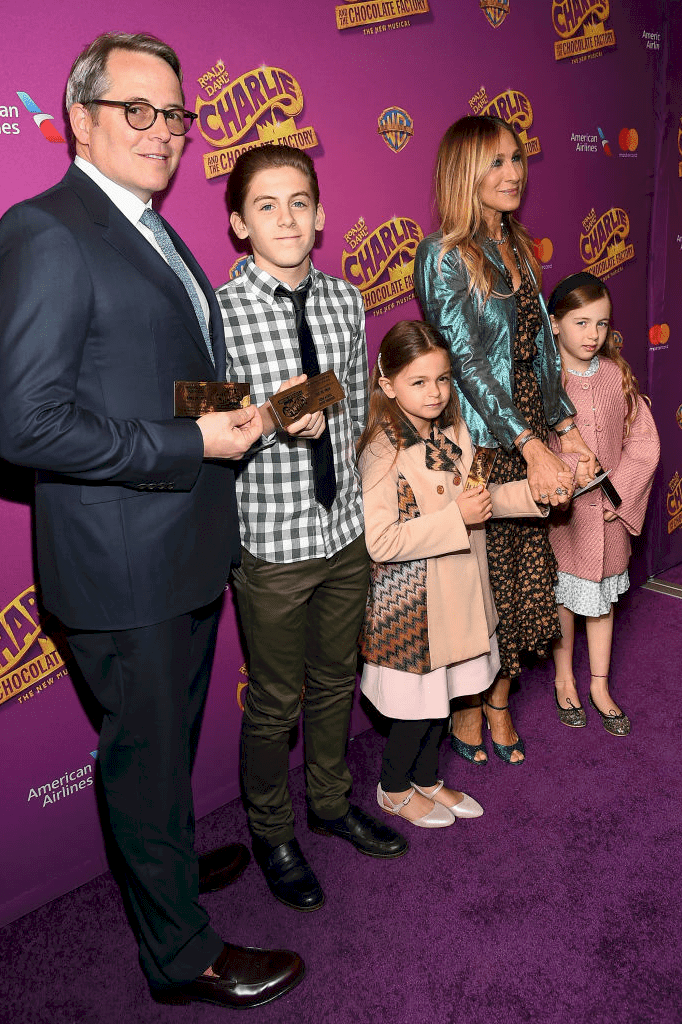 JAMES WILKIE BRODERICK
The firstborn child is James, who just turned eighteen years old some days ago! The young man, who resembles his father in so many ways, was born on 28th October 2002, in Manhattan, and has already followed his parents' footsteps into the world of acting. James portrayed the role of Verger/ Dormouse in the television movie "Alice's Adventure in Wonderland".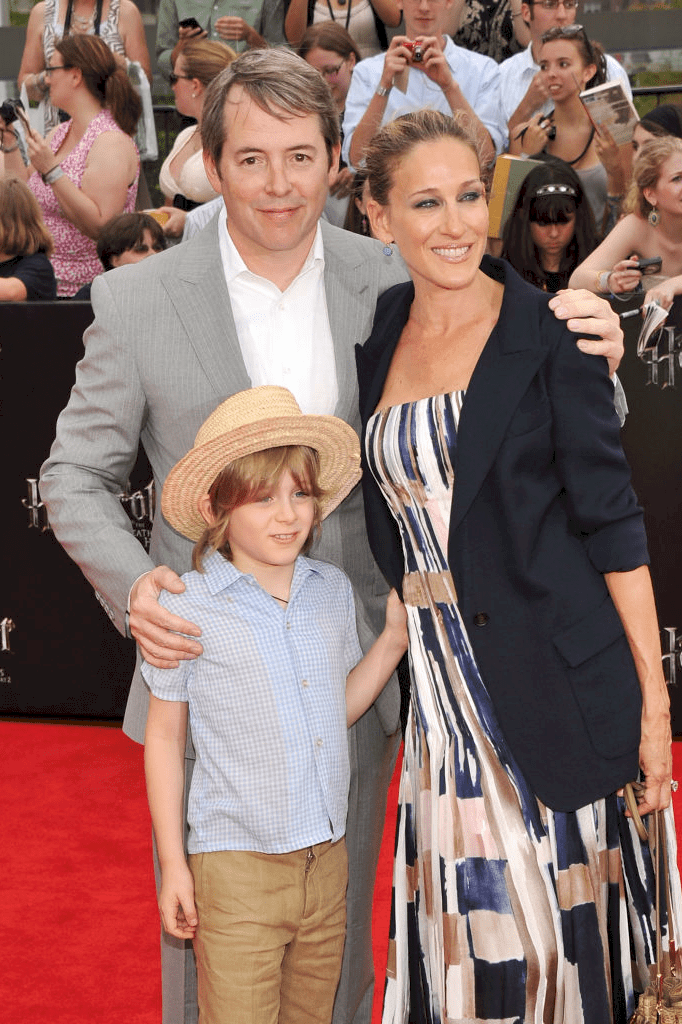 Reaching the age of leaving for college, James has left his mother worrying about his departure. Sarah Jessica Parker has shared that she "can't imagine what that feeling is to say goodbye to a child and hope you've left them with everything they need." Luckily, James knows that he can always count on his parents with anything during college.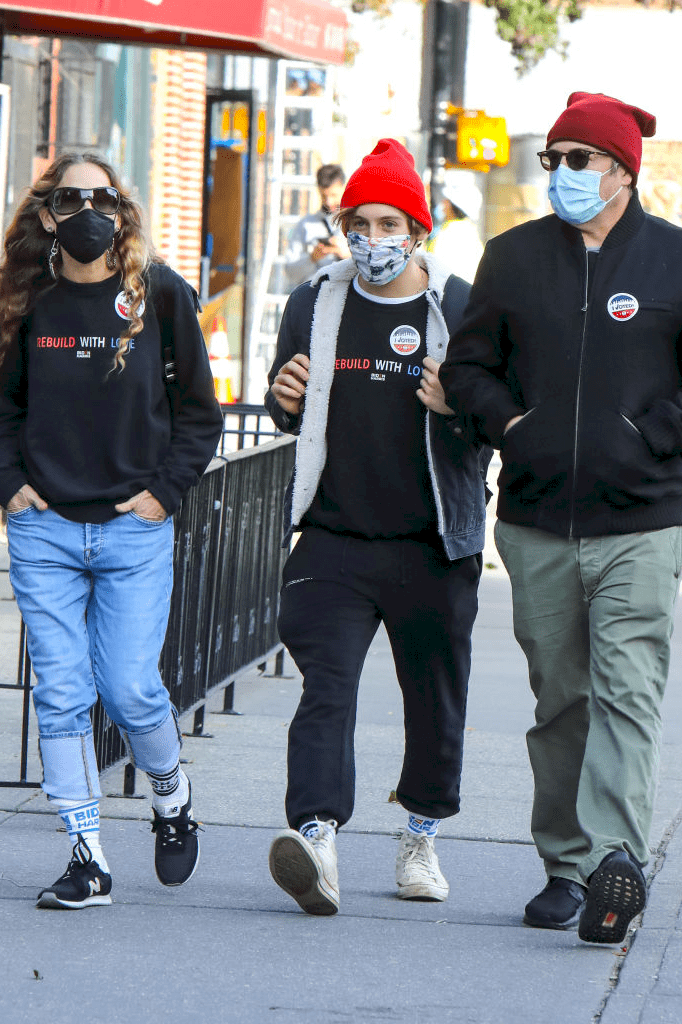 TABITHA HODGE BRODERICK
In 2009, Parker and Broderick welcomed their second and third children, the twins. Parker has since opened up about the issues she had with fertility as well as why the couple opted for a surrogate mother. From this pregnancy, the couple welcomed Tabitha and her sister, being that they have a lot in common with their mother.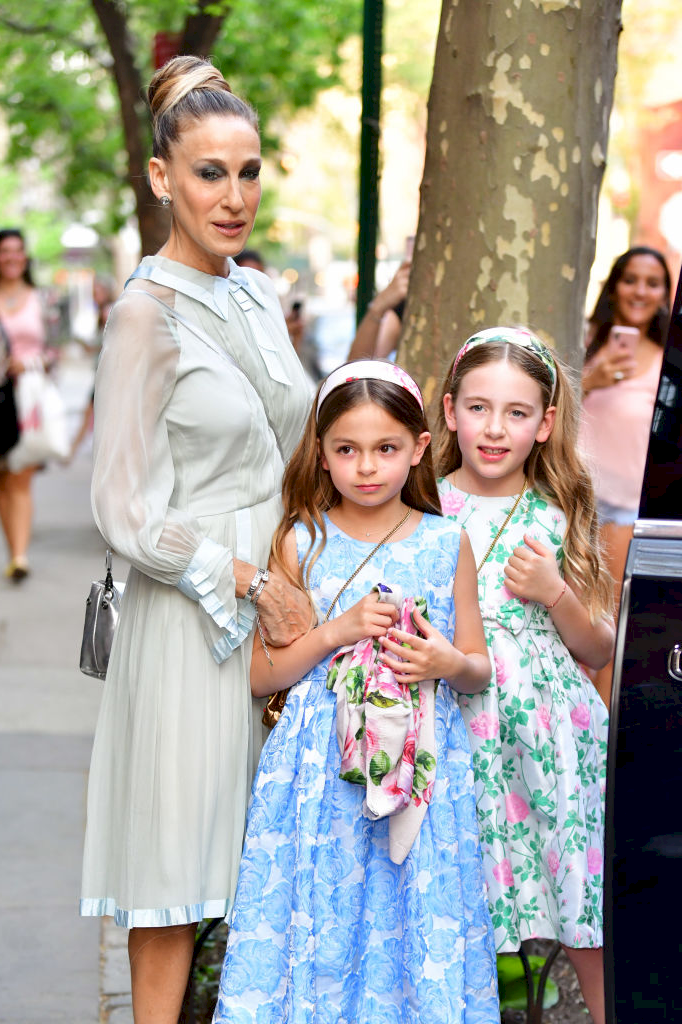 At the young age of 11, Tabitha is often seen with her mother at the Parker's boutique at the Seaport District in Downtown, Manhattan. Being just a child as of now, we can't help but wonder if Tabitha will follow her mother's footsteps and end up being a fashion icon herself!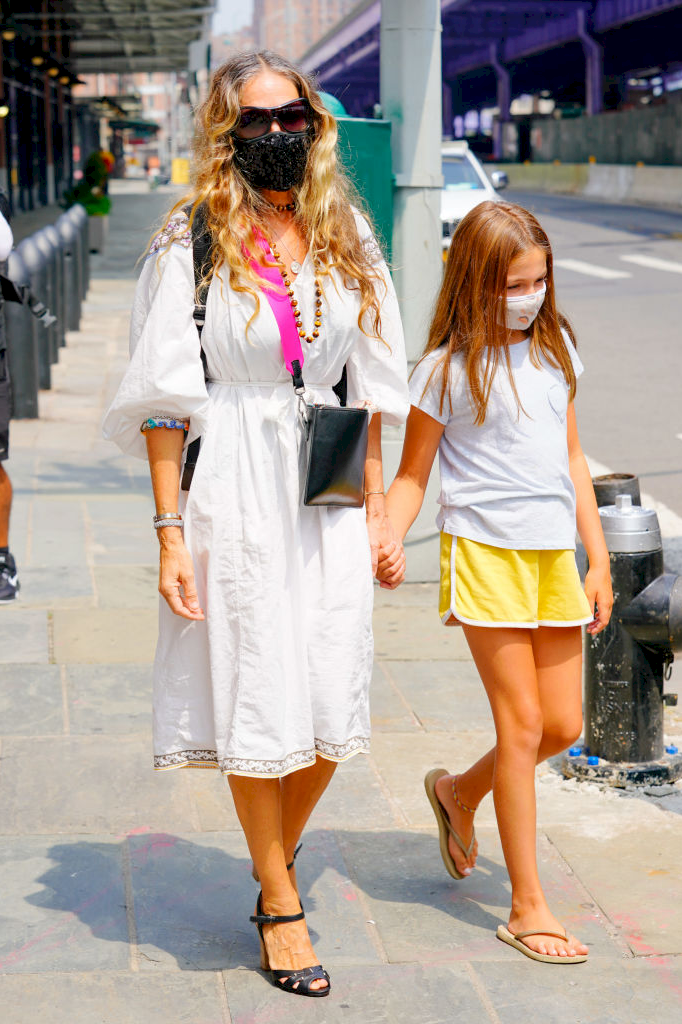 MARION "LORETTA" ELWELL BRODERICK
Just like her twin sister, Marion has also become a little fashionista herself. Every time the girls are spotted around New York with their mother, or when posing for pictures for their mother's Instagram account, Marion and Tabitha steal the show with their impeccable ensembles! But this is not the only thing that makes Marion stand out.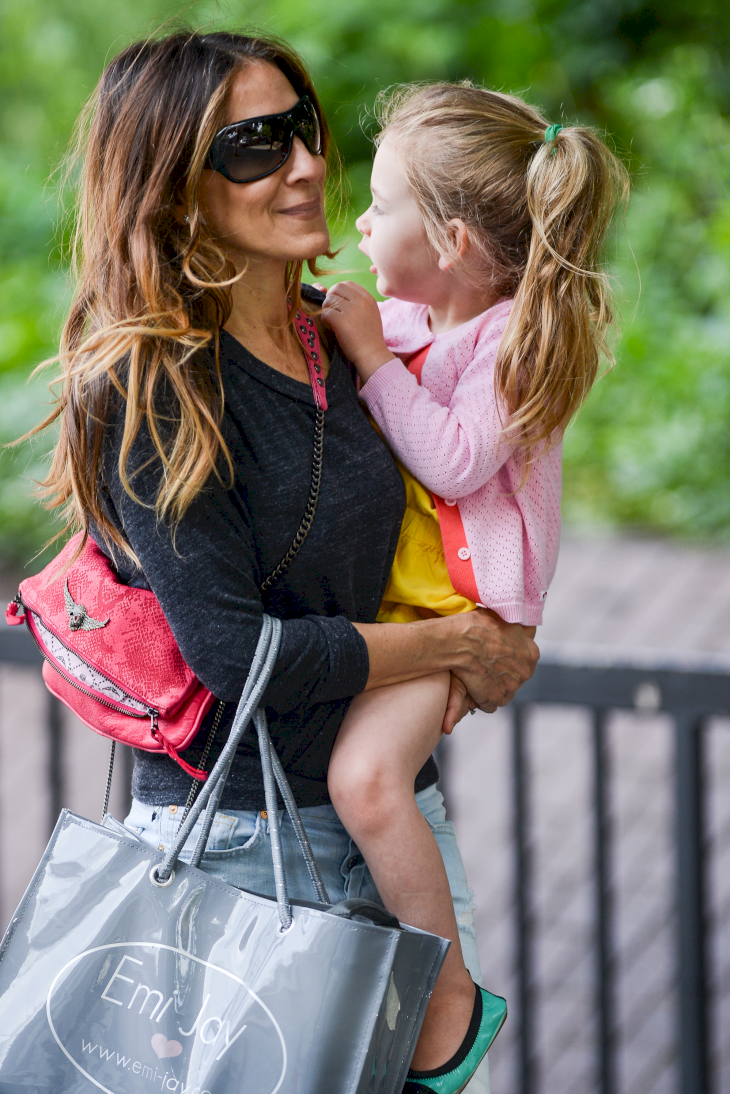 Going by her nickname "Loretta", Marion has recently surprised her mother with an unusual request, especially considering her age. According to Sarah Jessica Parker, Marion has asked her to cook spinach as a side dish for a pasta dinner. Now, not every child is a picky eater, but it is impressive that she is already developing her palate!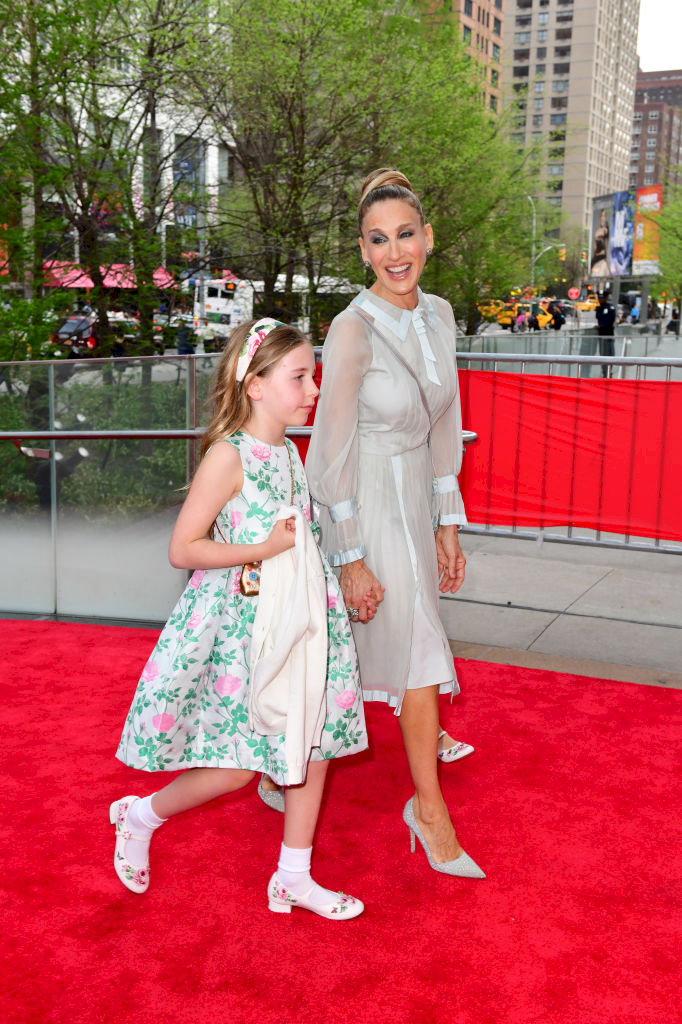 CELEBRATION TIME: THE BIRTHDAY THAT CAME JUST IN TIME
Just a little over a week ago, James turned 18 and was able to enjoy his come-of-age.  Sarah Jessica Parker, who is clearly a loving mother, has shared a beautiful post on Instagram to congratulate her son on his birthday.
Parker shared some adorable pictures of James throughout the years, with a caption that showcase how much she cares for him. The actress wrote, "October 28th, 2020 My beloved son, James Wilkie, On this day, you are 18 years old. I marvel at the passing of those years but equally the young man you are becoming."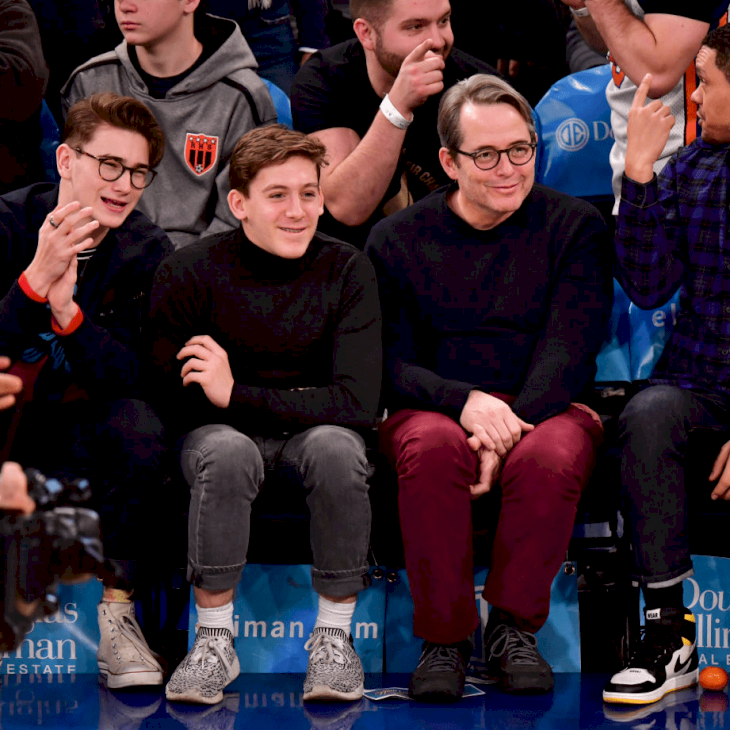 SHARING HER HOPES FOR THE FUTURE
The "Sex and the City" actress continued writing that "My love for you is an ache and an honor. As you leap toward and into your future, I remain your privileged and steadfast confident and joyful witness to the year ahead."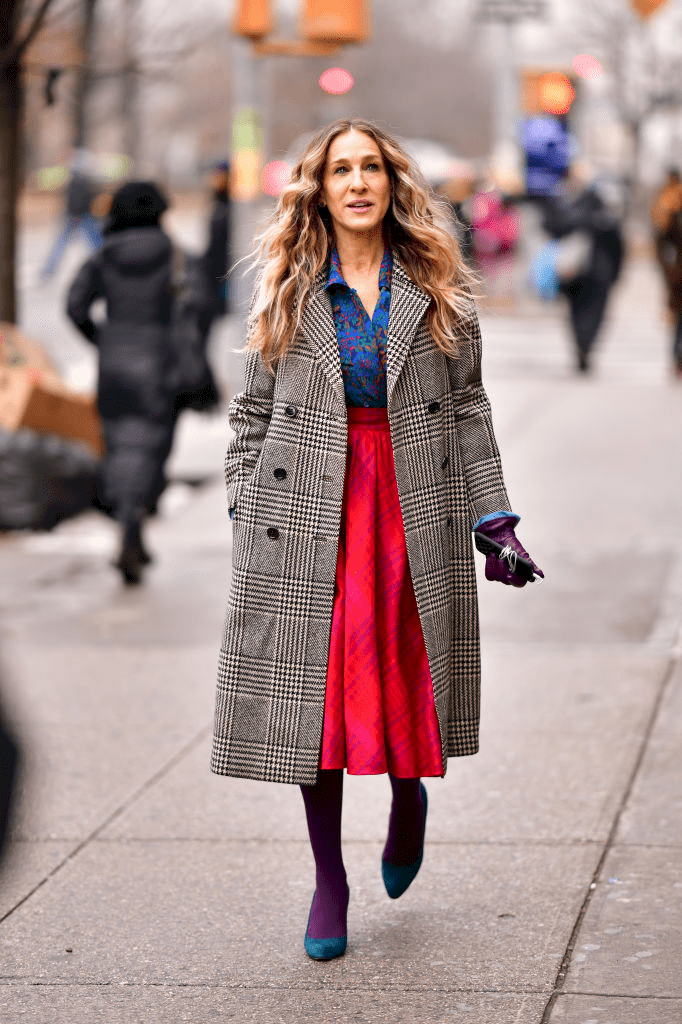 She finalized the post with "Happy birthday. I love you so. X, Mama." Being born in a family that has been very involved in social causes, Parker has the hope that her children will follow the parents' footsteps into becoming individuals who help those around them.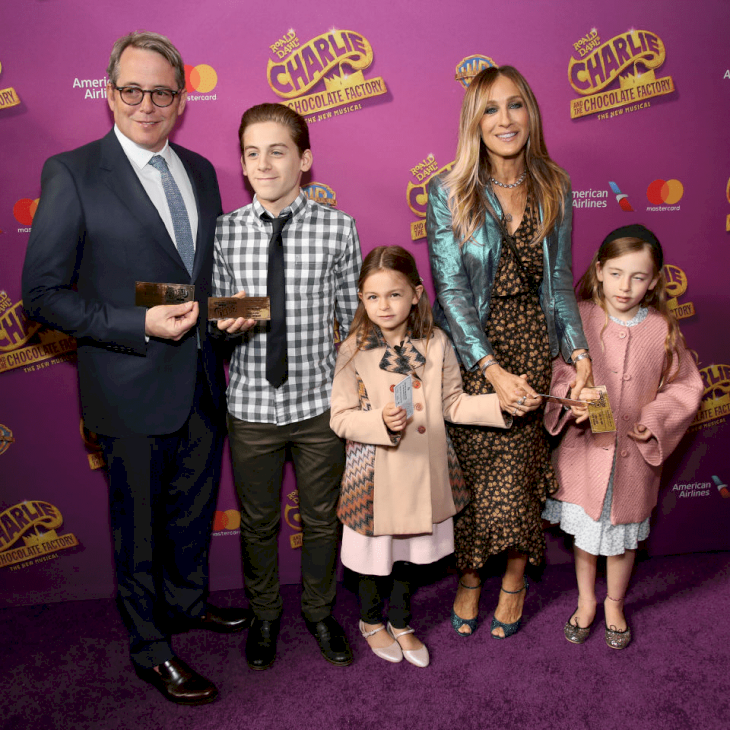 Sarah Jessica Parker is not shy to speak about the hardships that she faced with motherhood, but she always makes sure to focus on the positive things it has brought her as well. What do you think about this story? Let us know in the comments below what you think the Broderick children will do professionally, and make sure to share this article with your friends!
ⓘ The information in this article is not intended or implied to be a substitute for professional medical advice, diagnosis or treatment. All content, including text, and images contained on, or available through this AMOPLANET.COM is for general information purposes only. AMOPLANET.COM does not take responsibility for any action taken as a result of reading this article. Before undertaking any course of treatment please consult with your healthcare provider.