Meet Celebrities Who Are Twins
Celebrity twins have often made big bucks in Tinseltown for their striking similarities. You might know the beloved Mary-Kate and Ashley as well as the Sprouse brothers, but we have gathered all the A-Lister twins you might not know of... Stay tuned for the full scoop on these surprising sibling duos...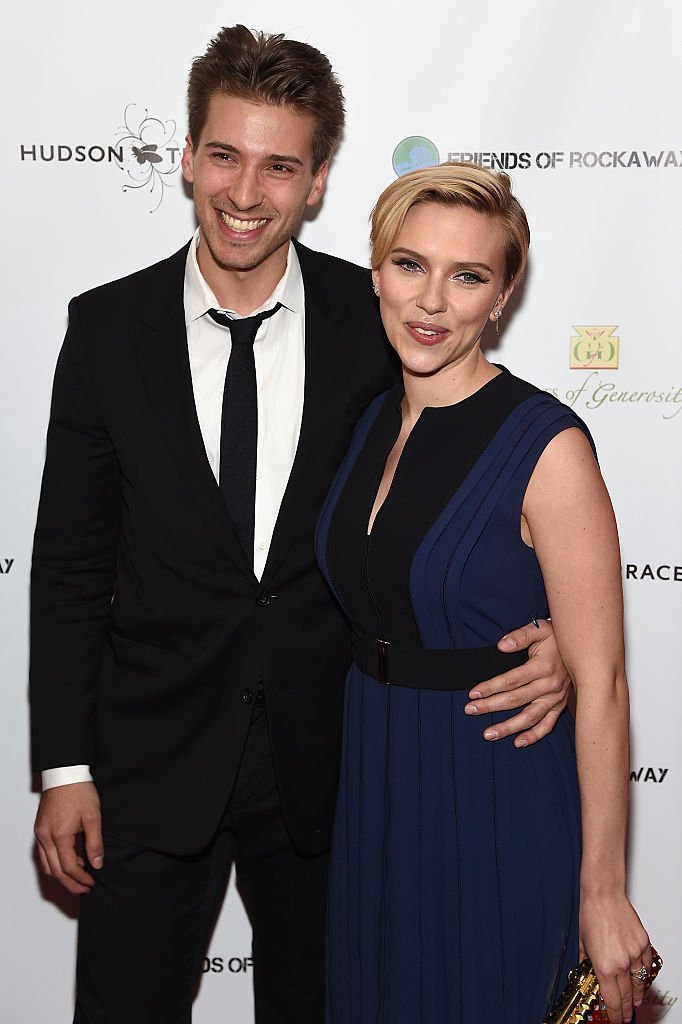 ---
17. Gisele Bündchen and Patricia Bündchen
The Bündchen twins have striking good looks and it makes sense that both of them tried to enter the modeling industry. While Gisele Bündchen gained immense success, her sister didn't do as well but still went on to have her own successful life. Patricia actually works closely with her sis.
She acts as her manager and spokesperson which is an important role for any model. Gisele and Patricia actually have five other sisters and they grew up in lovely Brazil. Gisele is married to the iconic sports star, Tom Brady, and their son, Benjamin takes after his mom!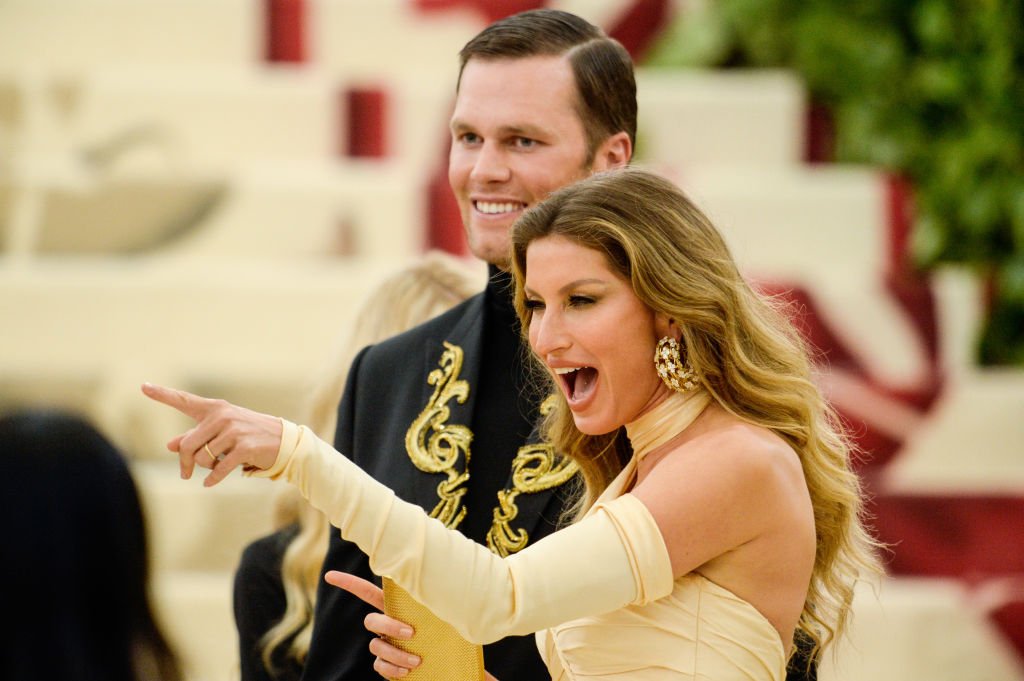 ---
16. Brittany Daniel and Cynthia Daniel
The stunning Cali twins Brittany and Cynthia Daniel have been on TV since their teen days. They are identical to such an extent that its tough to tell them apart! You may know Brittany from her hilarious role on White Chicks along with the Wayans brothers.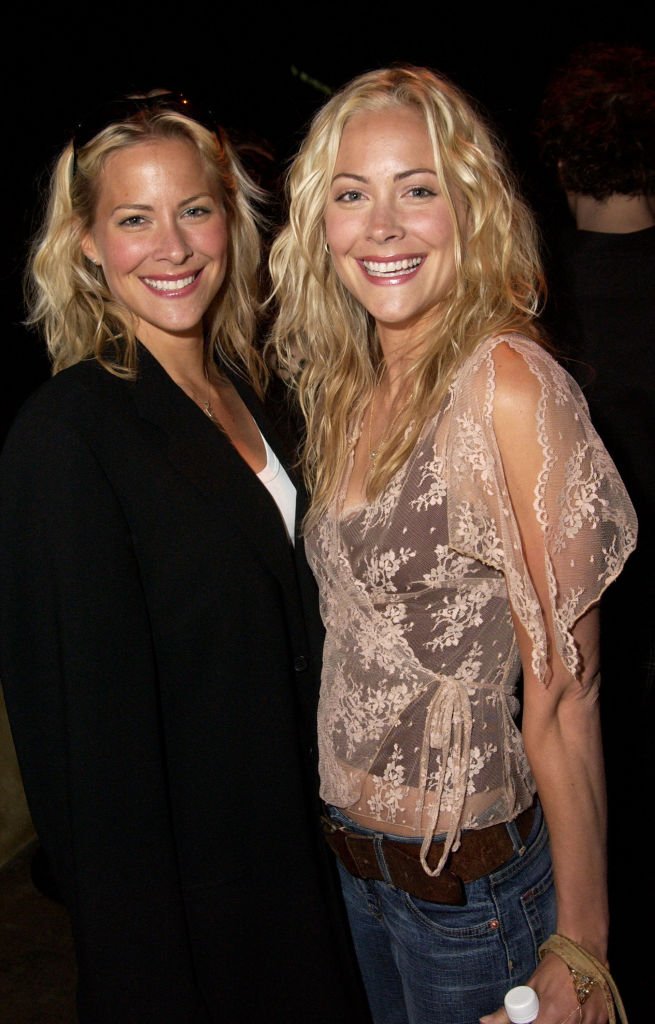 Cynthia on the other hand starred with her sister as a teen on the hit TV series Sweet Valley High. However, while Brittany went on to land more roles in Dawson's Creek and most recently in The Game, Cynthia, opted to evolve her career into life as a photographer.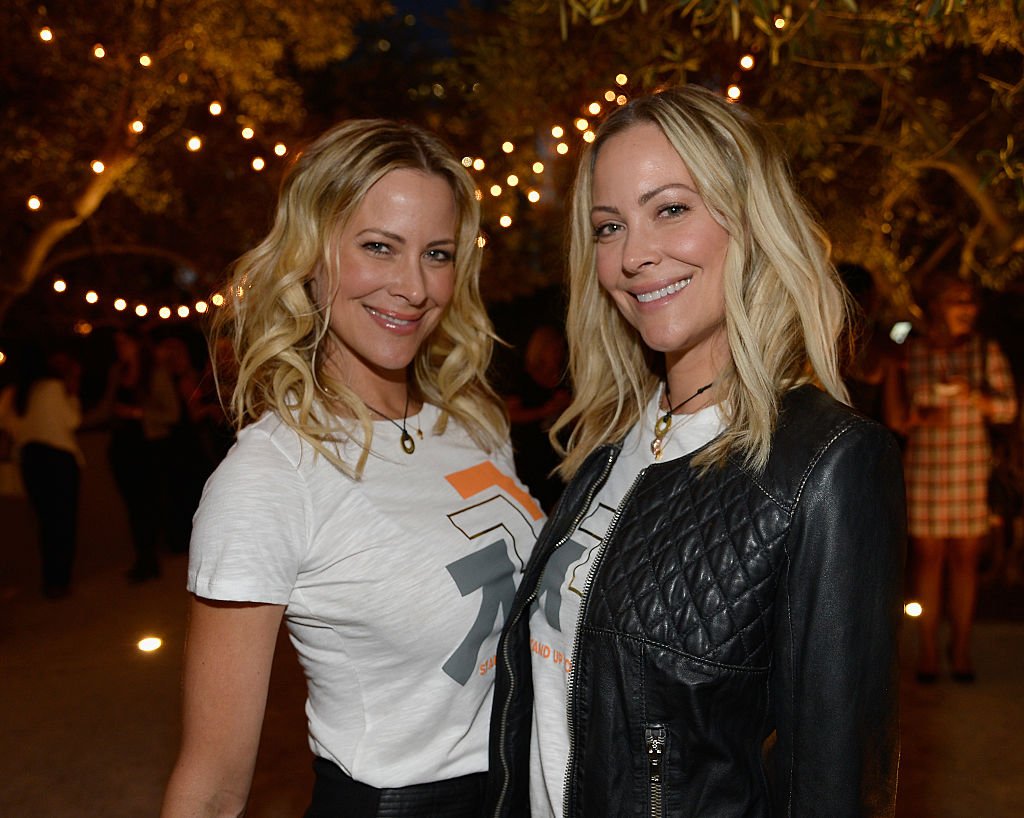 ---
15. Rami Malek and Sami Malek
Rami Malek is an LA-born actor who has truly taken the industry by storm. From his fame and Emmy winning performance in Mr. Robot to various other great roles, he has made it. But did you know he had a twin? His brother, Sami is actually a middle school teacher!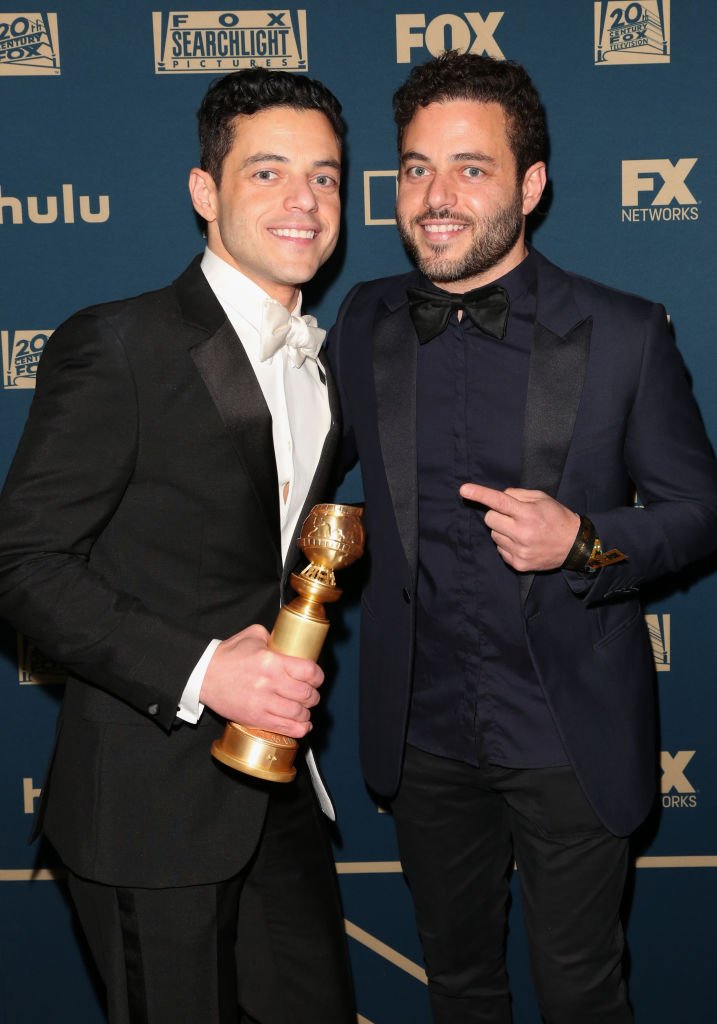 Rami spoke about his brother in an interview with Jimmy Kimmel. He shared some stories about the shenanigans they got up to when they were young adults. The two certainly share a very special bond and Sami often accompanies him on the red carpet. He said:
"He's an identical twin, yeah. We don't look as much alike as we used to but yeah, we're identical."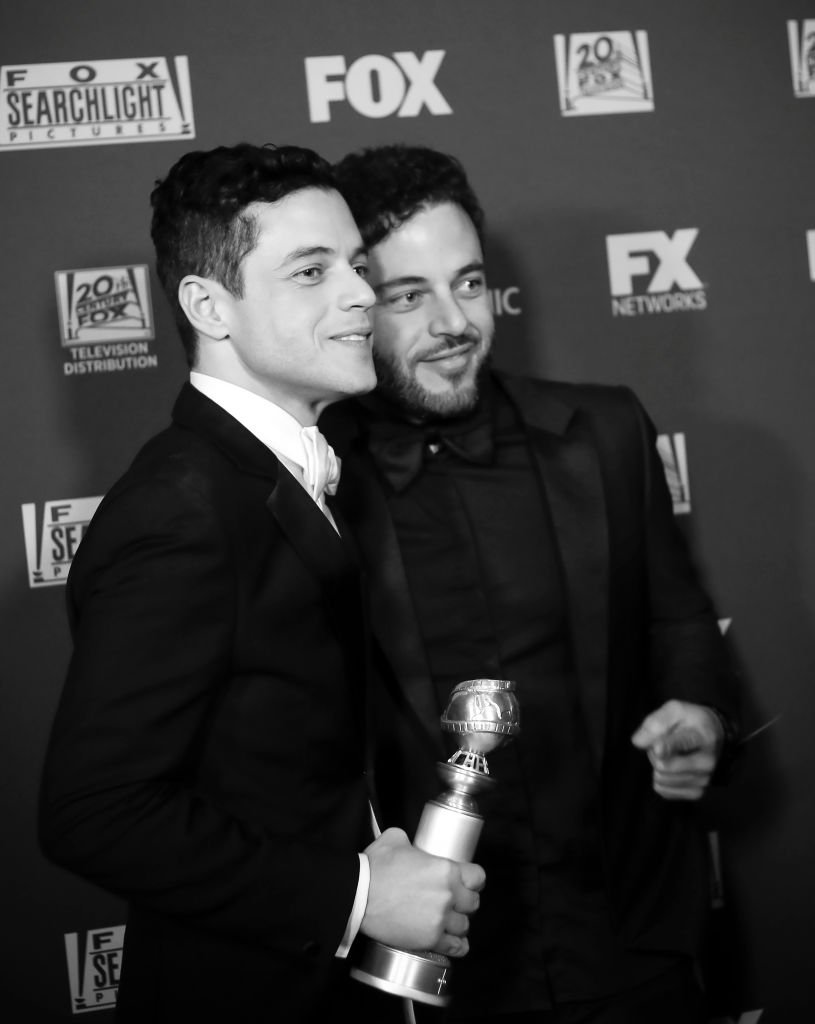 ---
14. Peyton List and Spencer List
This brother and sister duo are one of the most strikingly similar... With the blonde hair and fair skin, we can barely tell them apart. Peyton has pursued acting and appeared in shows like Bunk'd, The Fosters, and its spin-off, Good Trouble. One of her most well-known roles is on Disney.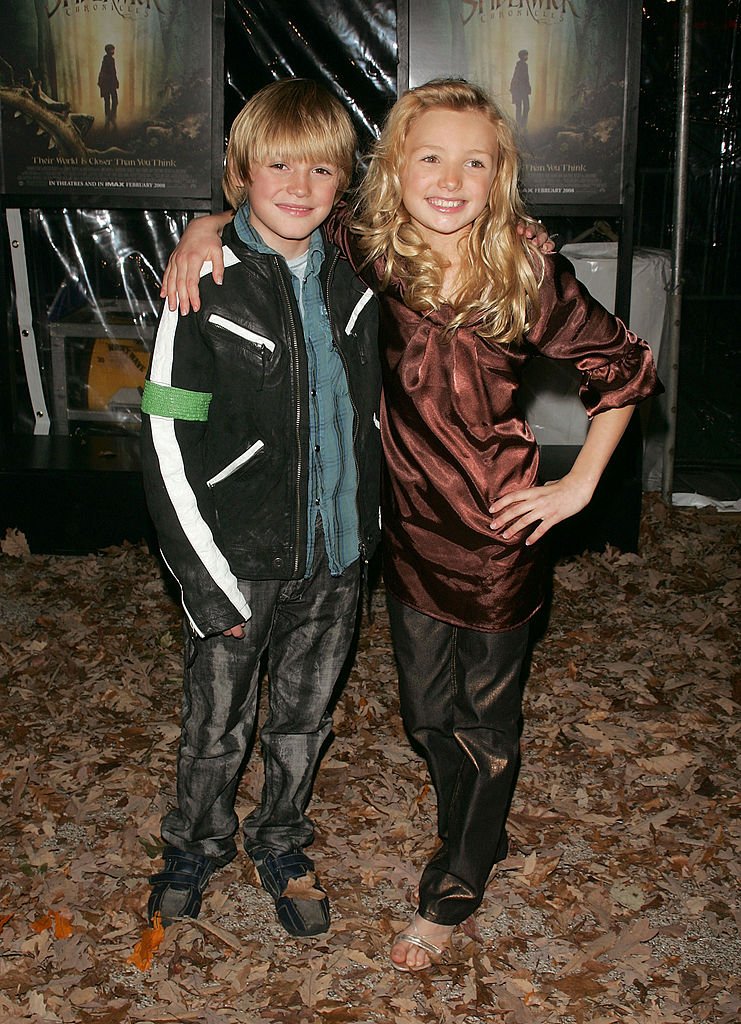 Peyton starred in the hit series Cobra Kai. So who is her twin? Well, Spencer List is also an American actor and you can see him on the TV screen taking on roles in Fringe as well as on Law & Order: Special Victims Unit in which he played Tate. It seems both of them are rising to more and more fame!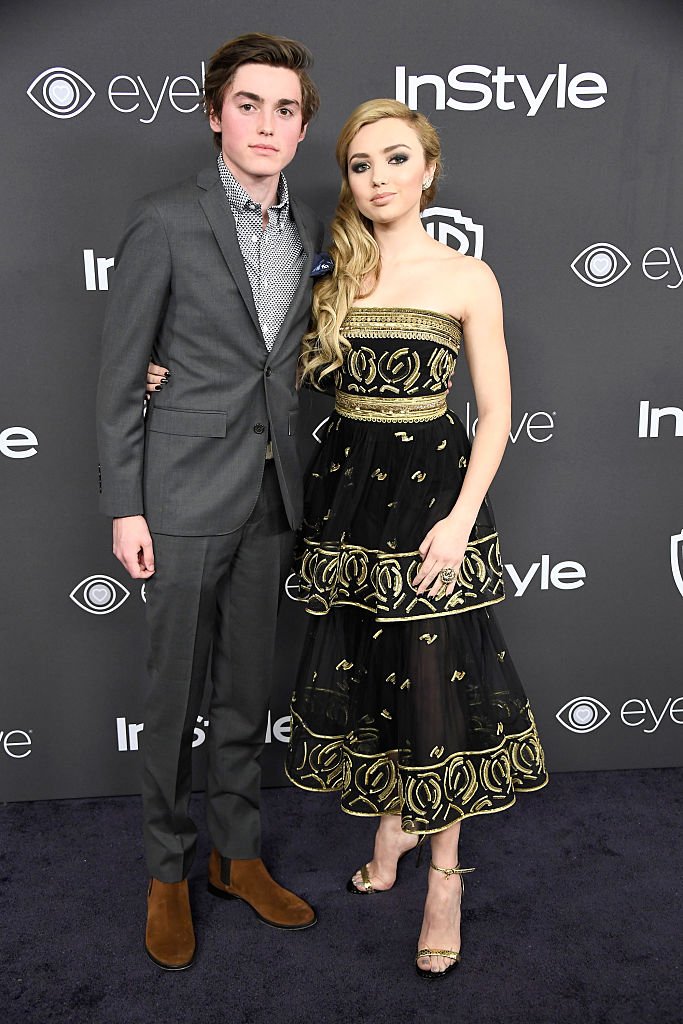 ---
13. Olly Murs and Ben Hart
He went from an X Factor contestant to a host of the show! The gentle soul also has a twin named Ben. Ben has opted to go on his own path and even changed his surname to Hart. Both brothers have striking good looks and we have been wondering if Ben can sing too?...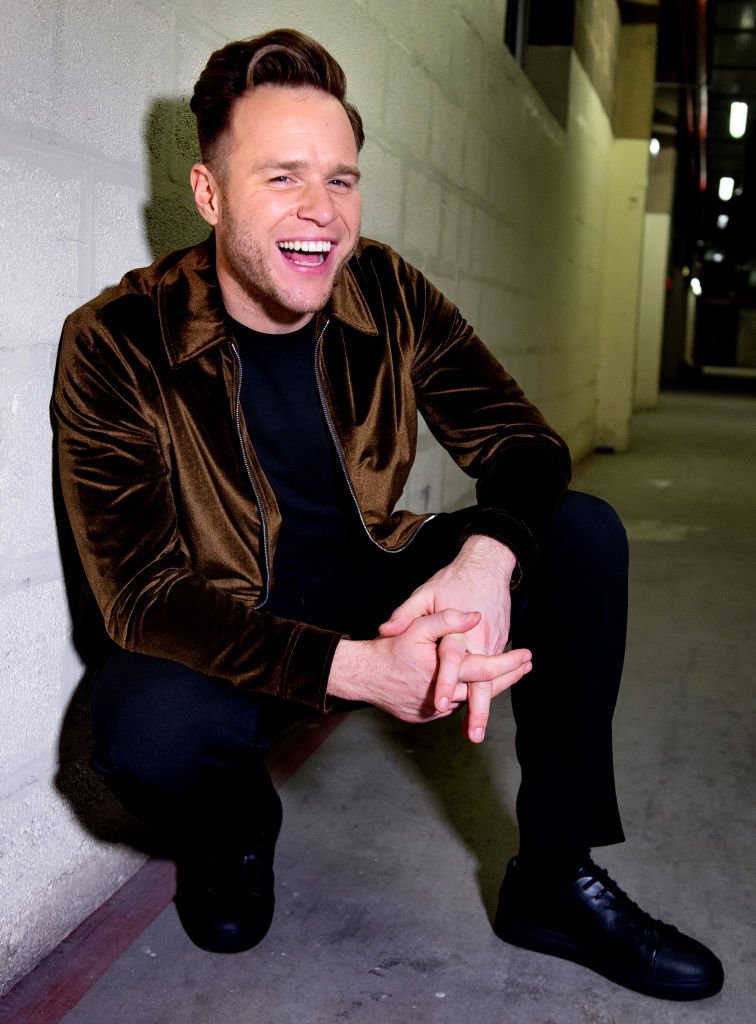 ---
12. Ashton Kutcher and Michael Kutcher
He has been in almost every TV and film, genre and is now a growing businessman... Ashton Kutcher has made quite the name for himself since his days on That 70s Show and is even married to a super actress, Mila Kunis. His too has a twin brother which many fans don't know about.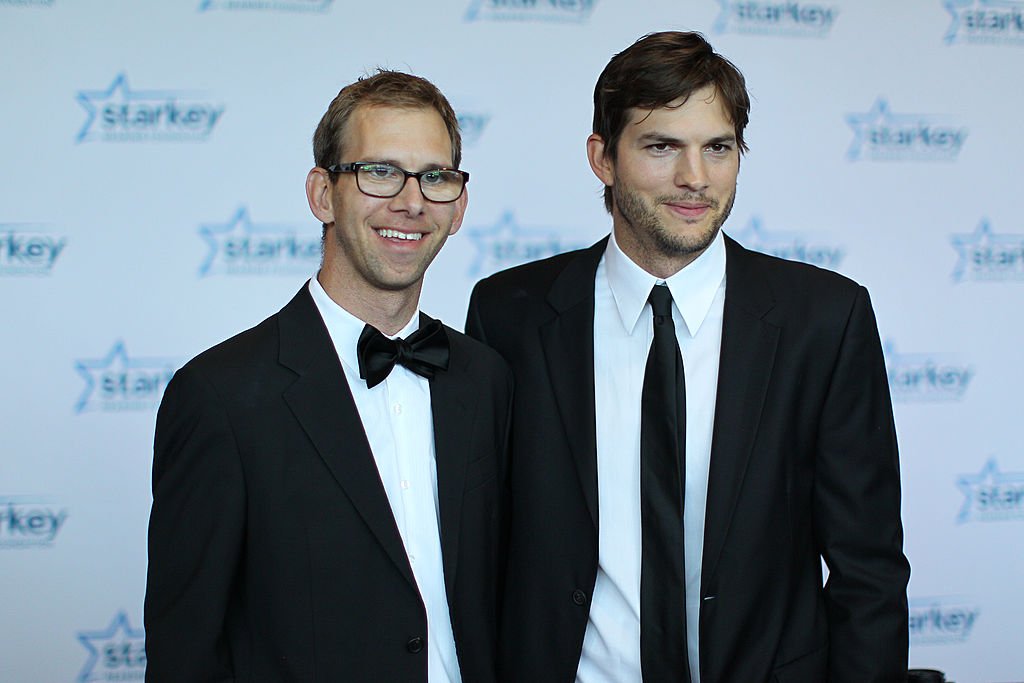 Michael is one of the reasons Ashton values important causes. This runs in their family and his twin brother also speaks for various great efforts and nonprofit organizations. Michael has cerebral palsy and actually serves on the executive board of Reaching for the Stars!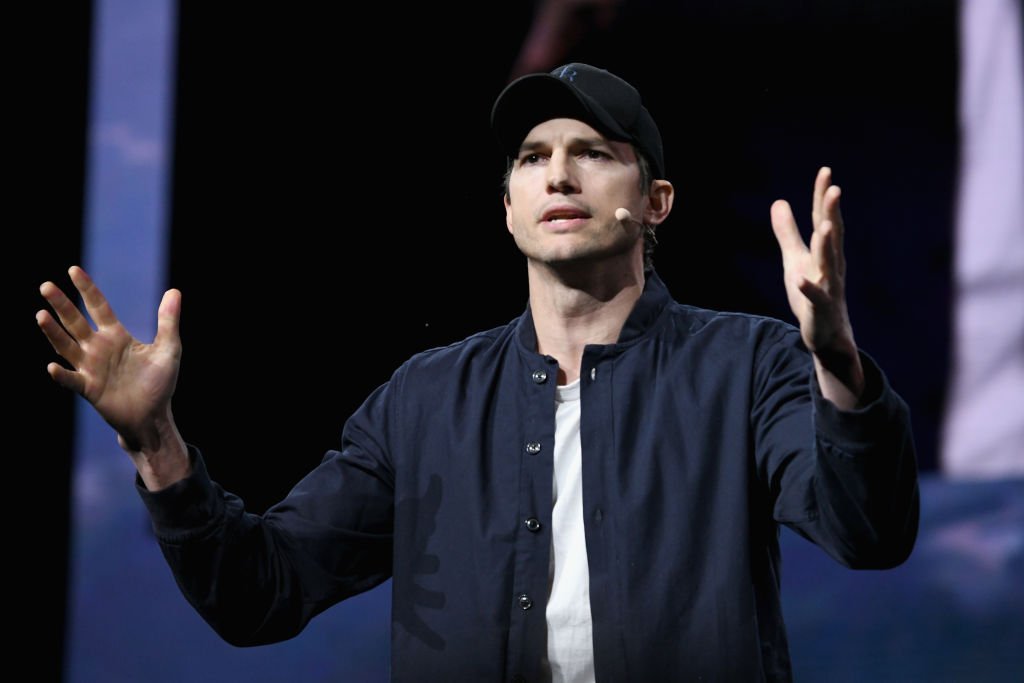 ---
11. Joseph Fiennes and Jacob Fiennes 
From Shakespeare in Love, American Horror Story, to The Handmaid's Tale, Joseph Fiennes is a pretty well-rounded actor. One of his siblings, Ralph is also an acclaimed star that you may know from his role as Voldemort on Harry Potter but did you know Joseph had a twin brother?
That's right, his twin, Jacob is a conservationist and prefers life away from the stars. Their parents, a photographer, and a writer were very creative and artistic which inspired them not only to follow their dreams but to be in the various artsy industries.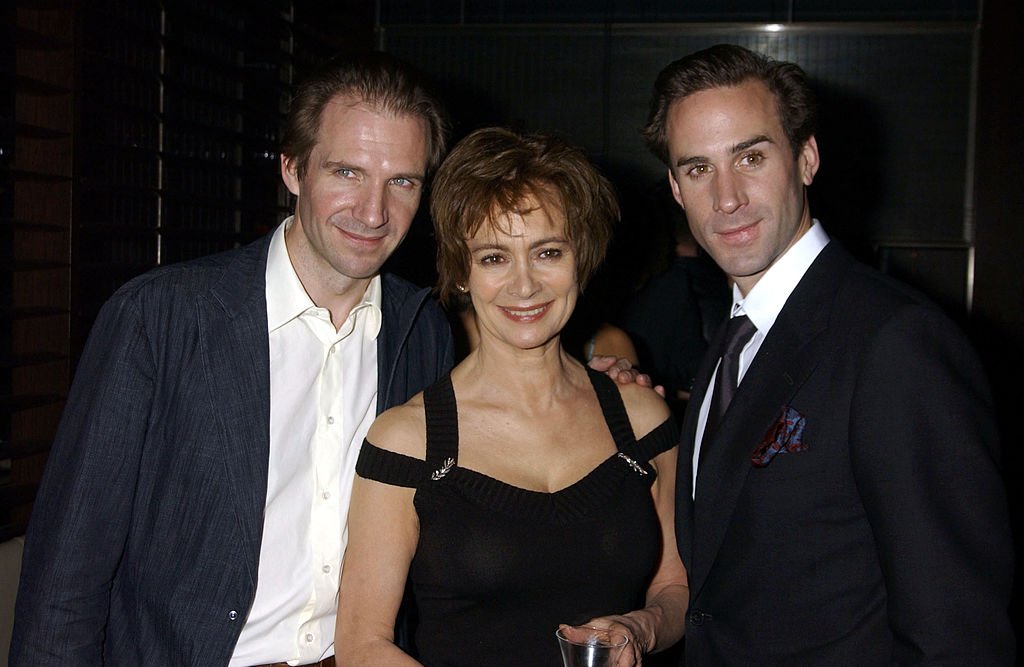 ---
10. Malika Haqq and Khadijah Haqq
If you have ever watched the hit reality show, Keeping Up With the Kardashians, you'll know these sisters. While you may think there is only one of them helping out the likes of Khloe Kardashian, they are actually twins. They have also climbed the ranks in various online and beauty industries.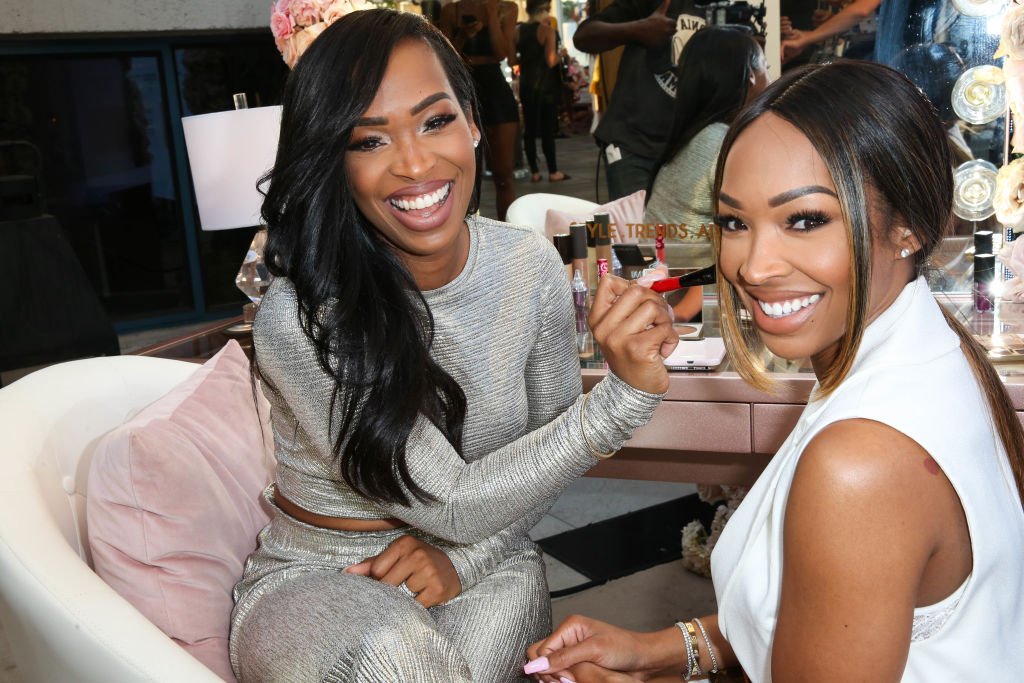 ---
9. Scarlett Johansson and Hunter Johansson
The acclaimed actress has risen to amazing fame in her career in the spotlight. Every now and then fans may have noticed a similar-looking man by her side... This is none other than her twin brother, Hunter. While he has been on the screen too, that's not where he stayed.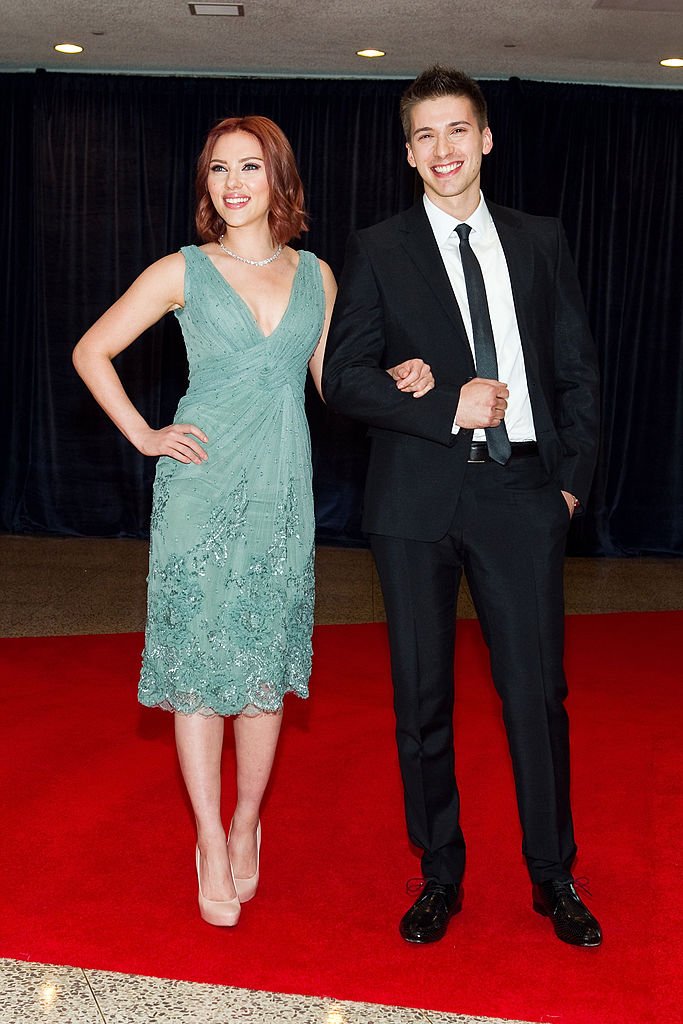 While the beloved Scarlett went on to see big fame, Hunter worked in the political world. They also have three older siblings who also have a great resemblance to them. If you ever want to see Hunter in action, you can watch him in the film, Manny & Lo. A bonus is seeing his sister star right by his side.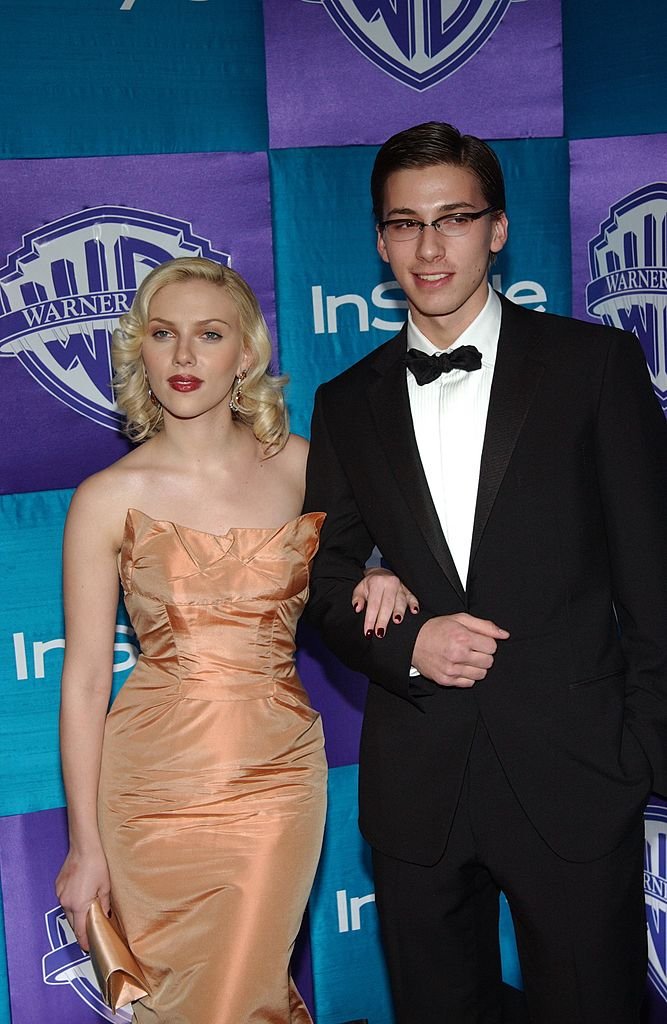 ---
8. Alanis Morissette and Wade Morissette
Alanis might seem like the type of star who was an only child because she got all of the attention... But she actually has a twin brother named Wade who is 12 minutes older. He is rarely seen in the spotlight and works as a yoga instructor. His sister wrote the song, No Pressure Over Cappuccino, about Wade.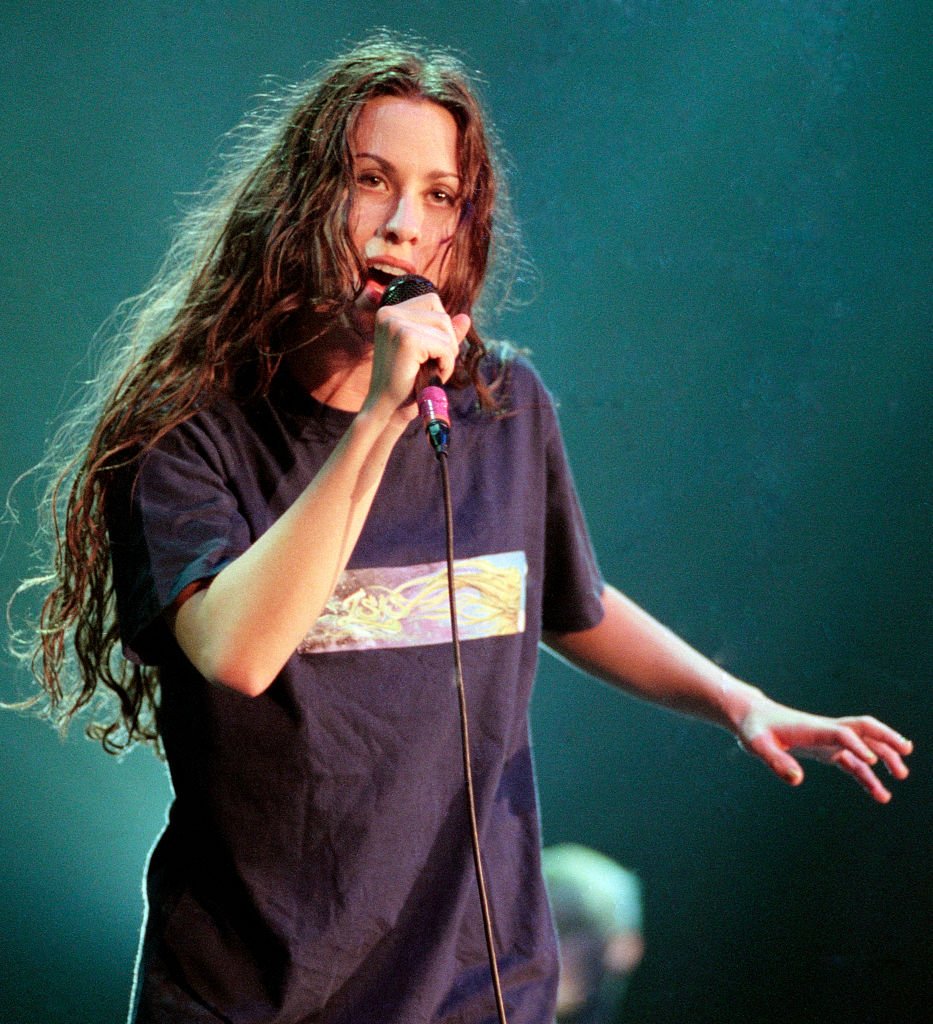 ---
7. Shawn Ashmore and Aaron Ashmore
Both brothers are in the industry and you may not be aware that there are actually two of them. Sometimes fans of the Ashmore bros think they are one person. However, Shawn Ashmore is mainly known as Iceman in the X-Men films, while Aaron Ashmore has been on Smallville and, Locke & Key.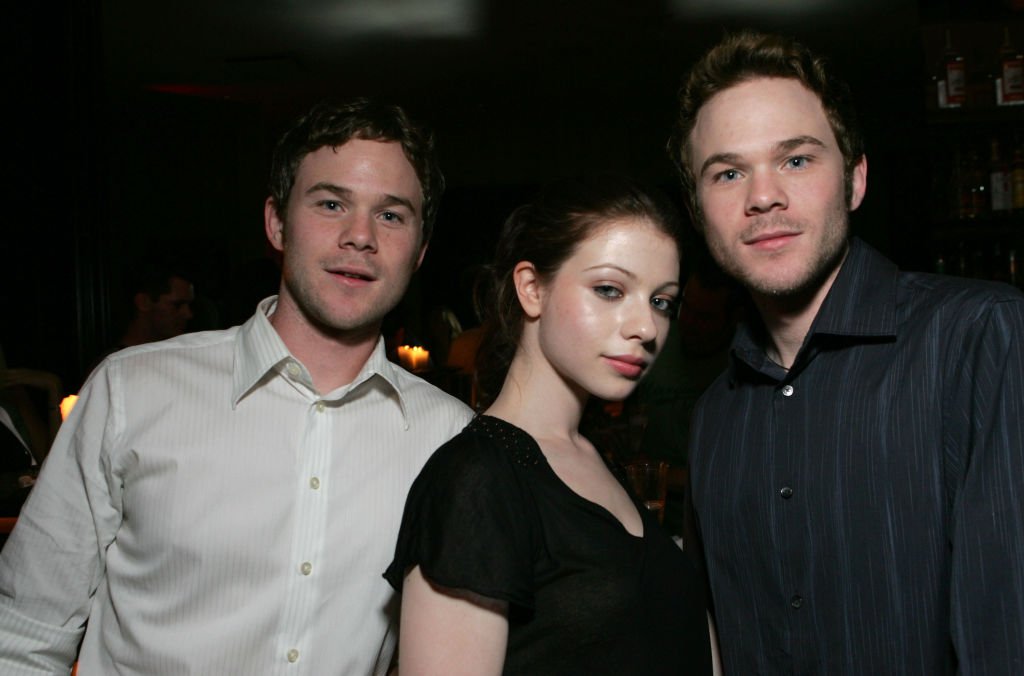 ---
6. Vin Diesel and Paul Vincent
Mark Sinclair or better known as Vin Diesel has been a great success in the Fast and the Furious series and Guardians of the Galaxy but his fans might not know he has a twin brother. While Paul Vincent is a producer, he stays out of the limelight and there are very few photos of him online.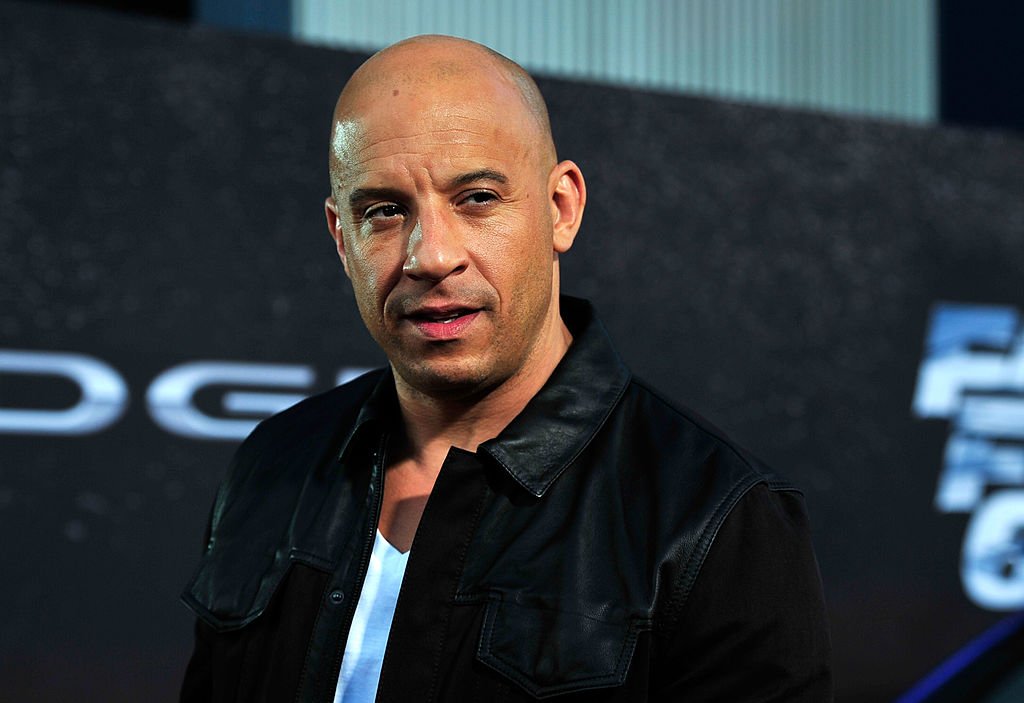 ---
5. Eva Green and Joy Green
The beloved actress, Marlène Jobert, was quite impressive in her own right... She became even more of a superwoman when she welcomed twins, Eva and Joy. The sisters are very different, Eva is a successful actress and model while Joy lives a very normal life away from the limelight of her relatives.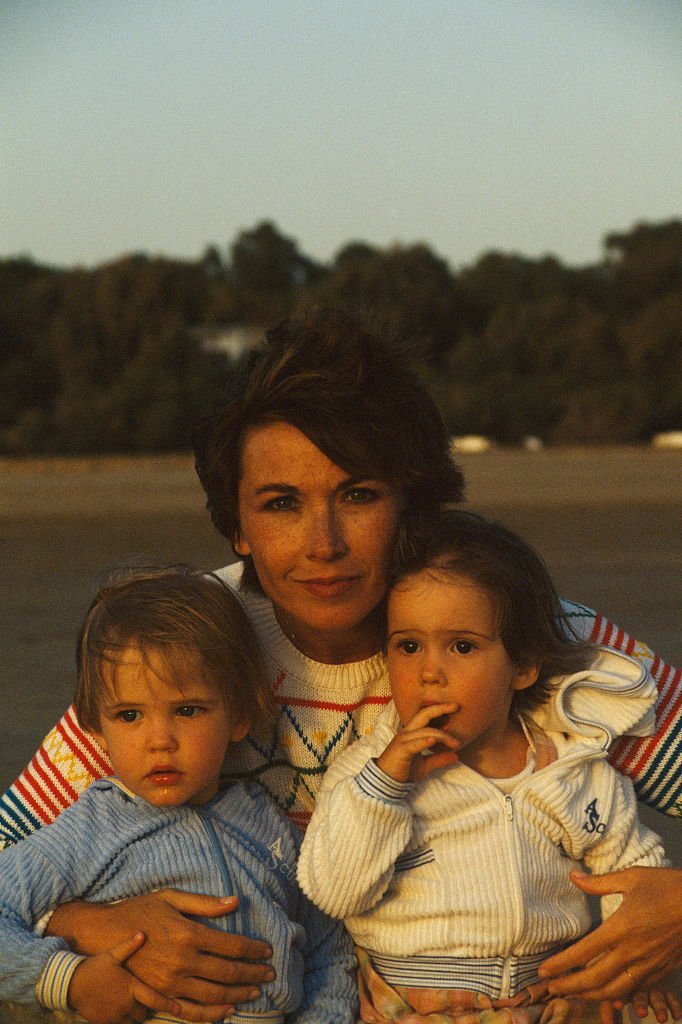 ---
4. Joel Madden and Benji Madden
This duo made waves back in the nineties as the teen stars from Good Charlotte. However, not everyone knew the names of the boys behind the band. Joel and Benji are actually identical twins and their similarity is uncanny! While they still sing, they have also moved into a new phase of life.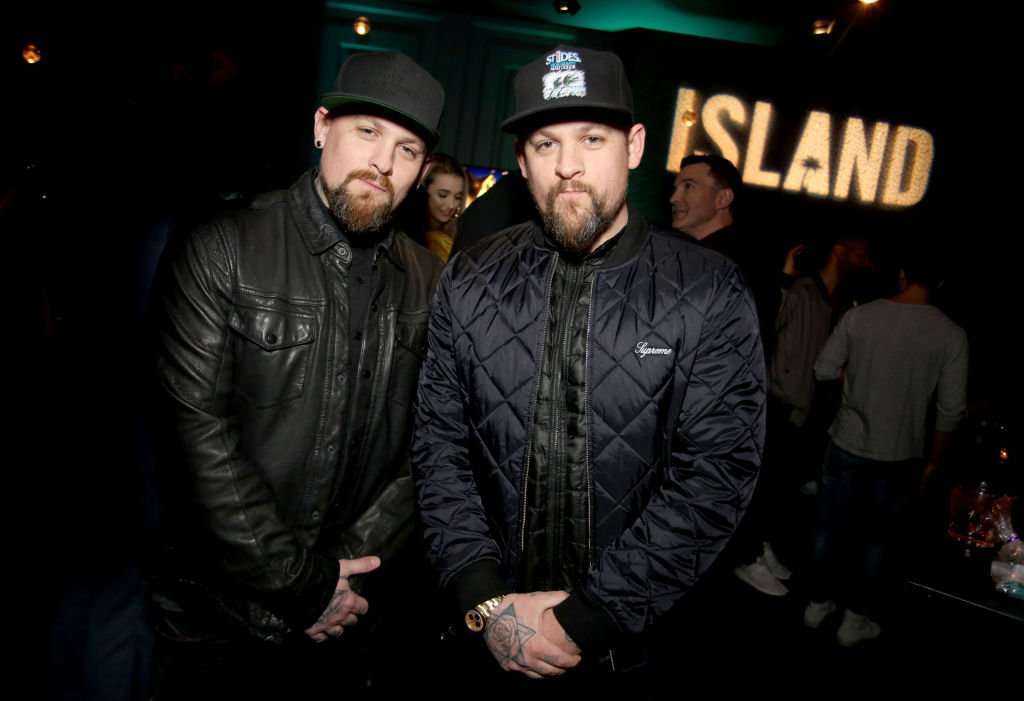 Both brothers are married to pretty famous women. Benji wed the acclaimed actress Cameron Diaz and he also works as a judge on the hit show, The Voice Australia. Joel on the other hand tied the knot with Nicole Richie and is still working on his musical contributions.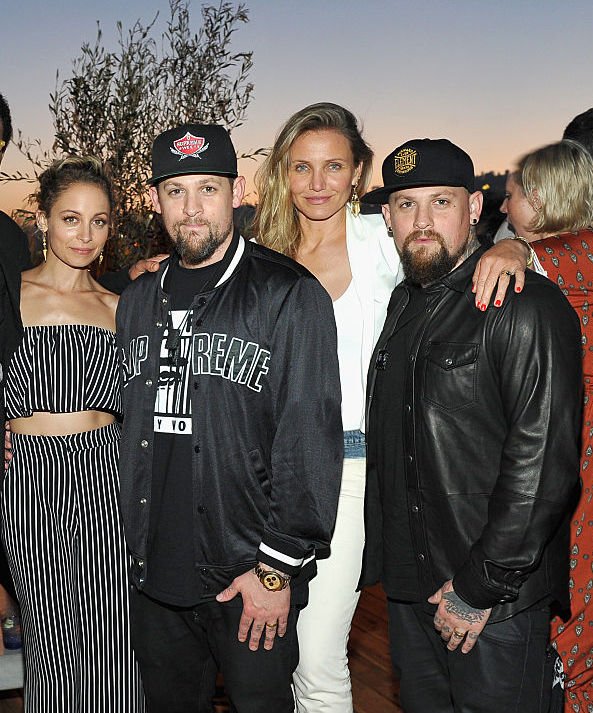 ---
3. Linda Hamilton and Leslie Gearren
Linda made her mark in the film industry as Sarah Connor in the Terminator series. She's also been working in Hollywood for over three decades. Her twin sister, Leslie opted for a career in the nursing wold. However, she did help out as her sister's body double in Terminator 2: Judgment Day!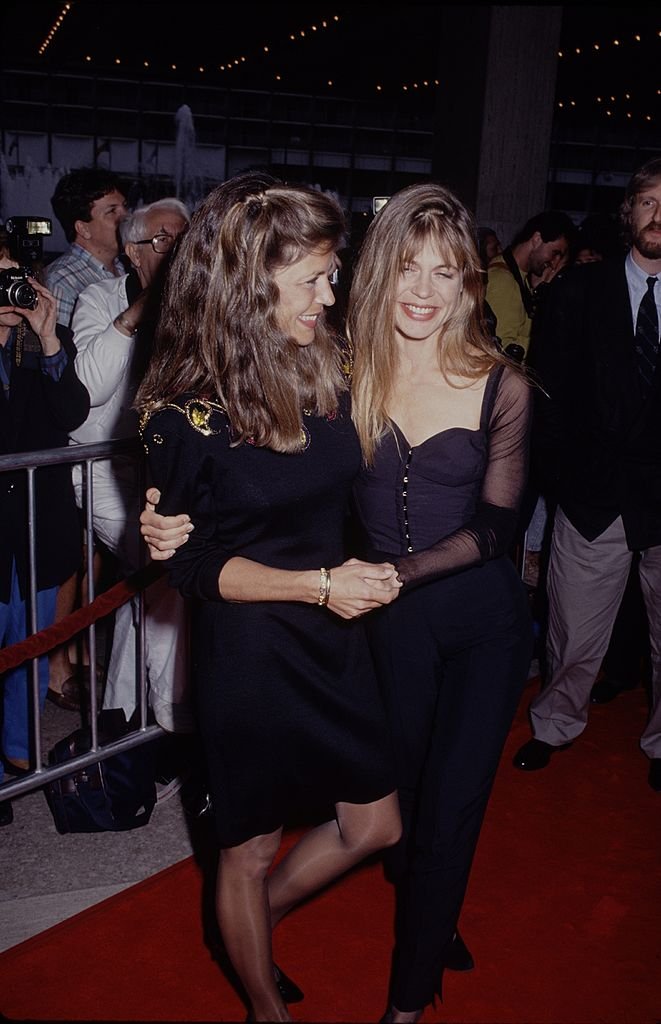 ---
2. Parker Posey and Christopher Posey
The indie star Parker Posey from Dazed and Confused, as well as Woody Allen's Irrational Man, also has a twin brother. However, Christopher chose a very normal life as a lawyer who lives in Atlanta, Georgia. Every now and then he makes a public appearance alongside his sister.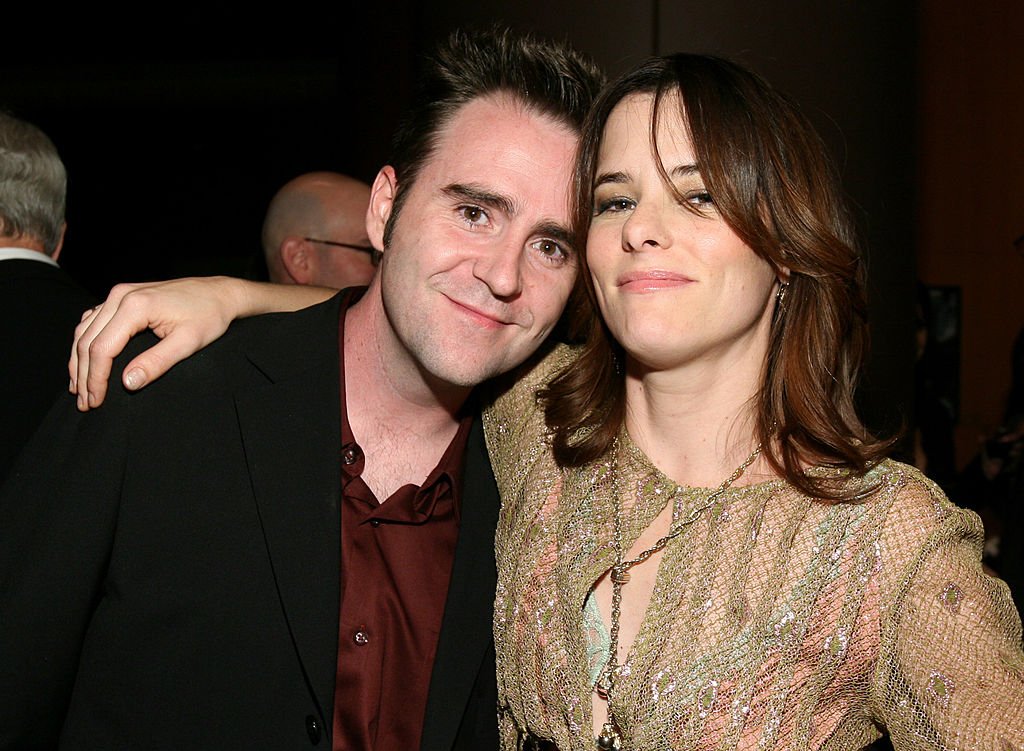 ---
1. Kiefer Sutherland and Rachel Sutherland
The U.K. born, Sutherland twins both moved to America and slotted into the acting world. We all know the brother in this duo, Kiefer, thanks to his role on hit shows like 24 and Designated Survivor, however, his twin sister, Rachel works in the same industry. She is part of various post-production teams.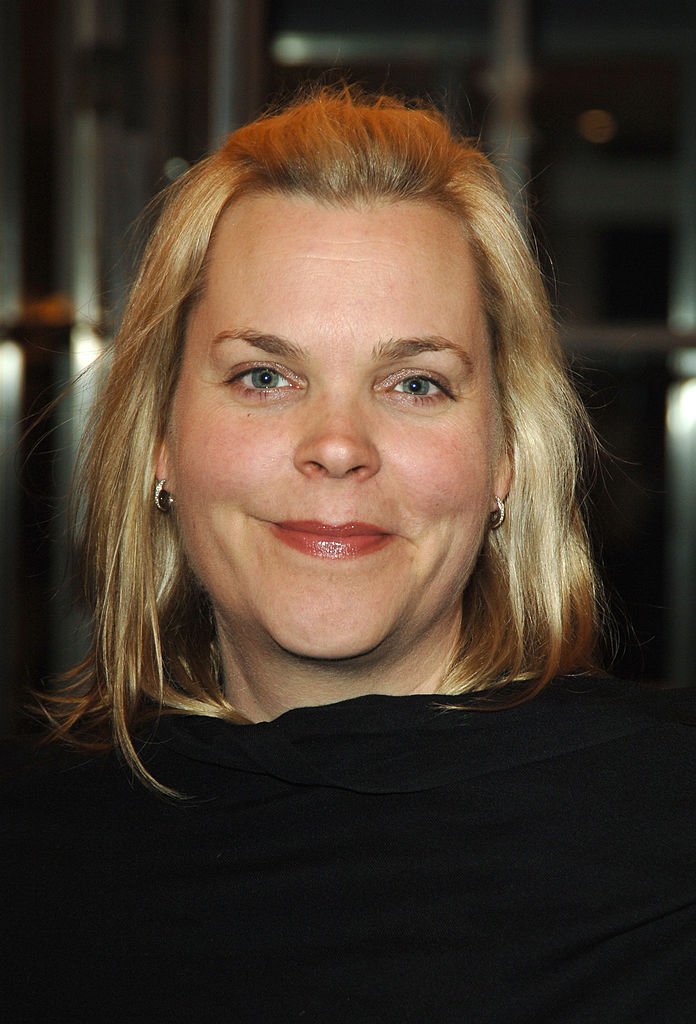 Kiefer shared the following story about how his mother made sure to raise her kids as individuals. He said:
"My mother made a point of allowing us to be different. She didn't get into that cutie thing of wearing the same outfits. We had a strong sense of our own identities."
Who knew that some of these famed celebs had twin brothers or sisters?! Often time they followed a similar path but much of the time they opt for a different life... Which twin duo surprised you the most? Leave us your comments and be sure to click the share button. 
Sources: Huff Post, CBS News, Glamour Magazine, E Online