The Reasons Why Beloved Actors Left The Shows Earlier
Have you found yourself shocked when your favorite character is written off of a show? Well, there are many unexpected reasons why stars are booted... You'll never believe why Amy Carlson suddenly exited Blue Bloods or who Steve Carell blames for being kicked off of The Office! We've gathered the most shocking exits, so stay tuned!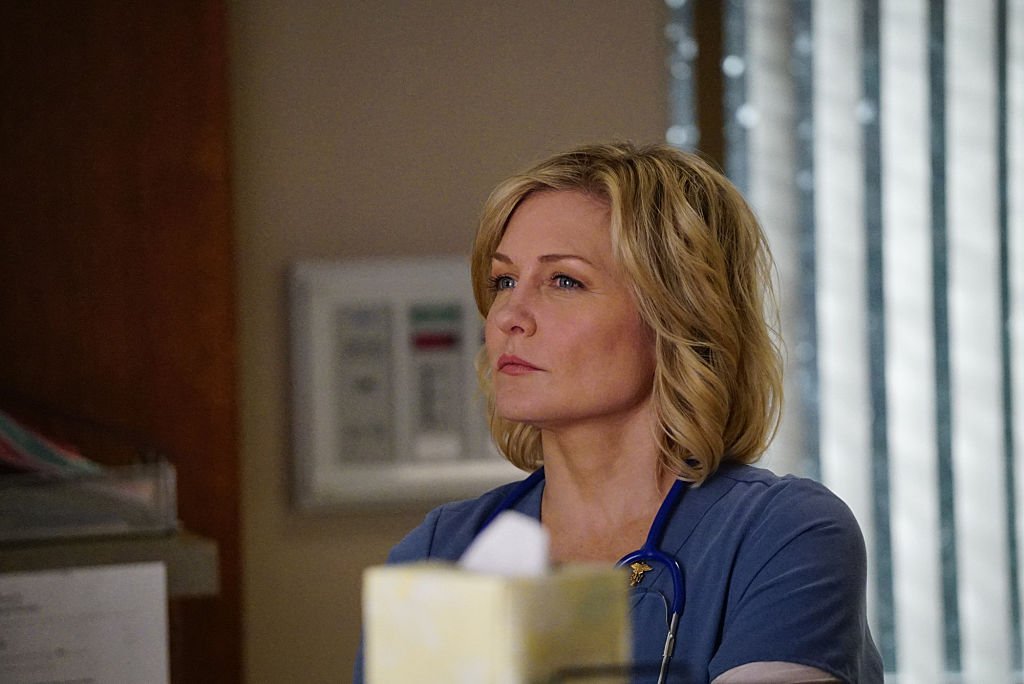 ---
Selma Blair
Actress Selma Blair was enjoying her time on board the show, Anger Management. Her character, Charlie's girlfriend, Kate Wales, had an interesting storyline on the series that dealt with the struggles of balancing one's career and relationships. That was until she was shown the door.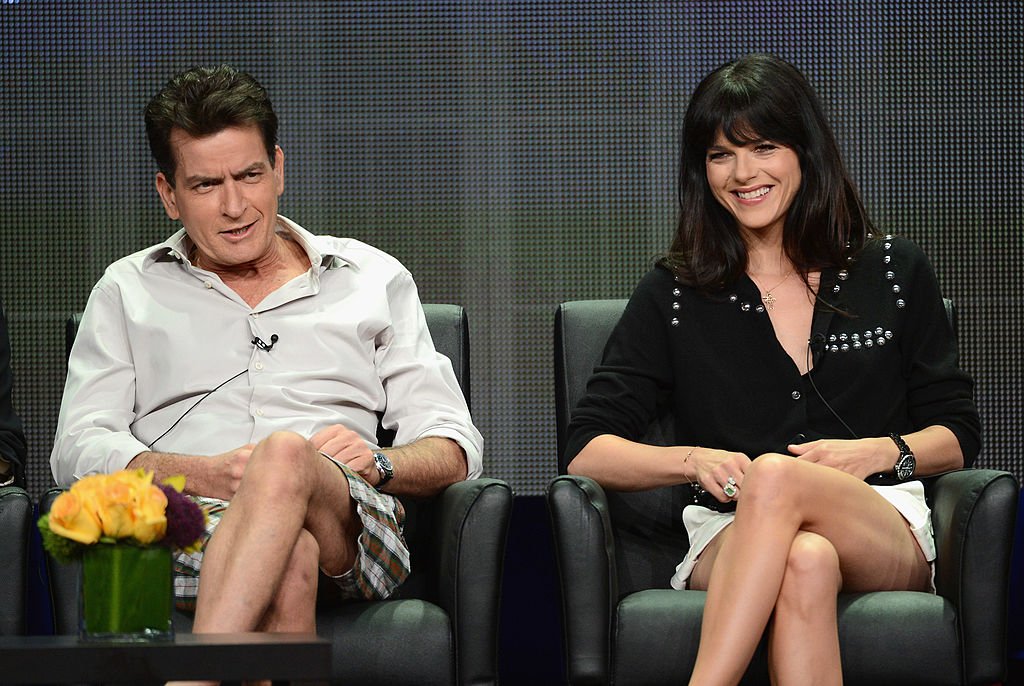 The comedy series saw Selma exit in June of 2013, but she did not accept her fate immediately. The star took the production company to court for being wrongfully terminated. This occurred after she complained about the long time it took Charlie Sheen to learn his lines.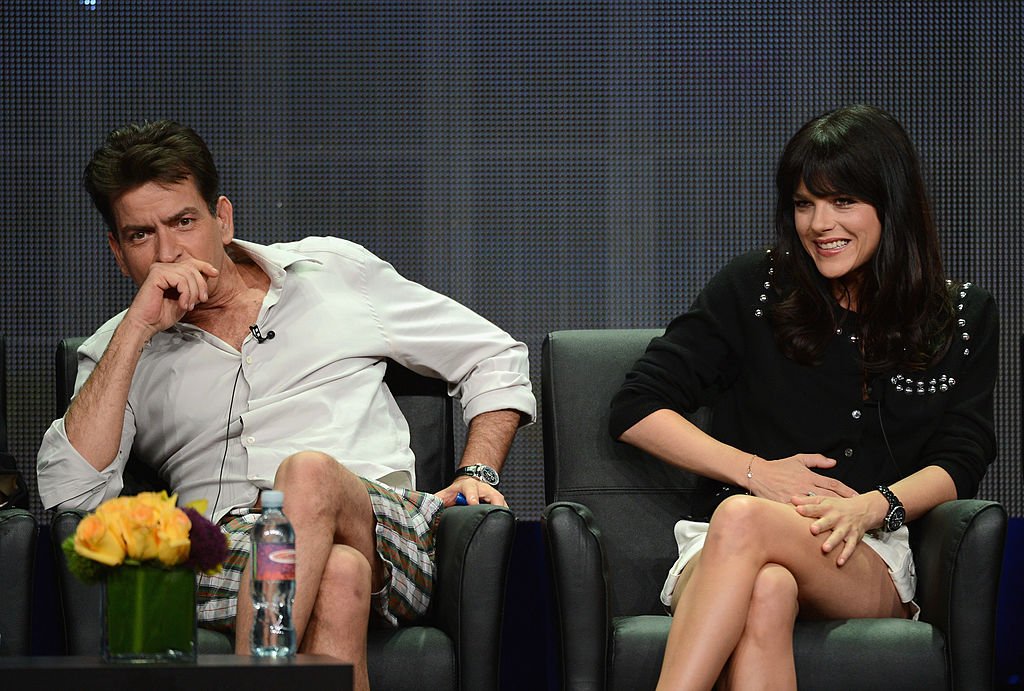 ---
Isaiah Washington
As Dr. Buke on Grey's Anatomy, nobody expected Isaiah Washington's departure. He was released from the hit medical drama because of inappropriate comments he slung at T.K. Knight off-screen. The actor has since said there was a miscommunication, but some fans will never get over it.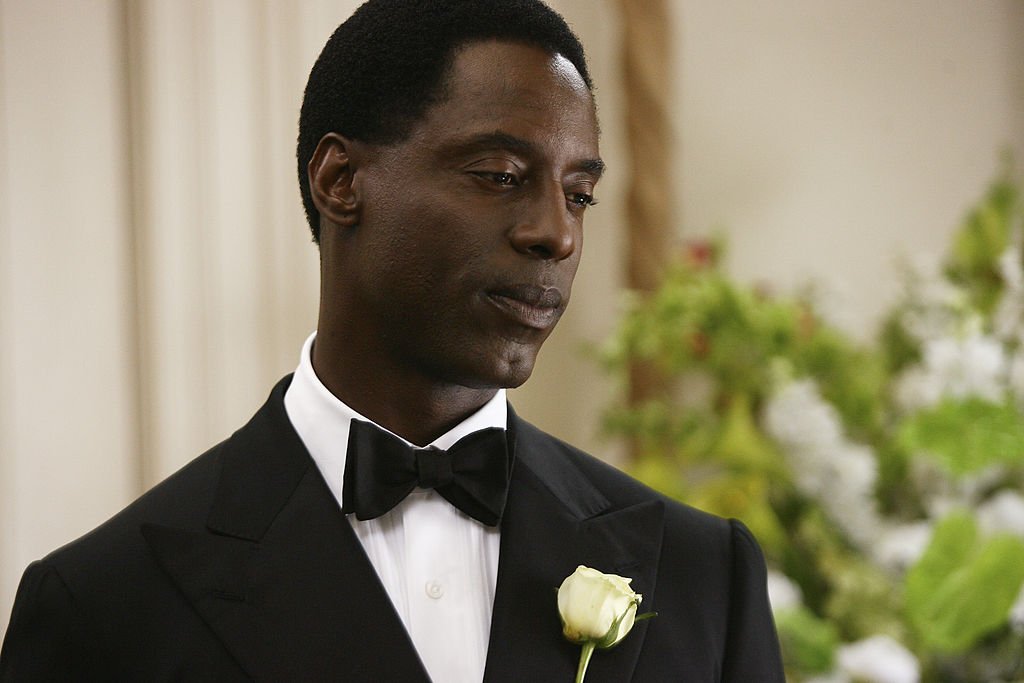 ---
Stana Katic
2016 was the year Stana Katic said goodbye to Castle. The series follows mystery novelist Rick Castle and Kate Beckett as they solve the criminal world together. Stana's exit was surprising, and a source shared the following comment: 
"We were always very upfront with the studio and the producers about the possibility that we might not be bringing the show back for a season nine. But the studio has to do what they need to do in order to prepare for the possibility of a season nine."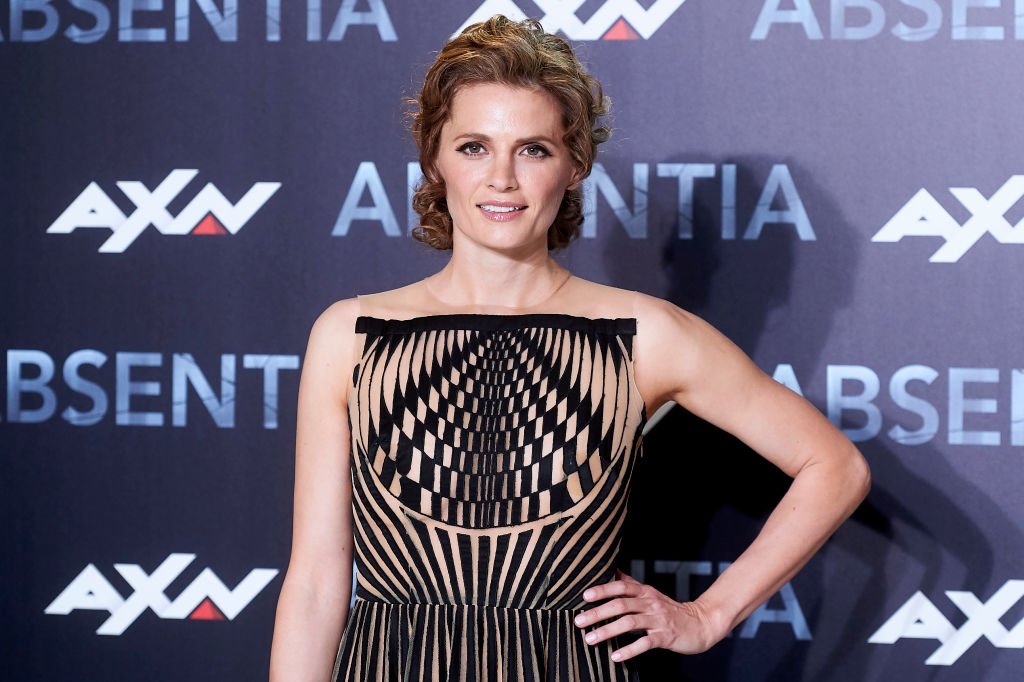 Stana was written out of the series because of unclear reasons, but one thing that stands out is the series and its ending. Shortly after it was announced that the central star, Stana, would not be coming back, the entire series was also given the cancellation news.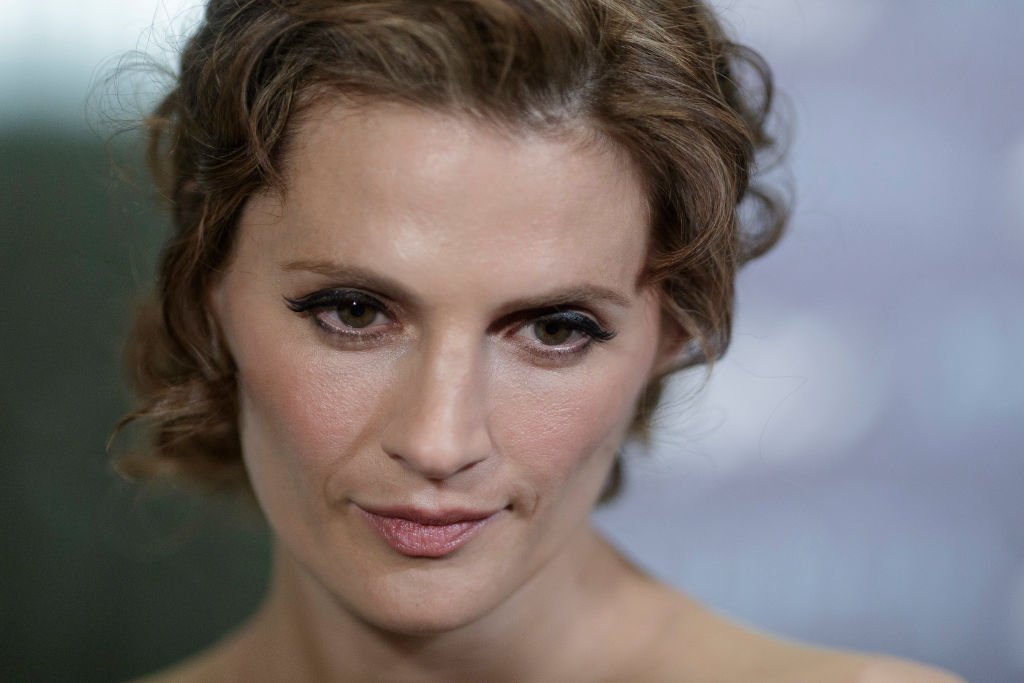 ---
Taylor Momsen
Known as the "goth girl" from years gone by Gossip Girl's "Jenny Humphrey" was rumored to have left the hit show to focus on her music. But after the success of the famous teen drama, some believe Taylor Momsen was shown the door because of her unreliable attitude and actions.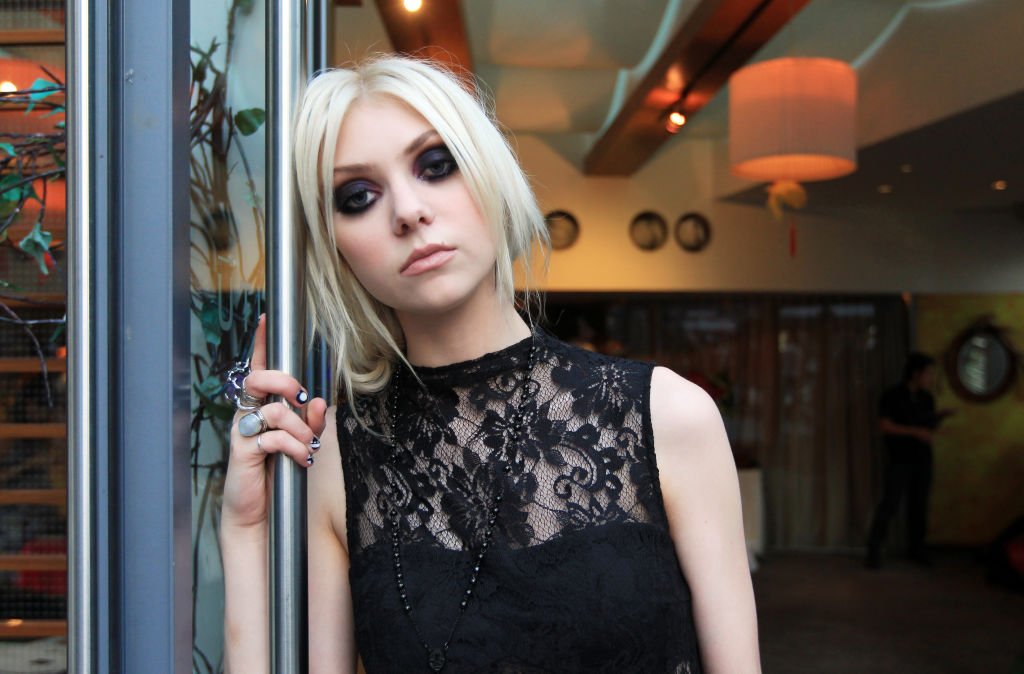 Hollywood Life reported that the actress had diva tendencies and was not a pleasure to work with. They said:  
"Taylor wasn't on set filming much this season, but when she did show up she wasn't very level-headed. The show's executives didn't trust that she was really giving it her all, so they dismissed her as a regular."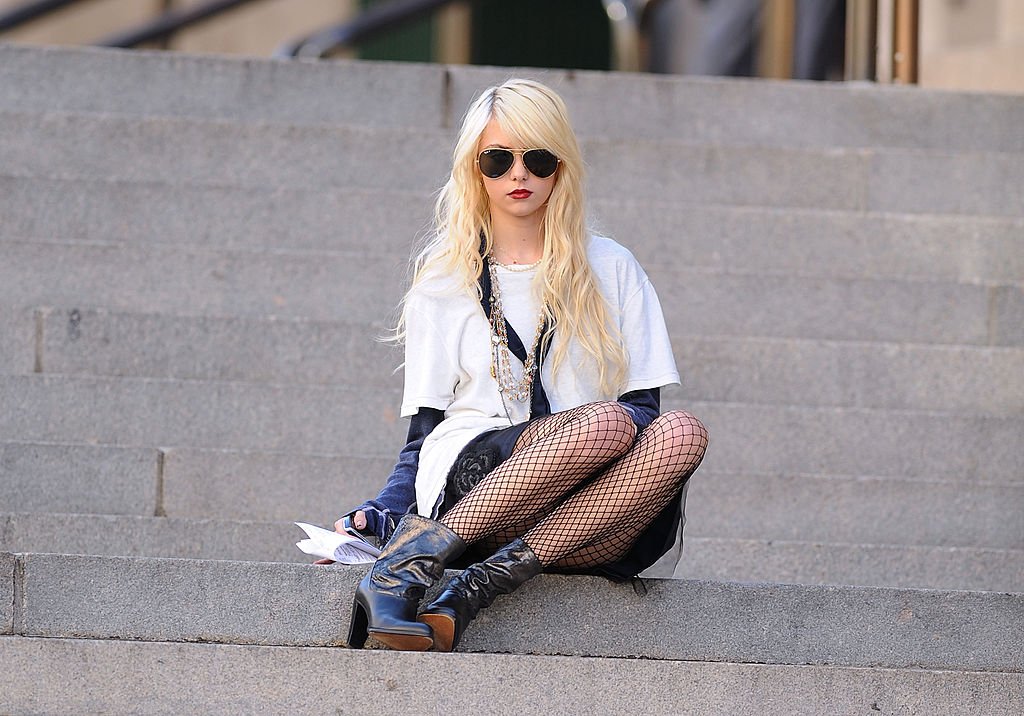 ---
Anne Hathaway
For her role on the project, Knocked Up, the beloved Anne Hathaway was given the red light. The actress was replaced by Katherine Heigel in 2007, proving that any star can be booted! "Knocked up" followed a mother's journey on raising an unexpected child.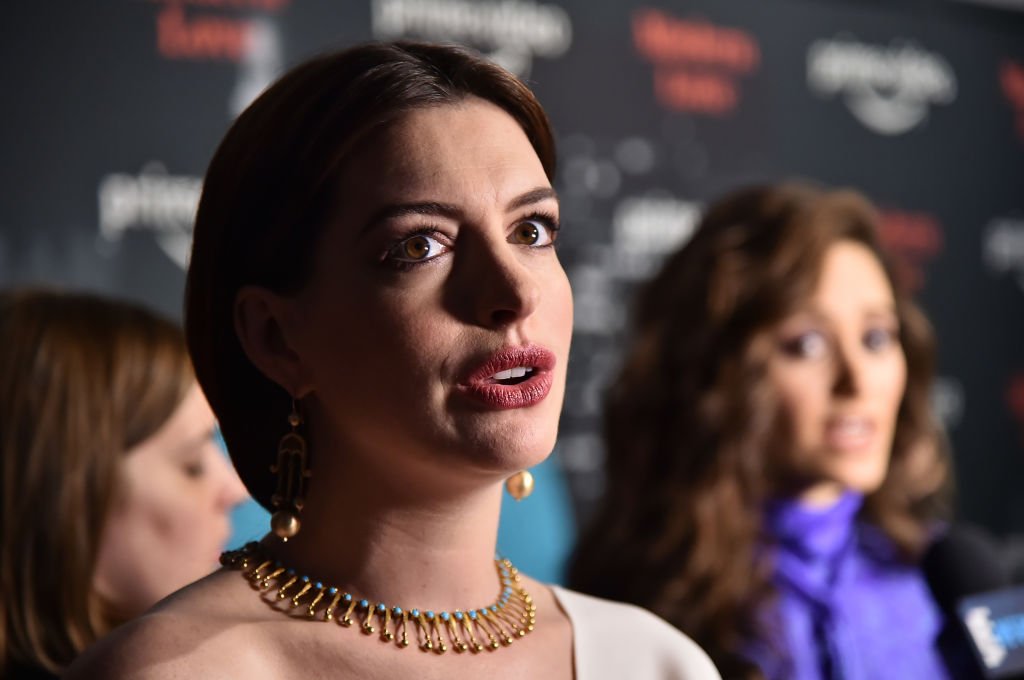 Hathaway has commented on the rumors of her exit in the meantime. She shared the details in a meeting with Allure, Anne said:  
"My issue with it was that having not experienced motherhood myself, I didn't know how I was gonna feel on the other side about giving birth."
---
Ashton Kutcher And Topher Grace
Can you remember the acclaimed American sitcom, The 70s Show? It chronicled the lives of teenagers like Michael Kelso and Eric Forman, who were hilarious on-screen. But the men behind the show, Ashton Kutcher and Topher Grace, actually left on their own accord.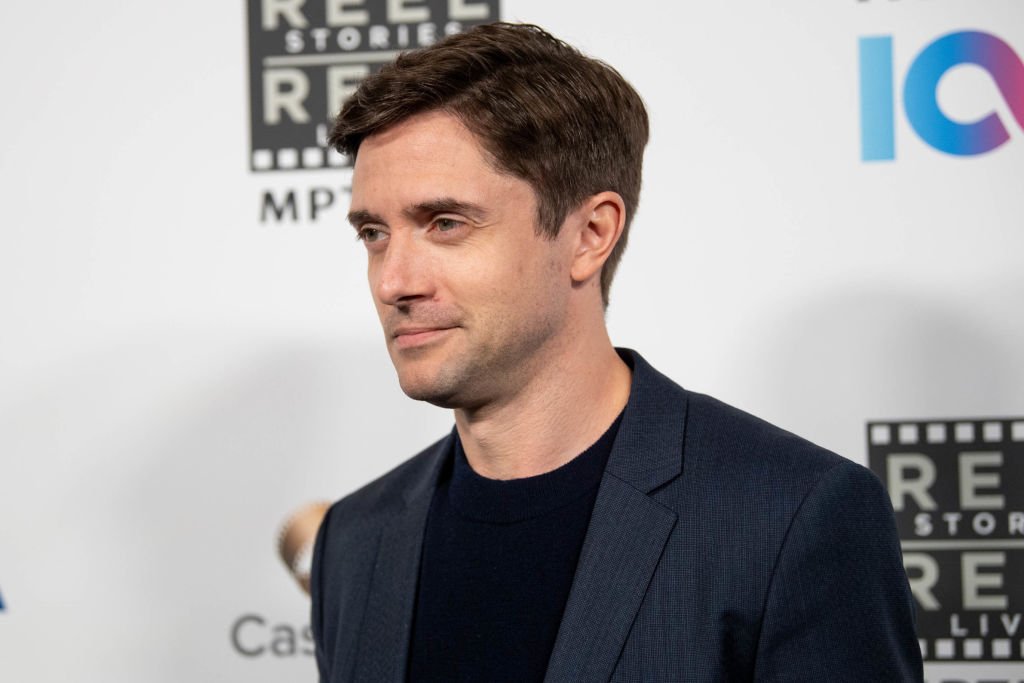 They asked producers of That '70s Show to write them off of the show. Why? Well, they wanted to transition from life on the T.V. screen to more serious endeavors. Ashton Kutcher is an excellent example of this as he is now not only an actor but a successful businessman.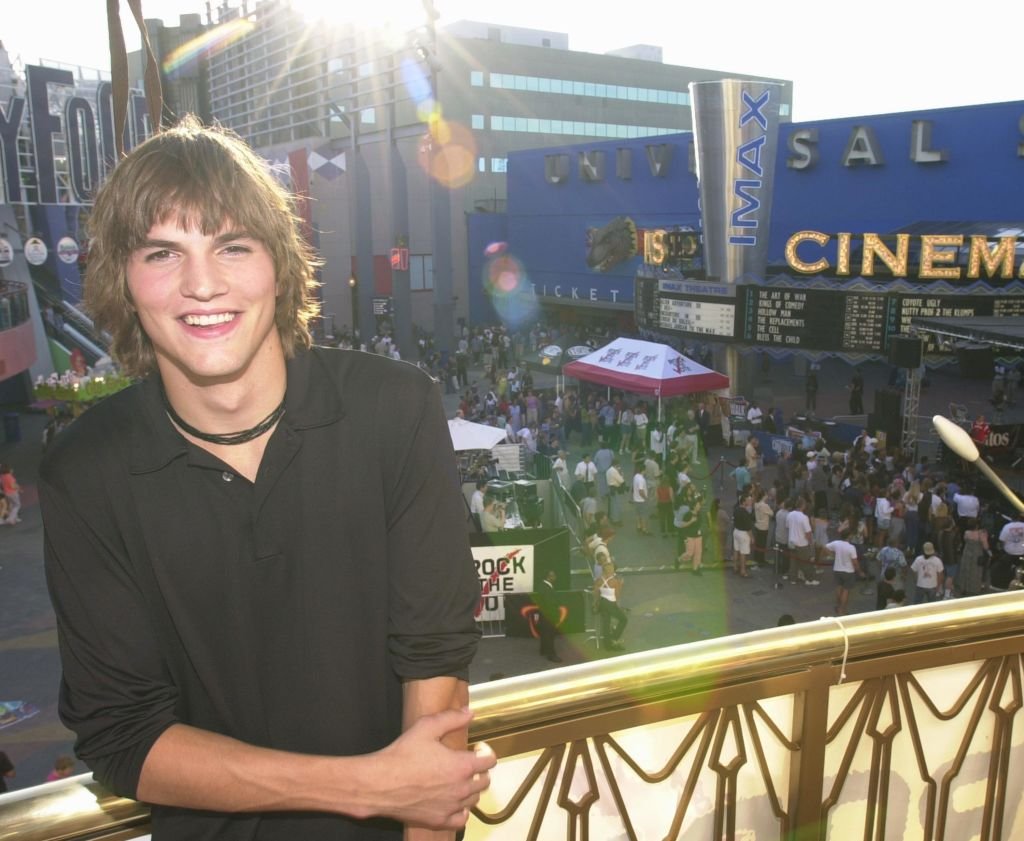 ---
Damon Wayans
Lorne Michaels, the man in charge of the beloved Saturday Night Live, made an executive decision when it came to the actor, Damon Wayans. Damon changed up some of the lines on the live sketch comedy show, which left Michales frustrated and sending Damon out the door!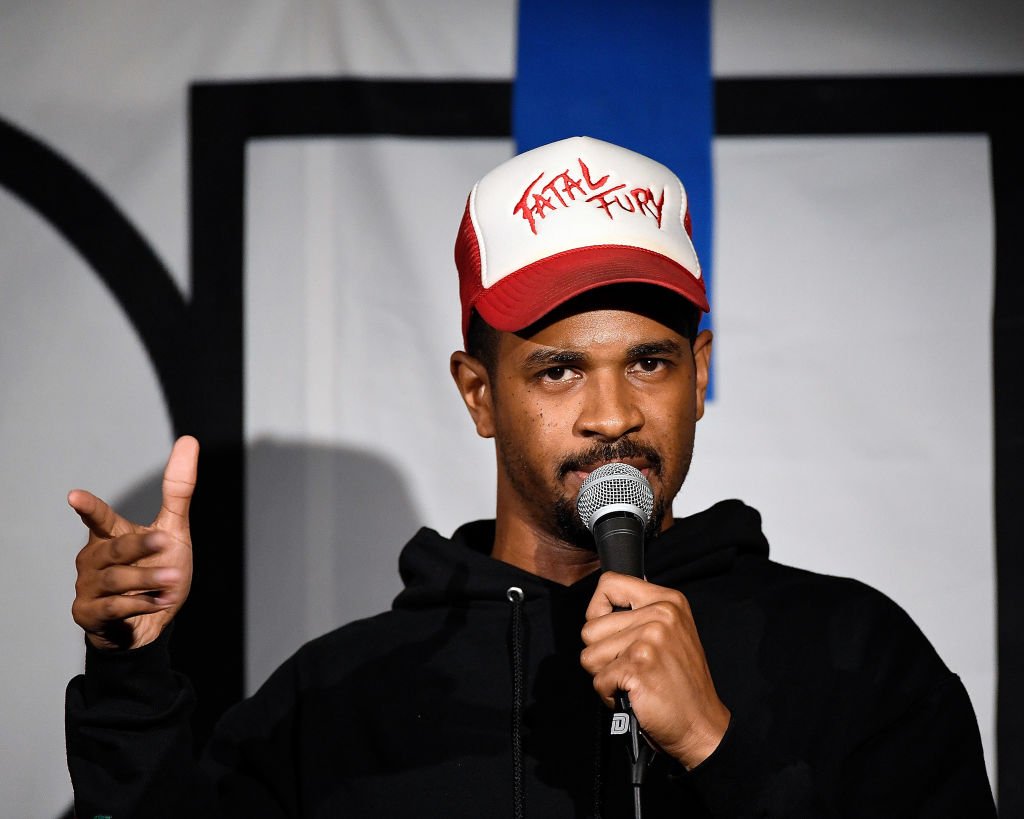 ---
Charlie Sheen 
Charlie Sheen has been making media headlines for years, and it is usually connected to negative news. His track record with inappropriate behavior is what led to his departure from a show that initially centered around him. From his public meltdown to other issues, he was shown the door.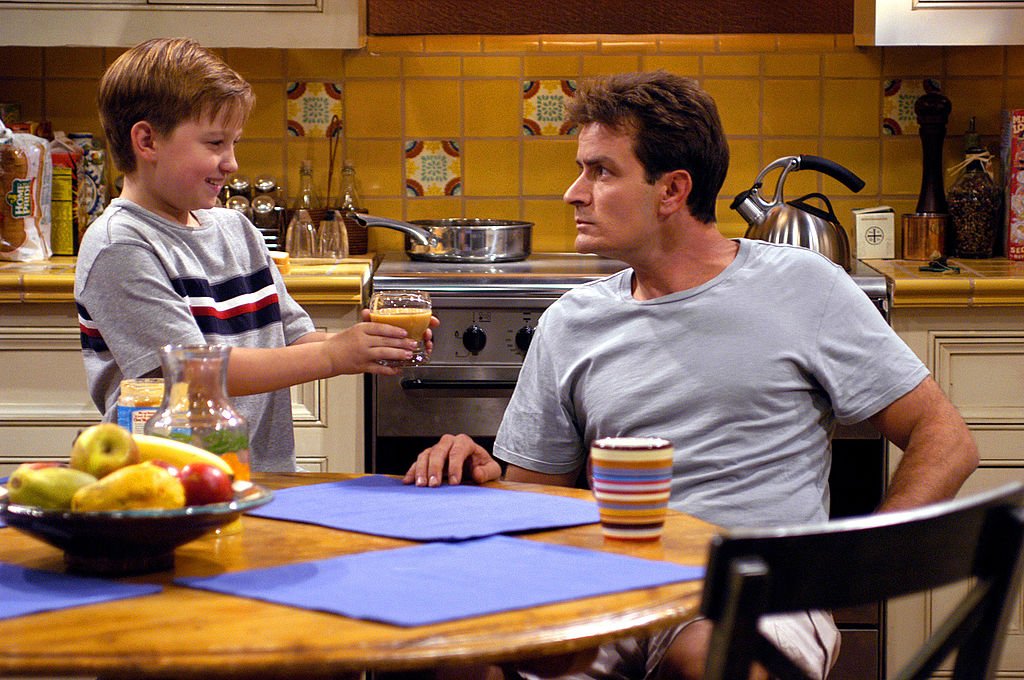 At first, it was challenging to imagine Two and a Half Men without the main man, Charlie Sheen, but the producers took a brave step and brought in a new actor. The young and impressive Ashton Kutcher took over one of the slots, and the series seemed to carry on as per usual.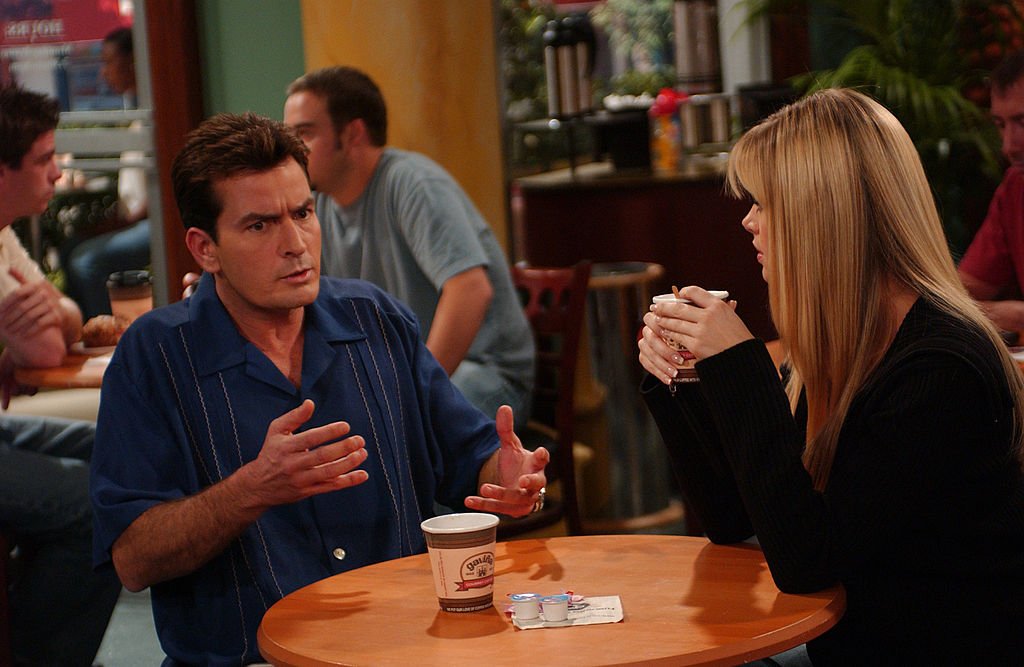 ---
Mischa Barton 
She came to life as Marissa Cooper on The O.C. and garnered fans across the world for her part in the hit drama, which was watched for years. And then came the shocker, Marissa's death in the series. Fans were left speechless that she was written out of the series.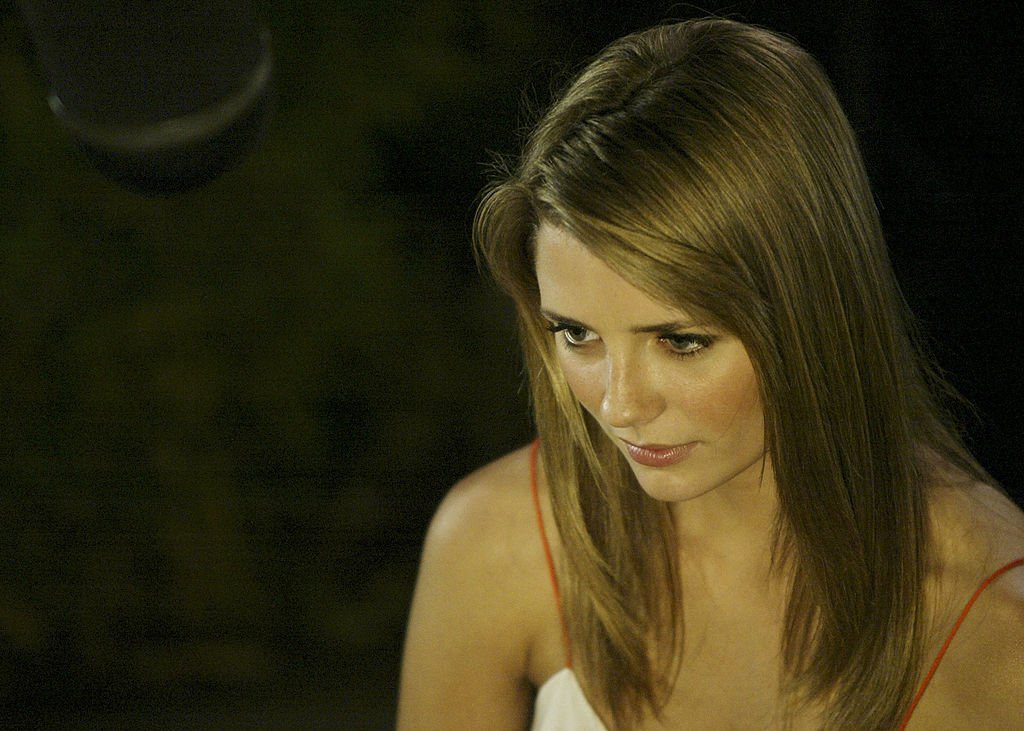 So why did Mischa Barton's character get a farewell bid? Well, the star actress has spoken about it and indicates that it was her choice. She opted to say goodbye so that she could take on a career as a filmstar instead of T.V.  She has since starred in various horror movies.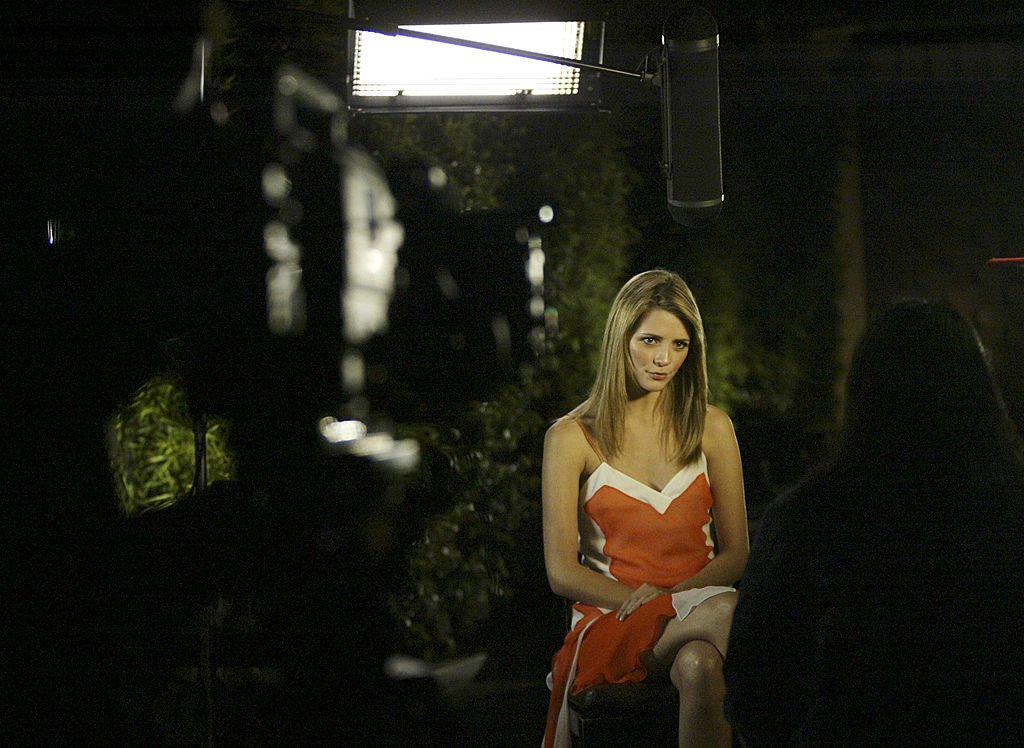 ---
Katherine Heigl 
She's graced our screens in countless romantic comedies and drama series over the years, but Katherine Heigl has made a few enemies in Hollywood. The actress was written off of Grey's Anatomy because she refused an Emmy nomination, indirectly criticizing the writers of the show.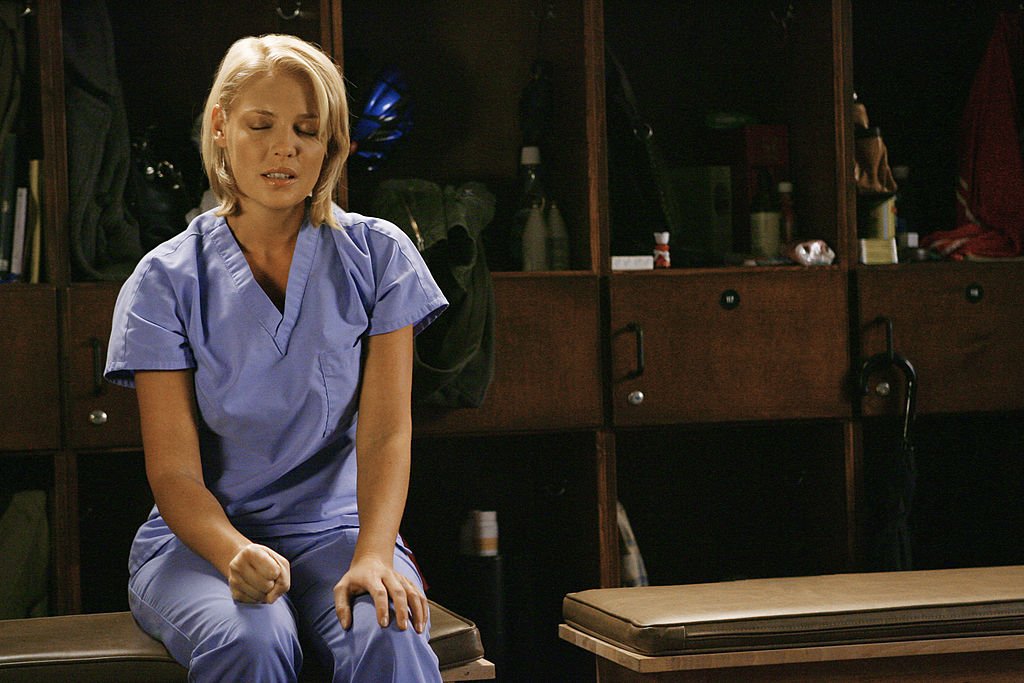 It has also been hinted that she proved tough to work with and does not always have a high rep in the industry. The star took on the role of a doctor in the beloved series, which follows Meredith Grey and her fellow men and women in scrubs as they tackle life. But it seems Heigl won't be making a comeback anytime soon!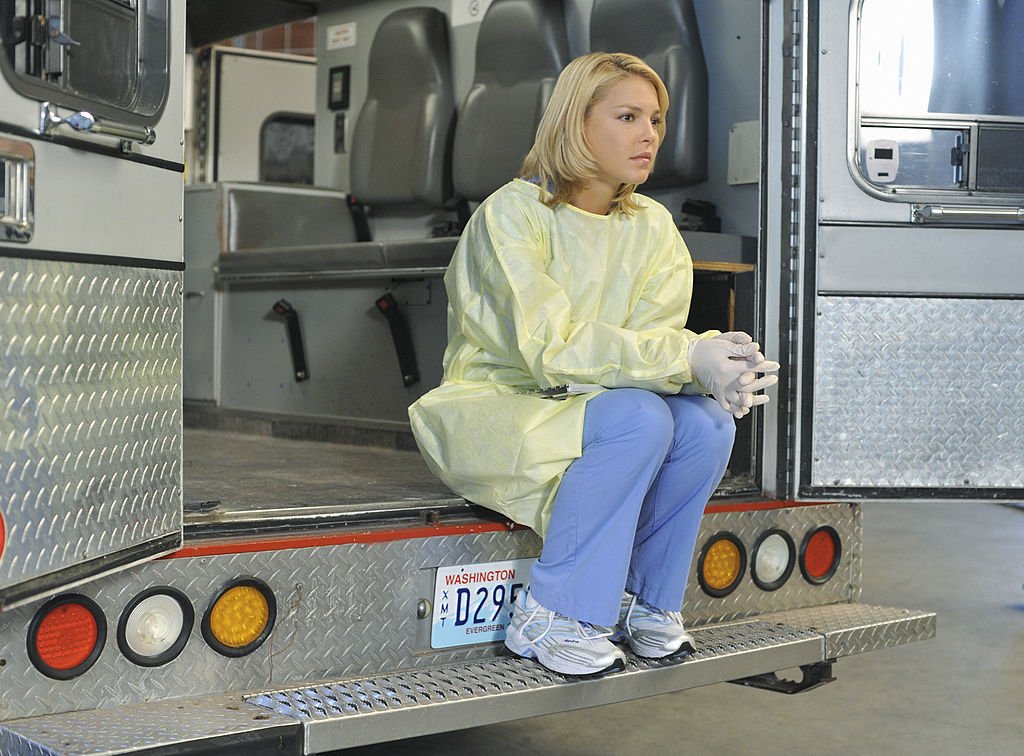 ---
Chloe Grace Moretz
Working on the project, Bolt was great fun for the rising star, Chole Grace Moretz. That was the case until she was kicked off mid-production! In the animation, an 11-year-old Moretz was set to star as Penny, but she was replaced with Miley Cyrus for most of the project. Ouch!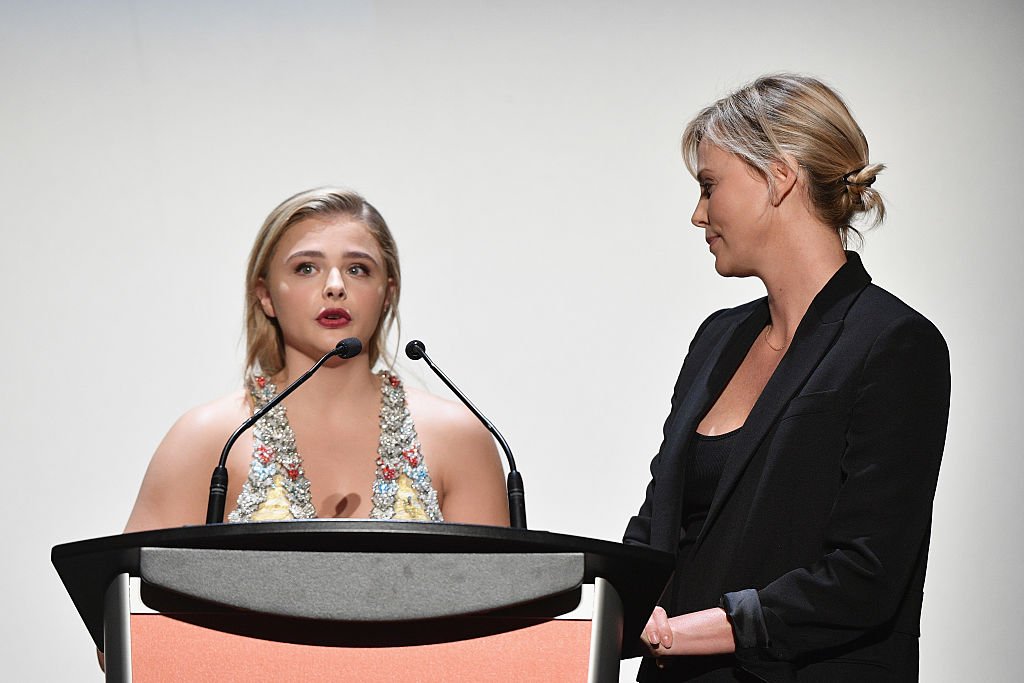 ---
Megan Fox
Megan Fox was relatively new to the acting world when she got a lucky break to star in Transformers: Dark of the Moon. The model, however, put her foot in it when she made inappropriate comments toward the film's director, Micheal Bay. Consequently, she was recast by Rosie Huntington-Whiteley.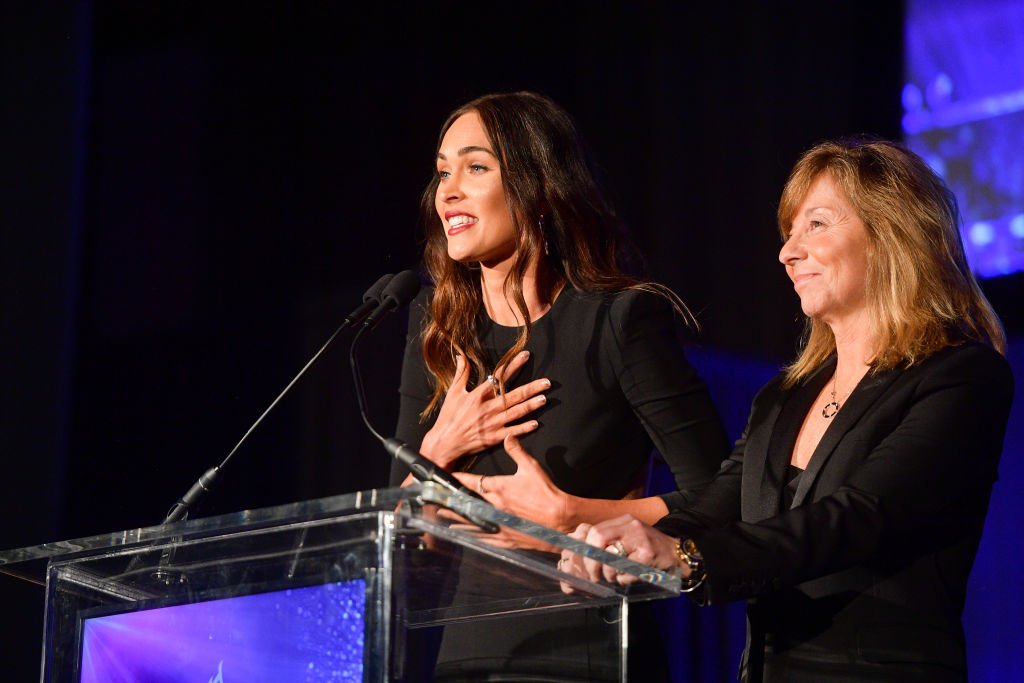 When speaking with a British magazine called Wonderland, Megan Fox said that the director was "a nightmare to work for." He responded to this by showing her the door. He was instructed to do this with guidance from film producer extraordinaire, Steven Spielberg.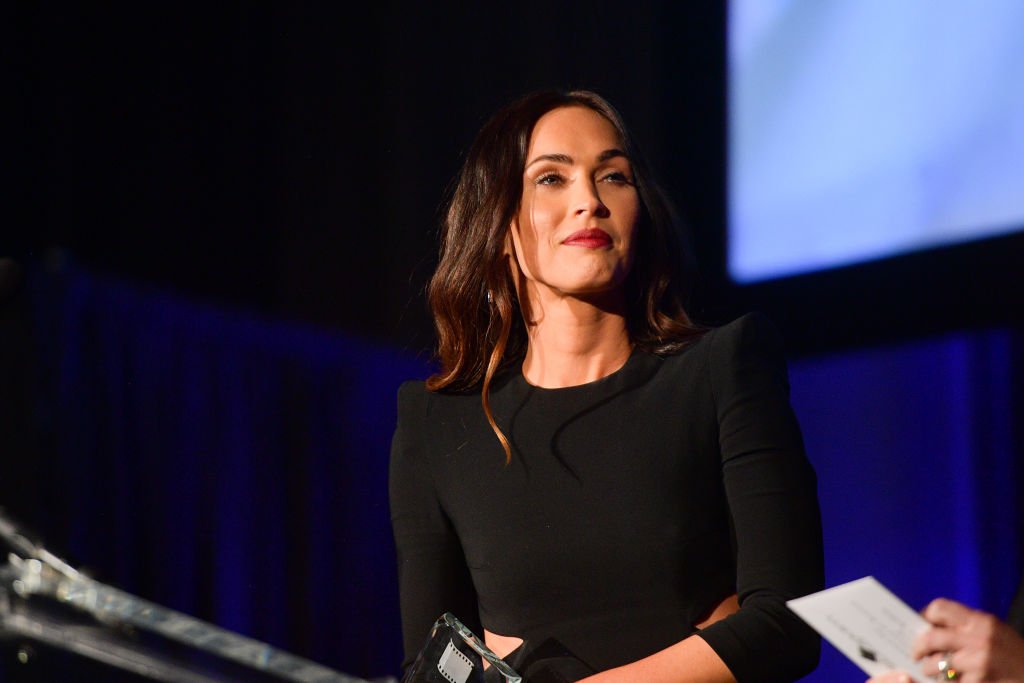 ---
Tommy Chong
Tommy Chong is another That 70's Show alum. He had to take a break from production because he spent some time in jail. His journey actually led to some inspiration for the book and movie, Wolf of Wall Street. Later Tommy made a comeback on That 70s show and has not looked back since then.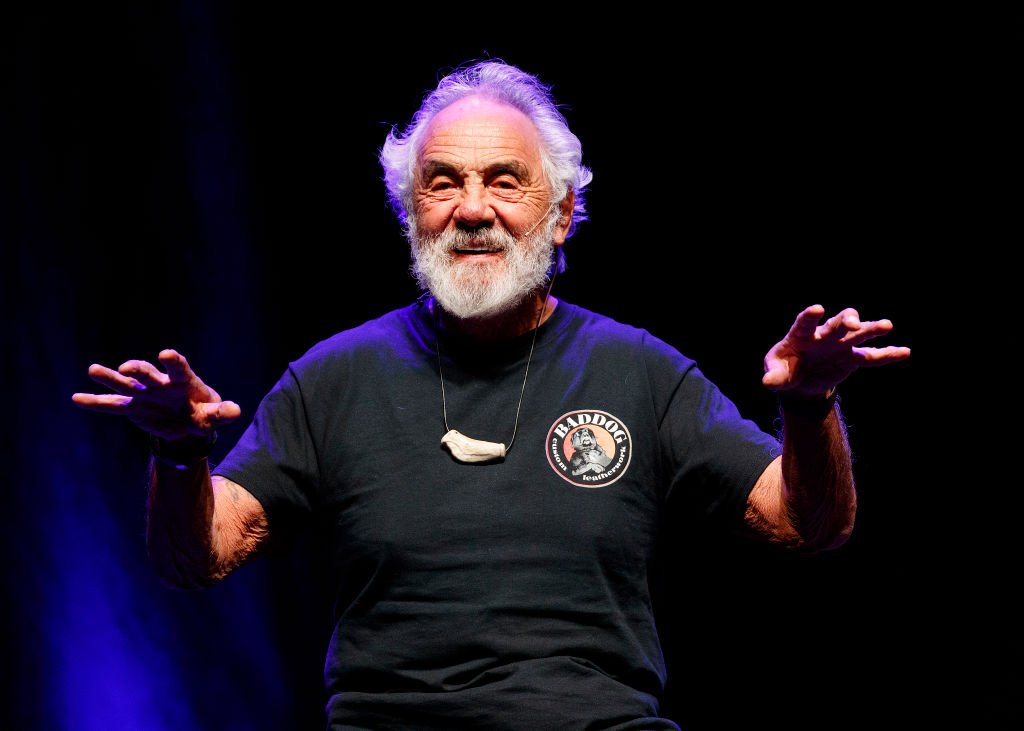 ---
Jay Thomas
The series, Cheers was one of those memorable series that followed the lives of a group of friends. Carla's husband, Eddie, aka Jay Thomas, was a fan fave but was eventually written off of the series. His exit came after some inappropriate words and jokes made about Rhea Perlman's looks.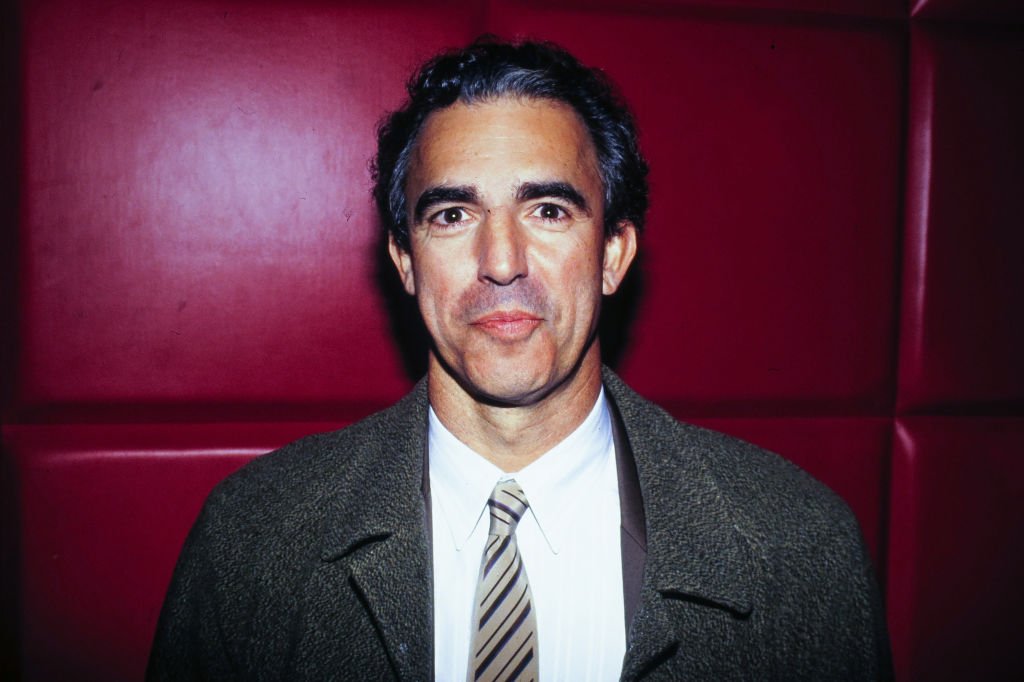 ---
Northern Calloway 
If we rewind back to the 70s, we find ourselves in the days of Sesame Street. When the puppet series brought on a human character, namely Northern Calloway, things went south. Sadly he faced some issues with his mental health and had to be written out of the series. 
---
Scarlett Pomers
Kyra was a character on the hit series, Reba, which followed the life and times of country music star Reba McEntire. The star actress in the role of Kyra was Scarlett Pomers, and she had to be written out for personal reasons linked to her weight journey.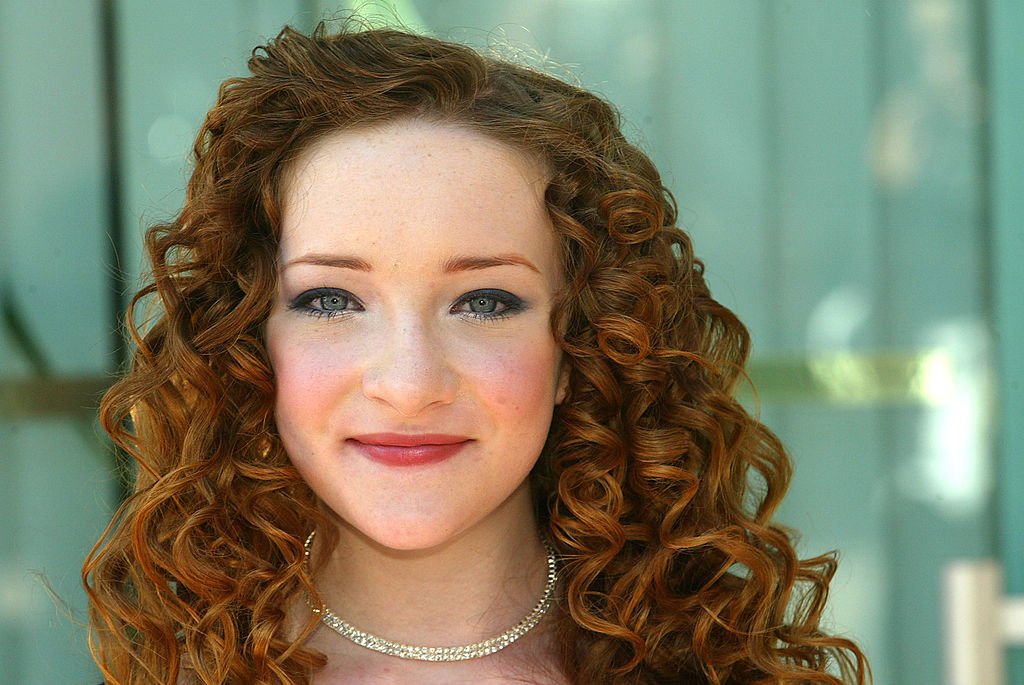 The series welcomed her back after she sought help for a while. When she made her comeback, someone asks her where she has been to, which she aptly and comically replies, "I went to get something to eat!" Fans were glad to see her back and healthy.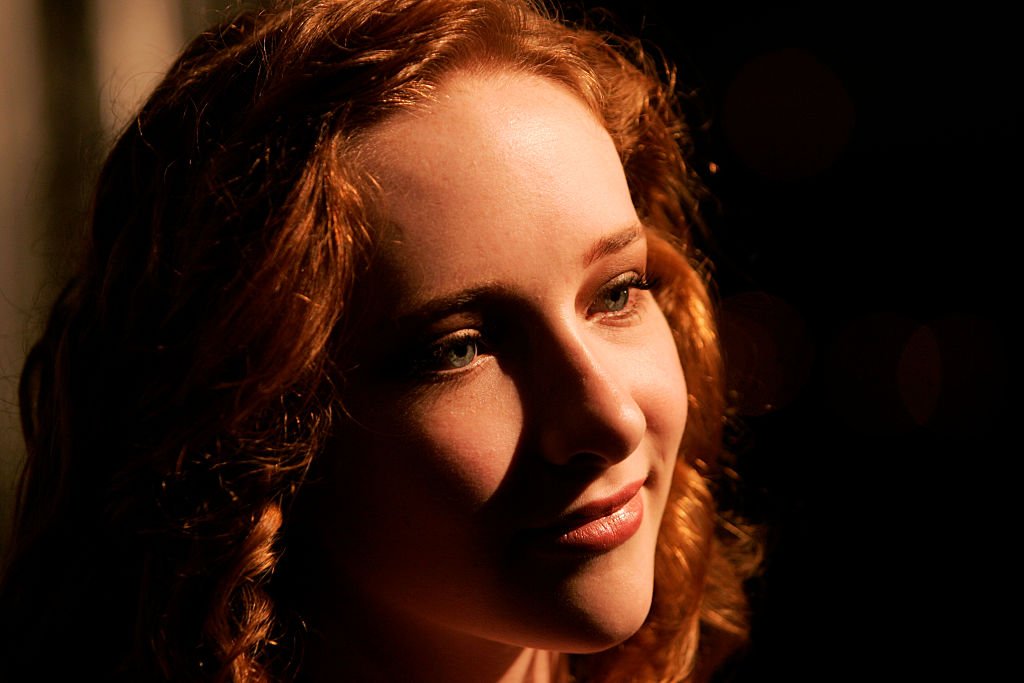 ---
Soleil Moon Frye
Soleil Moon Frye had fans all over the world thanks to her leading role in Punky Brewster, but the show had to be canceled as she was written out of the script. She was dealing with health issues that required surgery. This was an unfortunate end to a great series.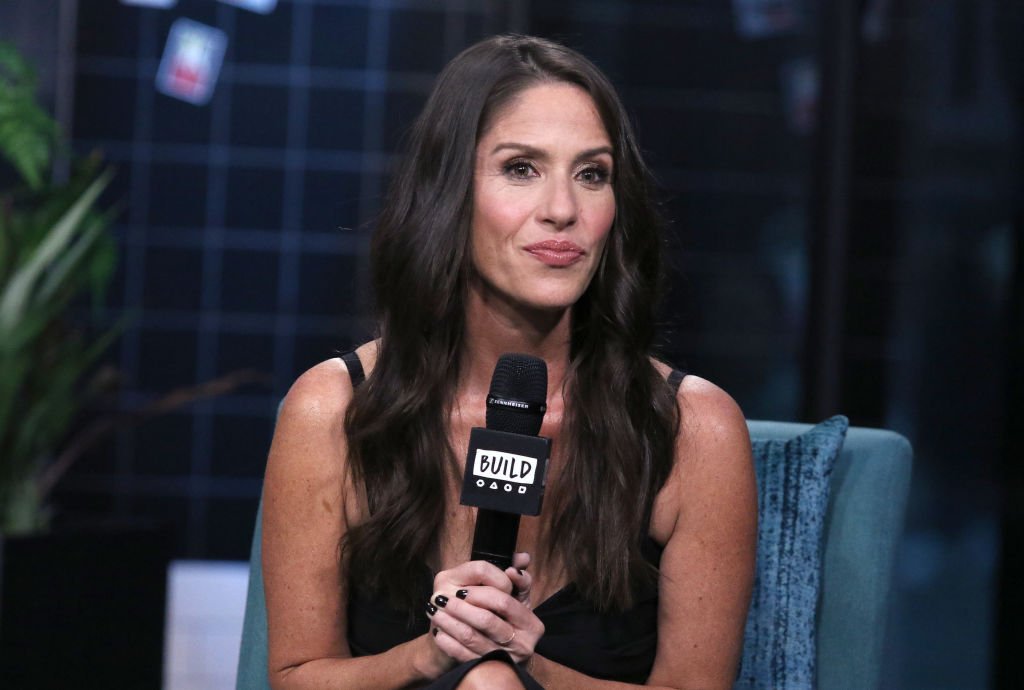 ---
Lisa Bonet
She was the loveable eldest daughter, Denise Huxtable, on The Cosby Show but was shown the door because of 'creative differences.' The real reason for Lisa Bonet's departure was because of a photoshoot she did for Angel Heartland, which did not suit Bill Cosby's vision for the show and her character.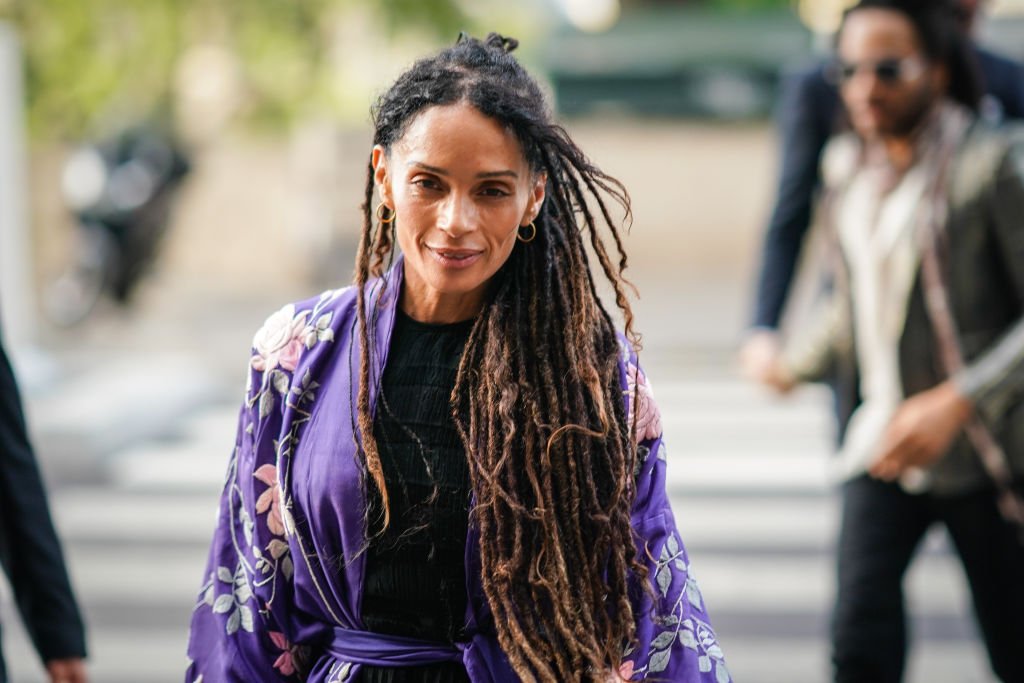 The actress has often been asked about why she did the Angel Heartland cover, to which she replied, "My obligation wasn't to Denise [from The Cosby Show]. I felt obligated to myself and my career." She did what she thought was best for her career, and in the end, it all worked out for the actress.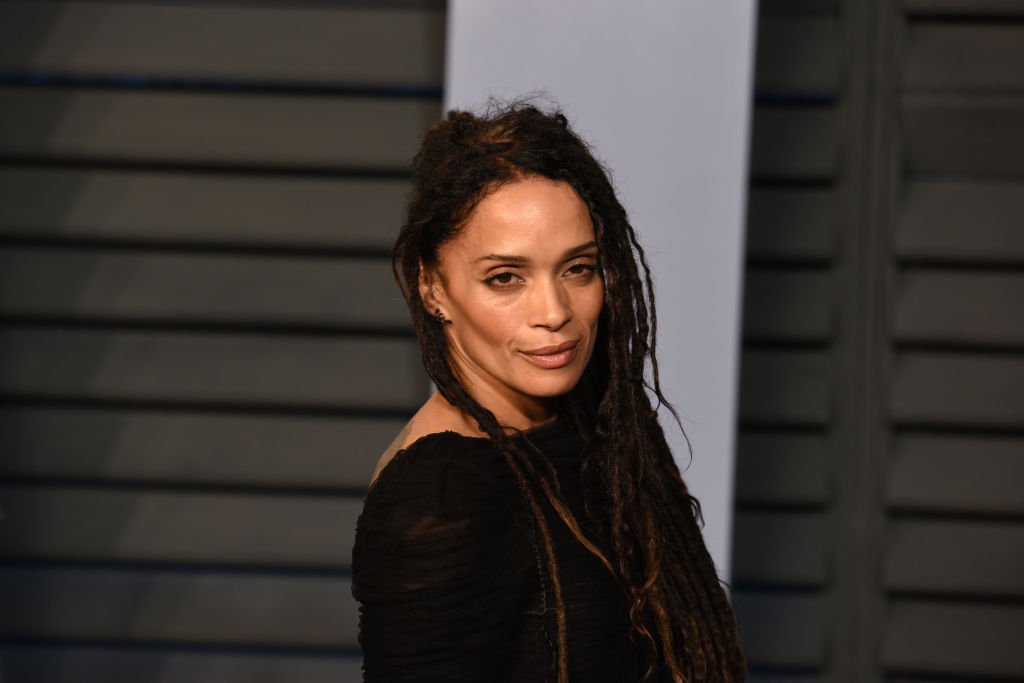 ---
Shannen Doherty 
The first character to be shown the door in Shannen Doherty's career was Brenda of Beverly Hills: 90210. This was apparently due to being "hard to work with" and clashing with people on set. Losing her spot on the hit teen series was a big blow for the actress, but she managed to land another significant role.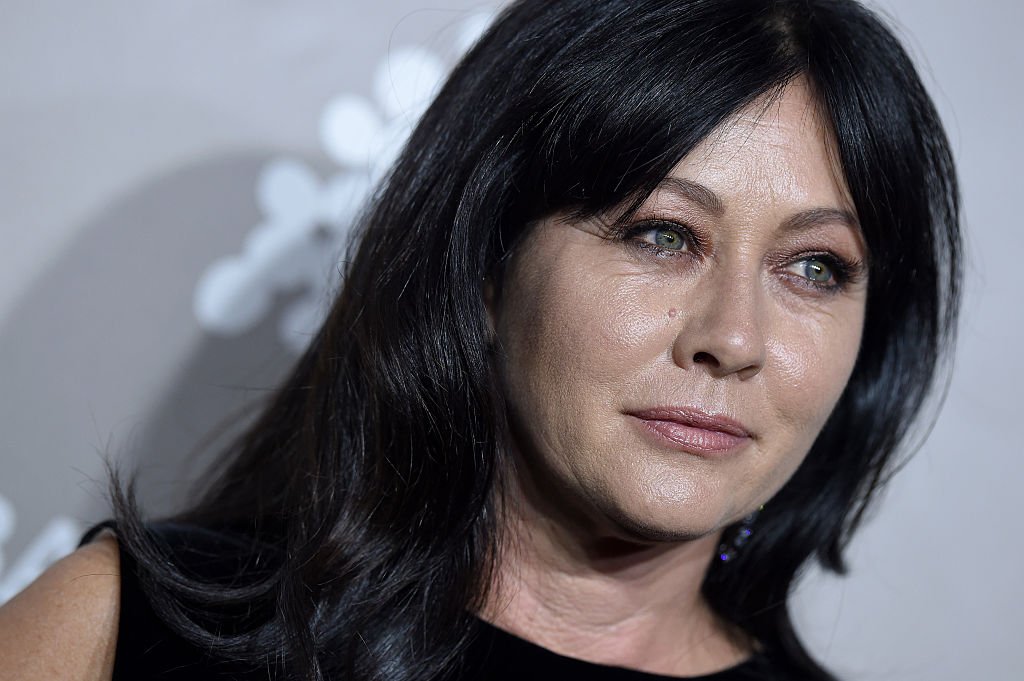 This time it was on set with the supernatural series Charmed, which debuted in 1998. The show gained a massive following, but again, Shannen brought drama onto the set. Her character, Prue Halliwell, was consequently written off of Charmed. The actress gave her own comment on the matter saying,
"There was too much drama on the set and not enough passion for the work, I'll miss Holly [her co-star and childhood friend] a lot ... there were never, ever, ever any problems between the two of us."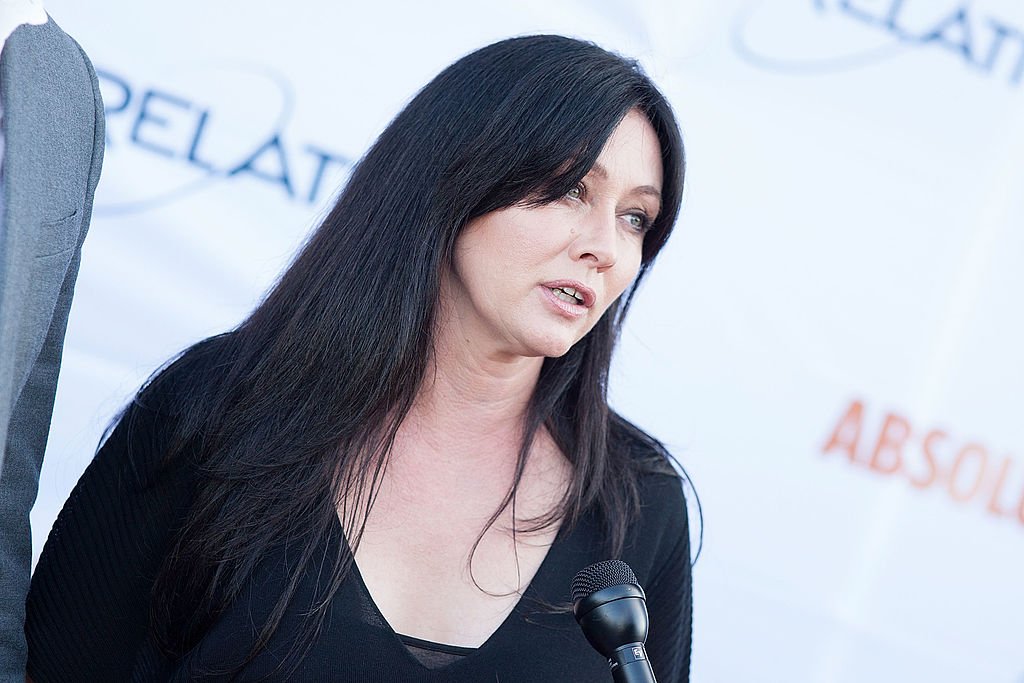 ---
Steve Carell 
The Office was one of those hilarious shows that only comes around once in a while. The character, Michael Scott, was undoubtedly a fan fave and when he left the comedic series, fans were shocked and so was actor, Steve Carell. The show's management simply never contacted him for Season 8.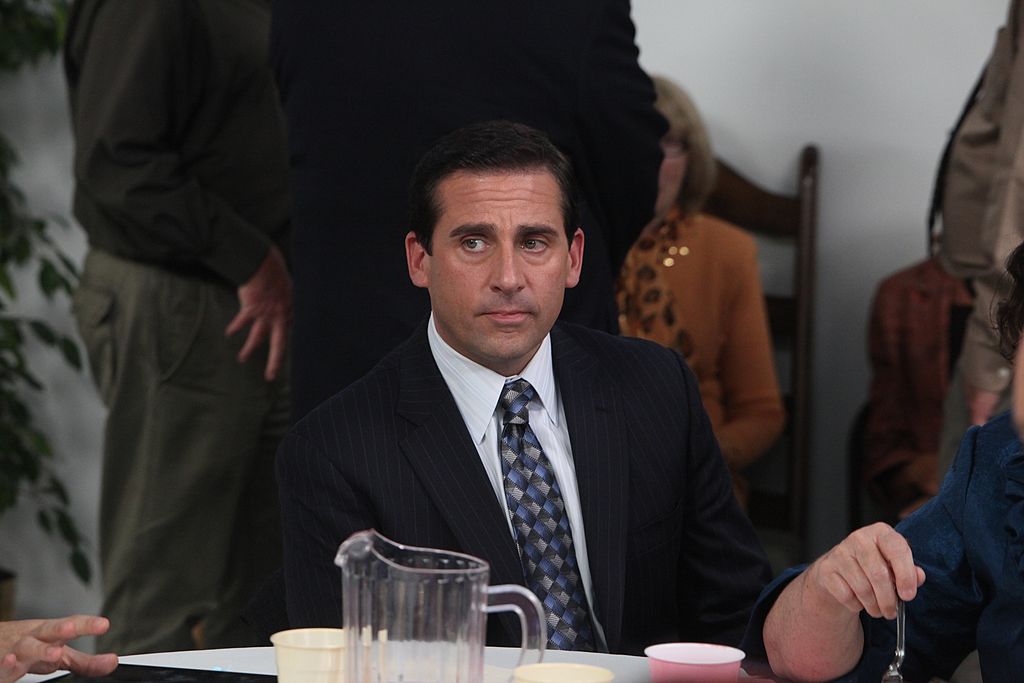 A
source explained
the fiasco as follows:
"He [Steve] didn't want to leave the show. He had told the network that he was going to sign for another couple of years. He was willing. But for some reason, they didn't contact him. So his agent was like, 'Well, I guess they don't want to renew you for some reason.' Which was insane to me. And to him, I think."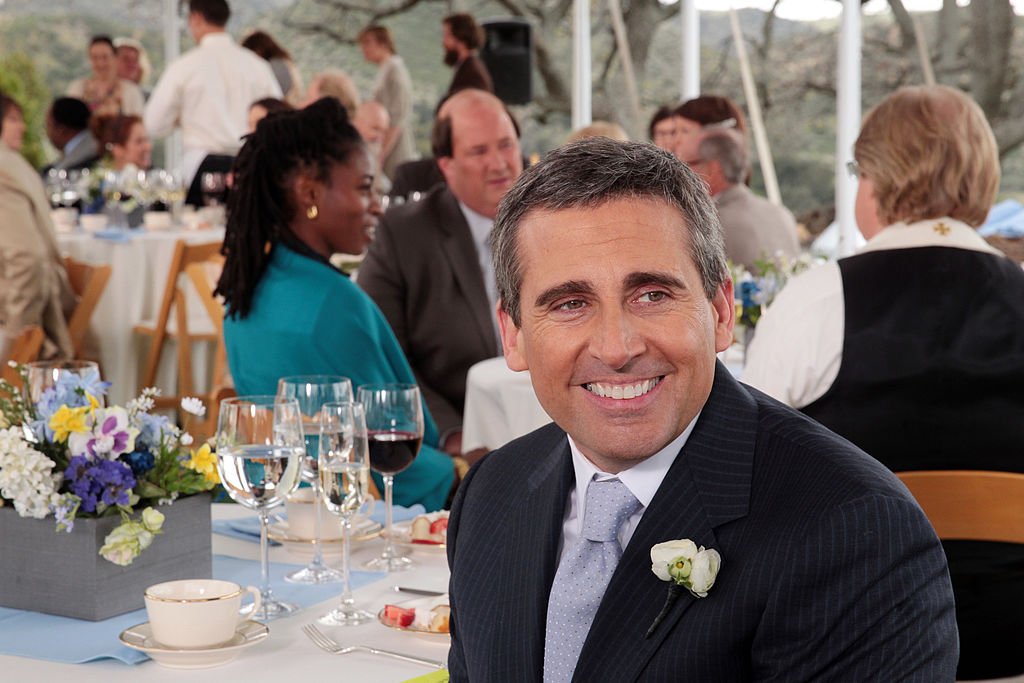 ---
Robert Downey, Jr.
He was a fan fave on the American legal comedy, Ally McBeal, but that was not enough for character Larry Paul portrayed by Robert Downey Jr. After run-ins with the law, the actor was shown the door as the show's production team was unhappy with Robert's reckless behavior.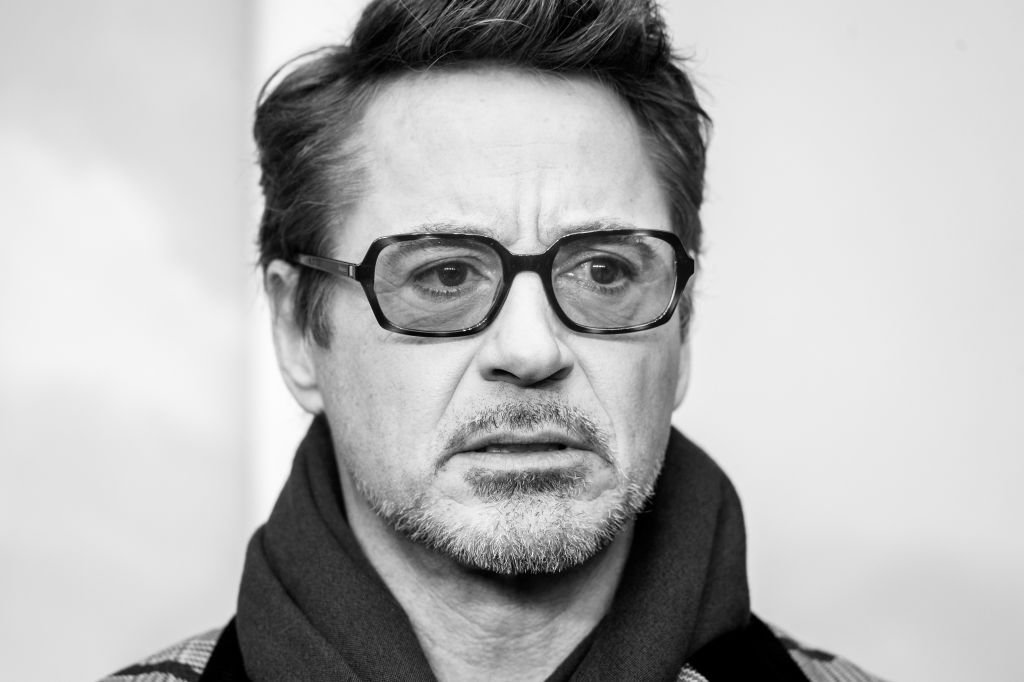 ---
Kourtney Kardashian 
In a surprising turn of events, one of the Kardashian sisters, Kourtney, opted to bid farewell to the series that made her famous. She's opened up her life for the reality hit series, "Keeping Up With The Kardashians" for 18 seasons which was more than a decade of her life!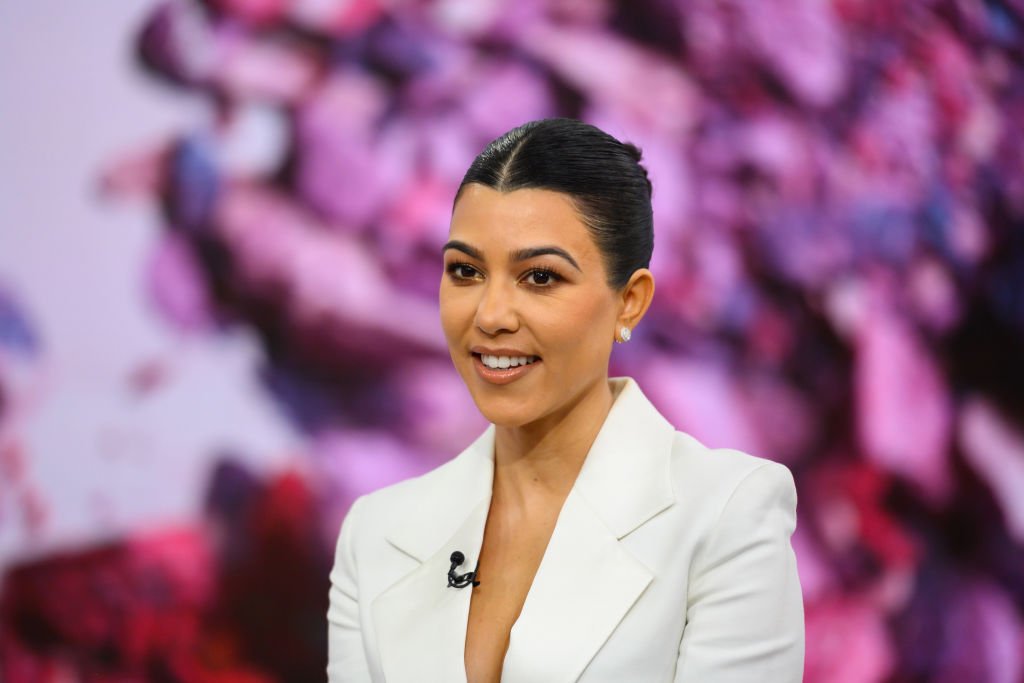 So why the sudden exit? Well, the star asked to be written off of the series because she felt it was time to take the cameras out of her home and focus on being a mother. Life in the limelight was affecting her emotionally. Kourtney shared the story with Vogue saying:
"I have been filming the show non-stop for 14 years. I was feeling unfulfilled and it became a toxic environment for me to continue to have it occupy as much of my life as it was. Privacy is something I have come to value and finding that balance of private moments with being on a reality show is hard."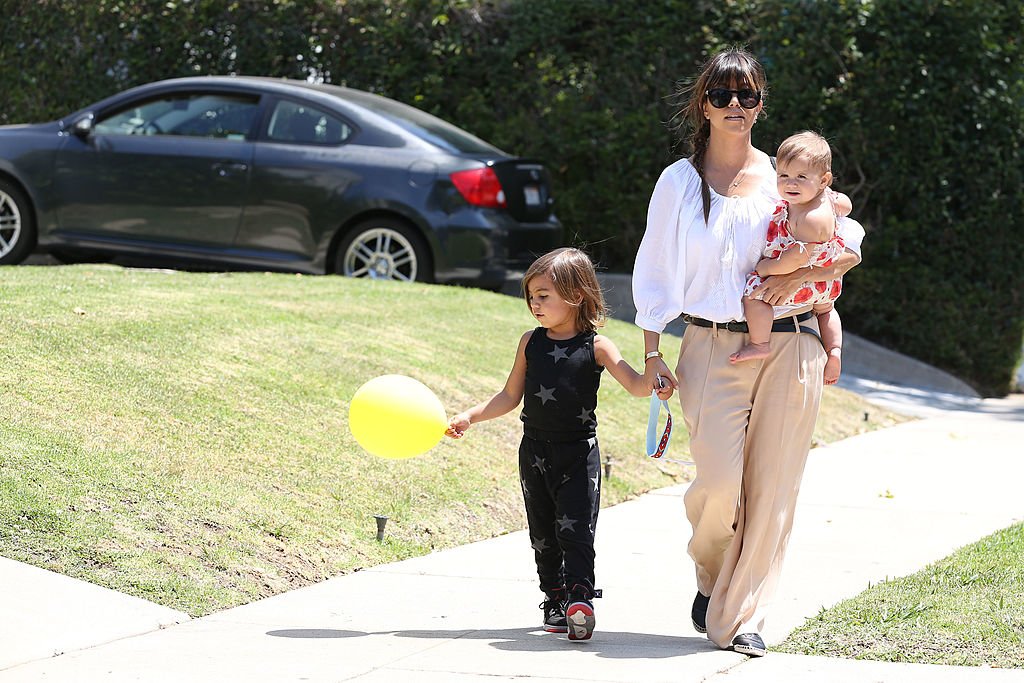 ---
America Ferrera
Last February, actress America Ferrera, who plays the lead character "Amy" on NBC's "Superstore" and is also the show's executive producer, announced that she would be leaving the show. Despite the amazing years she had working on "Superstore," Ferrera felt like it was time to leave and move on to other opportunities.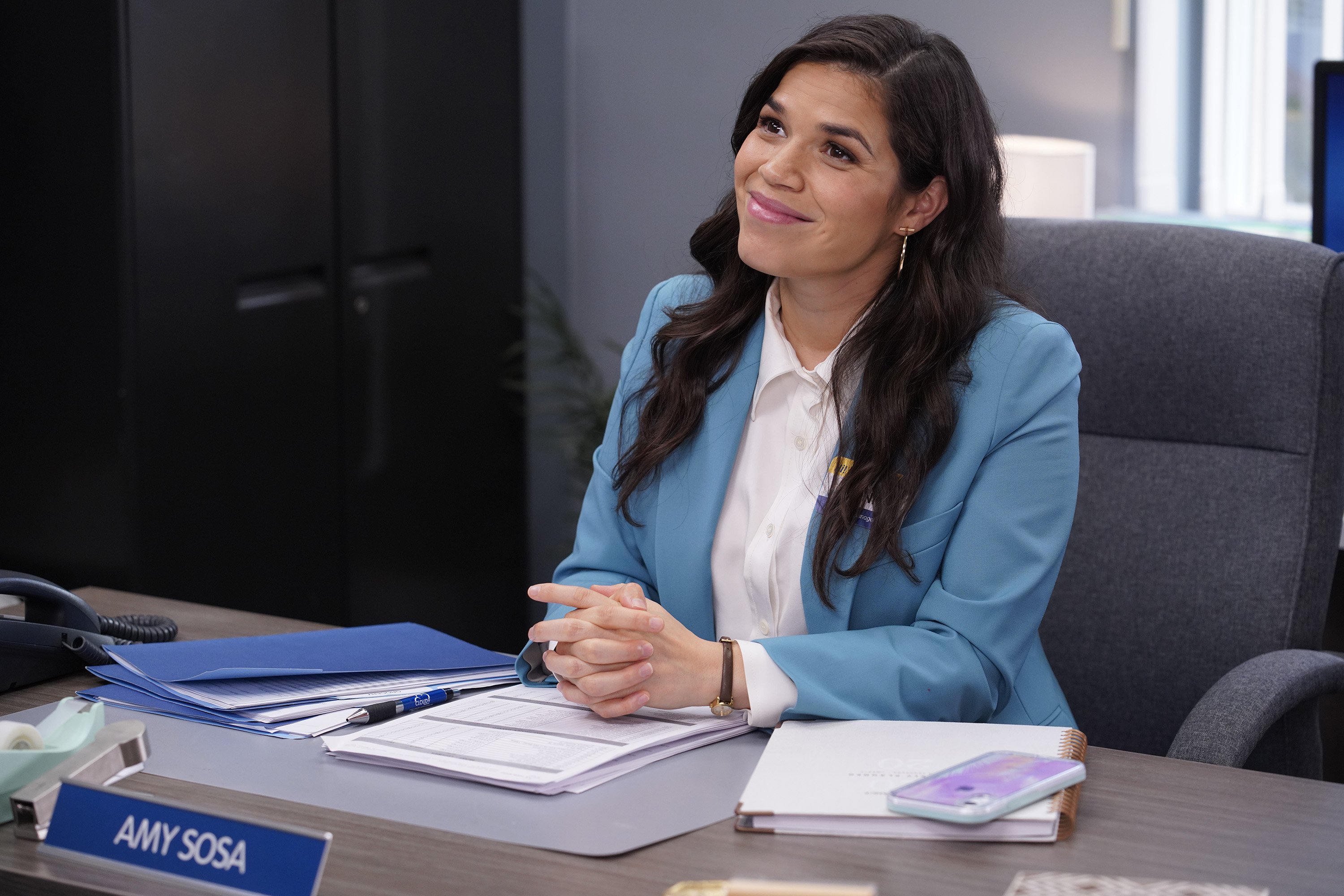 "The last five years on 'Superstore' have been some of the most rewarding, enriching, and enjoyable years of my career," the actress said. "Producing, directing, and acting with this wonderful cast and crew has given me opportunities to grow as a person and storyteller.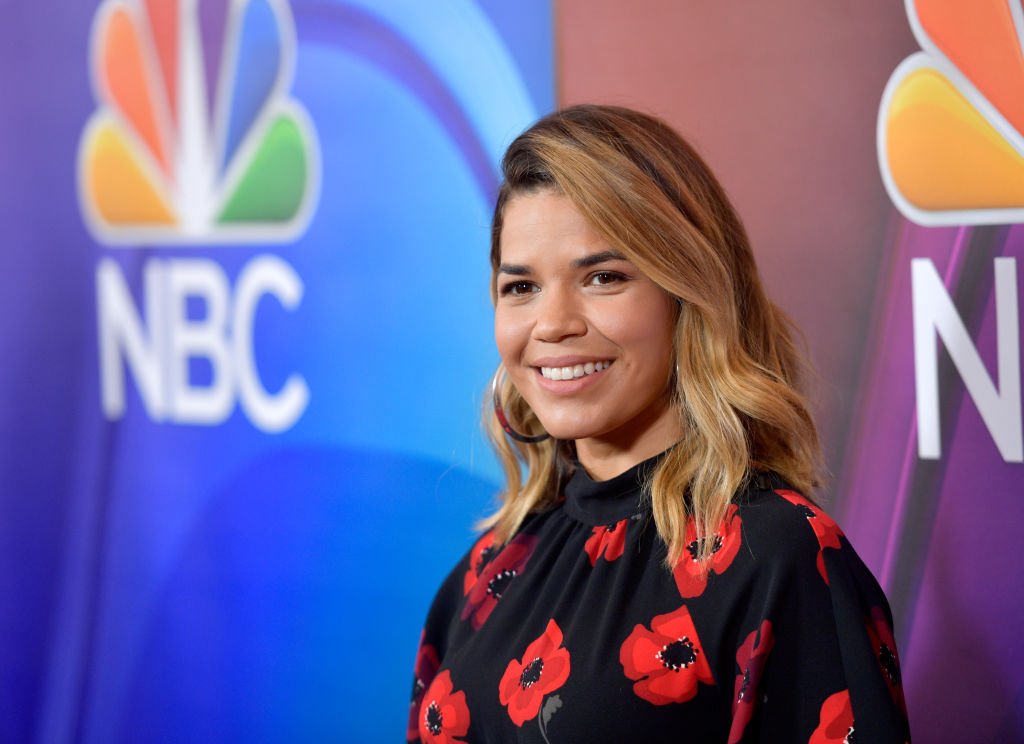 ---
Chad Michael Murray
For six seasons, actor Chad Michael Murray played the role of Lucas Scott on the TV show "One Tree Hill." After news of his ongoing negotiation to return to season 7, Chad announced that he would no longer be on the show. While some speculated that the negotiation hadn't gone as planned, the actor claimed he left to "work on other things."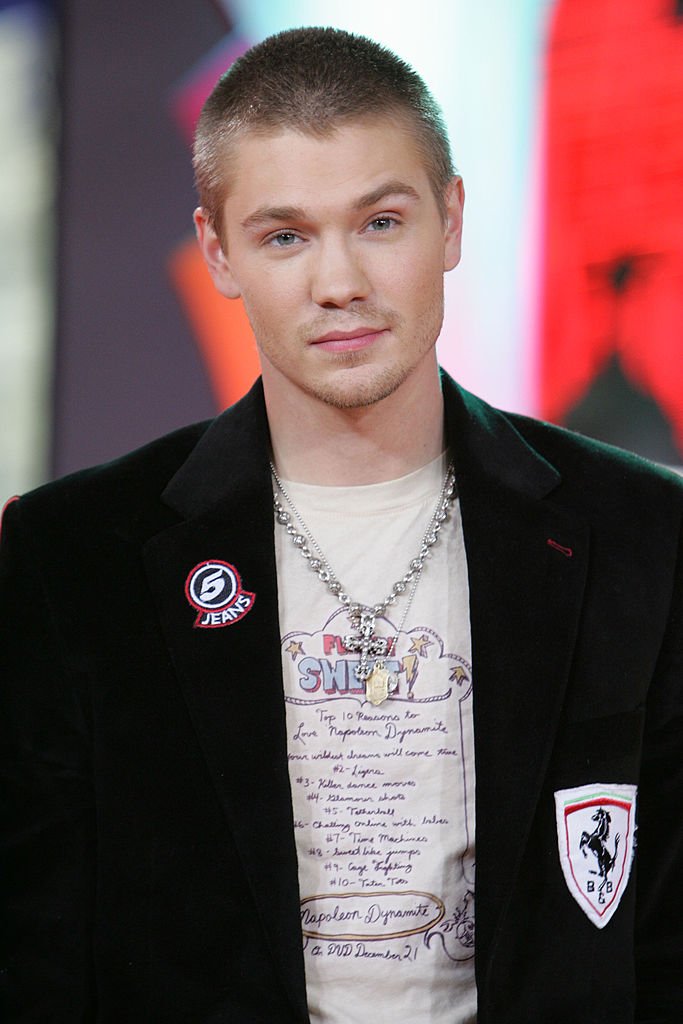 ---
Justin Chambers
Can you believe it's been 15 years since Justin Chambers first started playing the role of Alex Karev on the medical drama "Grey's Anatomy"? But it seems the actor has since decided to call it quits. "There's no good time to say goodbye to a show and character that's defined so much of my life for the past 15 years," Chambers said.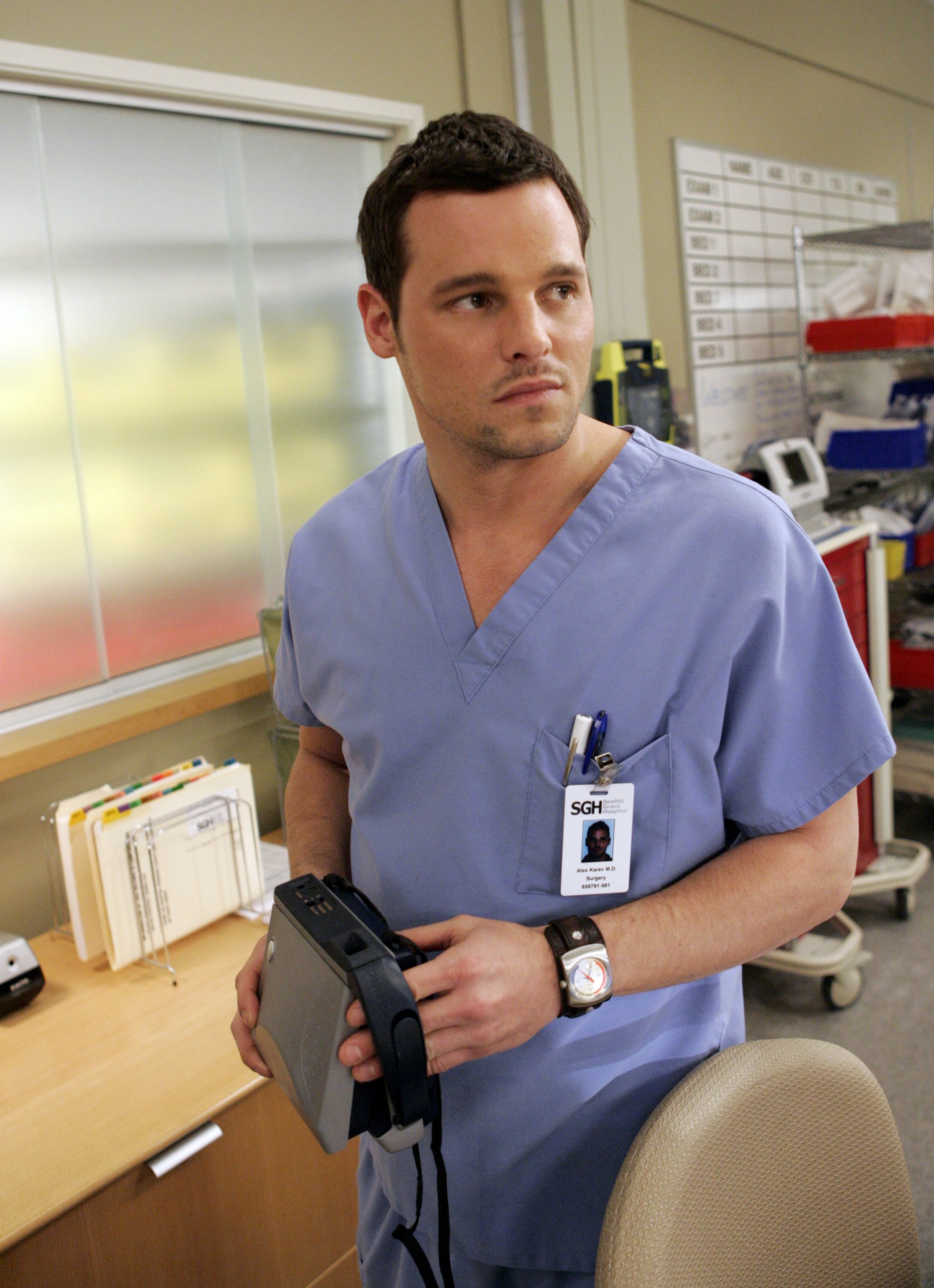 In reality, Chambers last episode aired back in November, without fans knowing about it. He did a voiceover a few episodes later to mark his character's official farewell, but fans were not impressed. Many viewers called it the worst character goodbye ever on "Grey's Anatomy."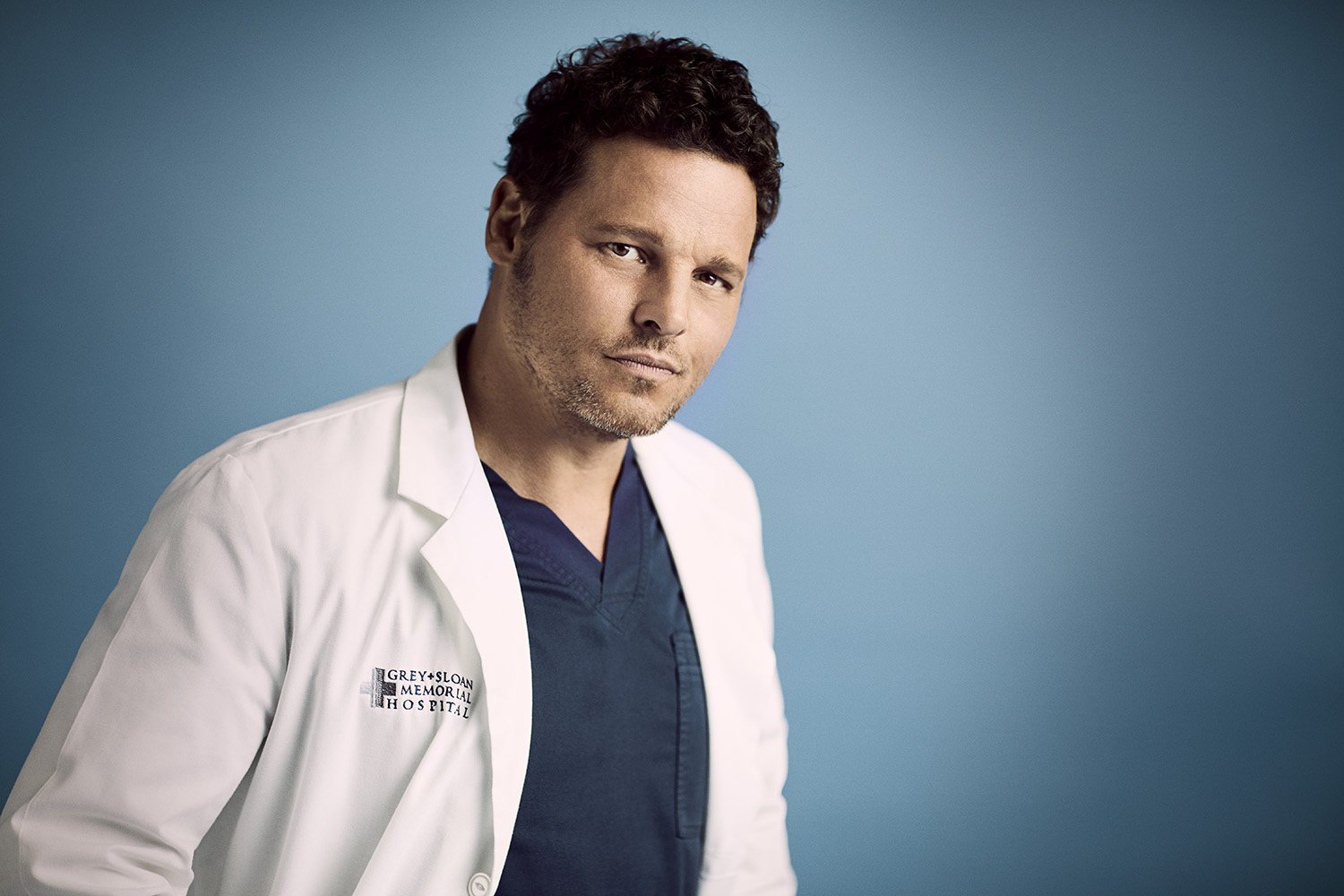 ---
Amy Carlson
She was a big star on the hit series, Blue Bloods which follows the Reagans family as they tackle the city as police officers. Amy Carlson who played the part of Linda. She was a well-loved character but was written out of the series quite tragically. The actress was responsible for her departure.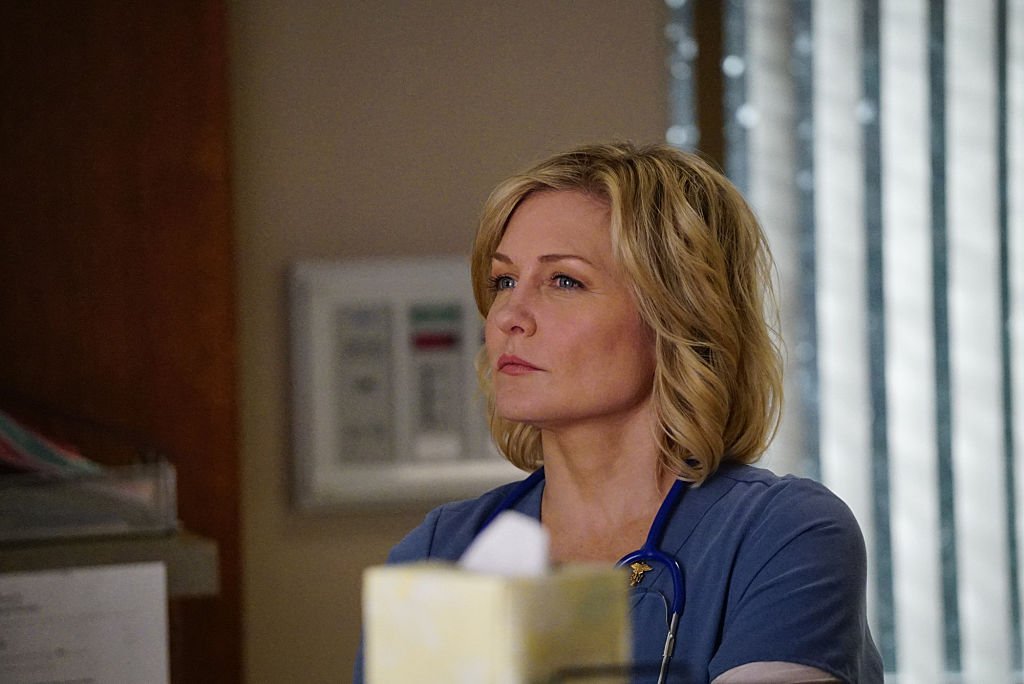 She spoke with the series creators indicating her desire to move onto something new, while still sharing her gratitude for her time on the show. In a statement she said: 
"My heart is full of gratitude to each of you for your generous support of me and my character for the last seven years of Blue Bloods – Linda Reagan, I loved playing Linda... I'm so grateful to CBS and the Blue Bloods cast and crew. Mostly, I am grateful to the fans who have supported me and the show."
---
Dan Stevens
"Downtown Abbey" was probably one of the most successful recent shows on TV. For actor Dan Stevens, it came as his big break while playing the role of Matthew Crawley. However, fans were surprised to see him being written off the show after the third season. It appears that Stevens left the show to avoid being typecast in similar characters in the future.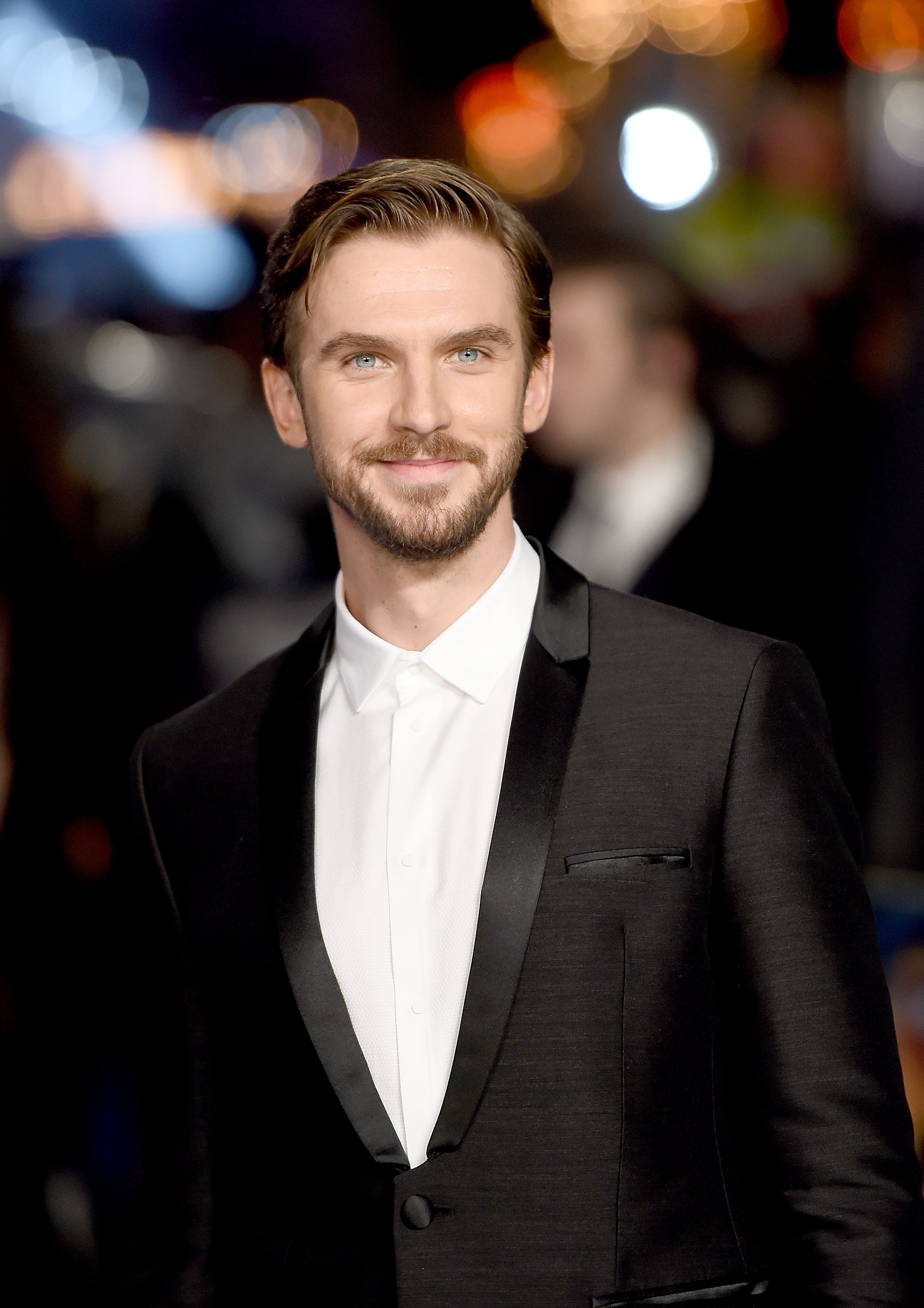 ---
Nicole "Snooki" Polizzi
Snooki is most probably recognized as one of the biggest stars of the reality TV show "Jersey Shore," which has been on since 2009. After 10 years of doing the show and its multiple spinoffs, Snooki decided it was time to quit and dedicate more time to her family, after several failed attempts to do it.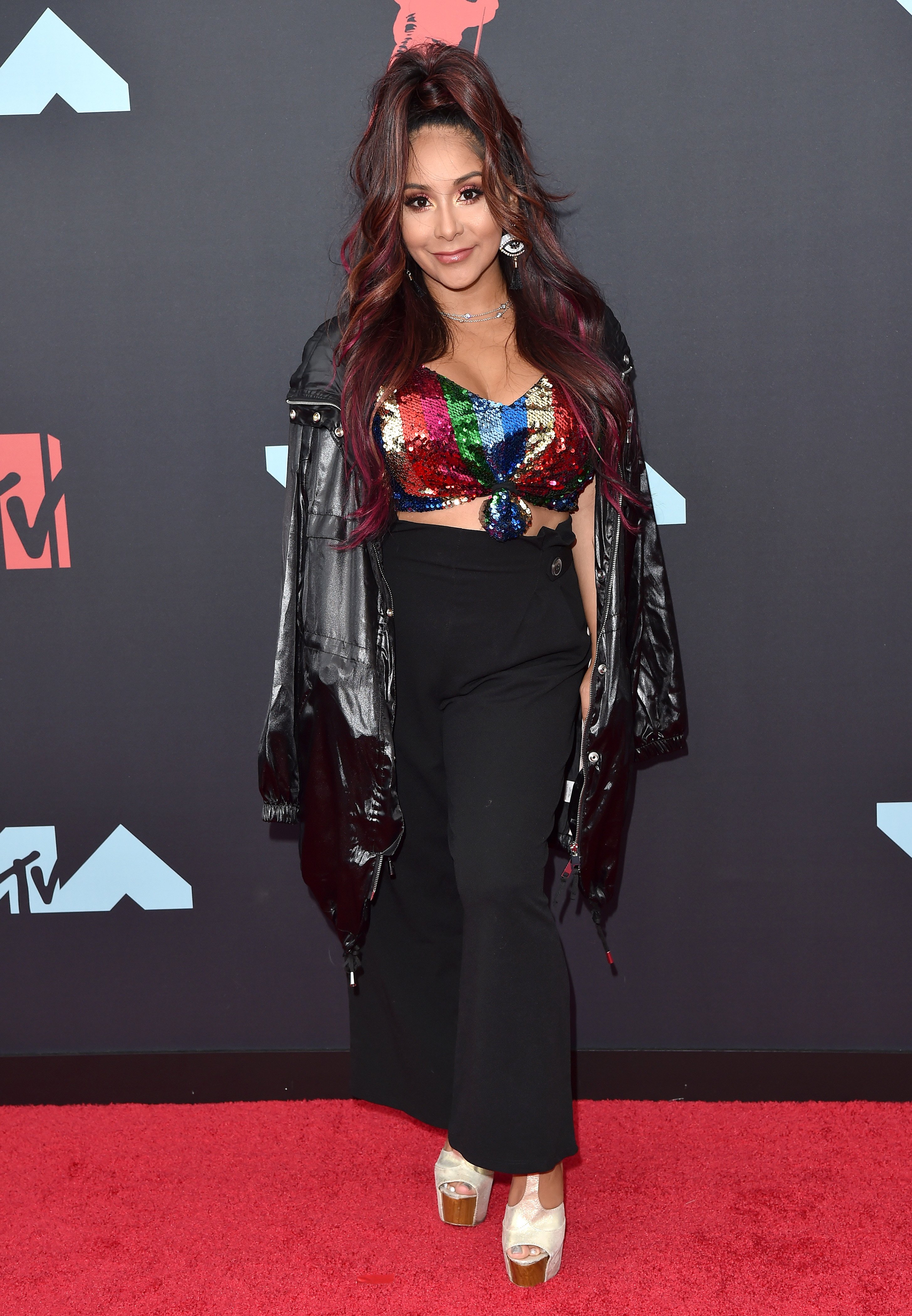 ---
Tyler Hoechlin
Tyler Hoechlin wasn't the first actor to leave "Teen Wolf," but it was definitely the one that shocked fans the most. In 2015, Tyler announced he would no longer be returning as a regular character to the MTV show. Fans still hoped to see him appearing on a few episodes on season 5, but by then the actor was long gone from the show. He allegedly left to focus on a film career.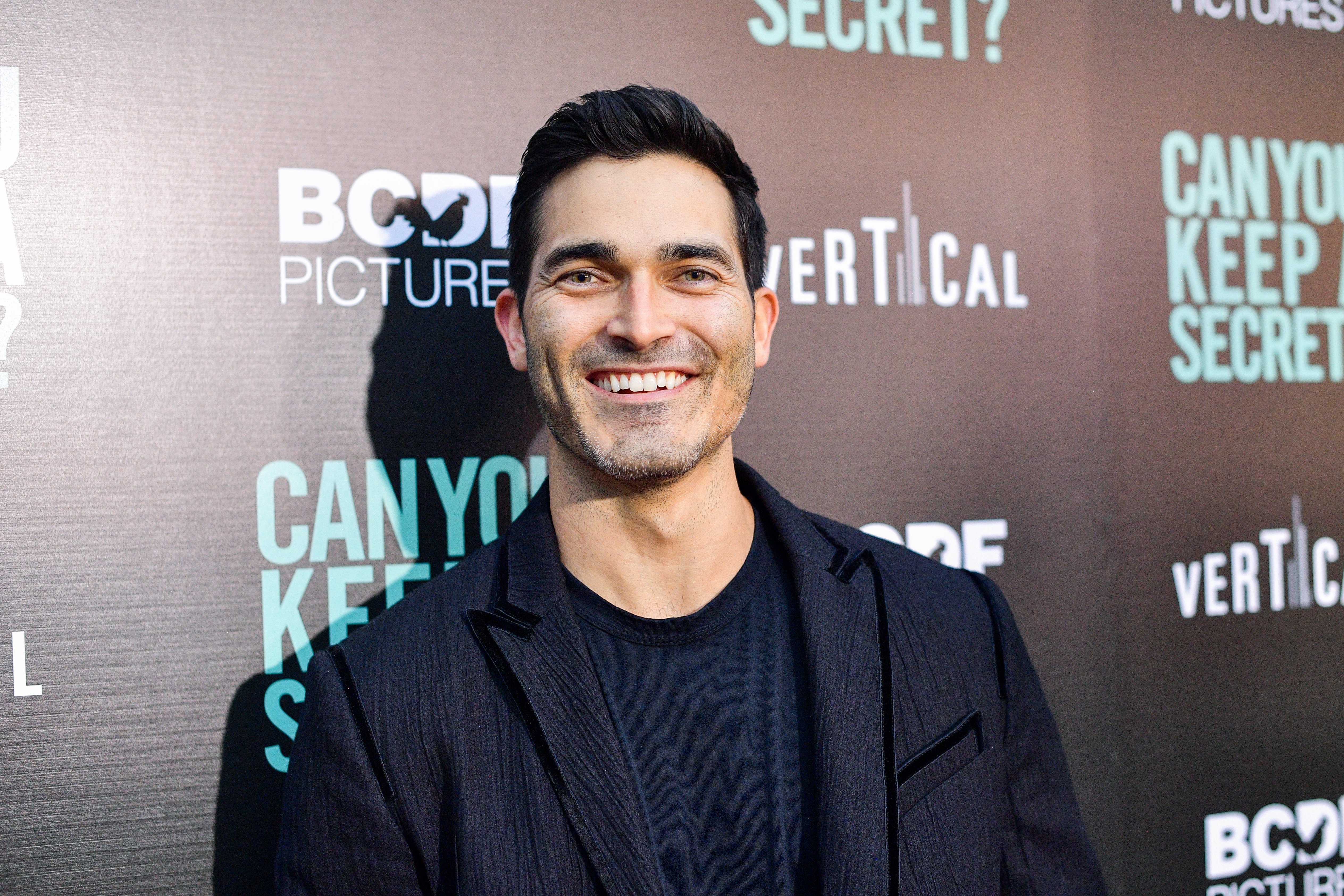 ---
Jim Parsons
After 12 seasons, Jim Parsons, known for his role as Sheldon Cooper, made the difficult decision to leave "The Big Bang Theory," to much of the fans' heartbreak. Producers tried convincing him to stay with a $50 million deal over two years, but not even that did the trick. "I will miss all of you and all of this more than I can say and more than I can know at this time," he wrote on his Instagram. His departure led to the show's ending.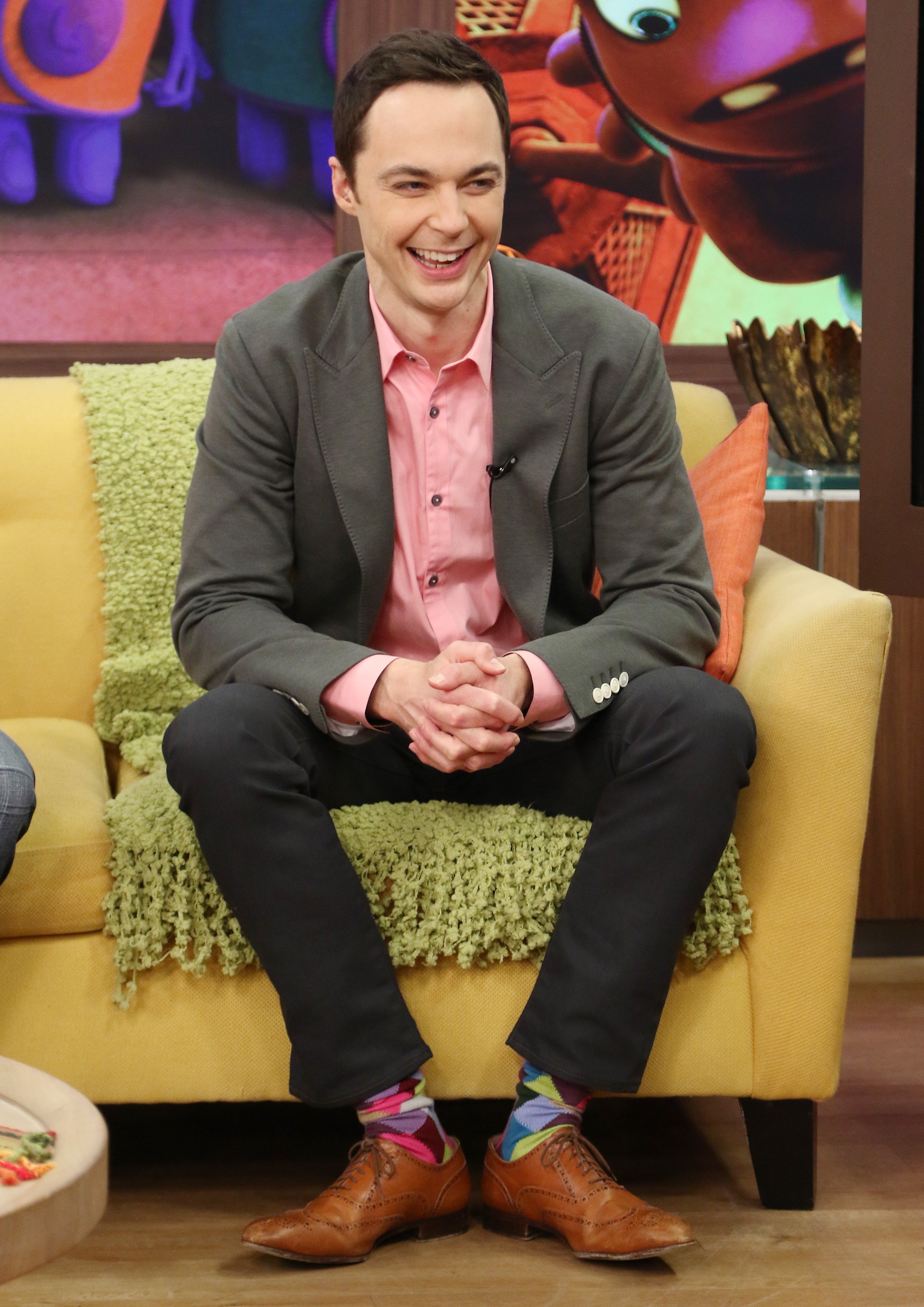 ---
David Duchovny
"The X-Files" was one of the most successful TV shows in the 90s, so you can imagine fans' reaction to the announcement of David Duchovny's (Fox Mulder) departure from the show. The actor left after season seven, appearing only briefly in the next two seasons. It turns out Duchovny was looking for a lot more money for less work, which led to a lawsuit. He did reprise his role years later, though.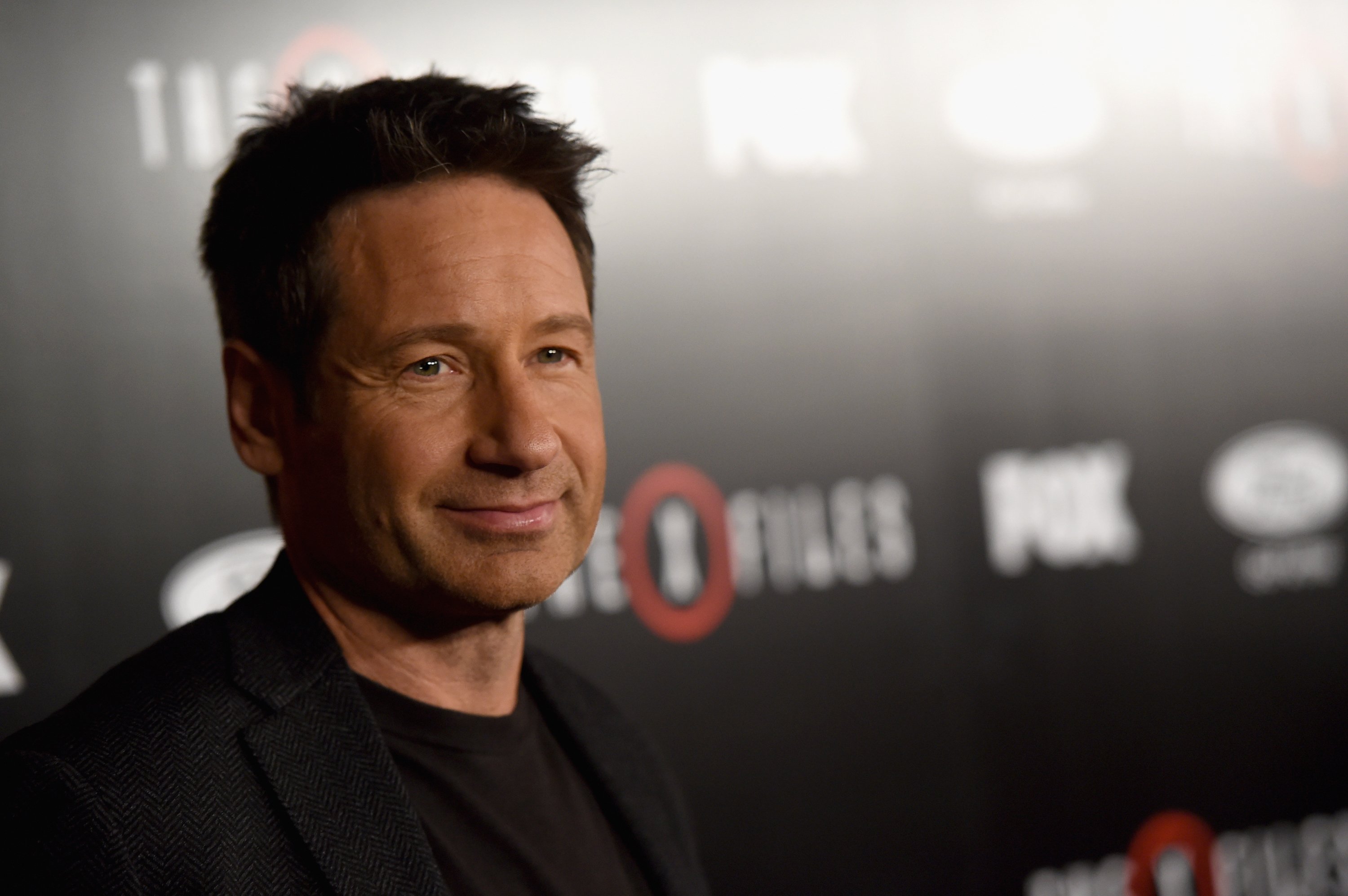 ---
T. R. Knight
T. R. Knight played the role of Dr. George O'Malley for five seasons on "Grey's Anatomy." Despite the fact that the show was at the height of its popularity, the actor decided to quit, which left some disappointed fans. In 2009, Knight admitted that the reason he left was that he was upset about his character getting less screen time.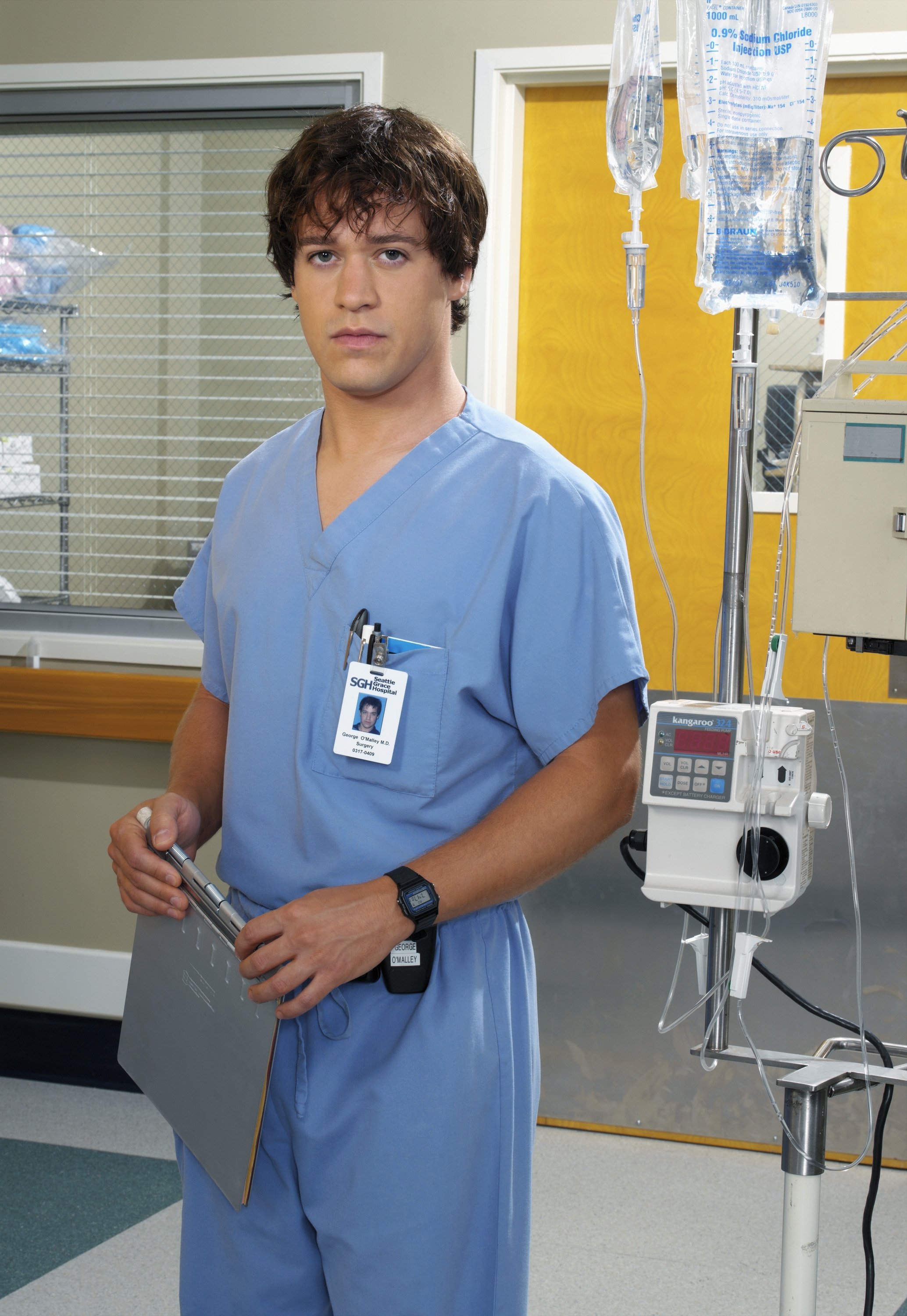 ---
Christopher Meloni
Fans were shocked back in 2011 when, after 12 years, Christopher Meloni announced he was leaving "Law and Order: SVU." The reason? Money. It seems that contract negotiations went sour, which ended up having Detective Elliot Stabler's quit from police work on the show.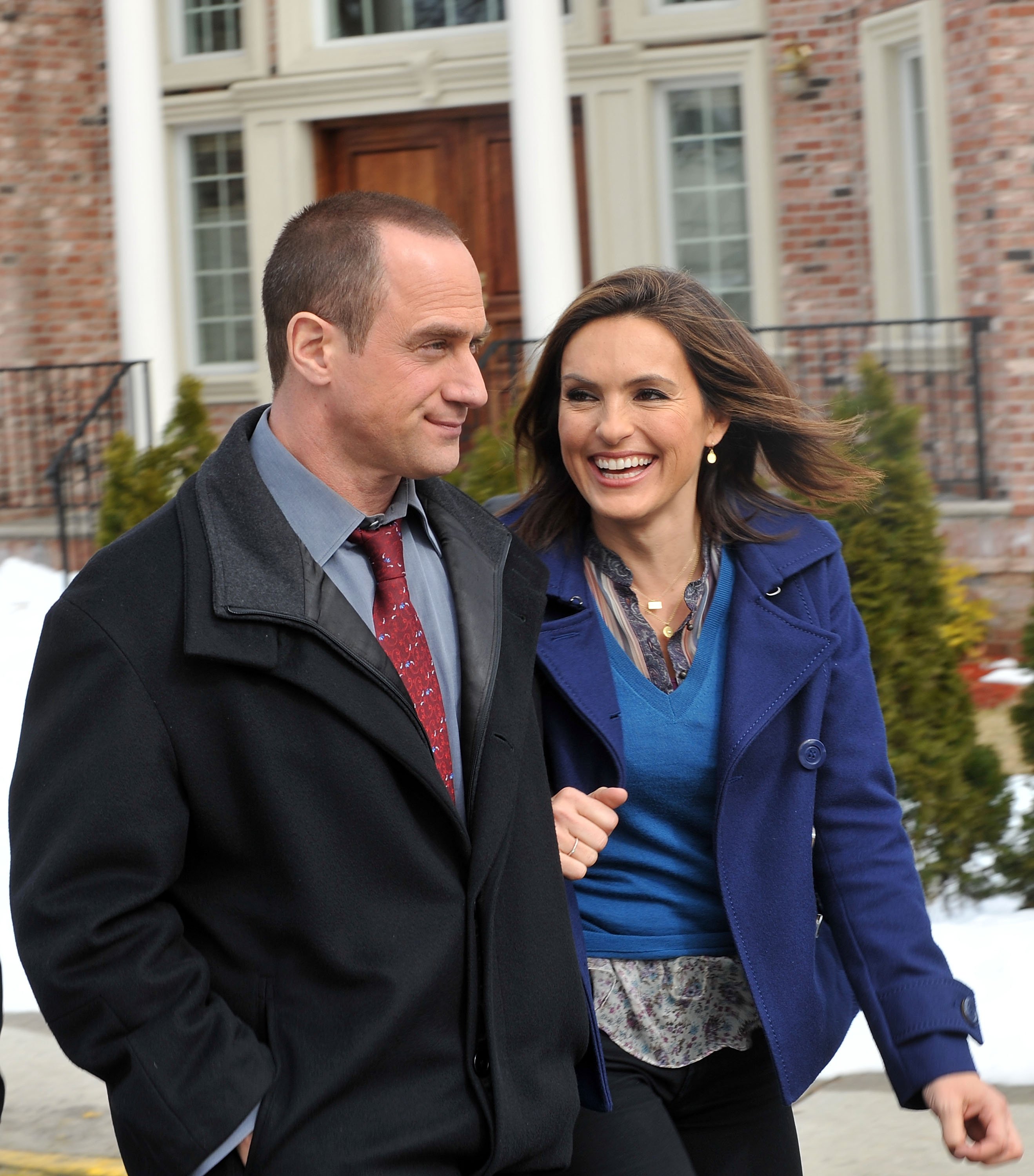 ---
Dave Chapelle
Comedian Dave Chappelle left his sketch-comedy show "The Chapelle Show" after three seasons, turning his back on a $50 million deal with Comedy Central because it didn't feel right to continue. "I was in this very successful place, but the emotional content of it didn't feel anything like what I imagined success should feel like. It just didn't feel right," Chapelle said in 2017.