Dune 1984: What Happened To The Cast
Nearly 40 years after David Lynch's Dune 1984, we're finally getting a reboot of the film! Who's screaming? But before getting too excited for the upcoming new adaptation, let's look back at  Dune 1984. For some reason, it was considered as a cult classic with a star-studded cast. But where are they now? Read and you'll find out!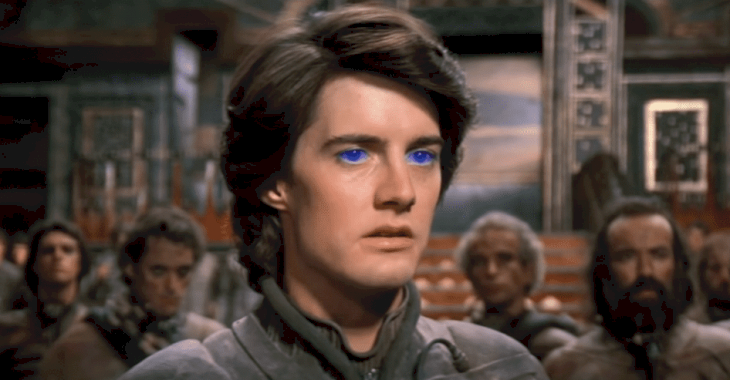 ---
KYLE MACLACHLAN AS PAUL ATREIDES
Did you know that despite graduating from an acting school, MacLachlan never had the slightest intention of going into the film? It only changed when he received a call, a casting for the movie Dune! He was still working at a theater in Seattle at the time when an agent called around - looking for actors that fit the description of "Paul".
It became his first big role as he played the lead in the film. After Dune, he maintained his relationship with film director David Lynch. They created a legendary partnership with the film 'Blue Velvet' and series 'Twin Peaks' in which he won his Golden Globe Award in 1990. He also appeared in 'Sex and the City' and in 'Desperate Housewives'.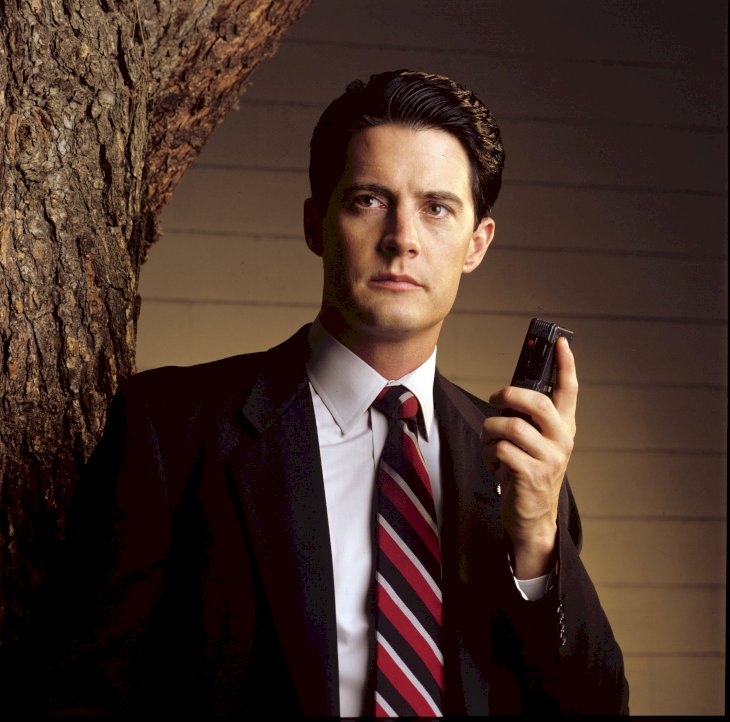 ---
MACLACHLAN TODAY
MacLachlan has a fascinating career journey but just wait until you'll find out where he met his true love. He already had three failed long-term relationships when he met producer Desiree Gruber at his chiropractor's office. Of all places! But love can be found everywhere so why not? They got married on April 20, 2002, and had a son, Callum, 12.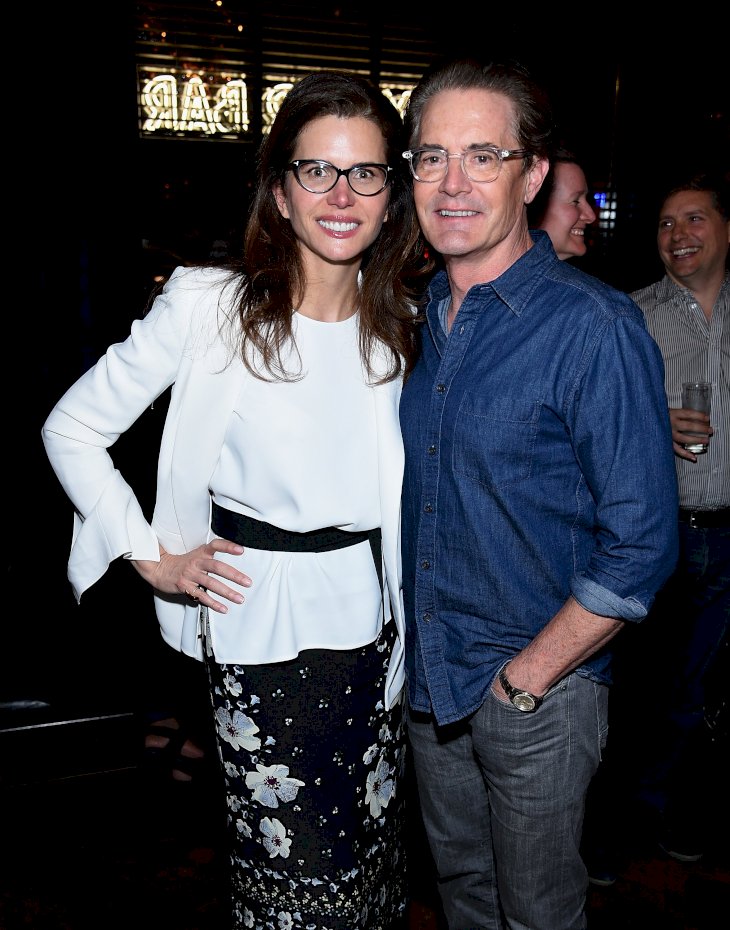 As the original "Paul", he shared his thoughts about Timothee Chalamet being the 'new Paul' in Collider, "Timothee Chalamet will be wonderful as Paul. I'm looking forward to it." MacLachlan recently appeared in a biographical film, 'Tesla' directed by Michael Almeyreyda that was released last August 21st. Talking about how passionate he still is in acting after all those years!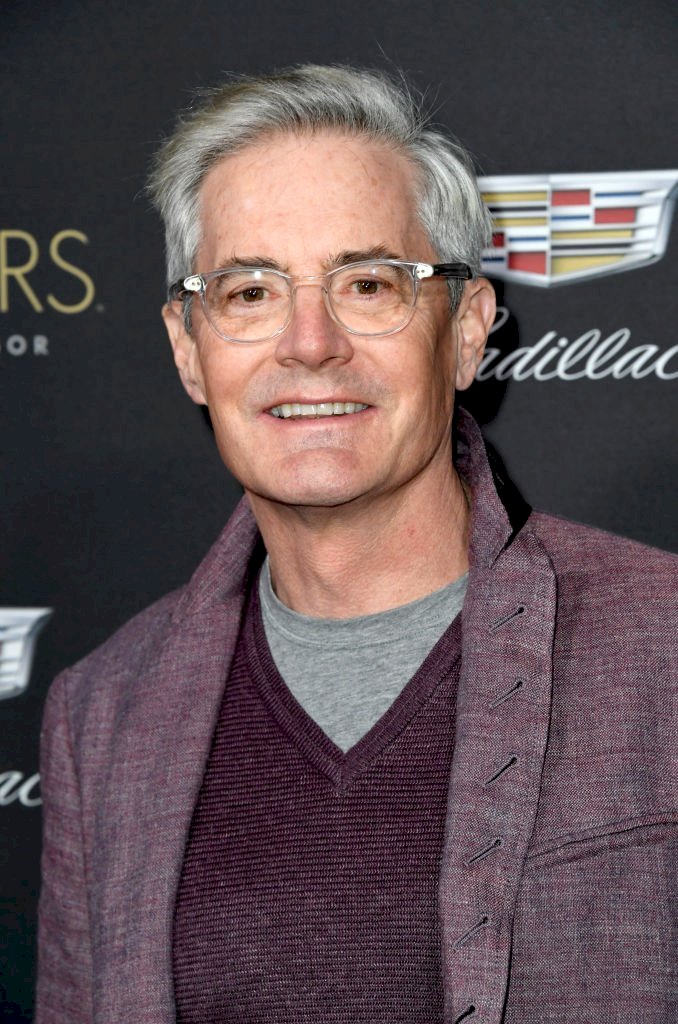 ---
VIRGINIA MADSEN AS PRINCESS IRULAN
Since the 1980s, Virginia Madsen is a lady to behold. At the age of 22, she made her film debut in 'Class' (1983) and earned her first major role as a princess who narrated the plot of 'Dune'. Though she only appeared as bookends of the film, still we can't deny the mark she left in that cosmic world.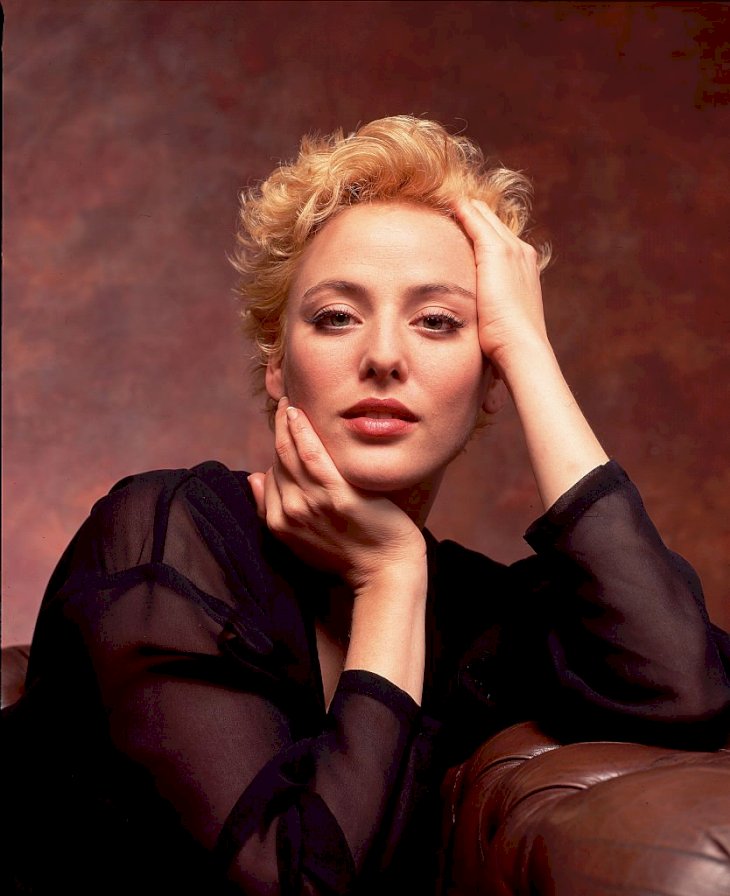 Afterward, Madsen worked her way as a prominent actress with various films. In 1988, she appeared in the film 'Mr. North' directed by Danny Houston. Not only she captured the hearts of many with her beauty and talent, but also the director Danny Houston himself! In 1989, they tied the knot but sadly divorced after 3 years of marriage.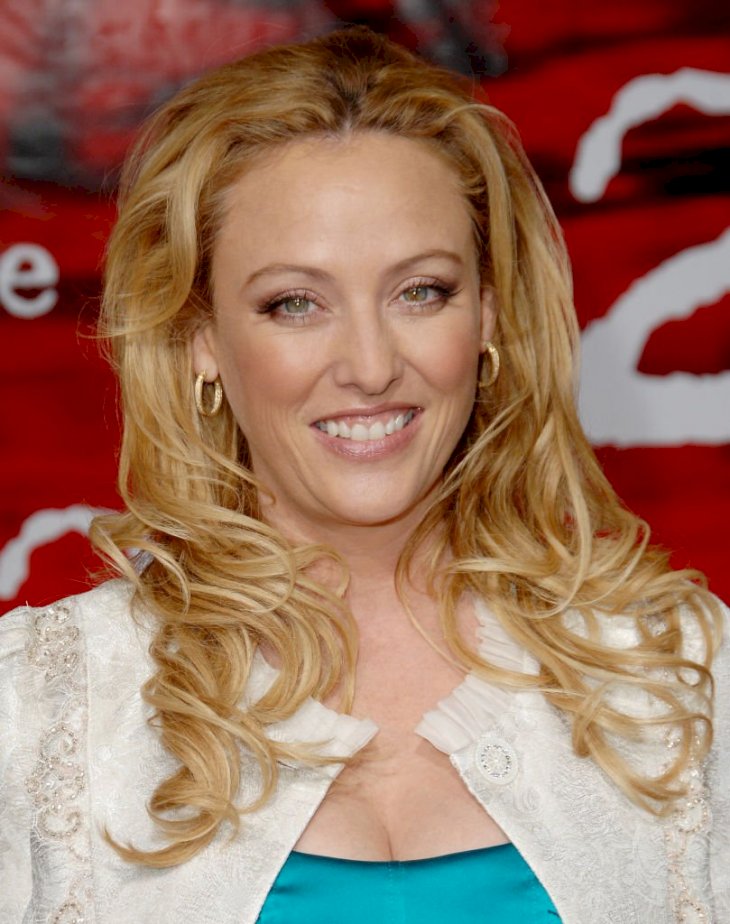 ---
MADSEN TODAY
Things had gone amiss by the end of the decade in Madsen's career. But then, she landed a part in a film Sideways (2004) in which she earned three prestigious award nominations that clearly rose her reputation as a highly-acclaimed actress. She began working for big-screen projects and had been enjoying the big break she was always waiting for.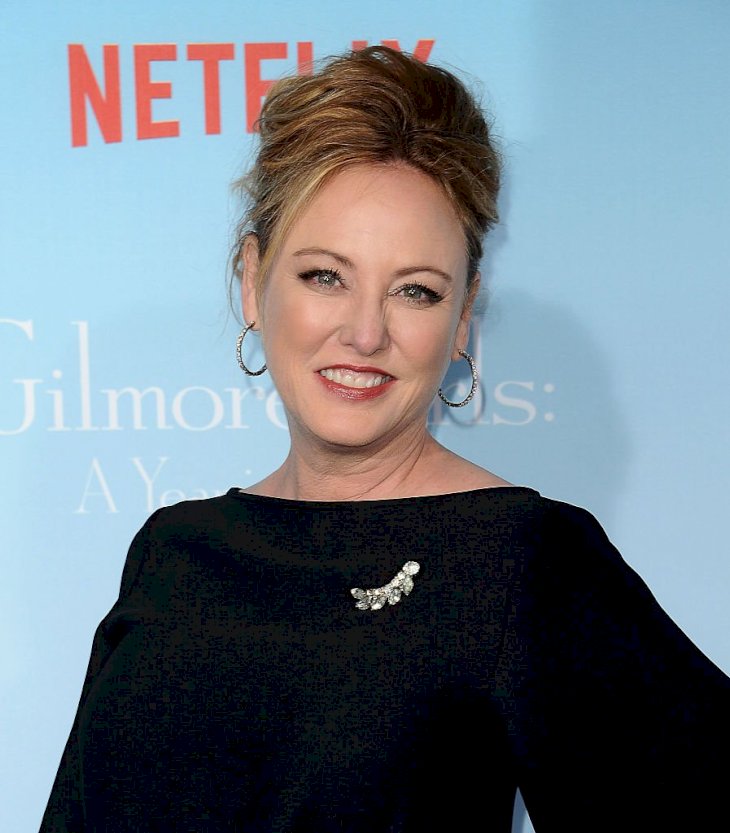 As a single mother with a 10-year-old son, Madsen was worried that her career and attention might affect her child. But it seems that Jack was already aware of his mother's nature of work and had come to understand it. Virginia Madsen had been dating Nick Holmes for a while now and we're still pretty much in love. Aww.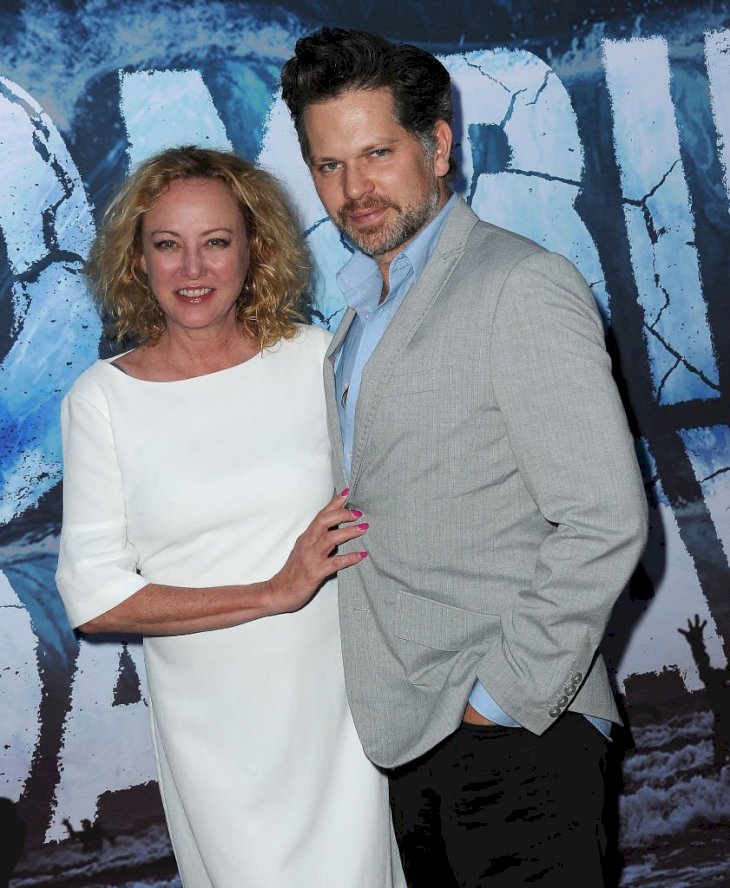 ---
PATRICK STEWART AS GURNEY HALLECK
Dune was a big puzzle but with scattered puzzle pieces throughout the storyline. No wonder the critics labeled the movie, 'incomprehensible' and 'confusing'. In fact, not only it was confusing for the audiences but also to the cast and crew of the movie! Patrick Stewart even revealed that he was mistakenly cast for the role of Gurney Halleck! Shocking right?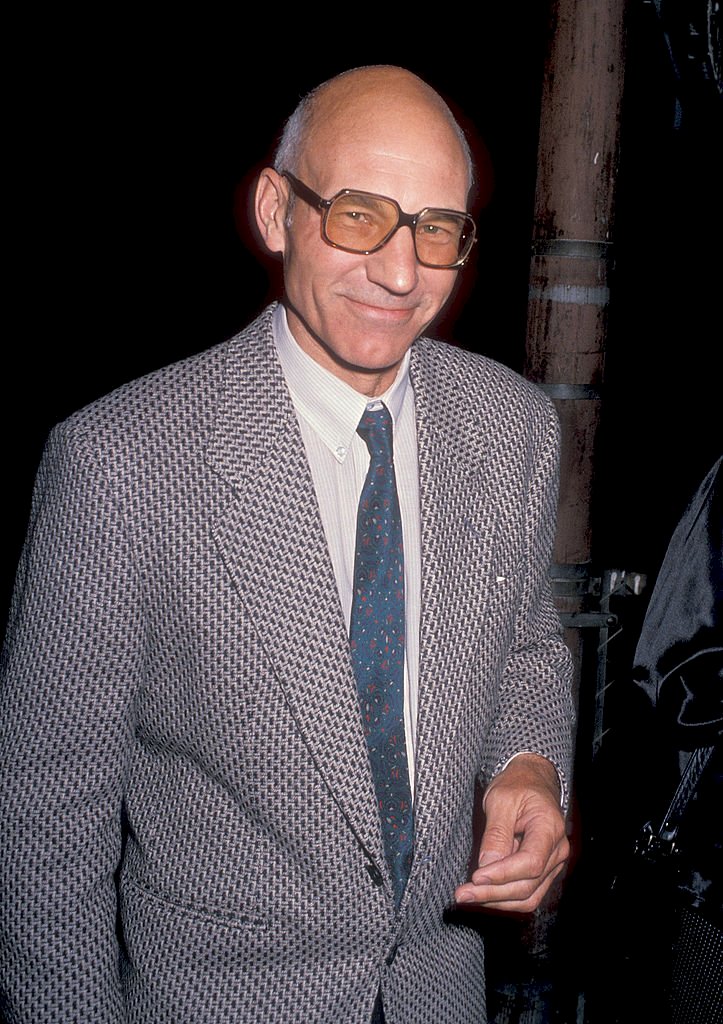 In the late '80s, Stewart was approached to audition for the Star Trek: The Next Generation and he ended up signing a six-year contract. It started his career as the fair-minded Captain Jean-Luc Picard that we all love today. Star Trek paved the way for Stewart's career and never he regretted his decision though he actually reluctantly signed it away!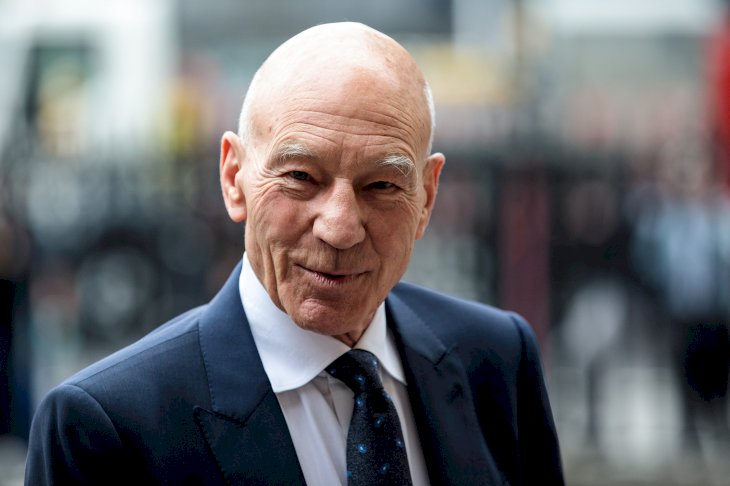 ---
PICARD THE LOVER
Patrick Stewart has aged like a fine wine! He was happily married to Sunny Ozell for seven years now! It was love at first sight when they first met at a restaurant where Ozell was waiting tables. Though they have a 38-year age gap, it didn't stop them to build a romantic relationship. Today, they continue to live a happy married life.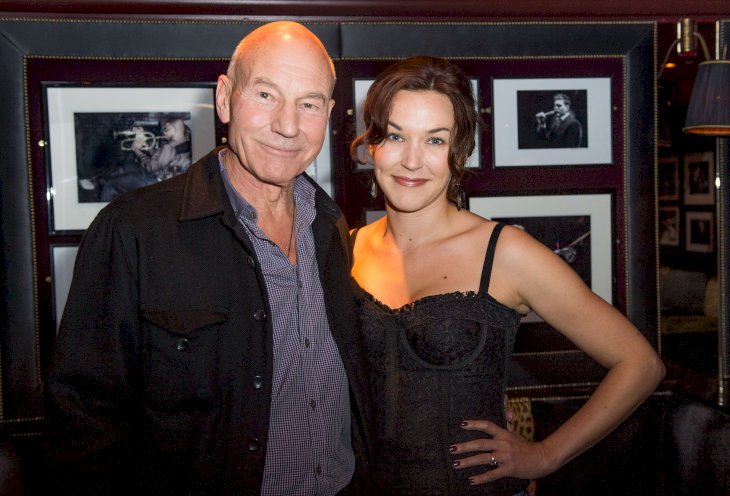 ---
STING AS FEYD-RAUTHA
Sting already had an established career as the lead singer of the rock band 'The Police' before he got into Dune. His real name is Gordon Matthew Thomas Summer but he prefers to be called "Sting" which indeed really had a nice ring to it. After their band's last album, he later pursued music as a solo artist.
When director David Lynch first heard about Sting, he immediately wanted him in his film. He cast him in a major role as Feyd-Rautha in Dunes. However, Sting didn't really want to do the movie but only did it because of Lynch. "I just felt I had to do the movie because I know he's going to do something extraordinary."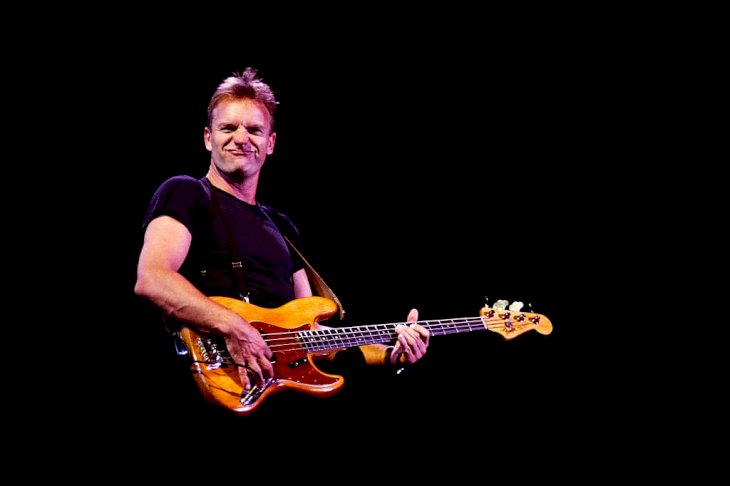 ---
STING'S STORY
Aside from being a successful musician, he was also winning in life with producer Trudie Styler. They dated for 10 years before finally tying the knot in 1992 and for over 30 years of being together, they're still very much in love! "Trudie is my main go-to person," said Sting to People.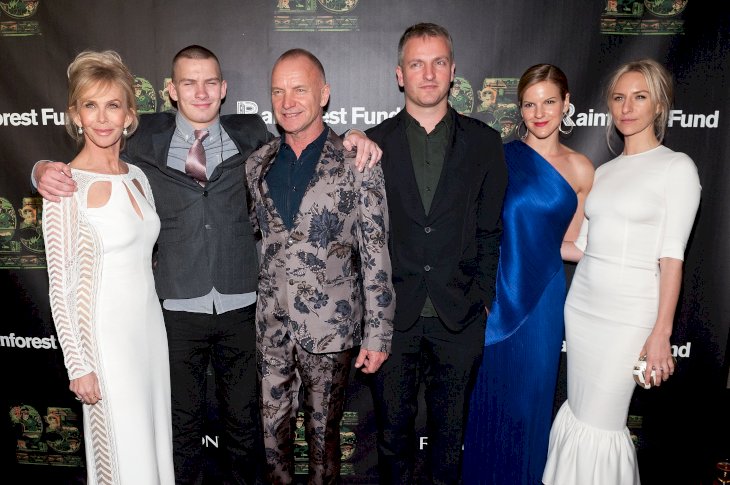 ---
FRANCESCA ANNIS AS LADY JESSICA
Francesca Annis played one of the central characters of the movie as Lady Jessica, the mother of Paul Atreides. Her career took off earlier than other actors in Dune. In the '70s, she made a name for herself with her TV role as Lillie Langtry in Lillie in which she gained the BAFTA TV award for best actress in 1979.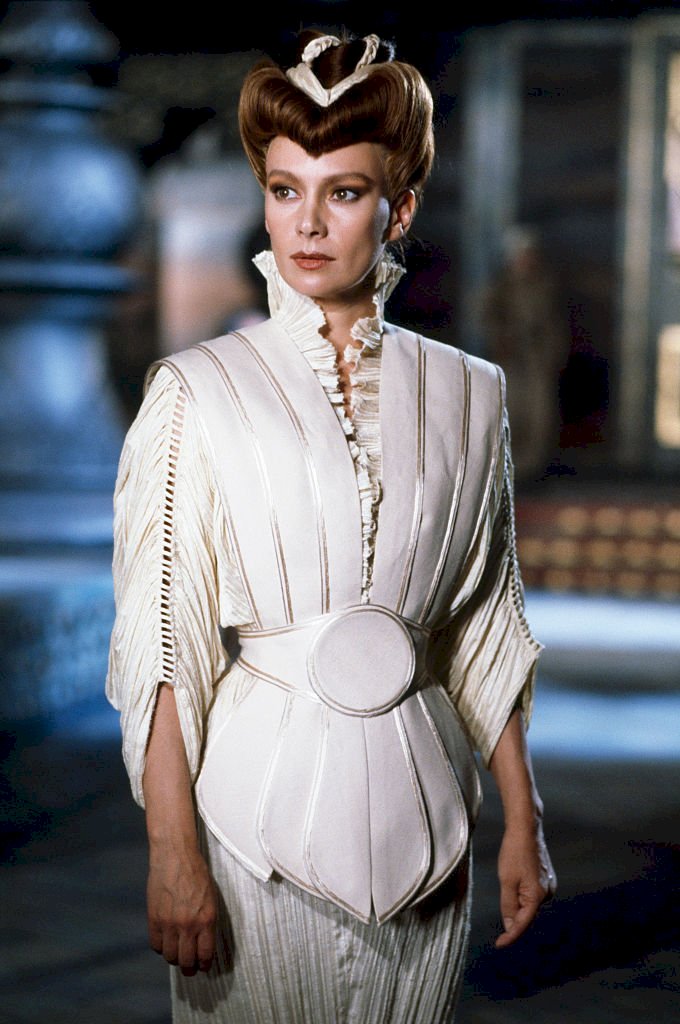 Annis is a strong independent woman! She has never married anyone though she had a relationship with photographer Patrick Wiseman for 23 years. They had three children who are now adults. Unfortunately, they called it quits and separated without tying the knot. She also had an almost-10-year relationship with Ralph Fiennes which sadly, also ended in 2006.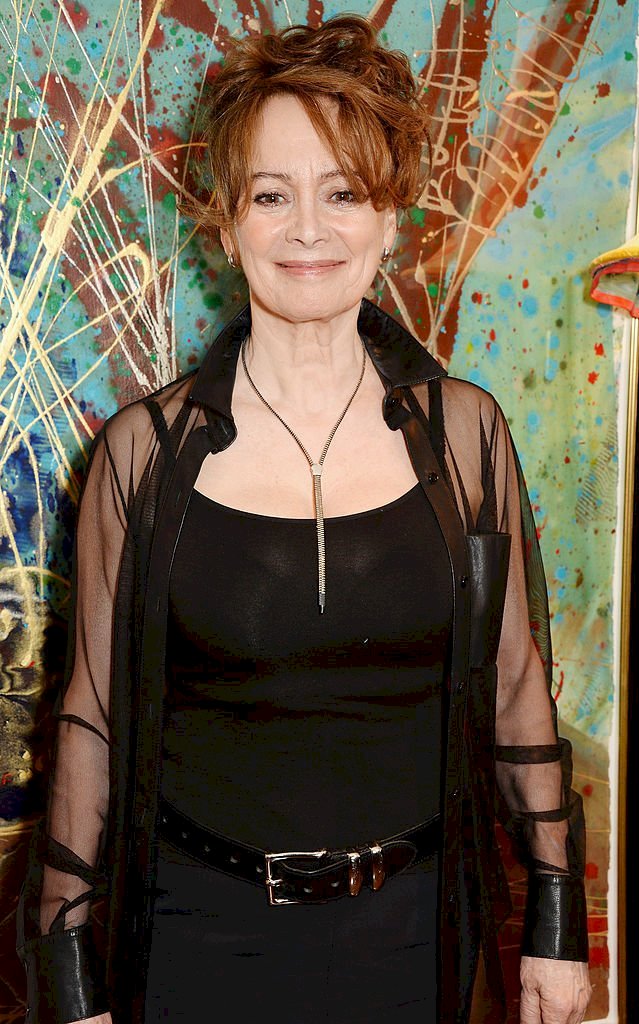 ---
ANNIS TODAY
She had a role in a recent crime and family drama ITV's Flesh and Blood which started on Feb 24. She played the role of Vivien- a mother of three adult children which she could perfectly portray because she also is a mother of three herself in real life!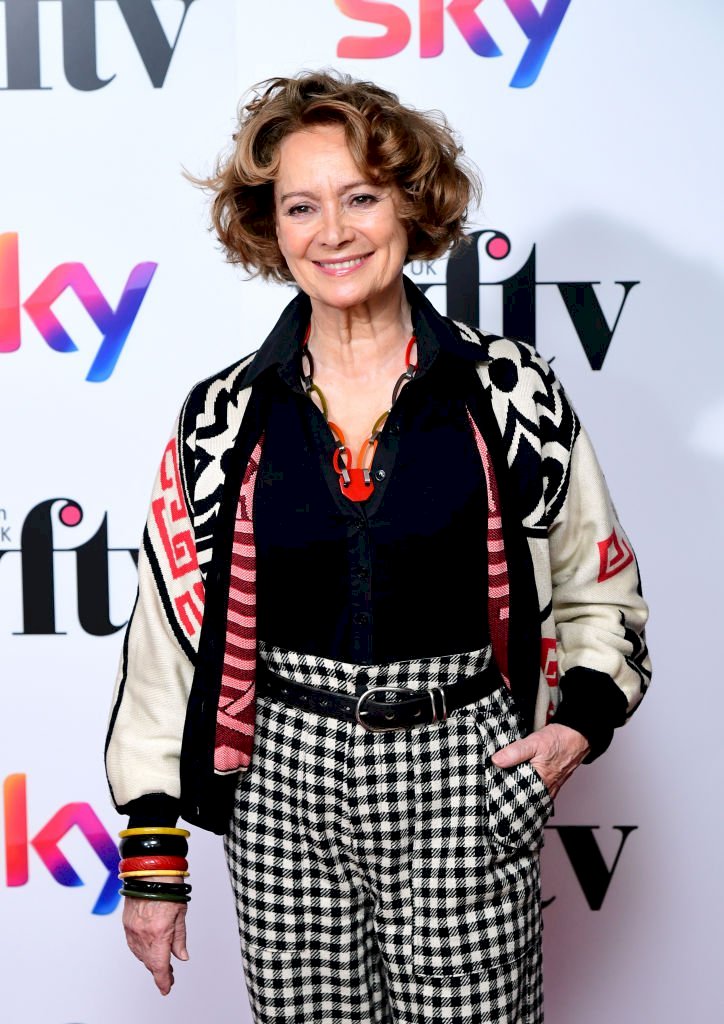 ---
SEAN YOUNG AS CHANI
Dune wasn't the first sci-fi movie Sean Young worked with. She had already starred in the classic science fiction film Blade Runner (1982) as the female lead, Rachael. She perfectly played her femme fatale character that she also landed as the love interest of Paul Atreides- movie Dune's male lead.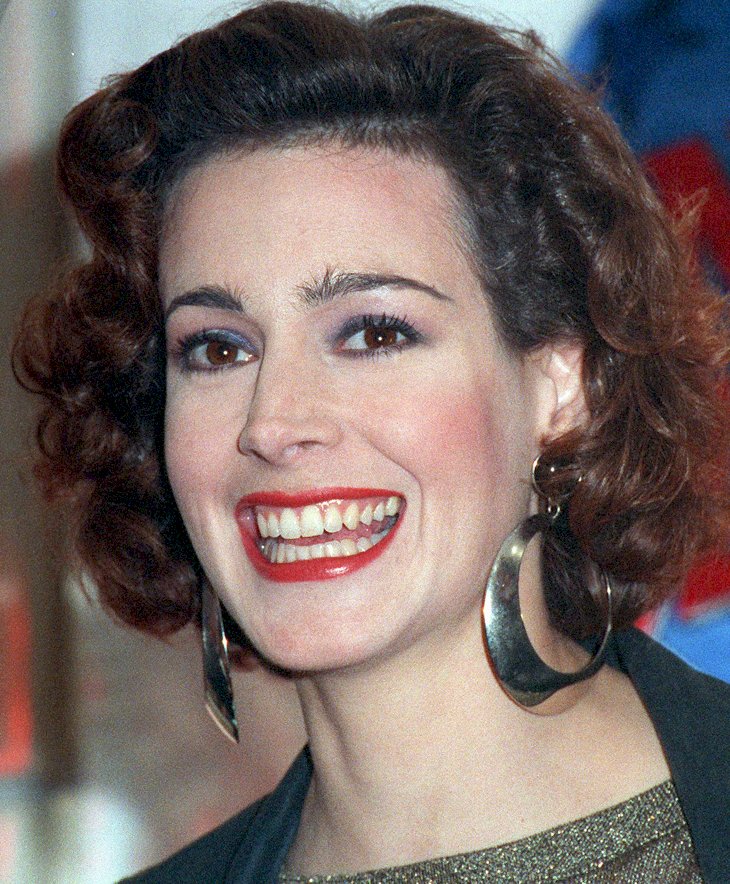 She also starred in No Way Out, Runner, Wall Street, and Ace Ventura: Pet Detective. It rose her reputation as one of the decade's biggest stars in the '80s. She almost plays Vicki Vale in Tim Burton's movie Batman however, while rehearsing her part, she fell off a horse and broke her arm. She was replaced by Kim Basinger.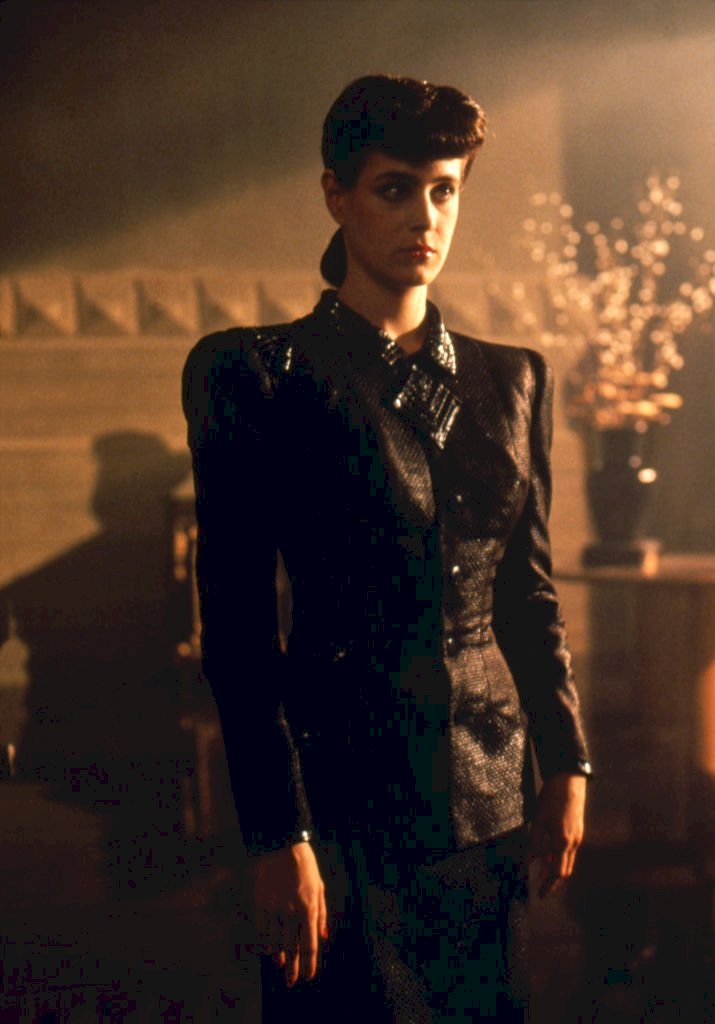 ---
FADING OUT
Decades later, she began to dissolve from the spotlight. She had a lot going on her life and her career started going down by the end of the decade. She continued acting but not on big screens anymore. Things started to go awry for Young's career and one thing was for sure, it was never like in the '90s.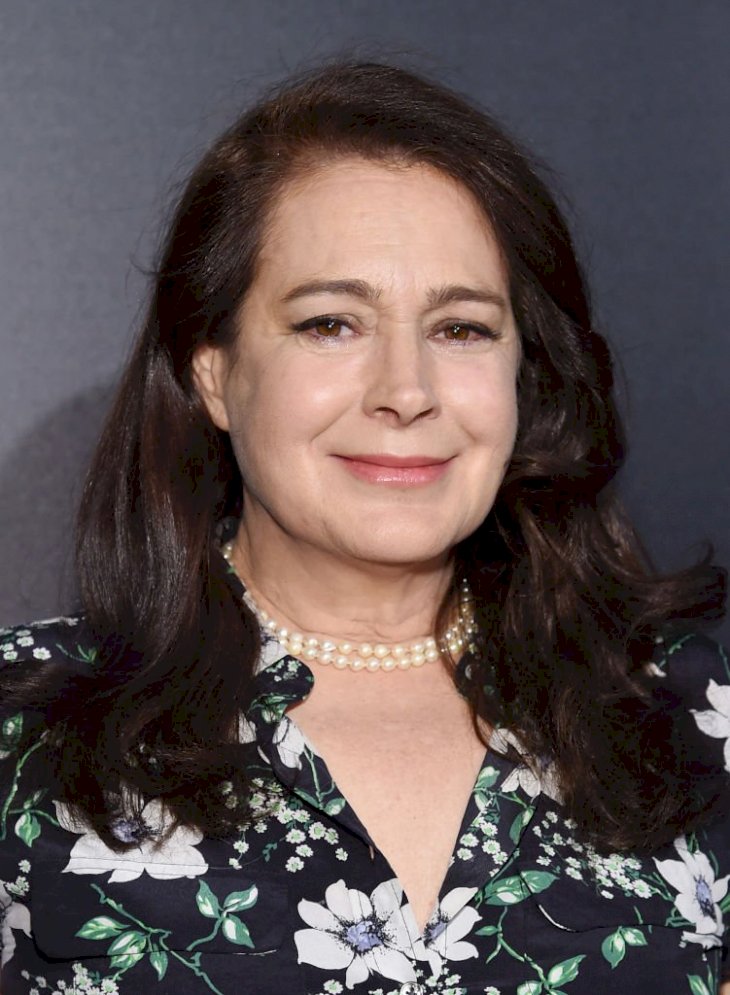 ---
KENNETH MCMILLAN AS BARON/ VLADIMIR HARKONNEN
Unlike other actors who had a thing for theater or stage plays, Kenneth McMillan was a manager at Gimbels Department Store before becoming an actor. He pursued an acting career at 30 then made his film debut with a small role in Sidney Lumet's police drama 'Serpico' at the age of 41.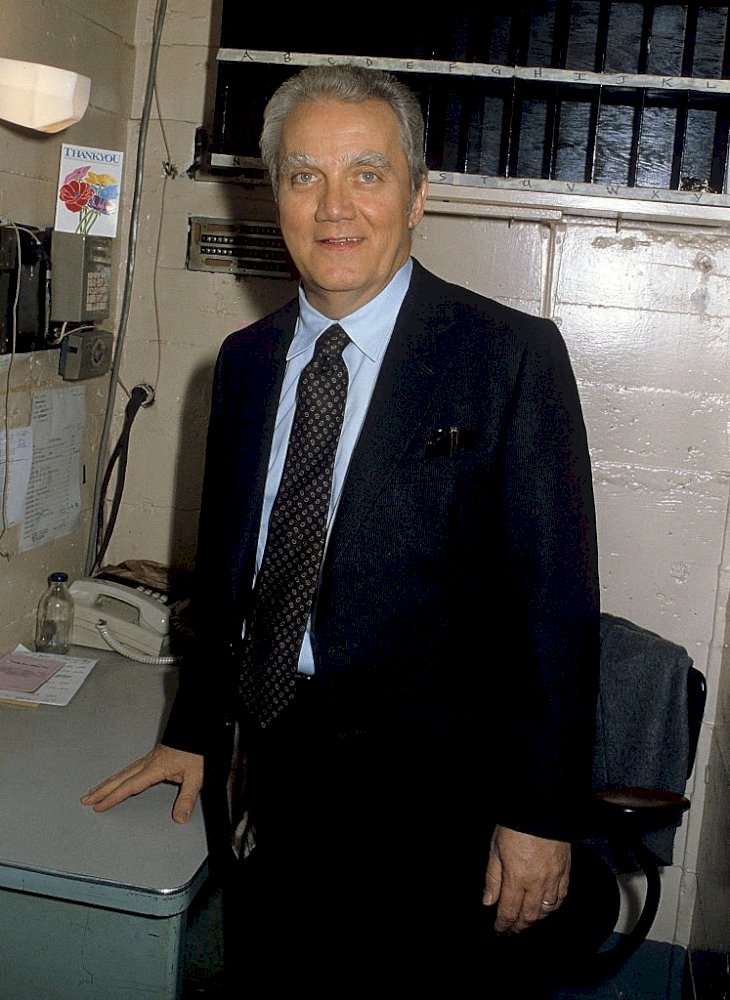 Afterward, he had notable roles in several films like "The Taking of Pelham One Two Three", "Salem's Lot", "Maxwell" and a lot more! He had it big and proved that it was never too late to start an acting career at his midlife. These films came earlier before he played the vile and obese Baron Vladimir Harkonnen in "Dune".
---
REMEMBERING MCMILLAN
He married Kathryn McDonald in June 1969 and had one child actress Alison McMillan. Sadly, he died of liver disease at the age of 56 on January 8, 1989. His last film was the comedy ''Three Fugitives." He will be forever be remembered.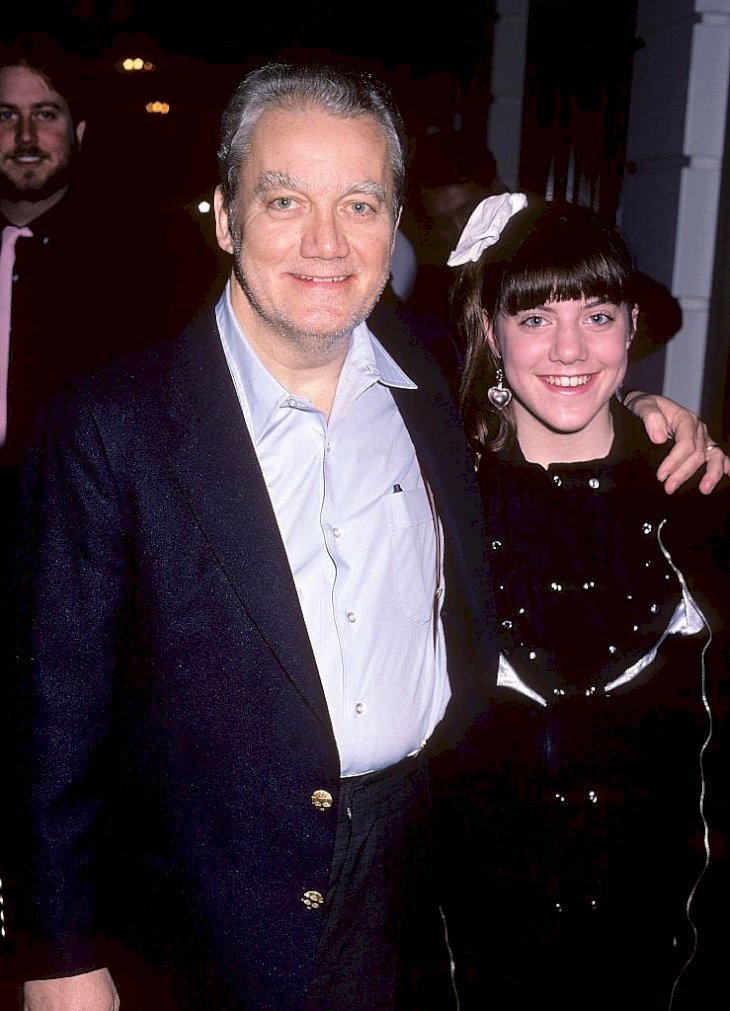 ---
ALICIA WITT AS ALIA ATREIDES
Alicia Witt was a child prodigy! She was discovered by a casting director when she recited Shakespeare: Romeo and Juliet on That's Incredible! Well, that's really incredible as she was still 5 years old at the time! After it happened, she was cast on her first film David Lynch's Dune as Paul Atreides' younger sister Alia.
Witt turned 8 during the filming of Dune but left Hollywood afterward to focus on her studies and music. She was also a classical pianist and had won several classical piano competitions nationally and internationally including the "Bartok-Kabalevsky International Piano. She really had it all!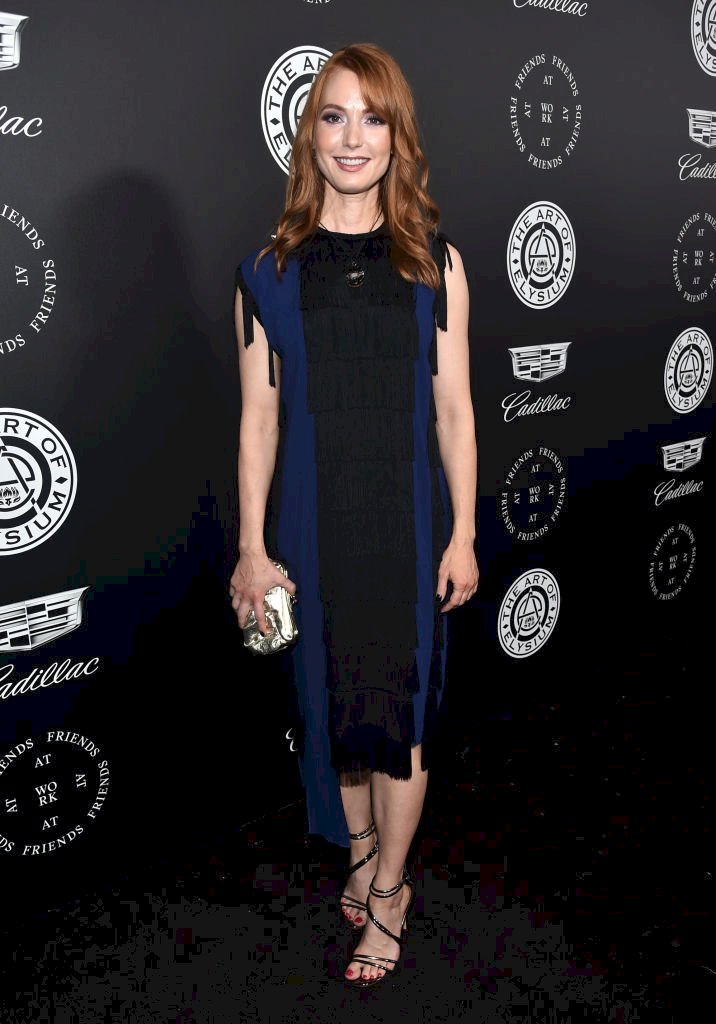 ---
WHAT SHE'S UP TO NOW
Later in her life, she was cast again by David Lynch to star in his series Twin Peaks alongside with Kyle MacLachlan. It seems that Lynch only had his mind for Witt as he especially created the role of Gersten Hayward for her! They worked together again in a segment of his HBO series Hotel Room, Black Out.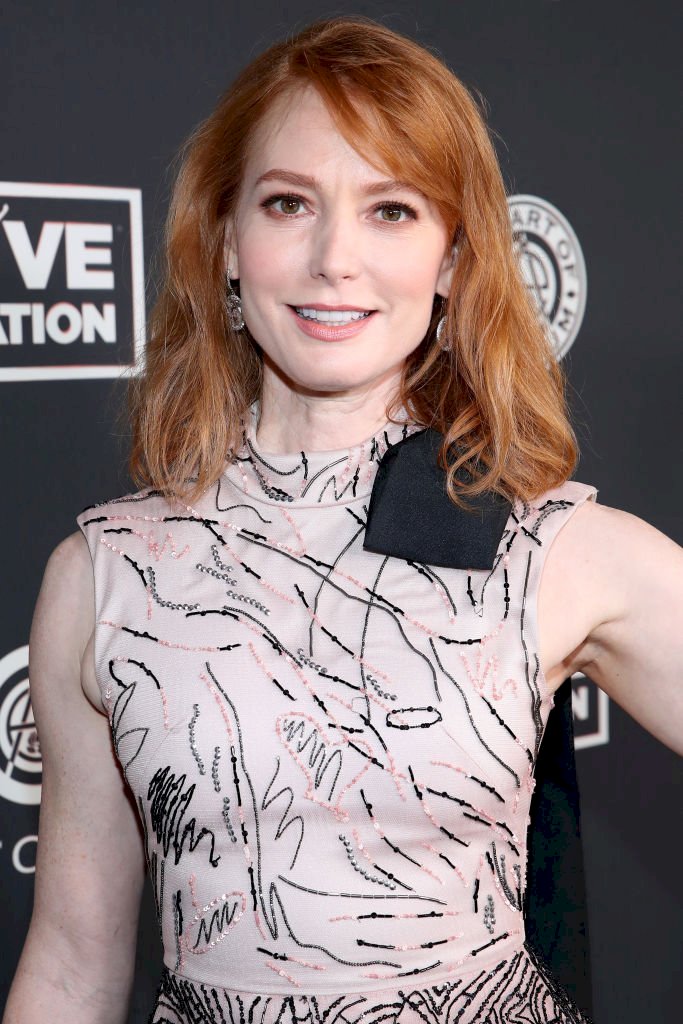 ---
MAX VON SYDOW AS LIET-KYNES
Swedish actor, Max Von Sydow was considered to be one of the well-known versatile actors in Hollywood history. He would take almost every kind of role that resulted in him appearing for over 100 movies and TV series! He even portrayed the out-of-the-world role of Liet-Kynes, the planetary ecologist in Dune.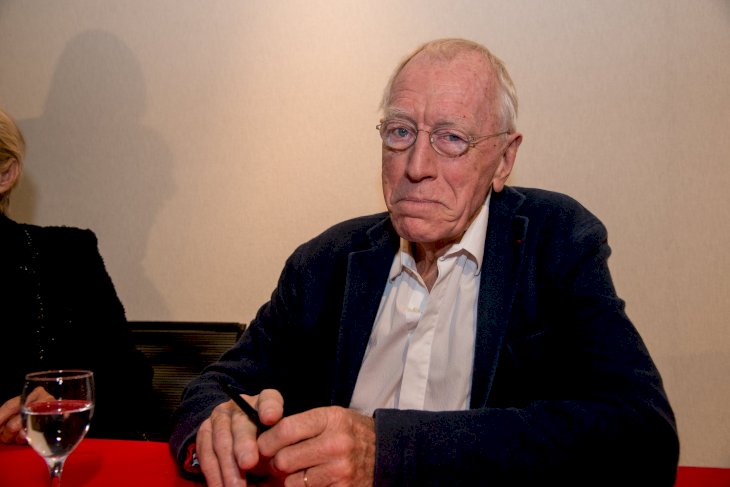 Years have passed and he continued to do his craft with his appearance in Extremely Loud & Incredibly Close (2011), Star Wars: The Force Awakens (2015), and recently in Game of Thrones as the Three-Eyed Raven. However, the veteran actor had passed away last March 9, 2020, at the age of 90. You'll remain in our hearts, Von Sydow!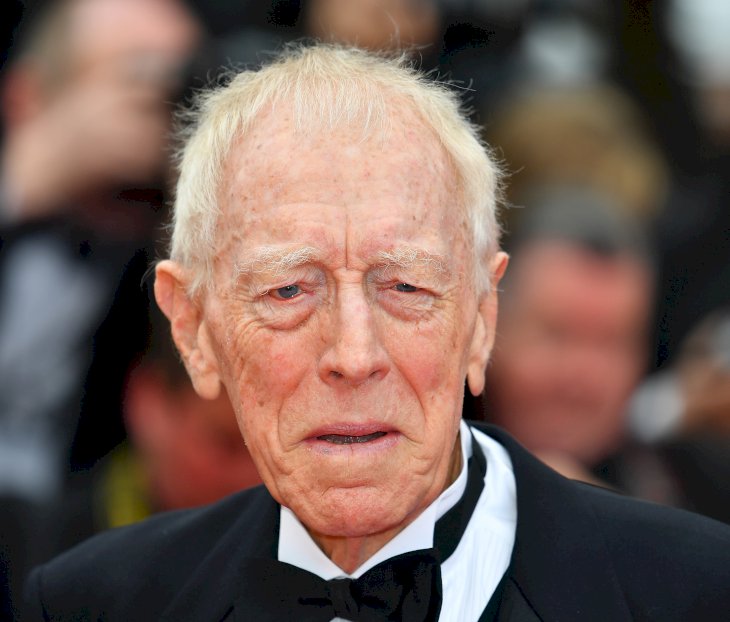 ---
LINDA HUNT AS SHADOUT MAPES
Linda Hunt already earned an Oscar for her performance as Billy Kwan in the romantic drama The Year of Living Dangerously (1982) before playing Shadout Mapes, the head housekeeper in the Imperial Residence in the city of Arrakeen in Dune (1984).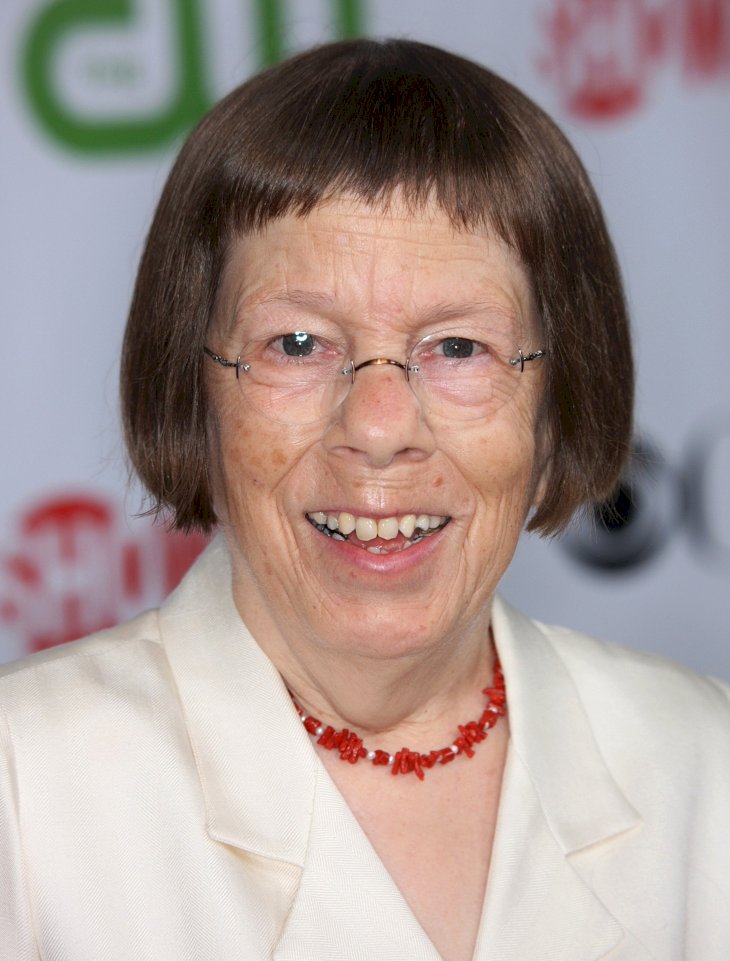 For almost 50 years of acting, Hunt became a household name with her role as Operations Manager Henrietta "Hetty" Lange on CBS Television series NCIS: Los Angeles. However, she took a break and went missing for numerous episodes when she was involved in a car accident in 2018. 
---
FREDDIE JONES AS THUFIR HAWAT
This actor worked for almost a decade as a laboratory assistant but Freddie Jones always knew that amateur theatre was his thing and later he decided to turn it into a professional career. He worked in a repertory theater and television before making his film debut in Peter Brook's Marat/Sade in 1967.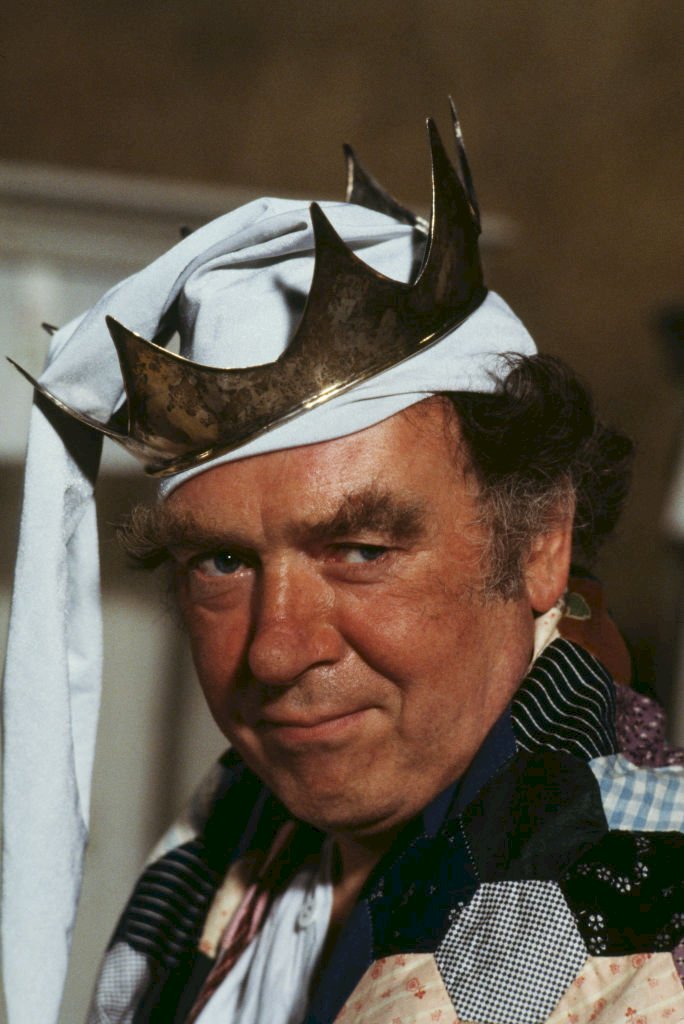 His last famous role was in a TV soap Emmerdale which he played as Sandy Thomas for 13 years. He was married to Jennifer Jones for 50 years and had three children, two are actors and a director. Jones died of a short illness at the age of 91 on July 9, 2019.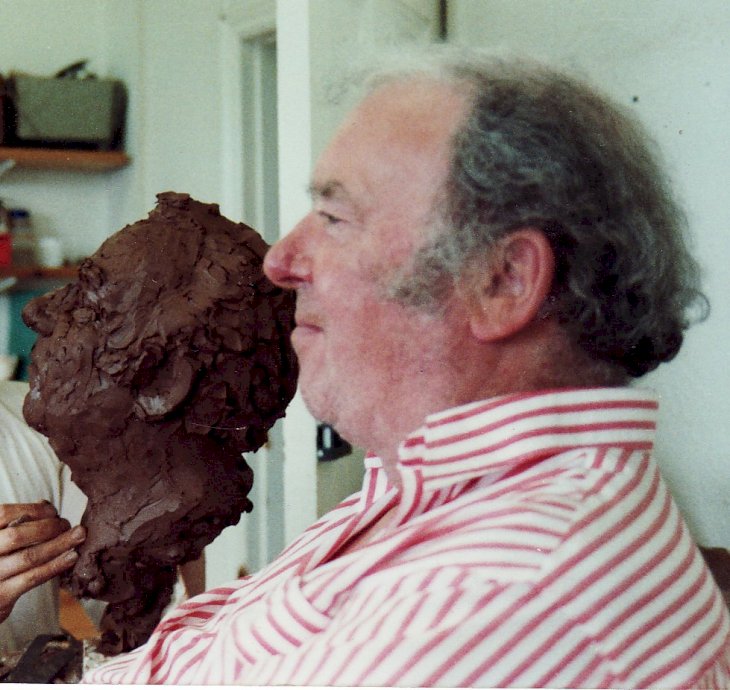 ---
DEAN STOCKWELL AS DR. WELLINGTON
Dean Stockwell was born to actress-dancer Nina Olivette and actor-singer Harry Stockwell. His older brother was Guy Stockwell who is also an actor. So no wonder why he's been an active American actor of film and television for over 70 years now! The talent and passion for acting really runs in their family!
Stockwell married Millie Perkins on April 15, 1960, but they divorced after two years of marriage. Then he got married again with Joy Marchenko on December 15, 1981, with whom he had his son, Austin, and daughter, Sophia, He appeared in Bakula's NCIS: New Orleans in 2014 before finally settling into retirement.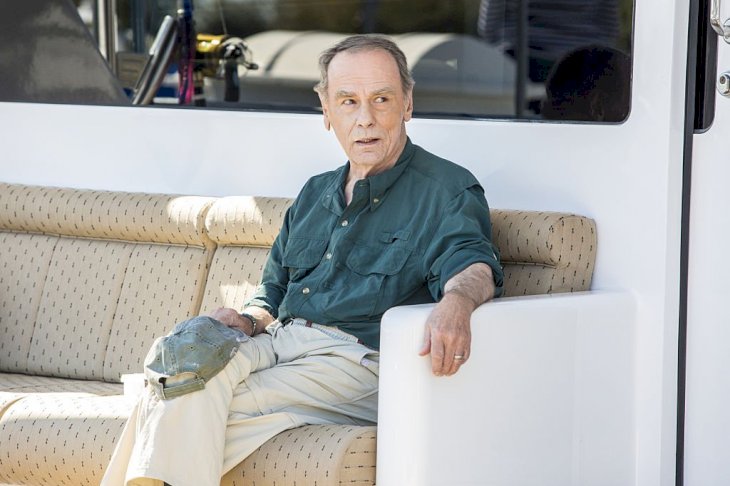 ---
RICHARD JORDAN AS DUNCAN IDAHO
Richard Jordan was known to be both an actor and director who first found his love for theater when he was at Harvard and a member of the Dramatic Club. He made his Broadway debut in the play "Take Her"  in December 1961 and subsequently had a number of plays performed.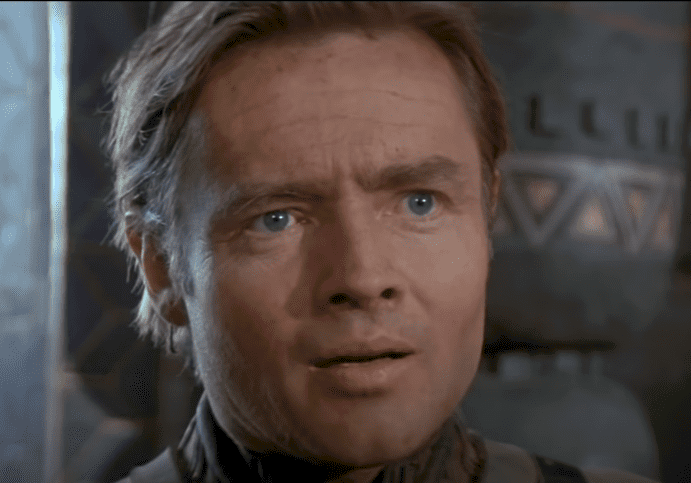 He transitioned from stage to film and was later cast as Duncan Idaho in Dune in 1984. Not only he became a well-known actor with plenty of acting credits but he also appeared in more than 100 plays on and off-Broadway. Actress Marcia Cross was his companion before he died at 56.
---
EVERETT MCGILL AS STILGAR
Everett McGill appeared in David Lynch's Dune as Stilgar, the leader of Sietch Tabr on the desert planet Arrakis. Since then, he was famously known to work with Lynch in several films. He later appeared in Twin Peaks as Ed Hurley and also in Lynch's 1999 film The Straight Story.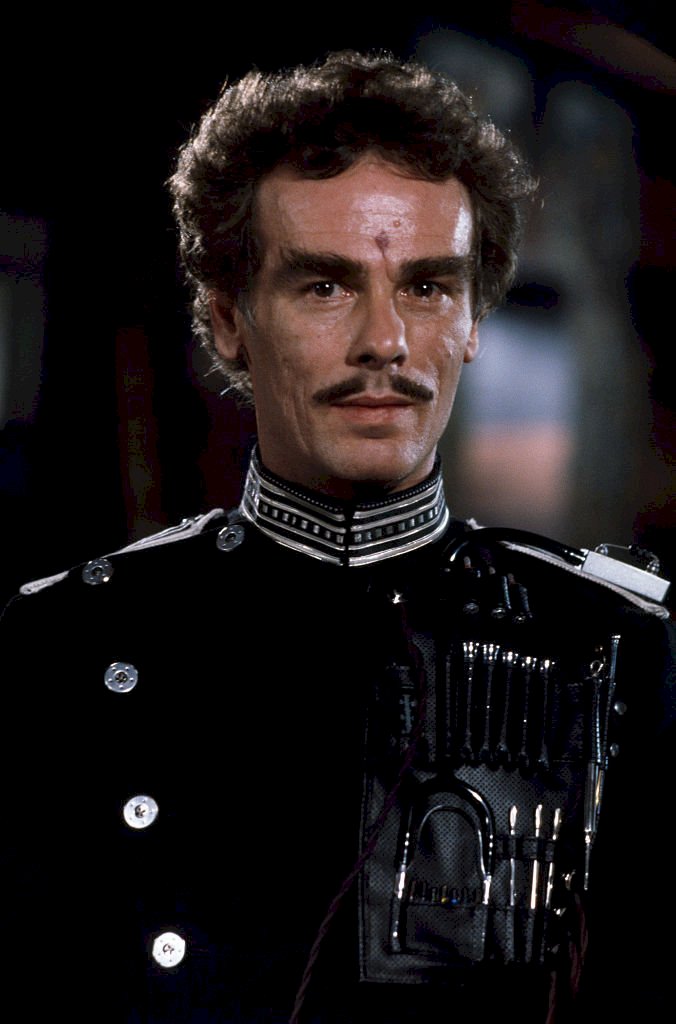 McGill retired from acting in 1999 but Lynch searched for him and soon, the two reunited again. Then he came out of his retirement and returned to the big screen to reprise his role as Big Ed Hurley in the Twin Peaks 2017 revival.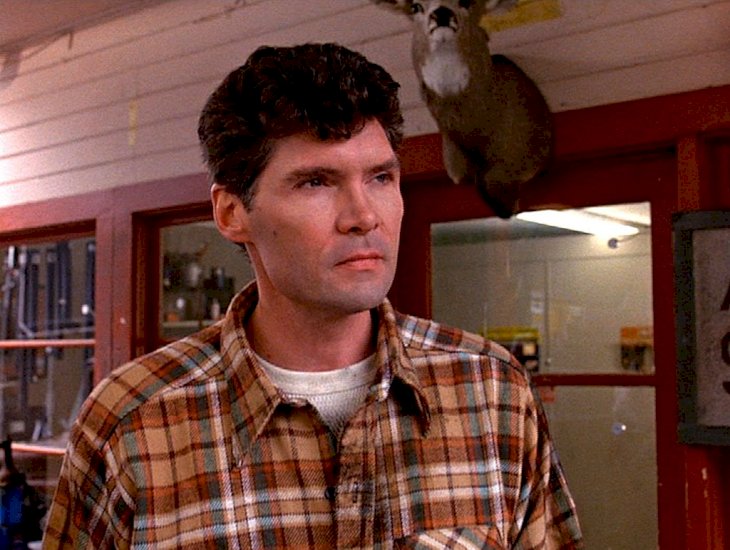 ---
PAUL L. SMITH AS GLOSSU RABBAN
American actor Paul L. Smith was born Paul Lawrence Smith is known for his remarkable roles in films including Midnight Express (1978), Popeye (1980), Masada (1981), and of course as Glossu Rabban in Dune (1984).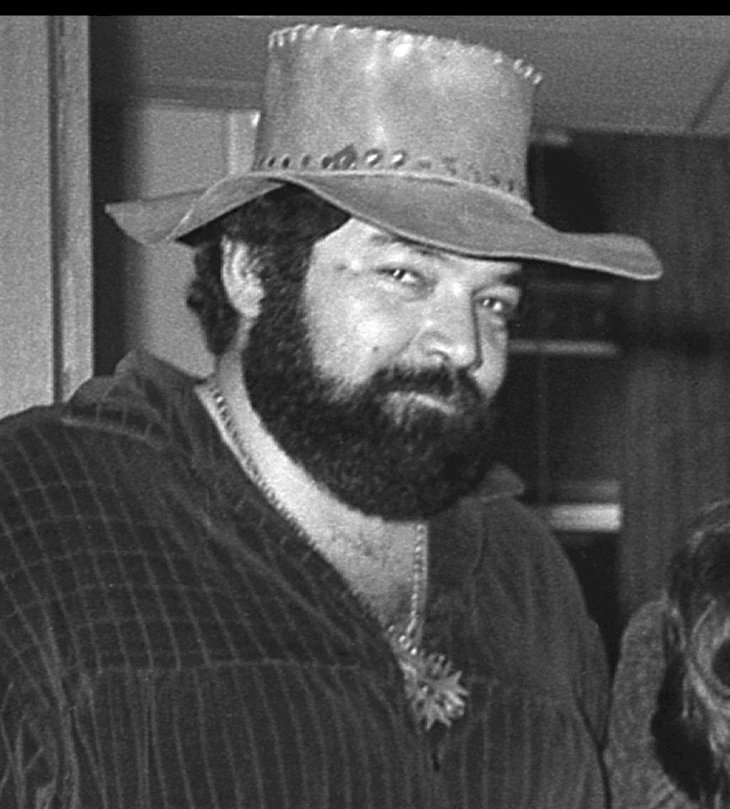 He first visited Israel with his first acting role in Exodus which was filmed in the said country. He returned as a Mahal volunteer in the Six-Day War and stayed there until 1973. He married Eve Smith and moved to Ra'anana, Israel. Then the couple adopted Hebrew names, Adam and Aviva Eden. He passed away on April 25, 2012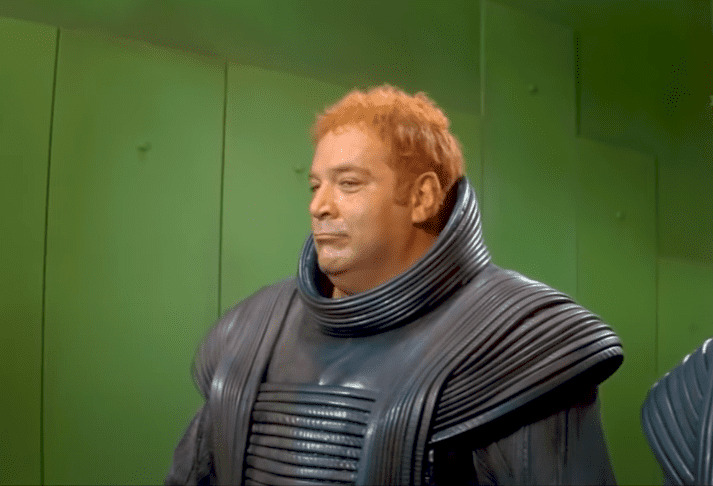 Denis Villeneuve's reboot of the classic sci-fi movie is set to premiere on November 20, 2020, with Timothee Chalamet and Zendaya. Are you excited? We are too! But have you already watched the trailer? It was already released on September 9, 2020. Watch it now while waiting for the movie!