Marriages Between Hollywood Stars & The Average Joe
Love always finds a way and for these lucky people, it found them with elite stars attached! At the end of the day regardless if you're playing a superhero or you make millions of people laugh, you want someone to appreciate you for you. Take a look at these adorable star crossed lovers and their sweet stories which saw "commoners" marry Hollywood's finest.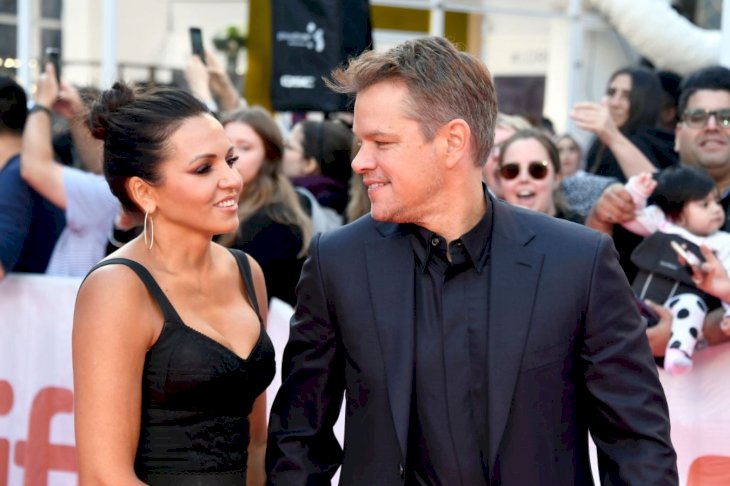 ---
JIMMY FALLON AND NANCY JUVONEN
These two lovebirds met because of Drew Barrymore! She was hosting an episode of 'Saturday Night Live' and brought along her best gal pal Nancy! Jimmy was working on 'Saturday Night Live' and made sure to introduce himself to Drew's attractive friend and leave a lasting impression.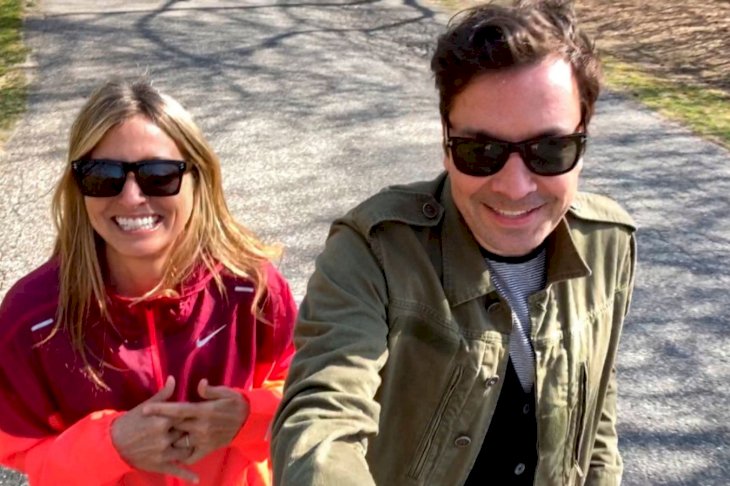 The pair reunited again on the set of 'Fever Pitch' which Nancy was co-producing and Jimmy was cast alongside Drew, or the couples "cupid". The pair became inseparable and married in 2007. They have two beautiful daughters Winnie & Frances can't wait to spend the rest of their lives laughing together.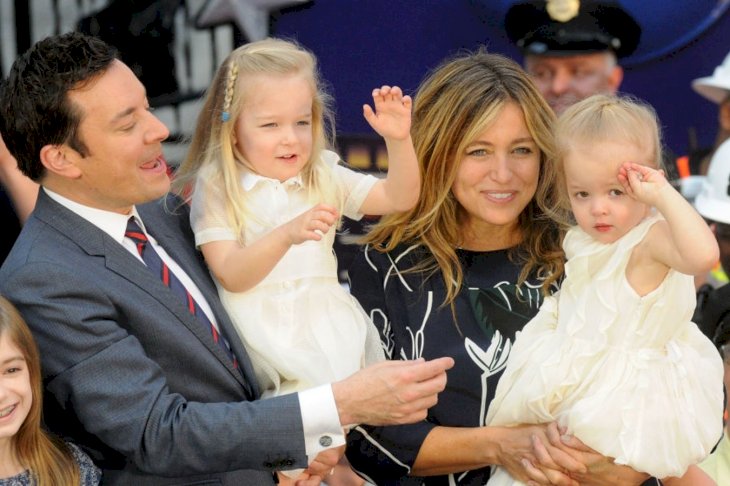 ---
JERRY SEINFELD AND JESSICA SKLAR
Funny guy Jerry Seinfeld met his future better half at the gym, but she was not interested! Unfortunately, Jessica had just married her first husband Eric Nederlander two months earlier and didn't want to put Jerry in a compromising situation. Jerry reacted with compassion, and Jessica decided to follow her heart and began divorce proceedings while dating Seinfeld.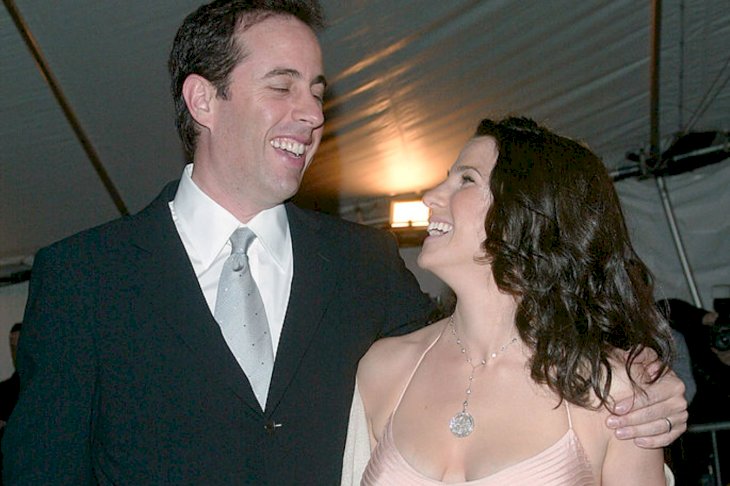 The couple threw caution to the wind and married a month after their engagement and have now been bound together in love for more than twenty years! They have three children together, Sascha, Julian, and Shepherd. The couple says the success of their marriage lies in laughter and communication. We are glad they found one another!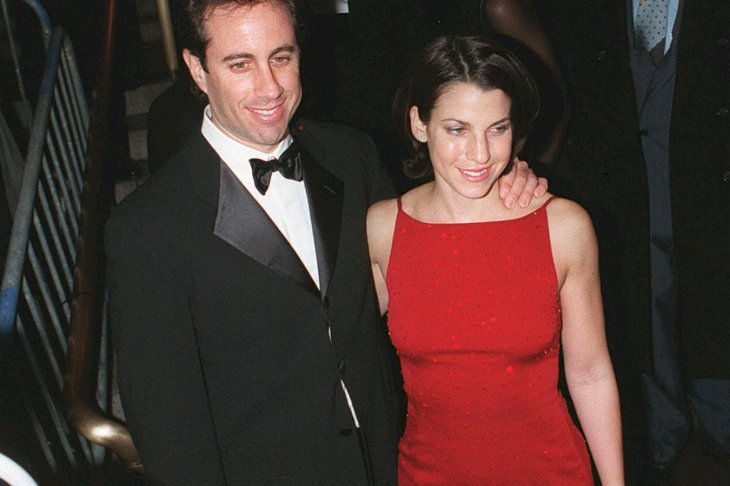 ---
REESE WITHERSPOON AND JIM TOTH
This couple is notoriously private about their family and their sweet love story. They actually met at a house party, when Jim stepped in to help Reese out with a guy who wouldn't leave them alone. As Reese was already getting famous, news about her divorce two years earlier was common knowledge and she didn't want to make the same mistakes twice.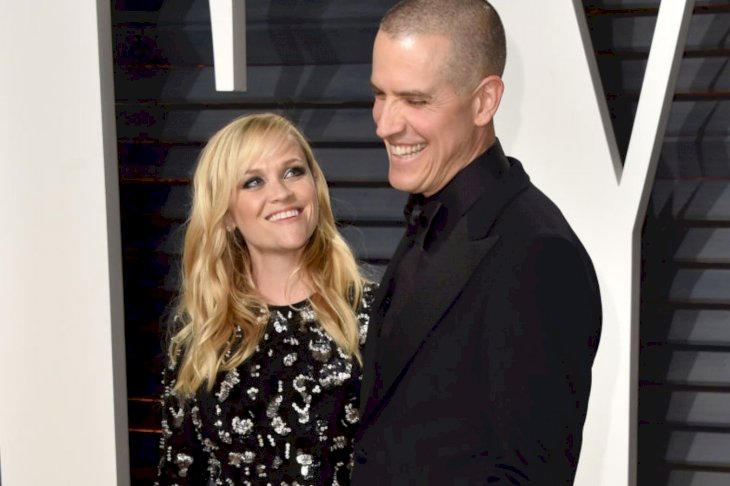 Reese has two children from her previous marriage with Ryan Phillipe but welcomed Jim's paternal child in 2012. The couple acknowledges they got married quickly, it all happened in a whirlwind year, but don't regret following their hearts. Together, they manage a busy house, travel schedule, three kids, and still stay true and committed.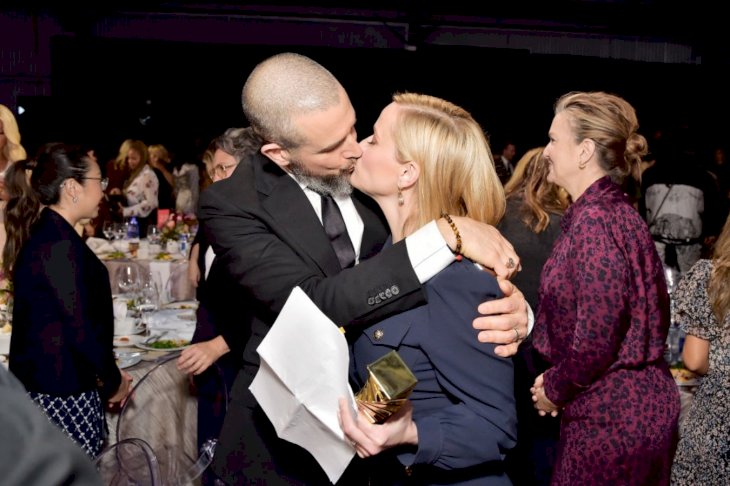 ---
TINA FEY AND JEFF RICHMOND
When Tina Fey moved to Chicago she didn't expect to walk into the arms of her future husband! Richmond actually asked his future wife to help him with charity work at a children's theatre company he worked for. The couple was hooked instantly and got engaged while on vacation at Lake Michigan. What a lovely "how they met" story!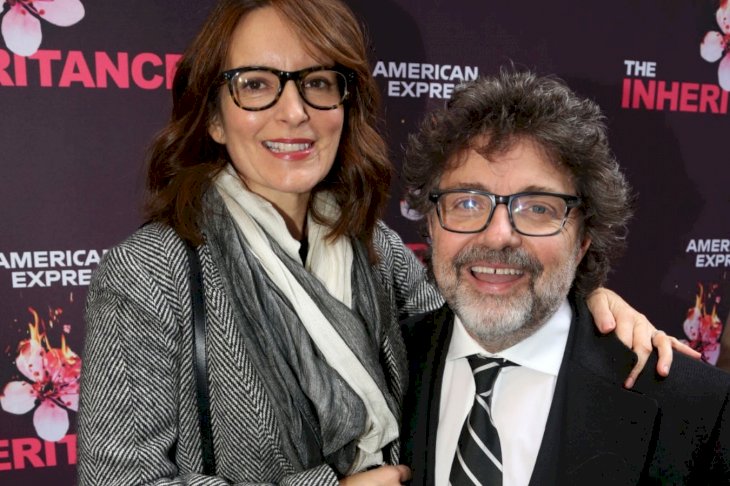 Fey's hubby brings his own talent to the table and is well known for his amazing musical scores. He has been the man behind the soundtrack of '30 Rock', 'The Parker Tribe' and 'Saturday Night Live'. The couple has two children and lives in New York City. This is indeed one dynamic Hollywood duo, even though her husband is less known!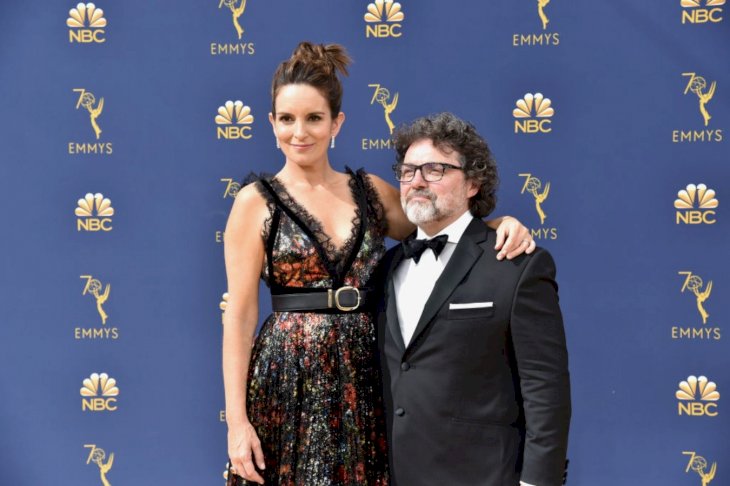 ---
ANNE HATHAWAY AND ADAM SHULMAN
Anne Hathaway was not expecting to fall head over heels the minute she met her husband, but that's exactly what happened! The timing couldn't have been worse as Anne was just getting out of a hectic split with her ex Raffaello Follieri but she doesn't regret following her heart for a second! The couple tied the knot in November 2012 and have been happy ever since.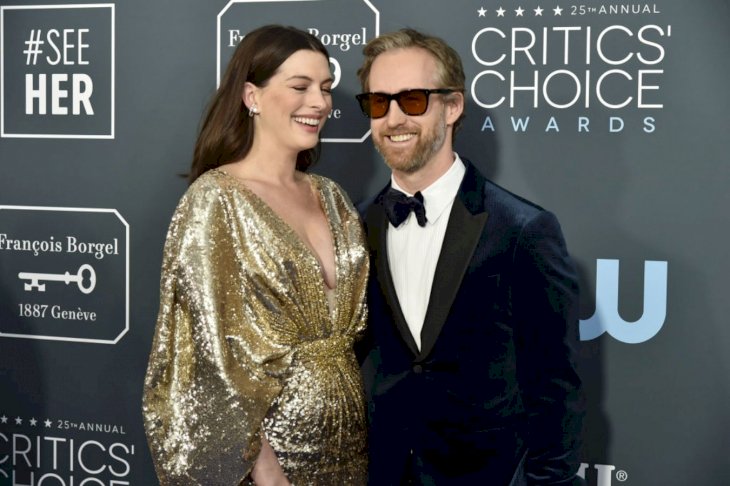 It just proves that love comes when you least expect it! The pair met at the Palm Springs Film Festival in 2008 but didn't have their first date for another six weeks! Anne invited Adam to New Orleans with her after her friends canceled last minute, and the rest is history! Remember the next time you want to cancel on plans, you could be walking away from Mr. Right!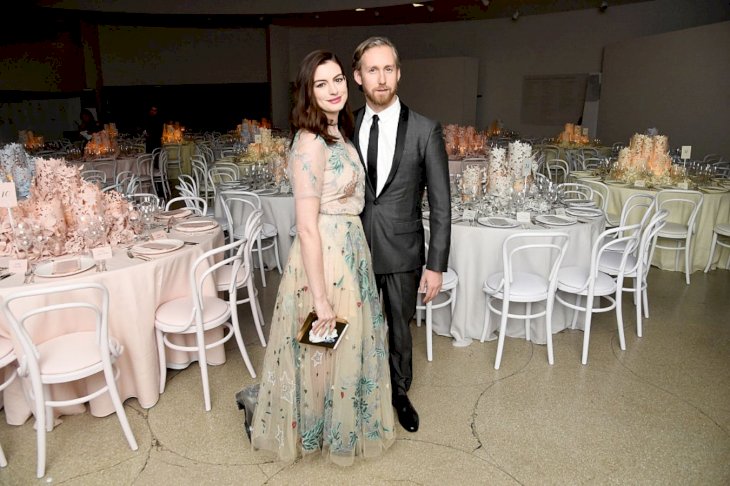 ---
CYNTHIA NIXON AND CHRISTINE MARINONI
This power couple met each other while trying to achieve changes in the New York Public School system. Cynthia who had been married to her high school sweetheart at the time had two children in the district that needed the most attention! Even though the pair met in 2001, they wouldn't begin dating until 2004 when Nixon's divorce was finalized.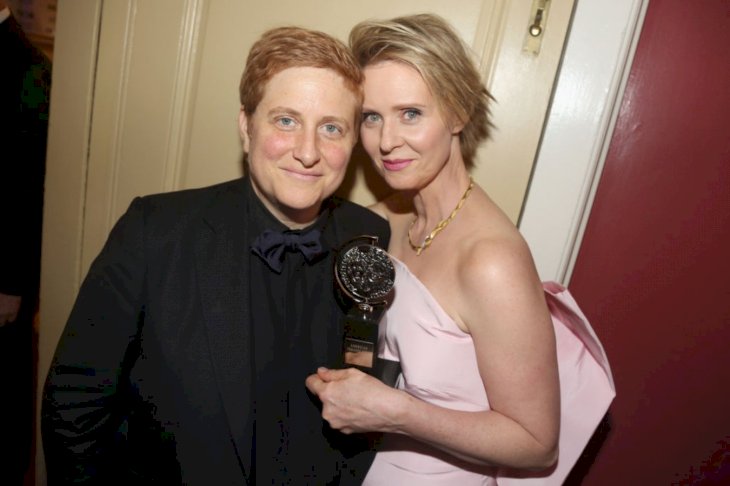 Marinoni is the first woman Nixon has ever been with, and the change completely blindsided her but felt incredible and natural. As their relationship has progressed and now the two women are legally married with one child, Nixon thinks her sexuality should be defined as fluid. She knew she couldn't lose Marinoni and we're glad she didn't let go!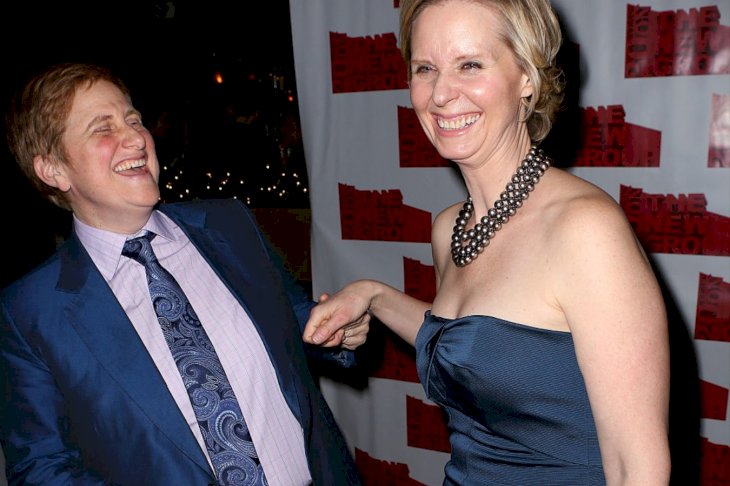 ---
JON BON JOVI AND DOROTHEA HURLEY
Even though Jon Bon Jovi is a famous rock star, his love story is simple and sweet. He married his high school sweetheart Dorothea. The two met in 1980, and when Dorothea's previous boyfriend enlisted, Jovi knew he couldn't waste a minute longer!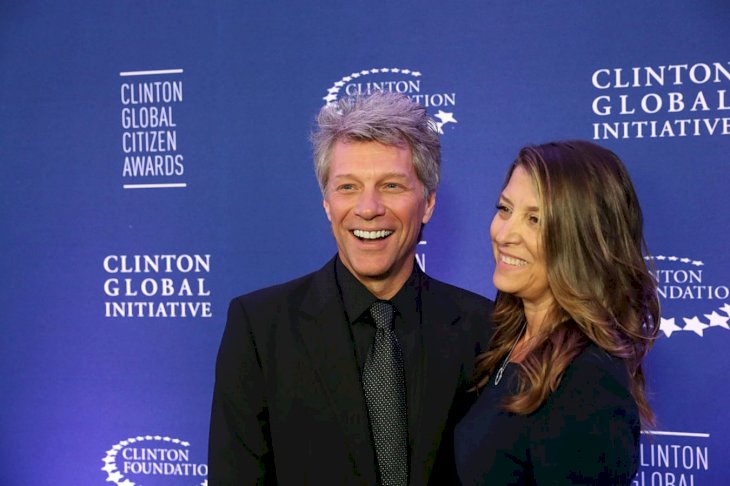 The couple credits their relationship success to growing together. They met during high school but waited nine years to tie the knot and make a real lifelong commitment. Jovi says his wife balances out his creativity and he can't believe how lucky he is every day!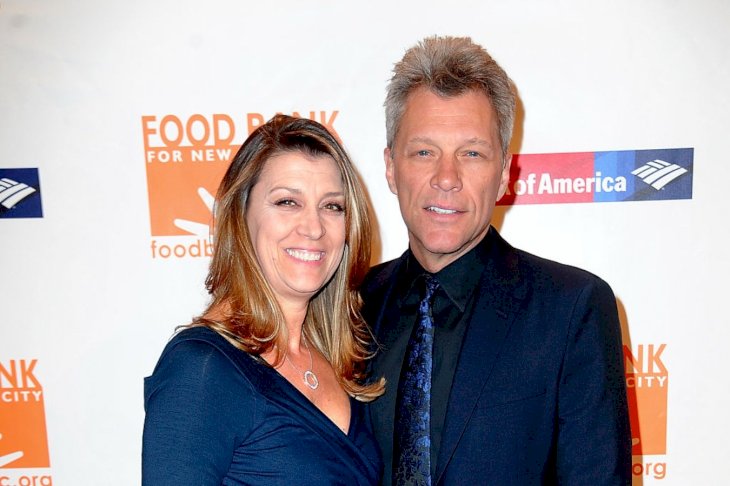 ---
KEVIN JONAS AND DANIELLE DELEASA
One-third of the Jonas Brother's success, Kevin met his future wife while on a family vacation in the Bahamas in May 2007. It was before his rise to fame and he pursued her relentlessly, even calling the minute her plane touched down. Two years later, the couple was engaged!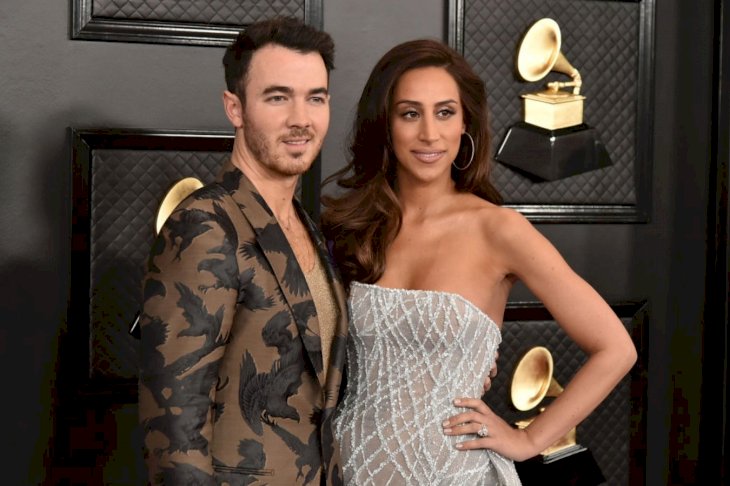 The couple has now welcomed two daughters and they live just outside of New Jersey in a custom-designed home. Danielle has also started her own jewelry design company, 'Moments'. The hit song, 'Love Her' is dedicated to Danielle, and we think she might be one of the luckiest girls alive!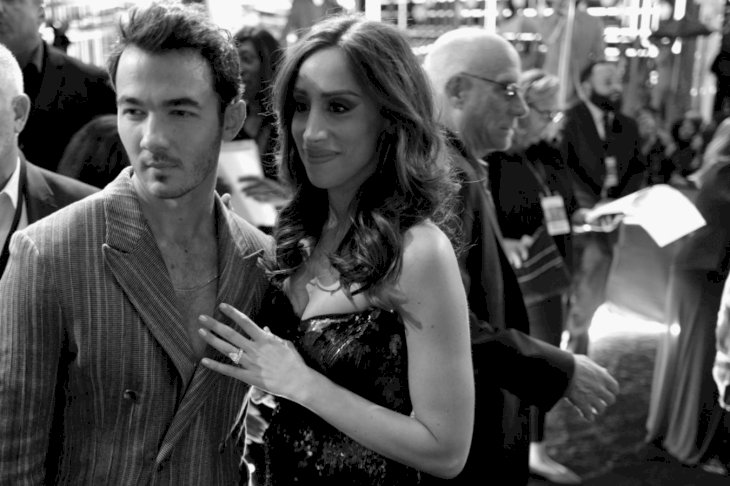 ---
GEORGE CLOONEY AND AMAL ALAMUDDIN
Clooney was meant to be an eligible bachelor for his entire life, dating several A-list stars but never committing. So when he met Amal Alamuddin in 2013, no one could believe Cupid's arrow struck and the pair embarked on a whirlwind romance. It would only take 14 months to fall in love, be engaged, and for Hollywood's most eligible bachelor to officially get off the market!
The pair met in 2013 in Italy and had their first date six weeks later in London. That year they spent Christmas in Cabo San Lucas and rang in the New Year with a safari in Kenya to see Amal's favorite animal, the giraffe. George proposed in his home and the couple was married in Venice in September 2014. In 2017 they welcomed their stunning twins, Alexander & Ella!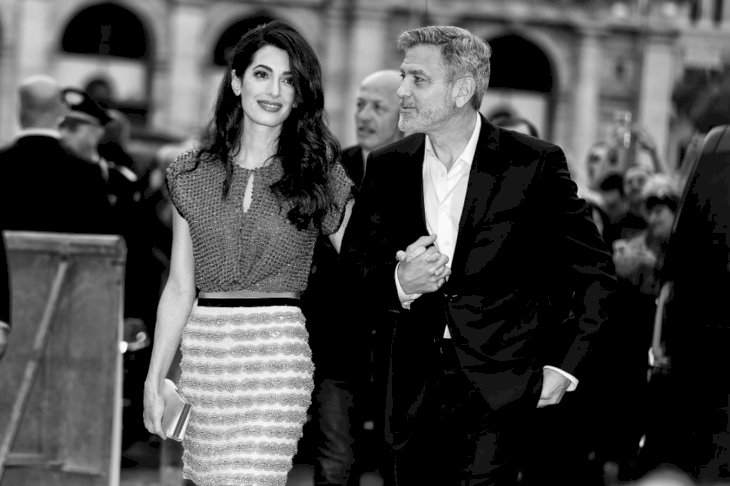 ---
ELIZABETH BANKS AND MAX HANDELMAN
These couples have been proving to us celebrities make great partners! Banks and her husband met their first week of University in the 90s which is quite a while ago. After 27 years, their marriage is one of Banks' proudest accomplishments and we are glad to see her union flourishing.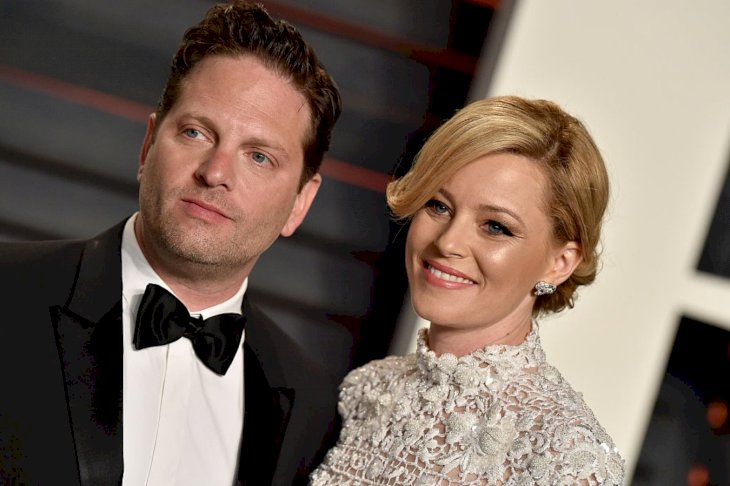 The couple went into business together starting 'Brownstone Productions' as a way to stay together and grow. Handelman was working 80 hour weeks in the financial industry and Banks was traveling up to six months of the year. Creating the company allowed them to focus on their marriage and their joint success.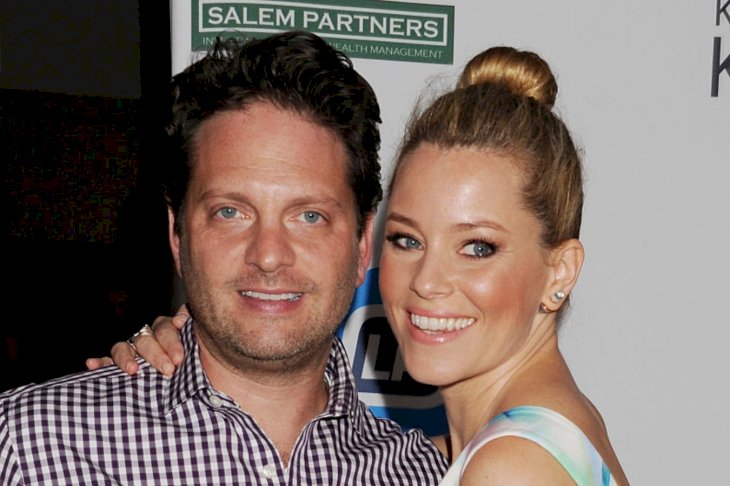 ---
MATT DAMON AND LUCIANA BARROSO
Damon was on location in Miami when he walked into a bar and fell head over heels for his future wife. Barroso was bartending and a single mother at the time, and couldn't believe she had captured the heart of one of Hollywood's most eligible bachelors. The very first night they met, Damon tried to hide behind her bar.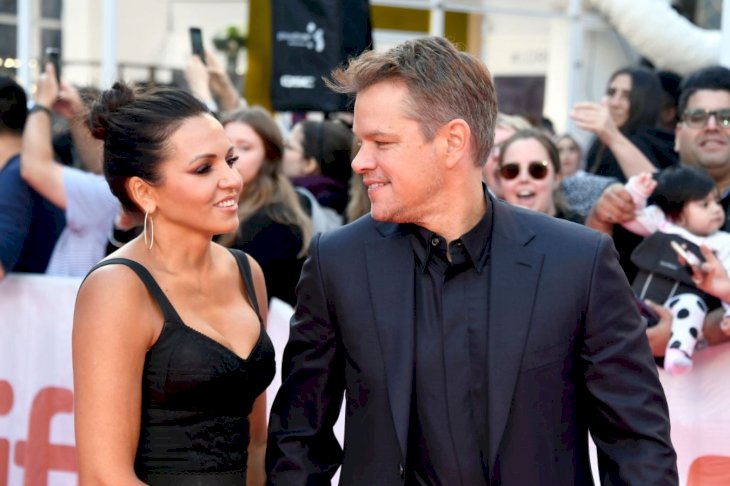 This was to avoid fans and Barroso ended up putting him to work making cocktails! In 2005, the couple secretly got married at city hall before the birth of their first daughter. With a family of four daughters, the rule they have in their relationship is they can't be apart for longer than two weeks. Even when it comes to Damon's busy schedule with travel and movies.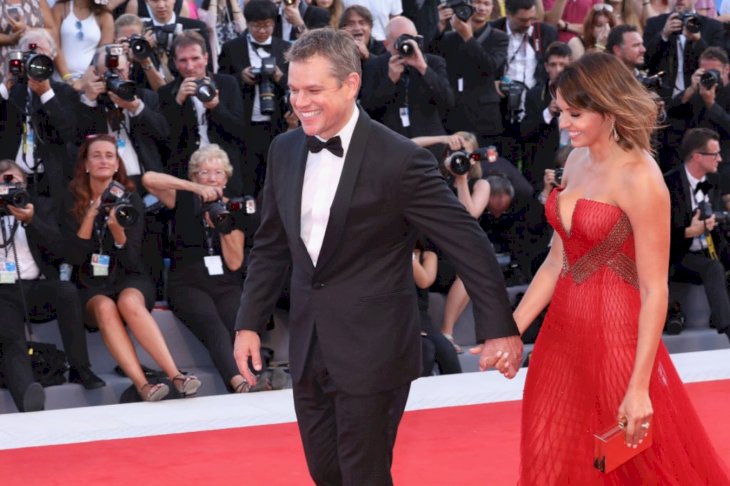 ---
PATRICK DEMPSEY AND JILLIAN FINK
Dempsey met his future, Mrs. McDreamy, when he went for a haircut, belive it or not! Fink was working at a salon trying to break into Hollywood hair & makeup. It took three years of trims before their first date but the happy couple tied the knot on July 31, 1999.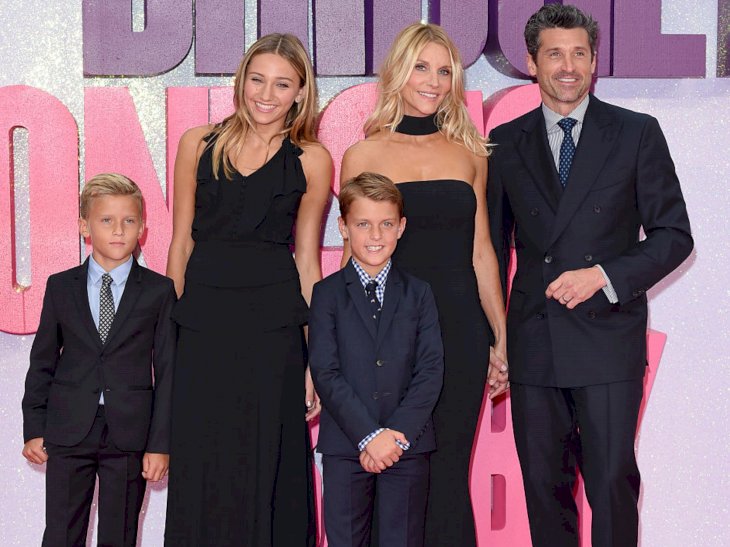 The couple hit a rocky patch in 2015 and Fink began divorce proceedings. It looks like Dempsey was able to do heart surgery because they called off legal proceedings in 2016. The couple look at their reconciliation as a second chance and won't give up this fight!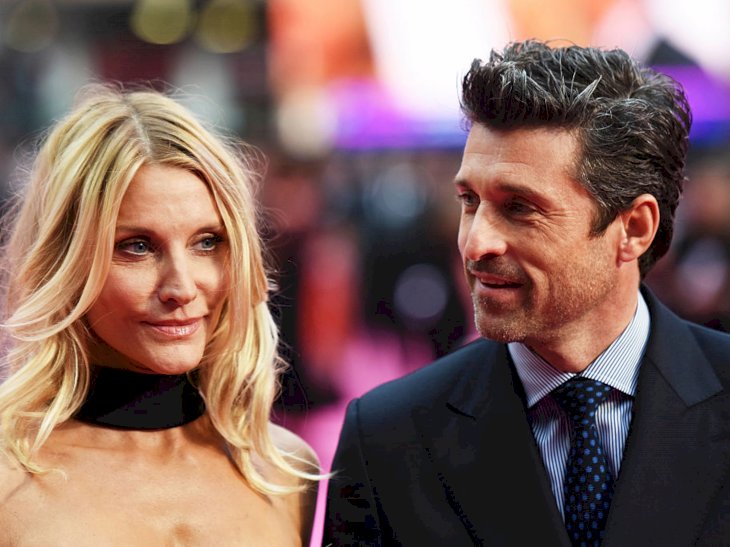 These Hollywood romances give us butterflies in our stomachs! Which love story was your favorite? Give this article a like if you want to fall in love with new celebrity content, and share it with your family and friends!