The Wildest Roller Coasters In The World
It's no surprise that Japan should have some of the wildest rides out there, and the Takabisha at Fuji-Q Highland is definitely one of them.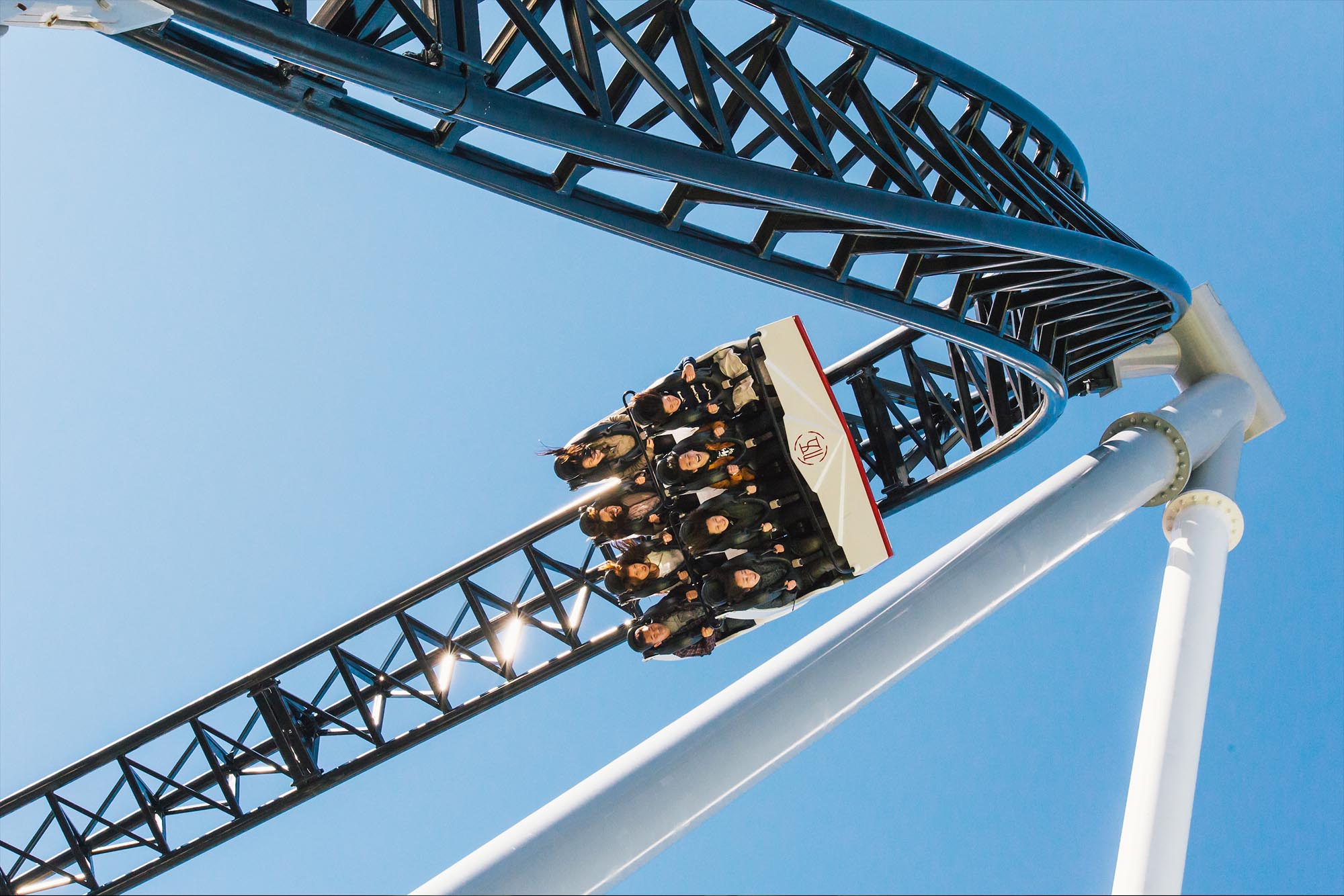 This absolutely unpredictable roller coaster starts with an inward drop, after which it speeds up while going through a pitch-black tunnel, launches into a banana roll, and turns 180 degrees. If you like to be taken by surprise, this ride is perfect for you!