The Wildest Roller Coasters In The World
If your stomach tends to start turning just by looking at roller coasters, this might be a hard read for you. However, if you are a rollercoaster aficionado, always looking for new rides to test your brevity on, we have a few treats for you! Theme and adventure parks are constantly coming up with new, more exciting, and totally exhilarating rides, and we have the wildest of them right here! 
Takabisha, Fuji-Q Highland, Japan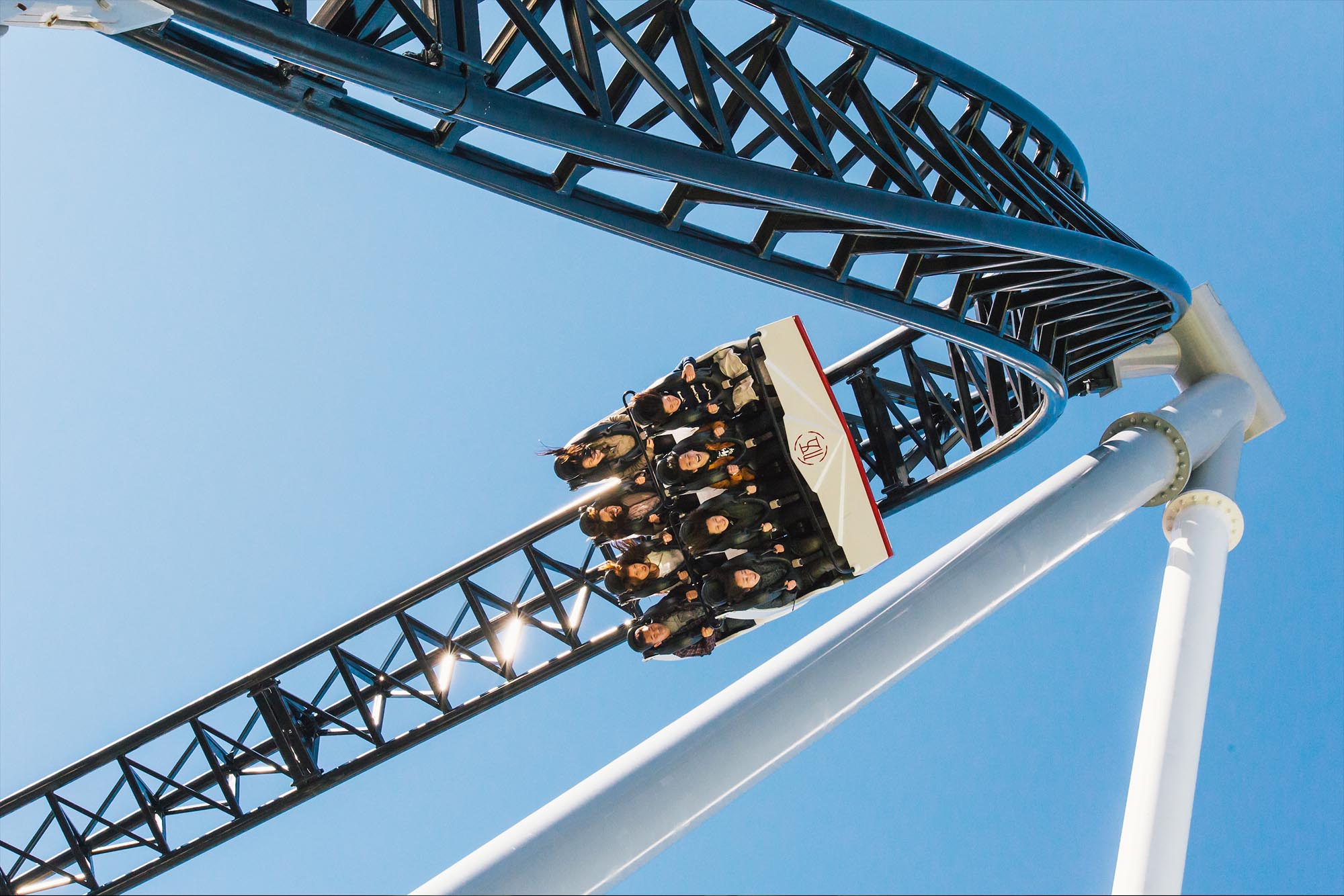 It's no surprise that Japan should have some of the wildest rides out there, and the Takabisha at Fuji-Q Highland is definitely one of them. This absolutely unpredictable roller coaster starts with an inward drop, after which it speeds up while going through a pitch-black tunnel, launches into a banana roll, and turns 180 degrees. If you like to be taken by surprise, this ride is perfect for you!